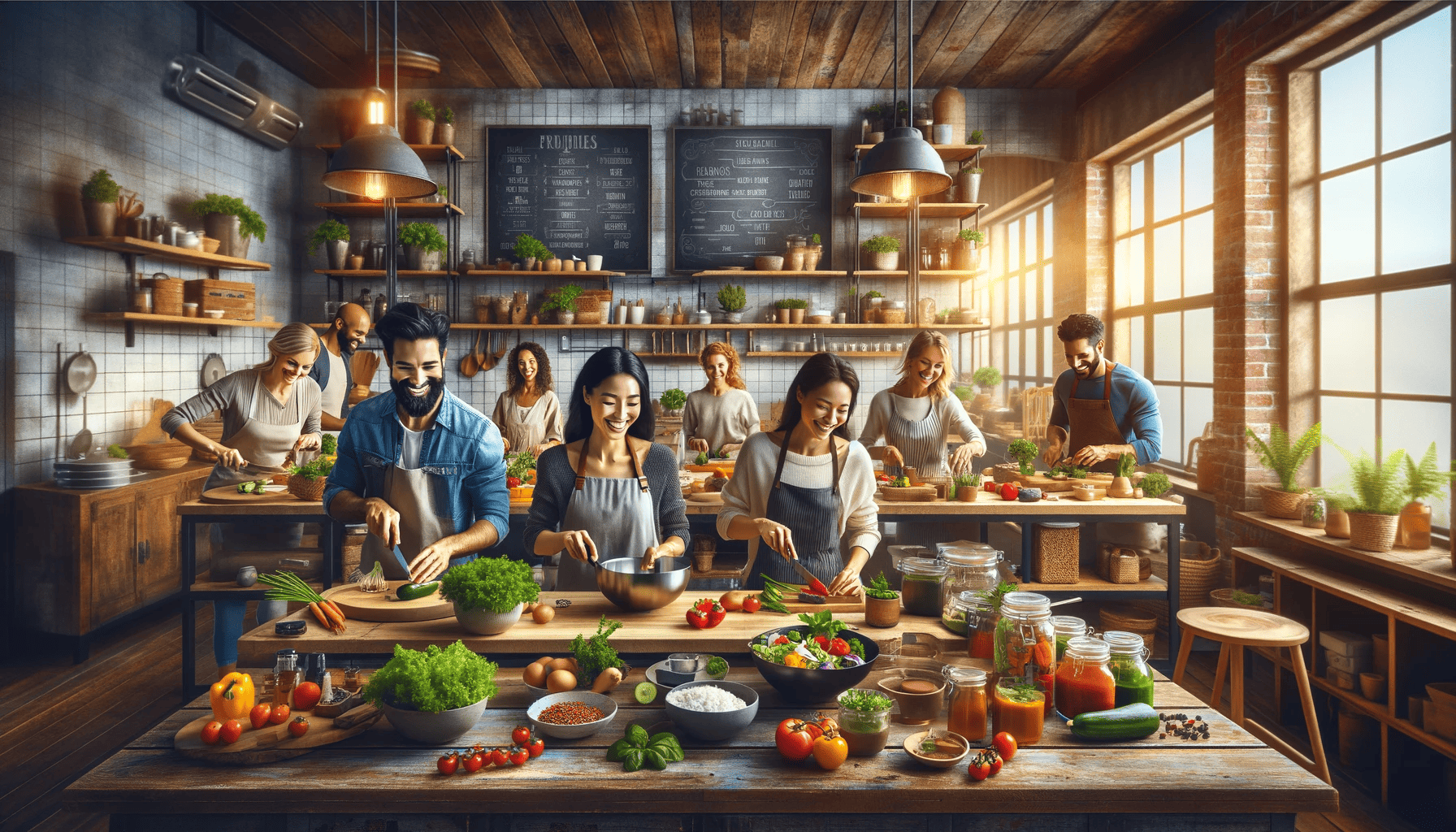 Your Plate, Your Plan: Personalized Meal Planning Simplified
At Blend of Bites, we believe that nutrition is not one-size-fits-all. That's why we're excited to offer you customized meal plans, exclusively tailored to fit your individual needs and preferences. Whether you're looking to manage your weight, address specific health concerns, or simply want to eat healthier, our personalized approach is designed just for you.
Why Choose Our Customized Meal Plans?
Tailored to You — Each meal plan is crafted considering your unique body type, dietary preferences, and health goals.
Expert Nutrition — Our team of experienced nutritionists ensures that your meal plan is not only personalized but also balanced and nutritious.
Flexible and Convenient — We understand that life gets busy. That's why our meal plans are designed to fit seamlessly into your lifestyle.
Continuous Support — Your journey to better health is supported with our ongoing guidance and adjustments to your plan as needed.
Your Path to a Healthier You
Getting started is easy. Simply fill out a quick questionnaire, and let us do the rest. We'll analyze your information and create a meal plan that aligns perfectly with your health objectives and taste preferences.
Join the many who have transformed their eating habits and are enjoying the benefits of a healthier lifestyle. With Blend of Bites, a nourishing and delicious journey awaits you.
Take the first step towards a healthier, happier you. Explore our customized meal plans today!
Disclaimer:
Please note that our custom meal plan service is designed to offer nutritional guidance and is powered by advanced AI technology. While we strive to provide personalized and beneficial meal suggestions, this service is not intended to replace professional medical advice or consultation with a healthcare provider. We recommend using our meal plans in conjunction with advice from your doctor or nutritionist, especially if you have specific health concerns or dietary needs. Always exercise caution and consider professional medical guidance when making significant changes to your diet.