Different kinds of hormones are responsible for diverse functions in the human body; one of such is cortisol. Cortisol is a necessary hormone that your body utilizes to help you feel better in stressful situations. However, as much as having high levels of the hormone is beneficial to you and can aid performance, an abnormal and incessant increase in the production of cortisol could bring about several disadvantages.
These adverse effects have been linked to different illnesses such as diabetes, irregular moods, and low levels of energy hence the need to know and eliminate the types of foods that increase cortisol from your diet.
Jump to:
Why is cortisol important?
Cortisol has a vital duty that it performs in our everyday activities by aiding the efficient balance of stress. Although it is popularly referred to as the 'stress hormone' because of the primary advantage that it offers to the body when it concerns stress, cortisol also contributes to other processes in the body. These processes include aiding the efficient metabolism of glucose, supporting the body's response to inflammation, helping the body to balance blood pressure, and contributing to the release of insulin and immune system function.
Cortisol, which is produced by the adrenal glands in the body, is like an alarm system that helps the body to identify danger and stress. Its release is usually triggered by the brain through the nervous system. This hormone is mostly released for a short time to help us actively run and avert danger; but when it is released more often, it can cause harm and hence the need for balance. Cortisol is that hormone that shuts down other functions when you are in dire need of coming out of a fearful or stressful event. It can temporarily stop the functions of different parts of the body like the reproductive and digestive system, just to ensure that you get out of that situation that is making your adrenaline levels shoot up.
What happens when there is an increase in cortisol levels?
According to a study, the continuous release of cortisol without regulation can lead to different disorders like Cushing syndrome. High amounts of cortisol in the body can be caused by different factors like brain tumor, pregnancy, and diet. If you continuously consume foods that increase cortisol, it can make your body system take up certain abnormal functions which can result in diverse medical conditions like muscle weakness, diabetes, incessant weight gain, depression, digestive system problems, headaches, difficulty in concentrating, short-term memory, anxiety, osteoporosis and an immune system performing below efficiency.
A medium to a high level of cortisol in the body can also be caused by long-term existing factors like obesity and side effects of some medications like prednisone and dexamethasone. To help your body get back to the normal levels of this hormone, it is strongly recommended that you see qualified medical personnel who can help to identify the root cause of the acceleration of the cortisol levels. In addition to this, it is necessary to adopt healthy lifestyle choices and a diet that can help your body to better regulate the levels of cortisol, such as getting good sleep, moderate exercise, reduced stressful thinking, and limit the consumption of foods that increase cortisol.
7 foods that can increase cortisol
In regulating the amount of cortisol and increasing the performance of other hormones in the body, nutrition is very important. Having and adopting a sensible diet can help you take control over the levels of this hormone; the presence of the wrong kinds of foods in your diet can however increase food cravings, add to the stress, and support the accumulation of fats. The foods listed below are some of the foods that increase cortisol:
1. Caffeine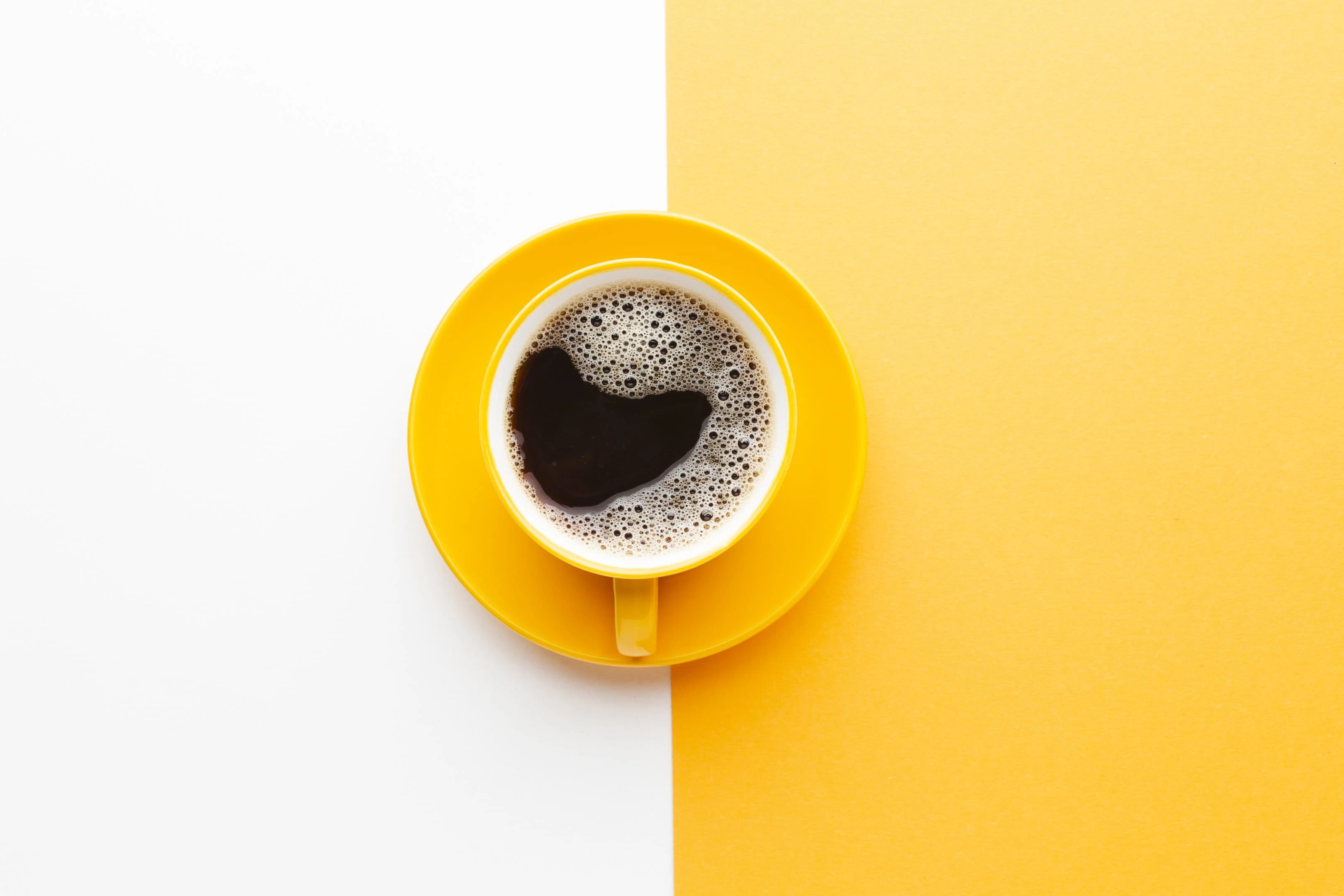 The truth is that almost everyone loves to jump-start their day with a cup of coffee; but do you know that caffeine can spike up the amount of cortisol that is being released by your adrenal glands? We are not saying that caffeine in all its entirety is bad, but if you are already a person that suffers from several effects due to several stressful situations in your life, then you should give up caffeine. If you are always mentally stressed or have continuous anxiety, the use of caffeine can elevate the levels of your cortisol and cause harm like difficulties in concentrating, headaches, and even depression. Excess consumption of drinks that contain caffeine can also make the levels of blood sugar go up, since caffeine is one of the foods that can decrease your body's sensitivity to insulin; when this happens, your body produces more insulin than it needs since it is unable to absorb enough sugar from the foods that you consume. If you are battling with diabetes, you should try to stay away from caffeine, as it can cause more damage to your body system.
2. Foods that contain trans fats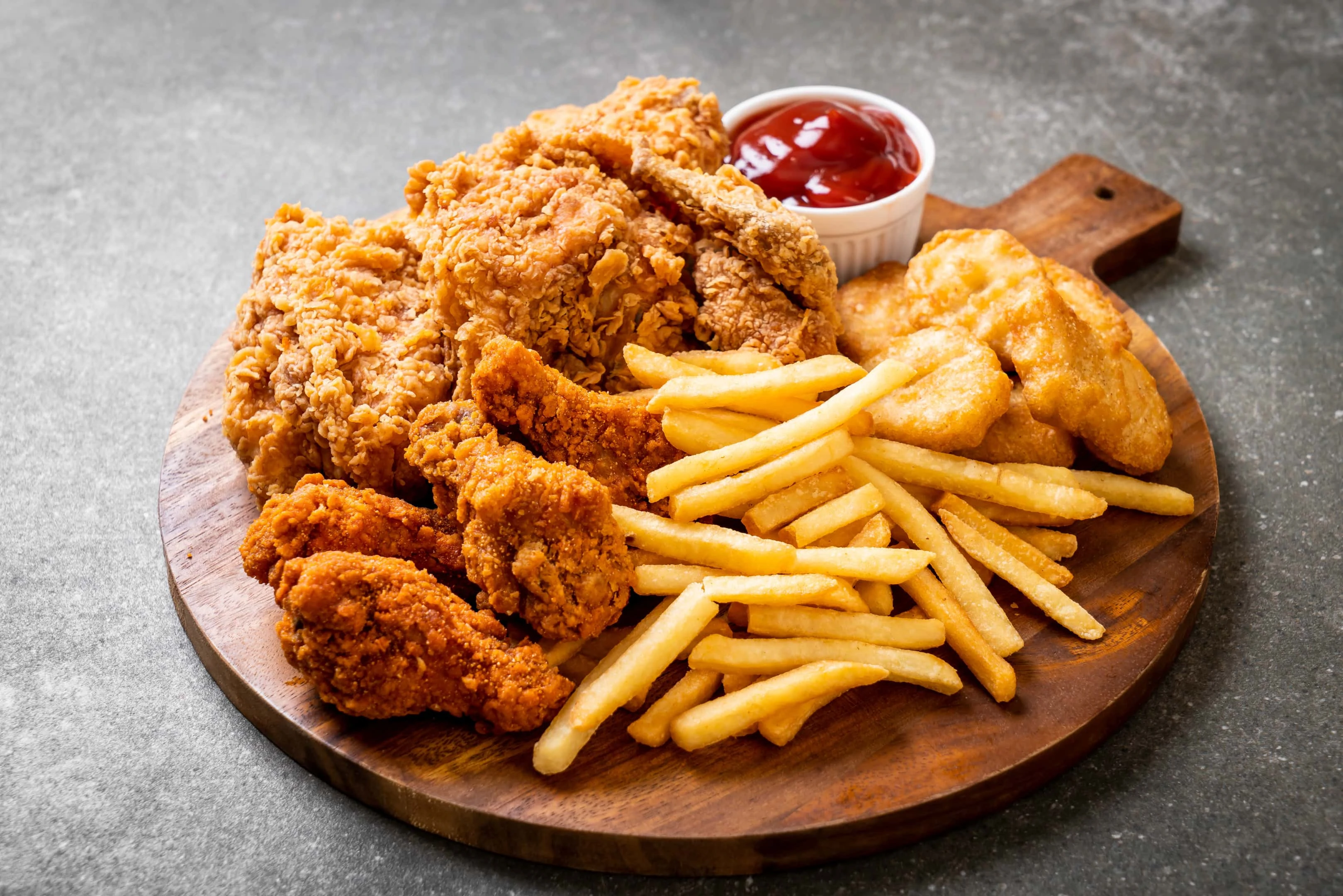 Trans fats are the kinds of fats that are described as unsaturated and are heavily laden with adverse effects. Foods containing trans fat can increase inflammation thereby aggravating the factors that cause metabolic syndrome, heart disease, arthritis, and diabetes. This fat can also harm the lining of the blood vessels and add to cholesterol; this can go ahead to affect the flow of blood from the arteries and add to the levels of cortisol. Foods that contain trans fat include frozen pizza, fried chicken, stick margarine, refrigerated biscuits, pies, non-dairy coffee cream, cookies, microwave popcorn, and cakes.
3. Refined grains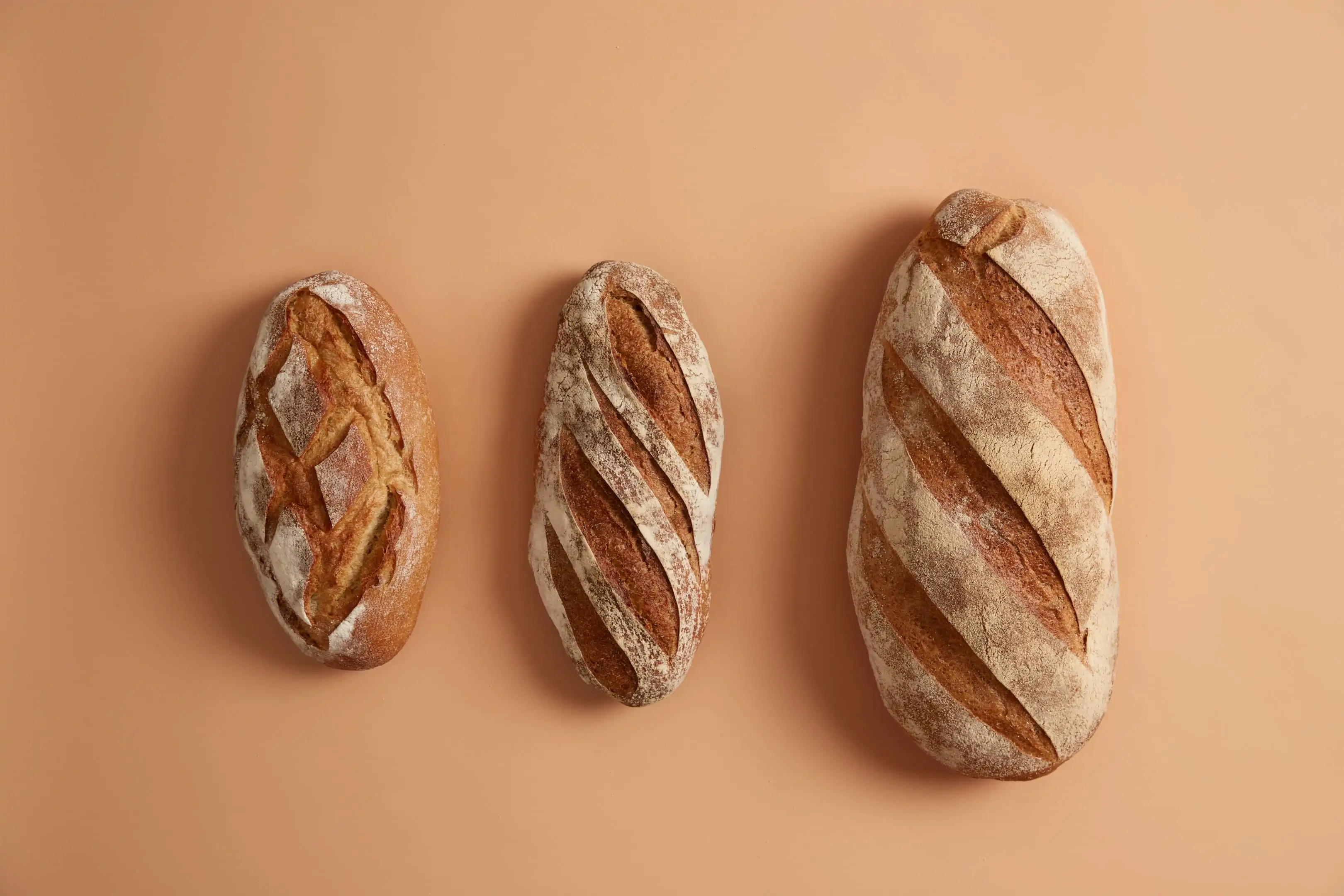 Refined grains are also included in the foods that increase cortisol. This type of grain has been substantially modified and has undergone certain changes that have tampered with its original composition. The modification processes used in producing these grains involve the use of machines to remove germ and bran from the grain. Refined grains are not good for the body in general because they contain fewer nutrients than whole grains. They are very starchy, contain lots of gluten and are very low in natural fiber. You should also reduce the consumption of refined grains because many of its food products contain artificial flavors and coloring. Refined grains can affect the levels of your cortisol by adding directly to your glycemic index. Refined grains that you should stay away from include degermed cornflower, white rice, and white flour.
4. Low-fat yogurts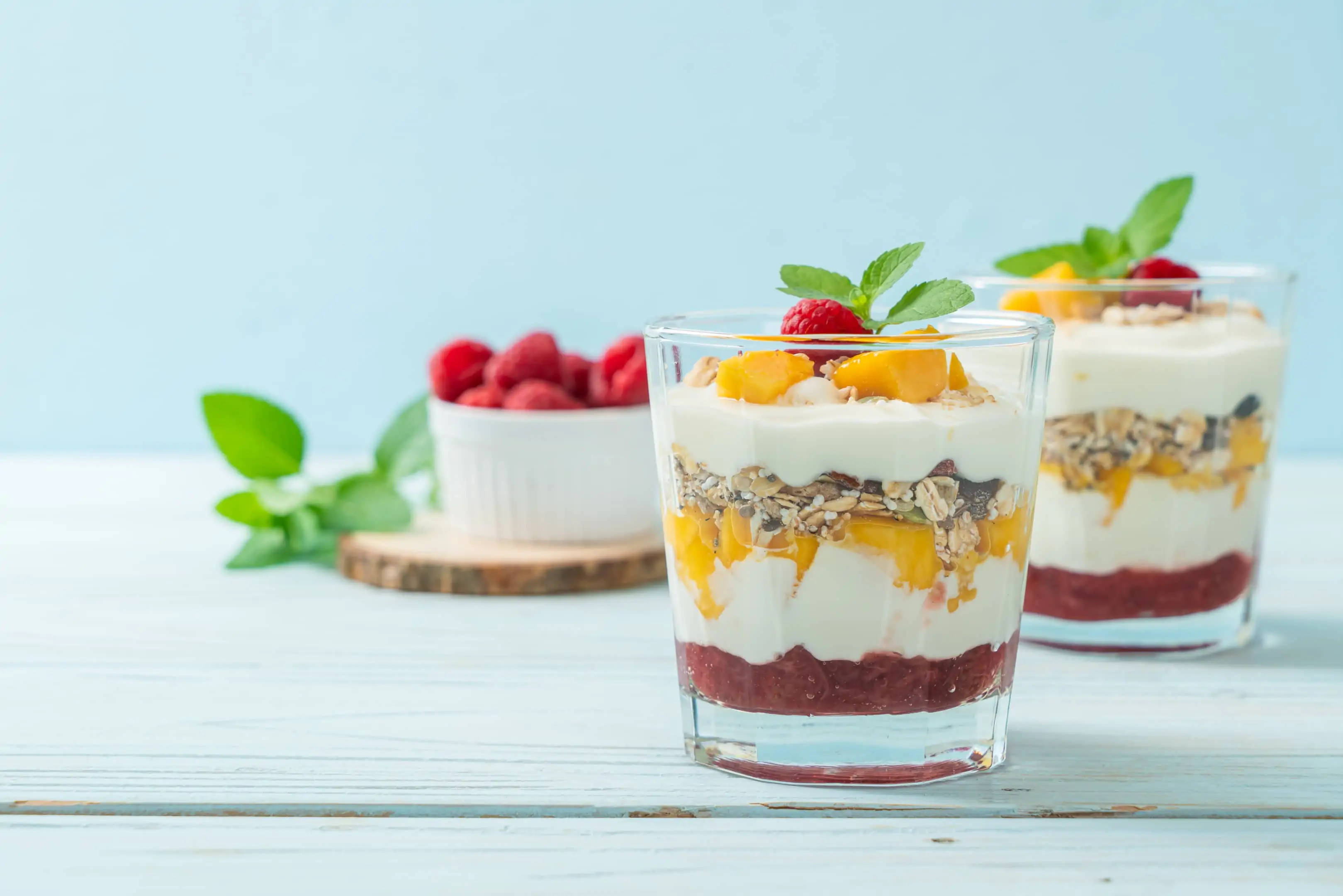 If the levels of your body's cortisol are high, yogurts that contain little or no fat can cause more harm. This is because these types of yogurts are just like junk foods, all the fat in them has been taken out and replaced with sugar, artificial flavorings or sweeteners. Not only will these kinds of yogurts elevate the secretion of cortisol in your body, but they can also affect the health of your gut. Instead of low-fat flavored types of yogurts, opt for premium yogurts that have probiotic bacteria in their composition as these bacteria can help reduce the levels of cortisol.
5. Foods that contain less fiber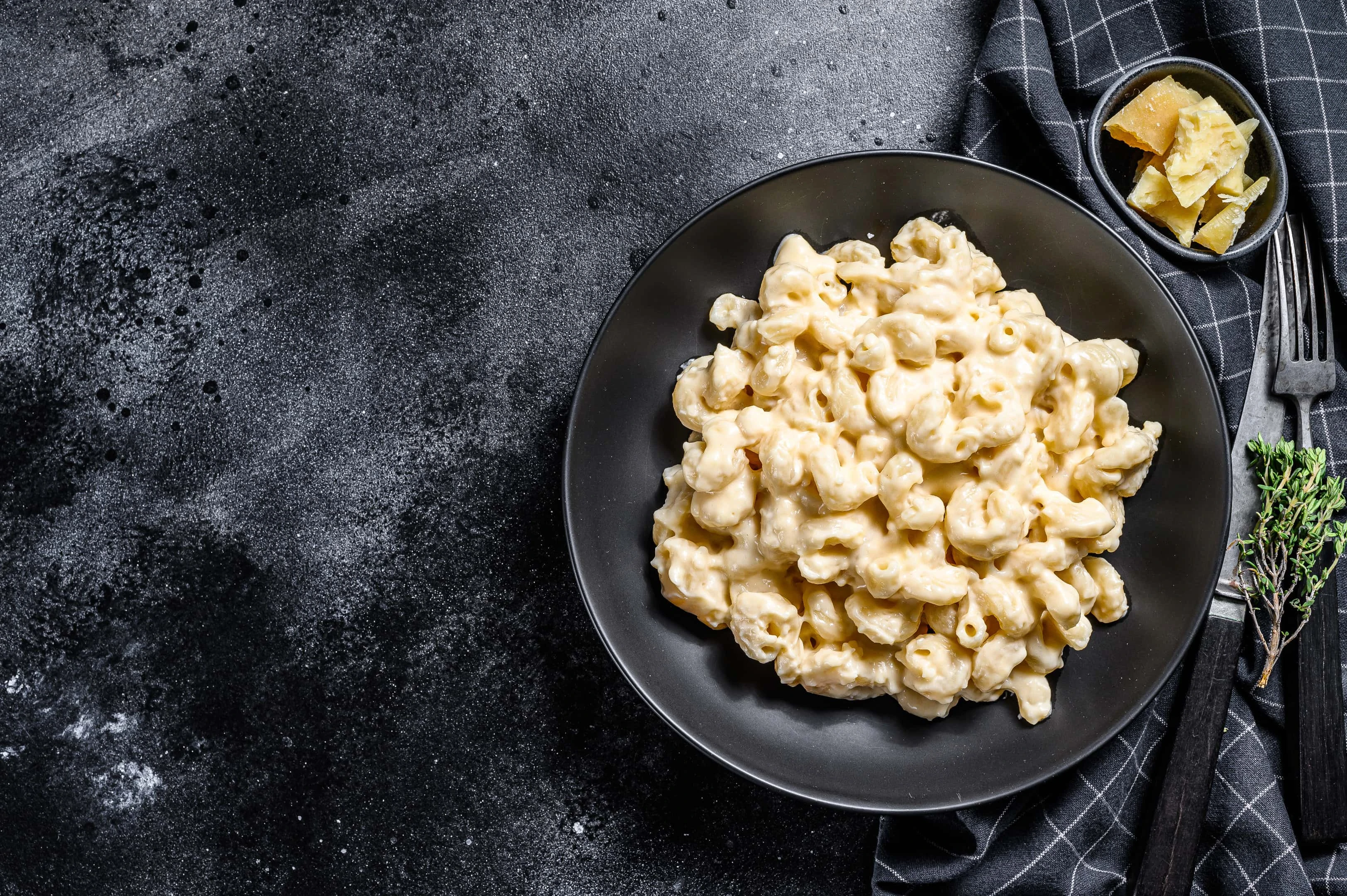 Foods that have little amounts of fiber in them can cause your cortisol level to go up as they can affect the body in many ways. They don't make you feel satisfied for a long time and do not promote regular bowel movements. This can elevate internal stress and unsettle your gastrointestinal system, thereby generally making your stress levels jack up. You should also refrain from consuming carbohydrates that have little or no fiber because the body digests them quickly thereby causing the levels of insulin and blood sugar to rise beyond normal. Additionally, foods that are low in fiber can also contribute to inflammation and reduce the functions of the gastrointestinal system. Foods here include noodles, French toast, waffles, plain pasta, and pretzels.
6. Alcohol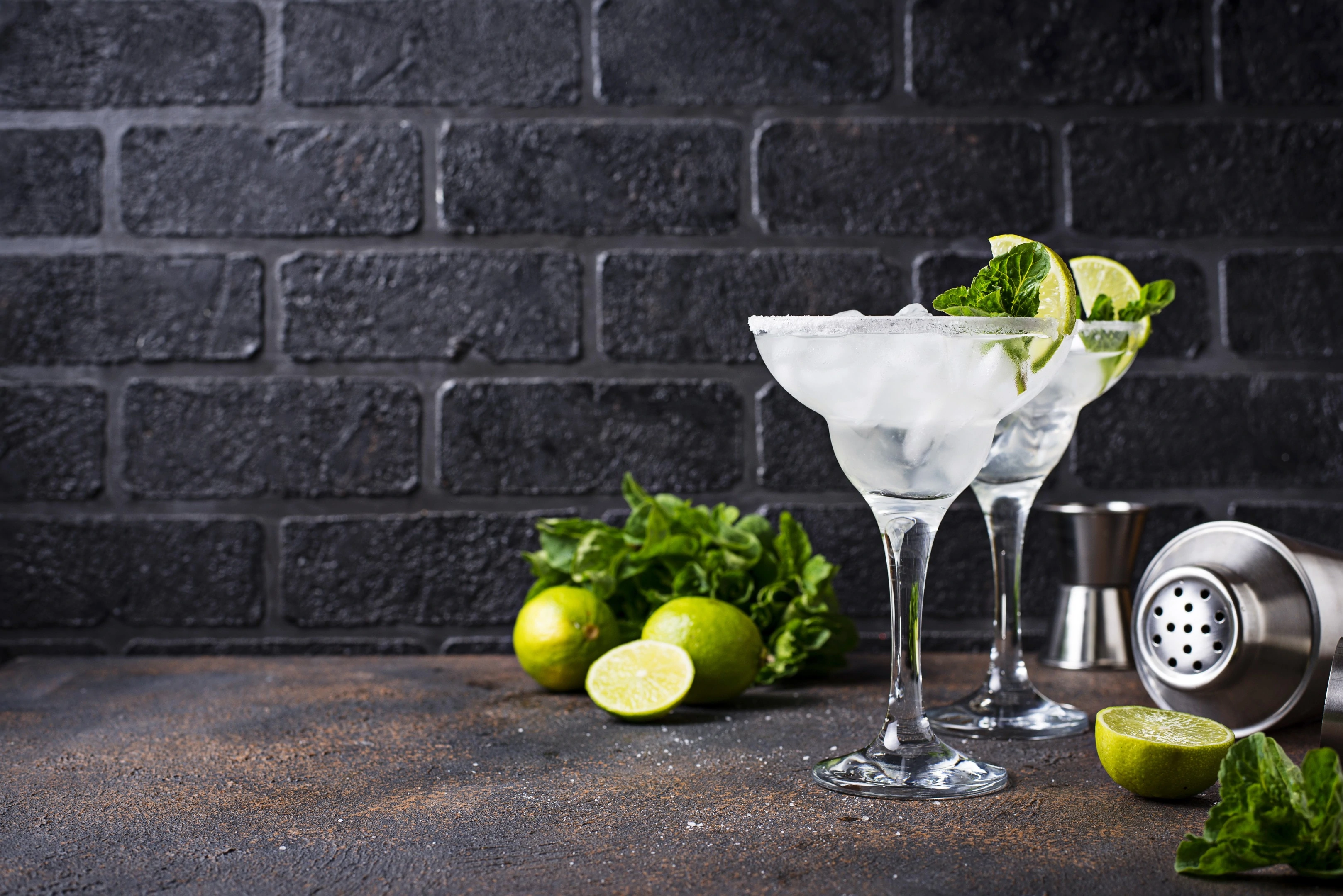 Alcohol can greatly cause your stress levels to shoot up especially when consumed after an intense workout. According to alcohol research, continuous and excessive consumption of alcohol can have damaging effects on the liver and can also give rise to different health conditions like hepatitis, steatosis, and cirrhosis, since the body is incapable of breaking down alcohol. As a result, when alcohol is being consumed, it heightens stress inside the body thereby spiking the levels of cortisol. Also, alcohol can act as an agent of bad moods and may cause depression.
7. Refined sugar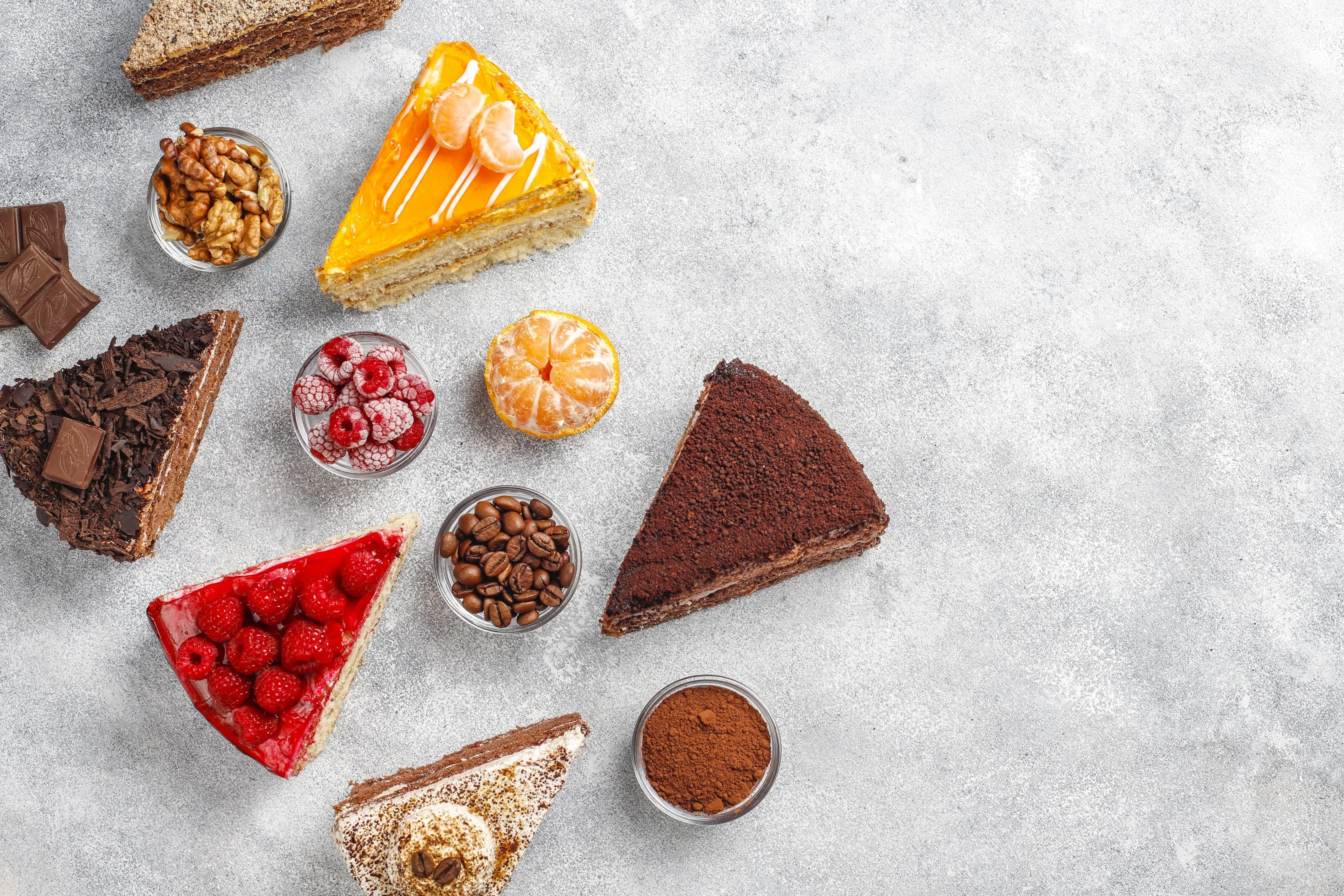 The last category of food on our list of foods that increase cortisol is foods that contain refined sugar. Sugar in every form will cause your body to release more cortisol because sugar adds to blood sugar levels rapidly and then also makes it reduce fast. If you are looking to regulate cortisol, you must stay away from sugary foods, especially foods that have refined sugar in them. Regularly consuming foods that contain this type of sugar can lead to an addiction which could put your body in a place whereby it continuously craves sugar and until it gets it, your cortisol levels will be high. This can over time make your body resist insulin and it may become harder to bring down the levels of your cortisol.
Conclusion
It is important to embrace the need for a balance in the body's cortisol release and the continual consumption of the foods discussed above can jeopardize this which can bring about many obstacles. A continuous spike in the levels of cortisol can cause insulin resistance, anxiety, an increase in energy use, and heart rate.