Green peas are exquisite sources of plant-based proteins. However, there are numerous benefits and side effects of green peas. They are small seed legumes that are obtained from the pods of the Pisum-sativum plant. They are concretely from the legume family, and not to be mistaken for vegetables. Other foods that are in the leguminous family include lentils, beans, peanuts, and chickpeas. Despite their categorization, they're constantly being prepared with vegetables and served as one. They possess large amounts of fiber, antioxidants, and many other nutrients. Since these tiny delicious legumes are high in carbs, they are sometimes used and likened to starchy vegetables. They are typically green but can also be found in golden yellow or purple variations.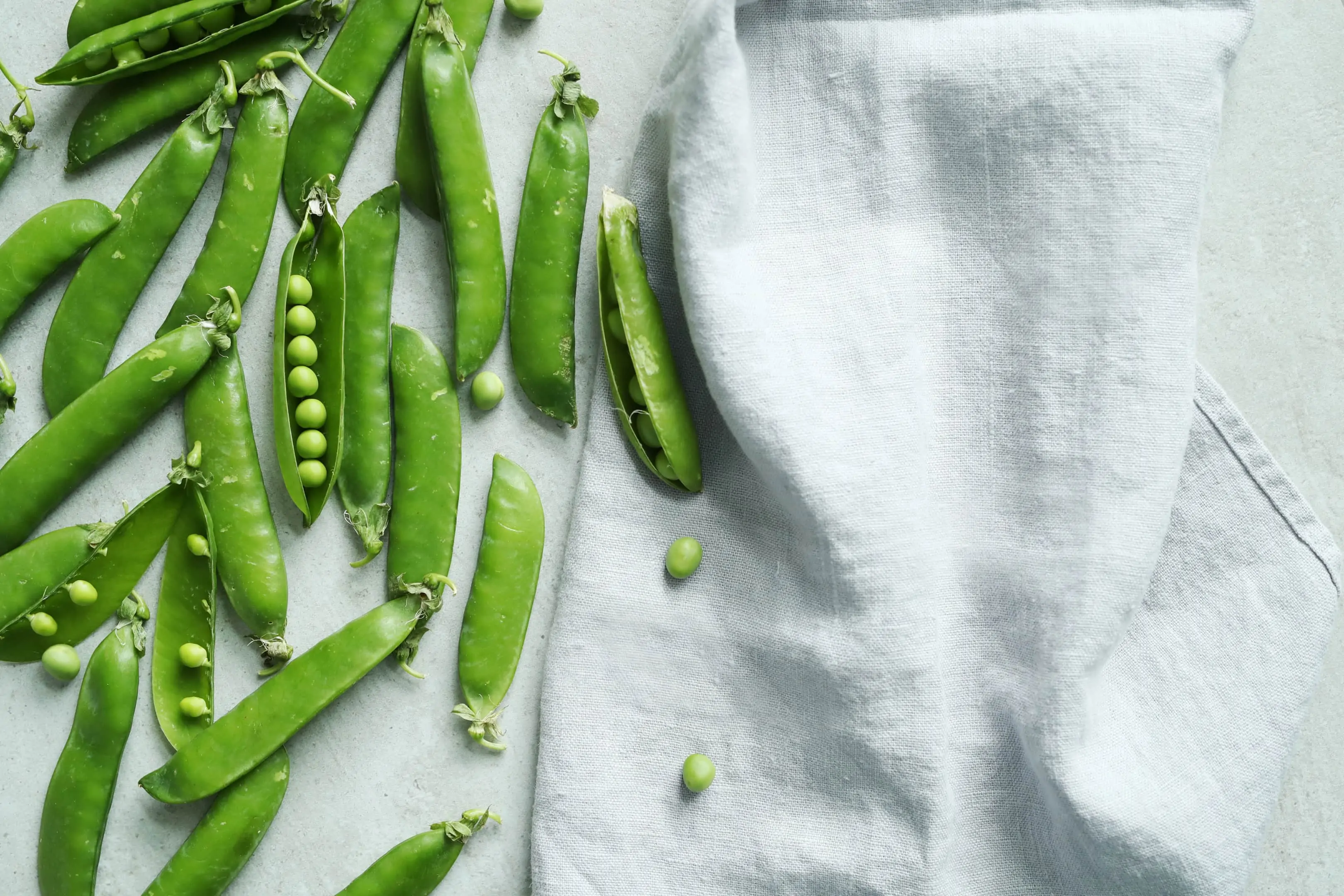 There are various species of peas known across the world, with black-eyed peas and the green peas being the ones that are most consumed; the other types include snow peas and snap peas which are often mistaken for green peas due to their like appearance, even though they differ in flavor and texture. Predominantly, the regular modern peas are said to have originated from Asia; It is considered as one of the longest and earliest cultivated foods by humanity. They are also said to have been consumed as dried for long periods up until the 16th century. Green peas can be generally grown everywhere around the world. Some forms of peas have edible pods, some others don't, however, the pods are removed before consumption. Green peas mostly lose their awesome fresh taste after harvest, this is why green peas are best consumed after the removal of the pods.
At present, Canada is the world's leader in the manufacture and export of green peas, with India as its largest importer and consumer due to its popularity there. They can be found in frozen, canned, or fresh forms. Green peas contain vitamins A, E, D, and C and abundant amounts of vitamin K also. It contains compounds like choline, pantothenic acid, and riboflavin. They also contain great amounts of carbohydrates that include dietary fibers and sugars, alongside amino acids, protein, and fatty acids. Green peas possess a wealth of health benefits, from cancer prevention to blood sugar control and cholesterol reduction.
Although this legume has many benefits, it has a variety of disadvantages. An unregulated consumption of this food can pose a threat to someone's health. Below are a few of the side effects of green peas.
Jump to:
Side effects of green peas
1. Continuous rising levels of vitamin K
A predominant side-effect of green peas is vitamin K. This vitamin is fat-soluble, the kind of vitamin that aids metabolism, blood calcium levels, energy production in cells, and blood clotting in the body. It also possesses antioxidant qualities which protect cells from being affected by harmful radicals. Vitamin K in green peas can lower the chances of the body developing cancerous cells. However, the continual consumption of green peas increases the vitamin K content of the blood. Although vitamin K possesses various benefits and is vital to keeping the bones healthy, unnecessarily high levels of vitamin K can thin your blood and reduce your platelet count. As a result, wounds can take a longer time to heal, tissues can take longer to repair themselves, and blood loss could occur. Green peas are typically not advised for use by individuals who have a sensitive stomach, suffer from reflux, or have stomach ulcers. Also, individuals with cases like acute jade, blood clotting, thrombophlebitis, and gout are not recommended to include in their diet due to this side effect of green peas.
2. May cause gout
Green peas contain a lot of protein, amino acids, and fibers. They also contain vitamin D which helps to ensure bone mass. Excessive consumption of green peas can also lead to the loss of calcium in your body and excess build-up of uric acid which may bring about gout. Gout is the build-up of uric acids in the joints that cause severe pain. Having uric acid in your blood isn't abnormal, but having excessive levels are. Urate is produced every day when our bodies break down purines. When excessive uric acid occurs in the bloodstream, the kidneys work to extract them through urine. When the kidney is overwhelmed and unable to keep up with the extraction process, it leads to bad storage of uric acid. These purines are simply compounds that are naturally manufactured in our bodies. This effect is not only limited to green peas but most legumes. Constant consumption of beans and lentils can bring about calcium leaching in the body. This greatly degenerates the health of bones, especially the joints in the body. The absence or lack of calcium causes bones to weaken and uric acid to accumulate along the joints. After long periods of experiencing this, gout develops and causes even more deterioration in health. It is essential to note that before including green peas in your diet, you should consult a health professional, especially if you are dealing with any medical condition.
3. Contains anti-nutrients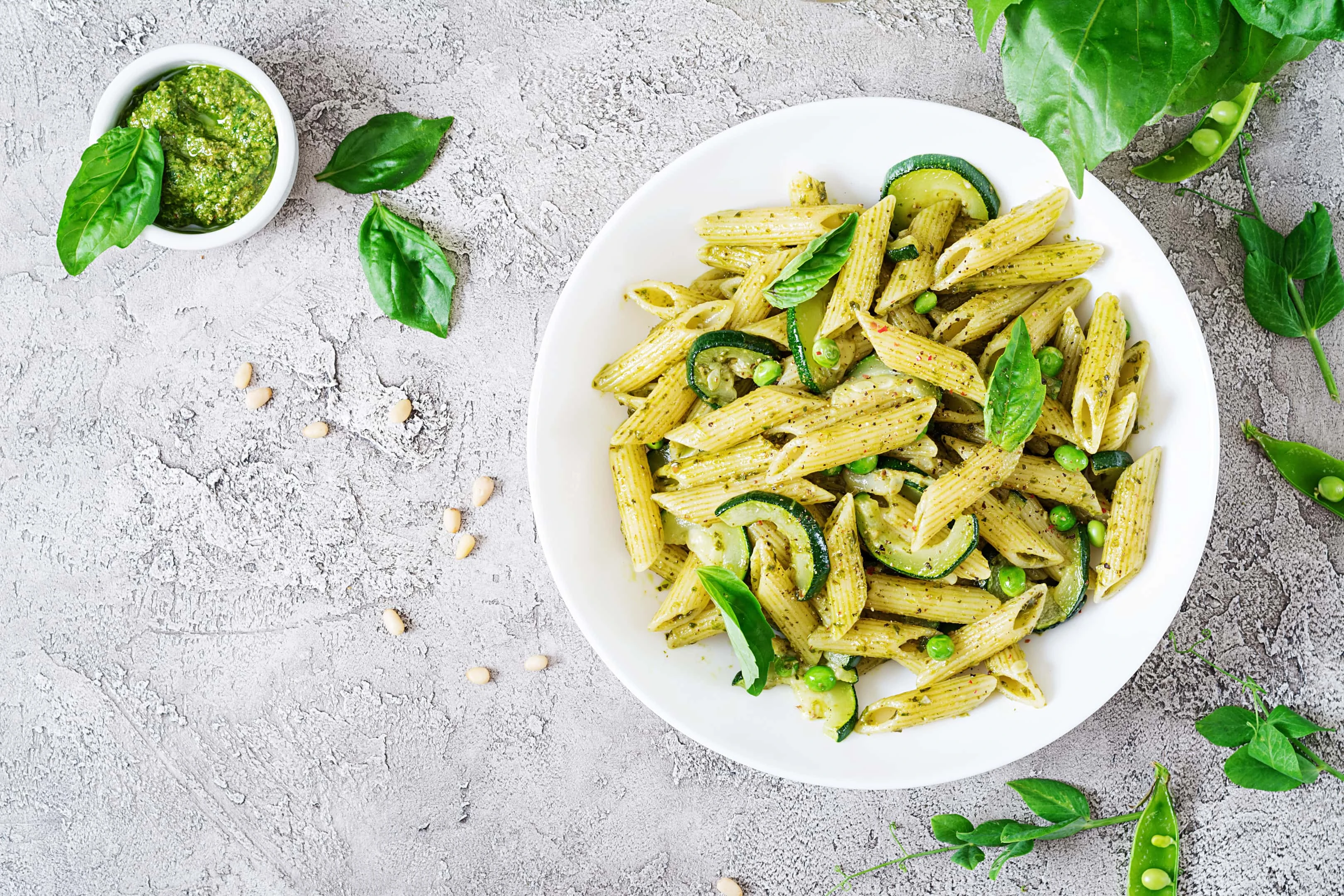 As benevolent and faultless as this flexible legume may seem, its nutritional quality may have a drawback. This particular side effect of green peas is due to its anti-nutrient content. Anti-nutrients are compounds of plant origin that lower the body's attribute of easily absorbing nutrients. Green peas contain anti-nutrients such as phytic acid and lectins, which are known to hinder the absorption of the nutrient. These anti-nutrients may also stimulate digestive issues. The phytates in legumes, not just green peas, mitigate the intake of minerals like zinc, magnesium, and iron into the body. This could systematically lead to nutrient deficiencies and bring about malnutrition. The anti-nutrient lectin present in green peas interferes with the necessary balance and functioning of the immune system and could also disturb the bacterial disposition of the gut.
However, the effectiveness and abilities of these anti-nutrients can be drastically reduced or terminated by processes like, completely cooking, fermenting, or soaking the green peas for good periods. One could also limit the activity of anti-nutrients by decreasing the amount of green peas intake. Anti-nutrients can be found in different foods like legumes and grains, they all interfere with digestion and nutrient absorption. However, these anti-nutrients are not necessarily a health risk to healthy individuals, but still, they shouldn't be left to chance. Also, the degree of these anti-nutrients tends to be lower in green peas than in other fellow legumes, therefore they are unlikely to give rise to health issues.
4. Can cause unexpected weight gain
Another side effect of green peas that you may encounter is weight gain. Green peas are an amazing source of plant proteins. This salient fact is most often overlooked. Constant excessive consumption of green peas can easily foster weight gain and fat build. In contrast, this legume is known for its weight loss benefits. This may appear avidly contradictory, but such is the case. Green peas are known for their high fiber content which offers benefits such as, cholesterol reduction, blood sugar control, normalizing bowel movements and so much more. This fiber is found mostly in fellow legumes, whole grains, and vegetables. The quality of weight loss provided by green peas is from its acute fiber content, which gives you a natural full feeling and negates feelings of hunger and further food intake; however, when this purpose is defeated by excessive green pea intake, weight gain is triggered. Therefore, in essence, the dietary fiber content of this legume could work for and against you. This is precisely why it is recommended to stick to moderate intakes of green peas in your diet.
5. Can cause bloating and excessive gas
Studies have shown that the consumption of certain legumes can give rise to bloating. Green peas mainly comprise of carbohydrates. This legume contains a high carb content which stimulates bowel uneasiness like bloating and excessive gas. Even with proper cooking and dryness, the peas still retain this side effect to some extent. Bloating is an uncomfortable feeling of swelling in the stomach with symptoms of flatulence also. Bloating occurs as a result of the large number of sugars the green peas contain. These sugars tend to be indigestible, and hence lead to gas build-up in the gut. Also, the lectins in the green peas have been known to stimulate bloating and other digestive disorders.
6. May cause Irritable Bowel Syndrome and diarrhea
Green peas can also cause irritable bowel syndrome or diarrhea. This occurs as a result of the protein content in the peas, during the process of protein breakdown in the stomach. Eating green peas with other foods like brown rice, or soy is more tolerable to the gut and should be encouraged due to its gluten-free content. This will do well to mitigate this side effect of green peas. Also, canned green peas are not advised for constant consumption. They sometimes contain excess sugars which enhance taste and contain preservatives that are not healthy for the body.
Conclusion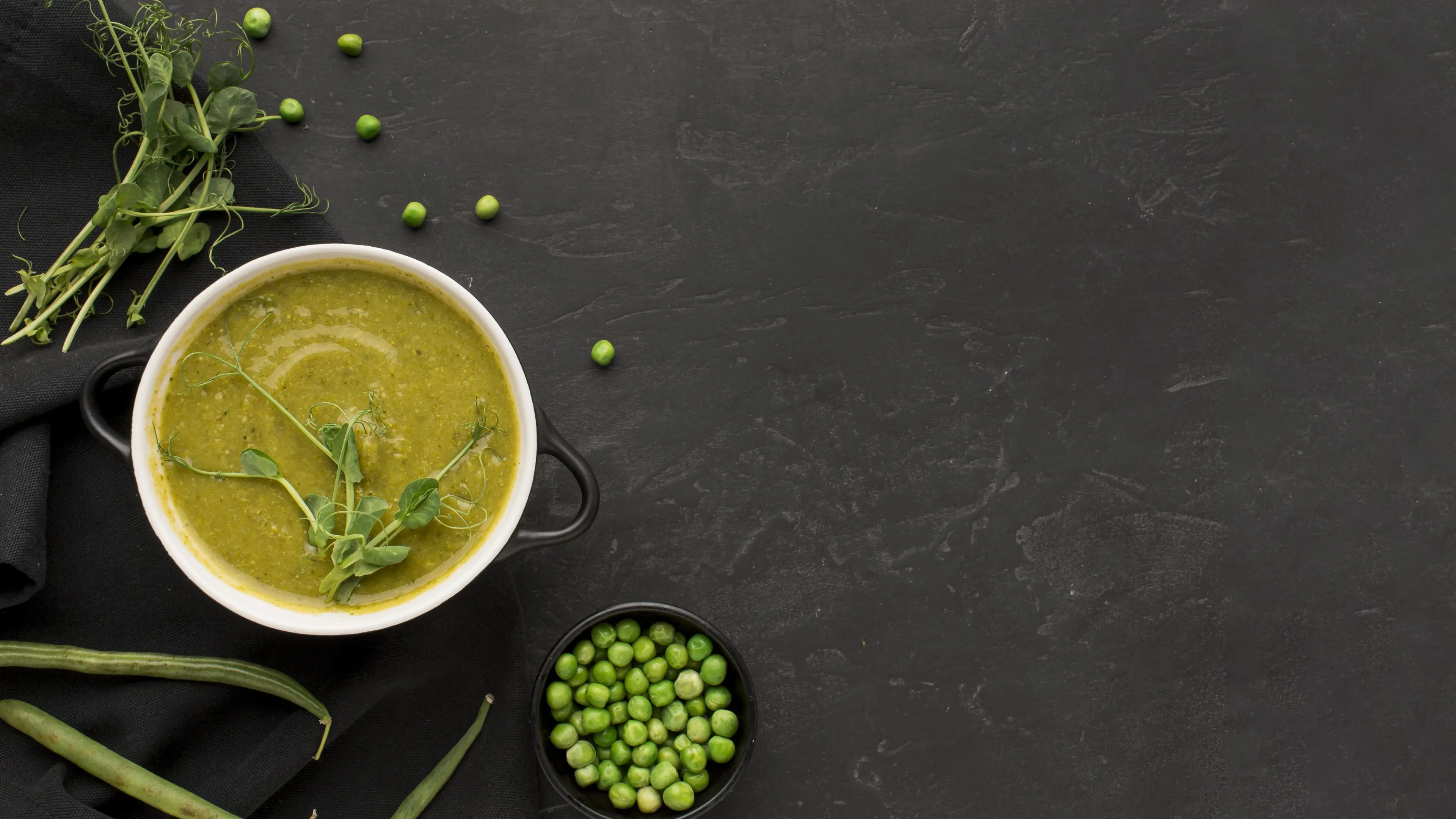 Although green peas contain different nutrients, antioxidants, and minerals, not consuming them in moderation can give rise to certain side effects. These side effects range from disruption in the absorption process in the body to different digestive issues like gastric discomfort. Bearing these side effects of green peas in mind, it is important to not heavily rely on legumes as a day-in-day-out food. It is recommended to embrace a balanced diet that contains different types of foods and has the right quantity of nutrients. To stay in good health, it is important to take note of what goes into our stomachs.