Over the years, different diet plans have gained popularity, such as time-restricted eating, low-fat diet, plant-based diet, time-restricted eating, and intermittent fasting. Needless to say, adopting a good diet is a reliable way to get rid of unwanted weight.
However, the numerous diet trends may make it difficult to know which one to settle for. The 800-calorie diet is one such diet, and we will be extensively discussing what it is all about here.
Jump to:
What is the 800-calorie diet about?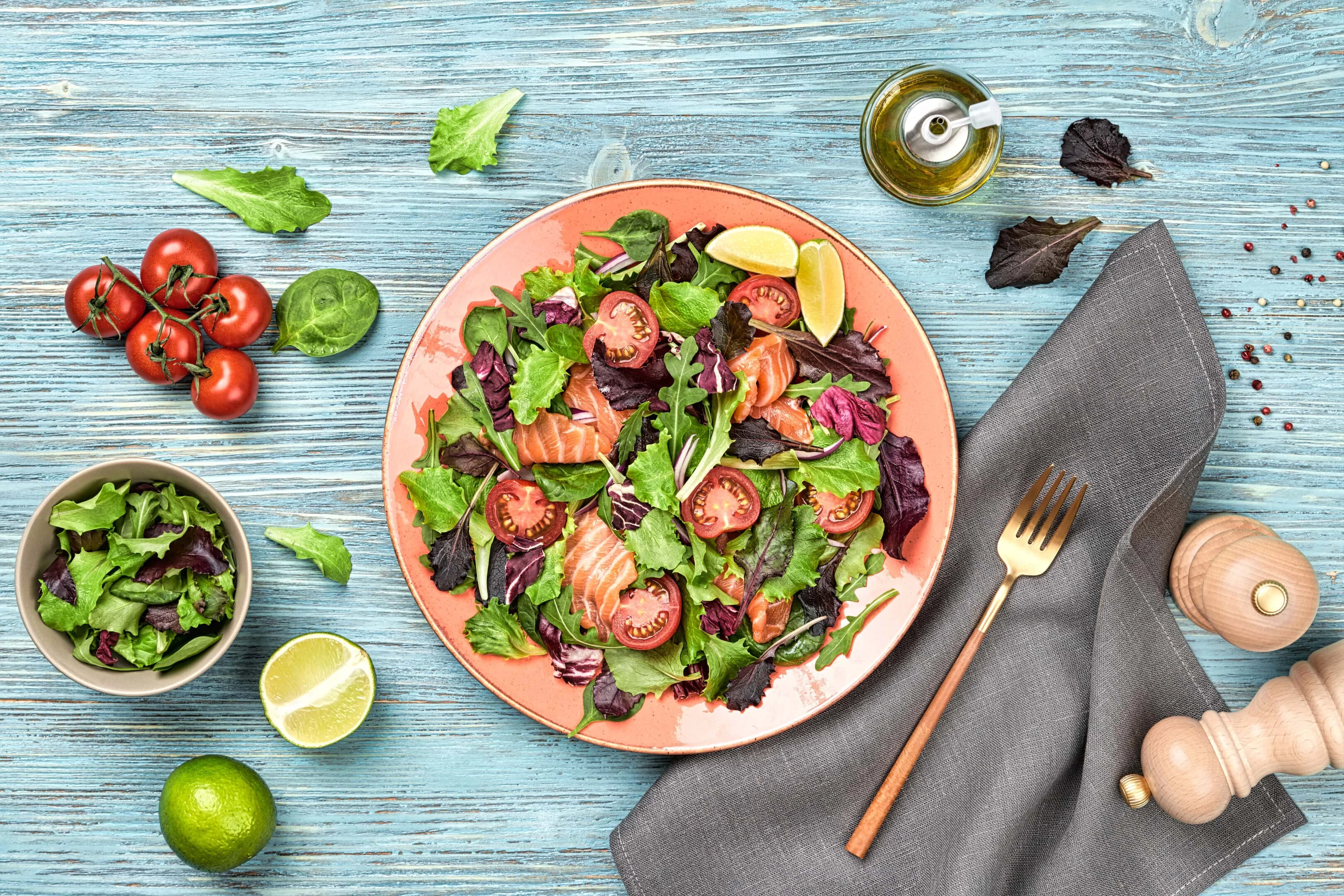 Also referred to as the fast 800-diet, this weight loss strategy can be divided into two stages. It generally involves you restricting your food intake to only 800 calories per day for two weeks. Then, you progress to the 5:2 stage, whereby you should consume no more than 800 calories on two out of seven days of the week. You should observe a Mediterranean diet that controls portion consumption on the other five days. Here are what the stages entail:
The first stage marks the beginning of your weight loss journey; it simply involves adhering to 800 calories every day for not less than two weeks. However, depending on your goal and how much weight you want to eliminate, you can continue with stage 1 for up to twelve weeks. This stage aims to help kick-start your metabolism; this will help your body prepare for the general process. You may notice specific symptoms like dry mouth, decreased hunger, and thirst. This situation suggests that your body is witnessing ketosis, which means that your body is starting to prevent the storage of fat.
The second stage is where you have to put in more commitment and work as you observe time-restricted eating, similar to the 5:2 diet. When you are almost reaching your weight loss goal, you have to switch to eating 800 calories on just two days of the week. On the other five days, you will follow a Mediterranean-style diet, consuming a substantial amount of fresh vegetables and fruits. You can also eat various whole grains and fish, but make sure you consume them in moderation. During this stage of the diet, it is recommended that you eat less processed foods and consume more home-cooked foods such as lentils, beans, nuts, full-fat dairy foods, and extra fiber. You should, however, limit or eliminate the consumption of certain foods like starchy carbs and sugary foods.
Why is the 800-calorie diet divided into two stages?
The fast 800 diet has two stages because each stage involves a process that brings you closer to achieving your weight loss goal. The first stage is targeted towards activating body metabolism to give your body a signal to work against the build-up of fat. It is like easing your body into the stage where it feels fuller even when consuming less food.
The second stage makes sure that your body goes into ketosis on the two days that you are restricted to just consuming 800 calories. In this stage, in which you have to embrace a meal plan that is similar to the old 5:2 diet, you will get rid of fat quickly, and your body will respond better to insulin, which in turn will make it easy for you to stick to a regular portion size during the other five days. Apart from aiding weight reduction, the fast 800-diet can also offer your body other benefits. Here are a few of these benefits:
Benefits of the 800-calorie diet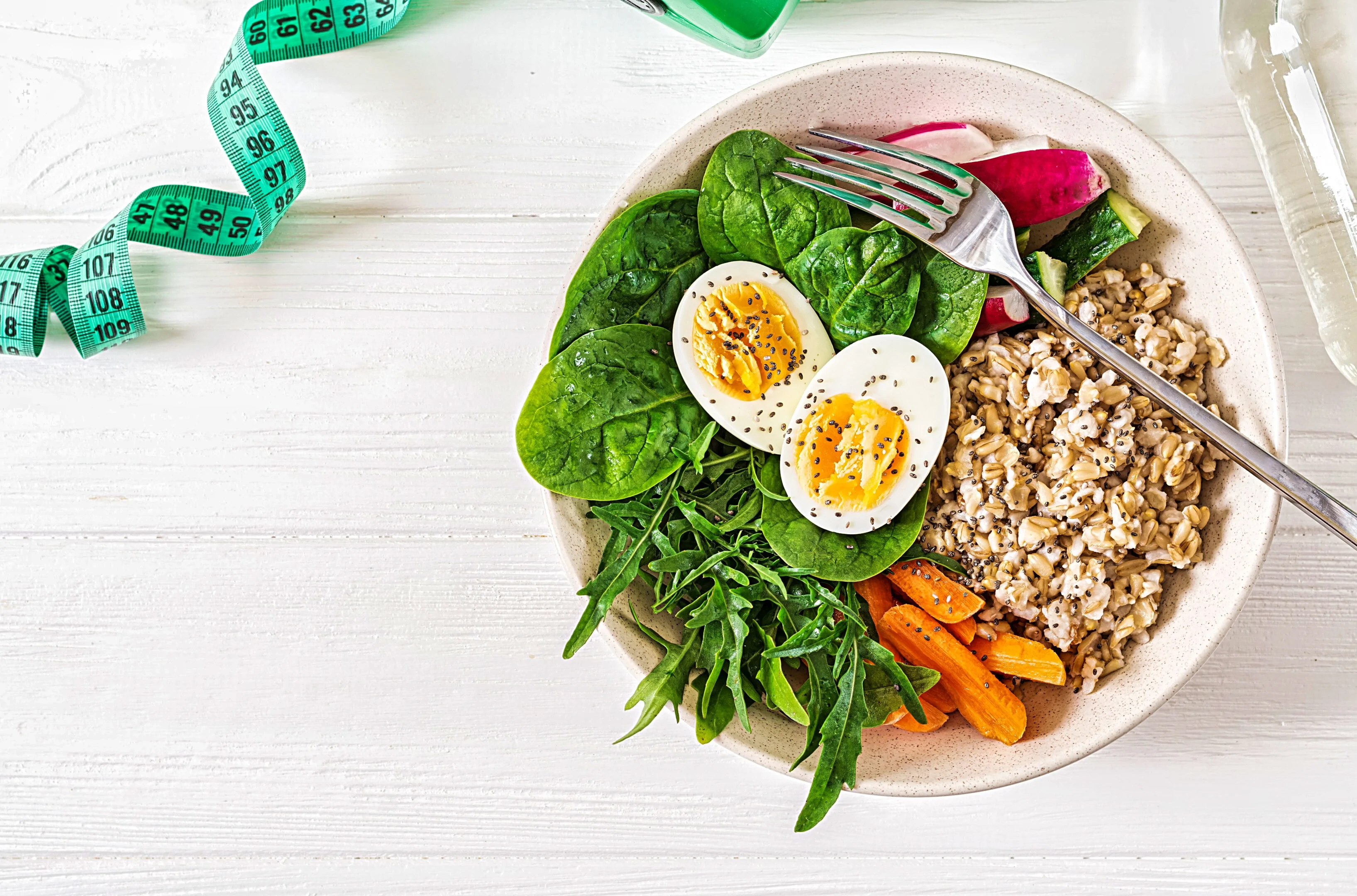 1. Aids the fight against diabetes
The 800-calorie diet is an example of a low-calorie diet, which means that you are consuming fewer calories than you usually would. Studies have shown that the fast 800-diet can help serve as a weapon to combat diabetes because it can help decrease blood sugar levels. However, it is imperative to know that following this diet plan is not easy. Diabetic patients who use sulfonylurea or insulin should be aware that the diet can cause hypoglycemia, where the blood sugar level is considered very low. Considering that one of the factors that contribute to the development of diabetes is obesity, observing the 800-calorie diet plan can help you reduce weight. Restricting your daily intake to 800 calories can help you shed up to 11 lbs. in the space of two weeks.
2. Can minimize the risk of dementia
When observing the second stage, you will have to take up the Mediterranean diet. In this diet, you consume large portions of vegetables, cereals, legumes, and fresh fruits, while decreasing the consumption of foods like red meat and sugar. This can ultimately reduce one's risk of developing dementia by lowering the factors contributing to thinking and memory problems. In addition, these foods can lower the risk factors of dementia because they are anti-inflammatory foods; they are also excellent sources of advantageous minerals and vitamins. Typically, consuming anti-inflammatory foods can offer the protection of the cells from damage and also prevent inflammation.
3. Can lessen the chances of developing cancer
According to Cancer Research UK, adhering to a healthy diet can reduce cancer development. This is related to increasing your fiber consumption and eliminating red meat and processed foods. The 800-calorie diet plan supports this as it emphasizes the need and importance of focussing more on consuming vegetables, fish, fruits, and whole grains. In addition, high levels of insulin in the body can make you more prone to cancer; however, following the 800-calorie diet plan can reduce insulin levels, hence lessening the risk of cancer.
Now that you are familiar with the advantages of the 800-calorie diet plan, you should familiarize yourself with the foods that you are supposed to be consuming while on this diet. Like any other diet, the key to fully getting optimal results is to incorporate all the group foods into your meal plan, as these foods are necessary for good health. Here is a listing of such foods:
Foods to consume on an 800-calorie diet
1. Dark leafy greens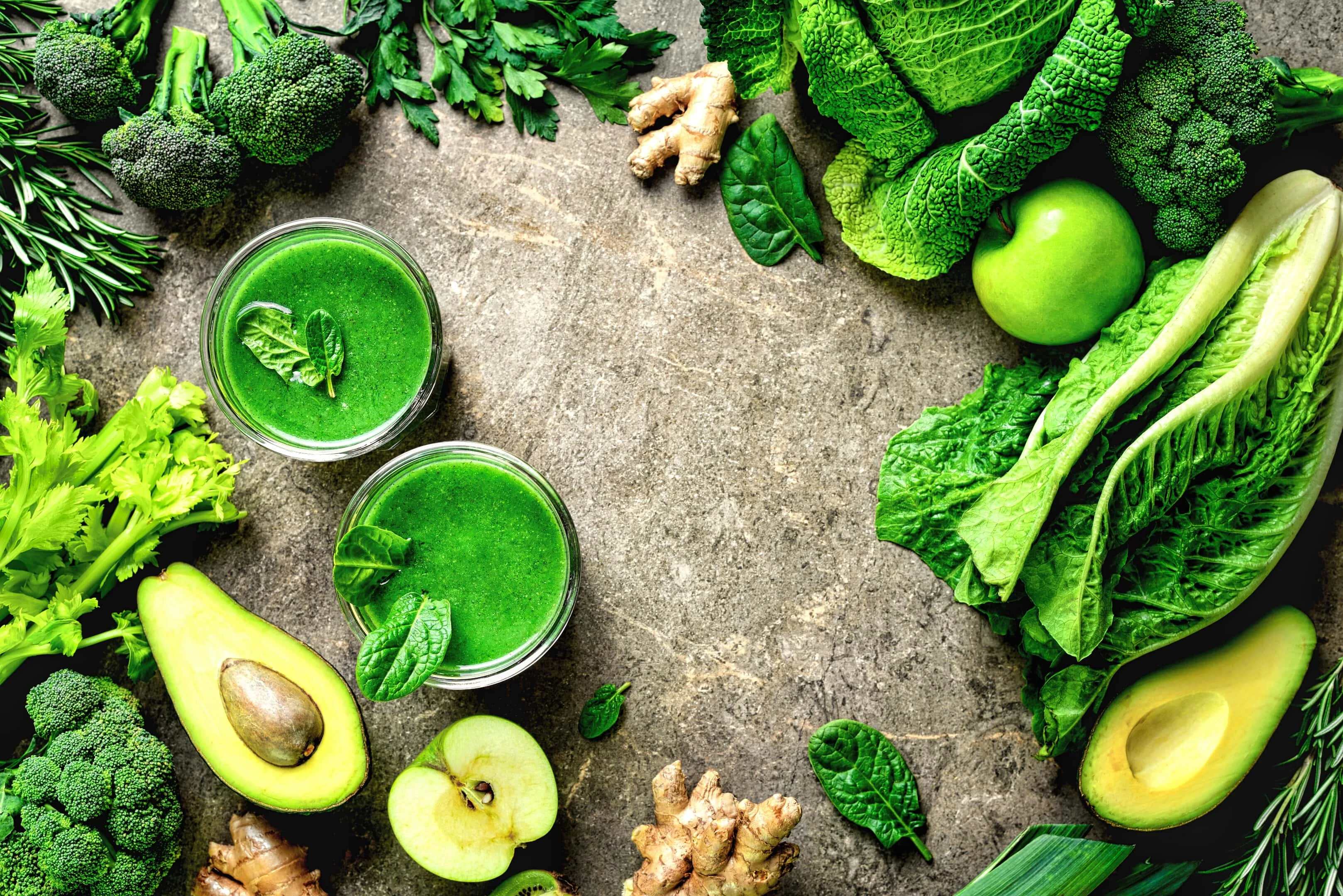 Dark leafy greens such as romaine lettuce, arugula, collard greens, broccoli raab, mustard greens, Swiss chard, dandelion greens, and bok choy are great vegetables that you should consume when on an 800-calorie diet. These vegetables are low in cholesterol, carbohydrates, sodium, and calories, but they contain high amounts of calcium, potassium, calcium, fiber, and iron. These vegetables possess antioxidants, lessen high blood pressure, decrease the risk of being obese, and aid in preventing mental decline.
2. Lean proteins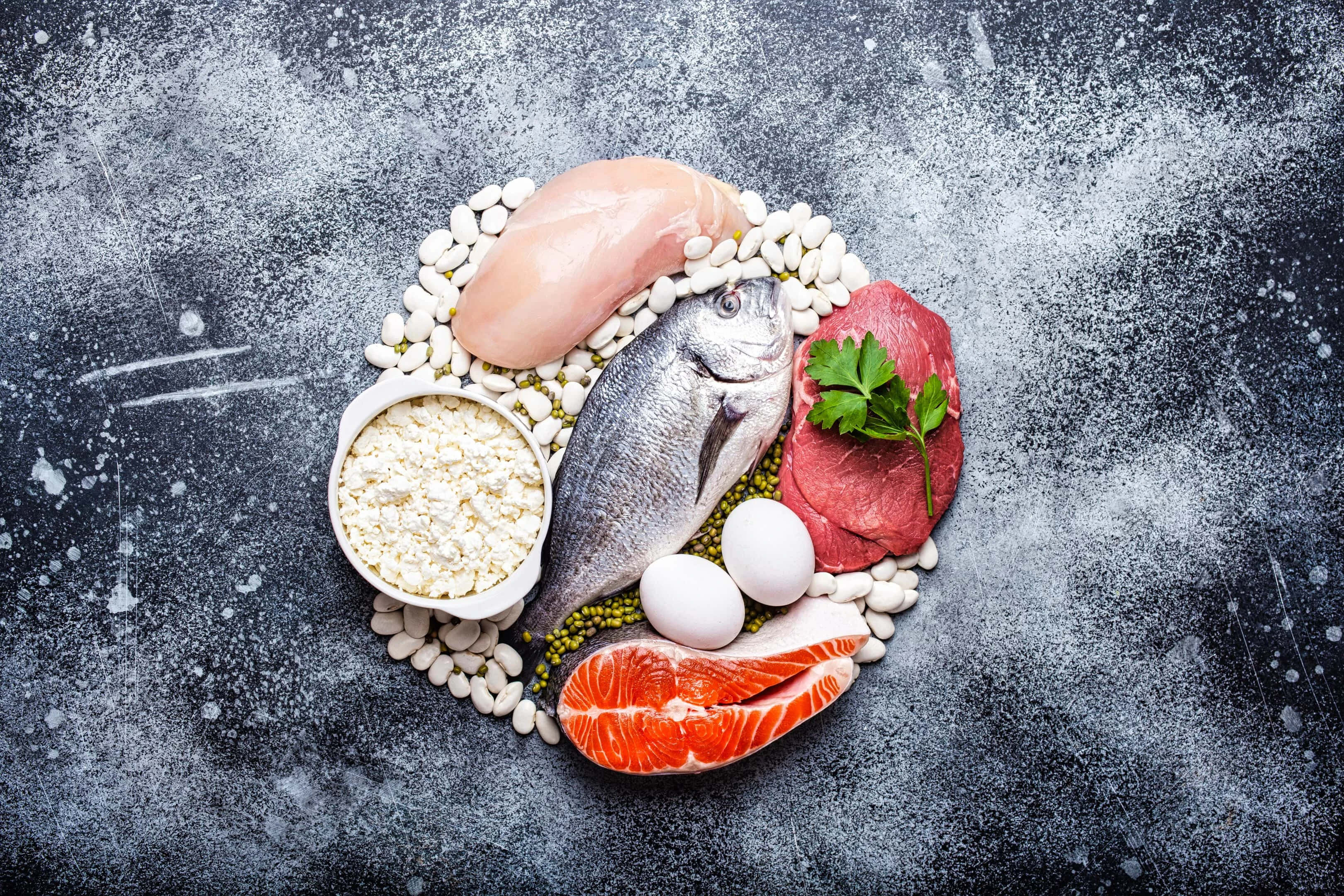 Proteins are also great foods to eat on an 800-calorie diet. Foods like beans, lean beef, skinless poultry, low-fat cottage cheese, peas, powdered peanut butter, white-fleshed fish, pork loin, and plain Greek yogurt are all rich in proteins. Consuming these kinds of food while on an 800-calorie diet or other types of low-calorie diets encourages a reduction in weight by causing a decrease of the ghrelin hormone that is responsible for hunger and increasing the production of the hormones accountable for the fullness. Proteins can also give the body other advantages such as the reduced risk of cardiovascular disease, repair and development of muscles, vitamin B production, elevated metabolism, and reduced cravings.
3. Complex carbohydrates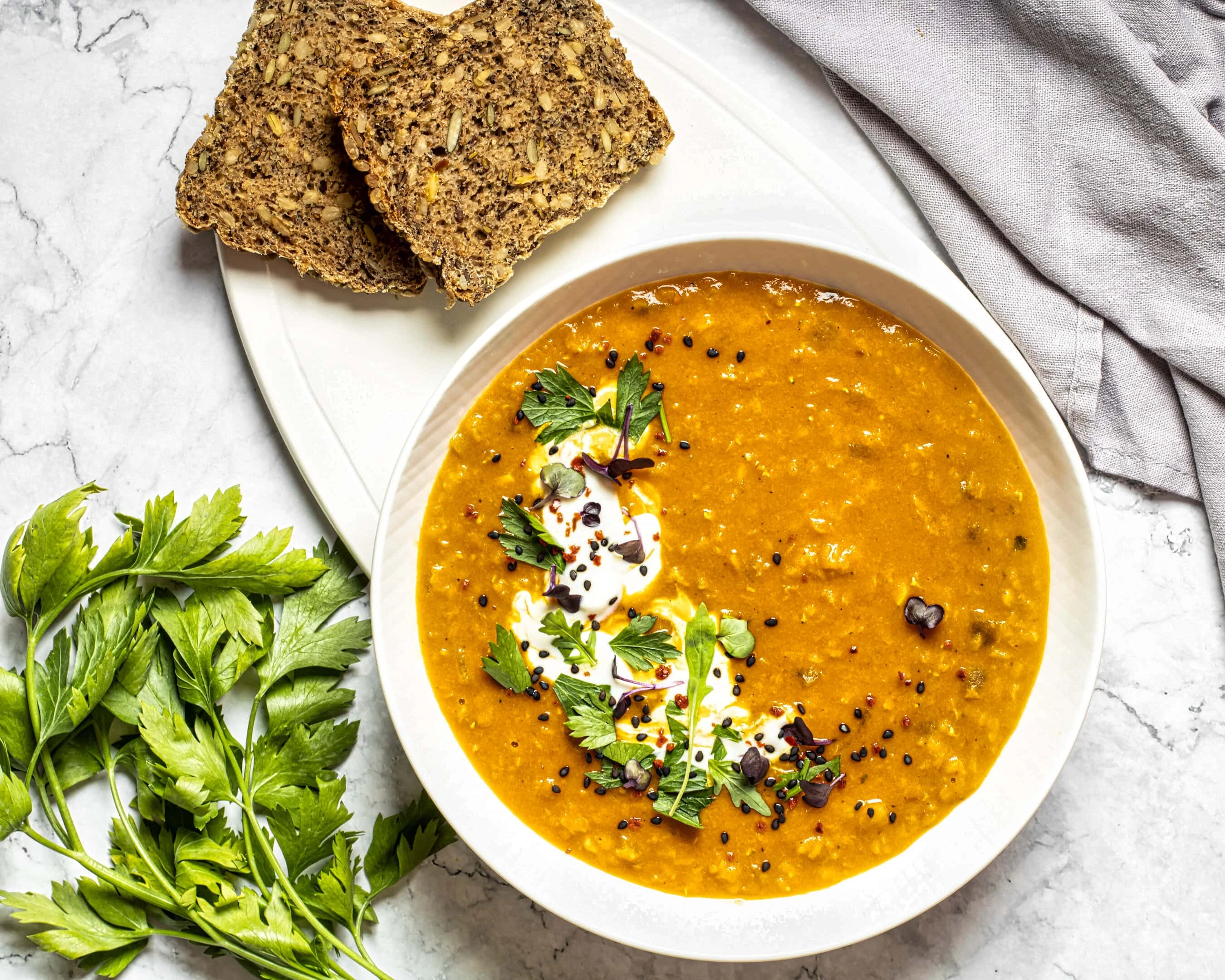 Opt for complex carbohydrates rather than refined or simple carbohydrates during this diet. This is because these carbohydrates contain more nutrients and have significant amounts of fiber in them. When on the fast 800-diet, you should consume complex carbohydrates like whole-wheat, dried peas, lentils, whole-grain bread, bulgur, barley, and quinoa. These kinds of foods are known to digest slowly and make you feel satisfied quickly. Complex carbohydrates are great for people living with type 2 diabetes as they can help prevent blood sugar from going up after meals.
4. Fruits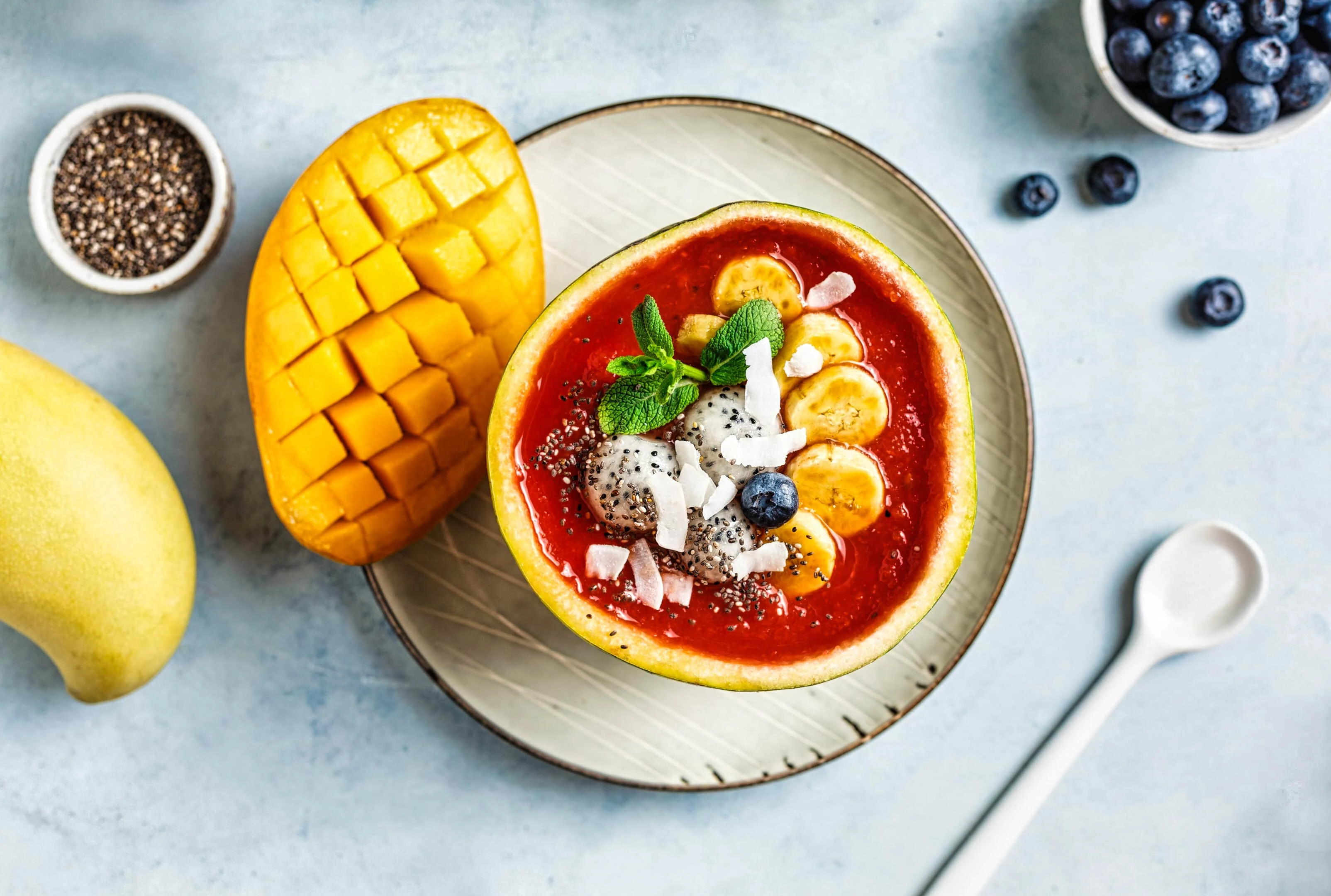 When in the second stage of the 800-calorie diet, it is recommended that you consume fruits that are low in calories. Examples of such fruits include blackberries, pineapple, blueberries, strawberries, cantaloupe, apricot, papaya, melon, drupe, rhubarb, honeydew melon, lemon, and grapefruit. These fruits contain fewer calories and are also high in certain nutrients like vitamin C, fiber, potassium, antioxidants, vitamin K, and manganese. In addition, they possess several health benefits like reducing high blood pressure, reducing waist circumference, decreasing cholesterol levels, reducing inflammation, increasing functions of blood vessels, and strengthening the gut's health.
5. Oily fish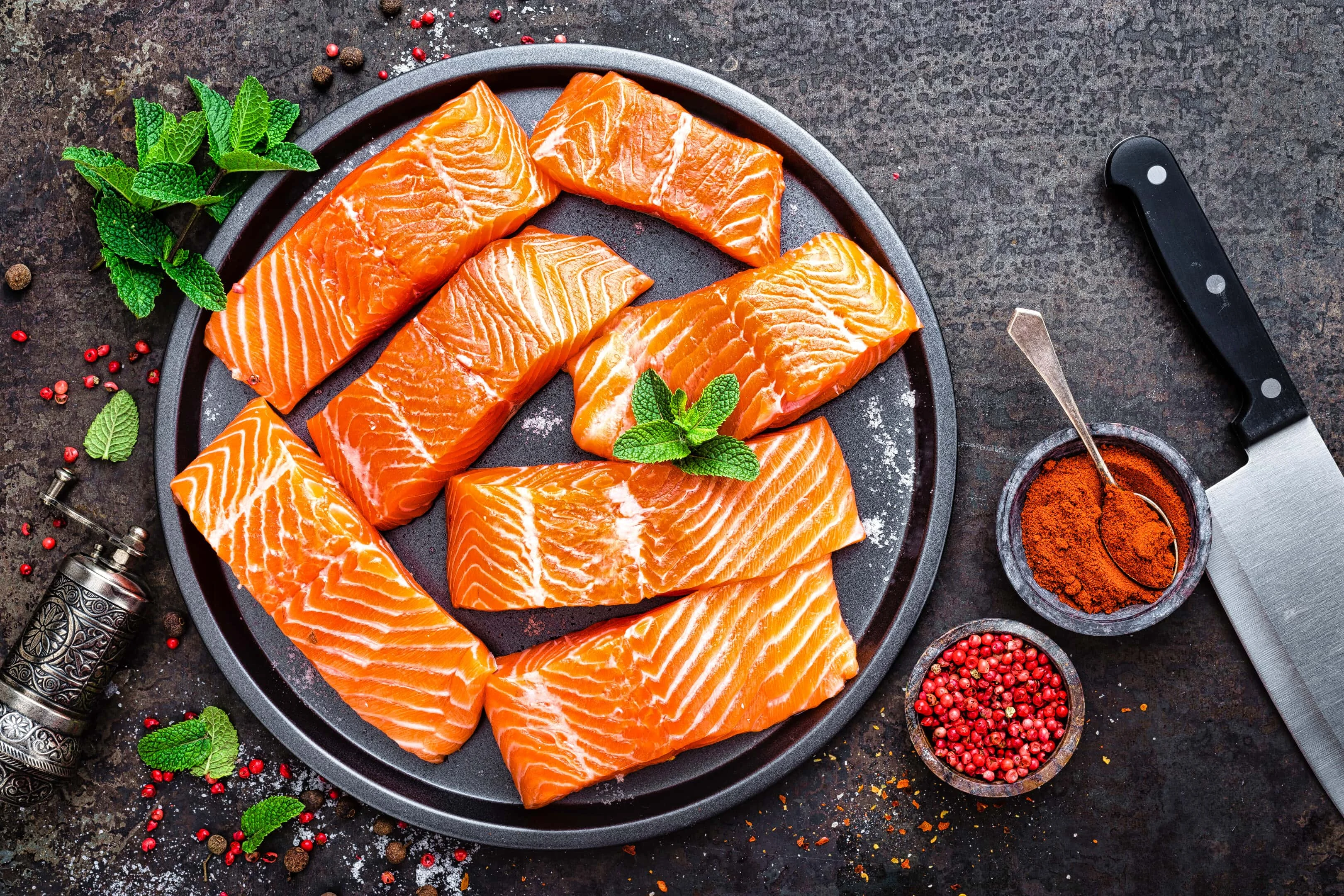 Oily fish contains important beneficial nutrients like omega-3 polyunsaturated fatty acids, vitamin D, and protein. They have diverse benefits that they offer to the body, including the power to potentially reduce the chances of developing heart disease, minimize inflammation, support baby's development during breastfeeding and pregnancy, and reduce the risk of arthritis and cancer. Also, consuming oily fish can decrease the risk of stroke, improve brain function, combat depression, and can lessen the risk of you developing an autoimmune disease. Examples of these fishes include herring, sprats, tuna, salmon, pilchards, sardines, trout, and mackerel.
Conclusion
Maintenance is the key to any weight loss strategy. After reaching your weight goal, ensure you reduce starchy carbohydrates and sugary foods. Before observing the 800 calories diet, it is imperative to understand that it is an intensive perspective towards losing weight and is not for everybody. It is essential to consult a medical professional before adopting the diet. The fast 800-diet is mainly recommended for critically obese people battling diabetes. Therefore, healthcare experts usually allow it only under close supervision. Furthermore, individuals with a body mass index of 27 to 30 are restricted from following the 800 calories diet.