In a world where culinary horizons are constantly expanding, meal kit delivery services offer an enticing invitation to embark on delectable journeys right from our kitchens. Whether you're a global cuisine enthusiast 🌍🍲 eager to savor flavors from distant lands or a health-conscious foodie 🌱🥦 prioritizing organic and sustainable choices, there's a meal kit tailored just for you. For those passionate about customizing their meals 🥗🍱 or seeking eco-friendly gourmet experiences 🌿🍴, the options are abundant. Dive in as we explore the top five U.S. meal kit brands of 2023, each promising a unique culinary adventure that resonates with modern tastes and preferences.
Jump to:
1. HelloFresh: Culinary Adventures at Your Doorstep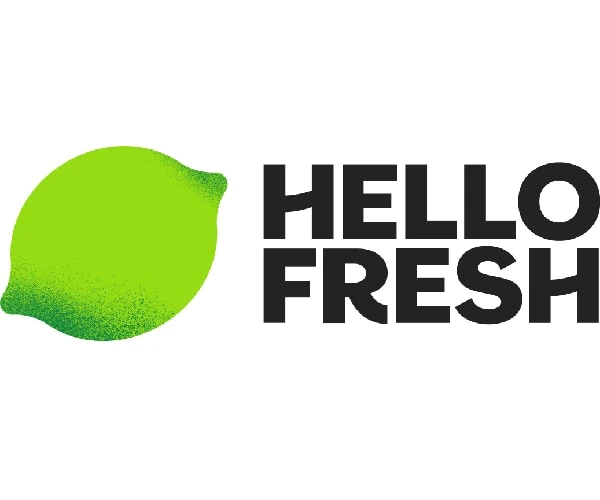 Best for Global Cuisine Enthusiasts 🌍🍲
Dive into an exquisite world of flavors with HelloFresh, America's leading meal kit service. Renowned for its diverse range of recipes, each box is a gastronomic journey, bringing farm-fresh ingredients and global cuisines straight to your kitchen. Embrace the thrill of crafting gourmet dishes with ease, no matter your culinary skill level.
2. Home Chef: Personalized Cooking Made Simple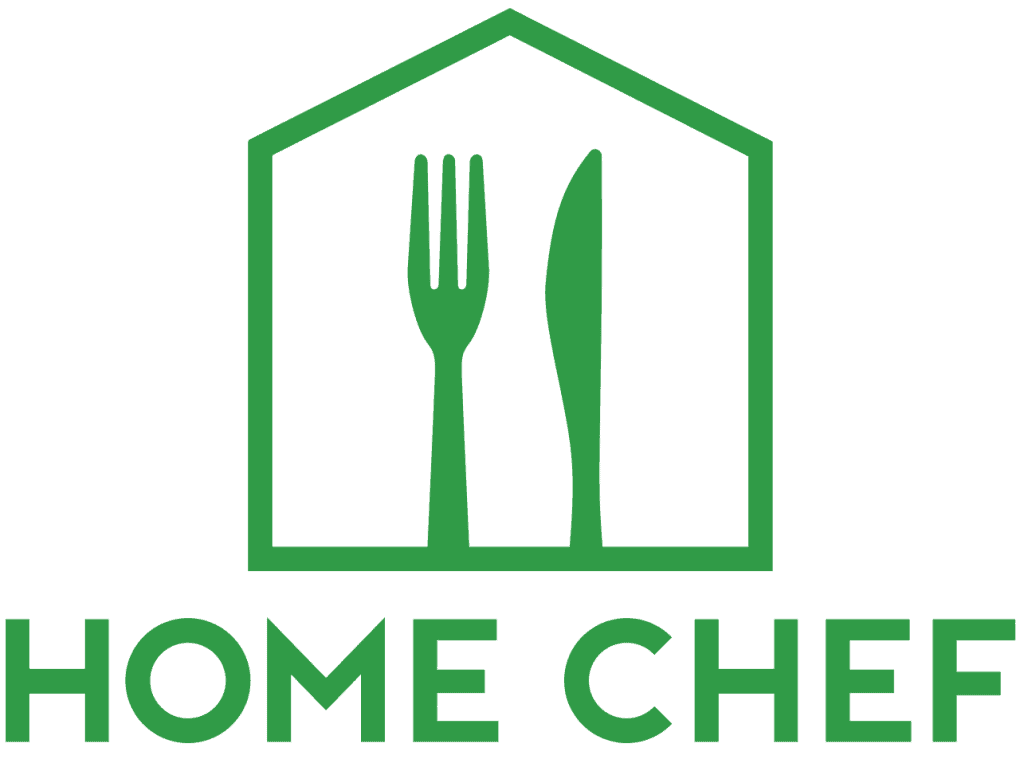 Ideal for Dietary Preferences and Custom Meals 🥗🍱
Elevate your home dining with customizable meal plans from Home Chef. Their unique approach caters to various dietary preferences, ensuring every dish resonates with your palate. Experience the joy of chef-driven recipes, simplified for everyday cooking, and feel like a culinary expert with every plate.
3. Sun Basket: Organic Dining, Redefined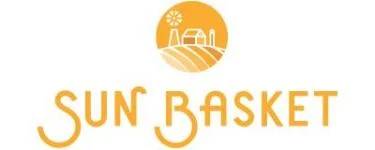 Perfect for Health-Conscious Foodies 🌱🥦
Sun Basket stands at the intersection of health and taste, offering meal kits bursting with organic and non-GMO ingredients. Catering to diverse diets, from paleo to vegetarian, each recipe is a testament to sustainable dining that doesn't compromise on flavor. Nourish your body and soul with nature's finest.
4. Green Chef: A Symphony of Organic Ingredients

Top Choice for Eco-Friendly Gourmets 🌿🍴
Step into a world where sustainability meets gourmet dining with Green Chef. Specializing in organic ingredients, they offer curated meal plans for keto, paleo, and vegan enthusiasts. Celebrate the harmony of health and taste, and join the Green Chef revolution for an eco-friendly culinary experience.
5. Blue Apron: Pioneer of the Meal Kit Movement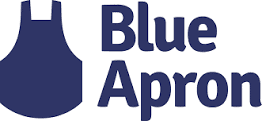 A Favorite Among Modern Culinary Explorers 🍳🔍
As one of the trailblazers in the meal kit industry, Blue Apron promises an unmatched culinary experience. Their handpicked ingredients and innovative recipes have redefined home cooking, allowing you to explore avant-garde dishes with ease. Turn your kitchen into a gourmet haven and savor the Blue Apron difference.