Almond flour is one of the most common baking flours used by people observing grain(gluten)-free and low-carbohydrate diets. It is loaded with nutrients, contains low carbs, and has a sweeter taste than traditional wheat flour. Almond flour is produced from ground almonds; the process is done by blanching almonds and removing the skin. After the skin has been removed, the almonds are then ground and sifted into flour.
This grain-free flour is amazingly packed with several nutrients and vitamins like vitamin E, which can provide the body with antioxidants that can prevent damage from free radicals, which can increase the risk of cancer and heart disease. Almond flour also contains other nutrients such as dietary fiber, protein, manganese, healthy fats, copper, and phosphorus. Some of the benefits of almond flour include reducing blood pressure and LDL cholesterol levels. Also, almond flour is a good option for people with wheat intolerance or celiac disease.
Almond flour is mostly used in cakes, French macarons, nut bread, pancakes, cookies, pie fillings, and muffins. It should be noted that some people can tolerate wheat but can't consume almond flour because they are allergic to nuts, hence the need for alternatives to almond flour. Here are 8 almond flour substitutes that you can use:
Jump to:
Amazing almond flour substitute
1. Oat flour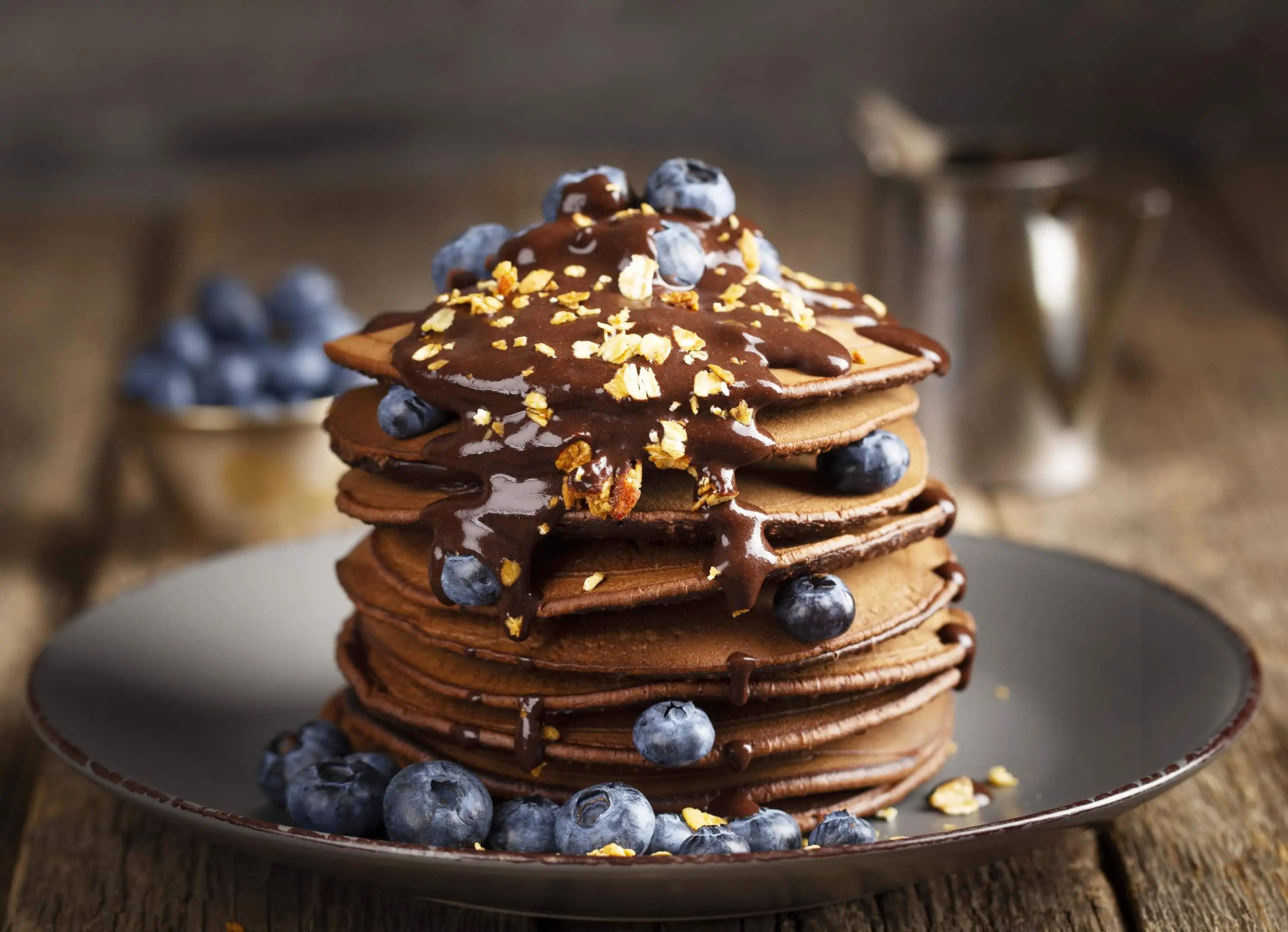 Oat flour is gluten-free and is easy to make at home. It contains nutrients like manganese, magnesium, phosphorus, iron, zinc, copper, vitamin B1, B5, B3, and B6. You can make your oat flour by purchasing oats from the store; make sure the label reads 'gluten-free'. Take two cups of oats and blend in a food processor or blender, blending at a high speed till the oats turn into a fine powder. Then pour into an airtight container. It can be stored for up to three months. Oat flour is high in potent antioxidants that can prevent premature cell degeneration. Other benefits from oat flour include improved skin health, weight loss, blood sugar level reduction, reduced risk of childhood asthma, promotion of the growth of good bacteria, and prevention of diarrhea and constipation.
2. Cassava flour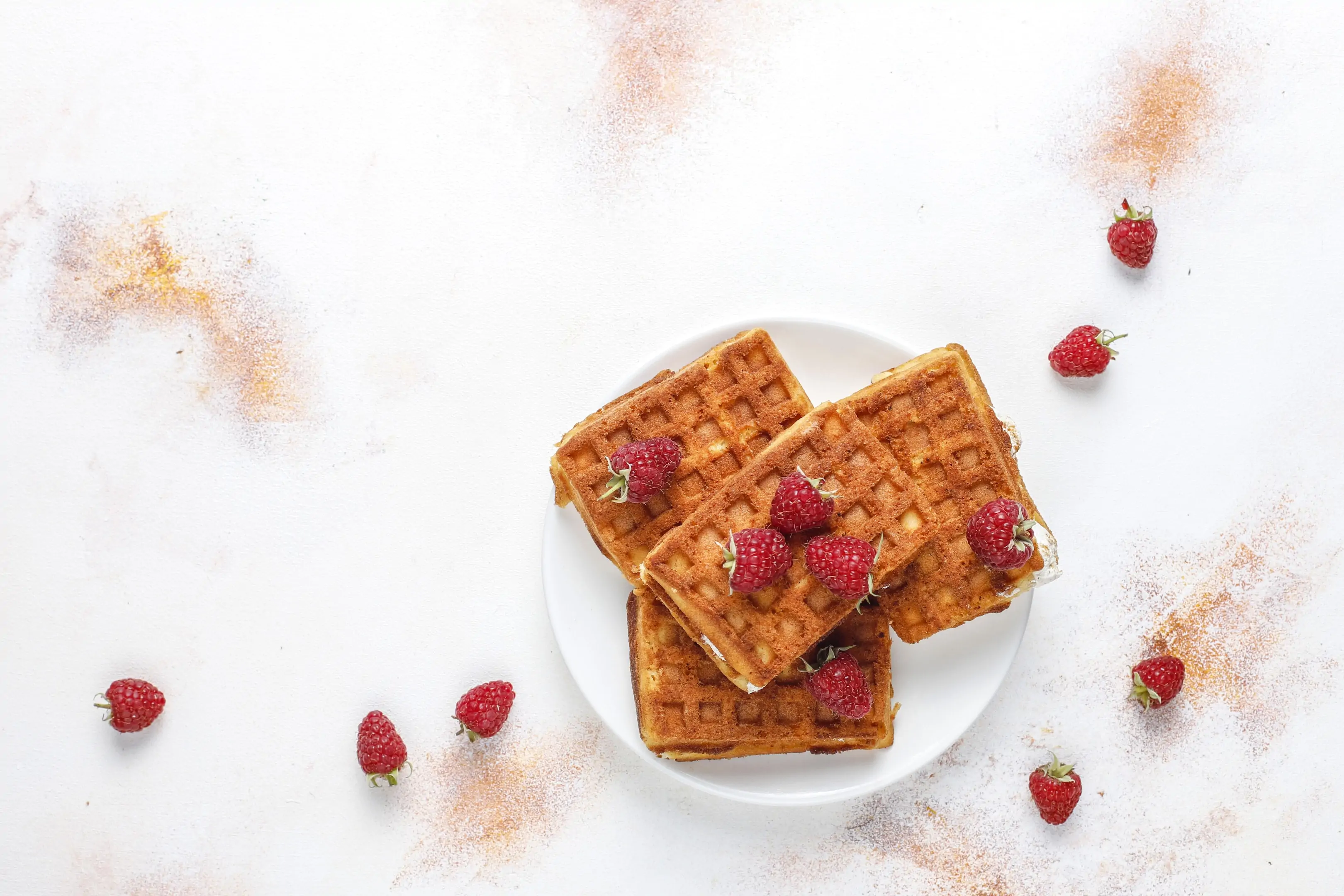 Cassava is gradually becoming more popular in those who have gluten-free and non-grain diets. Cassava flour is an excellent source of vitamin C, calcium, potassium, fiber, riboflavin, niacin, and thiamine. As a substitute for almond flour, you can use cassava flour to make cassava bread, cassava cake, and cassava pancakes. It is made from cassava roots; the roots are peeled, dried, and chopped before being processed into a soft and powdery texture that is similar to that of wheat flour. Using cassava flour for your baked goodies can improve gut health, by aiding the nurturing of beneficial gut bacteria.
3. Sunflower seed flour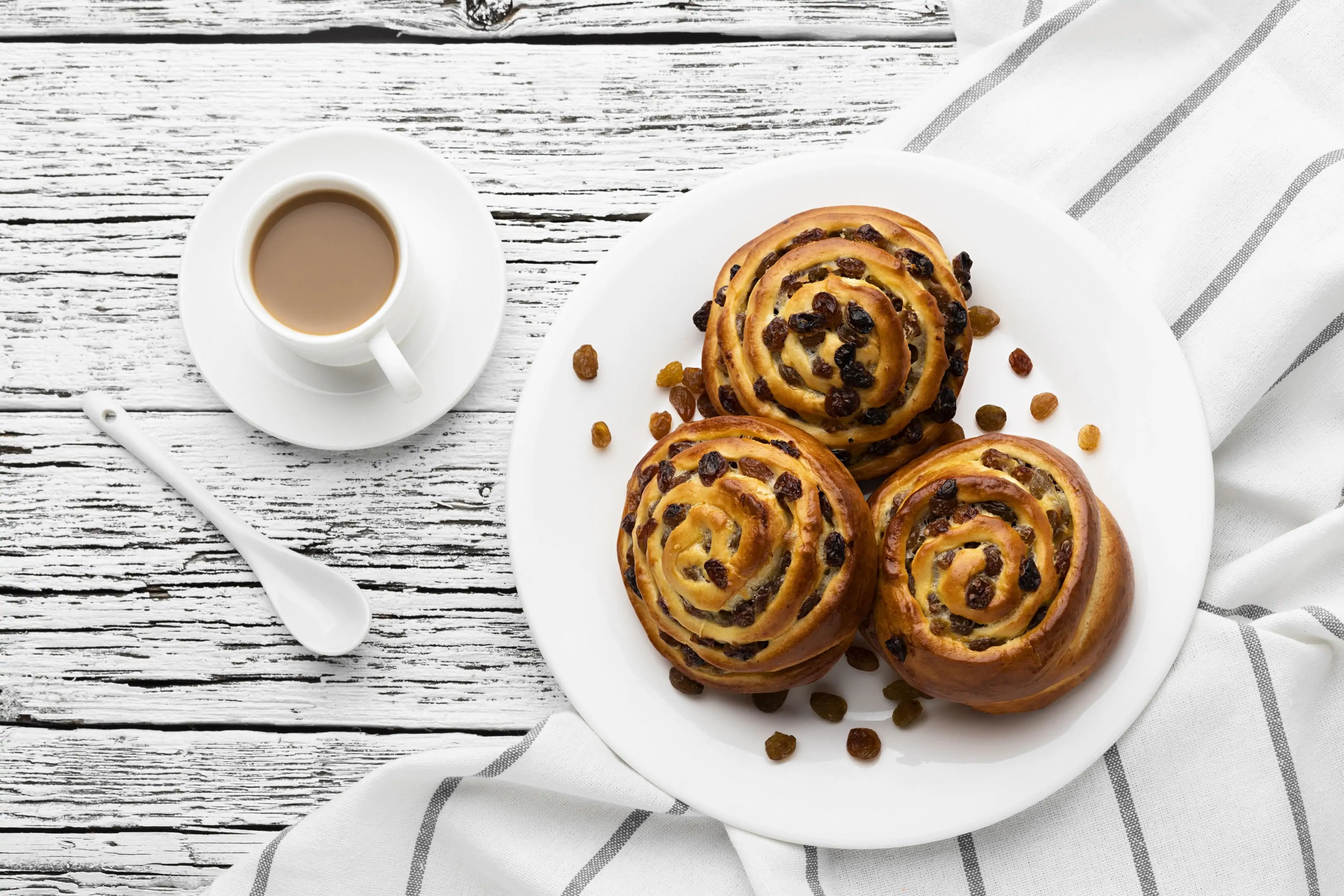 This is another perfect almond flour substitute; it is nut and gluten-free. It possesses a similar consistency to almond flour. Sunflower seed flour is produced by grinding sunflower seeds until a fine, powdery texture is achieved. To make it at home, soak sunflower seeds in a bowl filled with water and a tablespoon of salt for 13 hours. Then, strain the seeds and dry them with a paper towel, lay on a baking pan, and dehydrate the seeds until they turn crispy. Finally, grind them in a blender till you achieve a powdery texture.
You should take care that when using baking soda with sunflower seed flour, it is advised that you add a tablespoon of apple cider vinegar or lemon juice to the recipe to prevent your baked product from turning green; this color change happens because of the reaction that takes place between the baking soda and the sunflower seeds.
Sunflower seed flour is a perfect fit for ketogenic, paleo. and grain-free diets. It is also high in antioxidants, folate, plant protein, fiber, selenium, and vitamin E. The consumption of sunflower seed flour can decrease the risk of heart disease and aid the production of new cells hence supporting the formation of DNA.
4. Cashew flour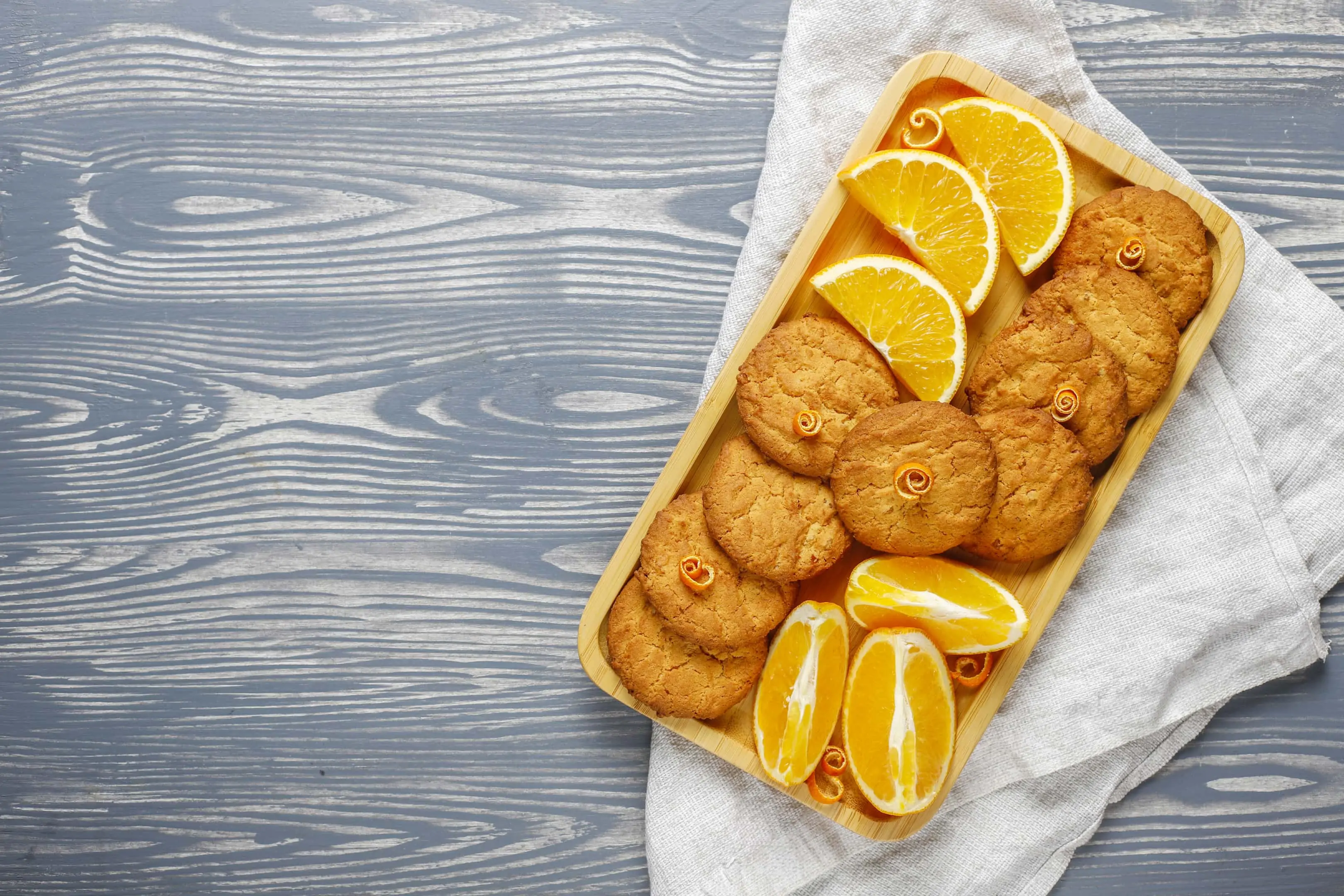 If you like cashews, this is the best substitute for almond flour. Cashew flour, which is made from blanched nuts, can give your baked products a sweet and delicious flavor. It can be used to make cakes, muffins, and cookies. You can make this at home by blending raw cashews in a food processor or high-speed blender, blending the cashews until you achieve a flour texture. After blending, sift the cashew flour to remove any bits of unprocessed cashews. Cashew flour is naturally rich in fiber and protein that can promote reduced hunger thereby aiding weight loss. It also promotes bone health and reduces the risk of developing heart disease and stroke.
5. Plantain flour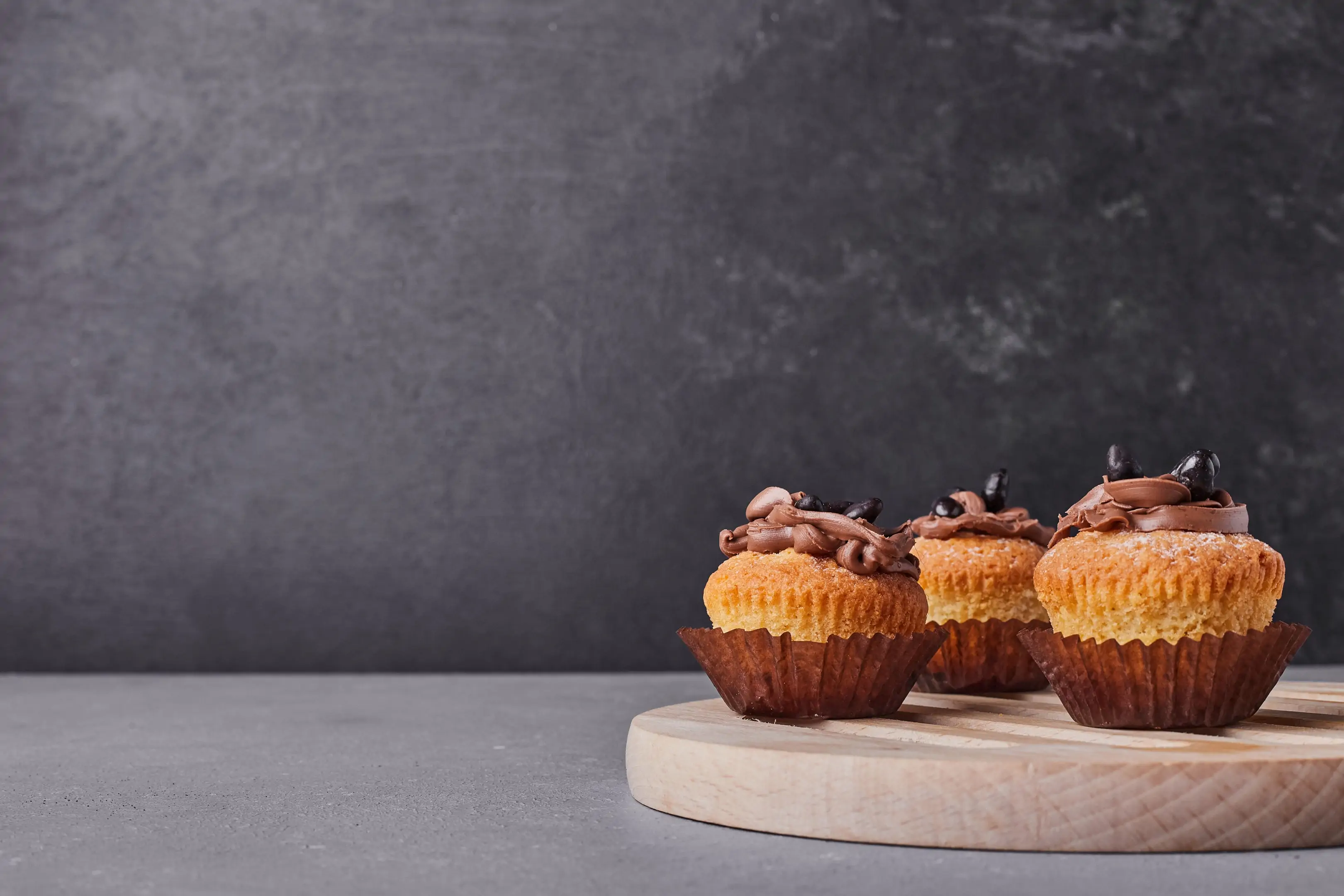 Plantain flour is loaded with vitamins and minerals such as magnesium, potassium, fiber, iron, and vitamins B6, C, and A. It can be made by drying and blending green, unripe plantains to a powdery texture. Plantain contains carbohydrates and is starch-resistant. You can use plantain flour to make doughnuts, tortillas, sandwiches, pancakes, and blueberry muffins. However, plantain flour is fibrous and dense so it may require extra moisture. It is rich in antioxidants, can aid weight loss, boost heart health, and reduce cholesterol and blood sugar levels.
6. Macadamia flour
Macadamia flour can also be used in the place of almond flour. It is especially good for those following the paleo diet. Its consistency is similar to that of almond flour and can be used to make baked and fried goods. One distinct quality of macadamia flour is that it contains fewer carbs. A cup of almond flour can contain 14 grams of carbs; whereas a cup of macadamia flour contains only 7 grams of carbs. Macadamia flour is nut-based and has many health benefits including reducing the chances of getting cardiovascular disease, lowering cholesterol levels, and protecting the brain from Parkinson's and Alzheimer's diseases.
7. Coconut flour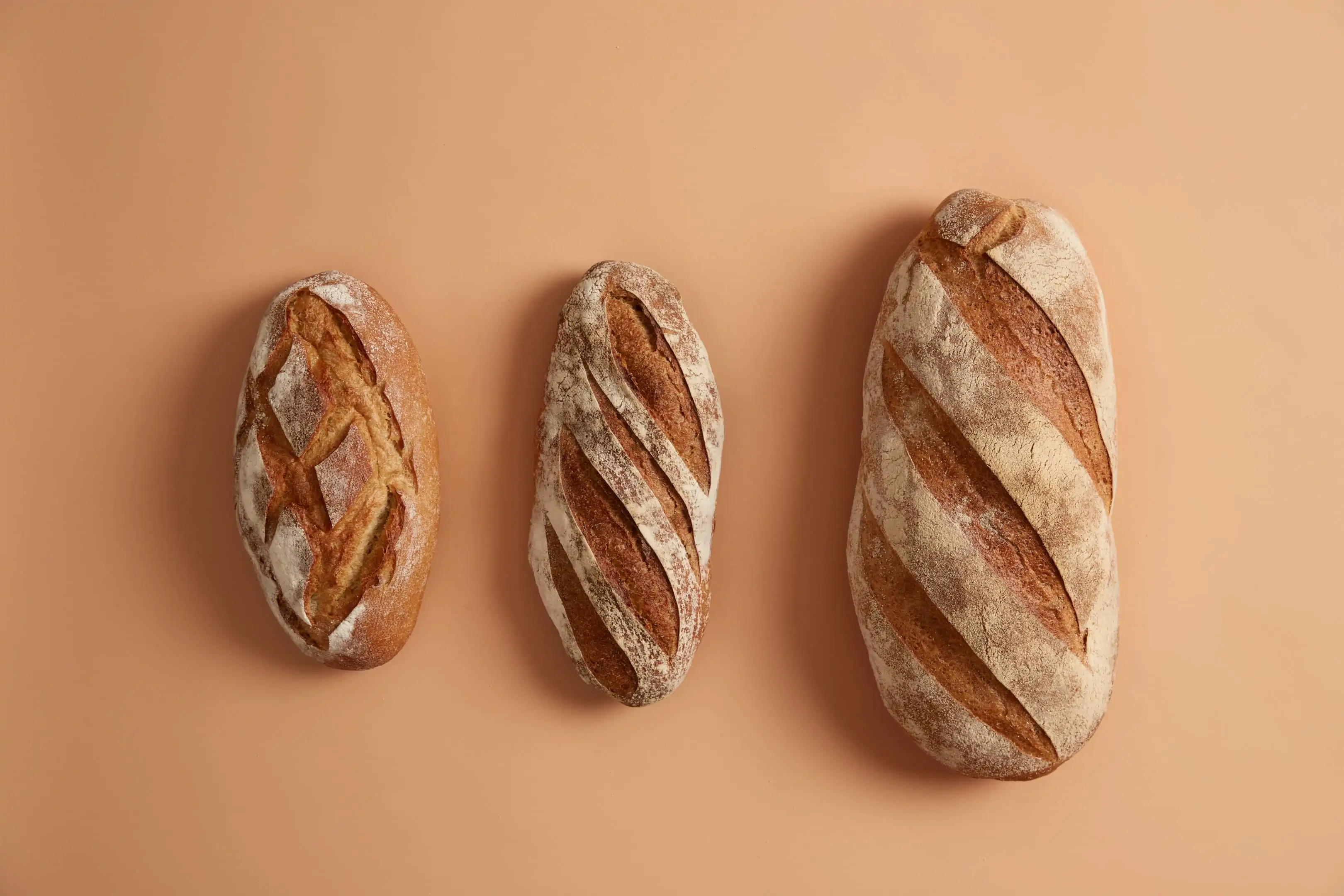 Coconut flour does not contain gluten and this makes it a great almond flour substitute. It is made by drying and grinding the tasty flesh of the coconut. Coconut flour is not only sweet but is also dense and high in several dietary categories. It contains vitamins and minerals like fat, fiber, manganese, selenium, copper, magnesium, phosphorus, potassium, iron, and protein. It is also low in carbs and is a perfect food for anyone who wants to adopt a low-carb diet. Consuming coconut flour can aid weight loss, boost immunity, improve brain and heart health. Other benefits that you can get include improved metabolism, gut health. and maintenance of blood sugar levels.
8. Cricket flour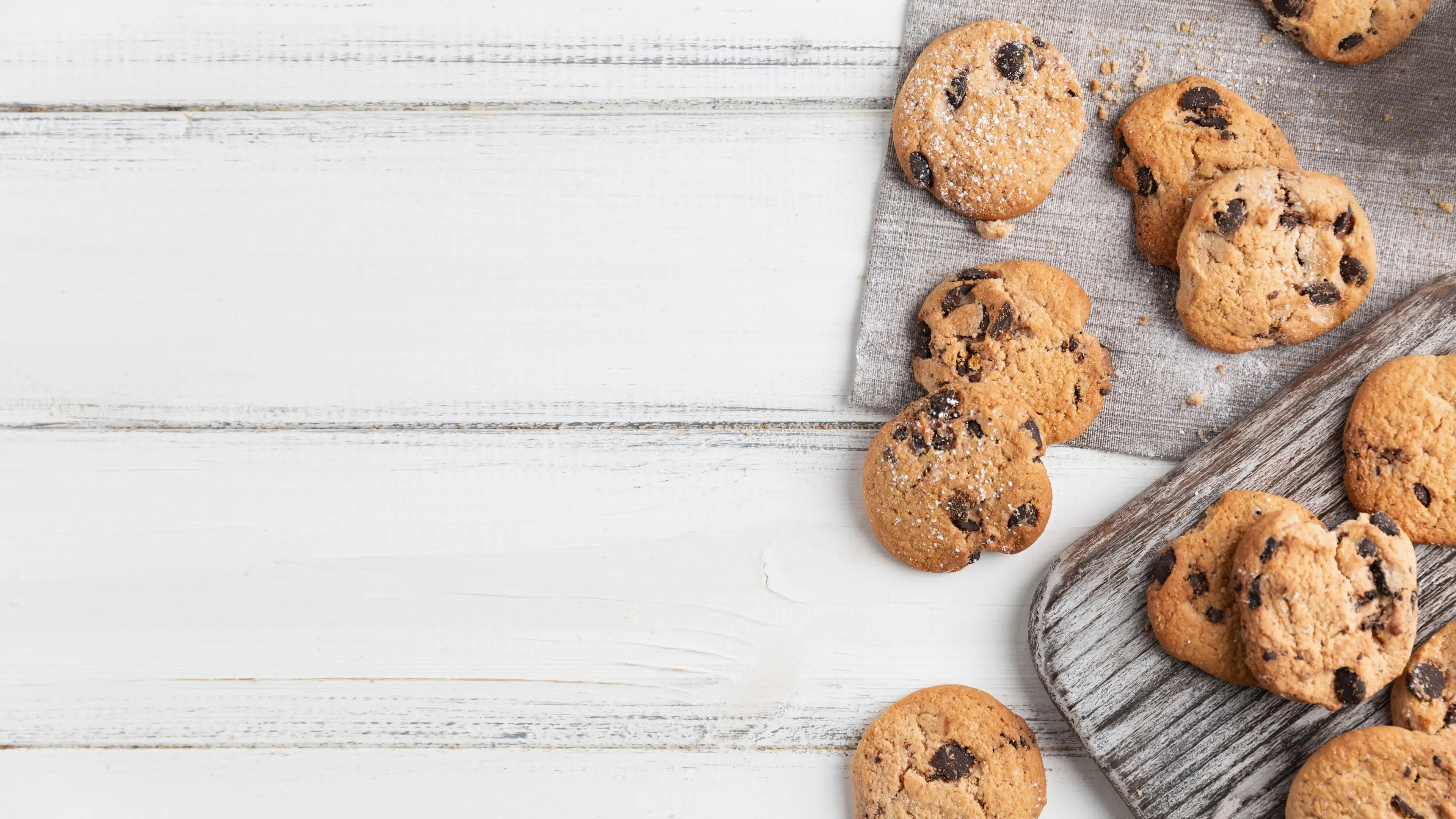 Cricket flour is gradually gaining momentum in the world of kale. Crickets come from the insect family of Gryllidae; they are insects that are closely associated with grasshoppers. Cricket flour is perfect for a low-gluten diet. You may ask why cricket? Cricket flour is not as gross as you may have heard; it is very nutritious. It is gluten-free and packed with vitamins and minerals like potassium, calcium, protein, selenium, fatty acids, magnesium, and vitamin B-12. Cricket flour has an earthly taste accompanied by a mild nutty flavor. You can use cricket flour to make pancakes, banana bread, pineapple banana smoothie, and protein bites. However, if you are allergic to shellfish, you might probably react to cricket flour too.
Conclusion
Ultimately, substituting almond flour with other flours depends on your needs, but in most cases, you can easily replace almond flour with any of the flours listed above. If you want a keto-friendly flour, use cashew flour or macadamia flour; if you desire nut-free or gluten-free flour, make use of sunflower seed flour. Whatever your preference is, there is an almond flour substitute that can meet your requirements. Other substitutes for almond flour are also whole wheat flour and all-purpose flour.