Food dehydration is one of the oldest and easiest methods of preserving food. Although not as popular as canning or refrigerating, it is a faster and cheaper way to elongate the shelf life of food. This method of food preservation involves the reduction of food moisture to a low level. By dehydrating your food, you can keep your food fresh and tasty for a longer period.
The process of dehydrating food is mainly used to prevent the growth of yeast, mold, and bacteria; these are the microorganisms that cause decay in food. One primary advantage of preserving food through dehydration is that you do not need to include preservatives or additives, which are dangerous for our health as they can increase one's risk of getting colon cancer and other health issues.
Jump to: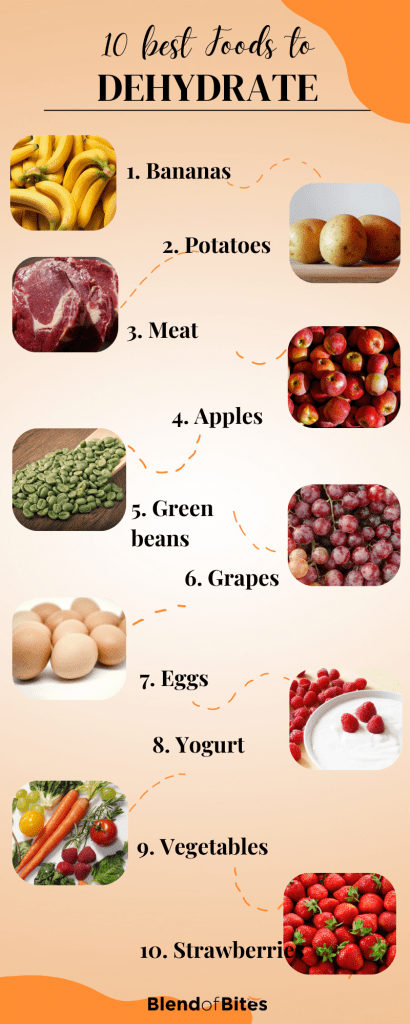 In ancient times, food dehydration was primarily done through smoking, air drying, sun drying, and wind drying; but now, there are more improved techniques that you can use to dehydrate food. Here are a few ways you can dehydrate your food:
Food dehydration through air drying — Air drying is an ancient way of dehydrating food. This technique requires air to get the moisture out of food. The foods to be preserved are put under the shade, away from the rays of the sun to dry. This method of food drying is perfect for fragile herbs and vegetables.
Food dehydration through sun drying — Sun-drying has also always been used to preserve food since ancient times. Unlike the air-drying method, it requires sunshine. It involves slicing fruits and vegetables and placing them on racks or screen mesh to dry in the sun. This process can take several days as you need to make sure that the moisture dries out. This method of food dehydration is more effective in places with longer periods of sunlight.
Food dehydration through oven drying — With an oven, you can easily do this from the comfort of your home. Drying food with an oven is quick, but you may be unable to do it with large portions of food. You can dehydrate your food in an oven by drying the food slowly at a temperature of 140F or the oven's lowest setting. Remember to leave the oven door open 2 to 3 inches for the moisture to escape.
Food dehydration through solar drying — Just like the sun drying method, this process requires sunshine to work. Solar drying requires the use of a dehydrator powered by the sun to dry food. This technique does not require electricity and can be done outdoors.
Food dehydration through electric dehydrators — Electric dehydrators are the most common equipment used for food dehydration these days. Equipped with different elements and fans that quickly dry food, an electric dehydrator saves time, energy, and reduces spoilage.
Food dehydration using microwave — You can use a microwave oven to dehydrate small portions of food. When using a microwave to dry food, make sure you don't over-dry the food, and do set the microwave to defrost.
Although you can dehydrate almost every type of food, as long as they are fresh, certain foods dehydrate better than others. Here are the best foods to dehydrate:
10 best Foods to dehydrate
1. Bananas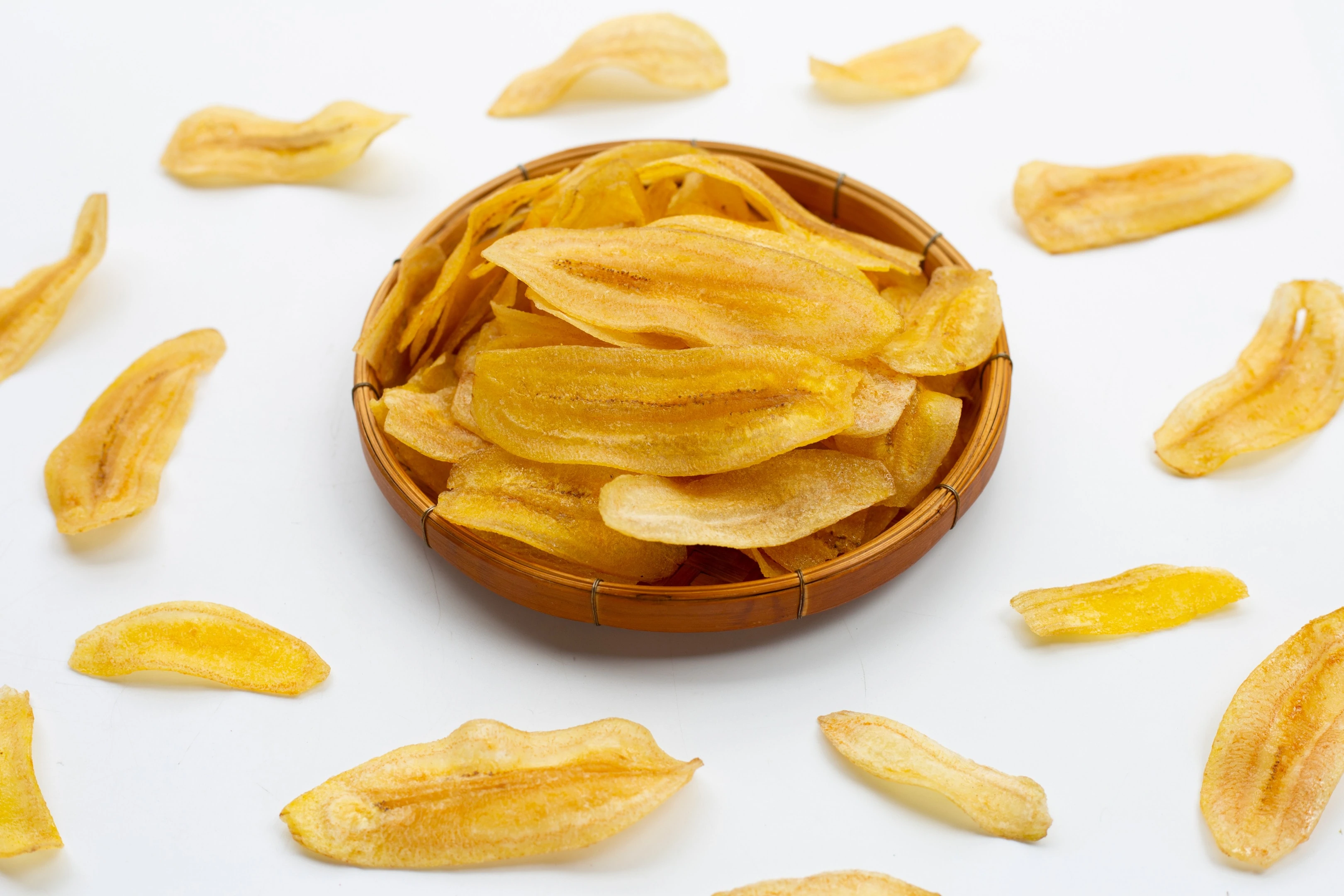 Instead of going to the store now and then for banana chips, you can do it yourself. Bananas are so easy to dehydrate and you can do it from the comfort of your home. All you need to do is cut the banana into small slices, arrange them in one layer on your screen mesh or racks. Turn your dehydrator or oven on, making sure it is set to low heat. After drying, put the banana slices in an airtight container or zip-lock bag. You can enjoy dehydrated banana slices with oatmeal or as a snack.
2. Potatoes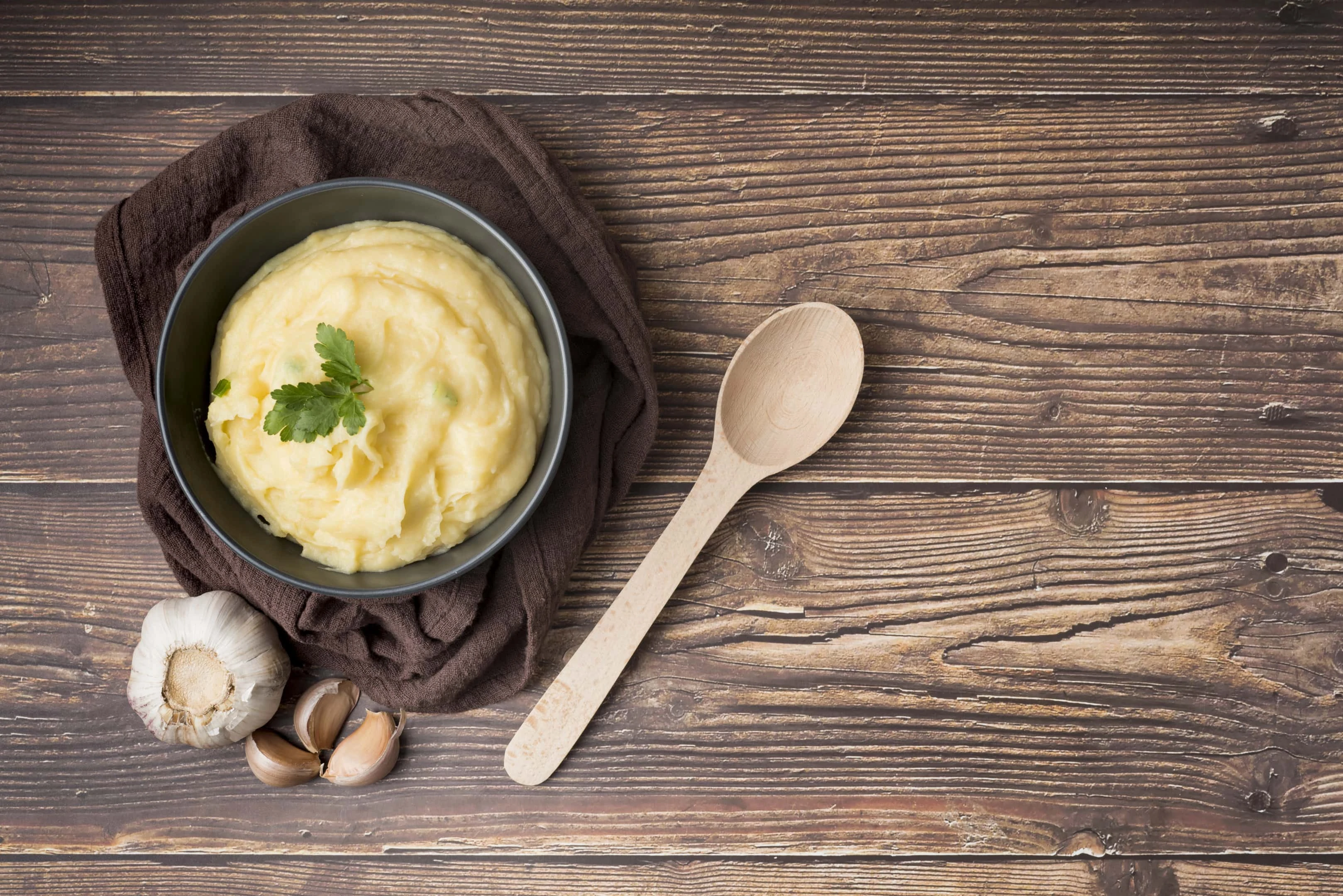 Dehydrated potatoes can be used for a quick meal or added to a meatloaf recipe. For you to make dehydrated potatoes, you need mashed potatoes. This can be done by peeling the potatoes, boiling them for 15-20 minutes, and draining them. After draining the potatoes, mash the potatoes until you achieve a smooth texture that is free of lumps, then put them in the jelly roll tray of the dehydrator. Put the dehydrator on high heat and leave until the potatoes are completely dry; this can take several hours. After the potatoes are well dried, break into smaller bits and grind with a blender or food processor till it becomes powder. You can now store it in a glass jar.
3. Meat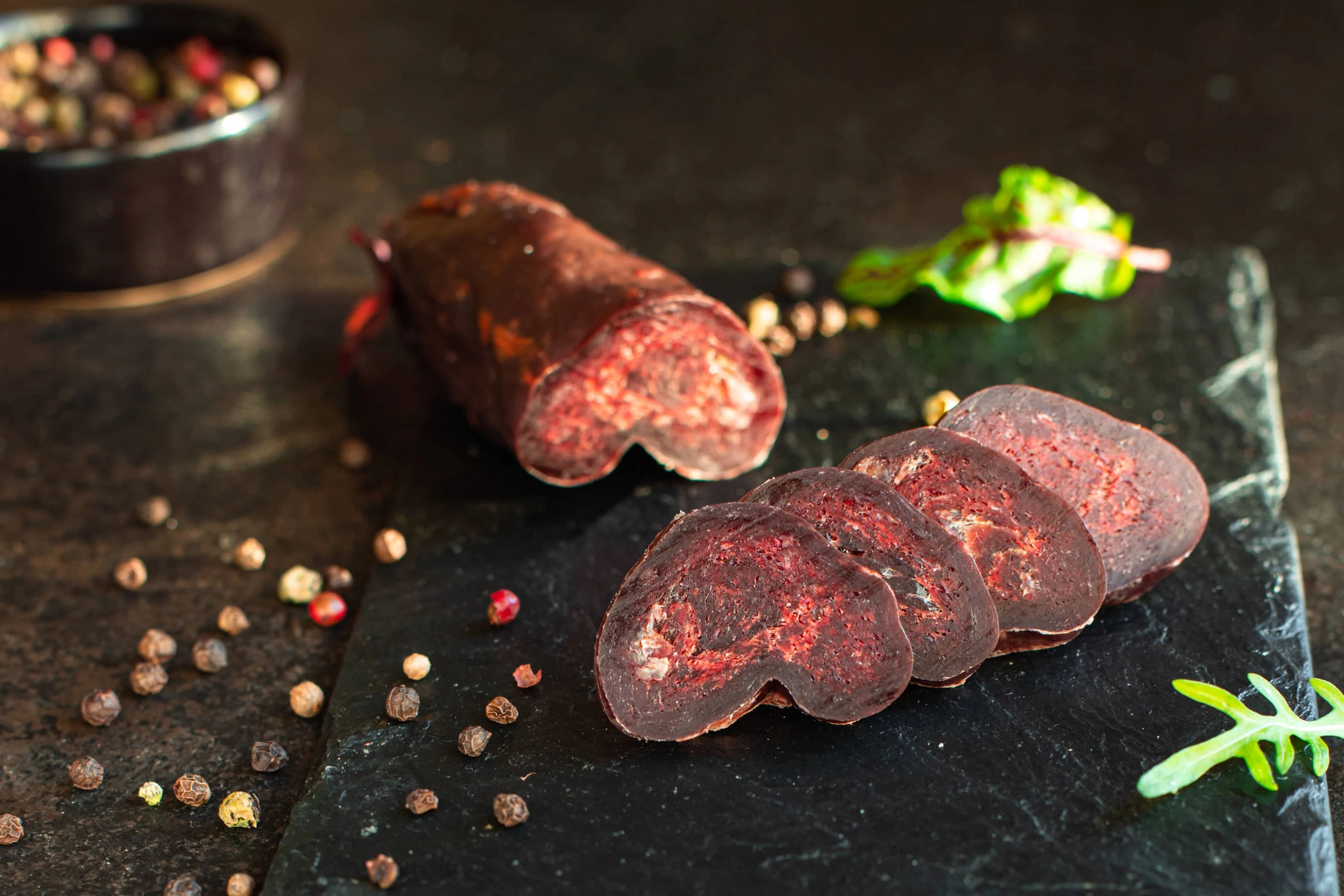 You can make delicious beef jerky by dehydrating meat. To do this, it is recommended that you use lean cuts of meat. The first thing to do is boil the beef, mix it with a great sauce of your choice and coat it very well. Put the cuts of meat in the dehydrator, let it dry for about eight hours, or till you see the meat is well dried and flexible. You can then take out your homemade jerky, and store it in an airtight container.
4. Apples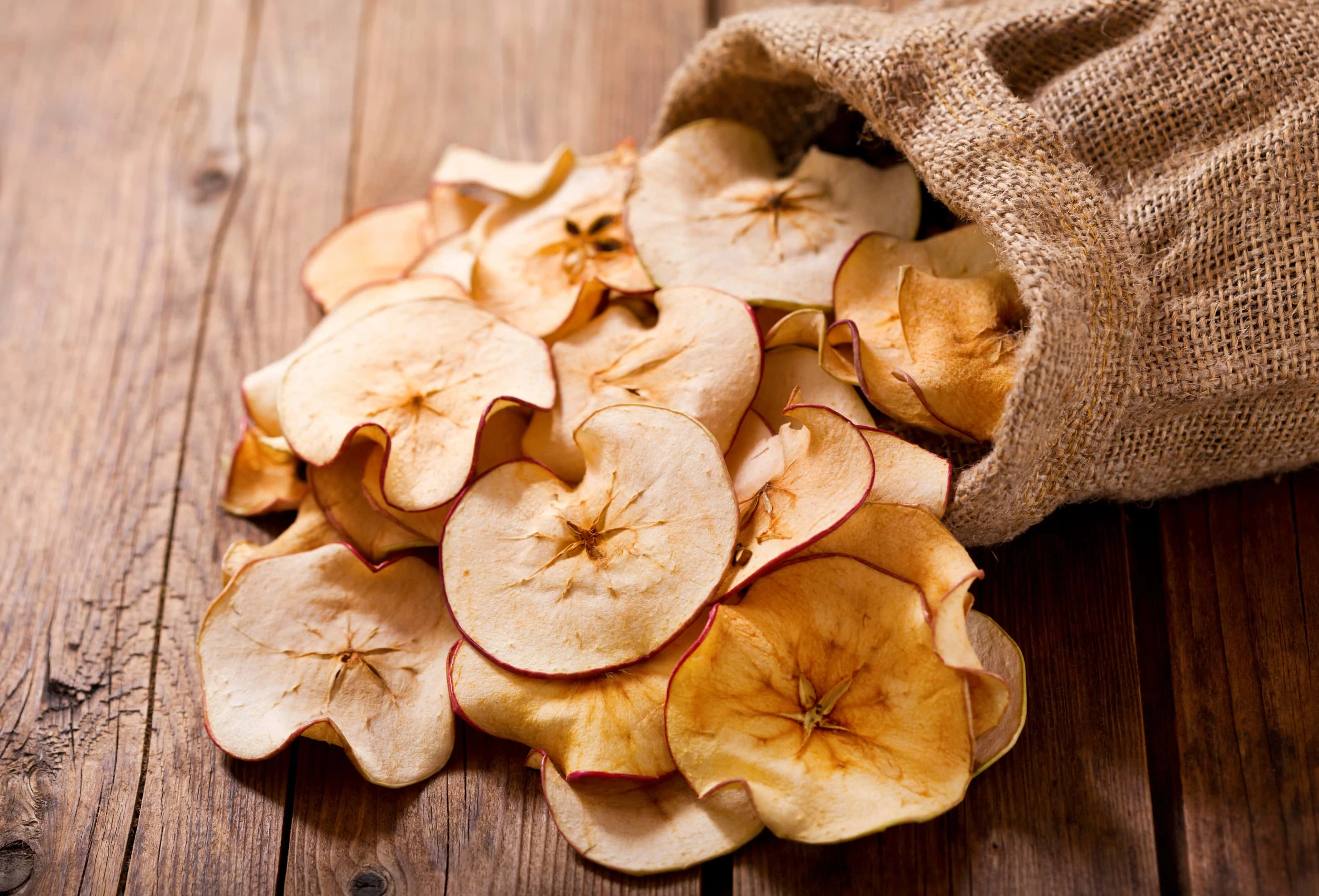 Dried apples are sweet and great for winter. Cut the apples into preferred sizes, soak them in lemon juice to prevent them from turning brown, and then place them in the dehydrator. Dehydrate for 5-8 hours at 200 degrees and then store.
5. Green beans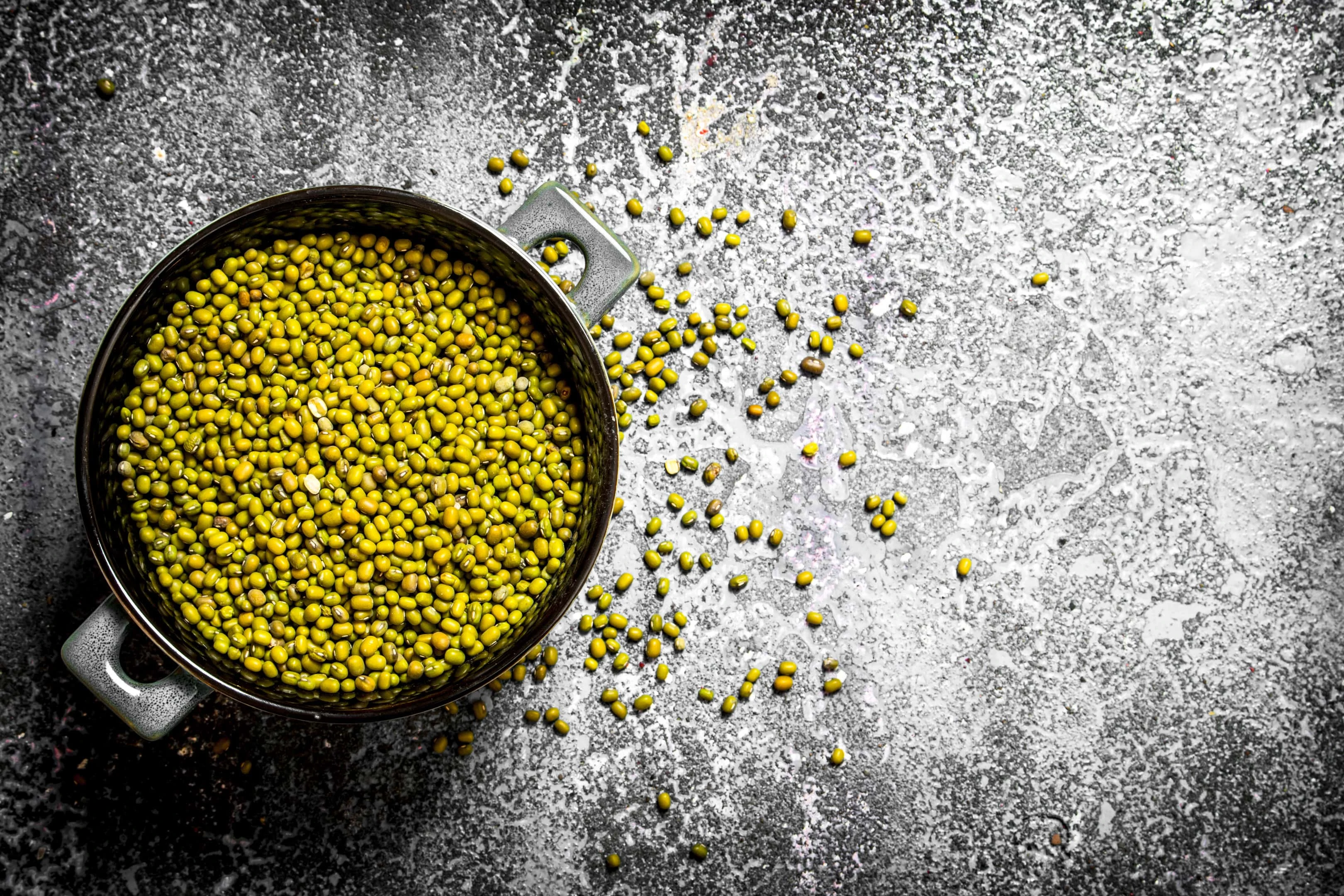 The best way to dehydrate green beans is through air drying. Steam the green beans first, use a needle and a thread to line them. Hang the lines outside under a shade during the day, take them inside at night. Before storing the green beans, put them in the oven and heat them at 175 degrees. This will get rid of insects that may be waiting to appear in storage. While air-drying the green beans, do not put them in the sun at all because the sun can make the beans lose color.
6. Grapes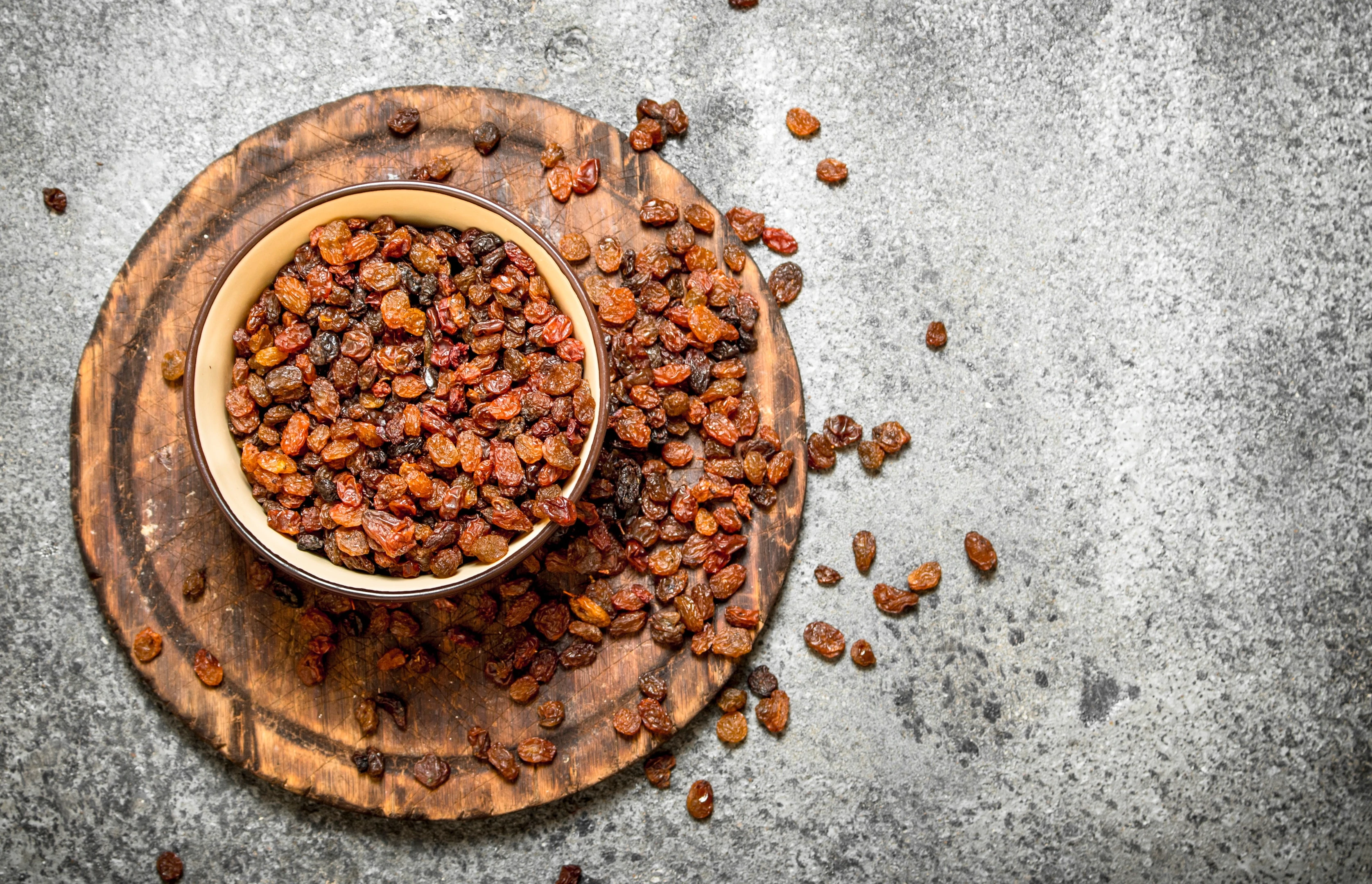 Grapes are one of the fruits that you can dry and store without the fear of spoilage. You can dehydrate grapes by drying them out in the sun or using a dehydrator. To sun-dry grapes put a paper towel on a screen mesh, put the grapes on it, then cover lightly with another paper towel or cloth. Do this for 3-5 days, freeze the dried grapes, and then store.
7. Eggs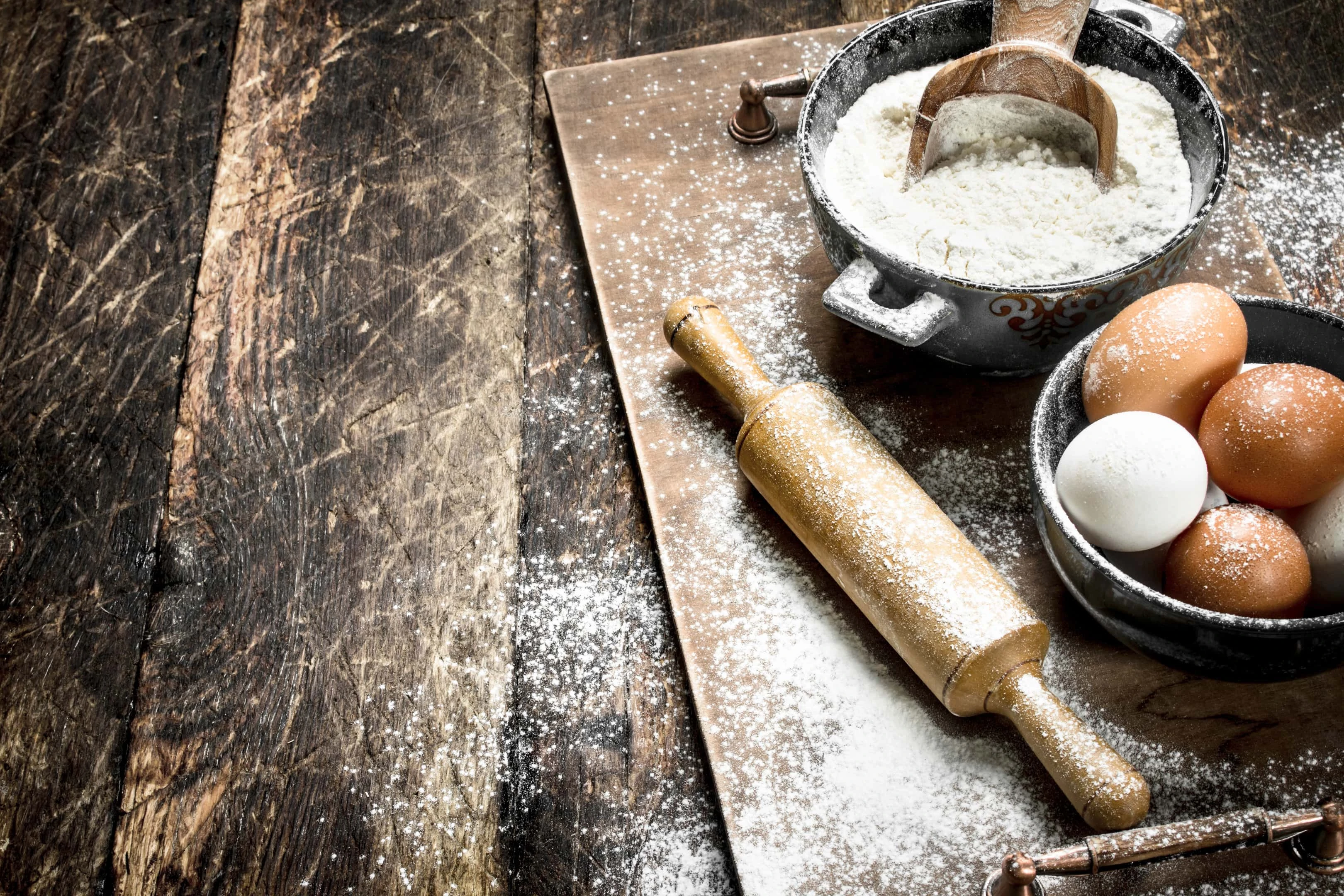 Powdered eggs can be stored for a longer time than fresh eggs and one great thing about them is that you can use them in any of your cooking. You can make powdered eggs in two ways — with already boiled eggs or with raw eggs. To make powdered eggs with cooked eggs, you will need to first scramble raw eggs in a bowl and cook. When the eggs are cooked, put them in your dehydrator that is set to 150 degrees and leave for four hours. When the eggs are dry, put them in a food processor or blender, grind to a powder and pour in a container for storage. To dehydrate eggs using raw eggs, however, mix the eggs, and pour them into the jelly roll sheet that comes with your dehydrator. Set the dehydrator to 150 degrees and leave for 10-12 hours. Grind the dried eggs in a blender to powder and store.
8. Yogurt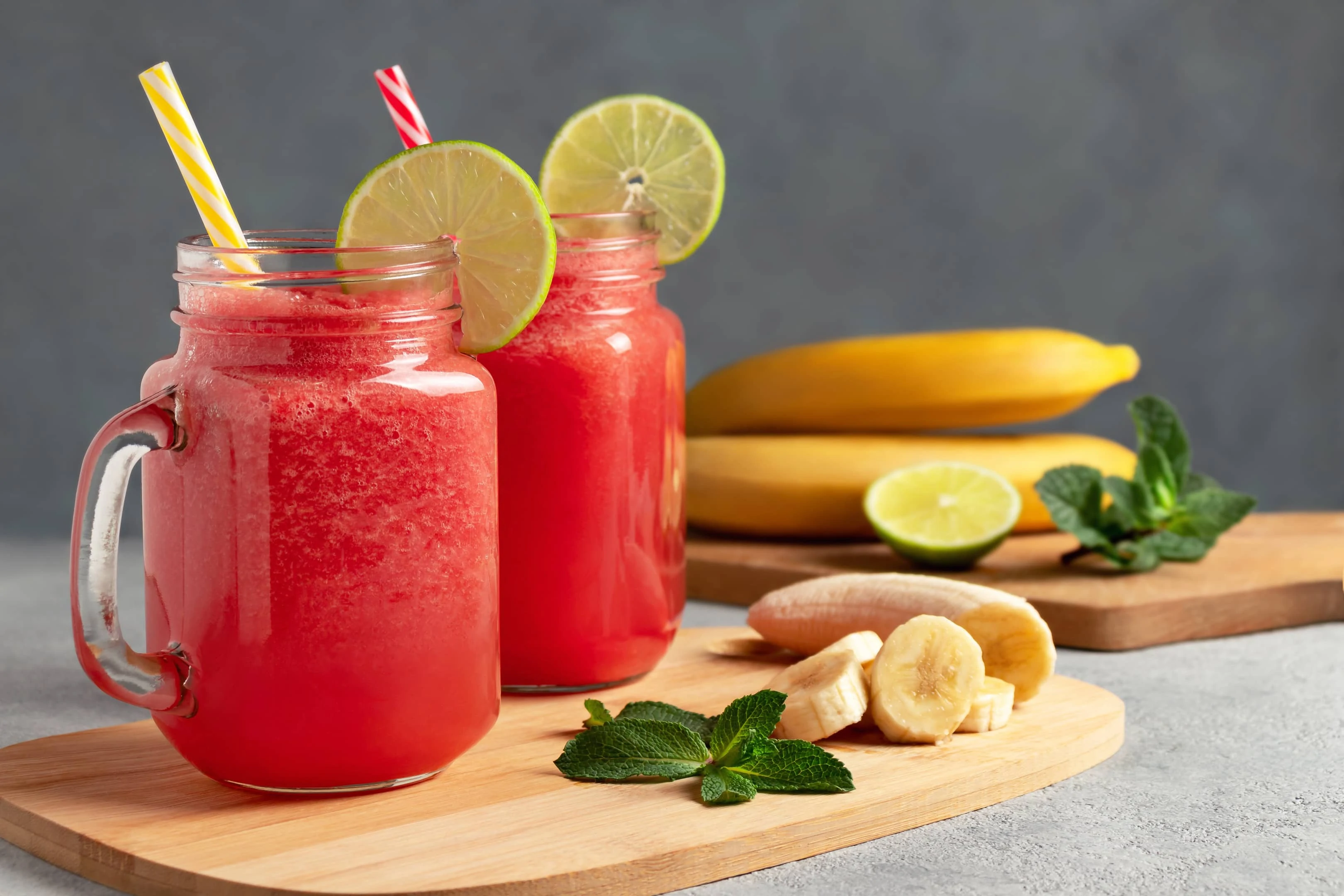 Another great food that you can dehydrate is yogurt. This can be done by spreading the yogurt onto the jelly roll sheet of your dehydrator, setting the dehydrator to low heat, and leaving for about 8 hours. When the yogurt is dry, break it into chunks, blend with a food processor until it becomes a fine powder, and store it in a container. Add this powdered yogurt to your smoothies and other recipes. You can rehydrate the yogurt by simply adding little water until you get the consistency desired.
9. Vegetables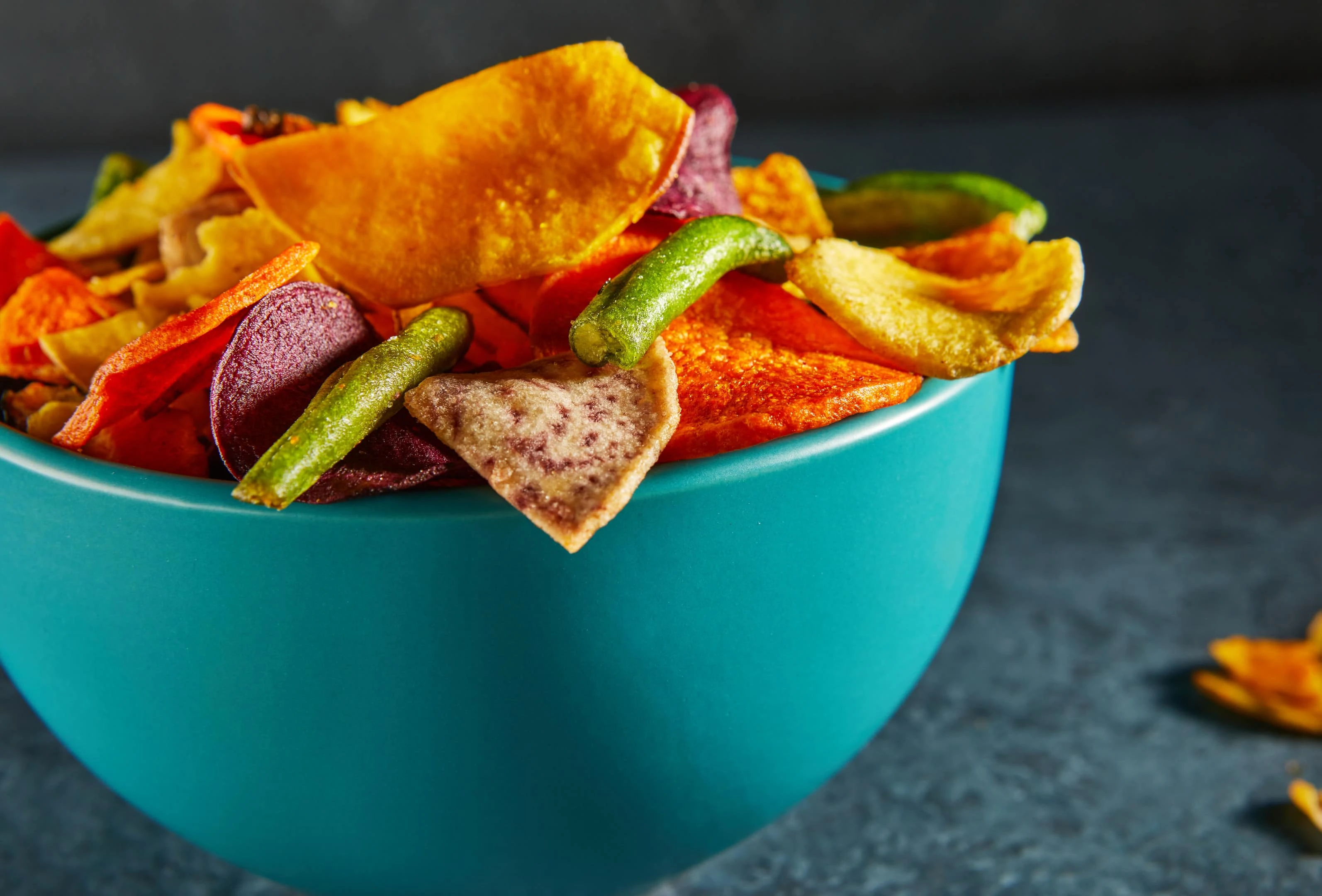 Dried and crisp vegetables are perfect for snacking and tossing into stews. Dehydrated vegetables are not only delicious, but they are also low in fat. You can dehydrate vegetables like turnips, kale, mushrooms, tomatoes, broccoli, and beets. To dehydrate vegetables, cut them into slices, add seasoning, and dehydrate at a low temperature for about 3-4 hours. To preserve the color of the vegetables and prevent food-borne diseases, blanching the vegetables before dehydration is highly recommended. Also, try to refrain from dehydrating vegetables that have a strong smell with other mild-smelling vegetables. For example, you shouldn't dehydrate garlic and onions with other vegetables, as they can leave a strong scent on them.
10. Strawberries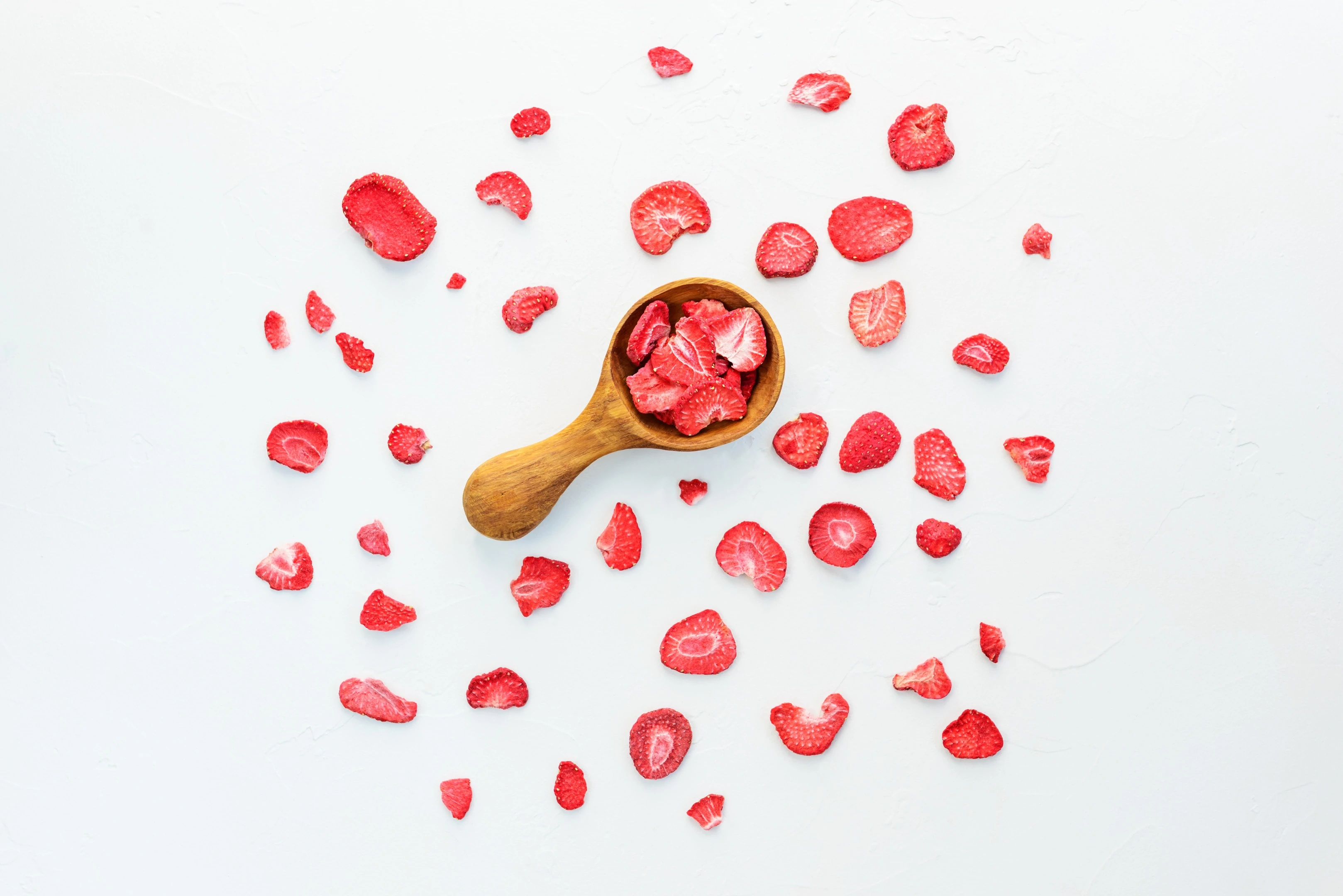 Dried strawberries are great for smoothies and granola. Slice the strawberries and place them in the dehydrator. Set the dehydrator to 200 degrees and leave for about 6-7 hours. Then put the dried strawberries in a zip-lock bag.
Conclusion
Other foods that you can dehydrate include herbs, pineapple, zucchini, and bell peppers. Dehydrated foods can stay tasty for more than a month when stored well; they are best stored in glass jars and airtight containers. When foods are dehydrated, their weight is reduced and they become light, and as such, are great for backpacking and camping. Another reason why you should consider dehydrating your foods is that it can help to reduce food waste.