Digestion begins in the mouth and the key architect of this process is the saliva produced on the tongue. The tongue is an essential sense organ in the body as it gives us the ability to taste and enjoy different wondrous flavors of foods. It also aids speech and diction. The typical tongue is about eight centimeters long. Men naturally have an average tongue of 8.5 centimeters, while women typically have tongues a little shorter.
The tongue contains about 2000 to 4000 taste buds embedded on its surface. The various sensory cells located inside each taste bud are responsible for our perception of taste, and they are reproduced by the body every week. These taste buds cannot be seen nor noticed by looking at a mirror because they are microscopic. The taste buds rest on top of tiny white and pink bumps that can be likened to hair-like projections. These bumps are referred to as papillae and each of them has at least six taste buds embedded in its tissue.
In humans, there are different levels to the perception of taste. Some of us have very sensitive taste buds and are referred to as 'supertasters', and they make up almost one-quarter of the world's population. The taste buds are located in other areas apart from the tongue, such as the back of the throat on a part called the epiglottis and the upper part of the esophagus. When a child is born, taste buds are generally present in every corner of the mouth, on the lips, and even the cheeks. This continues in infancy until teenage years. At a certain stage in our lives, we could taste with all parts of our mouths. Moreover, there's a myth about how different parts of the tongue are responsible for different types of tastes, but this is not true. The only truth is that these tastes can be sensed everywhere on the tongue. The rear of our tongue is more sensitive to bitter tastes and the sides are more sensitive than the middle taste buds; this was probably how the famous four zones myth came about.
The tongue is made up of eight different muscles that work independently of the skeleton and are interwoven with one another hence producing a flexible, united muscle. This unique quality of the tongue is why it's called a muscular hydrostat. The tongue muscles possess very high stamina and can withstand chewing, eating, swallowing, and talking for long periods. Each person's tongue is unique, like a fingerprint or retina pattern; It has even been considered to be used as an identification tool.
As our body grows, so do our tongues. Your tongue could increase in size as you do. There is also a strong relationship between fat tongue size and obesity. The tongue can also to some accuracy, provide overall information about our health. When there are appearances of white spots on the tongue, it is an indication of a yeast infection called oral thrush. Red tongue coating could indicate scarlet fever or vitamin B12 deficiency, and a black tongue could point to bacteria overgrowth and indicate signs of diabetes. Bumps on the tongue could also be a sign of canker sores outbreak in the mouth. Therefore, we must prioritize our tongue health as we do to all our other sense organs.
When cleaning the mouth, we tend to focus on the gums and teeth. We floss, we brush, and make use of mouthwash, but this doesn't completely serve all the tongues' hygienic needs. It is important to remember to brush the tongue. In addition to brushing the tongue, there are foods for tongue health that can significantly contribute to your tongue's nutrition and make it healthier. Foods with medicinal and microbial properties are perfect for the health of the tongue. Here is a list of foods to improve tongue health.
Jump to:
8 foods for a healthy tongue
1. Garlic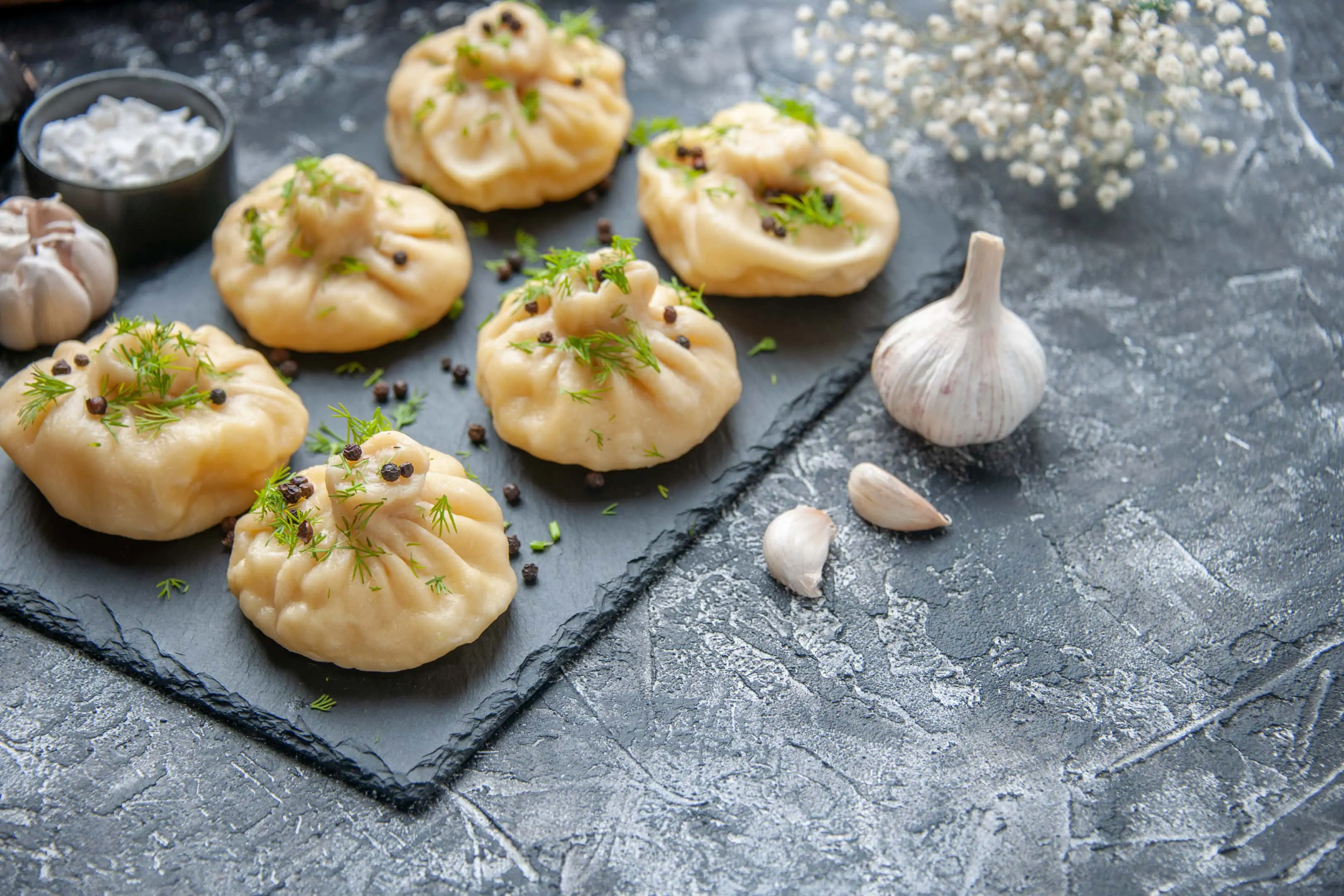 Garlic is an herb with medicinal properties and contains the enzyme allicin. It is mostly preferred raw because it retains a higher percentage of its anti-bacterial, antioxidative and anti-inflammatory properties. Adding garlic to your diet won't only help you to improve the health of your tongue, but can also decrease blood pressure and improve the function of the immune system. Garlic can aid the detoxification of the mouth, protect the tongue from bacteria caught in the papillae, and prevent tongue infection.
2. Onions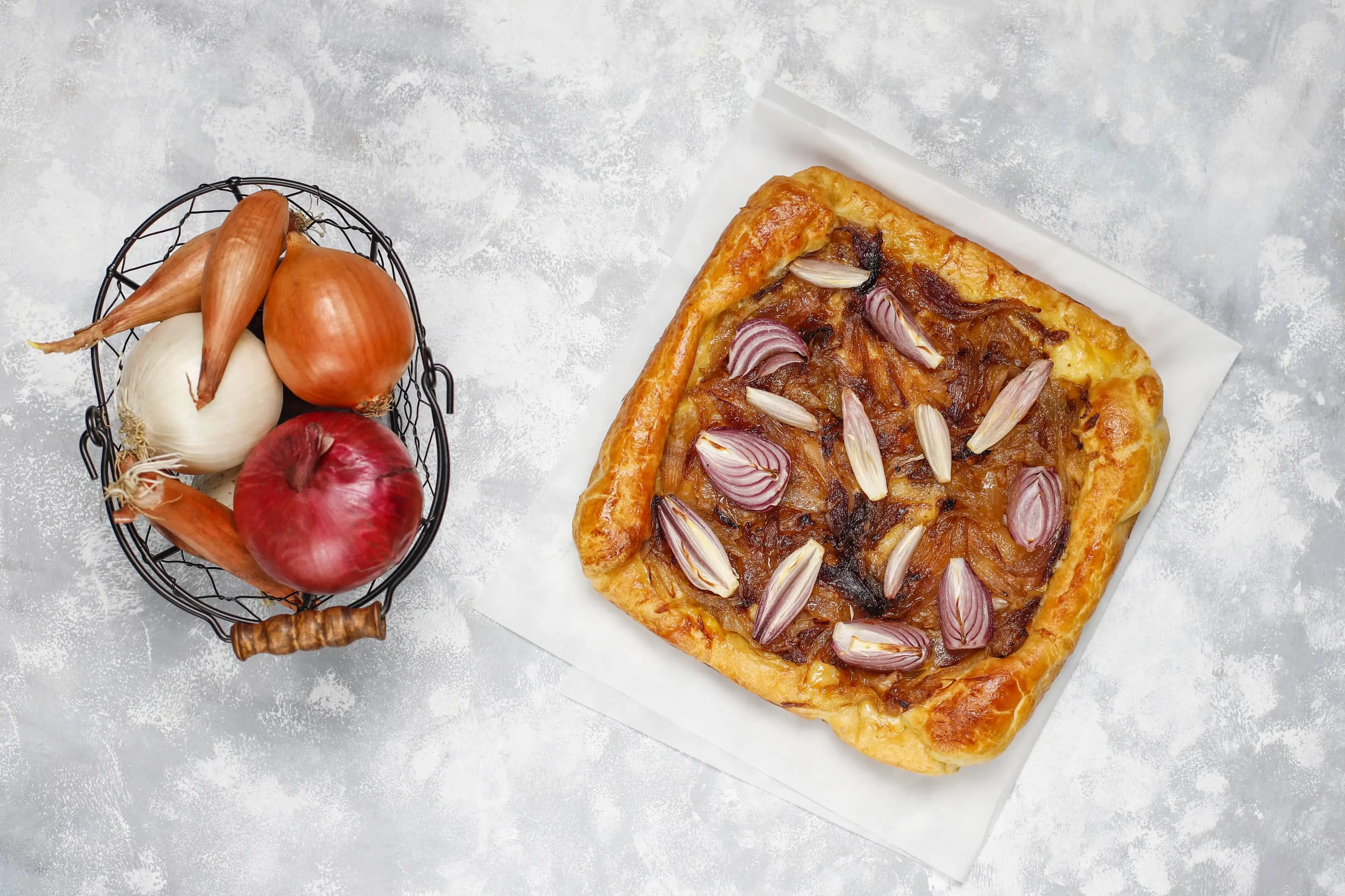 Onions possess very powerful antibacterial sulfur compounds, which makes them ideal for good oral health. Their antimicrobial and antibacterial properties can protect the mouth and the tongue from diseases. Raw onions can eliminate bacteria in the tongue and mouth while strengthening the teeth. Onions can also boost the health of the heart, help the body combat cancer, reduce blood sugar and enhance digestive health.
3. Leafy greens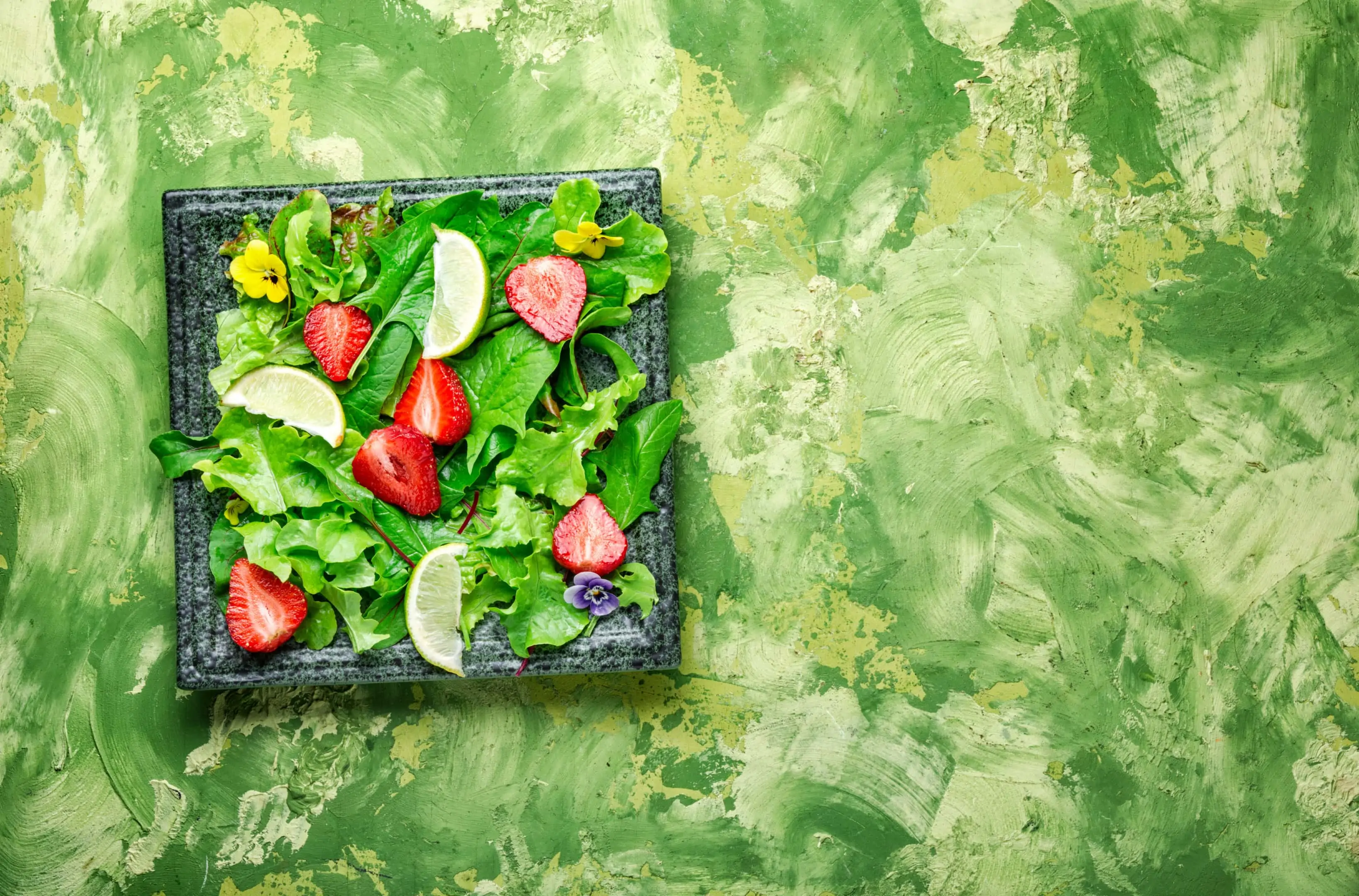 Chewing celery, broccoli or spinach helps in the production of saliva, thereby assisting with the neutralization of bacteria stuck on the surface of the tongue. Leafy greens also aid in the cleaning of the gums and removal of all unnatural coating on the surface. They are very rich in vitamin K, A, and C. They also provide other benefits like cardiovascular health improvement and improve the overall strength of the immune system. Leafy greens can also help you eliminate bad breath by helping the body improve its defense system to prevent the attack of diseases. Some of the leafy greens to consume for tongue health include kale, spinach, cabbage, beet greens, and arugula.
4. Tea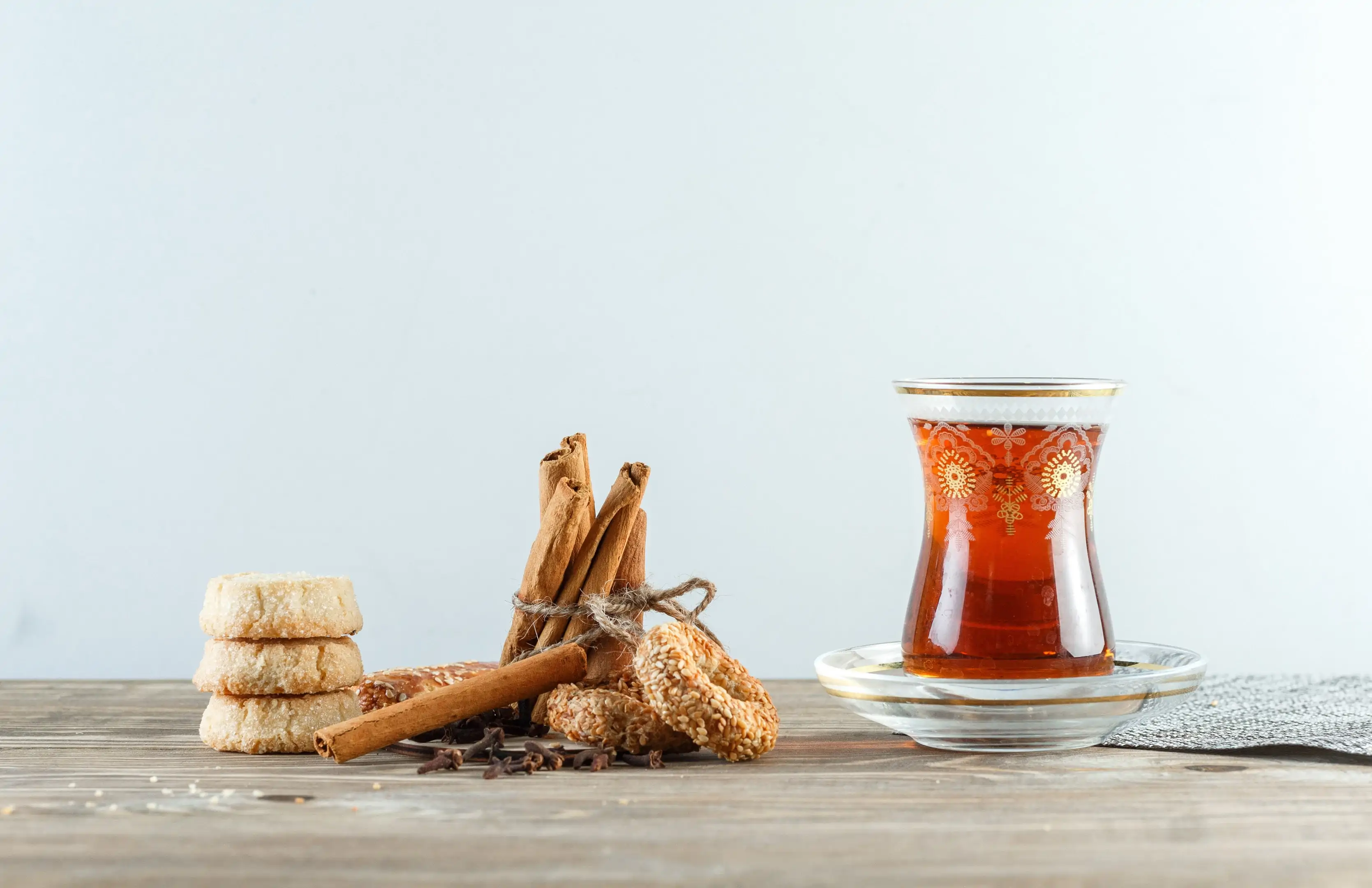 Black and green teas possess compounds known as polyphenols, which can mitigate the progress of bacteria associated with the mouth and prevent disease or outbreaks on the tongue. Tea can help ward off bad breath. Green teas in particular contain catechins, which are very effective in killing bacteria that can give rise to plaque and mouth ulcers. Polyphenols in black and green teas can protect your heart and reduce bad cholesterol. These types of teas can also enhance the function of the brain and reduce the symptoms of Alzheimer's disease.
5. Ginger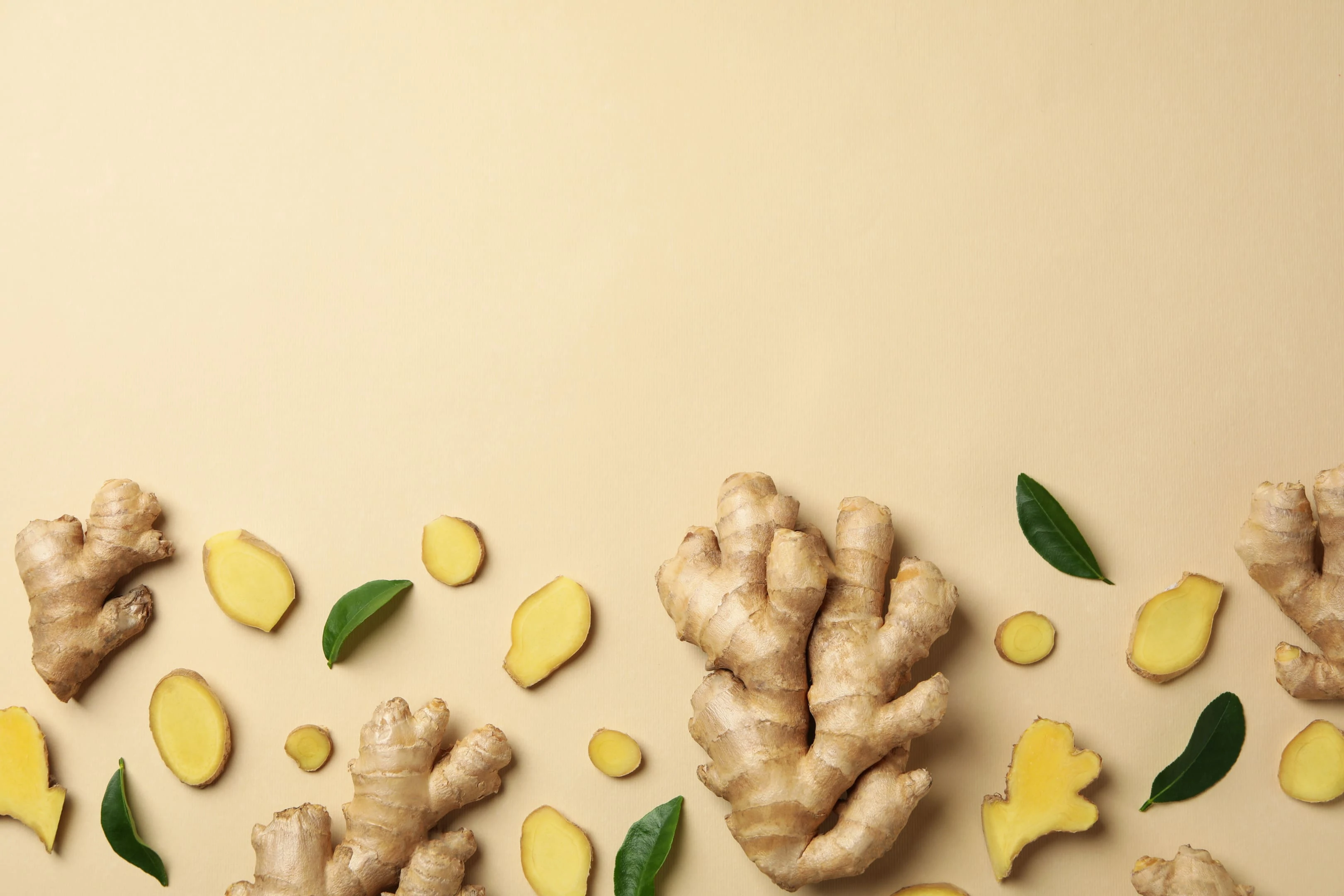 Ginger is a spicy herb that has various medicinal functions. It provides pain relief while also possessing anti-inflammatory properties. It boosts the immune system to fight off diseases and also provides relief for sore throats. It also has antioxidant properties that fight off infections and provide immunity for the body. It can be eaten raw as a root or made into a powdered form for consumption. Ginger can also be used to stop some types of nausea.
6. Coconut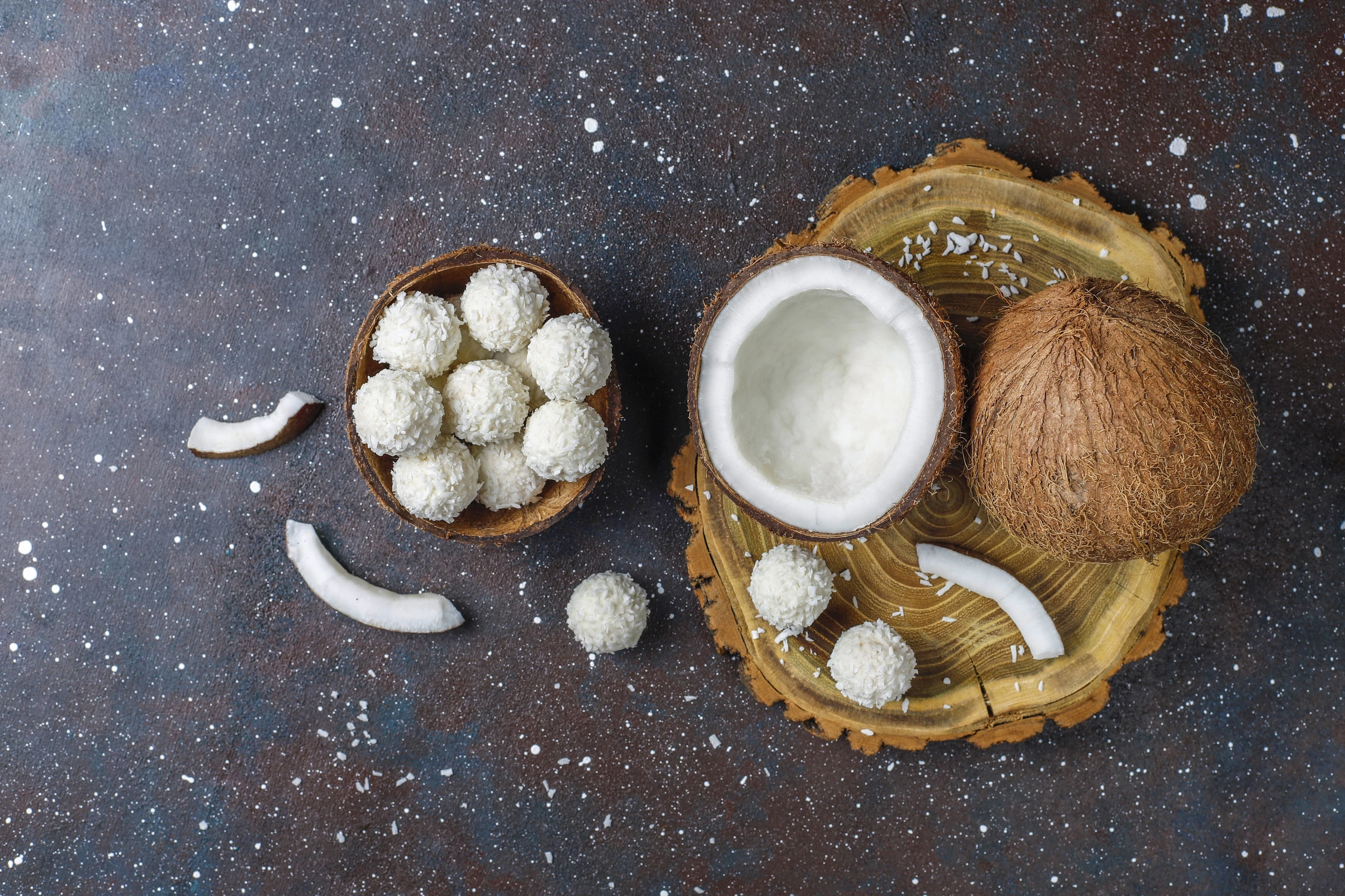 Coconut contains many minerals and nutrients that are great for the tongue. Coconut oil is used for a process called oil pulling, which helps improve dental health. The process is done by rinsing the mouth with coconut oil for at least 15 minutes. This process provides detoxification for the tongue and fosters overall oral health. It also improves immunity, boosts energy levels, prevents bad breath, and prevents tongue diseases. Coconuts are filled with all kinds of nutrients; they can help in heart health and regulate blood sugar levels.
7. Seafood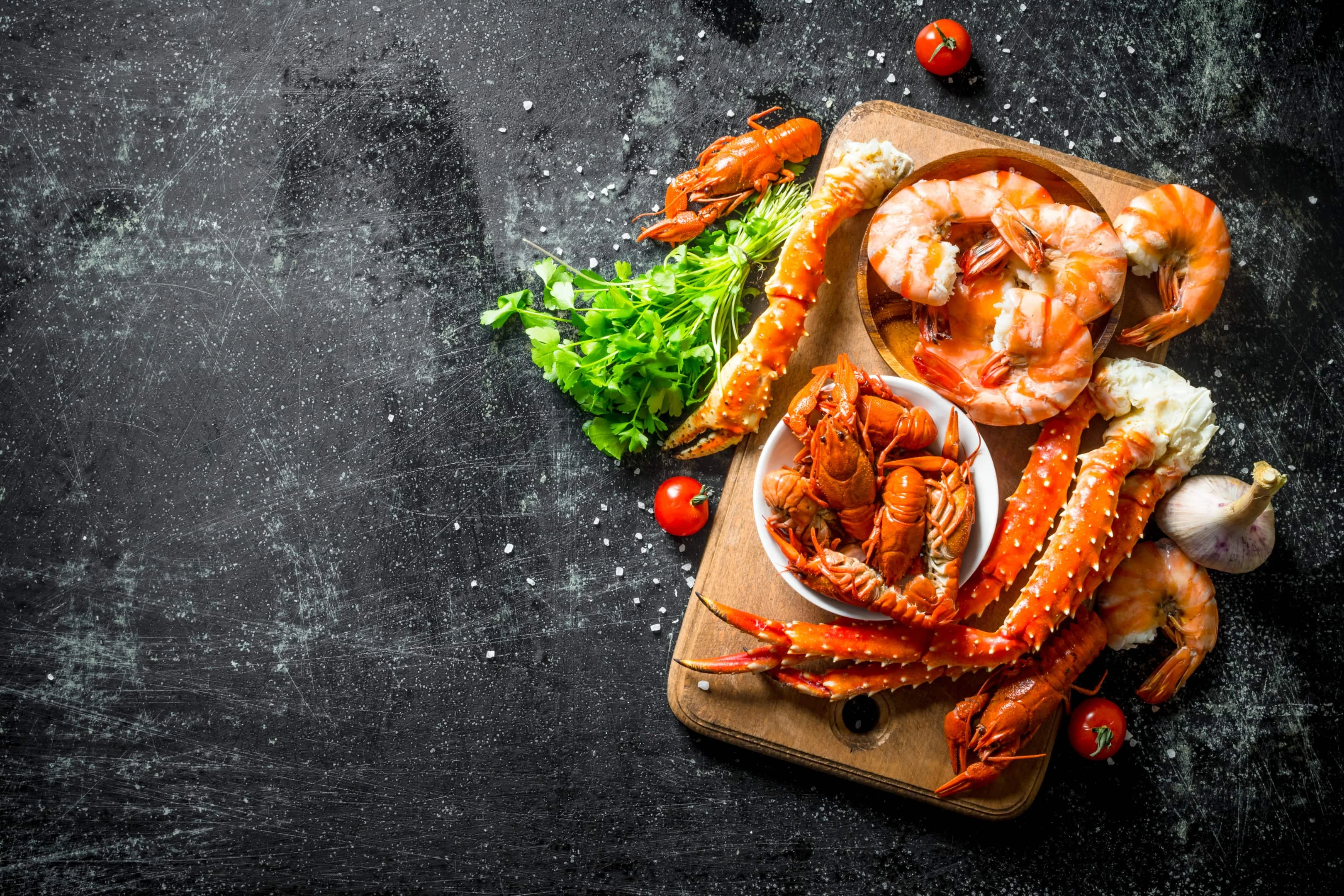 Seafood is rich in protein, unsaturated fats, and various minerals. A good example is shellfish which is rich in iron and vitamin B12. They aid weight loss, improve heart health, and are very good for the brain. Other seafood examples are crab, lobsters, and mussels. Eating foods that contain these improve zinc content and enhance the functioning of the body system. Seafood supplies sufficient nutrients like iron and omega-3 fatty acids that are good for tongue health. Seafood is equally good for boosting the brain, nourishing the heart, maintaining good eyesight, and combating depression.
8. Red meat
Red meat contains iron and zinc which are important ingredients in foods for a healthy tongue. These nutrients assist the body in producing powerful antioxidants that play an important role in strengthening the teeth, preventing tongue infection, and fostering overall oral hygiene. The protein in red meat can be helpful for rebuilding damaged muscles in the tongue. Red meat should be consumed in moderation because it can increase a person's risk of diabetes and cancer.
Conclusion
The right set of foods like the one listed above can help you improve the health of your tongue, get rid of bad breath, and ultimately assist with the elimination of bacteria stuck on the tongue. However, foods with artificial preservatives, artificial sweeteners, food coloring, refined sugar, and some oils can contribute to a more acidic environment in the tongue, which can increase bacteria and create inflammation. Hydration also plays a vital role by aiding the removal of stuck particles and residue from the mouth. It is important to note that a healthy tongue is beneficial to overall oral health.