Cleansing the kidneys goes a long way toward revitalizing and rejuvenating our bodies. Our kidneys perform a mighty role in our body system. Everyone possesses two bean-shaped kidneys about the size of a clenched fist; each one is located at the flanks of the spine beneath the lowest rib cage. Every kidney contains millions of microscopic cells called nephrons. These nephrons are made up of cell units that function as blood vessels to filter waste from the body. These additional units are called glomerulus, and their structure comprises an attachment to a tubule.
When blood comes in contact with the kidneys and flows through the nephrons, it is filtered and taken through the tubules for further filtration before being taken back into the body and the waste excreted in the urine. This process is performed every 24 hours, and the tubules can accurately filter more than 200 quarts of blood. If blood flow is restricted to the kidneys, some parts or even all of it could slowly deteriorate and die.
The kidneys perform their functions in such a way that you could have only 15% of your kidney working and still not notice any symptoms or discomfort. It is comforting to know that a proper diet and having the right kind of nutrition can play a vital role in keeping your kidneys healthy. Having this in mind, we shall be discussing how foods cleanse the kidneys and some of their other functions in this piece.
Jump to:
What is a kidney cleanse?
Let's talk about a kidney cleanse and the foods that cleanse the kidney. Kidneys are essential for toxin removal in the body. If they are not able to perform this function, waste will build up in the body and limit the regular function of the kidneys and organs like the liver and the stomach. It will ultimately lead to issues like water retention, exhaustion, headaches, stomach pain, and other problems.
In more dire cases, the buildup of toxins and harmful waste substances can lead to kidney stones, a kidney disease where a gradual mass of unprocessed minerals and crystal-like substances grows in the kidney and hinders its functions. Although this condition is not very common, it exists among about 15-20% of adults and more rarely in children. Naturally, the kidneys can carry out the detoxification process, and they do it regularly. At some point in time, due to health challenges, unhealthy diets, or chronic conditions, they may require some help to continue functioning optimally. This is where cleansing foods for kidneys come in.
To cleanse the kidney, you will need to make particular lifestyle modifications and develop diets fundamentally based on kidney-friendly foods. This will help you aid the body's natural detoxification activities. A kidney cleanse not only detoxifies your kidneys but organs like the liver and stomach as well. Eating the right foods will provide your body with a general purification process.
How to know your kidney requires cleansing
The truth is that most people tend to forget about kidney care. The liver tends to get more attention than the kidneys in that regard, even though it is just as important. Kidneys are essential for total body detoxification and purification. If they underperform, the body gradually suffers in the long term, as kidneys tend not to show early symptoms of the problem.
The symptoms of kidney infections can be very non-specific and can be attributed to other illnesses. Nevertheless, there are some symptoms you can relate to kidney issues that can help you determine if you require a kidney cleanse. Typically, individuals with kidney infections or diseases tend to often require a kidney cleanse from time to time as it helps with treatment. But for regular people, it may not be needed as often, but it is still required.
You should consider doing a kidney cleanse if you experience some symptoms like high blood pressure, muscle cramps, shortness of breath, chest pain, loss of appetite, chronic fatigue, or trouble sleeping, among others. Being constantly aware of your emotional, mental, and physical health is the best method of knowing if you need a kidney cleanse. Having these symptoms consistently can be a clear indication that you need to pay more attention to your kidneys and get the help you need.
Kidney cleanse and nutrition
Having the right nutrition during a kidney cleanse is very essential for the proper detoxification and subsequent nutrition of the body. The best kidney cleansing diets contain various foods and herbs that are not only used to clean the kidney, but also provide the right and adequate supply of nutrients and minerals.
Usually, kidney cleanses can be done for long periods or within a brief period. There are cleanses as short as four days, while some could span up to two months or more, depending on the approach you take towards your cleansing method. During the process, some foods and herbs are necessarily incorporated into your regular diet; this combination provides you with the right nutrients and takes you through a proper cleanse.
Nutrients like phosphorus, sodium, and potassium are harder for kidneys to filter out when damaged or underperforming; thus, they shouldn't be consumed in high quantities. You should take more vitamins and minerals like vitamins K, B, and D and minerals like zinc and calcium. Generally, if you have any underlying kidney conditions, it would be best to limit foods that contain high amounts of sodium, phosphorus, and potassium. Here are good examples of cleansing foods for the kidney.
Foods that cleanse the kidney
1. Herbs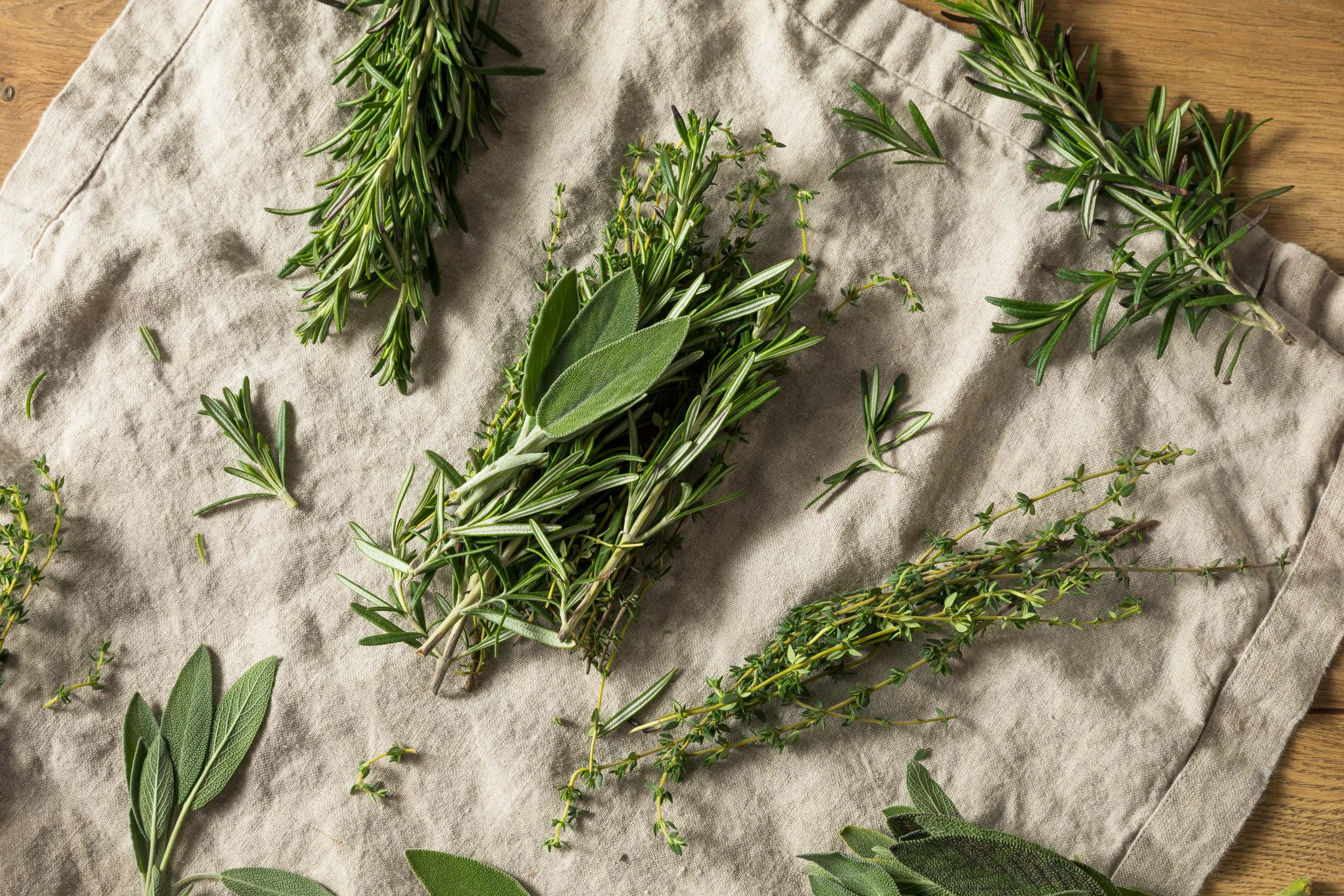 Herbs have been recognized for their therapeutic properties from ancient times to the present, serving as remedies for various health conditions and contributing to overall health, including aiding kidney function. Some herbs are made into tea or used as spices in food preparation.
Liquorice (Glycyrrhiza uralensis) has been studied for its potential to lower the toxicity of other substances by reducing their exposure in the liver and kidneys. Radix Tripterygium wilfordii is another herb known for its potential antitumor effects and ability to reduce toxicity, particularly hepatotoxicity and nephrotoxicity. Additionally, various herbodetox agents have been studied for their capacity to cleanse the kidney, liver, intestines, skin, and blood of toxins. However, it is essential to use these herbs with caution and under professional guidance, as individual responses may vary.
2. Celery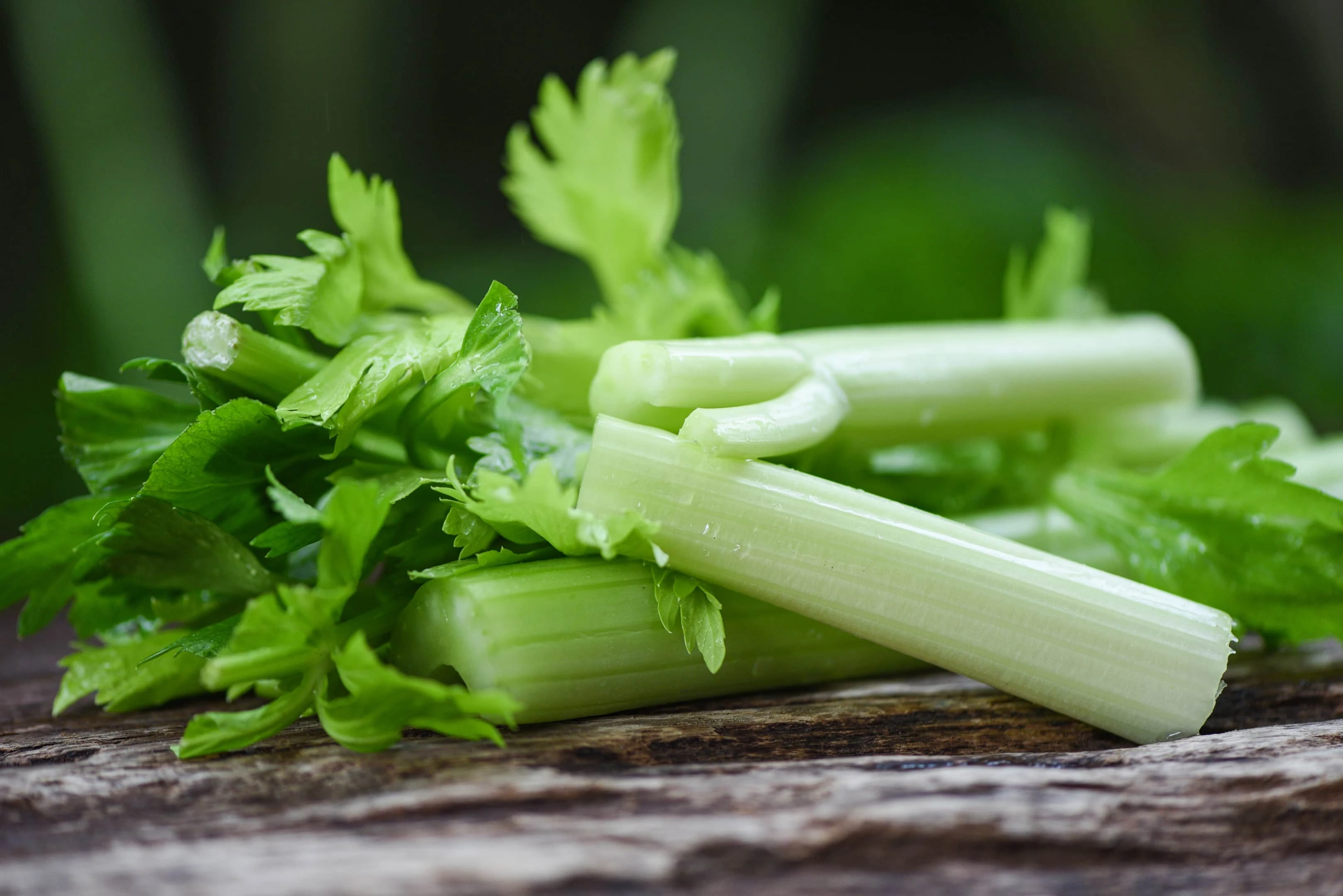 This vegetable is known for its amounts of minerals and antioxidants. Celery is good for the kidneys because its antioxidants contain properties that fight off the harmful effects of various toxic chemicals and free radicals in the blood. This, in turn, aids the easy blood filtration and reduces the workload and kidney damage. Celery also provides protection against urinary tract infections and aids in the reduction of blood pressure, blood sugar, and blood lipids in the body. Other health benefits celery provides include anti-inflammation, aiding digestion, and liver protection.
3. Cucumber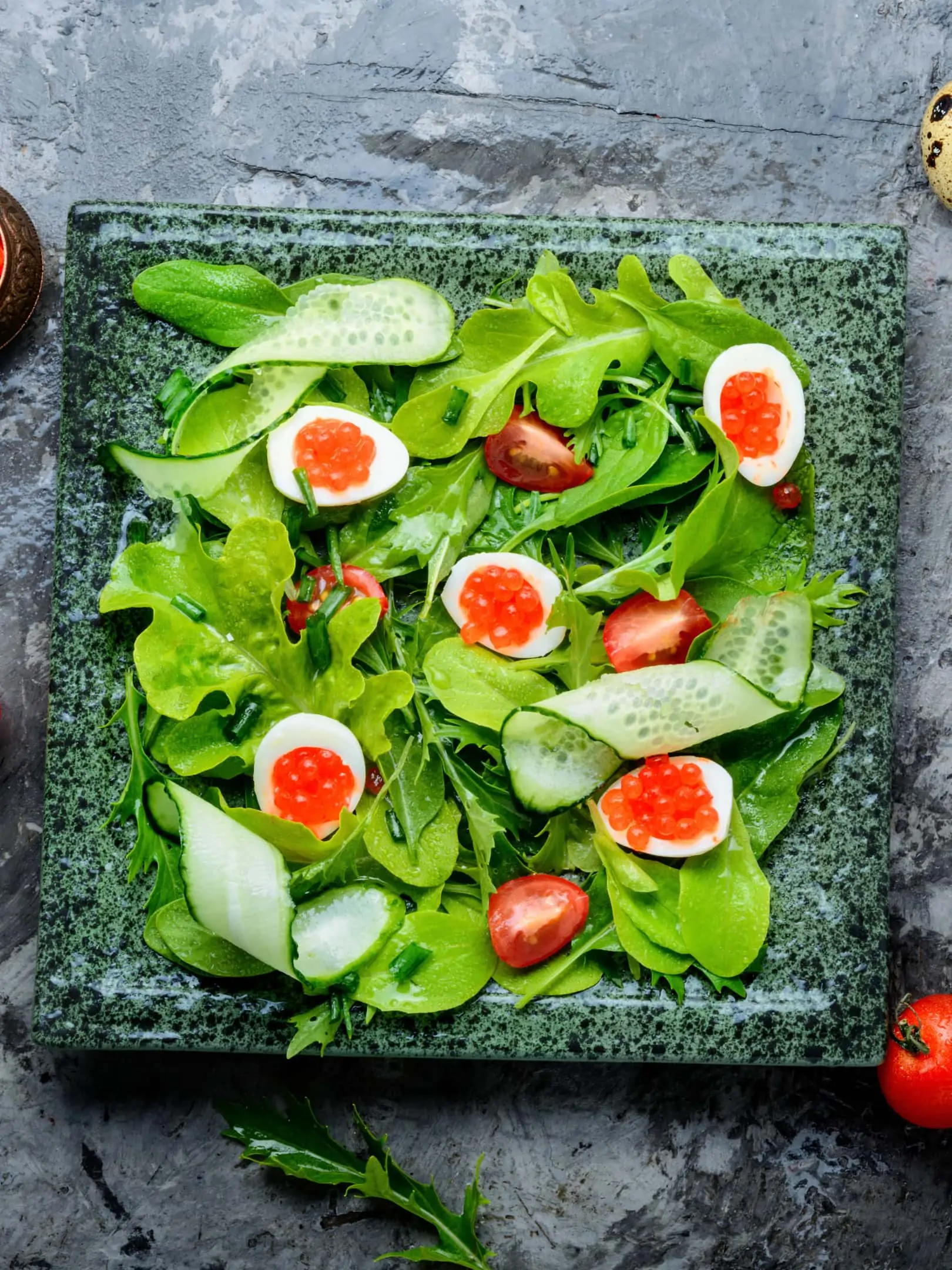 Cucumbers are vegetables that have significant water content and some kidney-boosting properties. They are one of the notable foods that cleanse the kidneys. They prevent the gradual accumulation and settling of uric acid crystals in the kidneys, which limits the chances of chronic kidney diseases like kidney stones. Cucumbers are relatively high in silicon and function as a diuretic that helps the kidney clear out toxins. Other health benefits of cucumber include high nutritional capacity, aids in hydration and weight loss, contains high amounts of antioxidants, and limits blood sugar.
4. Onions and garlic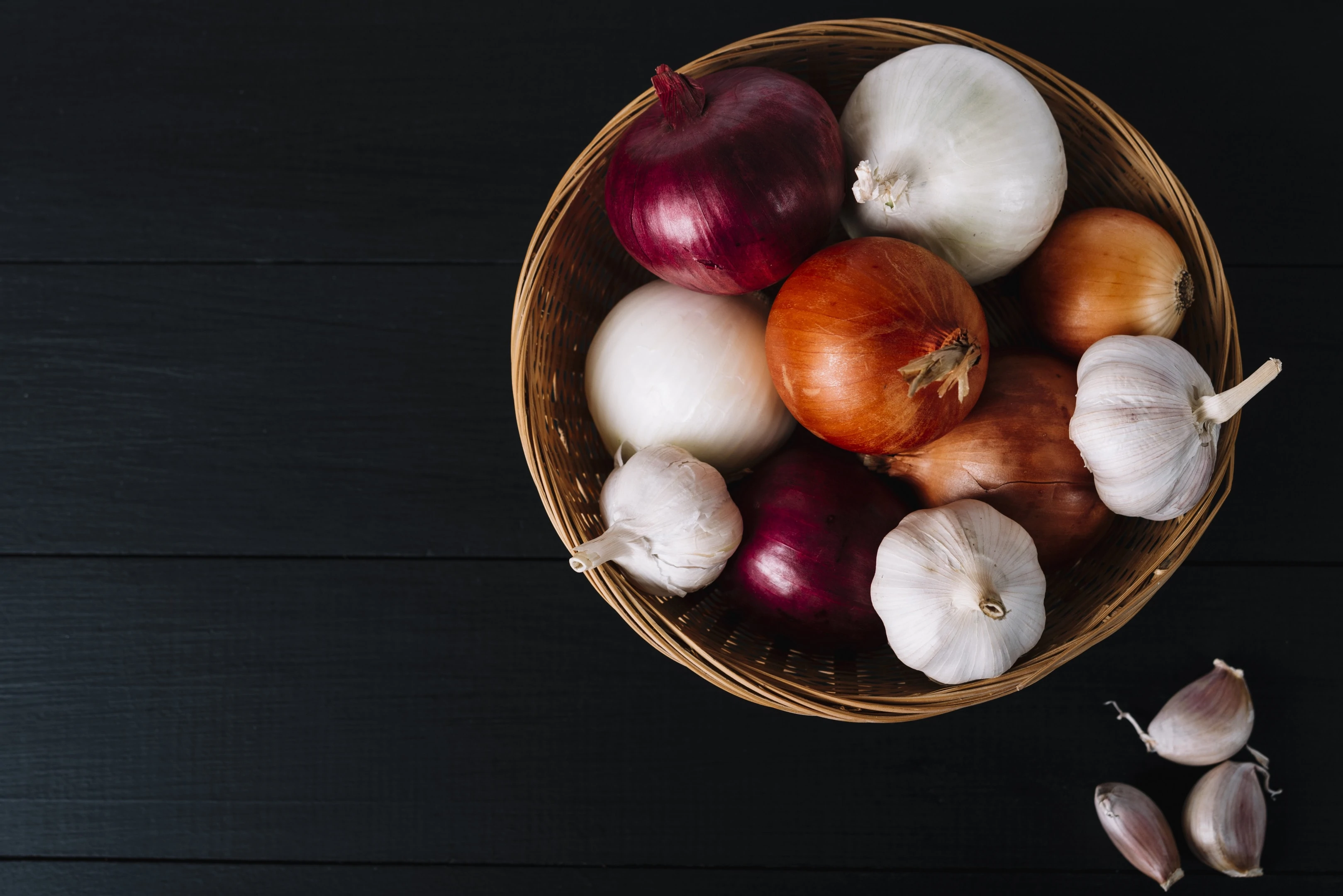 Onions and garlic offer a multitude of health benefits and medicinal properties. They are both from the Allium family and possess high quantities of quercetin, which protects kidney cells and nephrons from damage. They also have anti-inflammatory properties, which enable them to reduce swelling and redness. Other health benefits of onions and garlic include improving cardiovascular health, fighting off free radicals in the blood, increasing bone density, reducing blood sugar, and even preventing many cancers.
5. Beets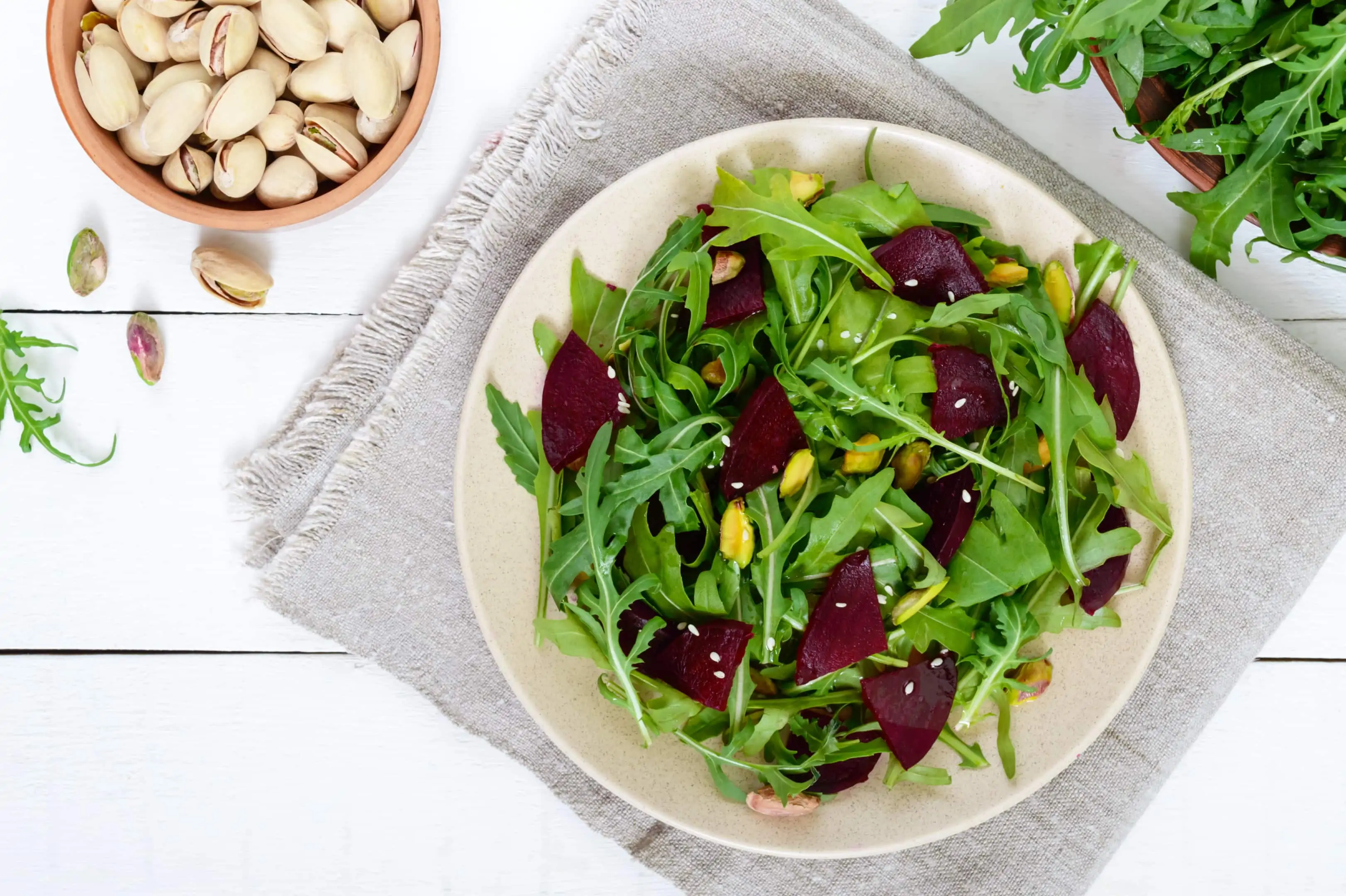 Beets contain high levels of antioxidants, which can fight off toxic substances from the bloodstream. This prevents damage to the filtration cells of the kidney and helps limit the buildup of calcium and other minerals in the kidneys. The buildup of crystals and minerals in kidney cells is the fundamental cause of kidney stone formation. Beets can be taken in juice form or eaten as whole beets. They can be eaten raw and can be put in salads or smoothies for easy consumption. Beetroots are also excellent sources of fiber, folates, vitamin C, and manganese. They improve blood flow, foster exercise performance, and lower blood pressure.
6. Citrus fruits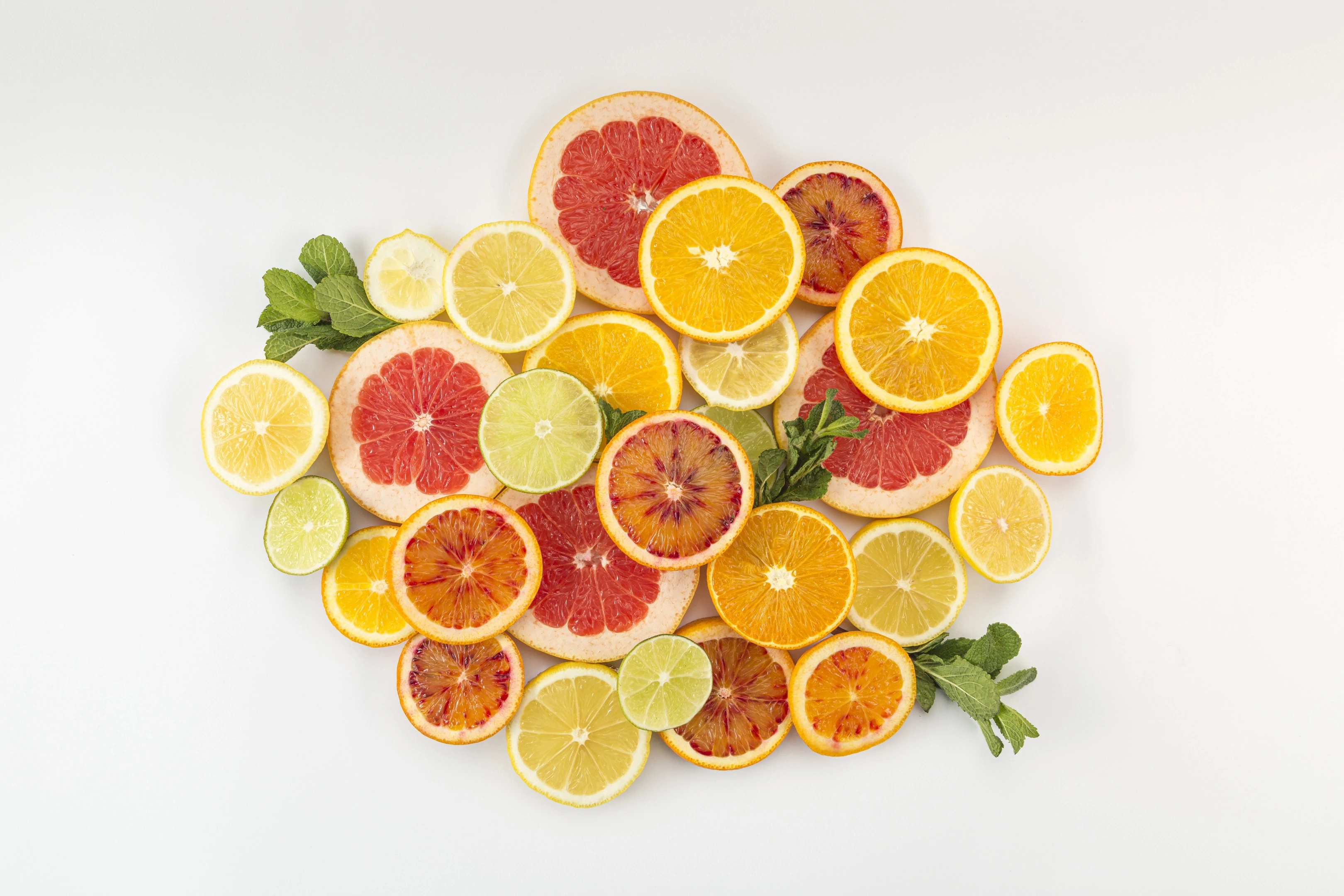 Citrus fruits are well-known as excellent sources of vitamin C and many other nutrients and minerals. They are rich in plant compounds that provide various medicinal properties like anti-inflammation and autoxidation. They also contain flavonoids and essential oils, which contribute to the fundamental health benefits of different citrus fruits. Citrus fruits aid kidney cleansing by wiping out the free radicals in the blood by limiting their damage to the filtration system of the kidney cells. This fosters regular kidney functions and helps detoxify the bloodstream.
Additional natural products for kidney cleansing
Incorporating certain natural products can be beneficial for those seeking to cleanse and support their kidneys. Here are additional products that are known for their kidney-cleansing properties:
Before incorporating any new supplements into your routine, it is essential to consult with a healthcare professional, especially if you have existing health conditions or are taking medication. These products are intended to complement a balanced diet and a healthy lifestyle in promoting kidney health and cleansing.
Disclaimer: Being an Amazon Associate, I earn a small commission from eligible purchases.
Conclusion
From citrus fruits to certain types of herbs, all the foods we discussed are great choices if you wish to undergo a kidney cleanse. The foods that cleanse the kidney also come with various health benefits that not only protect kidney cells but also facilitate their reproduction and regrowth. Adding these foods to your diet should come easy, and after a while, you should feel their full cleansing effects.