Vegans do not consume meat, fish, or other animal products such as dairy milk or cheese. As meat, fish and dairy products are the basic and the most significant sources of protein, it is very likely for vegans to face serious health problems because their diet is low in protein.
Protein deficiency can lead to serious health complications such as fatty liver, swelling, skin degeneration, and various infections. It is therefore vital that your diet has an adequate amount of protein. Getting sufficient protein is especially significant if your exercise regime involves a lot of resistance training.
If you are a vegan, you face the challenge of getting your protein from non-animal sources. This article lists the five best protein sources for people who follow a strictly vegan diet.
Jump to:
High-protein food sources for vegans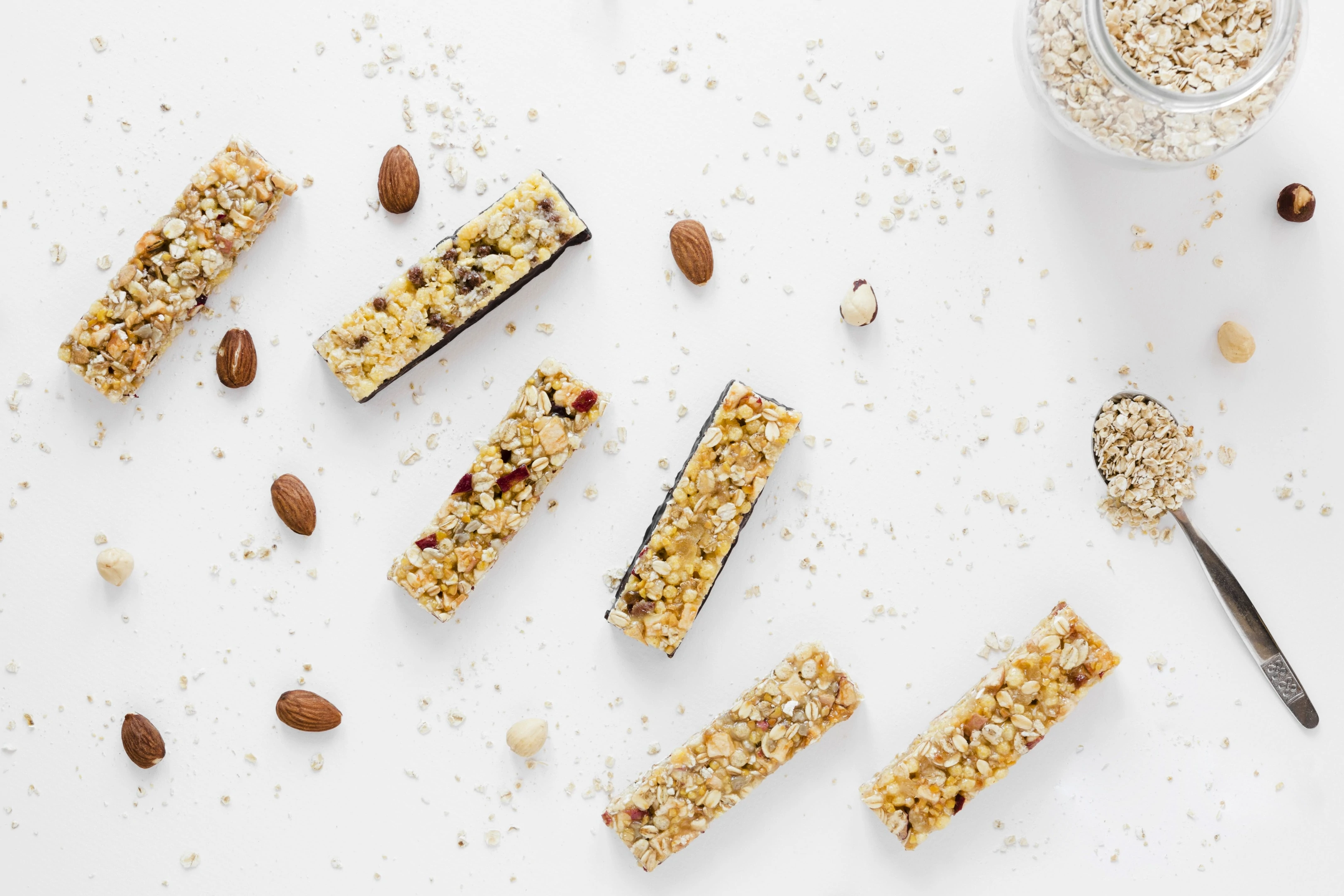 1. Nuts
Do you enjoy eating nuts? There are 11 types of nuts that humans can eat. Edible nuts include pistachios, almonds, hazelnuts, cashews, walnuts, macadamias, peanuts, Brazil nuts, pine nuts, Marcona almonds, and pecans.
Peanuts contain the most amount of protein among all the other nuts. However, peanuts are technically legumes rather than nuts. Pistachios and cashews are very high in protein, too. If you want to include more protein in your vegan diet, make sure these three nuts are on your grocery list. Be careful how many nuts you eat, though, as most nuts are also very high in fat.
2. Soy products
Soy products are not for everyone. However, all soy products are high in protein. Soy products include soy milk, edamame, soy nuts, soy sprouts, tofu, miso, tempeh, natto, and soy sauce. Including a few of these products in your diet will help you to increase your protein intake.
If you are looking for ways to make soy products less bland and more attractive, try adding some hot spices to them. There are countless soy product recipes online. Find one that appeals to you to perk up your meals.
3. Beans and lentils
Lentils are the dried seeds of legume plants, and they contain a lot of protein. If you go to your local supermarket, you are likely to find red, green, yellow, black, and brown lentils available for purchase. Green lentils have more protein than other varieties. Lentils make a tasty, nutritious addition to many soups and stews.
There are around 400 varieties of edible beans, a kind of legume. The wonderful thing about them is that they are easy to convert into delicious meals if you have the right spices and vegetables at hand in your kitchen.
Are you wondering what type of beans to cook? Chickpeas and kidney beans are welcome choices and a part of the diet of many countries around the world. If you want to boost your protein input, choose either soybeans or black beans.
If you are looking for good vegan beans or lentil recipes, look online or invest in a few cookbooks.
4. Grains
Grains such as whole wheat, cornmeal, oatmeal, buckwheat, wild rice, quinoa, teff, millet, and couscous are all high in protein. For instance, just one cup of these whole grains provides between 6 to 20 percent of your recommended daily amount of protein.
Some people who enjoy animal-free, high-protein recipes make grain bowls for lunch. Grain bowls are convenient in that you can prepare them ahead of time. They generally contain assorted grains and other vegan-friendly ingredients such as beans, seeds, and vegetables. Check online for ideas, as grain bowls have become trendy in contemporary society.
5. Vegan protein shakes
Protein shakes are another tasty option for vegans. Vegan protein shakes are the perfect choice for people who take their resistance training seriously.
Many different types of vegan protein shakes are available both online and in local health food stores. Look for a vegan protein shake that is nutritious and healthy in a flavor you know you enjoy. If available, check for reviews for the product. Positive reviews by other consumers means you are less likely to waste your money.
Doing your research will help you avoid wasting your money on a protein shake you cannot stomach.
Experimenting with different recipes
The internet is full of interesting, high-protein vegan recipes, as well as many cookbooks. What's more, you're sure to know other vegans who can tell you about what they enjoy eating.
If you are willing to take an experimental approach in the kitchen by trying out some of these recipes, you are guaranteed to find plenty of high-protein vegan dishes that you enjoy eating.
Of course, you may encounter some dishes you like less than others. However, this is part of the process of finding out what works for you. Once you find the recipes you enjoy, you can relax knowing that your vegan diet contains the right amount of protein, to keep you healthy.