Neck pain is a common health condition. It is a kind of pain that can evolve due to different factors like poor posture, injury, or disease. The neck is a coordinated network of bones that are called the vertebrae. The vertebrae, which are made up of different muscles, bones, and ligaments, form the spinal column that provides mobility and support for the head. However, when there is inflammation or any abnormality in this region, it can give rise to stiffness or neck pain.
Many people experience pain around the neck because of the constant strain of the neck muscles, especially in jobs where they have to sit for a long time without changing position. Sometimes neck pain can be a result of an infection or an injury from sports. Although neck pain is not usually severe and can be treated within a short time, it can, however, indicate a serious illness or injury that needs immediate medical attention if the pain persists for a long time. Neck pain, which is also referred to as cervical pain, can happen due to different reasons. Here are few causes of neck pain:
Bad posture
An injury or fracture
Weak lower-back muscles
Wrong sleeping position
Meningitis
An infection or disease
It is important to understand that mobility and a good diet can help you alleviate the symptoms of neck pain. A healthy diet can give rise to healthy organs and bones. The right food consumption can strengthen connective tissues and nerves to aid in the alleviation of inflammation and pain. There are foods for neck pain that can aid the reduction of inflammation and provide relief. When these foods are consumed, they can provide the body with anti-inflammatory qualities that can help to ease the pain. Here are foods for neck pain:
Jump to:
Foods for neck pain
1. Ginger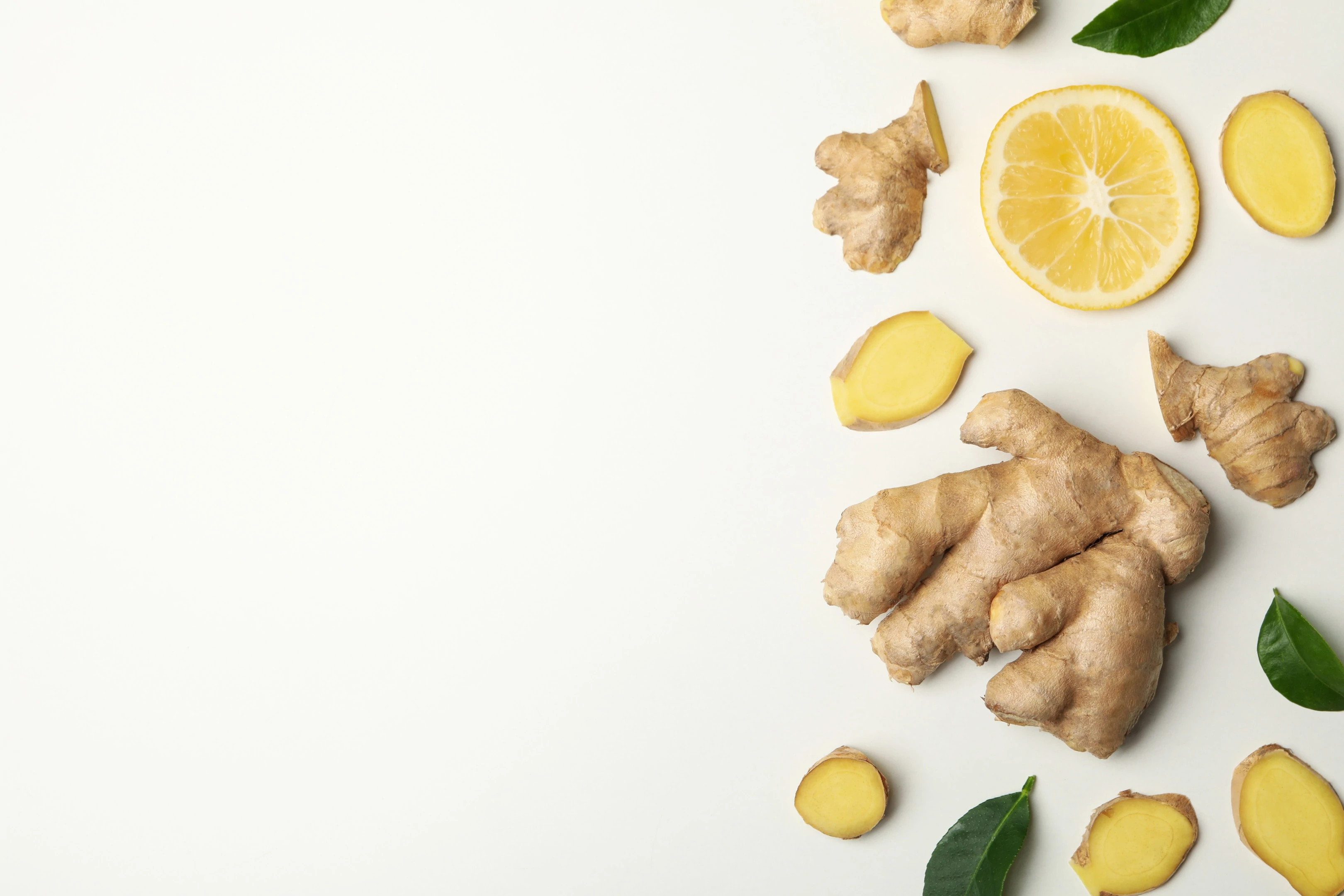 Ginger is one of the most popular traditional spicy roots that is loaded with many health benefits. Originating from Asia, ginger can be used in different forms such as powdered, dried, fresh, or liquid form. This useful spice possesses a compound referred to as gingerol, which is known for its great antioxidant and anti-inflammatory qualities. Ginger can give relief from neck pain, muscle aches, and migraines. You can use ginger to relieve neck pain by making ginger tea or adding ginger to smoothies, juice, and meals.
2. Salmon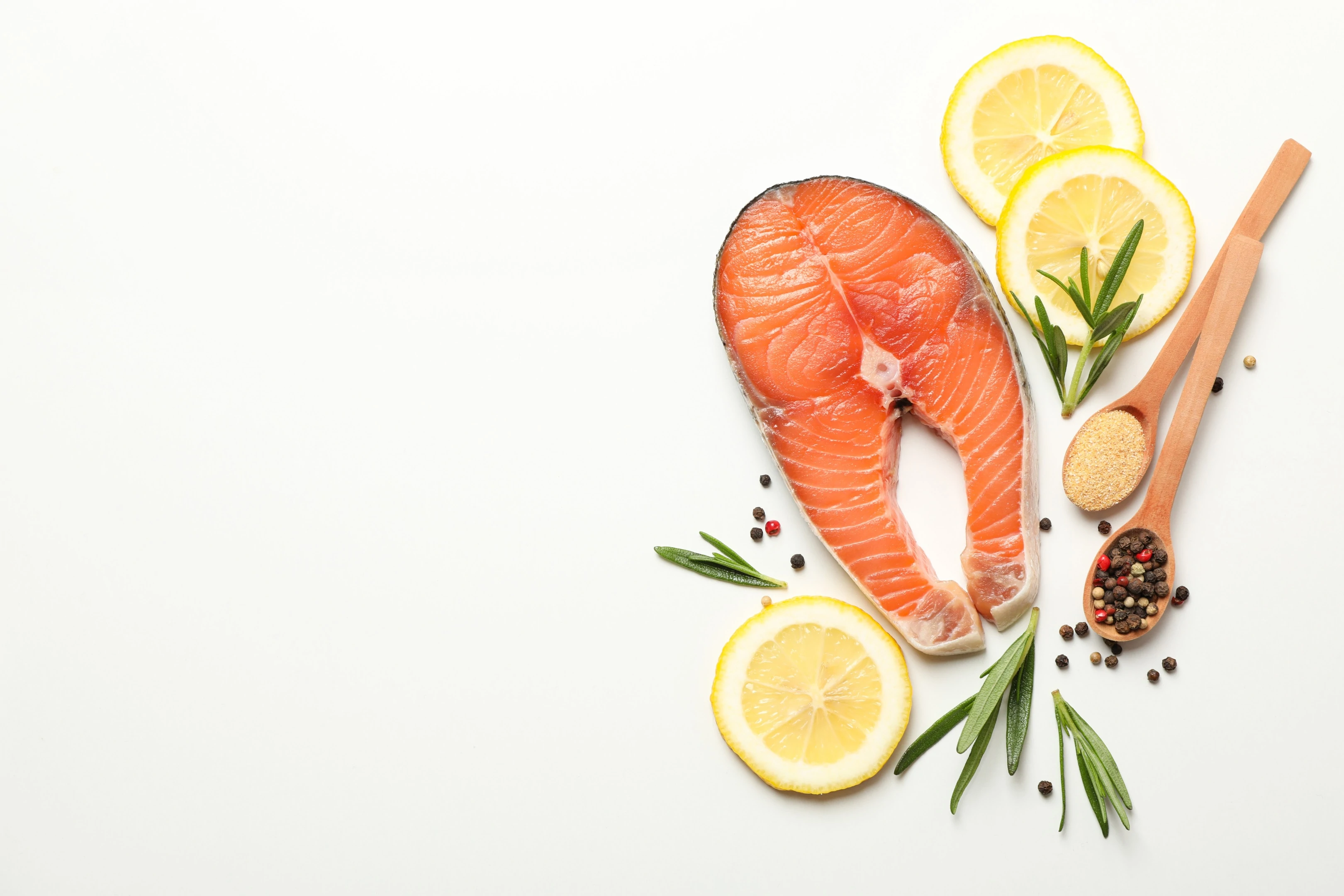 Salmon is not only nutritious but is also very tasty. It is enriched with selenium, potassium, vitamins B, and protein. It has low mercury content but is high in omega 3 fatty acids which can aid the easing of neck pain. Studies have shown that omega 3 fatty acids can be consumed to provide relief for pain located in the back and neck. Salmon has anti-inflammatory properties that make it perfect to be used as a pain medication without fear of getting any side effects.
3. Coffee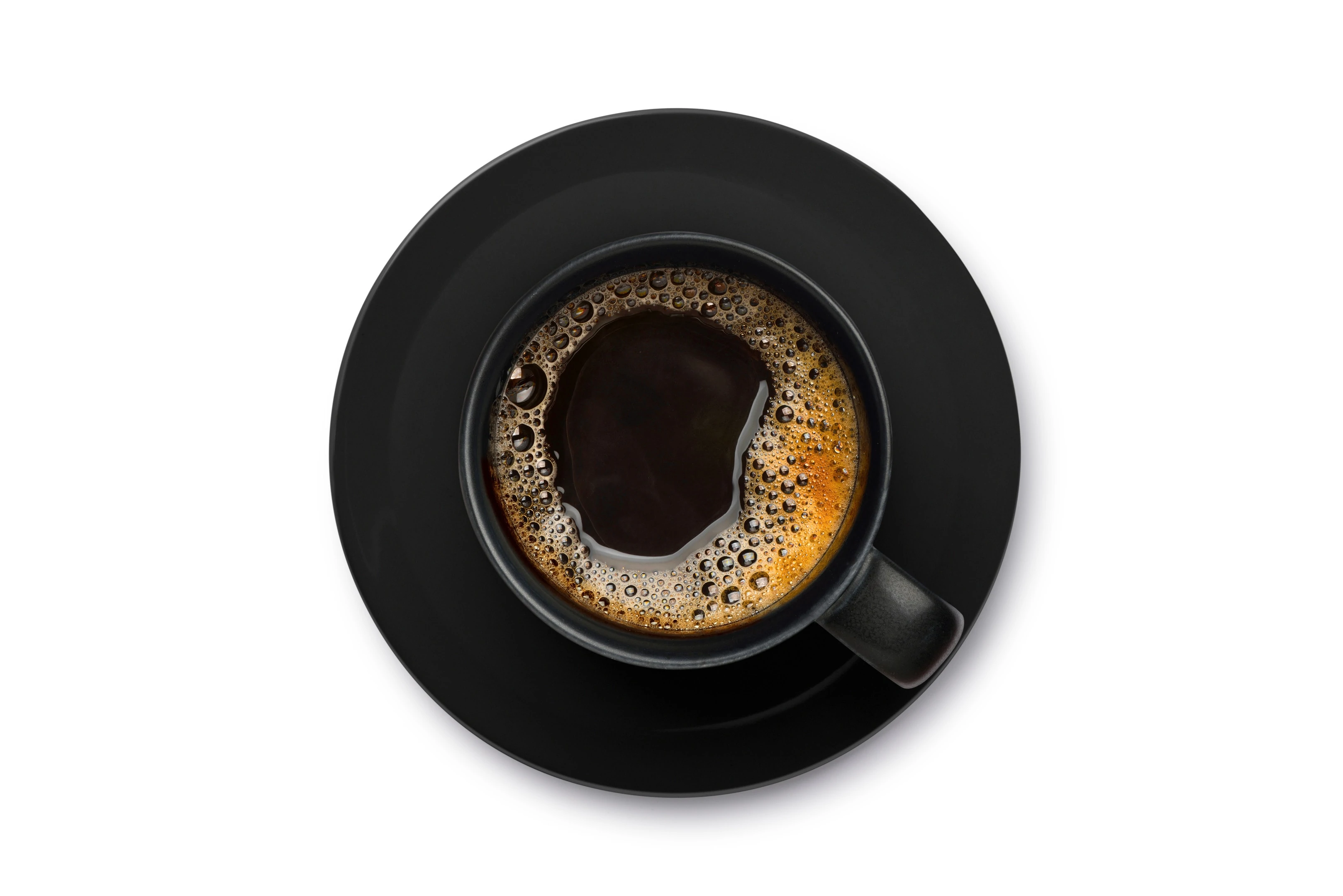 Coffee isn't just for lazy mornings, as coffee can help you reduce that pain that you feel around your neck, improve your energy levels, aid weight loss, and protect your liver. Caffeine is commonly used as an ingredient in many pain medications. Caffeine has been proven to reduce several types of pain.
4. Blueberries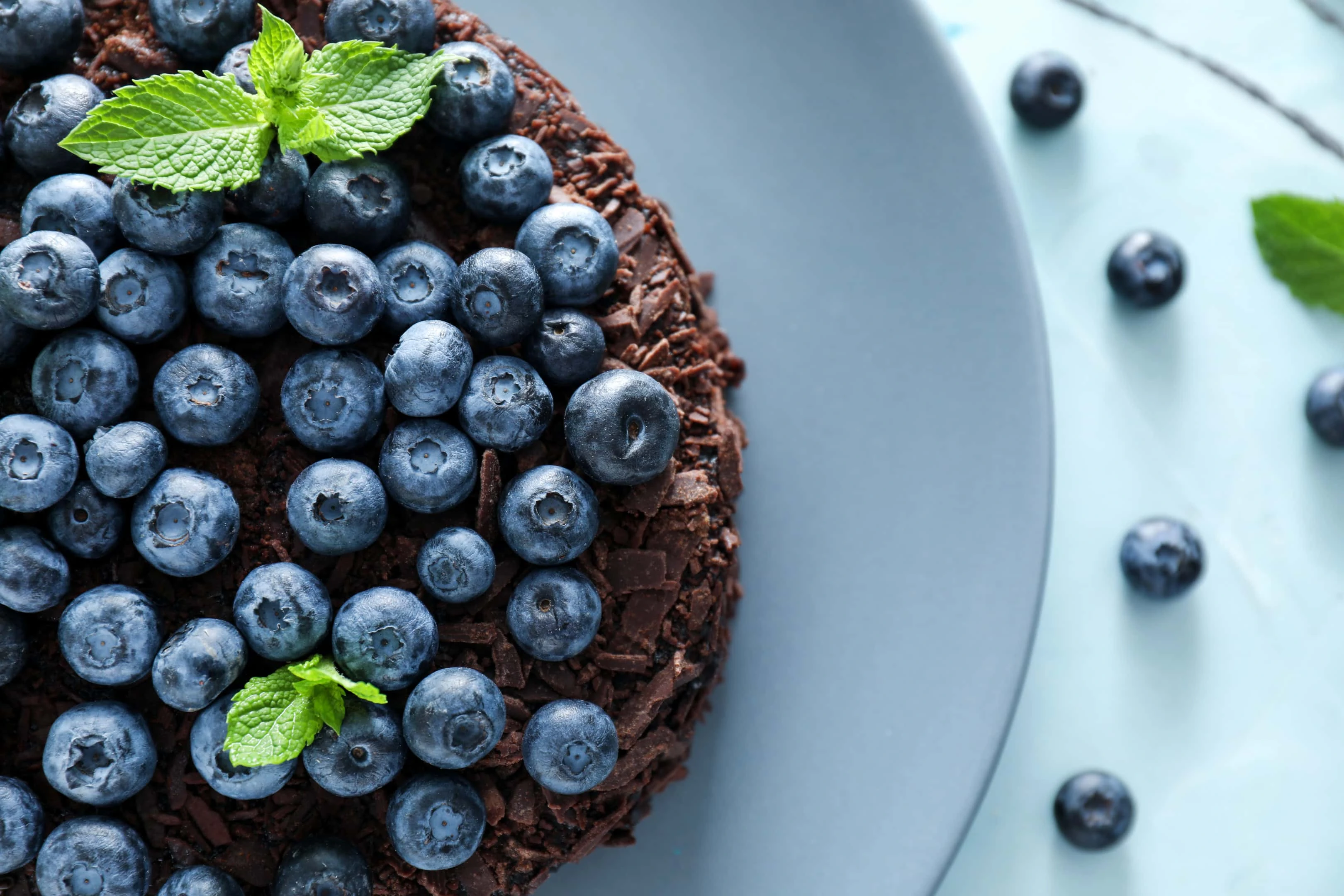 These little fruits are sweet and nutritious, and low in calories. Blueberries are loaded with phytonutrients that can help reduce pain and combat inflammation. If you cannot get fresh blueberries, you can opt for frozen ones as they will give you the same benefits.
5. Turmeric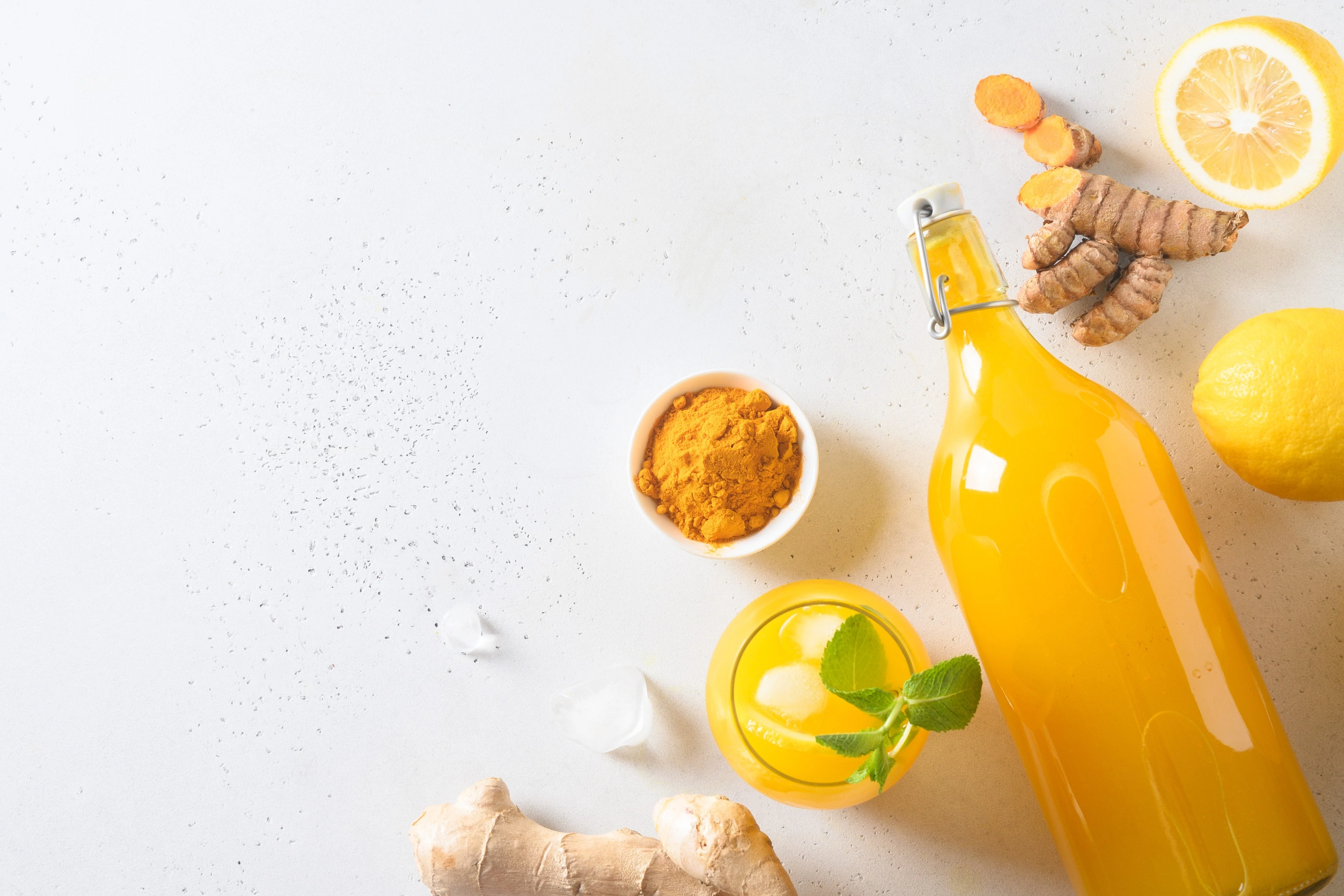 One of the best foods for neck pain is turmeric. Turmeric has been used in Ayurvedic medicine for years to accelerate digestion and reduce pain. Its great anti-inflammatory and antioxidant properties are a result of the active ingredient called curcumin. Turmeric can provide relief from inflammation, reduce the risk of heart disease, prevent cancer, treat depression and protect the body from tissue damage.
6. Cherries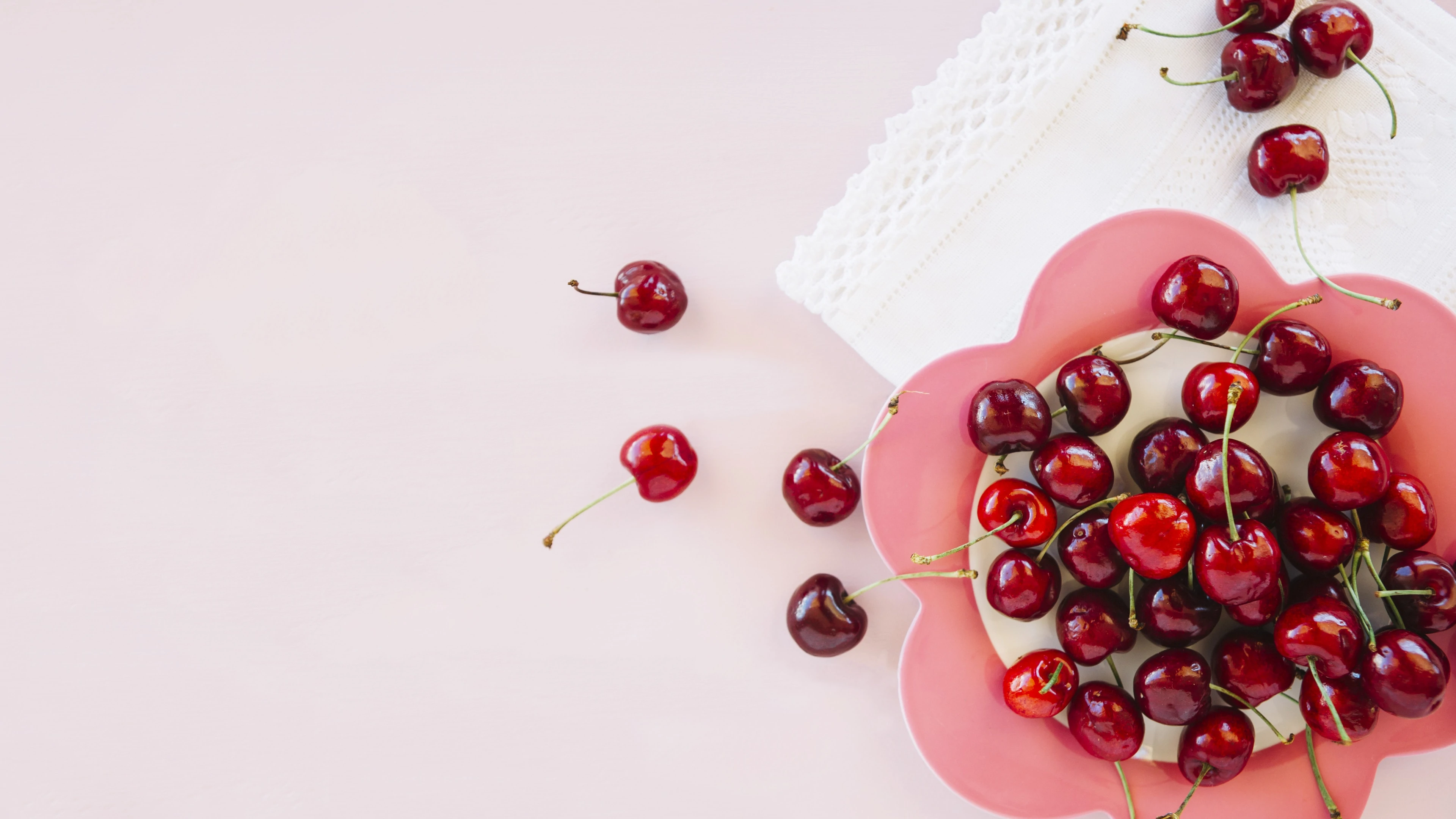 Cherries are one of the healthiest fruits that you can eat. Cherries contain fiber and are rich in anti-inflammatory and antioxidant compounds. Cherries can relieve neck pain by blocking inflammation and restraining pain enzymes. When consumed regularly, cherries can aid the reduction of inflammation significantly.
7. Foods that are high in vitamin D and calcium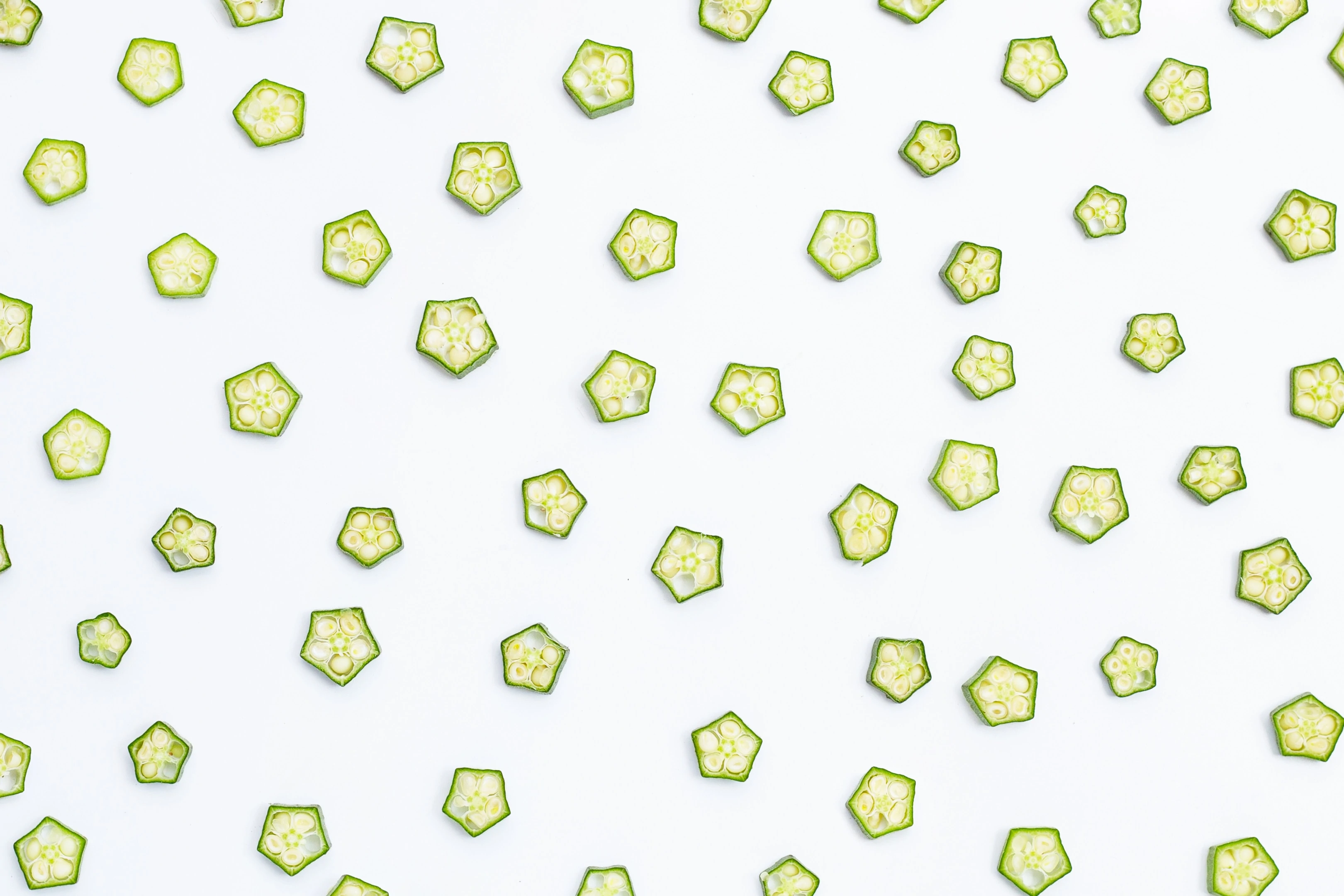 If you want to get rid of neck pain, it is important to consume foods that can keep the bones healthy. Foods that are rich in vitamin D and calcium can help keep the bones strong. Calcium increases the strength of bones while vitamin D provides supports for the body to absorb calcium. Healthy foods that contain vitamin D and calcium include egg yolks, soy milk, seafood, kale, okra, beef liver, white beans, soybeans, perch, orange juice, collards, and oatmeal.
8. Chili peppers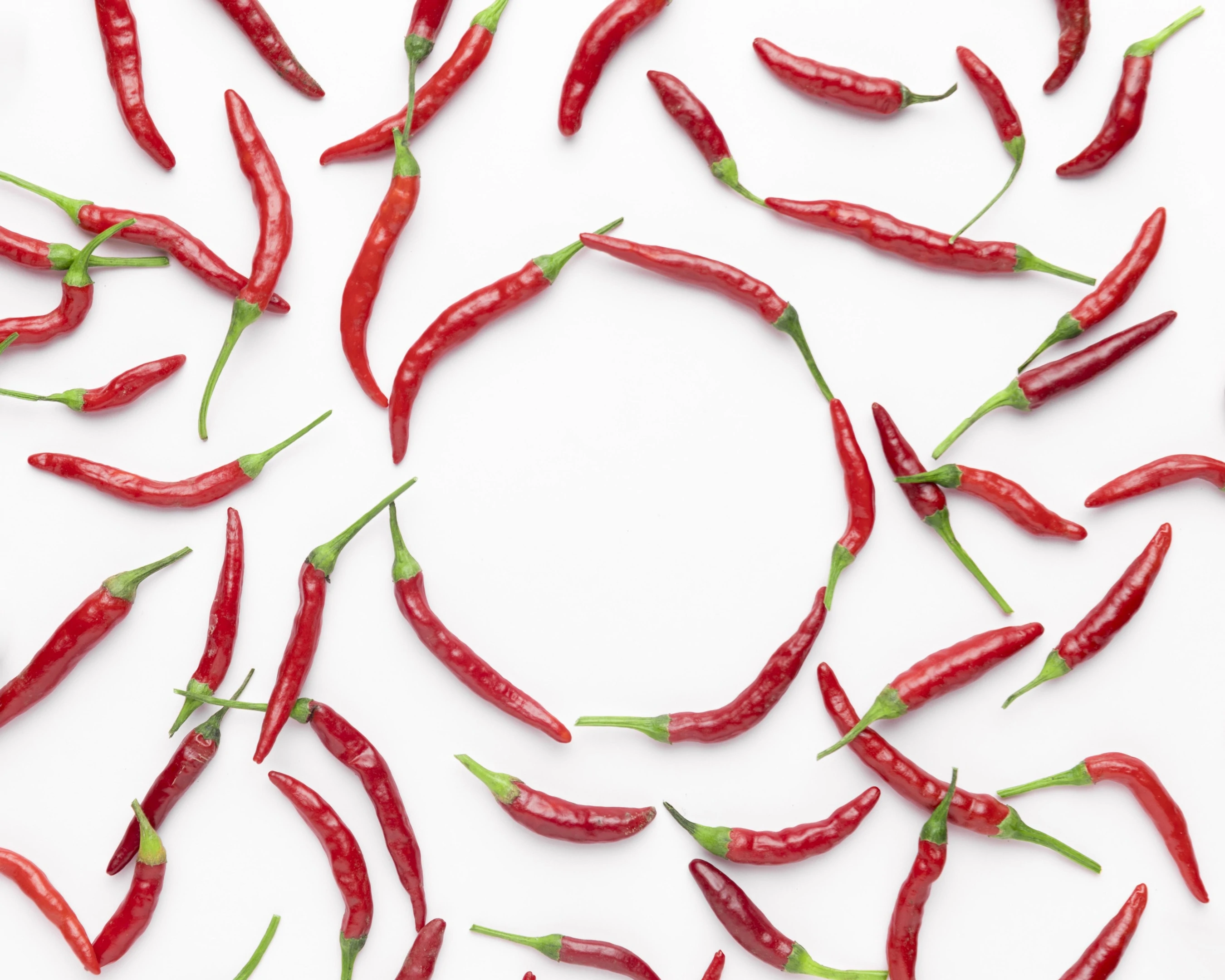 Chili peppers or hot peppers are notably known for their hotness, due to the compound capsaicin. This compound has been proved to have great antioxidant and anti-inflammatory properties that can help relieve pain. Consuming chili peppers can trick the brain thereby making it release endorphins which in turn helps to block the signals of pain. Hot peppers are also rich in potassium, copper, vitamins A, K1, B6, C and, A.
9. Red wine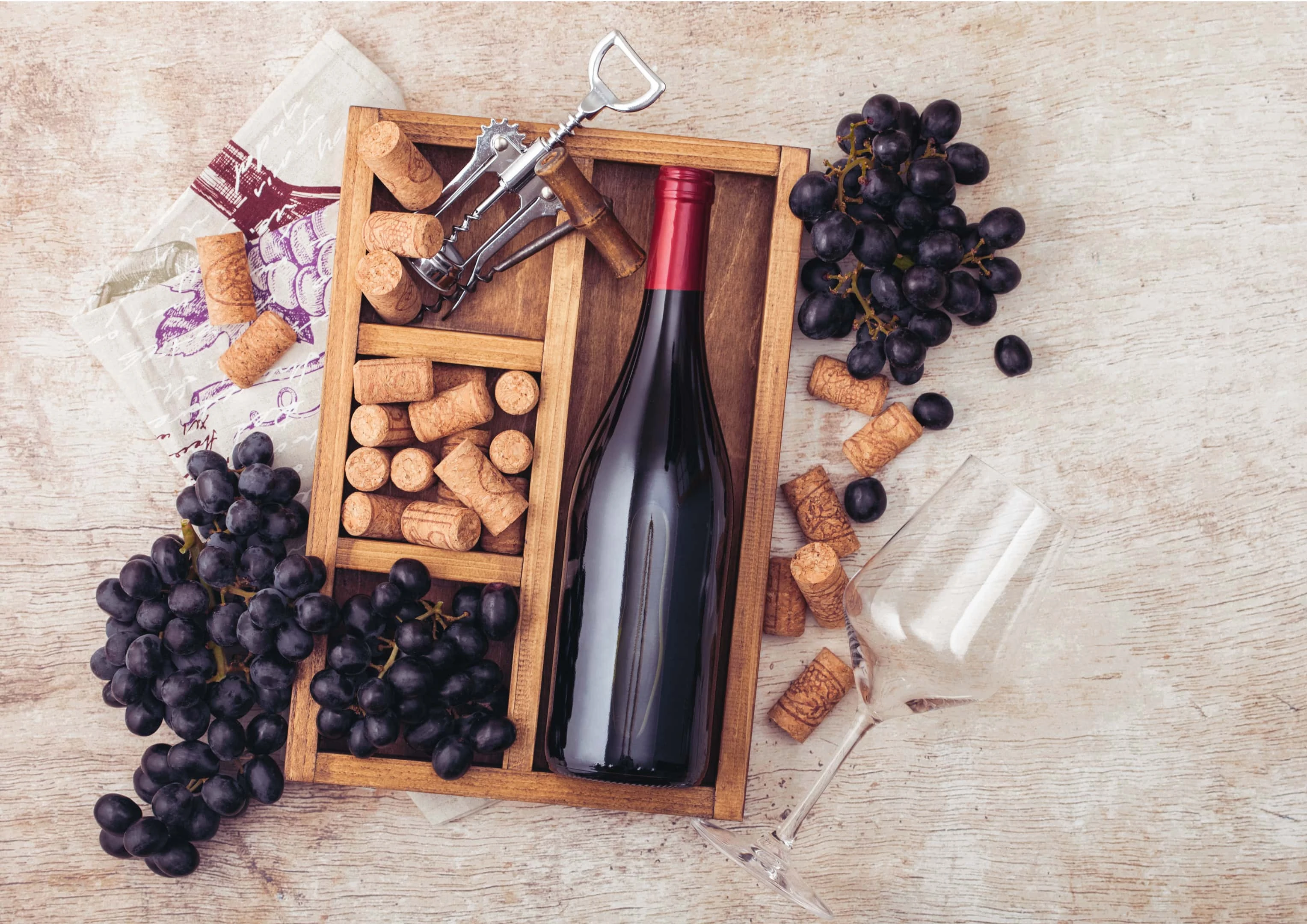 Research has shown that red wine contains a special compound called resveratrol, which is potent in giving pain relief. Resveratrol is found in the skin of grapes and it has analgesic qualities that are similar to that of aspirin which makes it fit for easing neck pain. It should be consumed in moderation. Resveratrol is also found in cranberries, red grapes, and raspberries.
10. Foods high in magnesium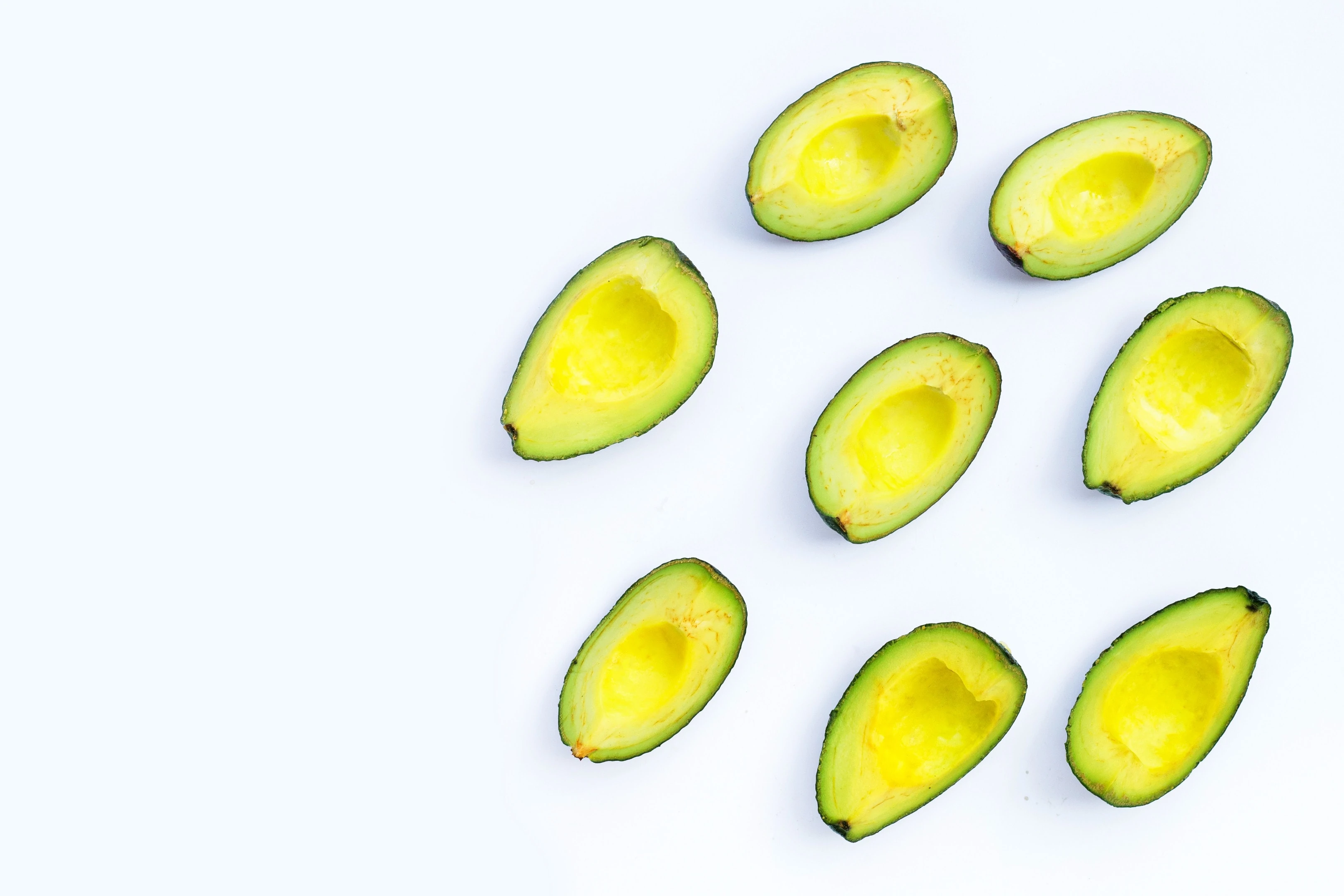 Magnesium is a vital mineral needed by our body. When the body does not get enough magnesium, it can cause soreness in the muscles, numbness, muscle tension, and neck pain. The foods that you can consume to get magnesium include avocados, dark chocolate, legumes, nuts, tofu, pumpkin seeds, bananas, whole grains, and leafy greens.
Conclusion
Neck pain can become severe over time if not properly taken care of. A dietary change can help improve the health of your neck muscles and bones. Hydration is important to maintain overall well-being; when you deprive your body of water, the normal functions of the nerve and muscles are tampered with and this can generally lead to muscle pain. Consuming foods that have anti-inflammatory properties can generally ease pain and help you bounce back to your daily activities. The foods listed above are great foods for neck pain. Incorporate them into your diet to put an end to pain around the neck.