Atherosclerosis is a serious medical condition that is mainly caused by the presence of built-up plaque in the arteries. This plaque consists of materials that are present in the bloodstream like calcium, fat, and cholesterol. After some weeks, the plaque hardens and makes the arteries thinner, which can lead to the limitation of oxygenated blood to important parts of the body. Plaques in the arteries can further impact other health issues like stroke, heart attack, and even death in extreme circumstances.
This type of disease is not limited to one particular artery, as it can affect arteries in the kidneys, lungs, heart, brain, arms, and legs. Because of this, various diseases may develop due to the affected arteries, including heart disease and coronary heart disease. Carotid artery disease occurs when there is a built-up plaque in the arteries on the sides of the neck. A person can get a stroke if the blood flow to this area is reduced.
Making an effort to significantly avoid the risk factors and lead a healthy and fit life is the fundamental treatment for atherosclerosis. With the advance of medicine, various improved treatments can stifle the disease and prolong life. Even with this, atherosclerosis remains a prevalent medical condition.
Atherosclerosis happens over time and could result from genetics, diet, and basic lifestyle choices. However, some foods help get rid of plaques in your arteries, and they include the following.
Jump to:
13 foods that can eliminate plaque in the arteries
1. Beans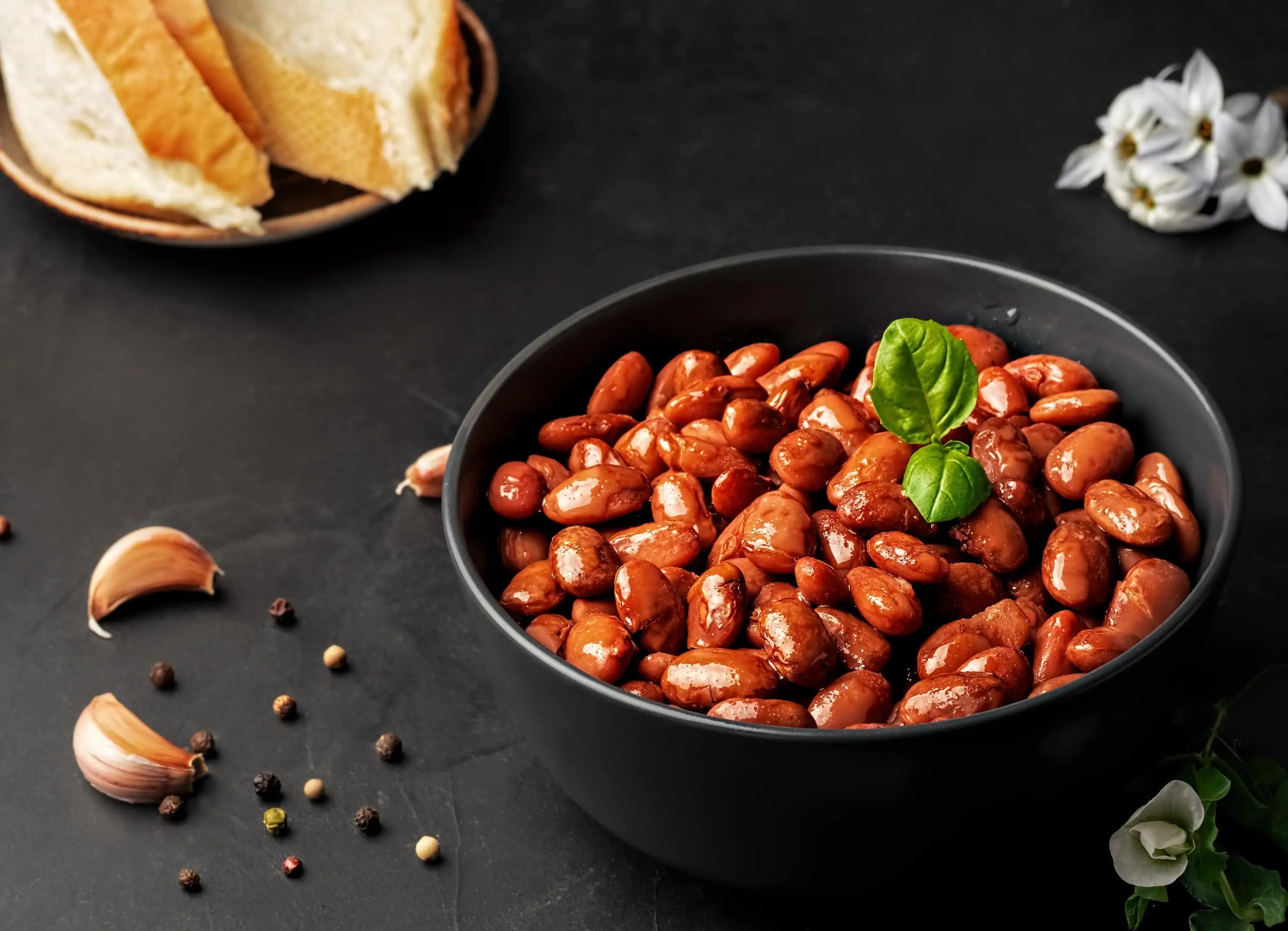 Beans are rich in amino acids, which are the body's protein building blocks, used in healing and growing bone, muscle, skin, and blood tissues. Beans are essentially filled with fiber and have great heart health benefits. Eating fiber-rich foods is vital for preventing plaque buildup. It also helps you manage your cholesterol levels and significantly lowers your risk of atherosclerosis. Other benefits of eating beans include improved artery function and reduced risk of type 2 diabetes.
2. Garlic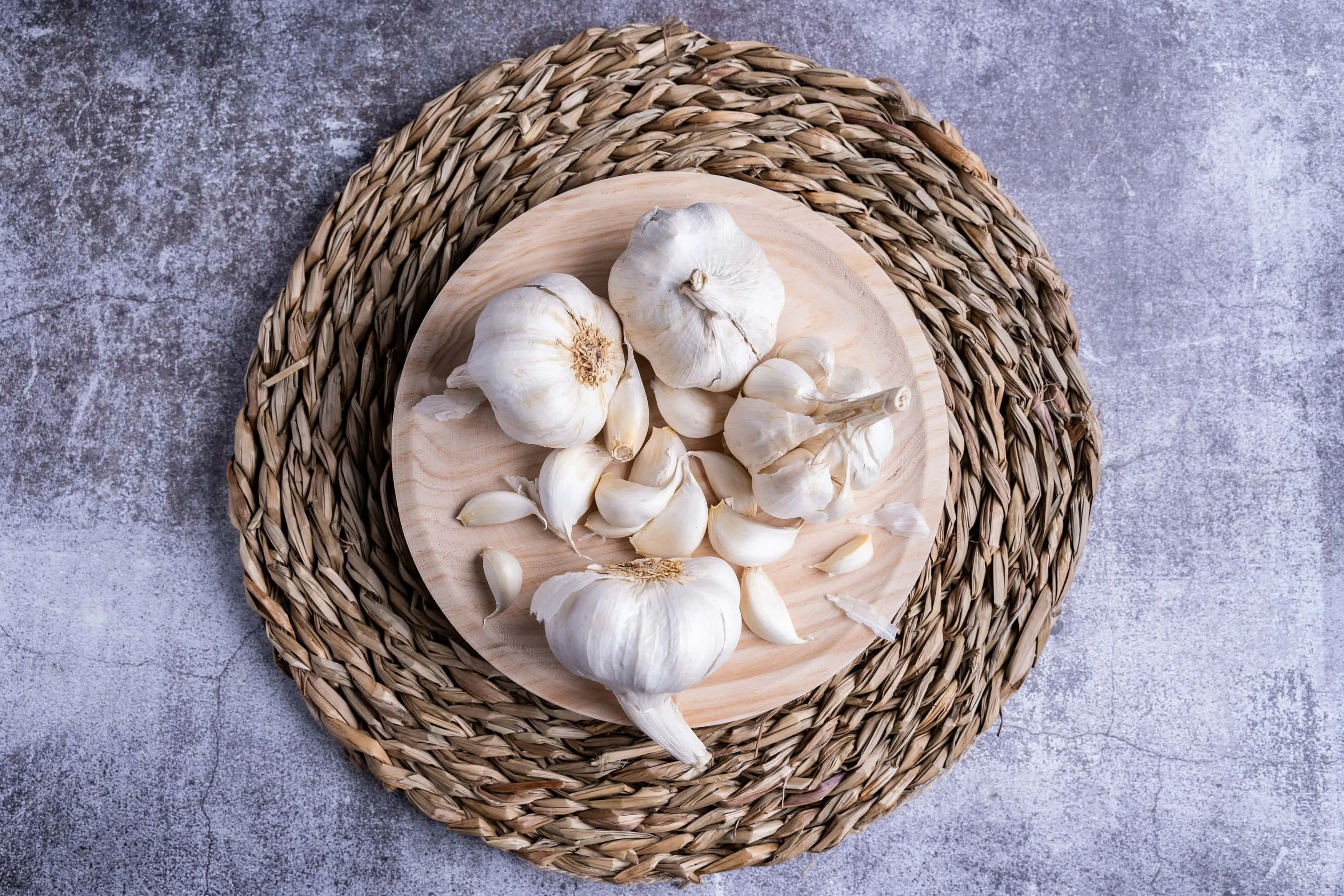 It is well-known that adding garlic to your diet has numerous health benefits. Consumption of garlic in moderation can prevent abnormal blood clots and reduce the rate at which plaques develop and build up in the arteries. It contains Diallyl trisulfide from garlic oil, which protects the heart from a heart attack. Garlic also comes with anti-bacterial qualities. It offers a range of health benefits from improved cholesterol levels to blood thinning and lowering of blood pressure, which all contribute in tandem to prevent clogged arteries.
3. Berries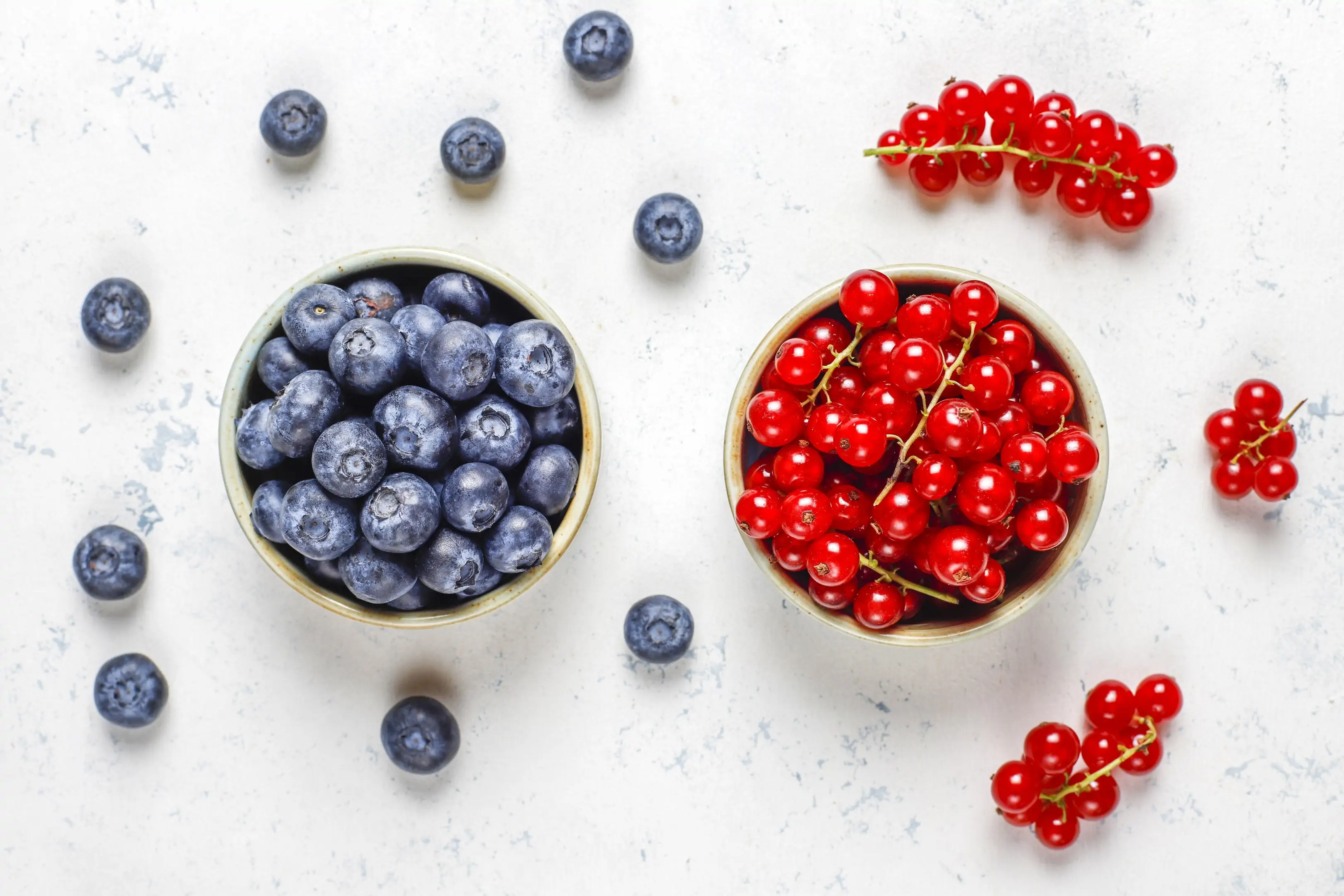 Berries have many benefits, including being able to enhance cognitive health, protect your body from cancer and reduce blood pressure. Berries are loaded and packed with lots of helpful minerals and vitamins. They also contain flavonoid antioxidants, which are known for their cardiovascular health benefits. Research has demonstrated that berries can offer potential benefits to patients with atherosclerosis; this fruit can prevent the build-up of plaque in the arteries by improving the function of the arteries which can then give rise to the reduction of inflammation and cholesterol accumulation. Berries can also prevent getting high blood pressure and aid in the free flow of oxygenated blood.
4. Tomatoes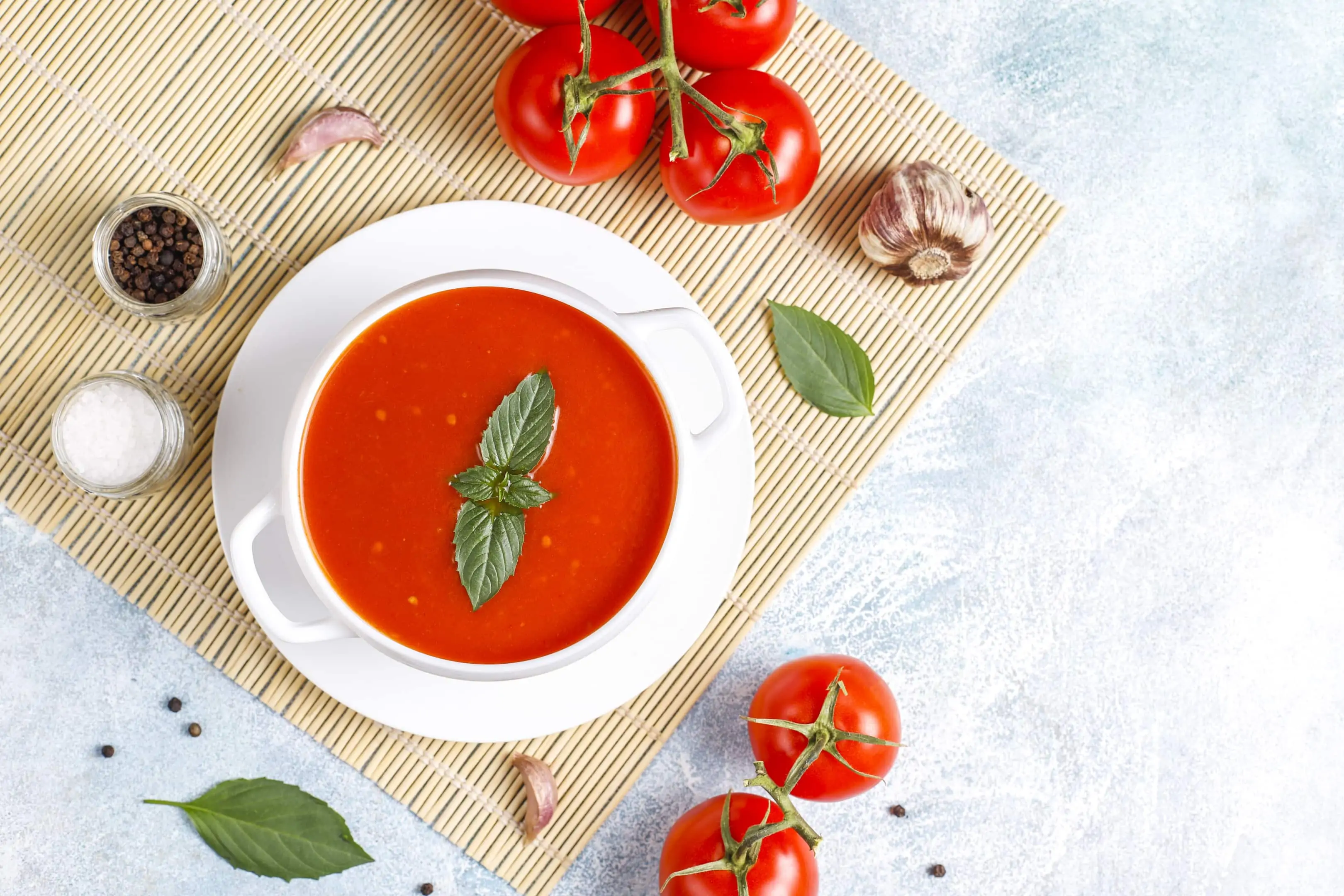 Tomatoes are good sources of fiber, vitamins, and minerals. Tomatoes and their products contain plant compounds that help combat plaque buildup. They include the carotenoid pigment lycopene, which has a lot of health benefits. Consuming tomatoes that are rich in lycopene can give rise to good cholesterol levels, prevention of heart disease, and reduced inflammation. Tomatoes can also have a positive effect on the inner linings of blood vessels by reducing clogging in the arteries.
5. Coconut oil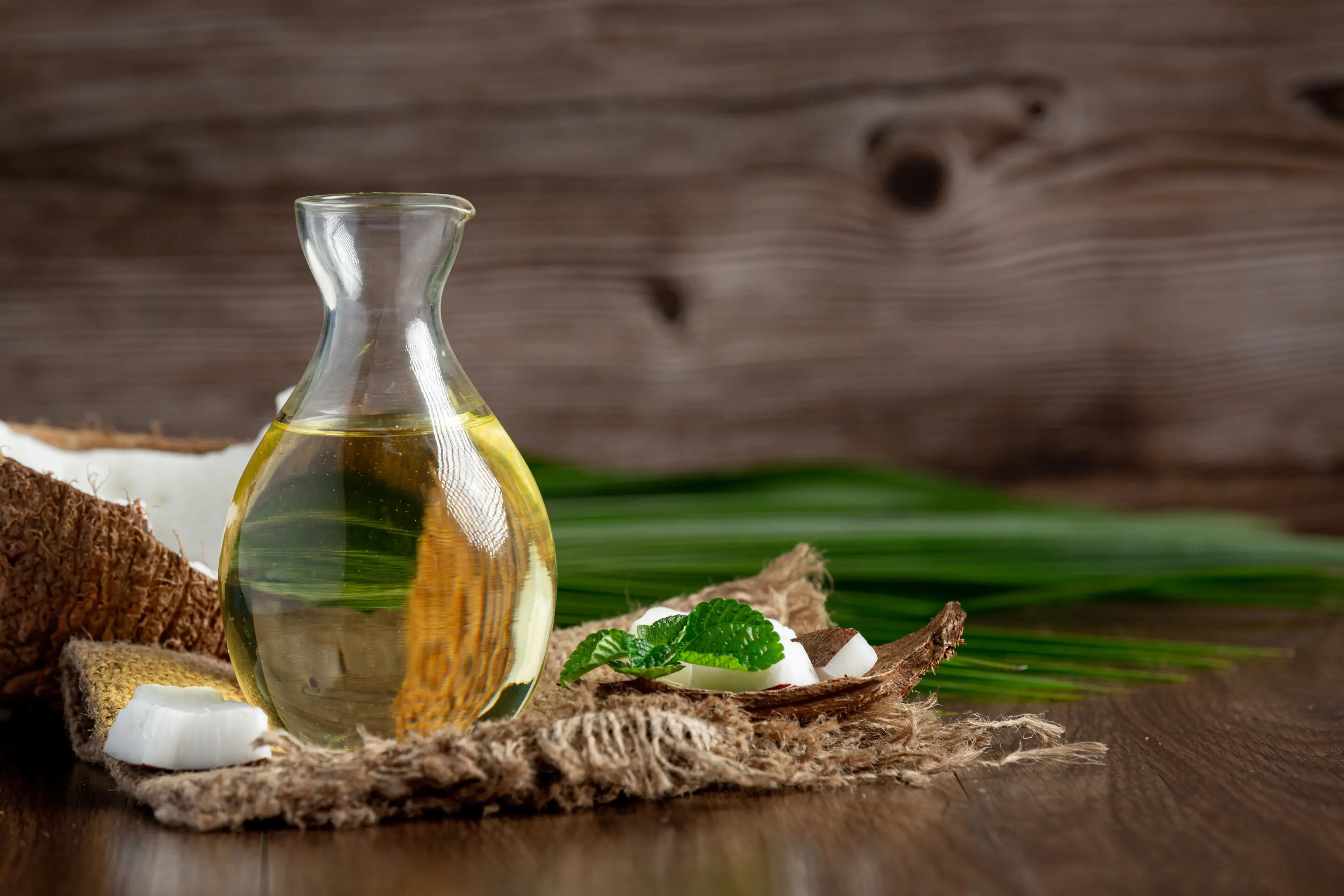 Coconut oil is another one of the foods that get rid of plaques in arteries. It contains fatty acids that help your body burn fat while providing reasonable amounts of energy. Although it is from the family of saturated fats, coconut oil is potent in fighting against the build-up of plaques in the arteries. They also raise the good cholesterol in your blood and prevent atherosclerosis.
6. Onions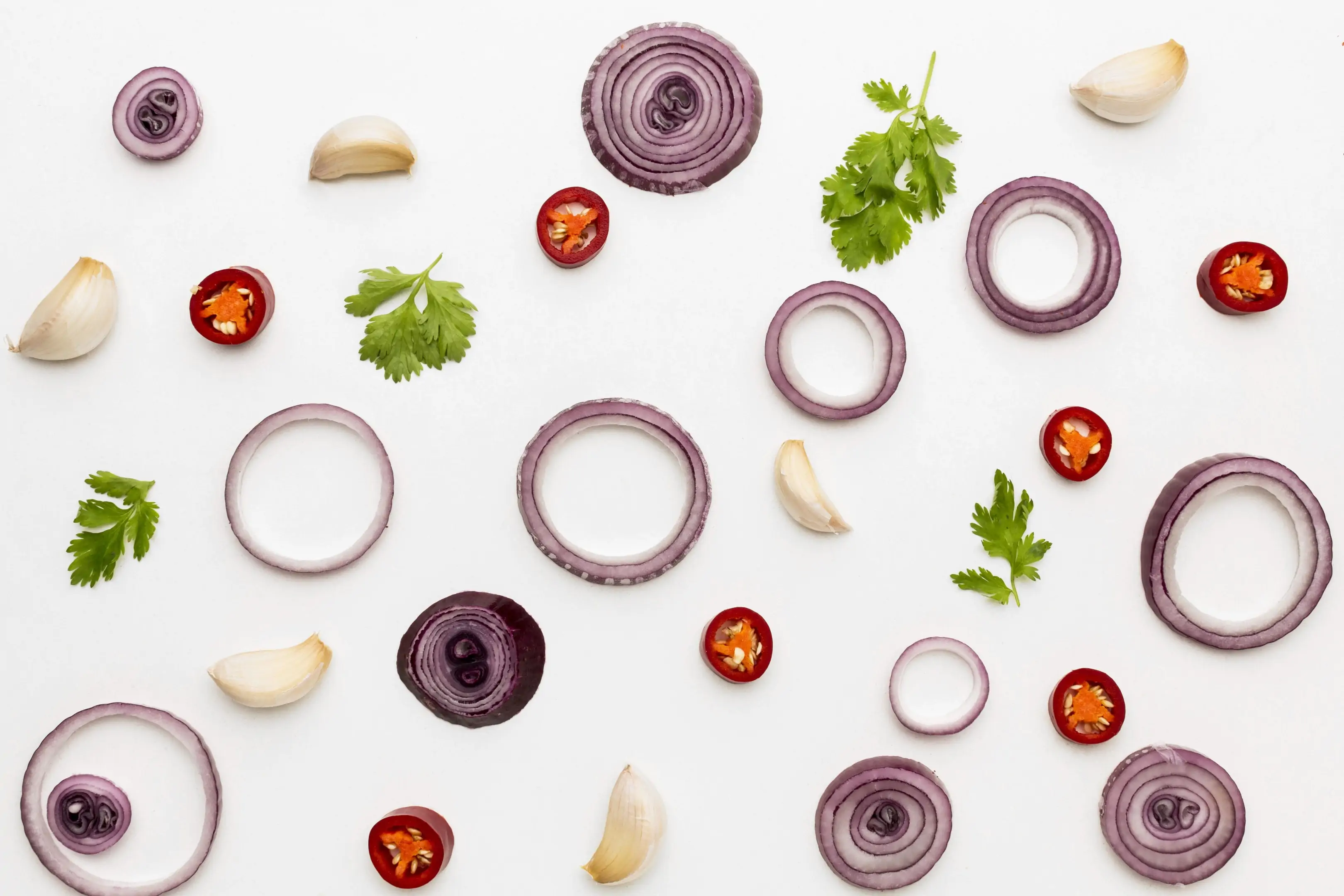 Onions are part of the Allium genus family and like garlic, they provide several essential health benefits. Diets that have lots of onions included in them can wield several advantages like reducing cholesterol and triglycerides levels. Onions have both anti-inflammatory and antioxidant effects when used in foods. This vegetable has been linked to countless health benefits such as enhanced bone and artery health, reduced blood sugar levels, and decreased risk of cancer.
7. Cold-water fish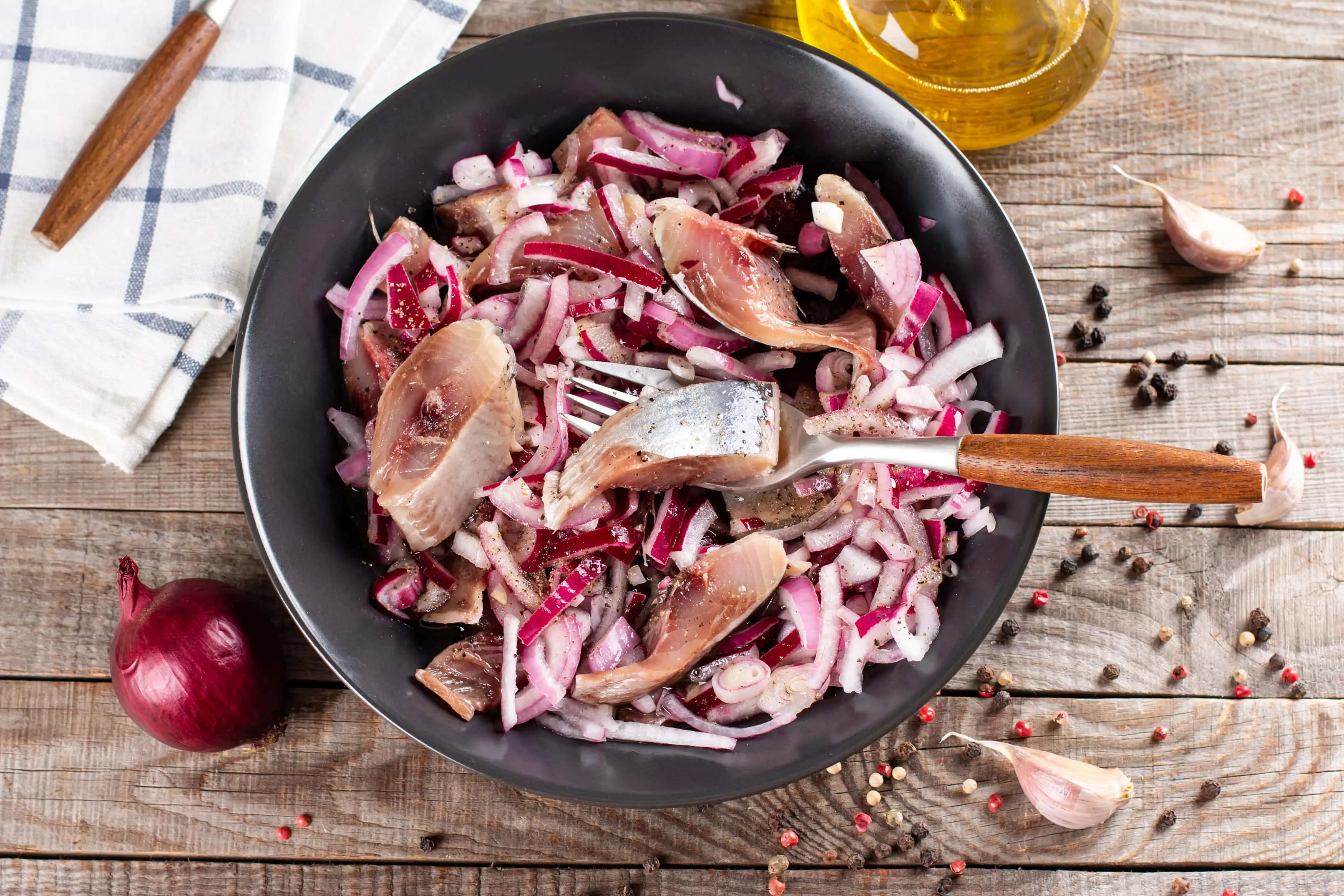 Fish contain important nutrients like omega-3 fats, which can aid in the alleviation of the symptoms of atherosclerosis. Omega-3s can aid the reduction of the risk factors that are associated with heart diseases, enhance eye health, get rid of inflammation, and aid the clearing of clogged arteries. However, certain types of fish that contain high amounts of healthy fats can help clear plaque from clogged arteries. These kinds of fish include salmon, sardines, mackerel, and tuna. They can reduce inflammation when consumed at least twice a week.
8. Turmeric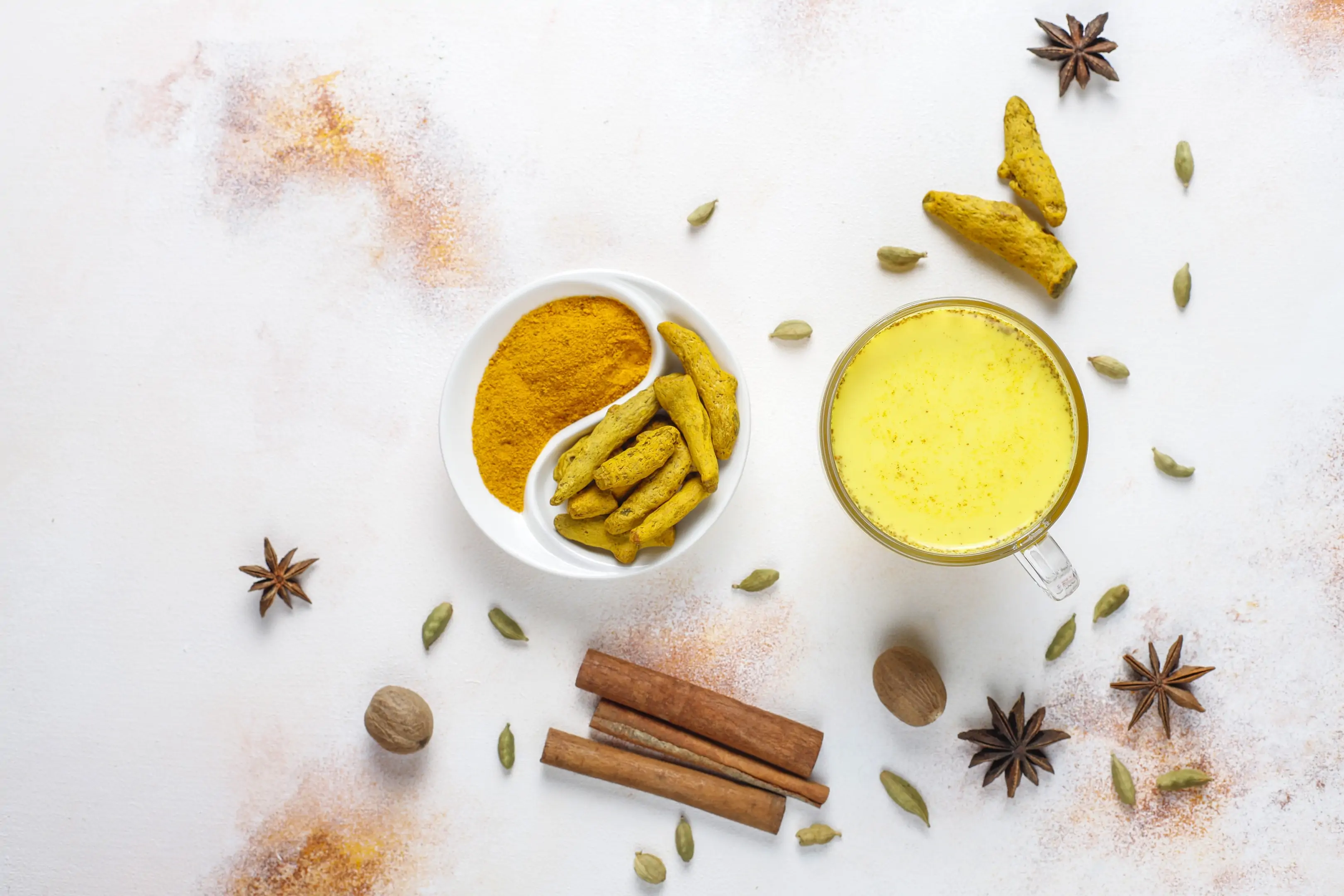 Turmeric, which provides many excellent health benefits to the body when consumed. These benefits include the prevention of cancer and Alzheimer's disease, reduction of inflammation, and improved brain function. Drinking a glass of milk mixed with one tablespoon of turmeric every day can benefit people suffering from atherosclerosis by reducing plaque build-up and managing LDL cholesterol levels.
9. Flax seeds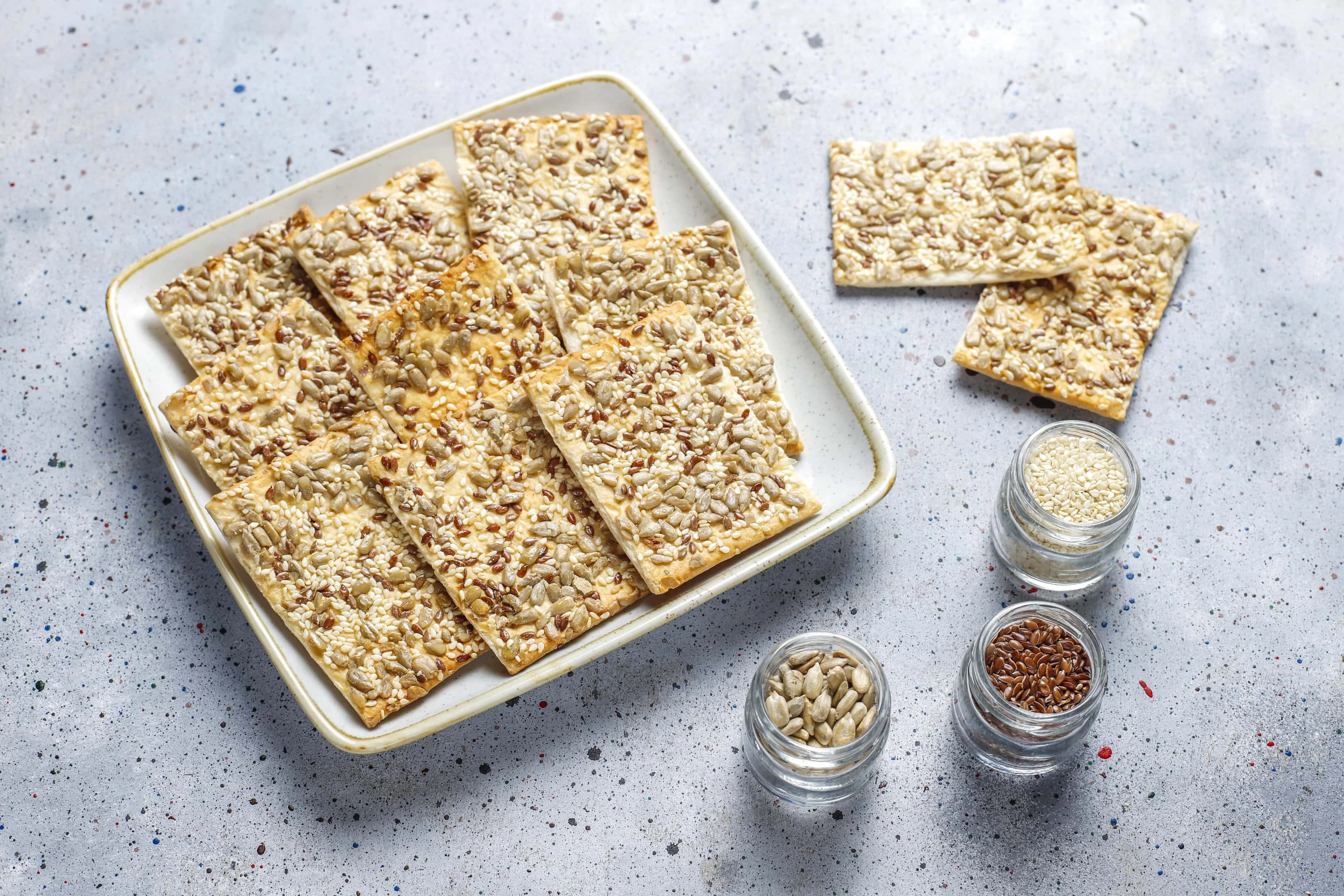 Flax seeds are excellent sources of many nutrients, due to their omega-3 fats and lignans. Flaxseeds also contain healthy fats, vitamins such as vitamins B1, minerals like magnesium, molybdenum, and copper. Flax seeds can help reduce inflammation in the arteries and also reduce high blood pressure.
10. Lemon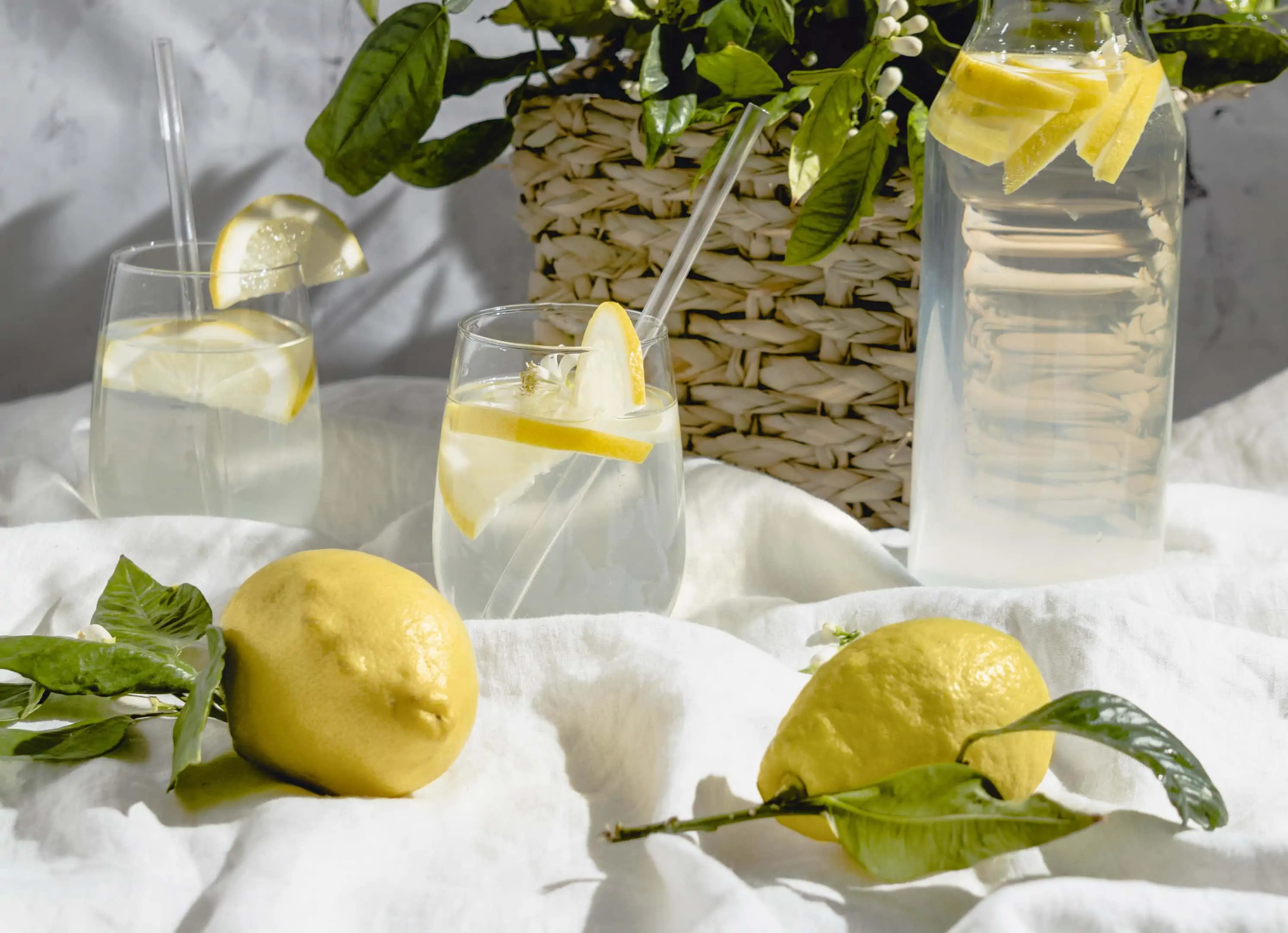 Lemon is exceptionally filled with several health benefits, as they are rich in plant compounds, fiber, and vitamin C. Eating lemon can be helpful in the prevention of heart disease, and it is also very effective in unclogging arteries. Drinking lemon water daily can reduce the levels of LDL cholesterol, aid healthy arteries and prevent oxidative damage. The benefits of lemon also include weight loss, prevention of kidney stones, reduced risk of cancer, protection from anemia, and enhanced digestive health.
11. Chia seeds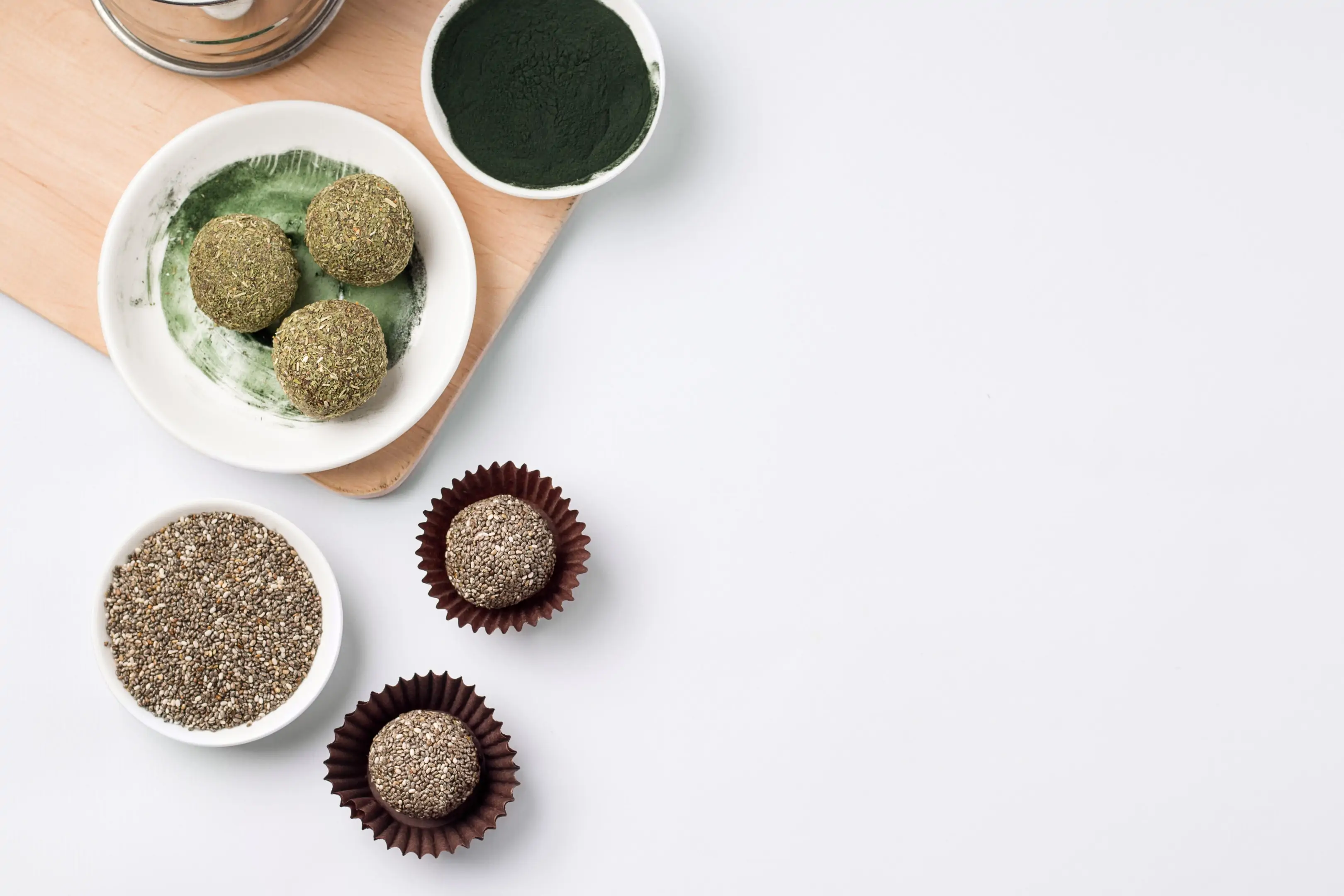 Chia seeds are a good source of energy, as well as one of the foods that get rid of plaque in arteries. Although tiny in appearance, chia seeds are loaded with powerful nutrients such as protein, fiber, magnesium, manganese, phosphorus, and fat. They are also packed with potent antioxidants that can help in combating free radicals. They contain omega-3 fatty acids that can get rid of plaques in the arteries, reduce bad cholesterol levels, balance blood pressure, and reduce the risk of heart disease.
12. Dark chocolate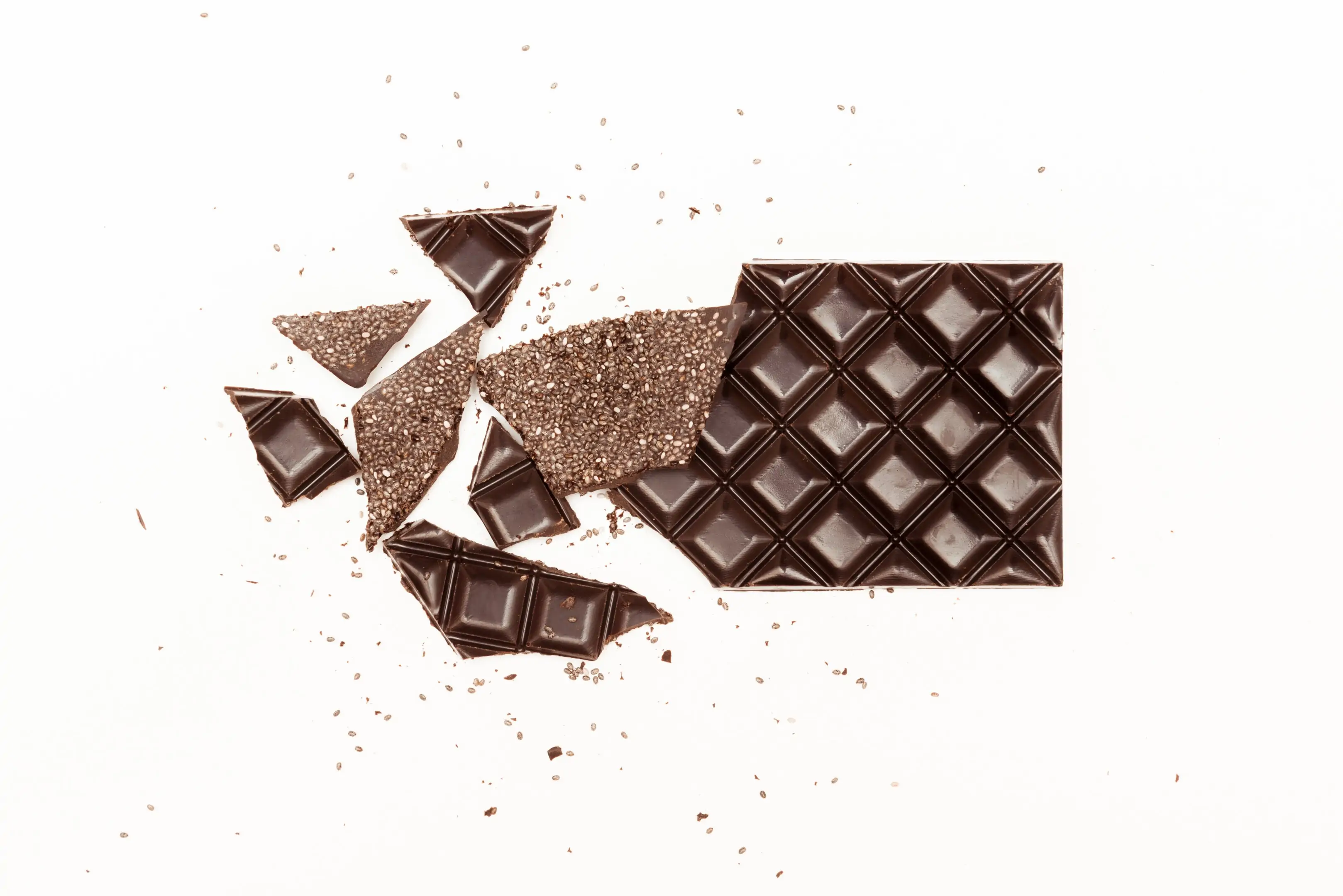 A study has proven that the consumption of chocolate regularly can reduce the risk of developing coronary heart disease; eating dark chocolate is beneficial for your heart's health and it can help unclog plaque-ridden arteries. Dark chocolate contains iron, magnesium, copper, manganese, fiber, and powerful antioxidants. Eating dark chocolate can also boost the free flow of blood, reduce blood pressure, protect LDL from oxidation, and improve skin health by protecting it from the sun. However, it is advised to consume dark chocolate moderately as it contains a good amount of sugar.
13. Cruciferous vegetables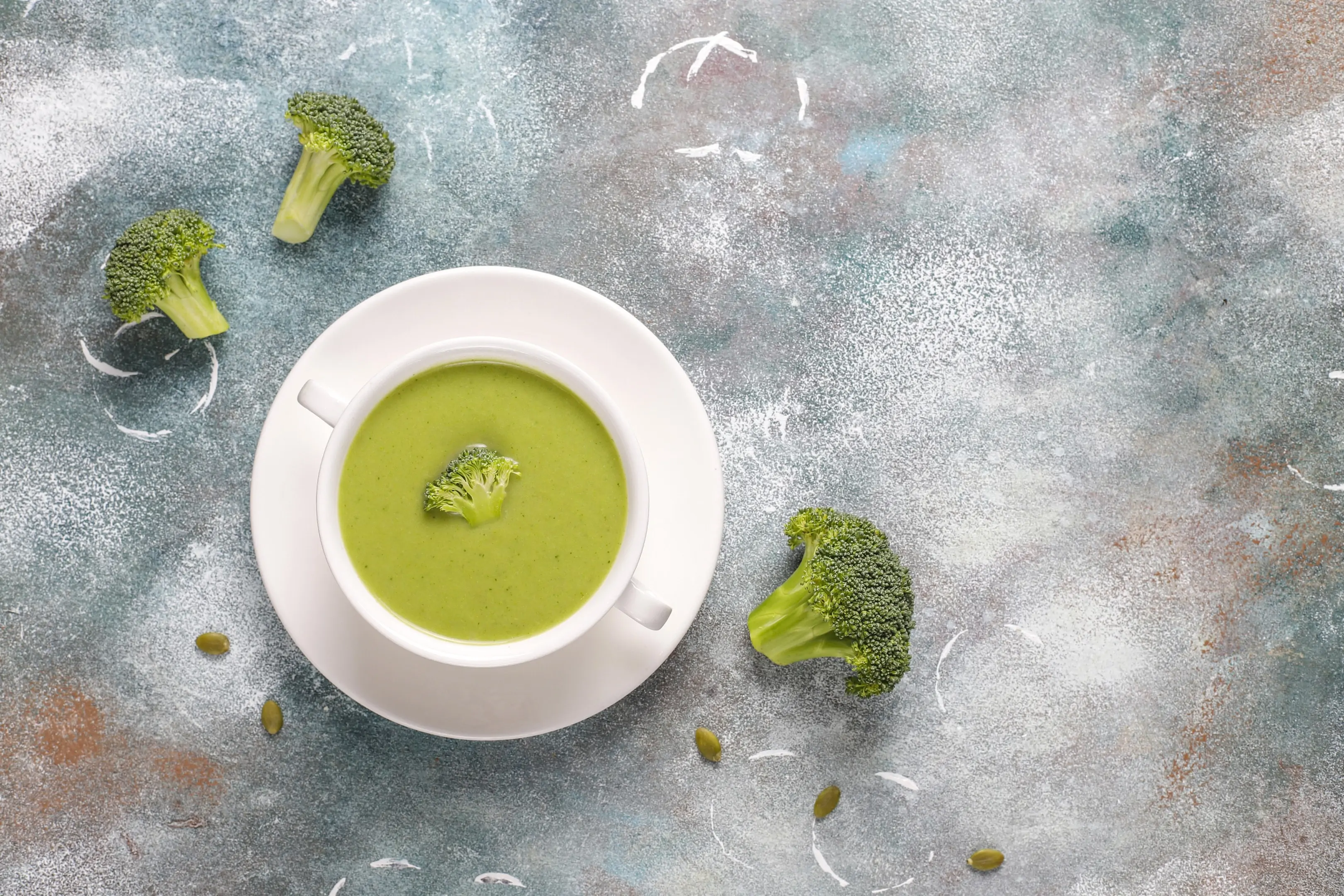 One widely-known benefit of cruciferous vegetables is that they contain potential nutrients that help ward off cancer. These types of vegetables contain low calories and are filled with fiber, folate, and vitamins K, E, and C. Cruciferous vegetables include broccoli, bok choy, Brussels sprouts, cauliflower, radish, kale, and turnips. Eating cruciferous vegetables with atherosclerosis can help to reduce the risk of getting clogged arteries and it can also eliminate risk factors associated with the disease.
Conclusion
A healthy diet filled with nutrient-giving foods is always beneficial for your body. The foods listed above will not only help you alleviate plaques in the arteries but can also offer you additional health benefits. Other types of foods that get rid of plaques in arteries include olive oil, pomegranates, leafy greens, and beets.