A sore throat can cause irritation and scratchiness of the throat and this can affect the consumption of food and drinks. When you develop a sore throat, you are most likely to have an uncomfortable feeling, pain, and burning sensation that makes it difficult to swallow foods. Sore throats can be of different types depending on the part of the throat that they affect: laryngitis affects the voice box by causing redness and swelling around this area; tonsillitis affects the soft tissue that is located at the back of the mouth, while pharyngitis develops right behind the mouth.
Sore throats can be caused by different factors such as infections, diseases, and certain environmental factors. Infections and diseases that can give rise to a sore throat include common cold, chickenpox, gastroesophageal reflux disease (GERD), measles, and flu. The environmental factors may include dry air, allergies, and air pollution caused by chemicals or other irritants. The symptoms of a sore throat can vary based on what caused its development. However, here are the most common symptoms of sore throats:
Scratchiness and burning in the throat
Muffled or hoarse voice
Runny nose, sneezing, and coughing
Difficulty swallowing
Fever or headache
Loss of appetite
Body aches
Swollen neck glands
Although sore throats can make it quite hard to know what to eat or drink that won't further irritate, it is still important for you to consume food as your body needs nutrients to aid in its healing. There are foods for sore throat that can relieve the symptoms of sore throats and ultimately aid the acceleration of your recovery process. Here are 10 great foods that you can consume for a sore throat.
Jump to:
10 best foods for sore throat
1. Honey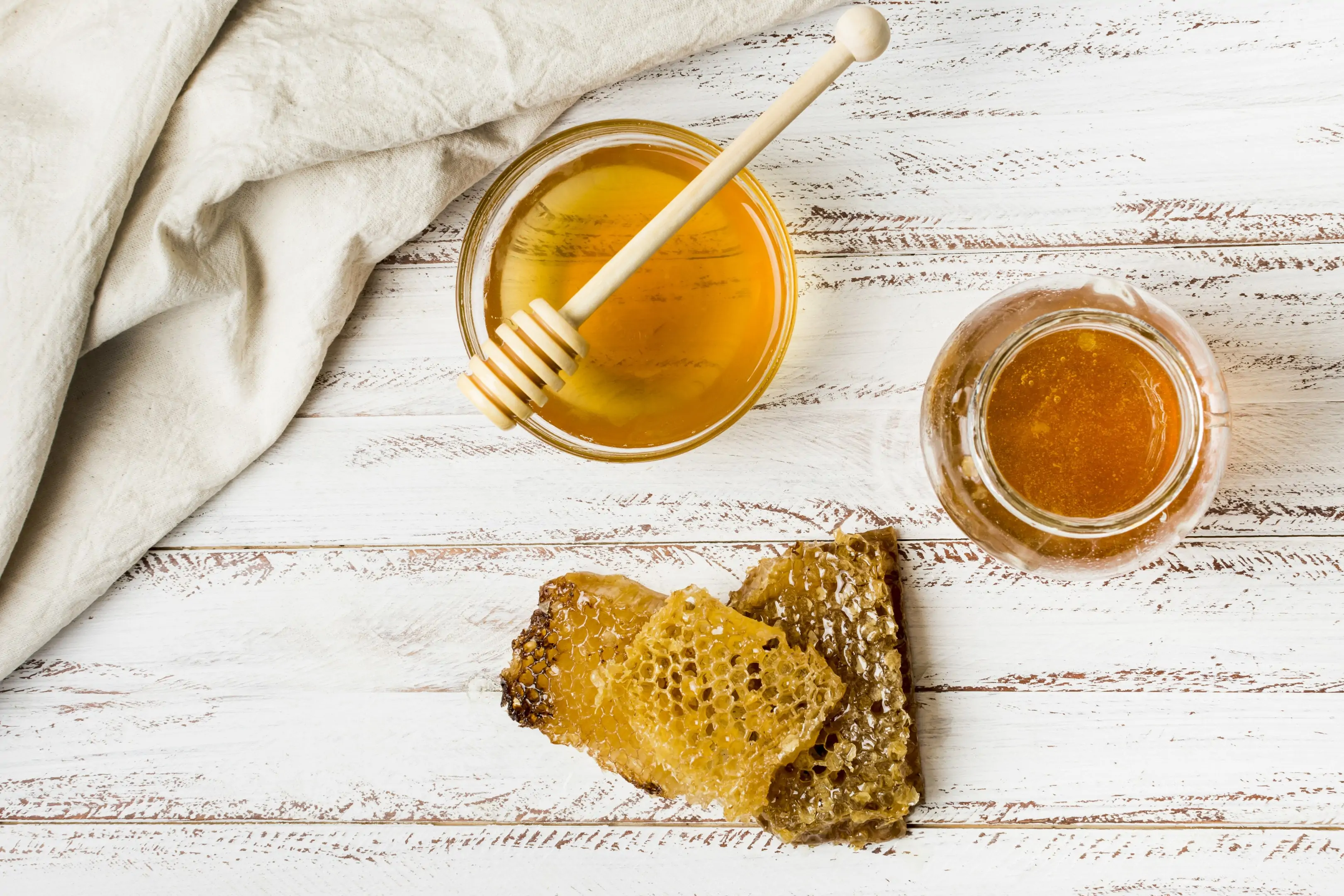 Honey has been used for medicinal needs for ages. It has awesome plant compounds and nutrients which can offer many health benefits. It also possesses antifungal and antibacterial properties that can aid in the healing of sore throats. Honey can speed up the healing of wounds and can help ward off infections. The other benefits that you can also get from honey include improved cholesterol level, lowered blood pressure, reduced triglycerides levels, improved heart health, and suppressed cough.
2. Chicken soup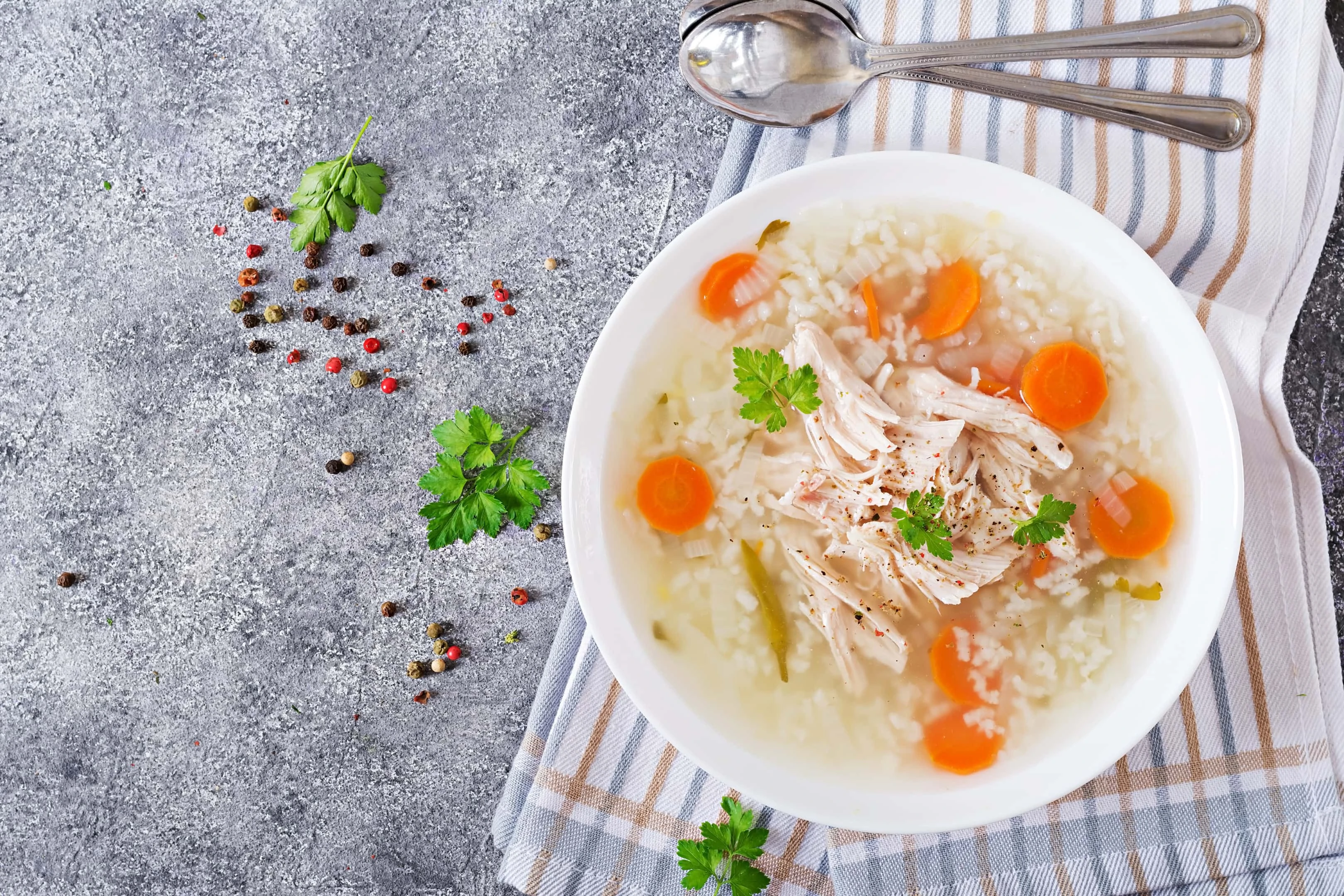 The ingredients that are present in chicken soup have several nutrients that include vitamin A, calcium, potassium, magnesium, phosphorus, and C, selenium, and different types of antioxidants that are effective in boosting the immune system and combating diseases. Chicken soup is also high in protein which can aid recovery and tissue formation. This soup is potent for reducing the symptoms of colds, nasal congestion, and sore throats as it contains distinct anti-inflammatory properties. Chicken soup can also provide you with other benefits when consumed, these benefits include controlled blood pressure, stronger bones, and enhanced growth of muscles.
3. Pomegranates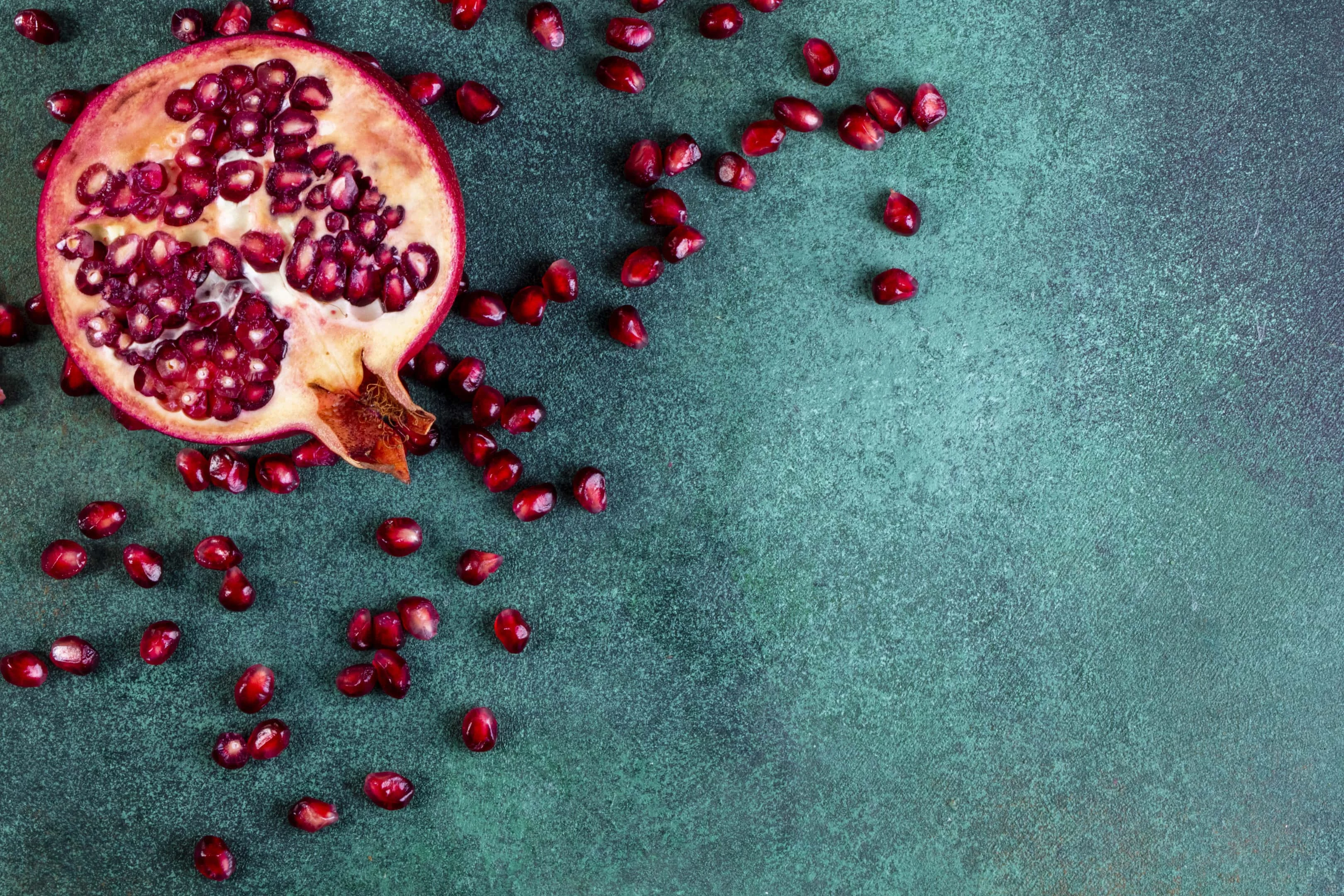 Research has shown that pomegranate juice contains nutrients that can reduce inflammation and eliminate infections. This delicious fruit is packed with antioxidants and astringents that make body tissue contract and reduce swelling around the throat, thereby reducing the pain. It contains plant compounds that can wade off fungal and bacterial infections. Pomegranates contain several other nutrients like vitamin K and C, folate, potassium, fiber, and protein.
4. Apple cider vinegar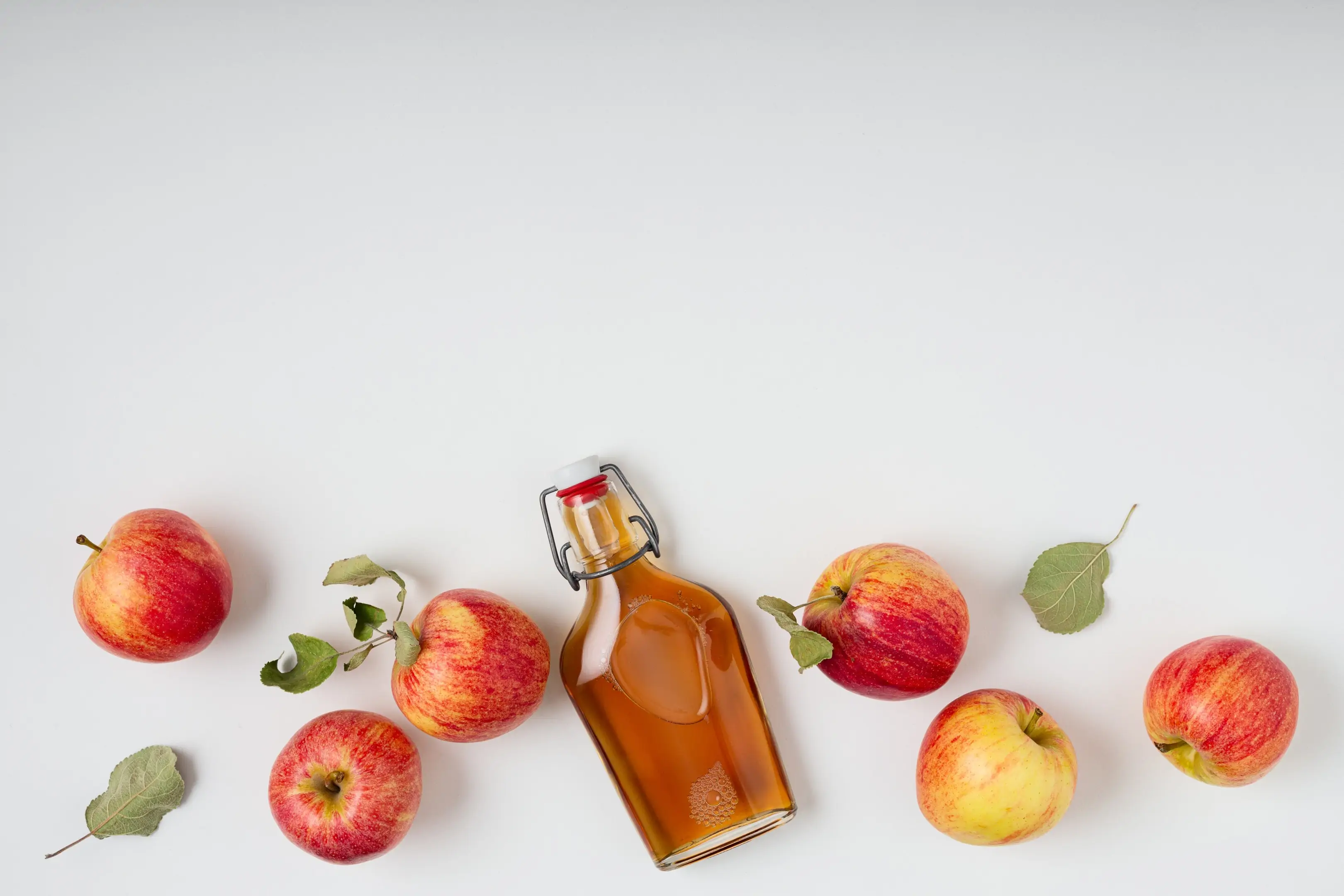 Apple cider vinegar, which is made from fermented crushed apples, is one of the common natural remedies that can be used to treat several medical complaints. It has several antibacterial qualities that can soothe a sore throat and cold. Apple cider vinegar is rich in healthful substances that can aid weight loss, lower cholesterol levels, improve the symptoms of diabetes, reduce blood sugar levels, get rid of harmful bacteria, and improve skin health.
5. Mashed potatoes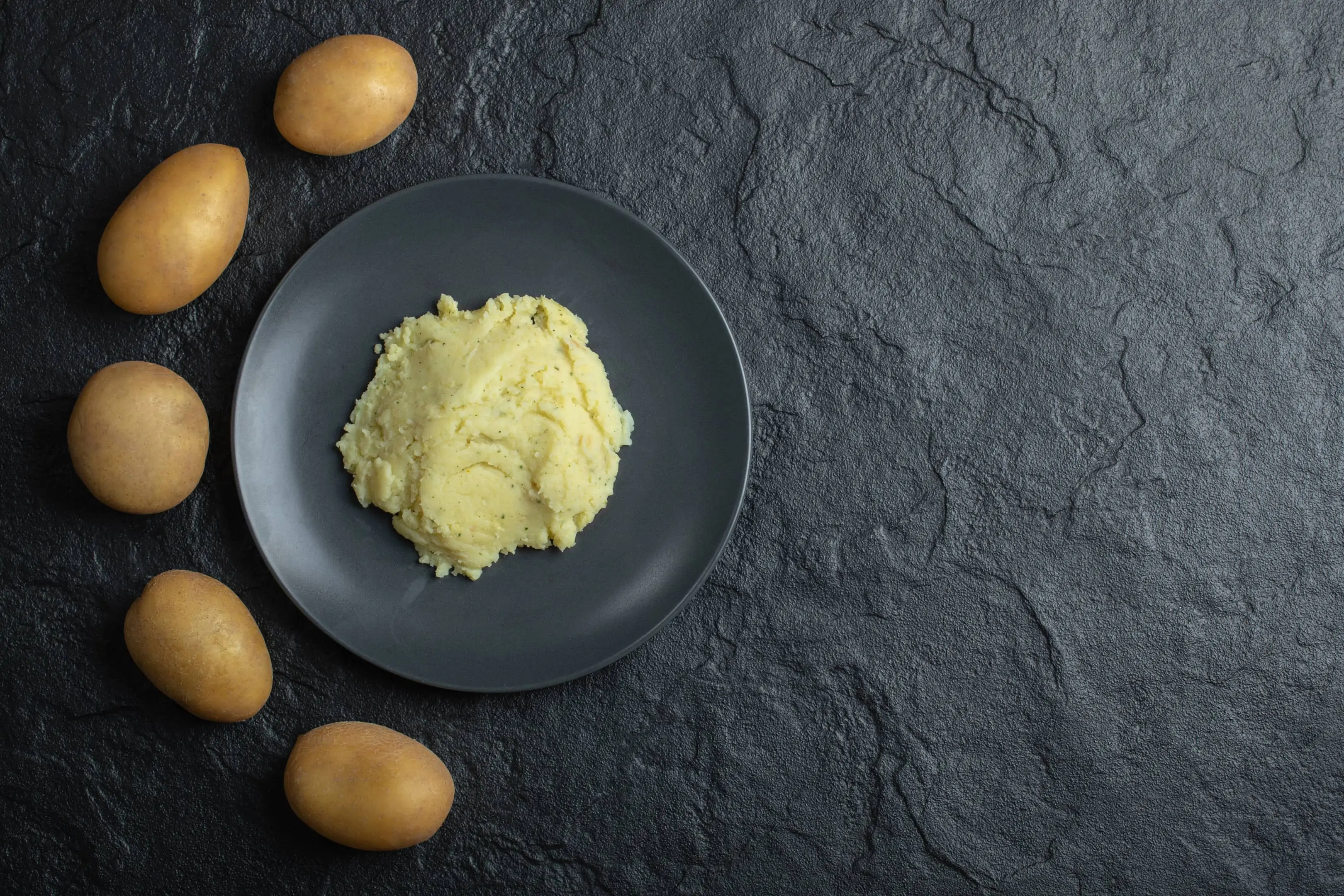 If you are dealing with a sore throat, it is recommended that you consume foods that are easy to swallow. Mashed potatoes do not only have a soft texture which makes it excellent to fit in the list of foods for sore throat, it can soothe your sore throat. They contain powerful antioxidants, minerals, and vitamins like magnesium, vitamin C, niacin, magnesium, manganese, phosphorus, fiber, and folate that can strengthen the immune system and fight against infections. Potatoes can generally help you control your blood sugar and improve digestive health.
6. Scrambled eggs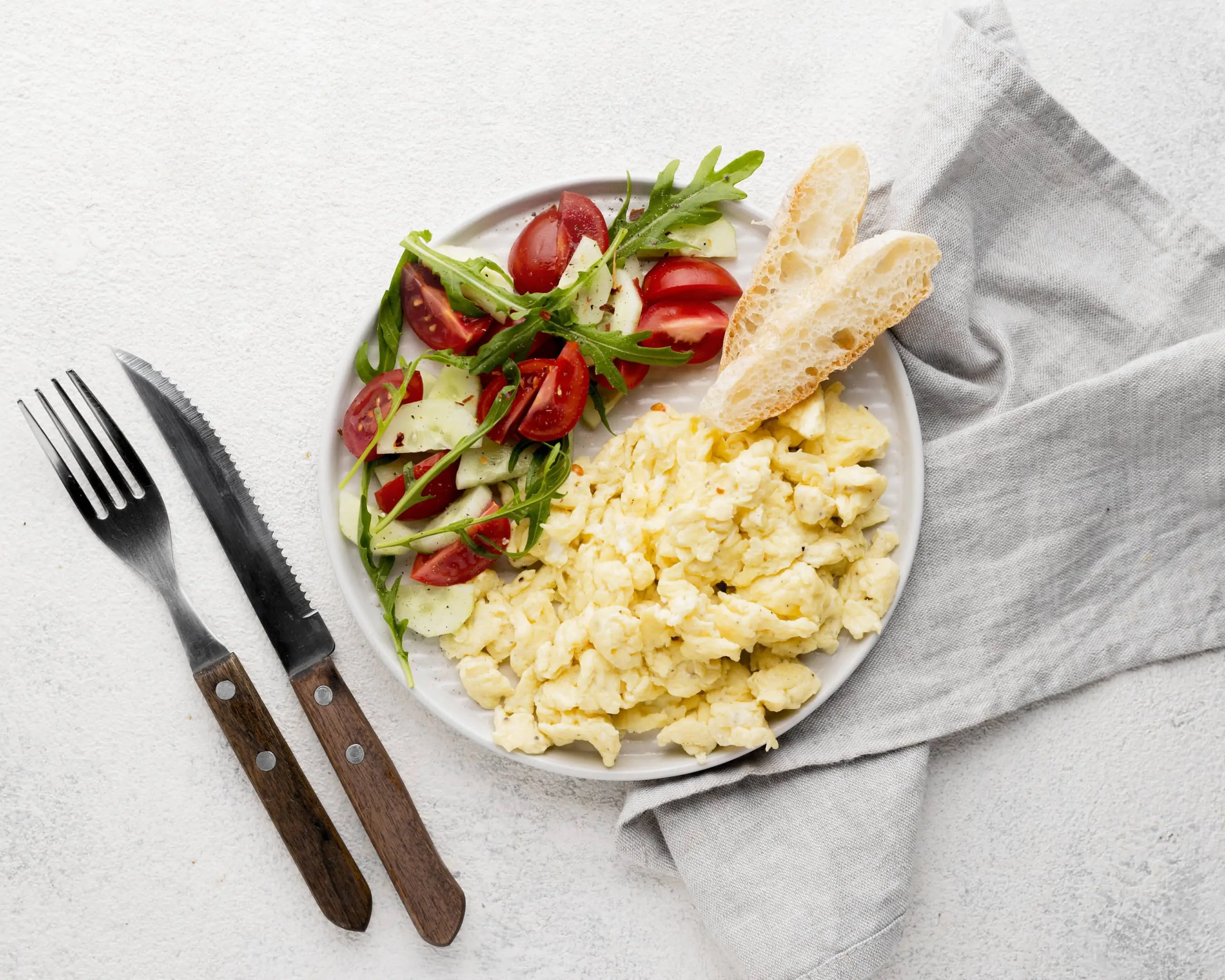 Eggs are one of several common foods that are regarded as superfoods. Eggs are heavily loaded with several nutrients such as protein, selenium, phosphorus, folate, choline, iodine, healthy fats, vitamin A, E, B2, D, B12, and B2. You should include eggs in your diet because they can raise the level of your good cholesterol, are a rich source of Omega-3 fatty acids, can aid weight loss, can boost immune function, contain antioxidants that can improve the eyes health, and can lower your chance of getting a heart disease. Scrambled eggs are great for sore throat, easy to consume because they are not scratchy or crunchy.
7. Ginger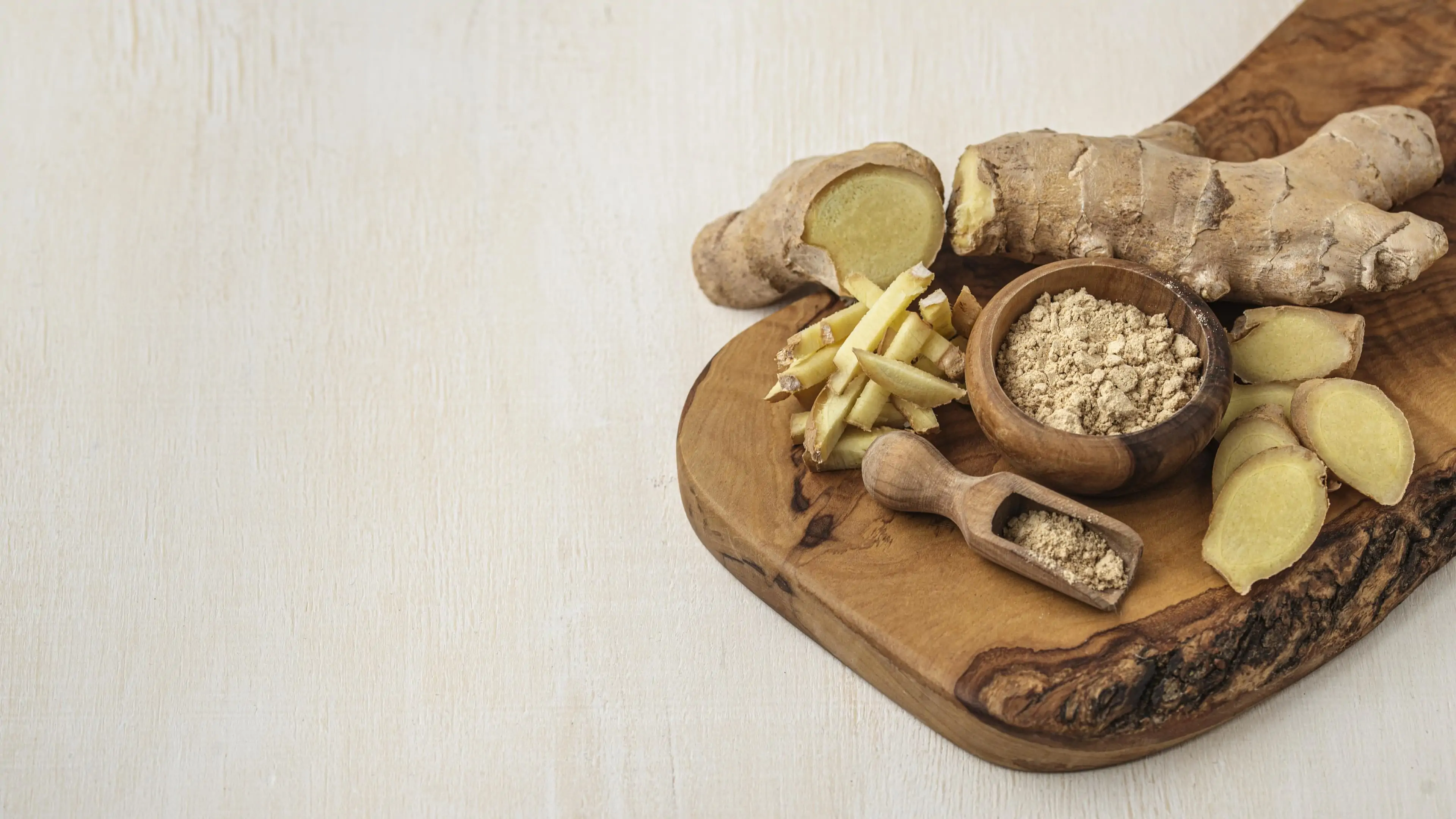 One of the most powerful weapons that you can use to attack a sore throat is the consumption of ginger. The anti-inflammatory properties of ginger have been effective in the treatment of sore throats. It can ease a sore throat by alleviating inflammation thereby reducing pain and irritation. Ginger can also speed your recovery process and enhance immunity. Viruses are the main cause of sore throats; ginger can kill these viruses by stimulating the immune system. Ginger offers other health benefits that include the treatment of nausea, weight loss, treatment of osteoarthritis, relief from chronic indigestion, reduction of cholesterol levels, and relief from menstrual pain.
8. Cloves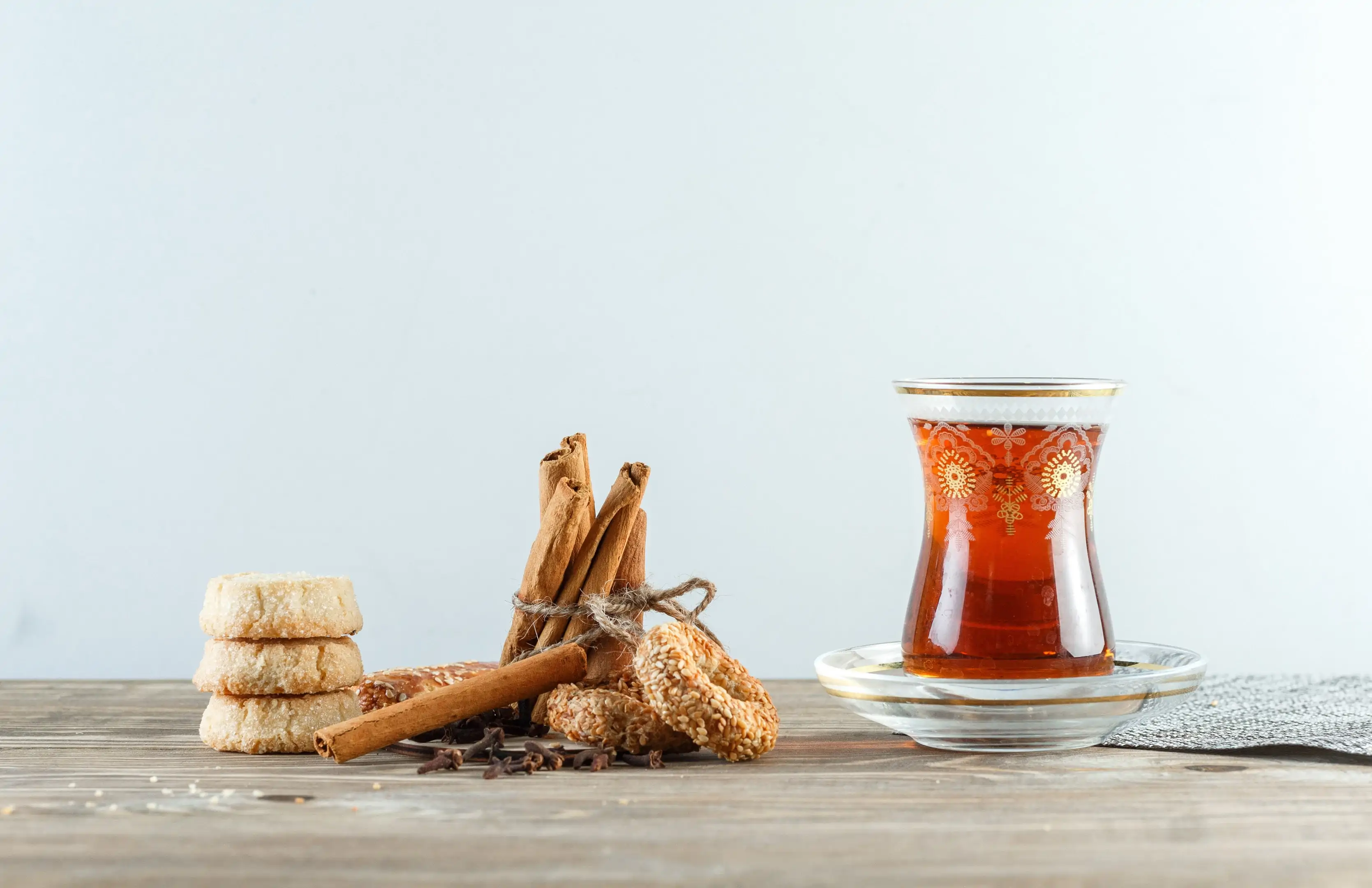 Asides from the fact that cloves are aromatic and tasty, they are also medicinal and help soothe a sore throat. Cloves are amazingly loaded with several compounds and antioxidants that are anti-inflammatory. These compounds are potent in the treatment of common cold, sinusitis, cough, and sore throat. Cloves have anesthetic and antifungal properties that can aid relief from pain scratchiness that comes with sore throats. Protection from cancer, elimination of bacteria, improvement of liver health, regulation of blood sugar level, enhanced bone health, and the reduction of stomach ulcers are some of the other benefits that you can acquire from consuming cloves. You can chew cloves raw or mix them in a cup of chai tea.
9. Yogurt and ice cream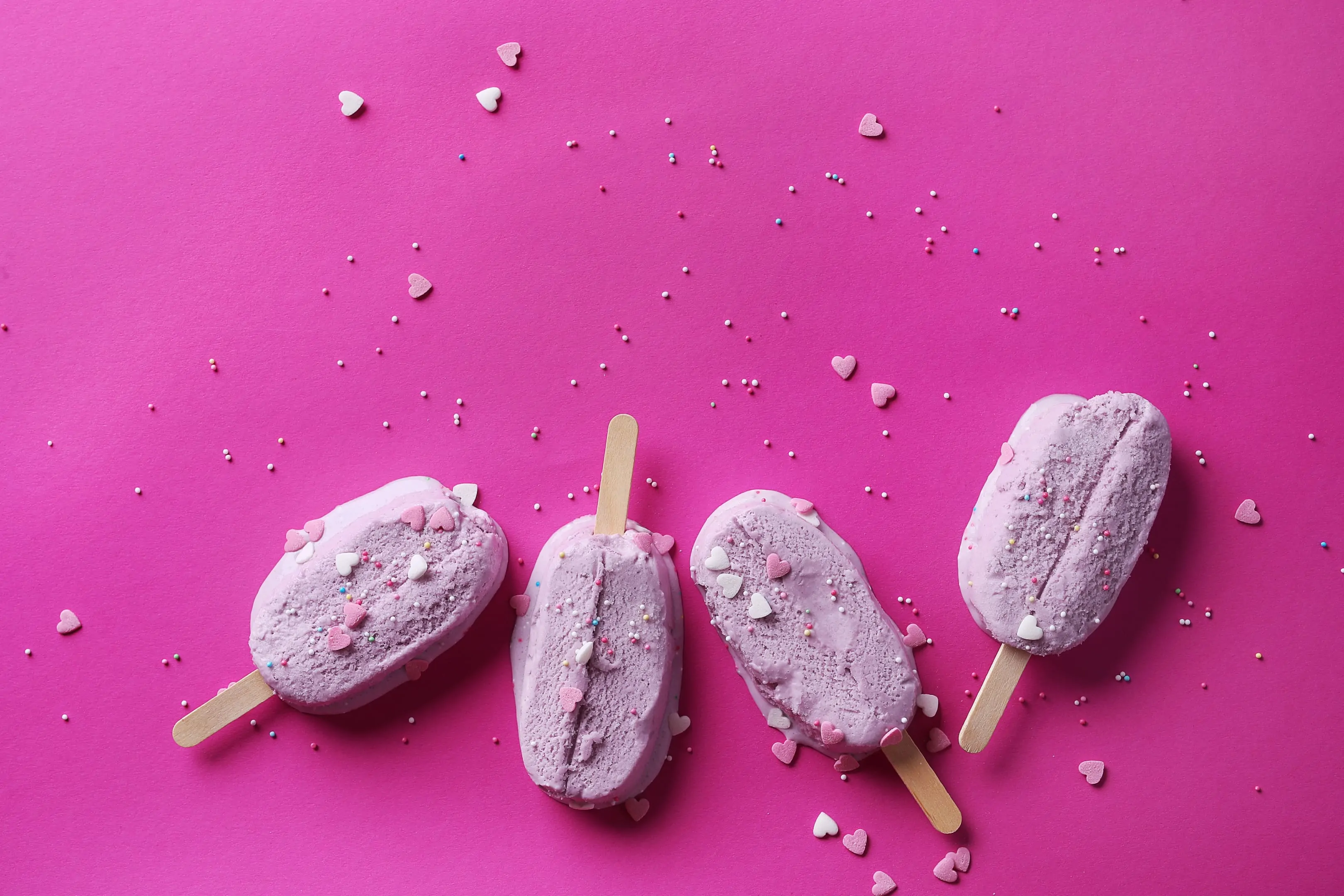 Yogurts and ice cream have a cool creamy texture that can ease a sore throat. Yogurt and ice cream contain ingredients like healthy fats, calcium, phosphorus, probiotic fats, and protein that can support immune function and aid a fast recovery process. Ice cream can also stimulate the brain, provide energy and boost mood. You can also opt for smoothies, as they are also effective in soothing sore throats; go for blends that are made with leafy greens or nutritious fruits.
10. Oatmeal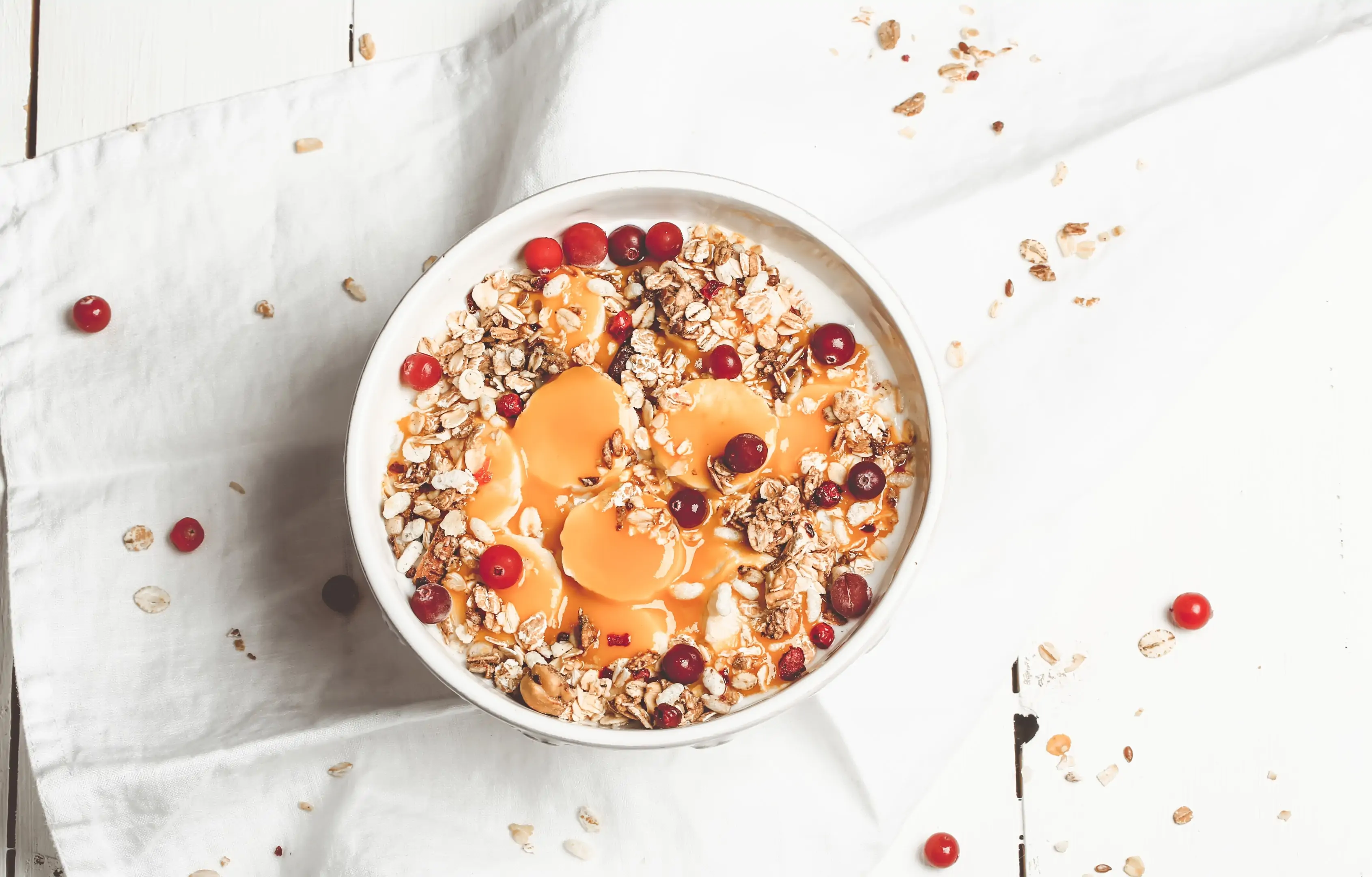 Oatmeal is a perfect food to eat if you are sick. It is a healthy grain, gluten-free, and is loaded with important antioxidants, minerals, vitamins, and fiber. It is suitable for sore throat because it is easy to consume and does not irritate the throat. Oatmeal can enhance the function of the immune system by helping the body combat illness. This excellent grain contains folate, potassium, and omega-3 fatty acids that can accelerate the healing process of sore throats.
Other foods for a sore throat include turmeric, cinnamon, chamomile tea, sage, cooked vegetables, jello, and mashed bananas.
Conclusion
With sore throats, it is advised that you stay away from foods that can further irritate your throat. Refrain from consuming spicy foods, raw vegetables, sodas, coffee, and acidic foods. Instead, eat foods that are easy to swallow and soft; consuming foods that have a soft texture can help you limit irritation. Also, make sure you include the right beverages and warm foods in your diet as these can help you get relief from burning and scratchiness in your throat.