Amino acids are important for everyone including animals as they play a central role in protein building. With this in mind, it is good to know the uses of these compounds in the body, especially, specifically the amino acid lysine.
Jump to:
What is lysine?
There are a total of 22 amino acids and these compounds make up the proteins in our body. Nine out of these 22 are essential amino acids and one of these is lysine. Lysine is important for the growth and development of healthy bones especially during childhood, and tissue repair damage during sickness or muscle stress.
Why is lysine important?
Uptake of nutrients — Lysine is a very important synergy of other nutrients because it influences the metabolism of the nutrients by regulating the absorption of other amino acids.
Metabolism — Lysine aids in the production of carnitine which is responsible for the metabolism of fatty acids that leads to lower cholesterol levels. If there is no lysine, it will be harder for the body to metabolize these fatty acids and other foods.
Prevents osteoporosis, produces healthy bones, tendons, and cartilages — Lysine helps in calcium absorption, which is important for good bone health. It prevents calcium from being excreted in the urine.
Tissue repair and muscle strength — For athletes who put stress on their bodies constantly, lysine can help in repairing damaged tissues. It also helps in strengthening the muscles causing improved lean body mass. In combination with L-arginine, lysine helps in the production of collagen responsible for tissue repair.
Herpes simplex virus/cold sores — Lysine prevents viruses from growing in such conditions as herpes simplex virus or cold sores. In this health condition, lysine acts as an antiviral agent, reducing arginine's capability of completing the replication cycle of viruses.
Helps in creating antibodies and regulates hormones — According to a study, lysine regulates the absorption of endocrine hormones and aids in creating antibodies. It can reduce anxiety and stress by blocking the receptors in your nervous system that cause stress while balancing the hormone cortisol.
Important in eyesight — A condition of the eye called cataract can develop due to aging, but lysine could prevent this development. It is helpful for diabetic patients in reducing blood sugar, which will help in saving eyesight.
Foods high in lysine
Lysine is an essential amino acid and this means that our body cannot make this compound. With this, it is important to know the foods that are rich or high in lysine content.
Animal-based sources
1. Beef and pork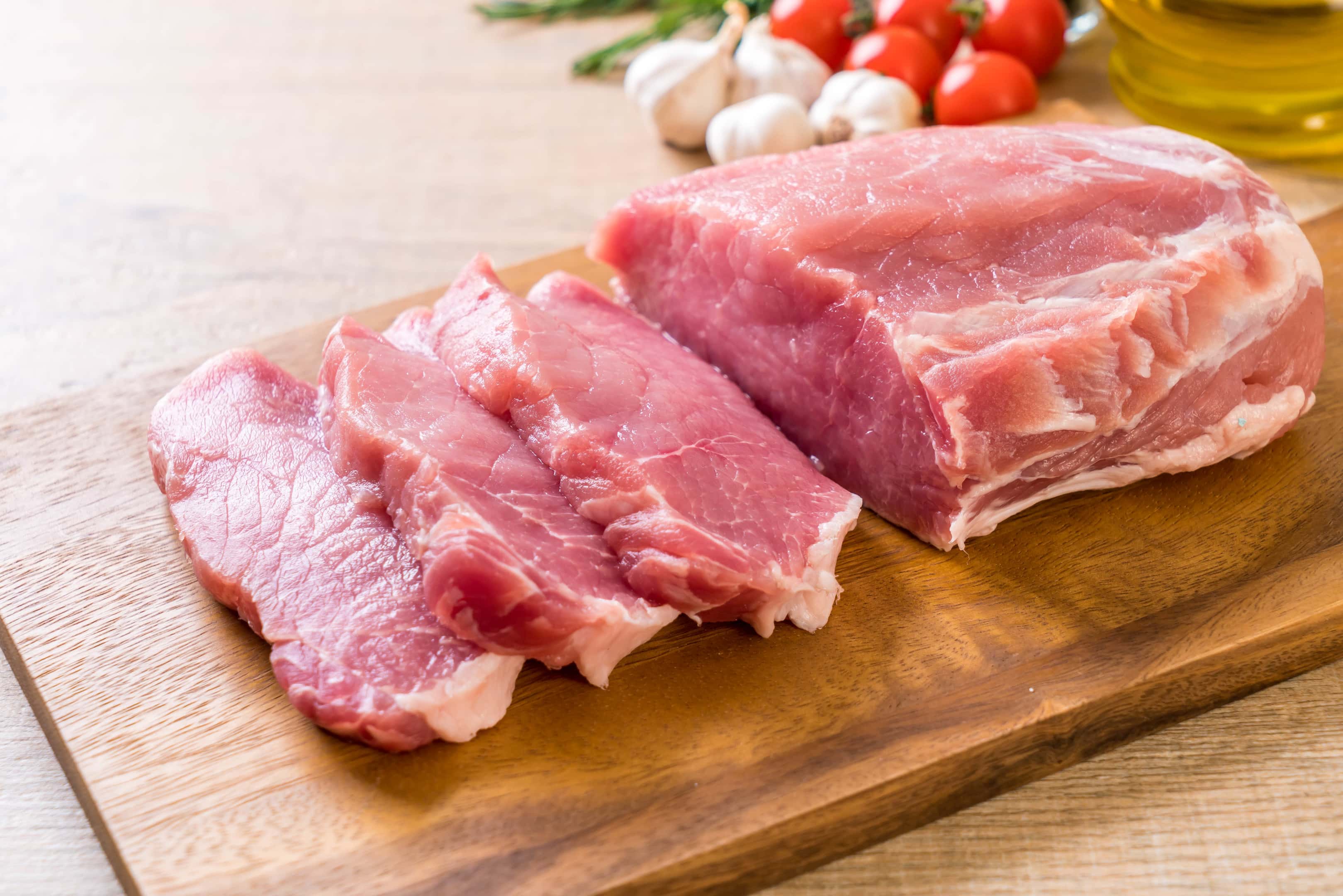 Great sources of lysine include beef and pork, but as they affect the heart, you should watch the amounts you eat. A 200 calorie serving of meat contains almost 2500 mg of lysine. With regards to pork, there is a decent amount of lysine present in hams. With regards to steaks, skirt steak is the best choice.
2. Cheese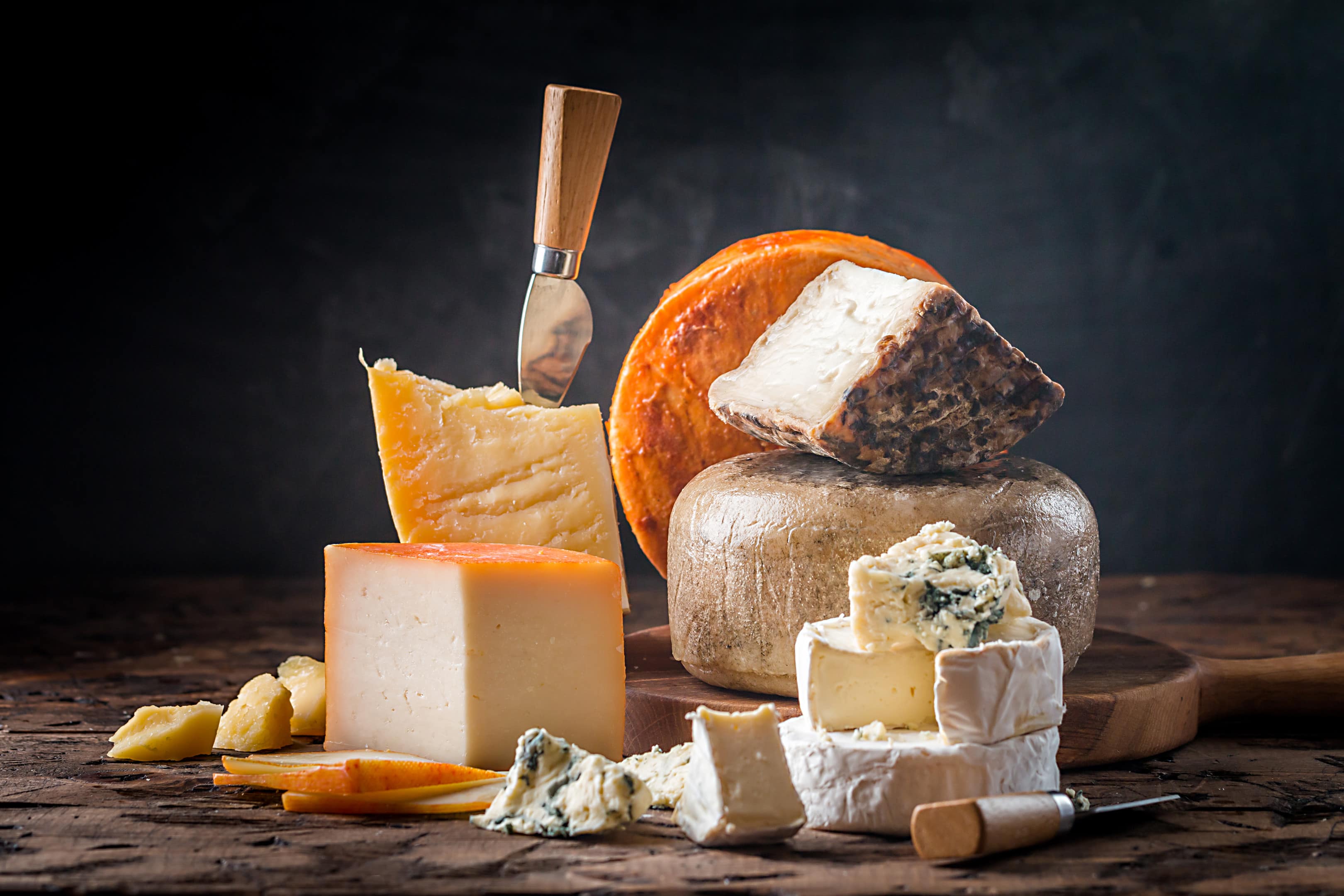 Cheese contains high amounts of lysine; concerning parmesan cheese, there is a beneficial lysine-arginine ratio. A tablespoon of parmesan cheese is filled with lysine and the right amounts of arginine. Cream cheese and cottage cheese can be considered, too. 200 calories of cream cheese contain almost 2000 mg of lysine.
3. Shellfish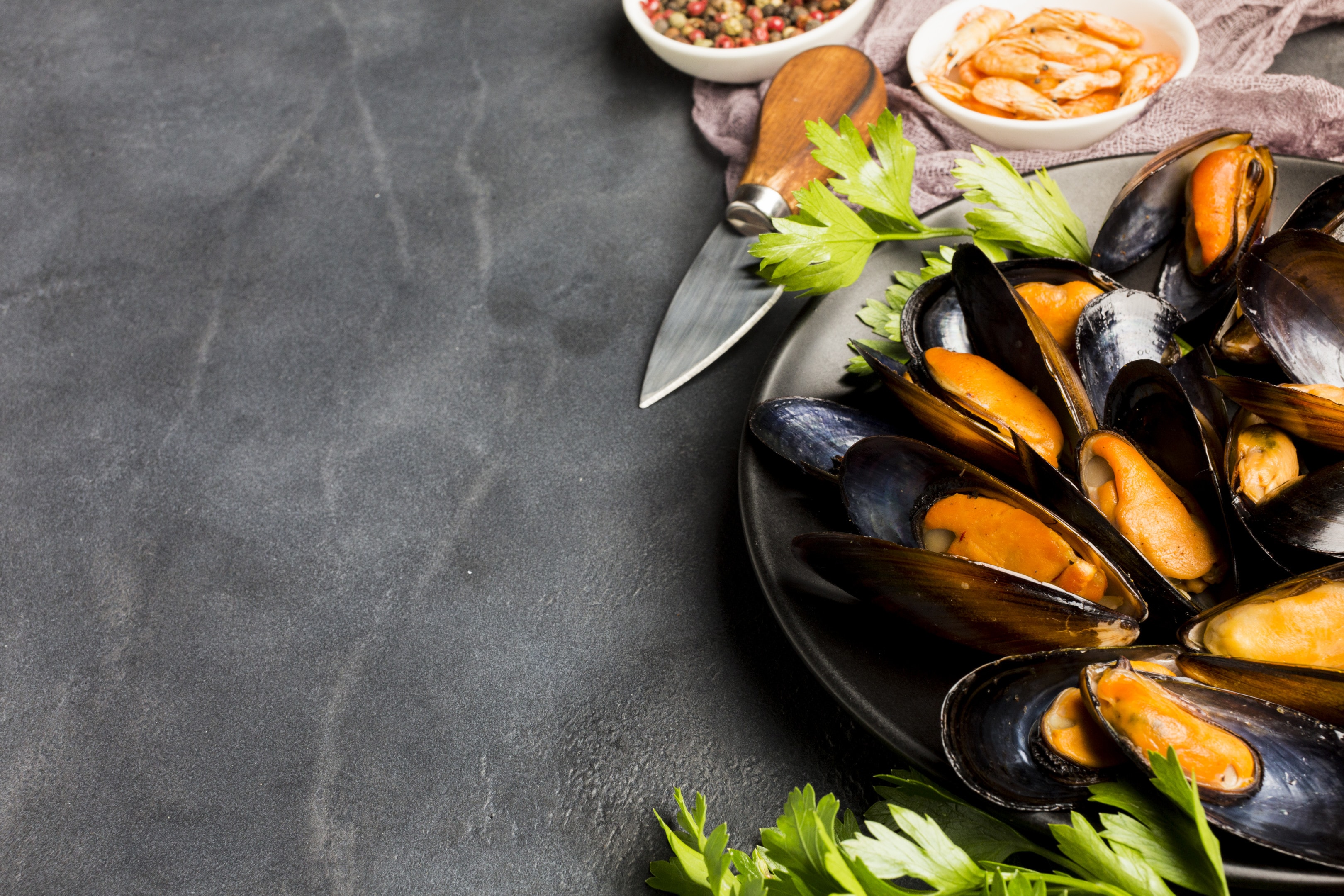 Fish contains high amounts of lysine. For seafood lovers, shellfish contains lysine too. For 200 calories per serving, the lysine content of shellfish is 1600 mg. These foods include shrimps, crabs, lobster, and octopus. Although the amount is not as high as those of the meats and fishes, it is still fine to give these foods a try.
4. Tuna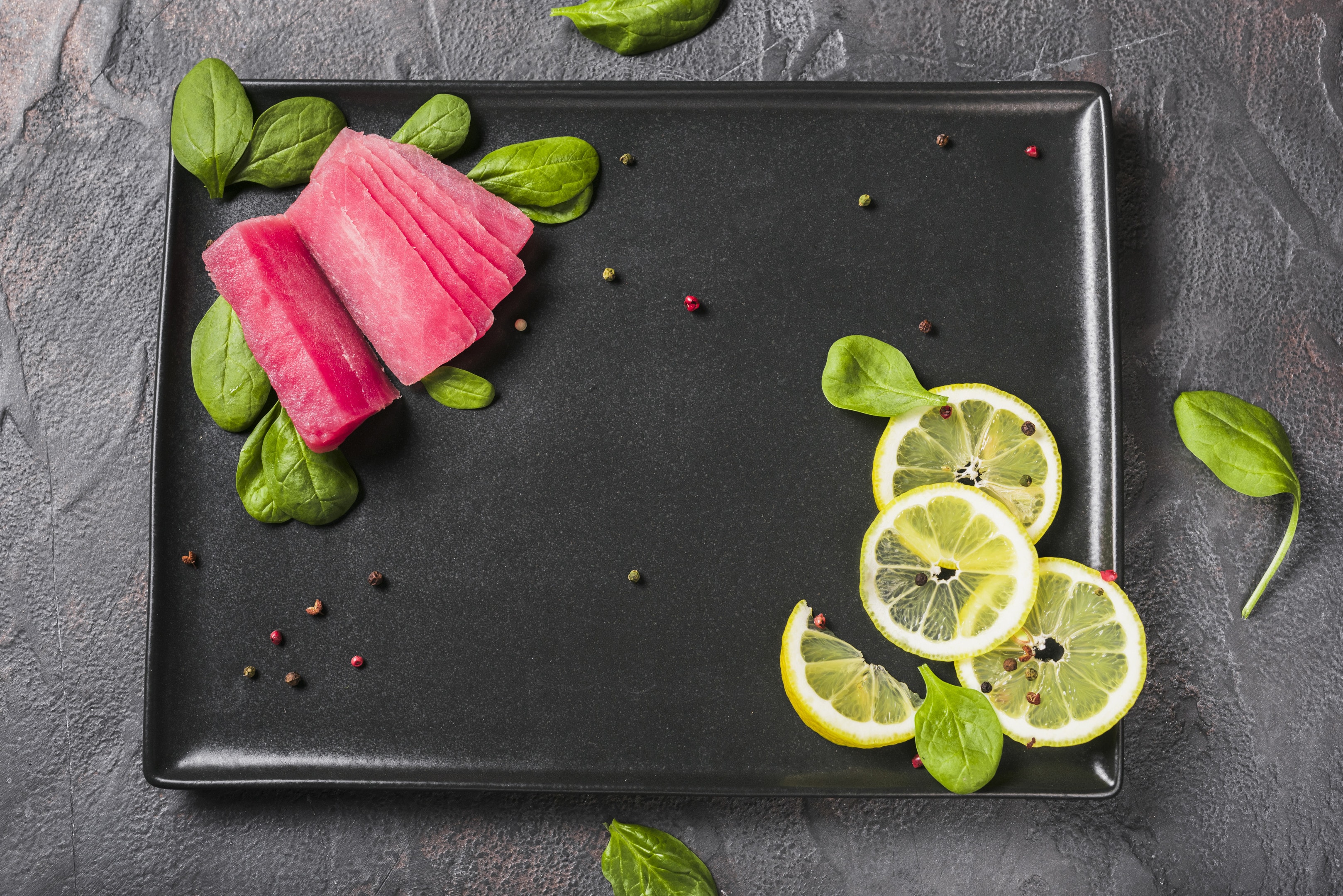 Just like meat, tuna is a powerful source of lysine. The lysine content of a single serving of tuna (fresh or canned) is nearly the same as that of meat and eggs. A 200 calorie serving of canned tuna contains 4000 mg of lysine, a good amount. However, since tuna has mercury content, it is recommended to eat it in moderation.
5. Salmon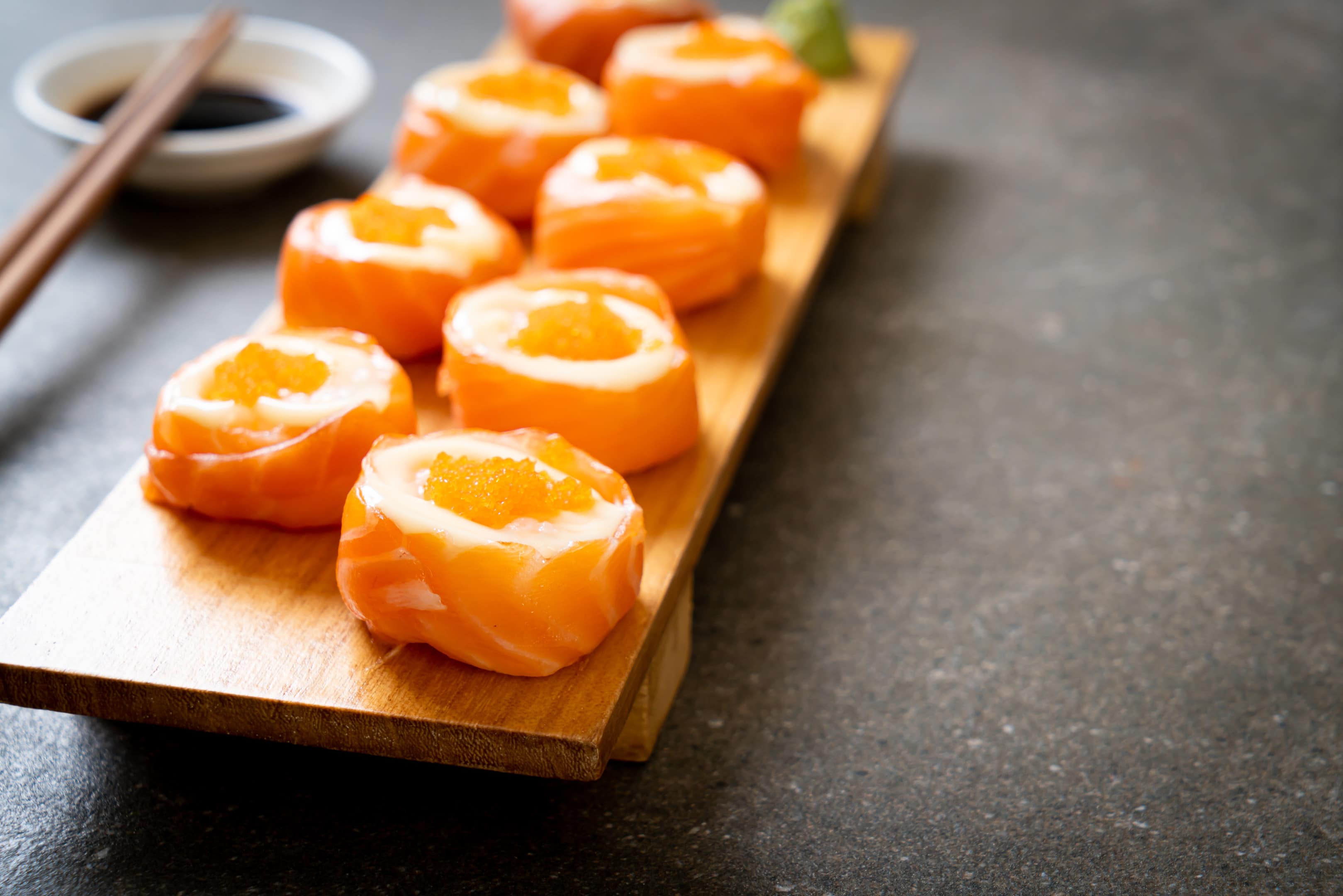 Salmon is not just rich in omega-3 fatty acids and protein, but it is also rich in lysine. Salmon contains the same amount of lysine as tuna. Tilapia can also be a good source.
6. Sardines
Sardines are filled with lysine, but the arginine content is high too. A 200 calorie serving of sardines contains 1500 mg of lysine, and you can find many ways to eat this lysine content.
7. Eggs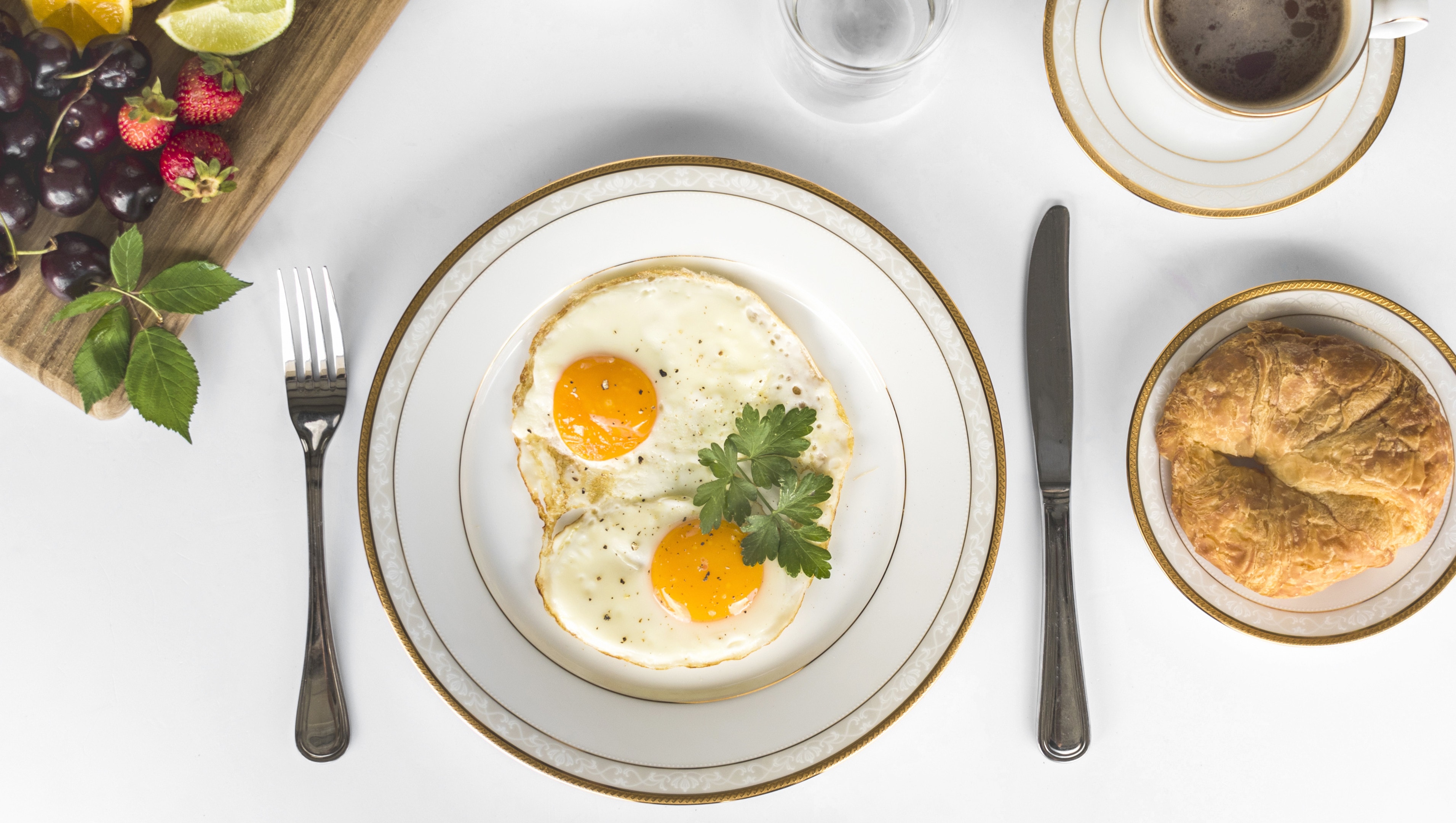 Eggs are rich in lysine, and the best way to get higher lysine is to eat them cooked scrambled. One large egg contains 452 mg of lysine. So, why not consider eating one to two eggs a day.
8. Goat's milk/milk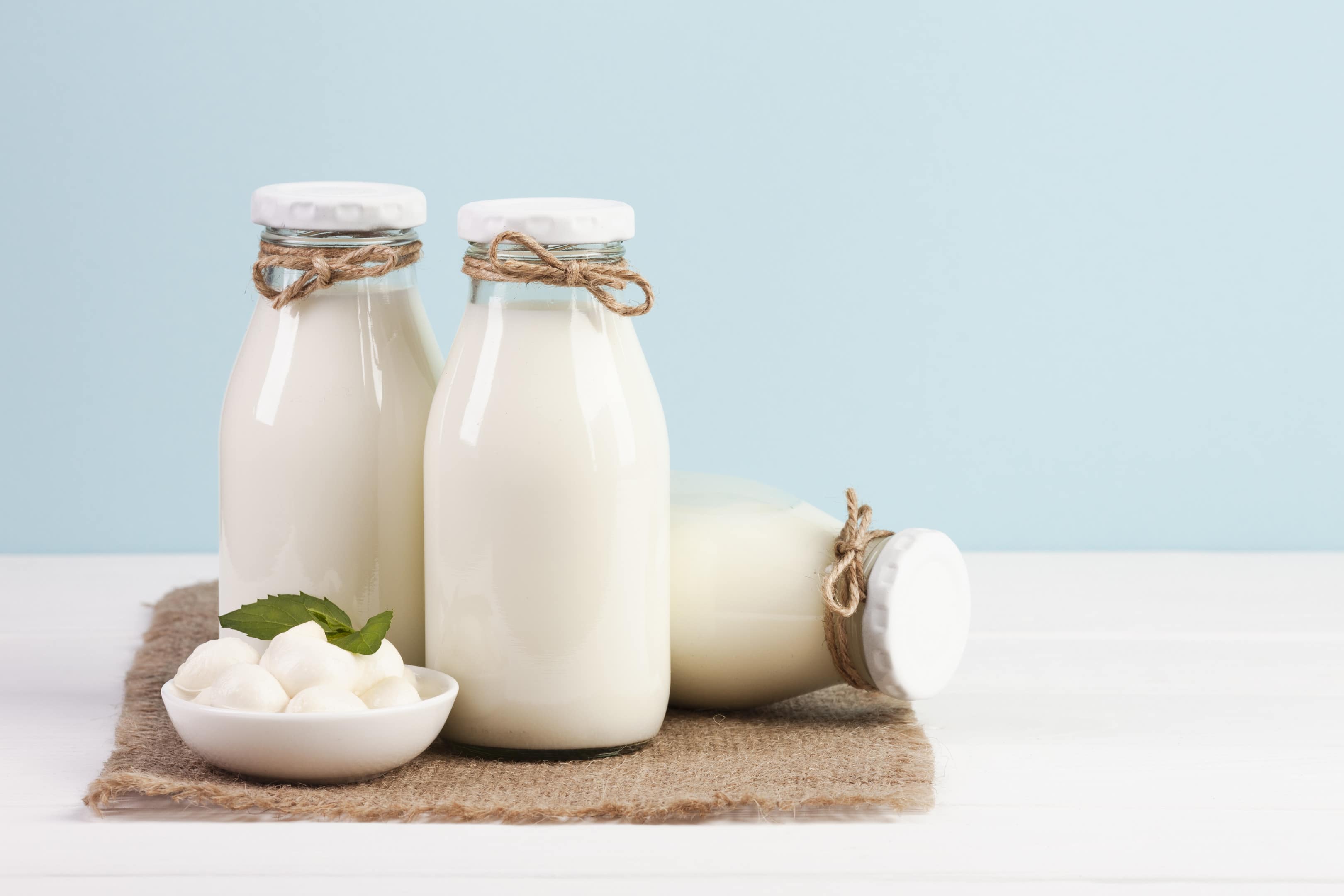 Drinking milk is a very easy way to obtain the lysine our body cannot produce. But note that the higher the fat contents of milk, the lower the lysine content. For instance, a 200 calorie serving of milk contains almost 1660 mg of lysine.
9. Turkey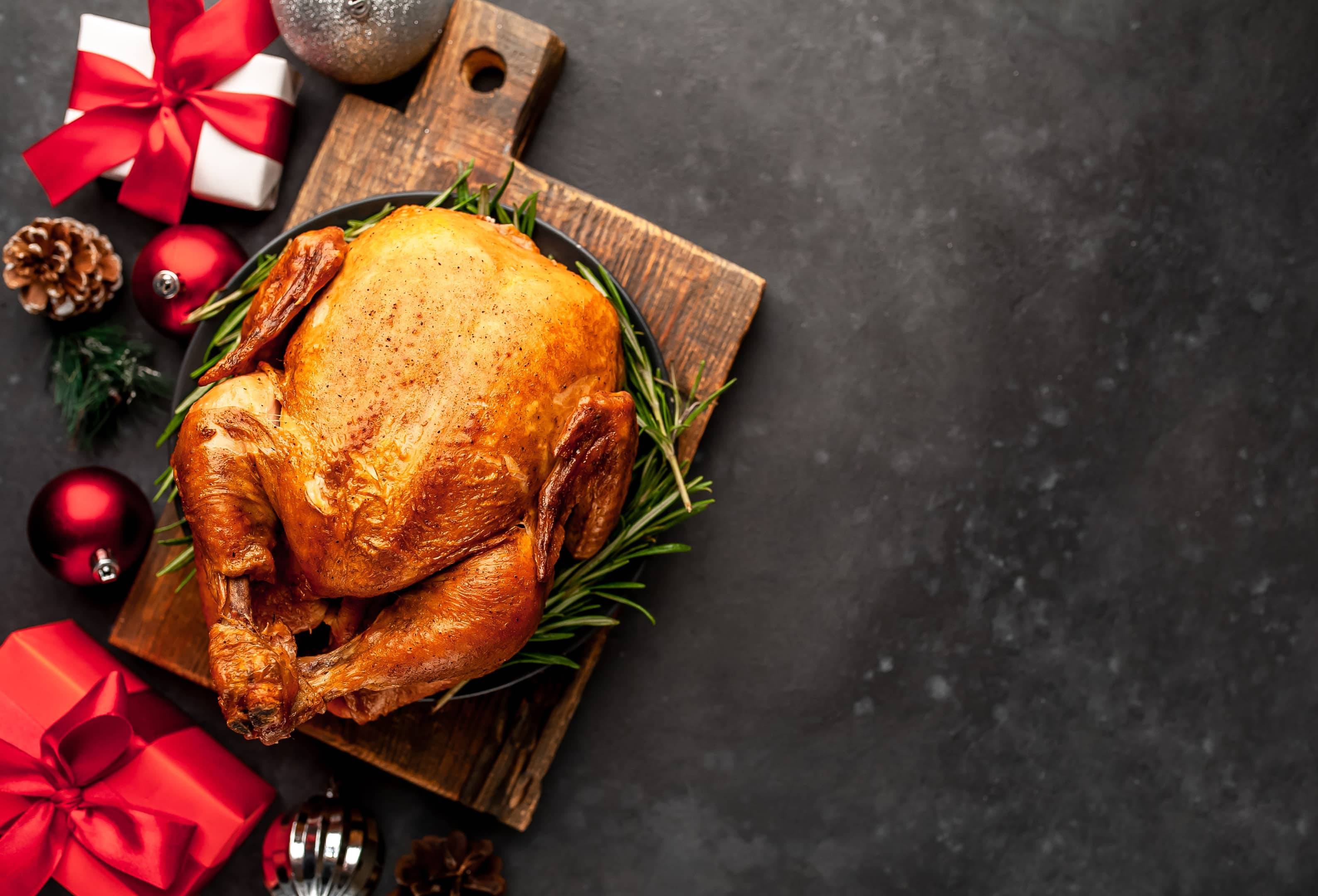 Turkey is a lean protein that does not just contain tryptophan but also contains the amino acid lysine. A 200 calorie serving of a turkey breast contains almost 3100 mg of lysine.
10. Chicken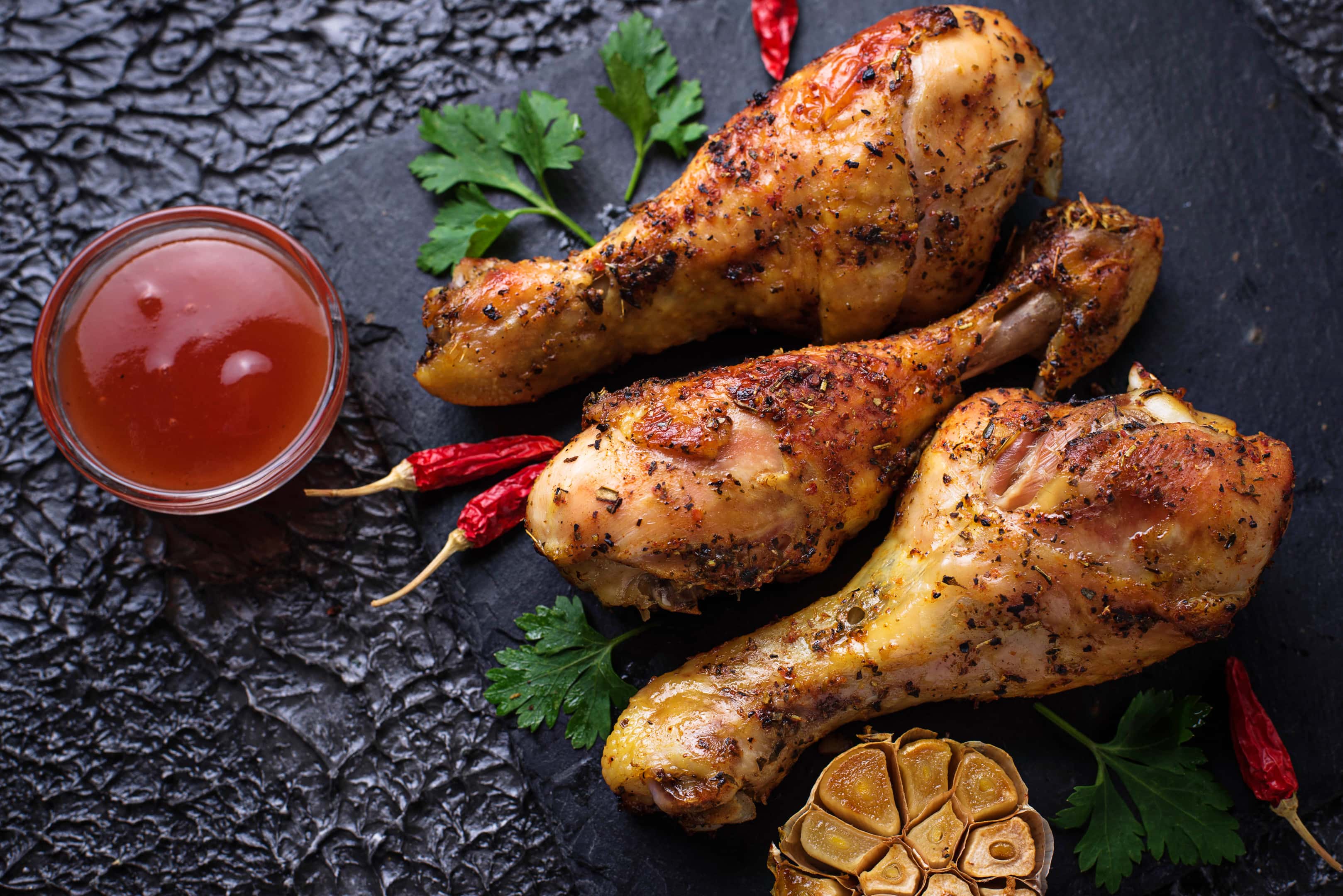 Chicken is a lean protein and it is very common on our food tables. It can be served in many ways such as being roasted, fried, or cooked with soup. Interestingly, a 200 calorie per serving of a chicken lean breast contains almost 4000mg of lysine. Although the amount of lysine depends on the cut, it is still fine to eat this food but in moderation.
11. Yogurt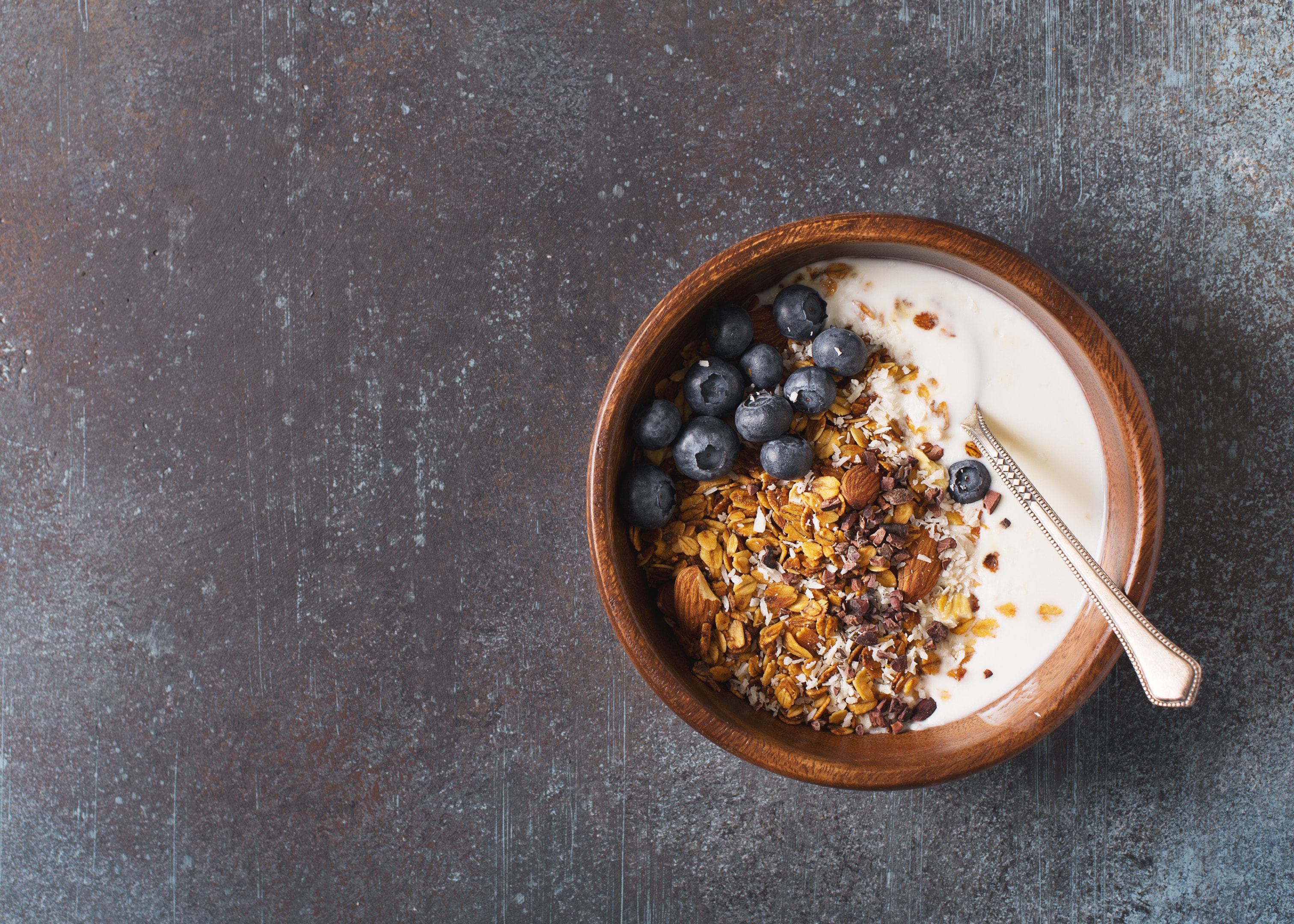 Plain yogurt, while rich in lysine, is also low in arginine. Because of this, calcium absorption is better and virus attacks may be avoided. A cup of yogurt already contains 1200mg of lysine so why not include this delicious food as a daily desert?
Plant-based sources
1. Avocados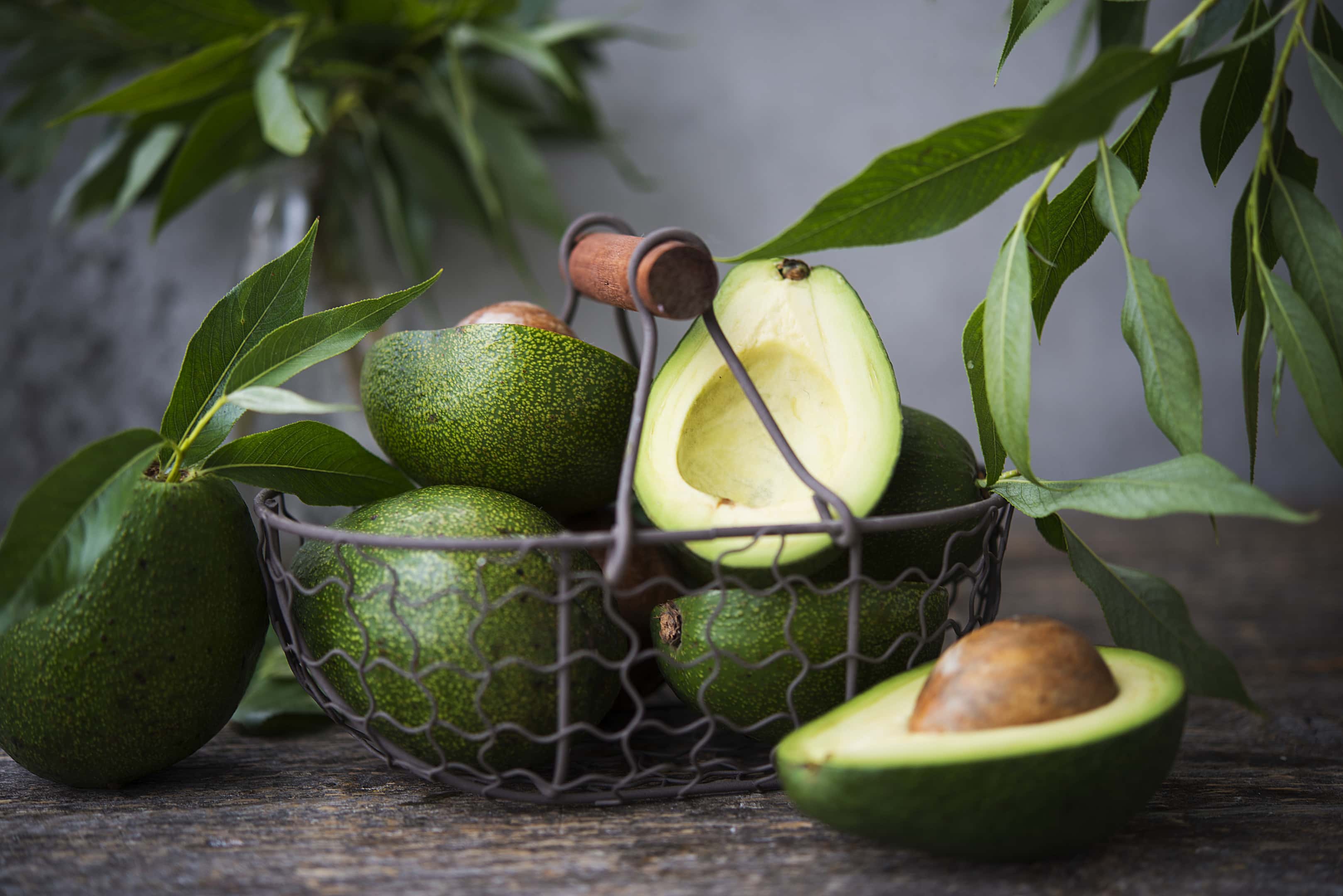 Avocados can be consumed easily, especially in a smoothie. A 200 calorie serving of avocado contains almost 200 mg of lysine. So the more you put on your blender for your smoothie, the more lysine you get.
2. Pumpkin seeds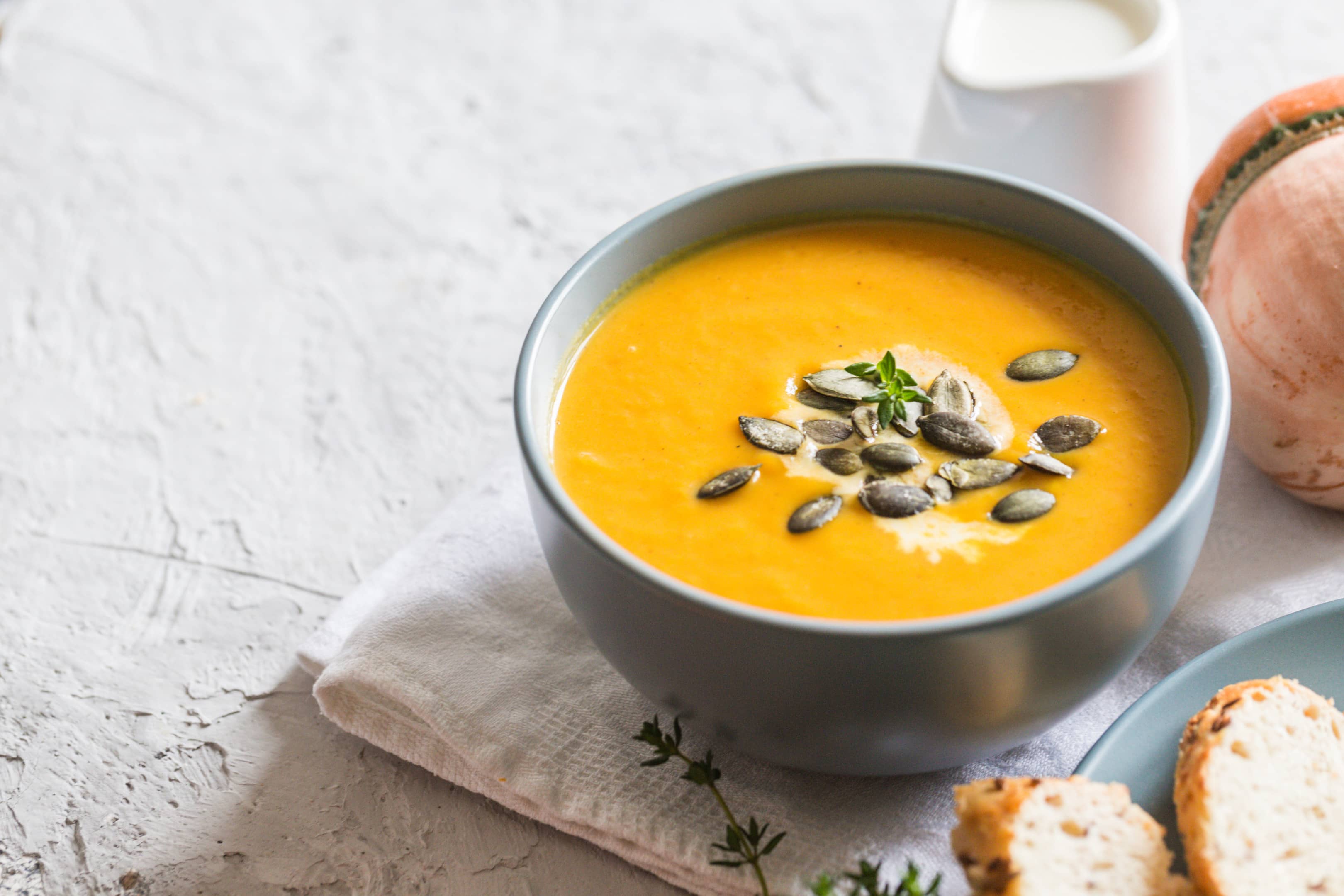 Pumpkin seeds can give you the lysine you need even with just a small amount. A handful of pumpkin seeds contains almost 400 mg lysine. So maybe, grabbing two handfuls is even better!
3. Seitan
According to a study, seitan is rich in lysine so if you are vegan, this is a good protein source for you. Take note that seitan is made from pure wheat gluten, so if you are allergic to gluten, cross this one out.
4. Quinoas
Quinoas are little seeds rich in lysine and other nutrients. A cup of this superfood contains 442 mg of lysine.
5. Lentils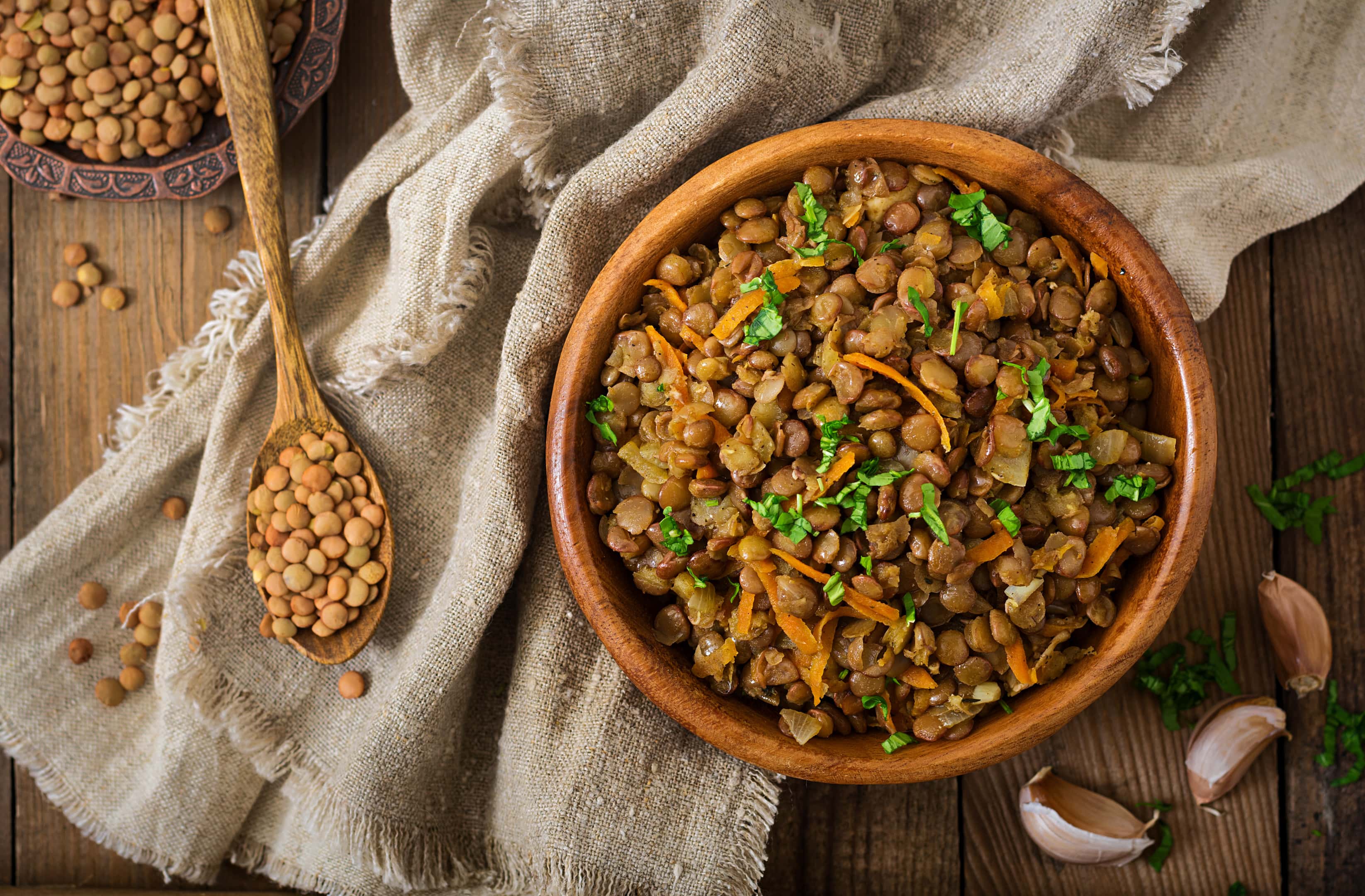 One cup of lentils contains almost 1250 mg of lysine. Aside from the lysine you get, you will also be consuming vitamin B and iron which are needed for the proper absorption of lysine.
6. Dried apricots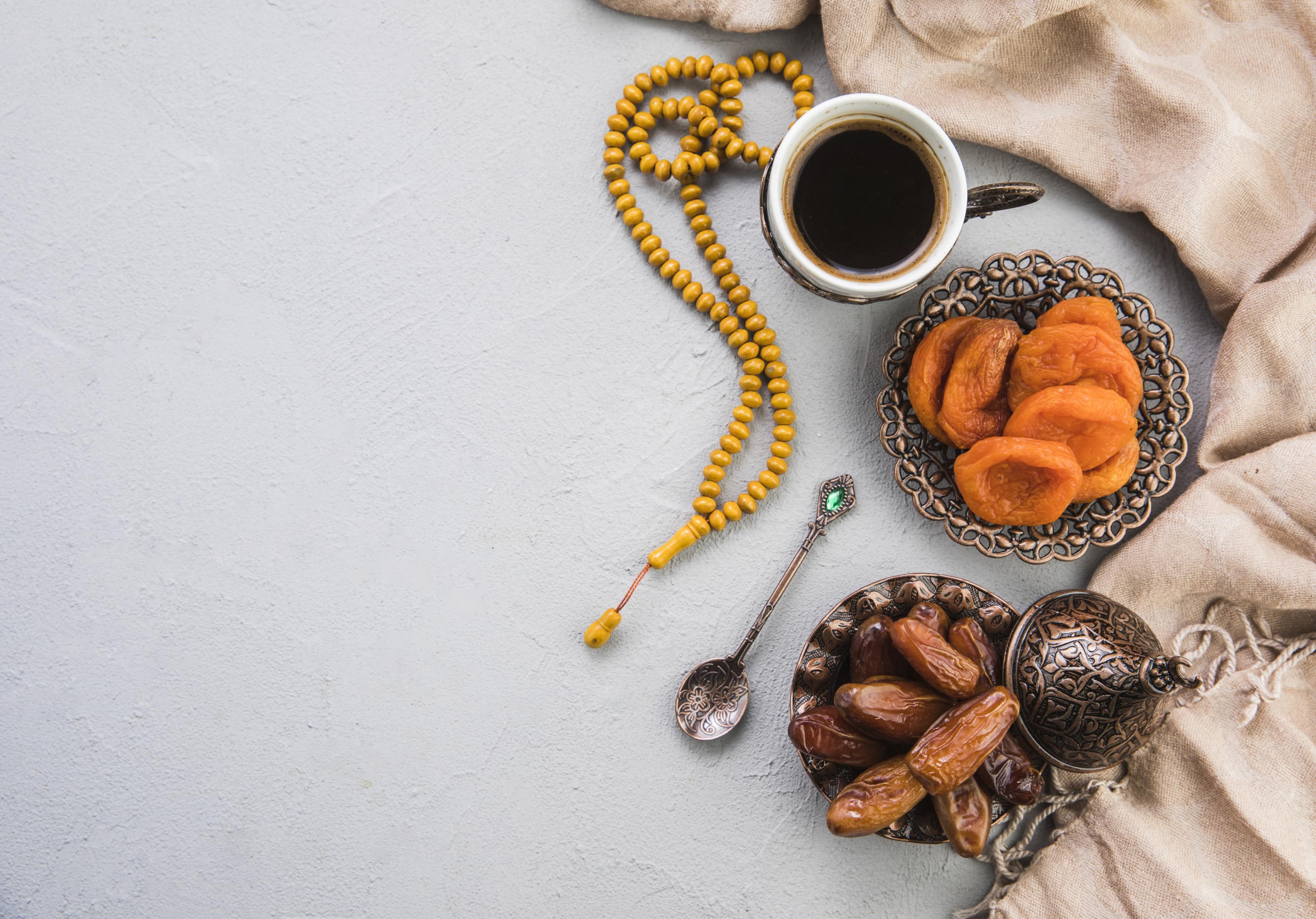 Dried apricots contain high amounts of lysine and lower amounts of arginine. A 200 calorie serving contains 200 mg of lysine.
7. Peppers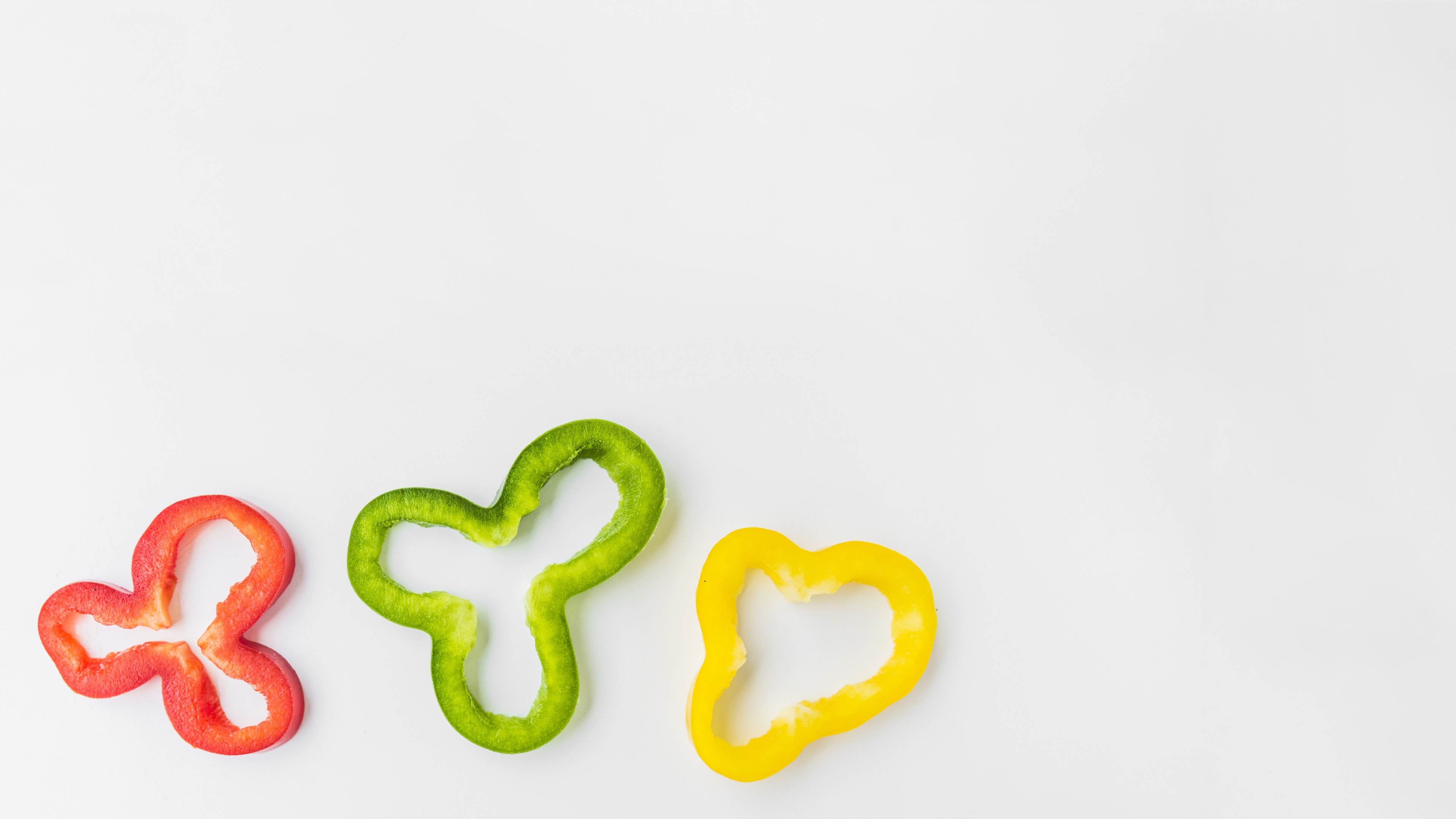 Green and red peppers are one on the list of foods that contains high amounts of lysine. Green peppers contain more than red peppers. A 200 calorie serving of red pepper contains 445 mg of lysine, while green pepper contains 480 mg of lysine.
8. Tomatoes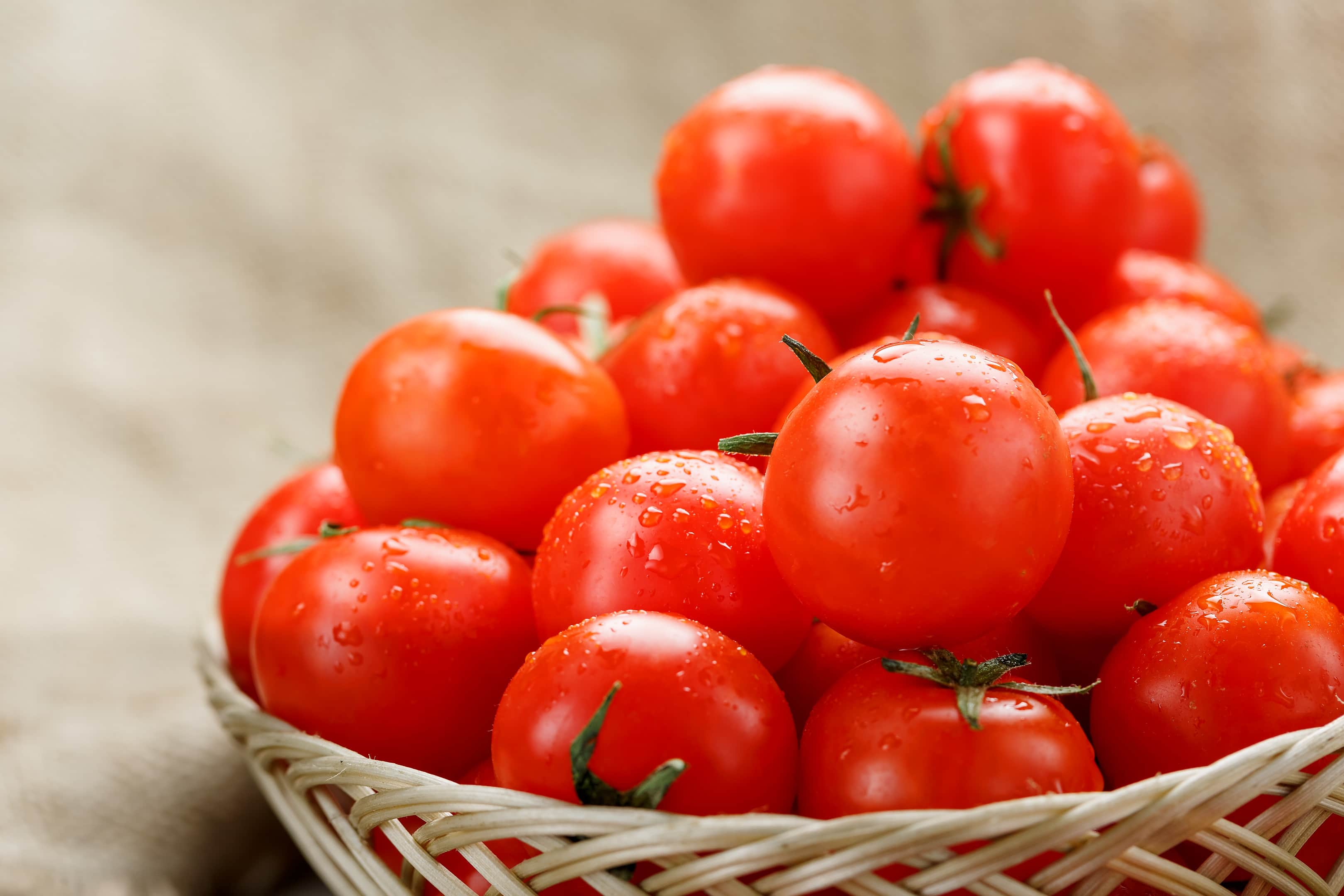 Tomatoes contain high amounts of lysine and low amounts of arginine. A 200 calorie serving of tomato puree contains 253 mg of lysine, while the same serving of ripe tomatoes contains 270 mg of lysine.
9. Legumes family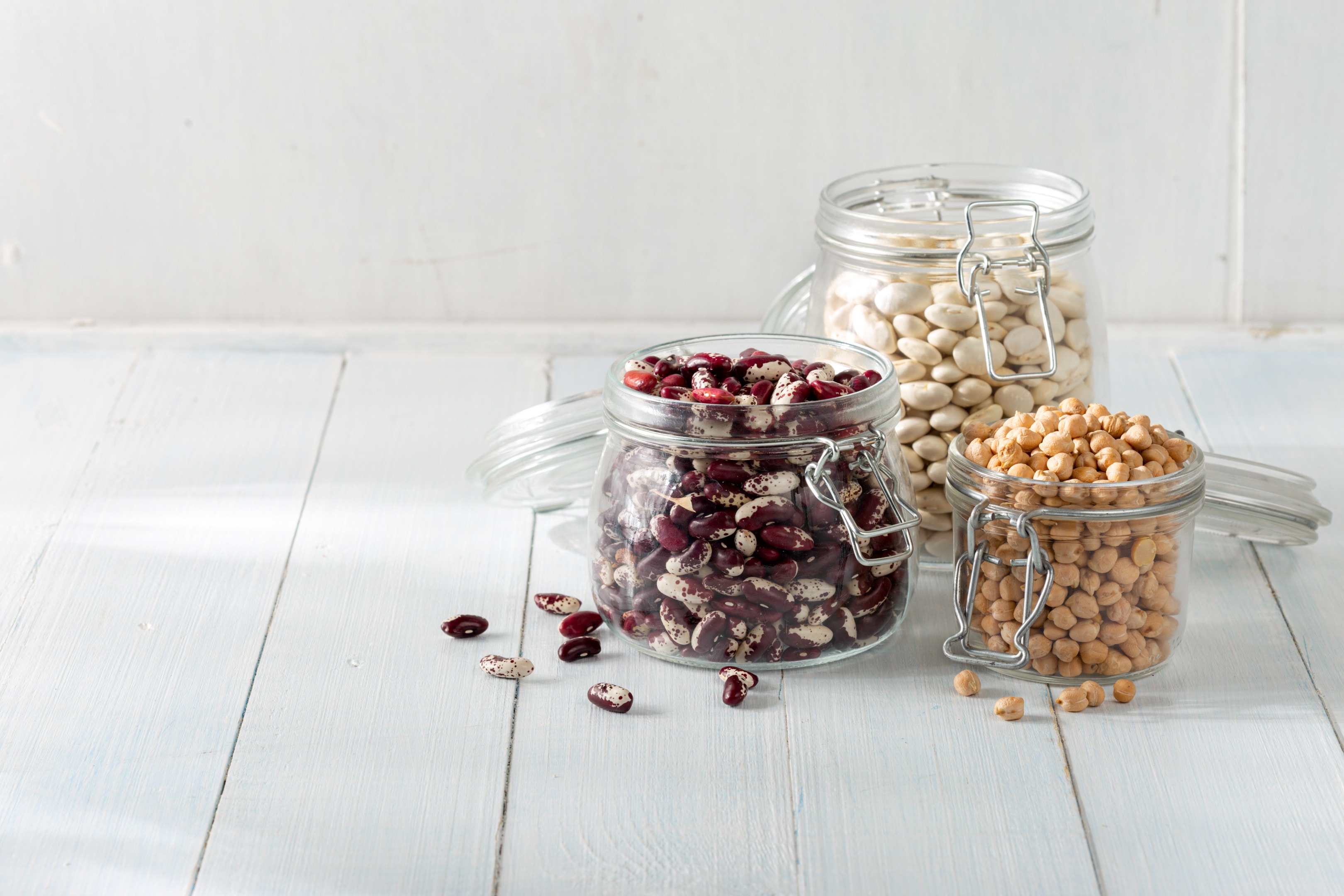 Tofu — Tofu is made from soy milk and is rich in lysine with low amounts of arginine. Ar 200 calorie serving of tofu contains 1226 mg of lysine.
Tempeh — Tempeh is made from soybeans that contain lysine and arginine as well. Unlike tofu, tempeh has more arginine than lysine. so you should eat it in moderation. A 200 calorie serving of tempeh contains almost 1000 mg of lysine.
Black and navy beans — They are also good sources of lysine. Be sure to soak these beans before using them, as it will be easier for the body to digest them.
Chickpeas — Chickpeas are a good source of lysine, as well as high-quality protein. They can be used in many ways like adding them on salads and soups, or making them into a dip!
Conclusion
Without enough amino acids, the body may not function well. For lysine to be absorbed properly, these vitamins should be a part of your diet—vitamin B complex, vitamin C, glutamic acid, and iron. According to a study, amino acid deficiency can lead to several diseases.
Eating high foods in lysine is one of the best ways to help the body absorb the nutrients it needs. Maybe it is about time for you to learn how to use these lysine-rich foods in your cooking, to help live a healthy and long life.