If you are starting the keto diet, and you are feeling foggy and drained of energy most of the time, then you're probably experiencing some of the symptoms of keto flu. Keto flu occurs when there's a reduction in carbohydrates when starting the keto diet. The body burns ketones, which are broken-down fats that were in reserve. This state happens during starvation and fasting, for instance. Sometimes when a person starts the keto diet, the body may exhibit symptoms of mild flu or withdrawal, because the body has been shocked due to the drastic low-carb diet. Keto flu can be corrected and its symptoms reduced. One of the tested ways to do so is to add enough potassium and sodium to your diet.
Yes, with foods high in potassium, you can deal with keto flu and reduce its symptoms to the barest minimum. You can then stick out these elements for a couple more days as you adapt, and gulp down much more water than you were used to drinking.
Are you on a keto or low-carb diet and looking to get just as much potassium as is necessary for your condition? Here's your luck! Check out some of the best potassium-rich foods that are low-carb below.
Jump to:
Foods high in potassium
We have browsed through articles and reviews online and come up with some everyday foods that are high in potassium. You'll find this helpful; keep scrolling!
1. Avocado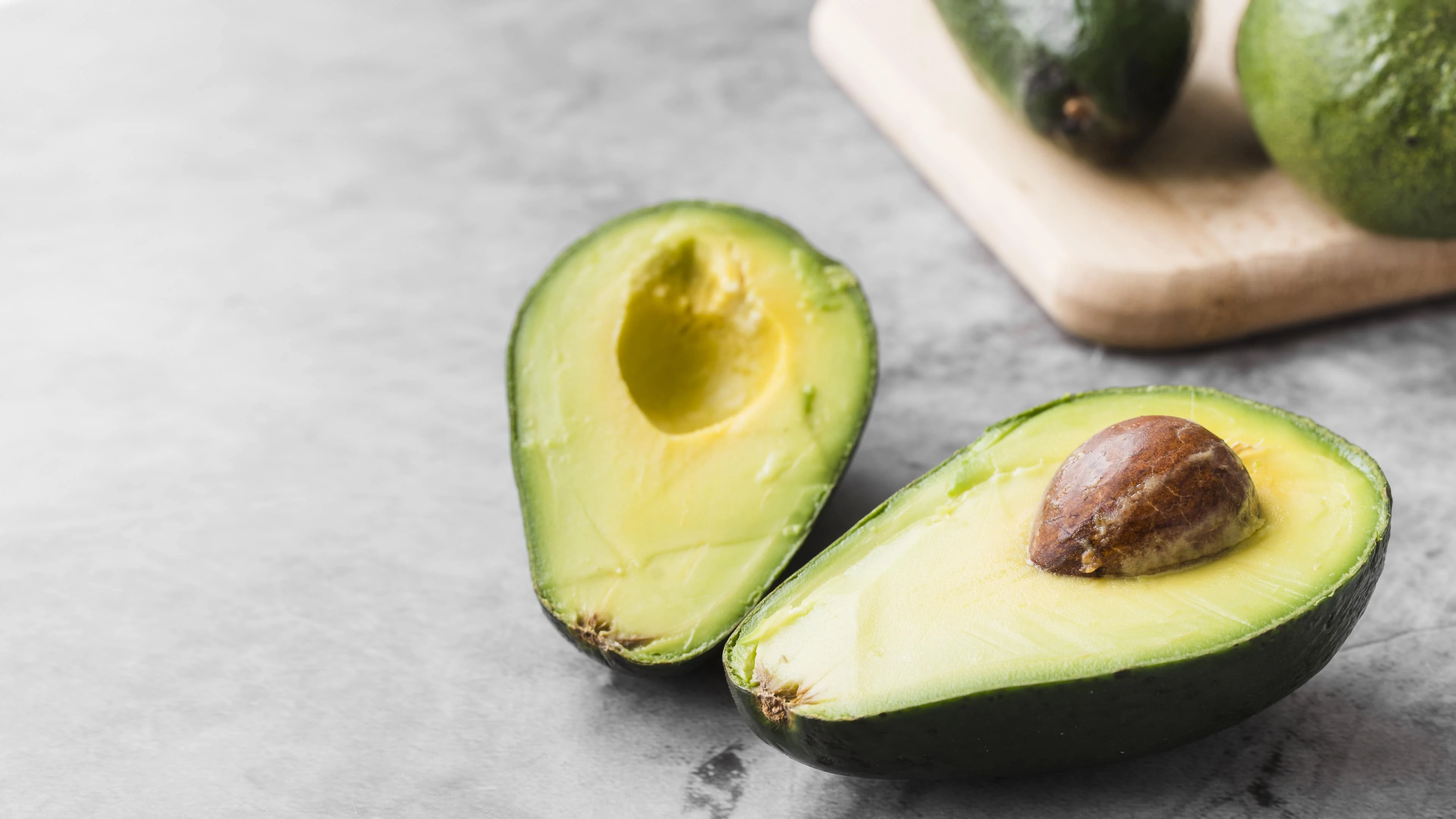 Look no further for the best source of potassium when you're on a keto or low-carb diet. Avocado has much dietary fiber and important minerals that meet the health needs of those who are low on carbohydrates.
With just a medium Hass avocado, you are sure to get as much as 689 mg of potassium, which is 20% of the daily potassium intake that's recommended.
Fun fact: A study in the U.S suggests that people who eat avocados tend to be a thousand times healthier than those who don't. So, why tarry? Get an avocado and stay healthy!
2. Brussels sprouts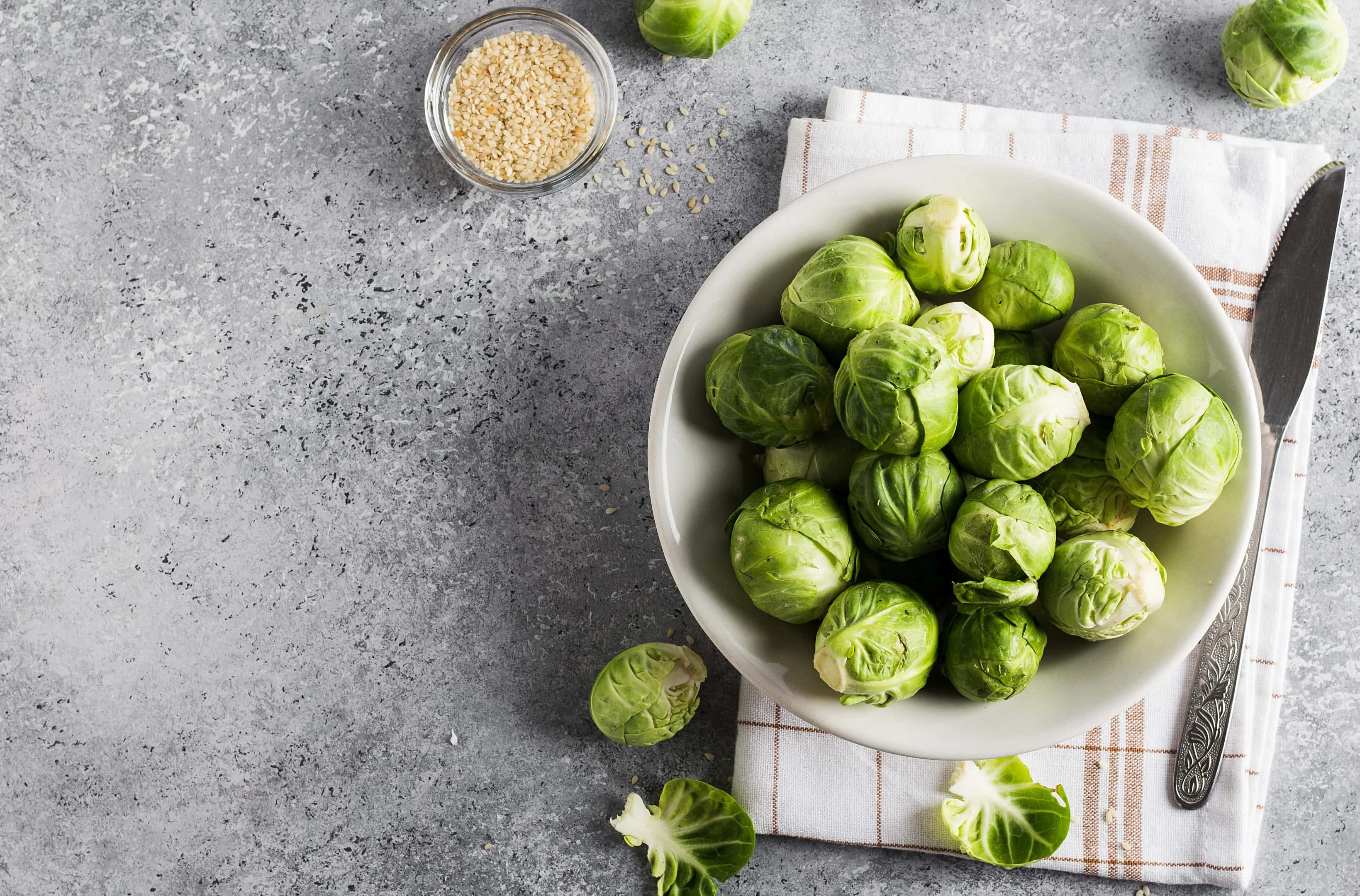 A cup of Brussels sprouts, when cooked, gives 14% of the recommended daily potassium intake, which is about 494 mg. Among other nutrients, you can also get 4g of fiber and more than 150% of daily required vitamin C.
3. Mushrooms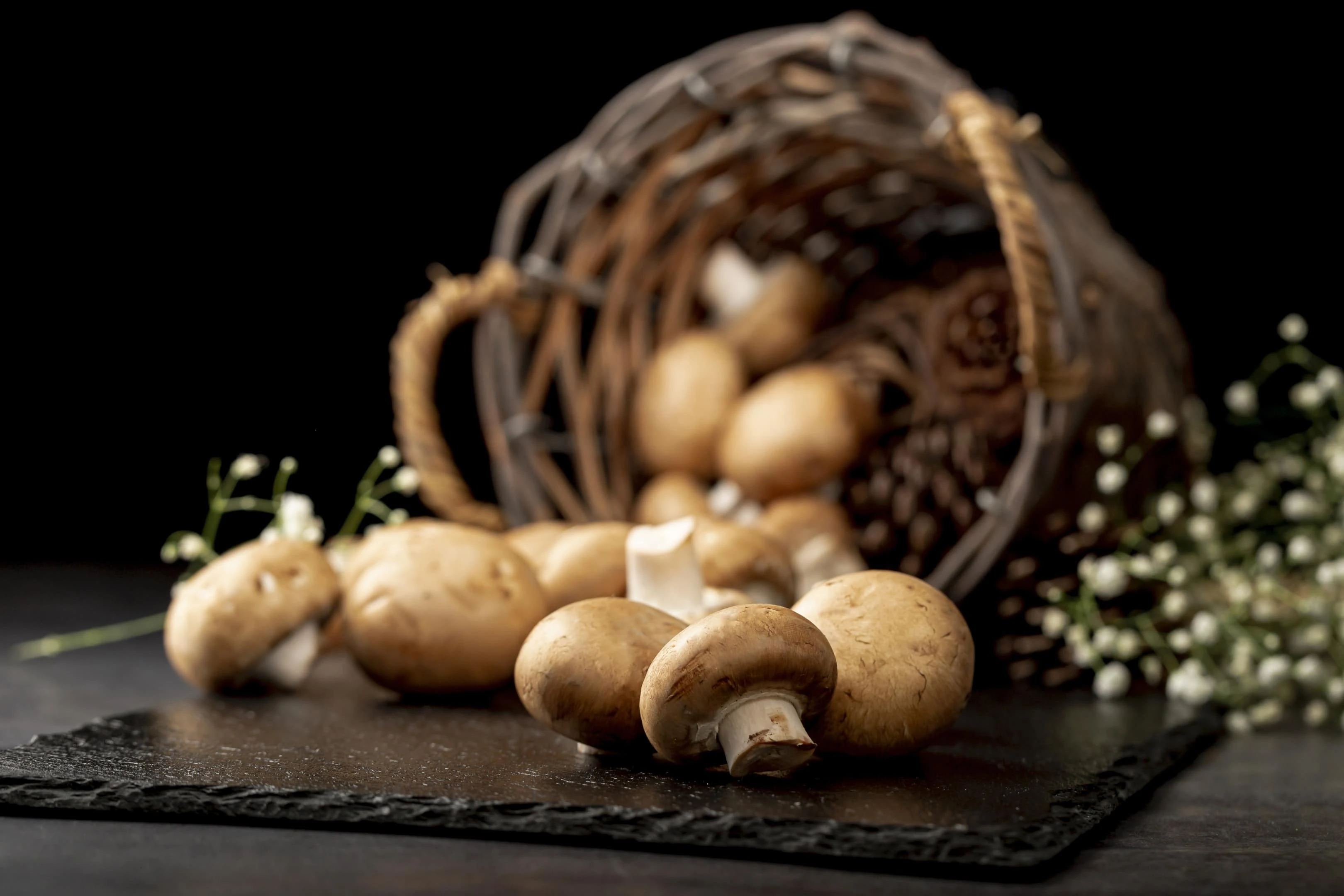 When it comes to adding spice and texture to meals, portobello and white button mushrooms can come to the rescue. As if that's not enough, they also deliver quite a lot of potassium when consumed—about 630 mg, which is 18% of your recommended daily intake.
4. Pumpkin seeds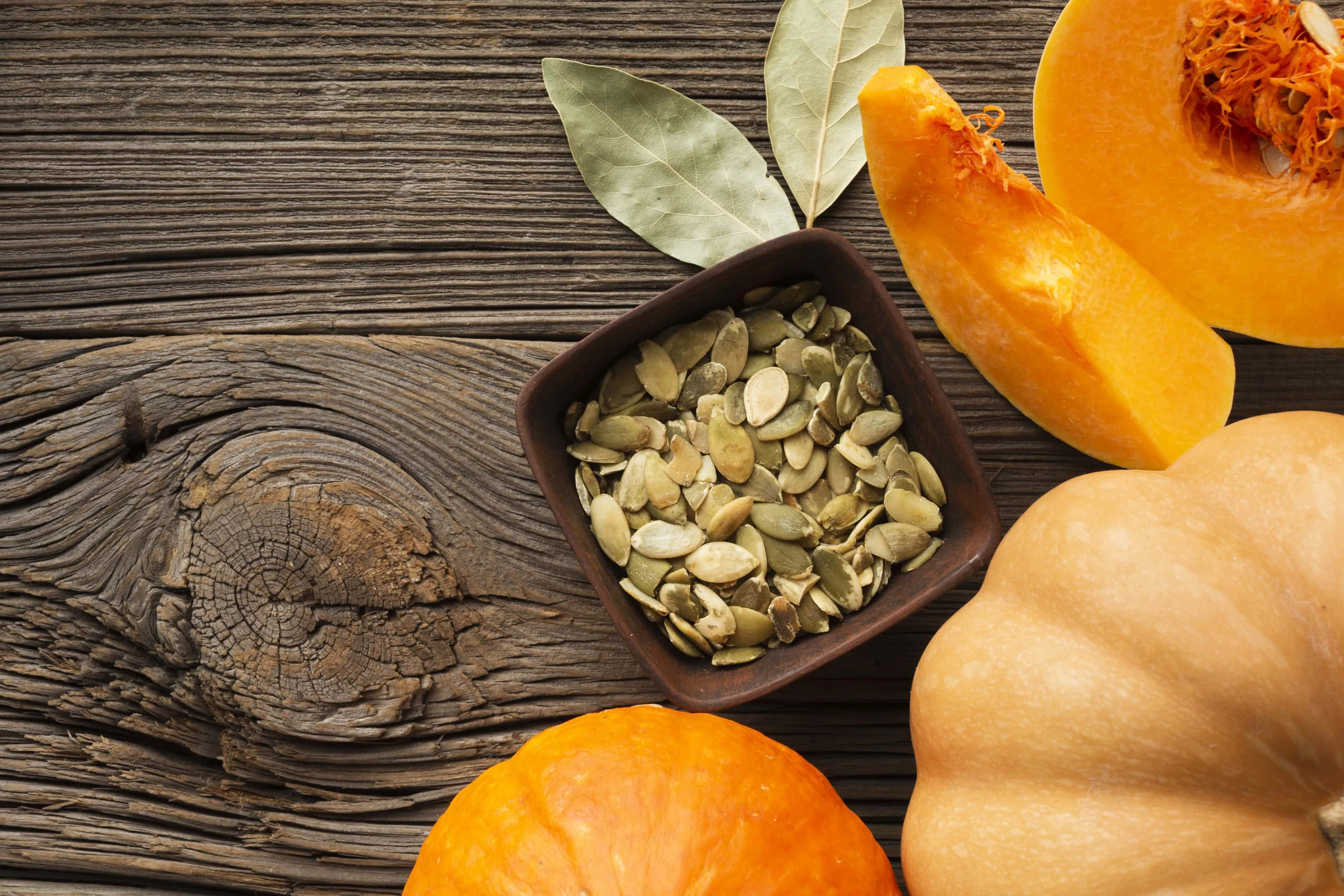 Not only do these 'small nutritional powerhouses' (as some call them) deliver large amounts of zinc, magnesium, and healthy fatty acids to the body, they also supply potassium too. With an ounce of pumpkin seeds, you can boast of 22mg of potassium, which is equal to 6% of your recommended daily intake.
5. Clams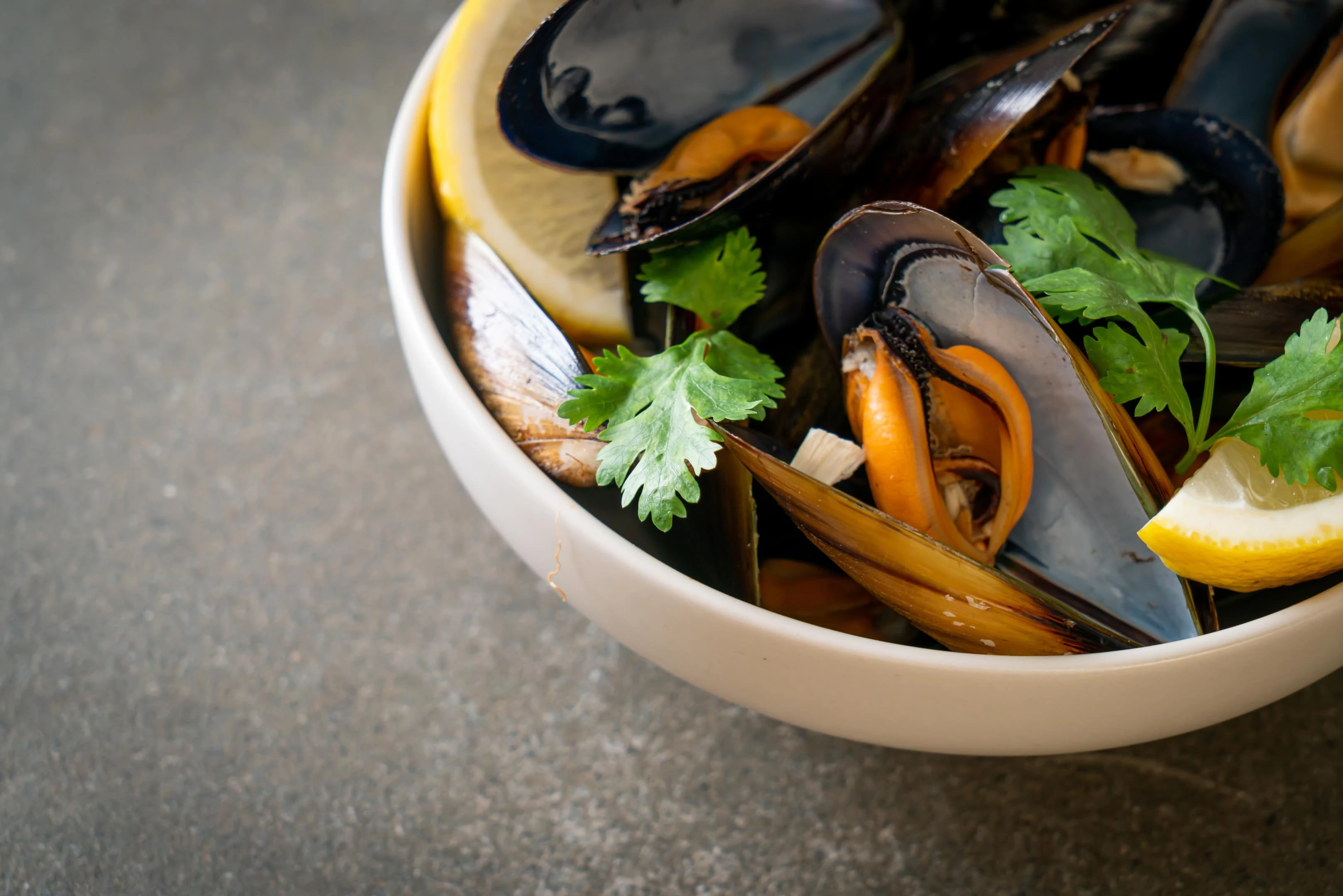 Surprise! Clams are one potassium source you will forever be grateful you discovered. Available also in cans, these teeny, tiny guys will help you deal with keto flu and eliminate every symptom that comes with it.
Fresh or canned clams of about 3.5 oz. serving will provide you with just a sliver under 18% of your daily potassium needs.
6. Wild-caught salmon (and other fatty fish)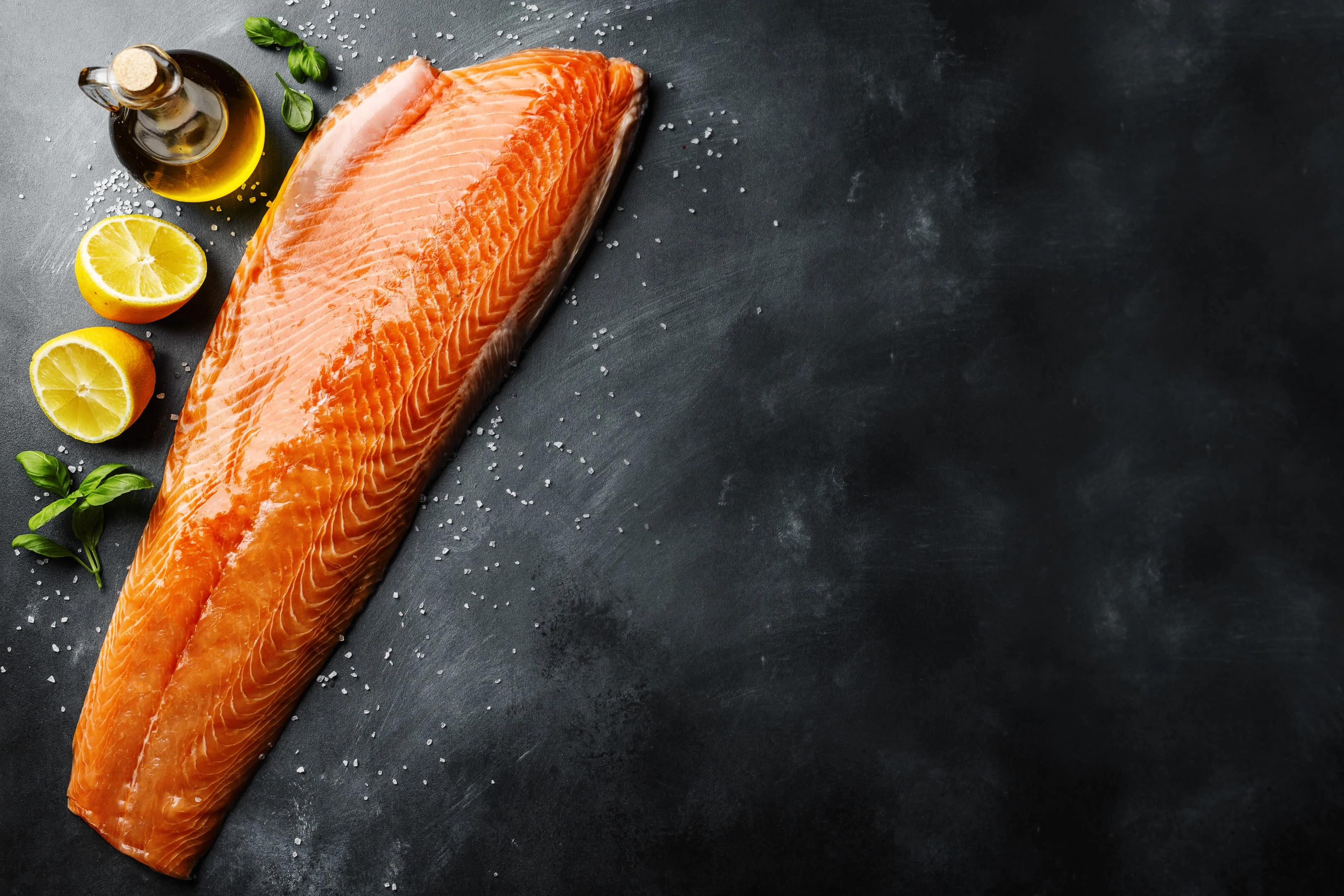 Wild-caught salmon is one of the healthiest fish out there. According to the Mayo Clinic, the omega-3 fatty acids in salmon fish are good for the human heart. Increased consumption of salmon and other fatty fish goes a long way in reducing the risk of deaths resulting from heart problems.
A six-ounce serving of wild-caught salmon or any other fatty fish delivers a whopping 1,068 mg of potassium, which is 31% of the amount you need every day.
7. Pork chops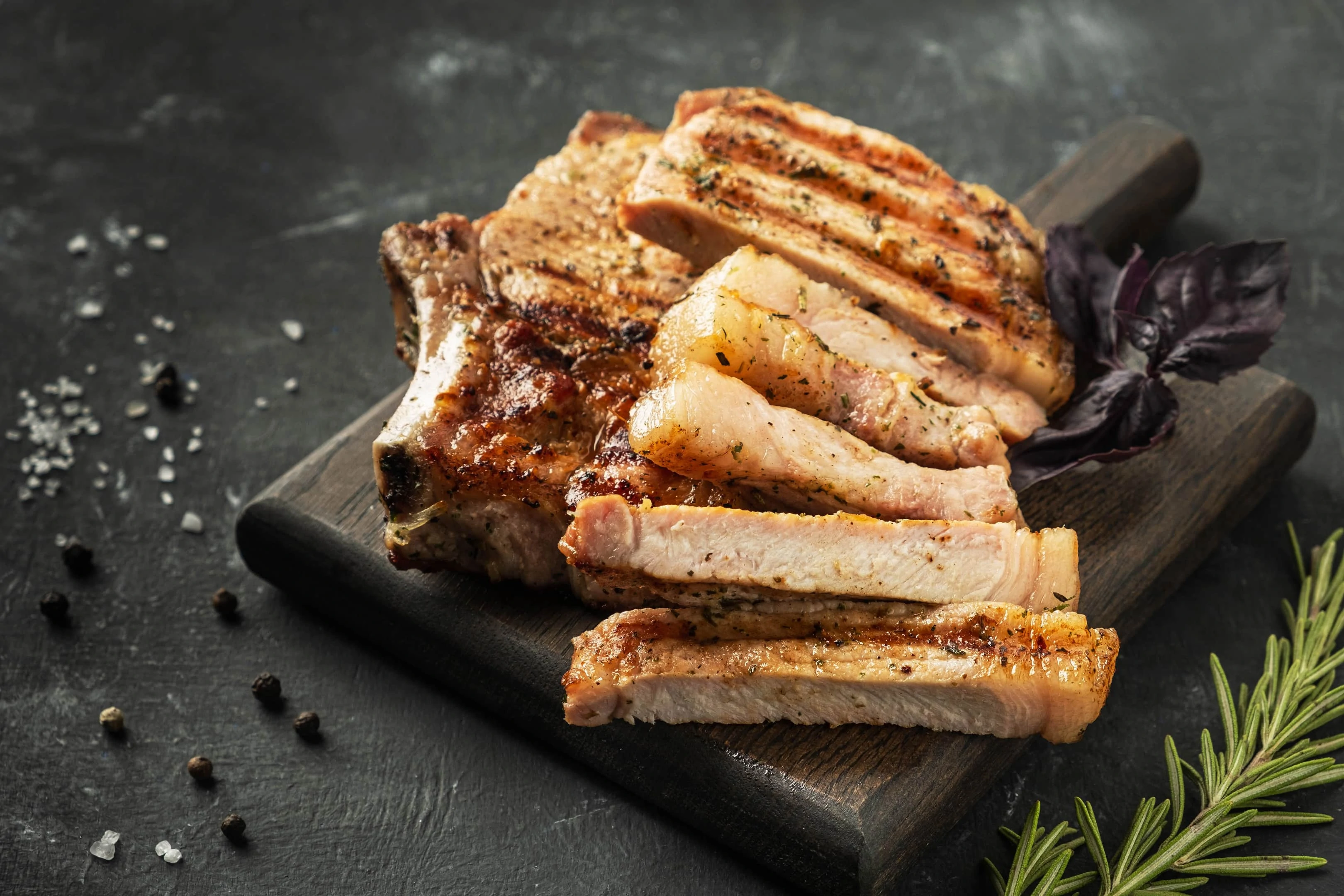 You may decide to leave out the classic blend of apple sauce and pork chops from your keto macros, but avoiding the latter alone shouldn't be an option. With a single pork chop, you can gain as much as 532mg of potassium. That's not all; you'll also get 40g of protein and about 9g of fat. If that isn't nourishing enough, then we wonder what is.
8. Plain coconut water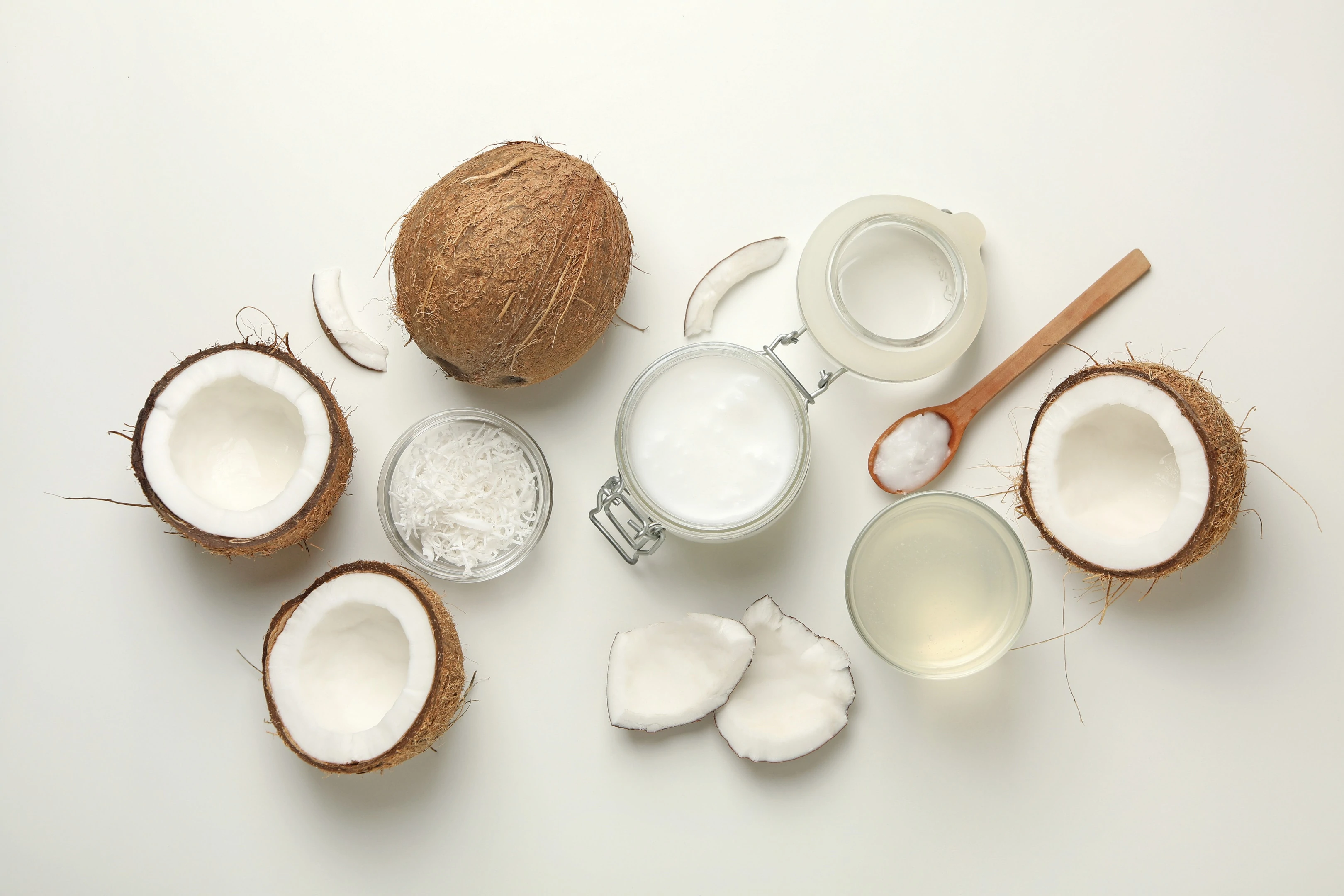 From 0.4 grams of fat to 8 whole grams of carbohydrate, plain coconut water gives much more to the body than you've ever thought of. Yes, the remedy also gives potassium. In fact, you can gain up to 515mg of potassium (an equivalent of 14% of your recommended daily intake) from taking just a cup of plain coconut water. But ensure not to take too much of it if you're on a keto or low-carb diet.
9. Spinach and leafy greens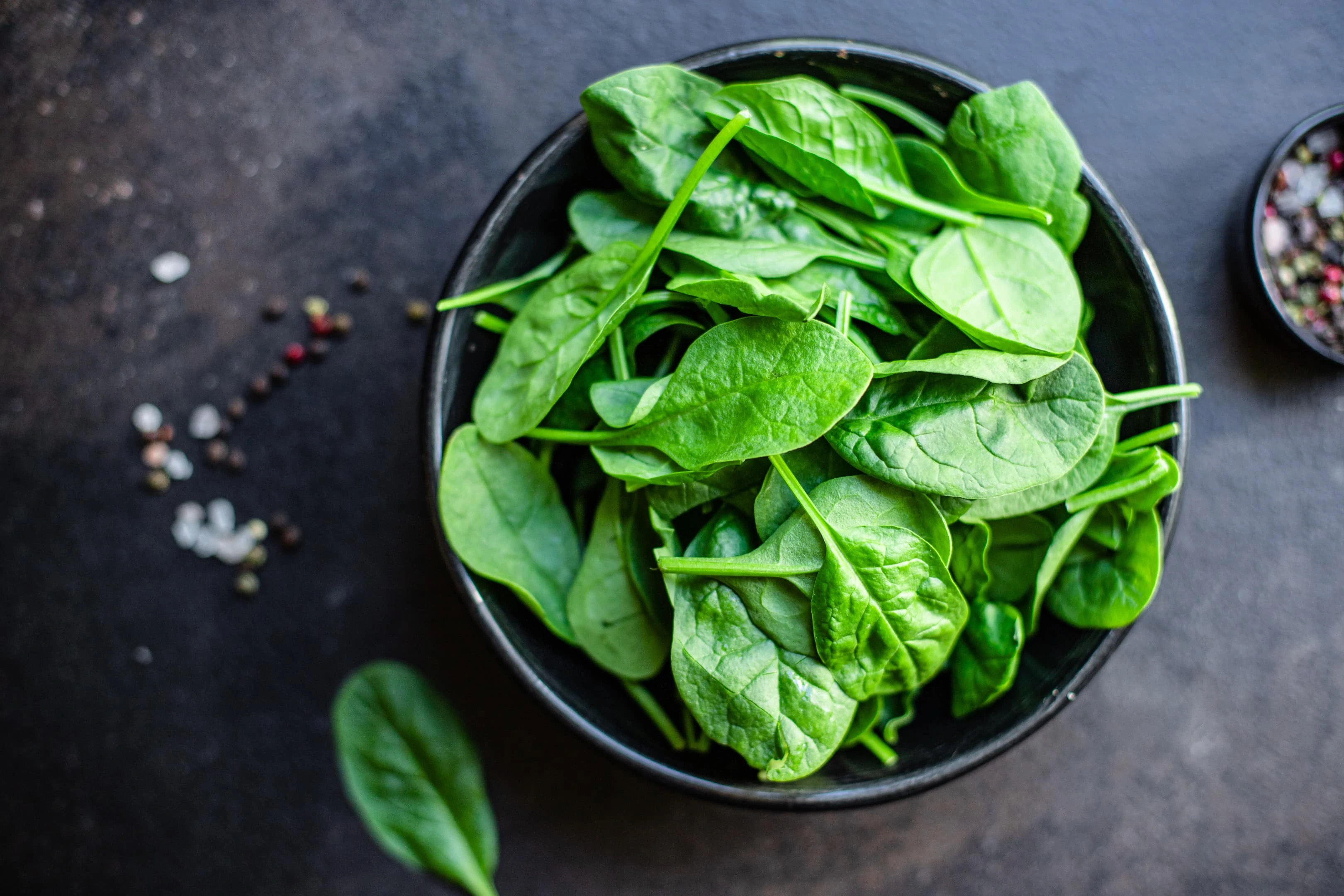 No doubts, this is an actual nutritional rockstar. Just take a look at the goodness a single cooked cup of spinach contains:
7 calories
167 mg potassium
24 mg of magnesium
30 ml of calcium
These look amazingly awesome but guess what, there's more. The same serving of spinach delivers 377% of Vitamin A, 111% of Vitamin K, 84% of magnesium, and some potassium as well.
10. Summer squash or zucchini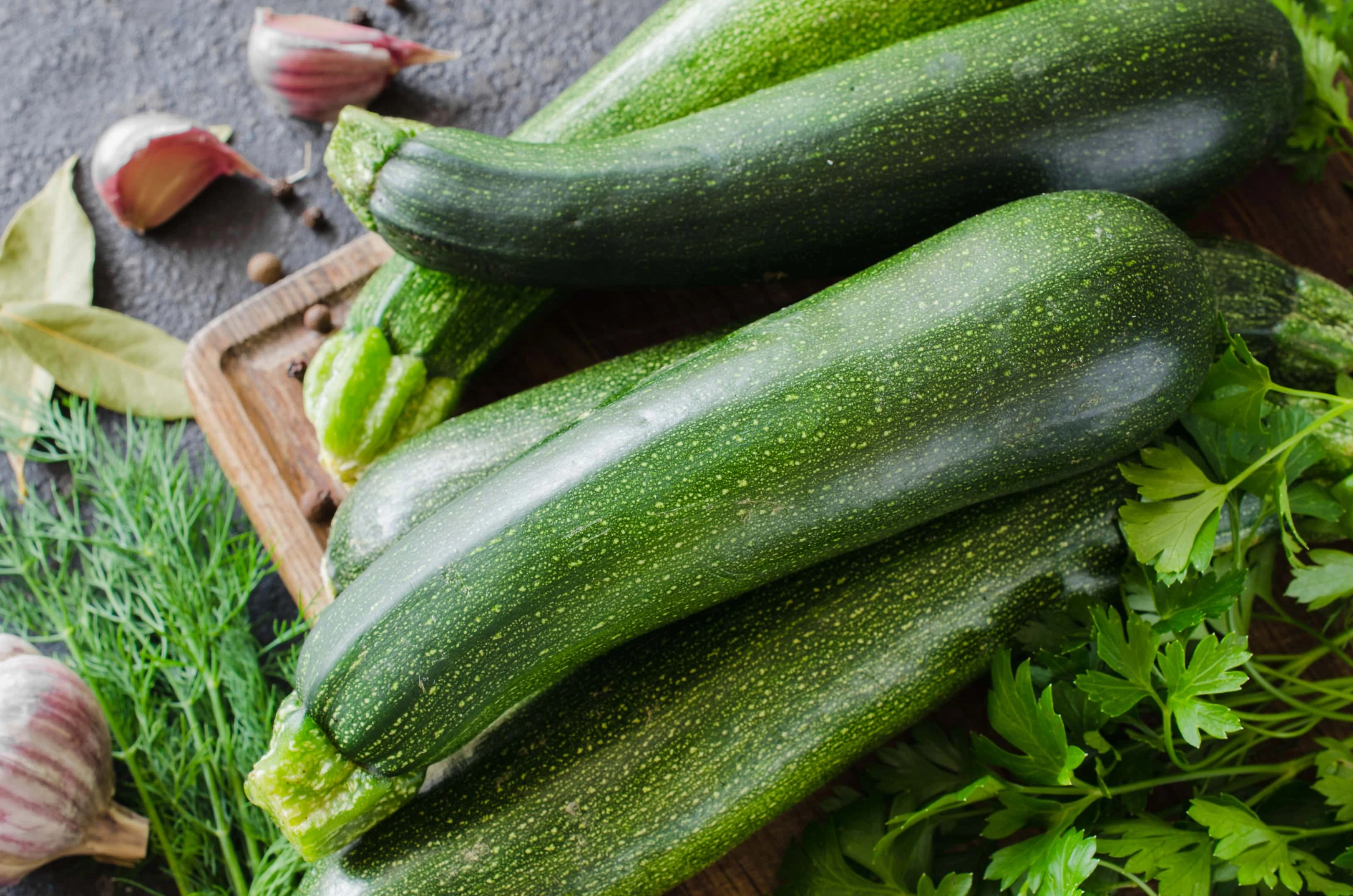 You could decide to have your summer squash or zucchini spiralized as zoodles or you get them roasted in an oven. Whichever way, a single cup can deliver up to 10% of your recommended daily magnesium intake and about 13% of your potassium needs per day.
11. Edamame or vegetable-type soya beans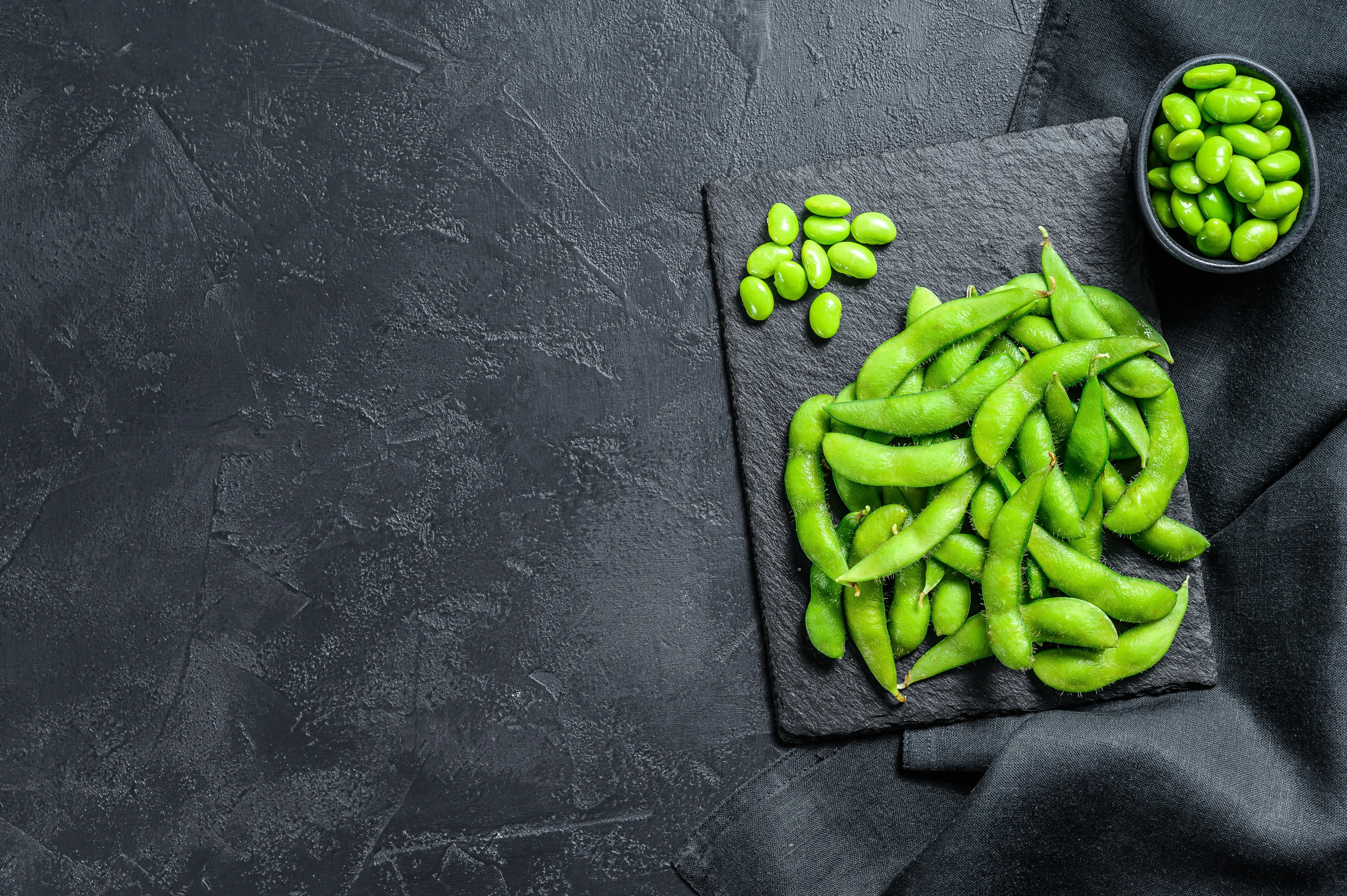 From supplying lots of protein to the body to lowering cholesterol levels to reducing the risk of breast cancer, edamame beans have loads of surprising health benefits. With one cup serving size of this vegetable-type soya bean, you can gain 676mg of potassium, which is equivalent to 19% of your recommended daily intake.
You can either add edamame to stews, noodle dishes, salads, or you can consume them raw as a snack.
12. Eggplant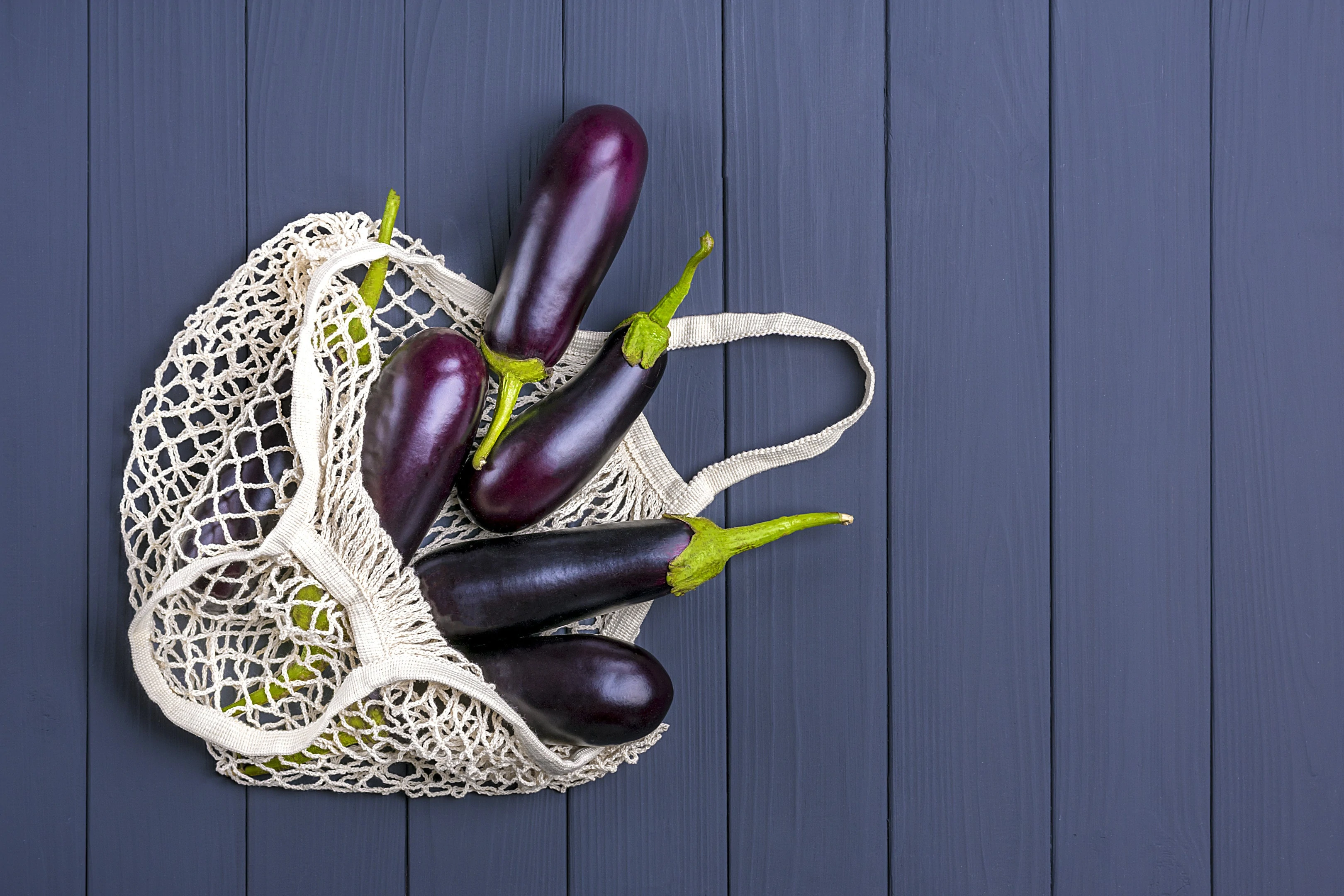 Eggplants are a good source of minerals and vitamins. They also contain high fiber elements that aid digestion in the human body. What's more, you can boost your gastrointestinal health by consuming eggplants regularly.
A single cup serving of eggplant delivers 188mg of potassium to your body, and that's equal to 6% of your recommended daily intake.
If you're looking to improve your bone health or you wish to increase the function of your brain, you may want to eat eggplant more frequently.
13. A high-quality electrolyte supplement
One surefire and super-easy way to get the right balance of electrolytes in the body is to supplement potassium concurrently with other electrolytes. When going for supplements, ensure that there are no fillers in what you choose. Also, refrain from using those with added sugars or excessive ingredients that ruin their overall quality.
The perfect keto electrolyte is one that's specifically designed for those on the keto diet. Since entering ketosis means you're more likely to part with electrolytes, you may want to get one for yourself. Among other things, it delivers an exact 4:2:1:1 ratio of sodium to potassium to magnesium to calcium, and it goes a long way in upholding healthy biological operations in the body.
A single capsule of perfect keto electrolyte contains 70mg of potassium, 140mg of sodium, 35mg of magnesium, and 35mg of calcium.
14. Exogenous ketones
These are simply ketones made without the body, and they can be added to your diet as well. Like most other foods high in potassium keto, exogenous ketones supply the body with enough potassium and help in supporting a healthy metabolism.
Interesting facts about potassium
You're probably aware that potassium ranks high on the list of essential elements necessary for human nutrition, but there are some interesting facts about this light, metallic element you still don't know. Keep scrolling!
Being the 19th element, potassium has the atomic number '19' and every potassium atom contains 19 protons.
Potassium is the 8th most abundant element in the human body.
The density of potassium metal is around 0.89 grams per cubic cm.
The first time potassium was purified was in 1807, and it was purified by Humphry Davy, a Cornish chemist.
Potassium has a valence of 1, and it is a highly reactive metal.
Side effects of potassium
According to WebMD, potassium is likely safe when it is taken by mouth, but it has to be taken in some prescribed amounts. Taking too much potassium is unsafe and it can result in any of the side effects mentioned below:
Feelings of tingling or burning
Low blood pressure
Irregular rhythm of the heart
Generalized fatigue or weakness
Mental confusion
Paralysis
Conclusion
If you are on a keto or a low-carb diet, you need foods that are high in potassium, especially if you come down with keto flu. We have provided a number of them in this article and they are all go-to food items with high-level potassium.
The great thing about these foods is, they do much more than adding potassium to you. A lot of them will increase your health stability and deliver different kinds of nutrients to your body. However, to stay safe and avoid the side effects of potassium, you should take them in the recommended amounts.