When you have a cold or passing sniffle, you've likely noticed a gooey, slippery secretion borne from your nose or throat while coughing. Secreted by your mucous membranes, even though it may look and sound a little gross, mucus is actually incredibly helpful, and necessary for your body's optimized functioning. Mucus — also referred to as phlegm or sputum — does you a favor by lining the passages of your respiratory system and acting as a sticky sort of biological fly-paper, to catch all the tiny foreign particles, nasty debris, and germs that may harm your body (like bacteria and dust), and quickly eject them from your body when you cough! Within your digestive system, more mucus lines the inner walls of the stomach helping the linings of the cells to better cope with the potently acidic environment. In doing so, mucus stops the tissues and cellular membranes from drying out. This is all good stuff, right?
Jump to: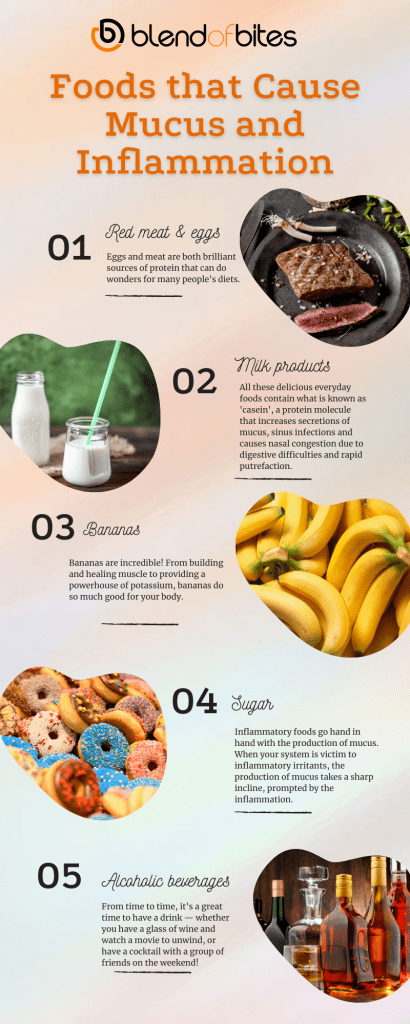 So, what's the issue with mucus?
Now we know that mucus protects us from potentially harmful dust particles and bacteria which can infiltrate your nose while breathing, and lubricates our cell tissues. Apart from that though, what parts about mucus production are bad? The issue with the production of mucus arises when production spikes and increases, resulting in an abnormal cough and forming complications by obstructing the following:
Saliva formation
Respiration
Digestion
Vocalization
It can also cause general respiratory discomfort, congestion in the nasal passages, and mild difficulty breathing.
When the excess mucus produced begins to build up within your respiratory tract, you are at risk of suffering from a host of common, yet unpleasantly inconvenient illnesses. These may include influenza, common cold, common flu, and the like. If an individual is already at prior risk of suffering from respiratory illnesses exacerbated by mild respiratory infections, such as COPD, it may be especially pertinent to take note of precisely which foods are contributing to the buildup of excess mucus within your body, to nip any extra respiratory damage in the bud.
Mucus and its interaction with COPD
Those suffering from chronic lung diseases are bound to have heightened mucus production; so diseases like chronic bronchitis, or Chronic Obstructive Pulmonary Disease (COPD) are known to exacerbate mucus production far more than other kinds of lung diseases.
With an increase in mucus secretion, there is also an increase in negative symptomatic responses in patients suffering from COPD (Chronic Obstructive Pulmonary Disease), exacerbating struggles with impact on the quality of life and regular functioning of the lungs. Often, this may lead to otherwise avoidable hospitalization.
Non-sufferers of COPD are generally able to rid their bodies of any excess mucus without much trouble, though those who do live with this disease tend to have a much more difficult time doing so owing to poor functioning of their cilia within their respiratory tract. This also causes what is known as an 'ineffective cough', caused by weak respiratory muscles and obstructed airways.
Foods which spike mucus production
Mucus production can be spiked by most commonly consumed foods, most of which are not sustainable for some people to cut out completely. However, with the knowledge of which foods you consume causing excess mucus, it is much easier to navigate your diet with more intuitive awareness. With this awareness, one may choose to try and avoid certain foods, or simply consume them in moderation, depending on how severely you feel you and your health are impacted by mucus.
1. Red meat & eggs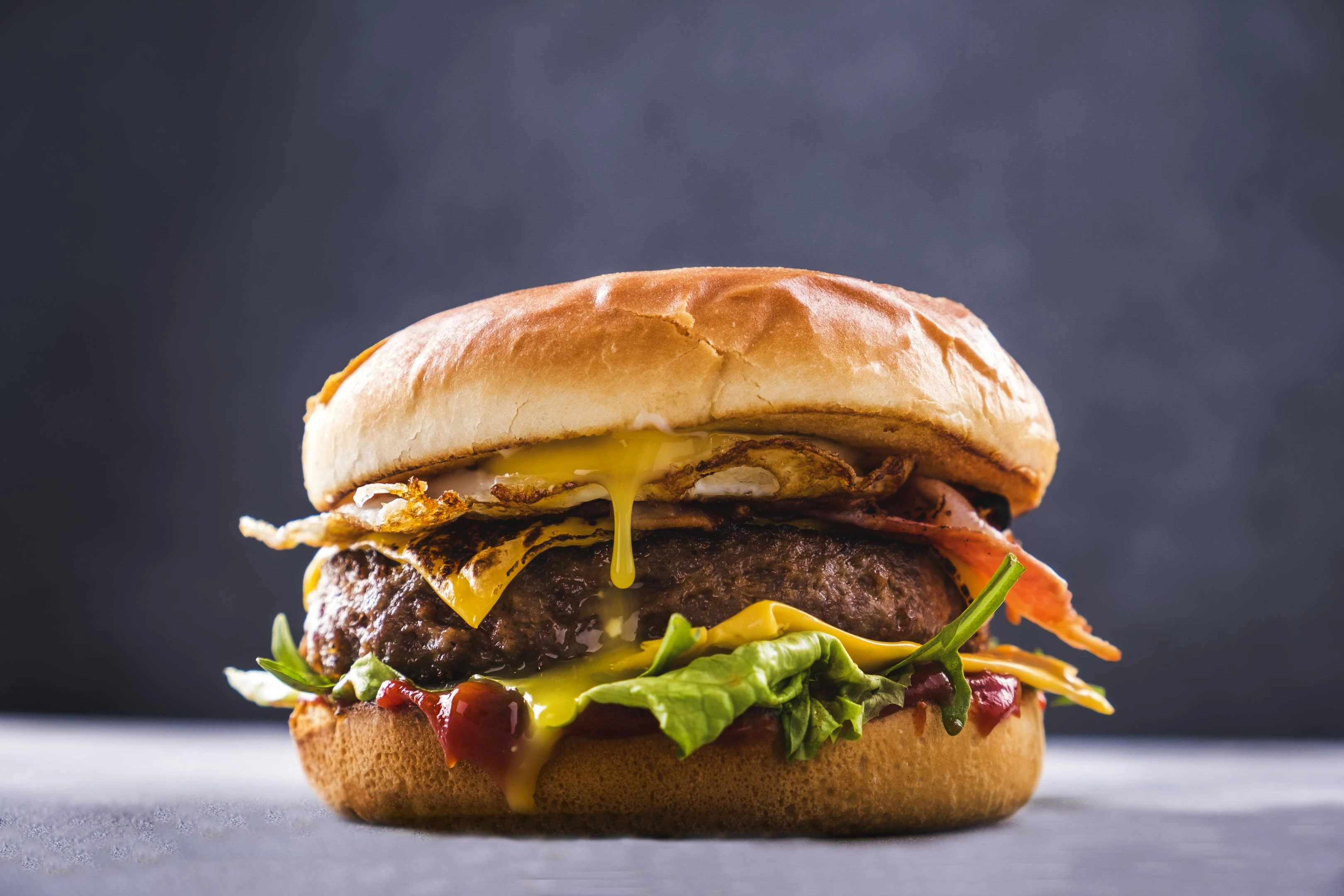 Eggs and meat are both brilliant sources of protein that can do wonders for many people's diets. However, both of these can also instigate a build-up of mucus within your throat thanks to the protein content. When it comes to subdivisions within the broad category of meat, consuming fish and poultry are much more forgiving where mucus production is concerned. Conversely, processed red meats which are high in saturated fats are some of the worst offenders possible. As a possible workaround for the hardcore carnivores amongst us, try and source meats that are unprocessed and organic, like from a local butcher shop!
2. Milk products
Milk, cheese, yogurt, ice cream, and butter — all these milk and dairy products cause a sharp increase in the production of excess mucus in your respiratory system. All these delicious everyday foods contain what is known as 'casein', a protein molecule that increases secretions of mucus, sinus infections and causes nasal congestion due to digestive difficulties and rapid putrefaction. Also, dairy products contain lactose, a sugar that also causes mucus secretion, while simultaneously temporarily thickening it. This mucus, once thickened, requires a much longer duration of time to be expelled from your body which in turn allows the allergens to remain in your body for longer. Even though some types of dairy do not cause excessive mucus production, whole milk, in particular, has been proven to stimulate the production of mucus, as well as thickening it, once produced.
If giving up milk and dairy seems impossible, and you simply can't handle a weekend without ice cream, try out a few dairy-free alternatives and see if the decrease in mucus convinces you!
3. Bananas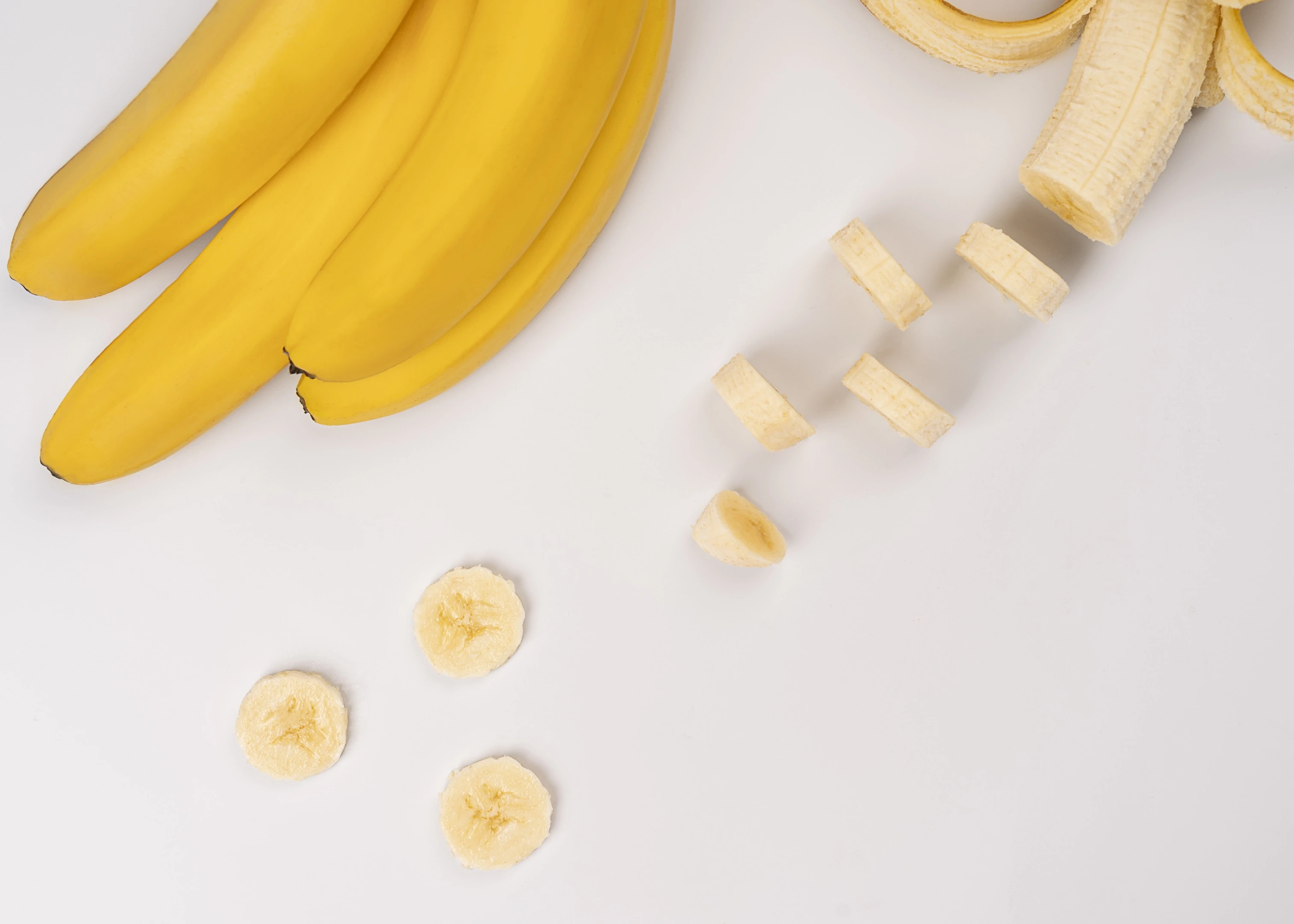 Bananas are incredible! From building and healing muscle to providing a powerhouse of potassium, bananas do so much good for your body. For some unlucky individuals though, bananas can trigger nightmarish congestion issues. Bananas can trigger histamine to be released, meaning that your system will have to suddenly push into overdrive to defend your system against the foreign bacteria and debris which entered your body. Keeping in mind the amazing benefits of bananas, weigh your respiratory situation against the benefits before you choose to eliminate them from your diet altogether!
4. Sugar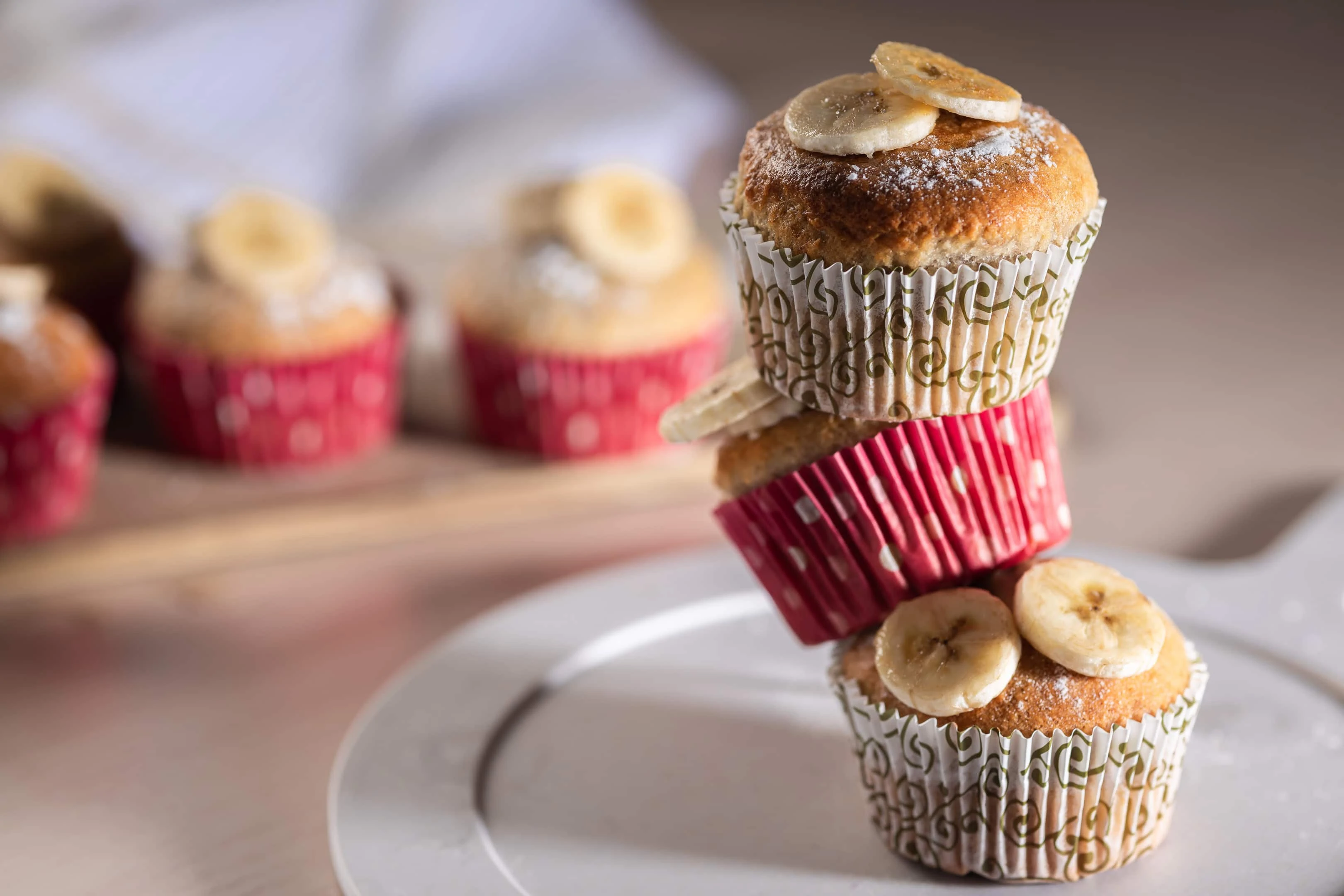 Inflammatory foods go hand in hand with the production of mucus. When your system is victim to inflammatory irritants, the production of mucus takes a sharp incline, prompted by the inflammation. Sugar in small amounts, such as naturally occurring sugars in foods, or a tiny teaspoon in a warm cup of tea every so often, will not drastically affect your system. However, consuming refined sugars can severely impact the levels of mucus production. Balance is everything!
5. Alcoholic beverages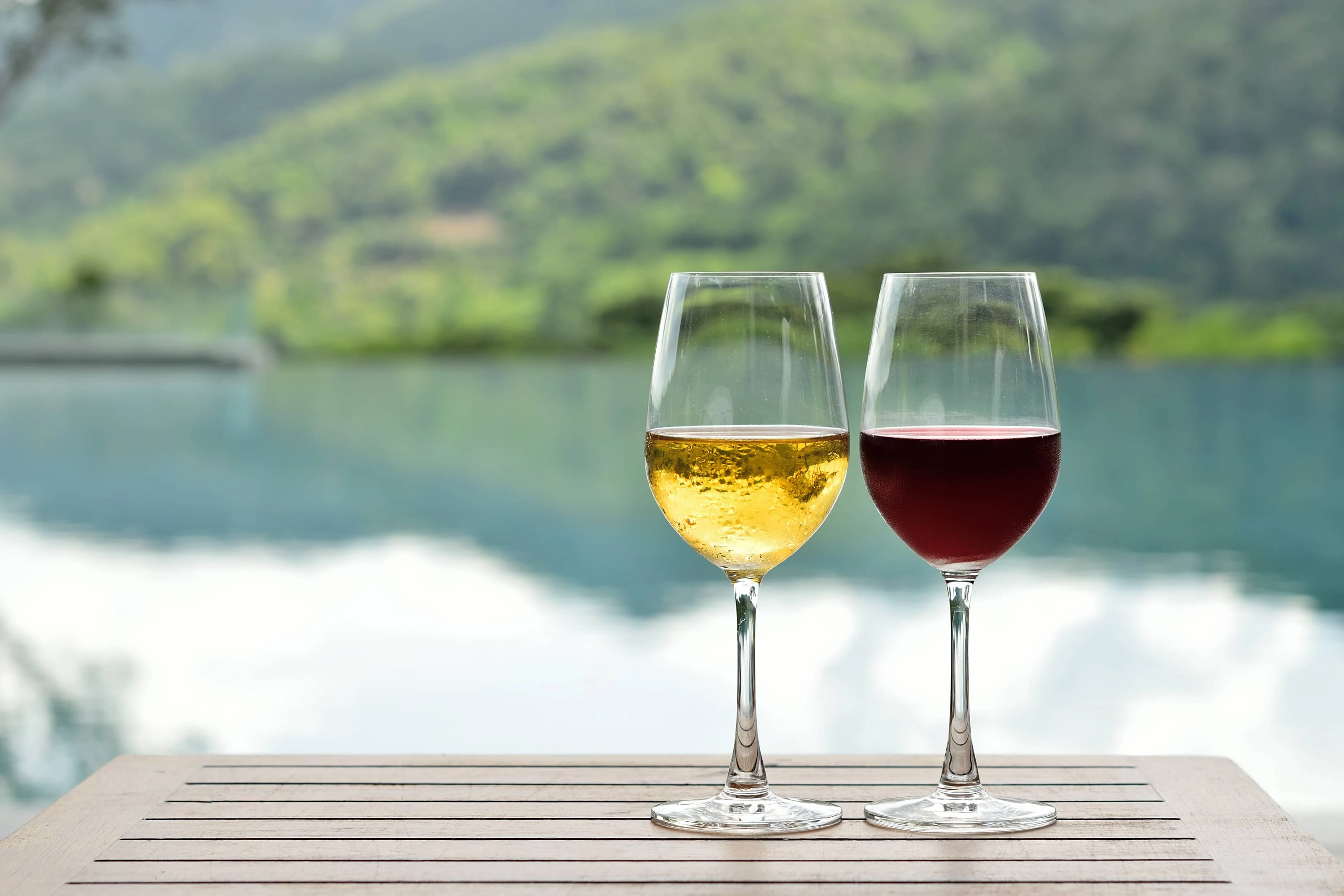 From time to time, it's a great time to have a drink — whether you have a glass of wine and watch a movie to unwind, or have a cocktail with a group of friends on the weekend! Along with sugar, alcohol is one of the most inflammatory things you can consume. In particular, natural histamine is contained in wine, which can make your nasal tissues swell up, triggering a sensation of stuffiness. If you're a beer lover, you're out of luck too, with a beer containing some amounts of gluten, which affects your body in the same inflammatory manner,
Foods that reduce mucus production
Life is all about balance, and since it just isn't sustainable nor enjoyable to cut out every single food which might spike your body's mucus production a little, it's advisable to balance those foods out with some which will actively reduce the production of mucus.
1. Grapefruit
Apart from being a beautiful, jewel-toned gem on the breakfast table, grapefruits also are packed with salicylic acid, known for their potent antiseptic properties. Consuming this miraculous acid can do wonders to cure a nasty, stubborn cold, and also reduce the production of mucus. The only caveat when it comes to grapefruit is that if you are on a course of medication, the salicylic acid may interact negatively with the medication.
2. Onion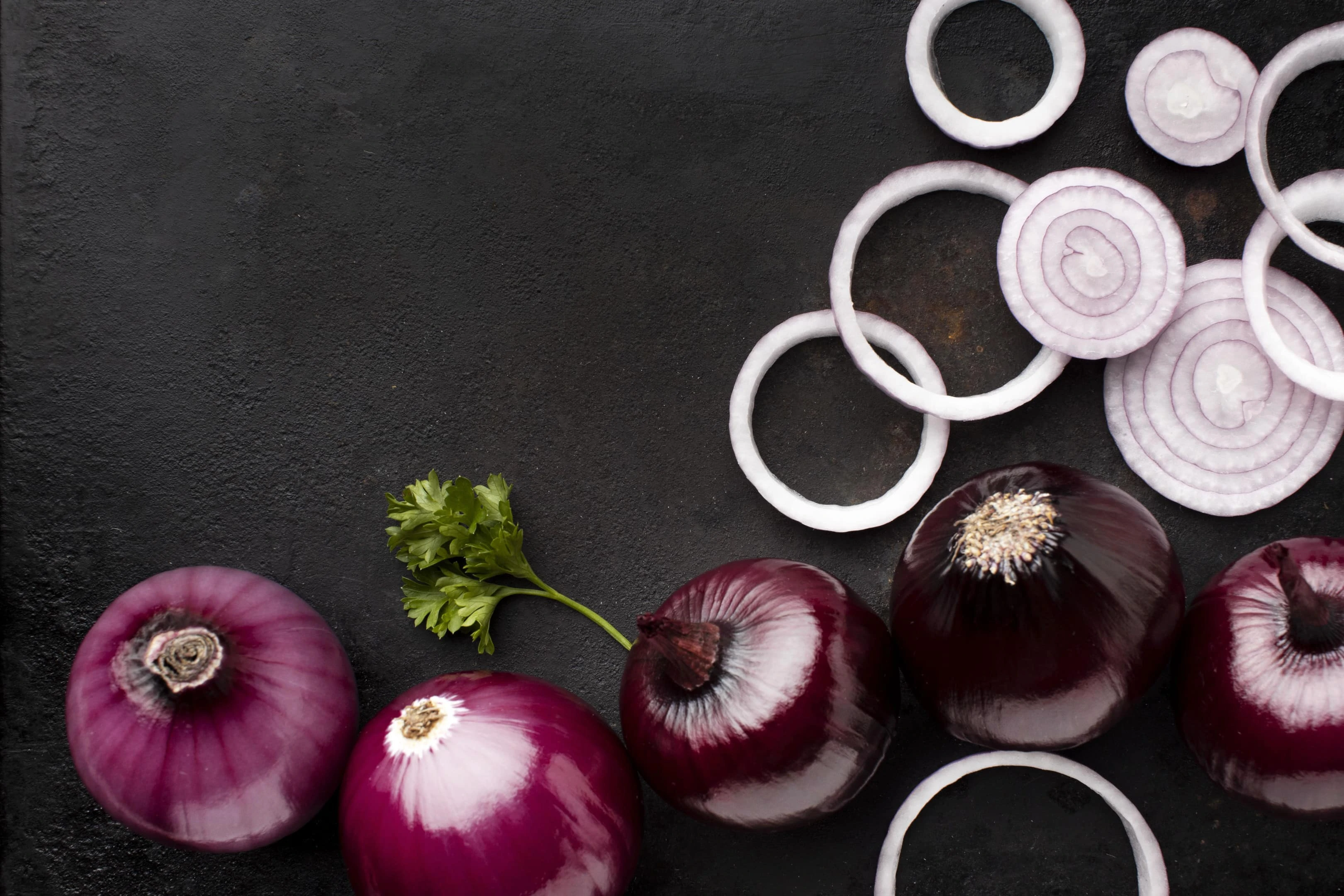 We all know exactly how strong onions are from the way the scent burns its way up to your nostrils and causes tears to stream down your face. This biting, acrid effect is the perfect combatant for all the excess mucus in your body! If you can chomp down on a few slices of raw onion regularly, it will do wonders for clearing mucus.
3. Honey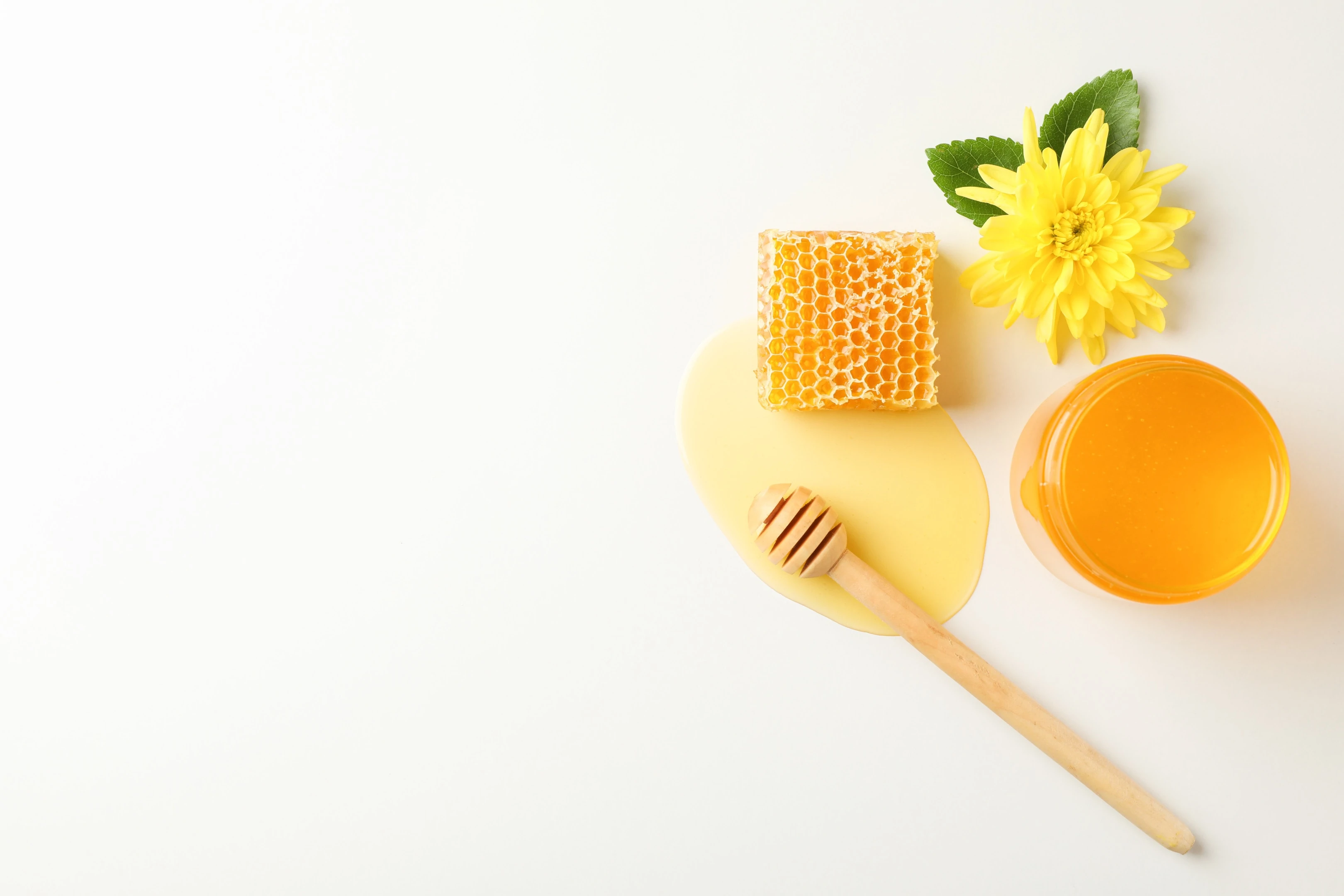 There is little in life that is sweeter than a drizzle of organic, unprocessed honey, straight from the hive — in all senses! This delicious delicacy, courtesy of our friends, the humble honey bee, is as close to nature's medicine as can be. It is not only anti-inflammatory, anti-fungal, and antibacterial, it is also filled to the brim with antioxidants. Consuming unprocessed honey will not just reduce the production of mucus and clear it out, but it will also soothe any irritation in respiratory passages.
For an odd little snack that won't fail to pack a punch to your mucus, try eating some onion slices with honey drizzled over the top!
4. Cayenne pepper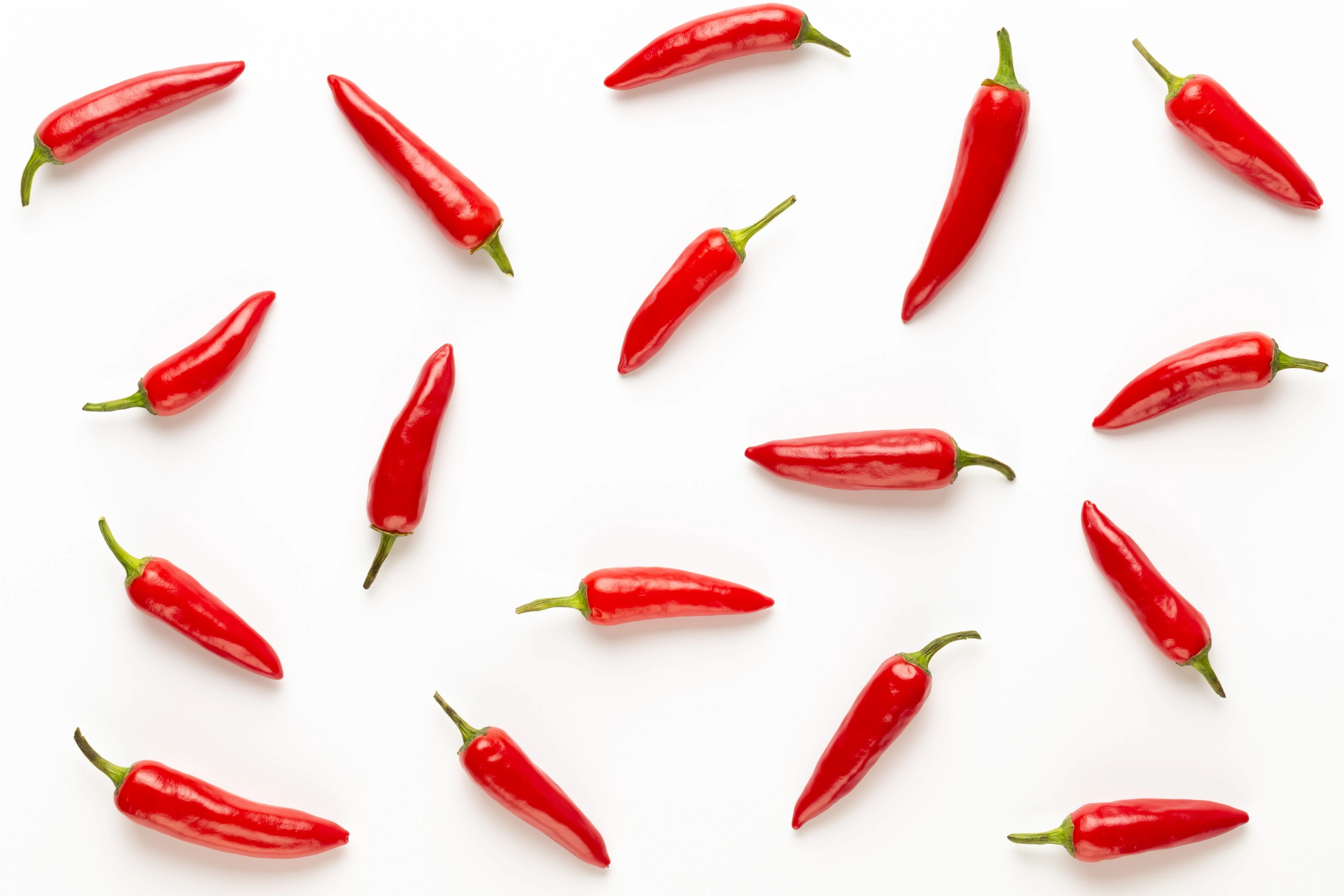 Capsaicin, the active ingredient contained in cayenne pepper, is the real star of the show in this spicy powder! The spice factor brought about by the presence of capsaicin will break down existing excess mucus, and flush it out of your body for good. So if you can handle the heat, don't be afraid to experiment with more spice in your food. Your respiratory system will thank you!
5. Chamomile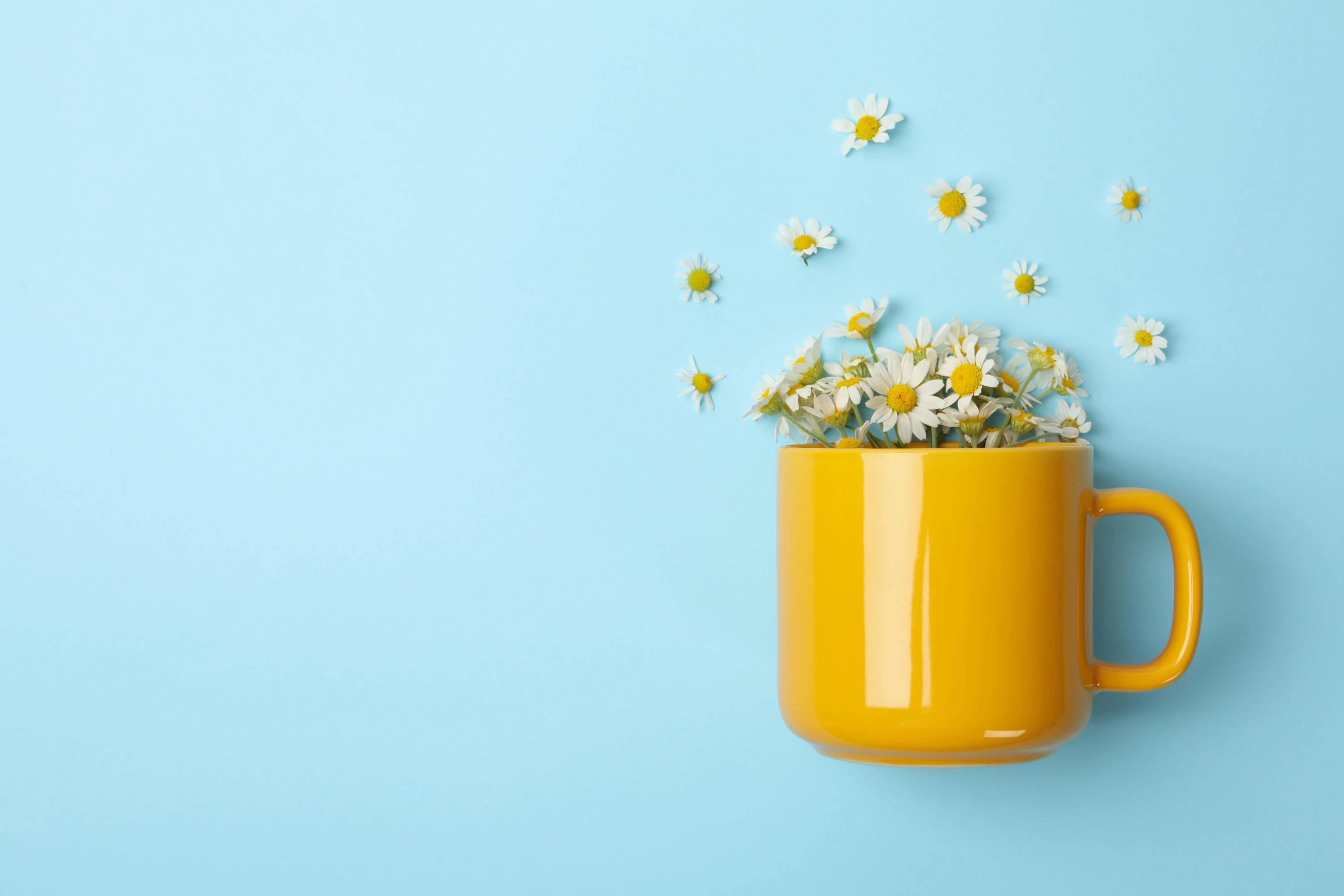 Packed full of flavonoids and the anti-inflammatory antioxidant apigenin, chamomile is the perfect drink for when you're feeling a little stuffy; it will reduce the production of mucus, and also help to clear it all out of your system.
A wider look at mucus production and food
Anti-inflammatory foods are the perfect solution for excess mucus production. A few simple swaps here and there can greatly benefit your situation. Aside from this, drinking warm drinks will help to break down the excess mucus, thinning it out and flushing it out of your system. Clear soups, bone broths, hot teas (like chamomile), and even coffee can provide some much-needed hydration, all while tasting delicious and getting rid of your mucus-related worries.
With this in mind, you will be able to make informed, intuitive decisions about what you will and will not eat to ease mucus-related issues. If you feel like indulging from time to time with a nice, cold beer and slice of cheesy pizza, try adding some cayenne pepper and onion to it!