Most skin cancers start from small changes on the skin, these changes may be in the form of new growths, lumps, or noticeable patches. Although the changes might not be cancerous from the very onset, when left uncared for, they can result in cancer as time goes on. One of such skin cancers is melanoma, which although less common than other types of skin cancer, grows and spreads quickly.
Melanoma, which is also often referred to as 'malignant melanoma', is categorized as a skin cancer that negatively influences the cells of the skin that performs pigment function. Pigmentation is what gives our skin its color. However, while melanoma is quite a serious skin condition, it is good to know that diet can play a vital role in halting the further development of melanoma.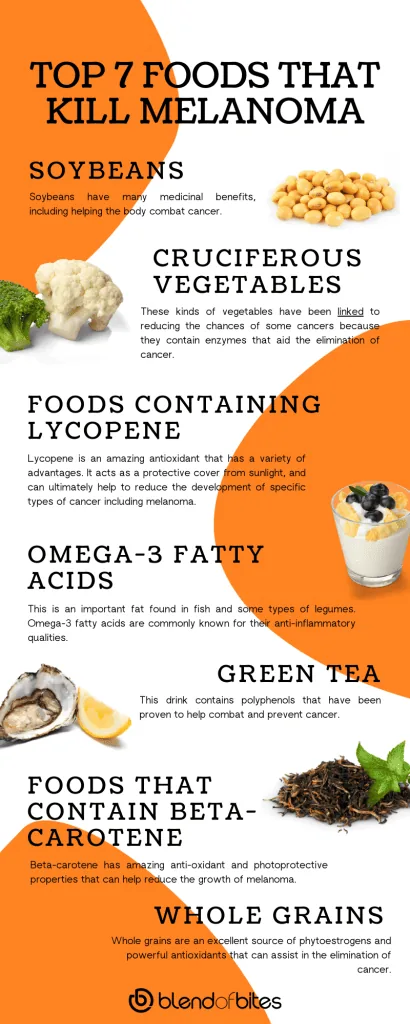 Jump to:
What is melanoma?
The skin cancer called melanoma occurs when the cells producing pigment in the skin become divided and cannot be controlled. When the pigment cells referred to as 'melanocytes' mutate and start developing in other places, the result is melanoma.
In women, melanoma commonly affects the legs, and in men, the back and chest are more likely to be infected. Nevertheless, this skin cancer can appear in other parts of the body like the eyes, face and in rare situations, it can affect the intestines. Interestingly, this type of cancer is less likely to affect dark-skinned people.
There are different types of melanoma. They include superficial spreading melanoma which grows mostly outwards and not downward, nodular melanoma which can grow deeper into the skin fast, lentigo maligna melanoma that slowly develops and appears mostly in places that get exposed to UV rays, acral lentiginous melanoma that develops on the soles of the feet and hands and amelanotic melanoma that might have little or no color at all.
What causes melanoma?
Melanoma is caused by the irregular development of skin cells and occurs when the melanocytes disassemble uncontrollably. However, no research has proven what causes this mutation.
Melanoma can also occur as a result of the skin being exposed to the sun's ultraviolet light, seen as the aftermath of sunburned skin. However, there are certain risk factors that contribute to the risk of a person developing melanoma. Some of these factors include:
Having a history of sunburn
Having less pigment in the skin (fair skin)
A family history of the skin cancer
Residing close to the equator
Weak immune system
Having numerous skin moles
Having the presence of age spots
Old age
A pale skin that does not respond to tan easily
What are the symptoms of melanoma?
In certain cases, most especially in the early stages, melanoma may be hard to detect. However, you must constantly check your skin for any change in appearance; this is because any alterations in the normal appearance of the skin can mean that the skin has melanoma. Even when you visit medical personnel, these alterations in the skin are used to detect the source of the problem.
While you might not be able to easily tell the difference between skin moles and the appearance of melanoma, here are a few symptoms that should prompt you to see a doctor:
Any change to the skin such as a mole, change in color or shape
Skin sores that have failed to heal
Sores or spots that are bleeding
Red and firm lumps that look crusty or start to bleed
Red spots that are scaly, rough, and dry
A sore or lumpy spot that suddenly becomes shiny, pale, or smooth
Melanoma and nutrition
However, over the years, studies have proven that solid and balanced nutrition can help reduce the symptoms of different kinds of cancer.
These sets of foods when incorporated into the diet can both reduce the chances of developing melanoma and also help in combating skin cancer. Such foods contain powerful nutritional agents like beta-carotene, phytochemicals, lignans, and flavonoids. Come along as we discuss the foods that can help eliminate melanoma.
7 Foods that kill melanoma
1. Soybeans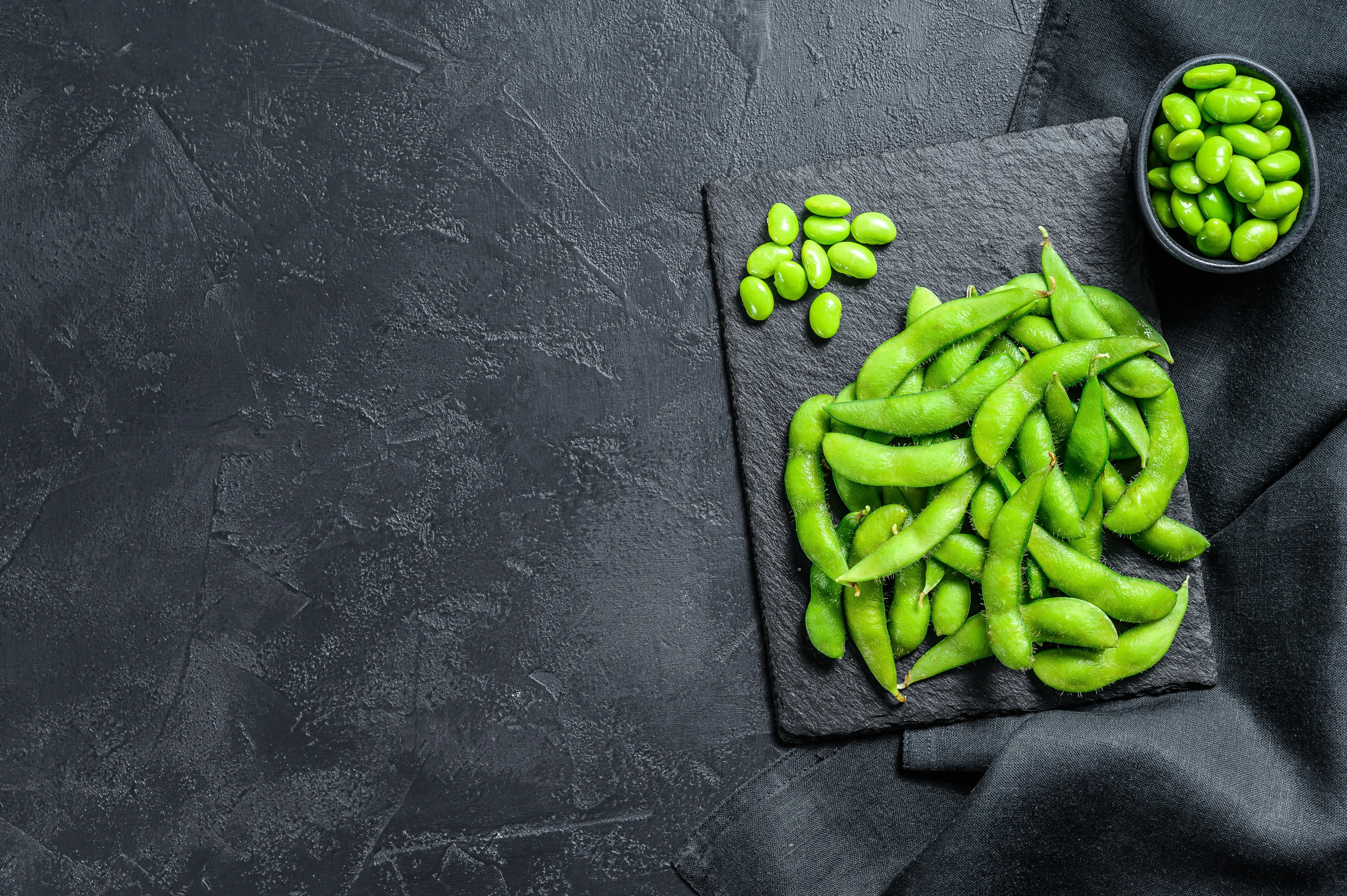 Soybeans have many medicinal benefits, including helping the body combat cancer. They contain isoflavones which are potent antioxidant compounds that can help the body decrease potential damage caused by free radicals. They can help in the treatment of melanoma by reducing the damage due to sun exposure, thereby preventing the pigment cells from being mutated. In addition, several minerals and vitamins such as vitamin K1, copper, folate, phosphorus, molybdenum, thiamine, and manganese can be found in soybeans. Other benefits of including soybeans in your diet include improved bone health, reduced symptoms of menopause, and support of the treatment of osteoporosis.
2. Cruciferous vegetables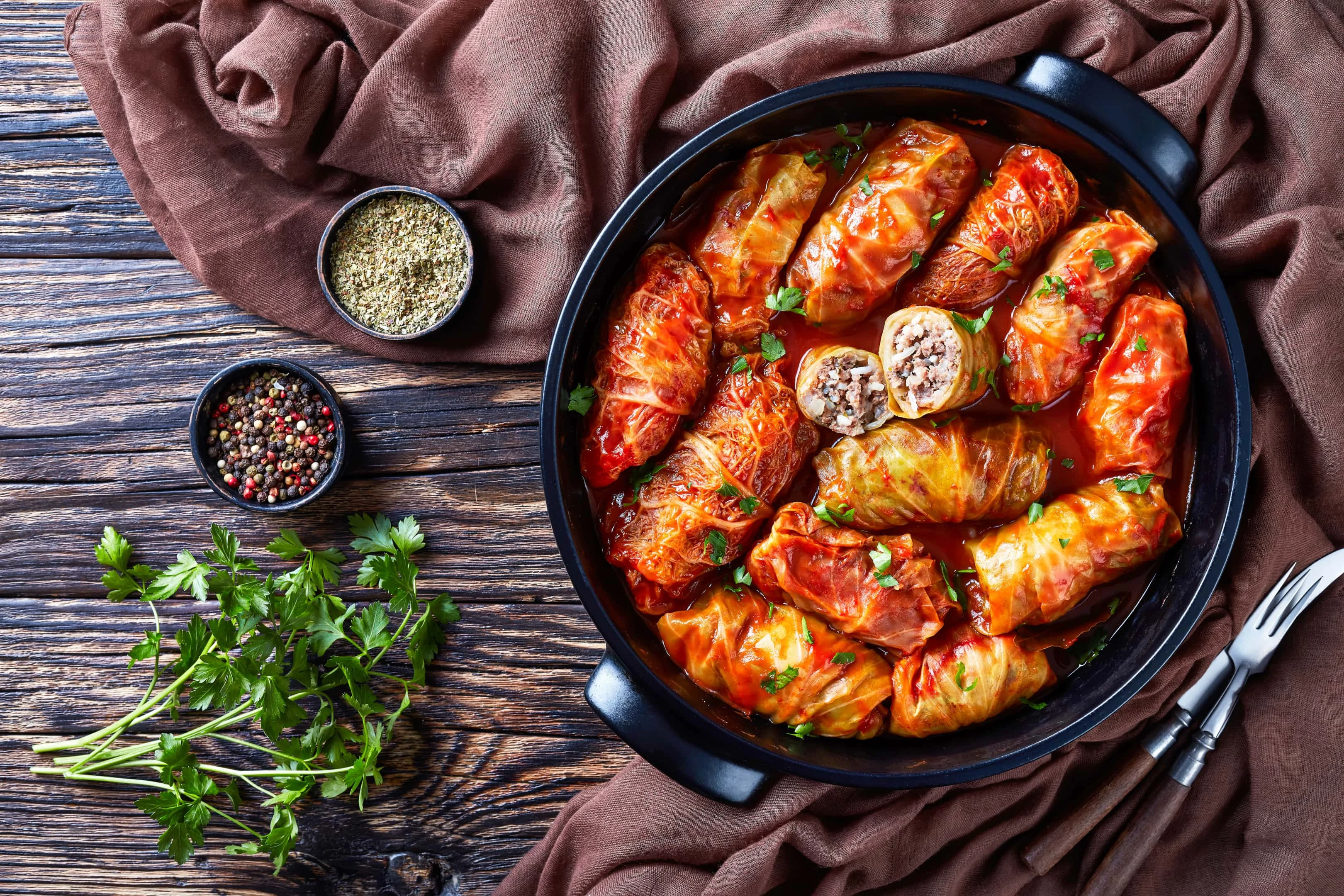 These kinds of vegetables have been linked to reducing the chances of some cancers because they contain enzymes that aid the elimination of cancer. Cruciferous vegetables are filled with isothiocyanates which possess anti-inflammatory qualities and are cytoprotective. They can decrease the performance of carcinogens and aid in their detoxification. Consuming cruciferous vegetables can help eliminate the pollution agents that can lead to melanoma and aid in the detoxification of the pigment cells. Cruciferous vegetables include cabbage, kale, Brussel sprouts, mustard, broccoli, watercress, angular, turnips, bok choy, and radishes.
3. Foods containing lycopene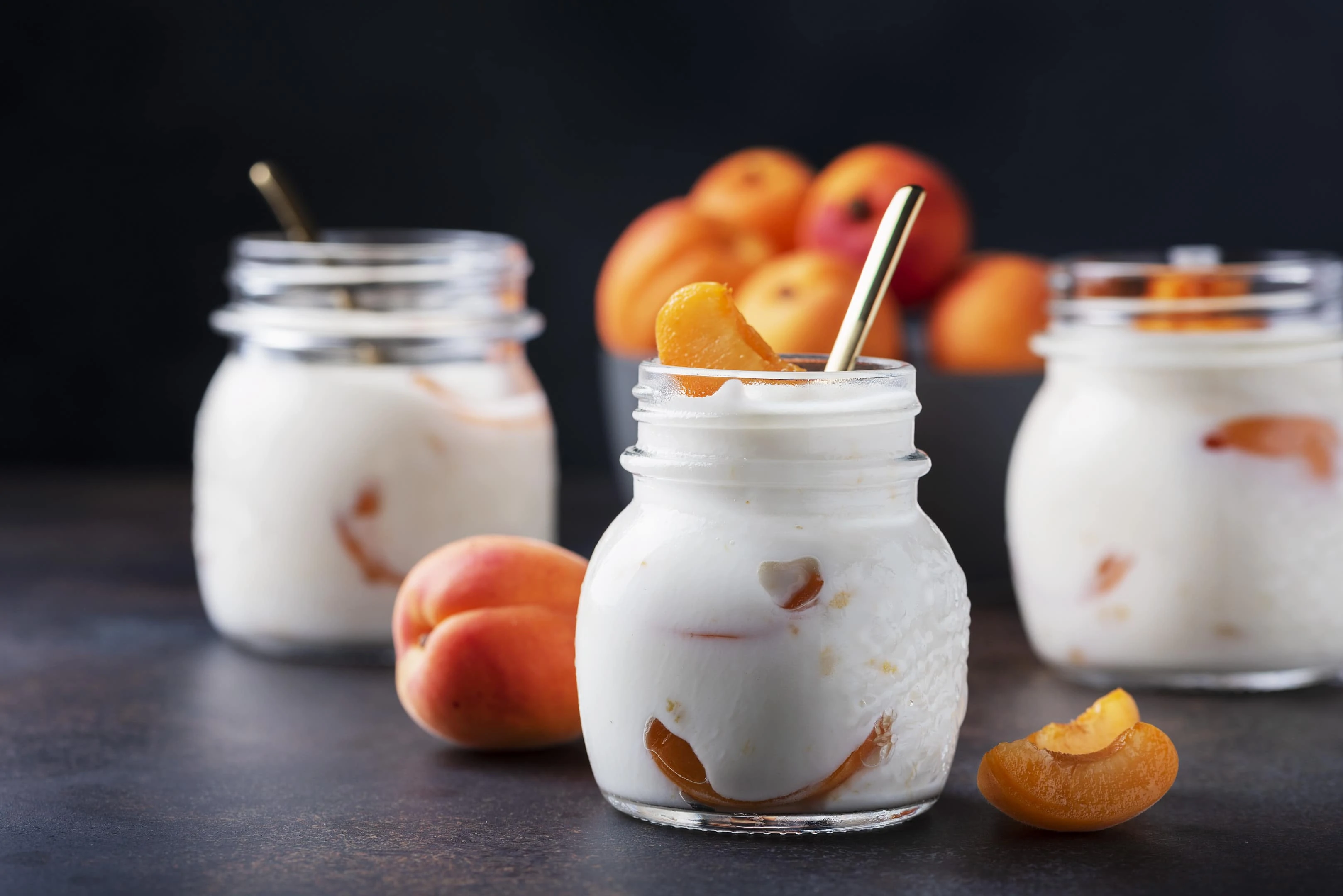 Lycopene is an amazing antioxidant that has a variety of advantages. It acts as a protective cover from sunlight, and can ultimately help to reduce the development of specific types of cancer including melanoma. Although it is available as a supplement, there are diverse foods that you can get it from and it is more effective when it is ingested through diet. Foods that contain lycopene include apricots, watermelon, guava, papaya, and tomatoes. Other advantages of consuming foods that contain lycopene include enhanced heart health, brain protection, and reduction of neuropathic pain.
4. Omega-3 fatty acids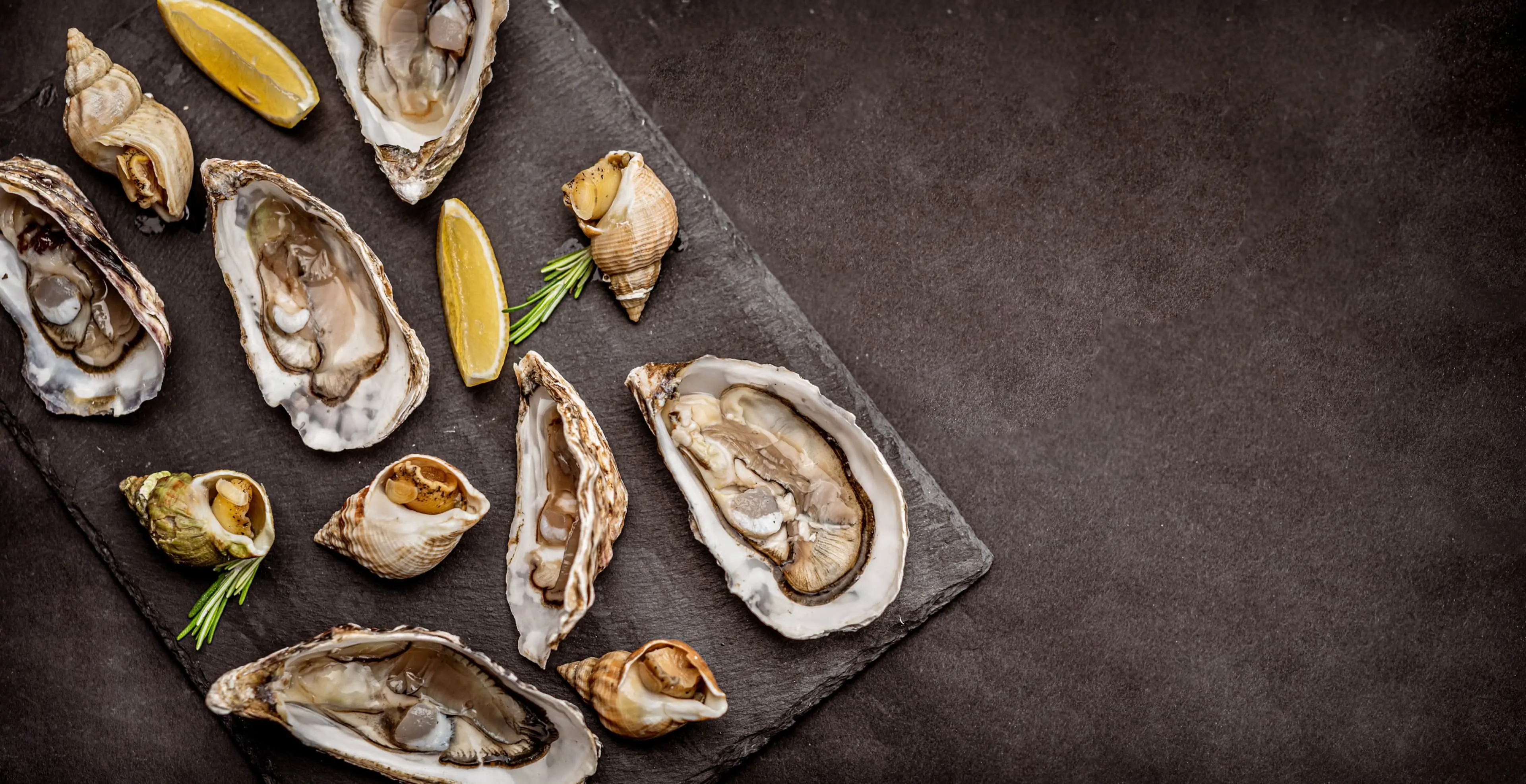 This is an important fat found in fish and some types of legumes. Omega-3 fatty acids are commonly known for their anti-inflammatory qualities. They can combat melanoma by enhancing the skin's immunity and suppressing the actions of a compound called COX-2, which is known to aid the progression of skin cancers like melanoma. In addition, consuming foods that contain omega-3 fatty acids can help reduce the chances of getting skin cancer. Foods that contain omega-3 fatty acids include oysters, herring, oysters, anchovies, chia seeds, sardines, flax seeds, caviar, and walnuts. Other benefits of omega-3 fatty acids include a reduced risk of abnormal heart rhythm, slower development of plaque in the arteries, reduced blood pressure, enhanced eye health, supporting a healthy pregnancy, combating inflammation, supporting the treatment of mental disorders, and reducing the chances of developing stroke and heart attack.
5. Green tea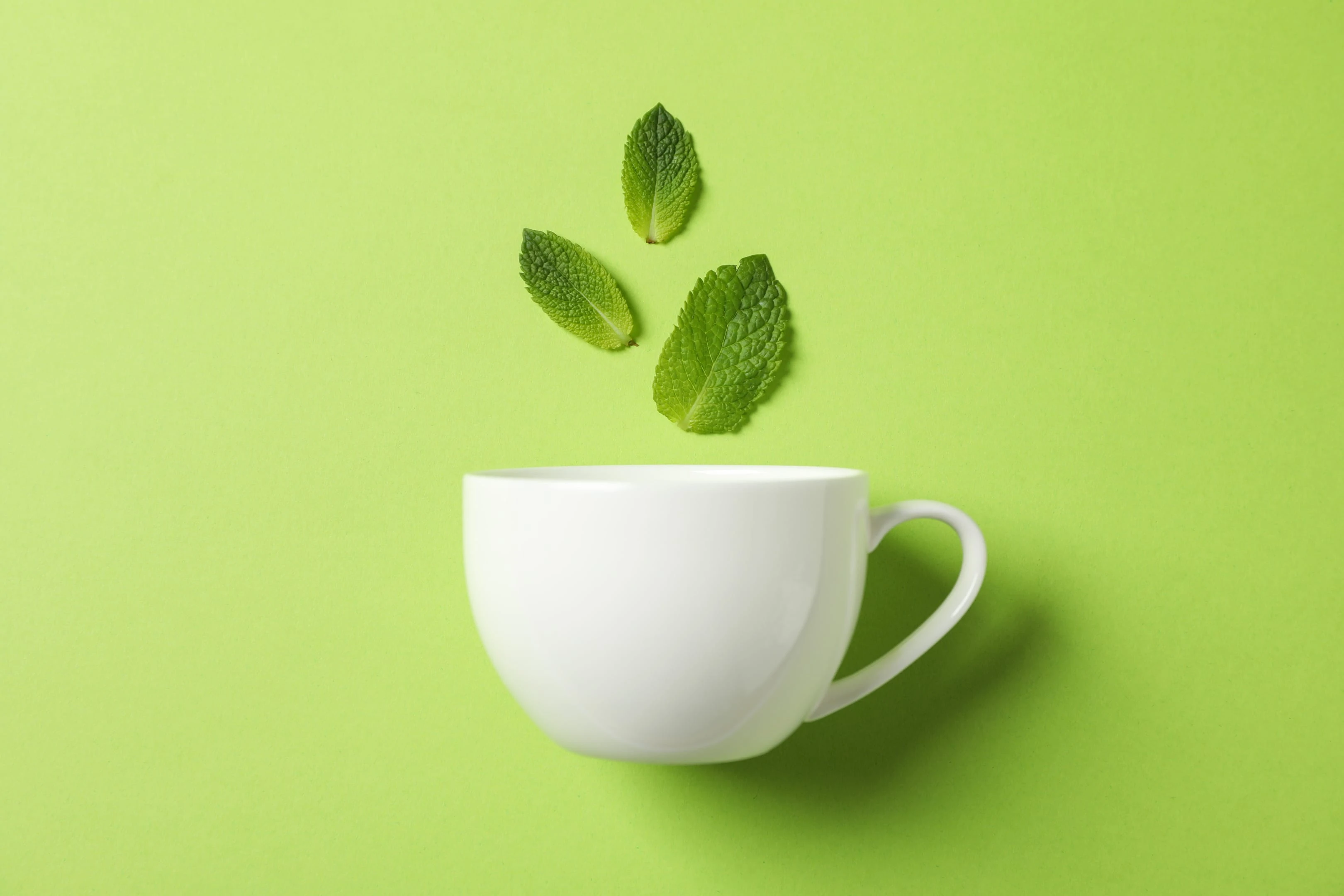 Green tea is a healthy drink made from the dried and steamed leaves of the Camellia Sinensis plant. This drink contains polyphenols that have been proven to help combat and prevent cancer. According to several studies, polyphenols can stop cancer from progressing. Green tea possesses Vitro anti-tumor properties that can help fight different types of cancer. They also have anti-inflammatory qualities that can help enhance the treatment of melanoma. In addition, consuming green tea can also help your skin recover from the damage done to it by the sun. However, it is recommended that you do not consume too much green tea because, like other drinks that have caffeine, it may alter your sleeping habits. Other foods that contain polyphenols include berries, olives, coffee, cocoa powder, and black beans.
6. Foods that contain beta-carotene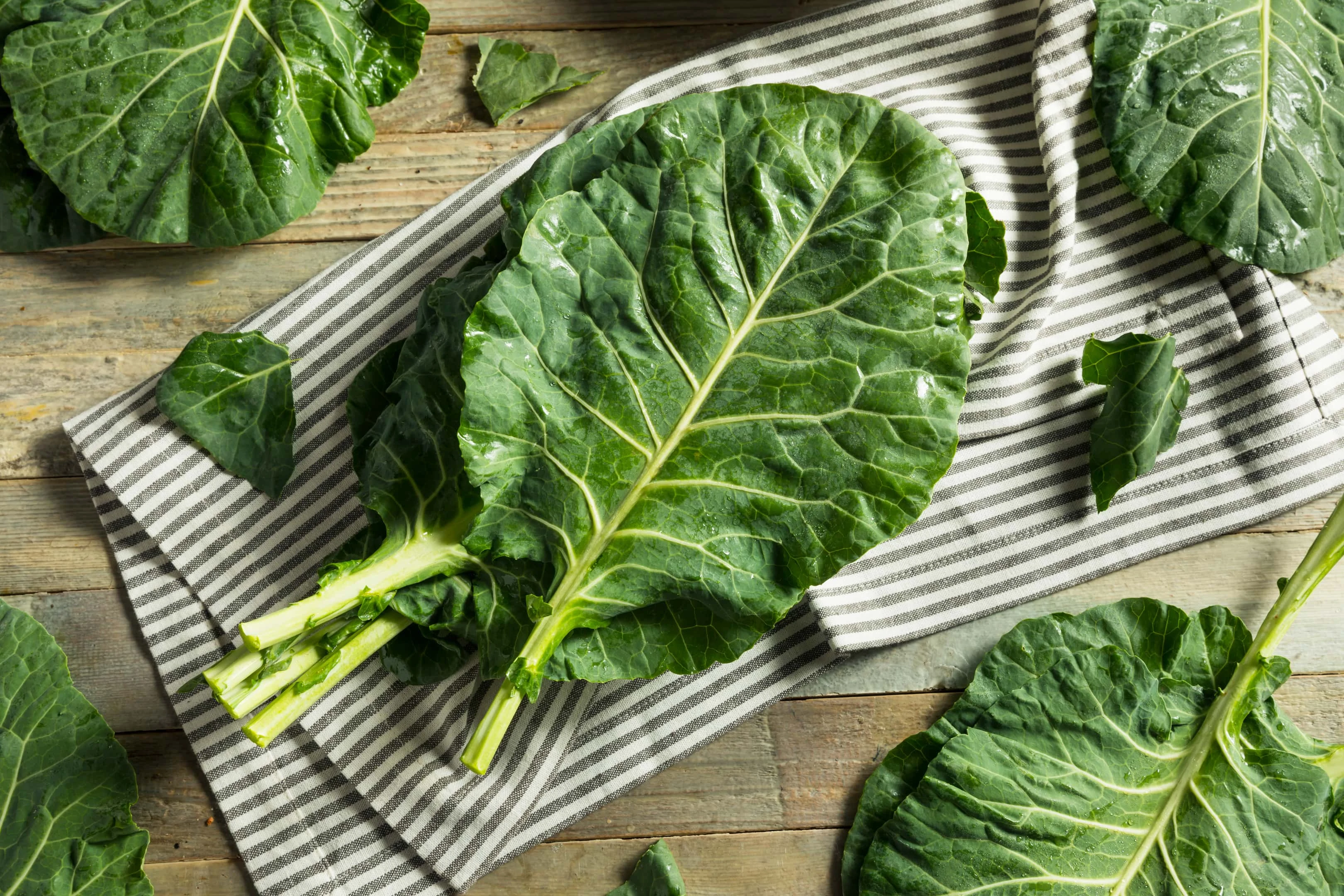 Beta-carotene has amazing anti-oxidant and photoprotective properties that can help reduce the growth of melanoma. We mentioned earlier that sunburn is one of the risk factors that can lead to melanoma. Eating foods that contain beta-carotene can help reduce sunburn hence reducing the chance of developing melanoma. Foods like collard greens, spinach, sweet potatoes, and most orange vegetables are great sources of beta-carotene. In addition, foods that contain beta-carotene may be helpful in decreasing the symptoms associated with Alzheimer's disease and cognitive decline that is associated with old age. These foods can also help improve visions, enhance the immune system and boost mucous membranes.
7. Whole grains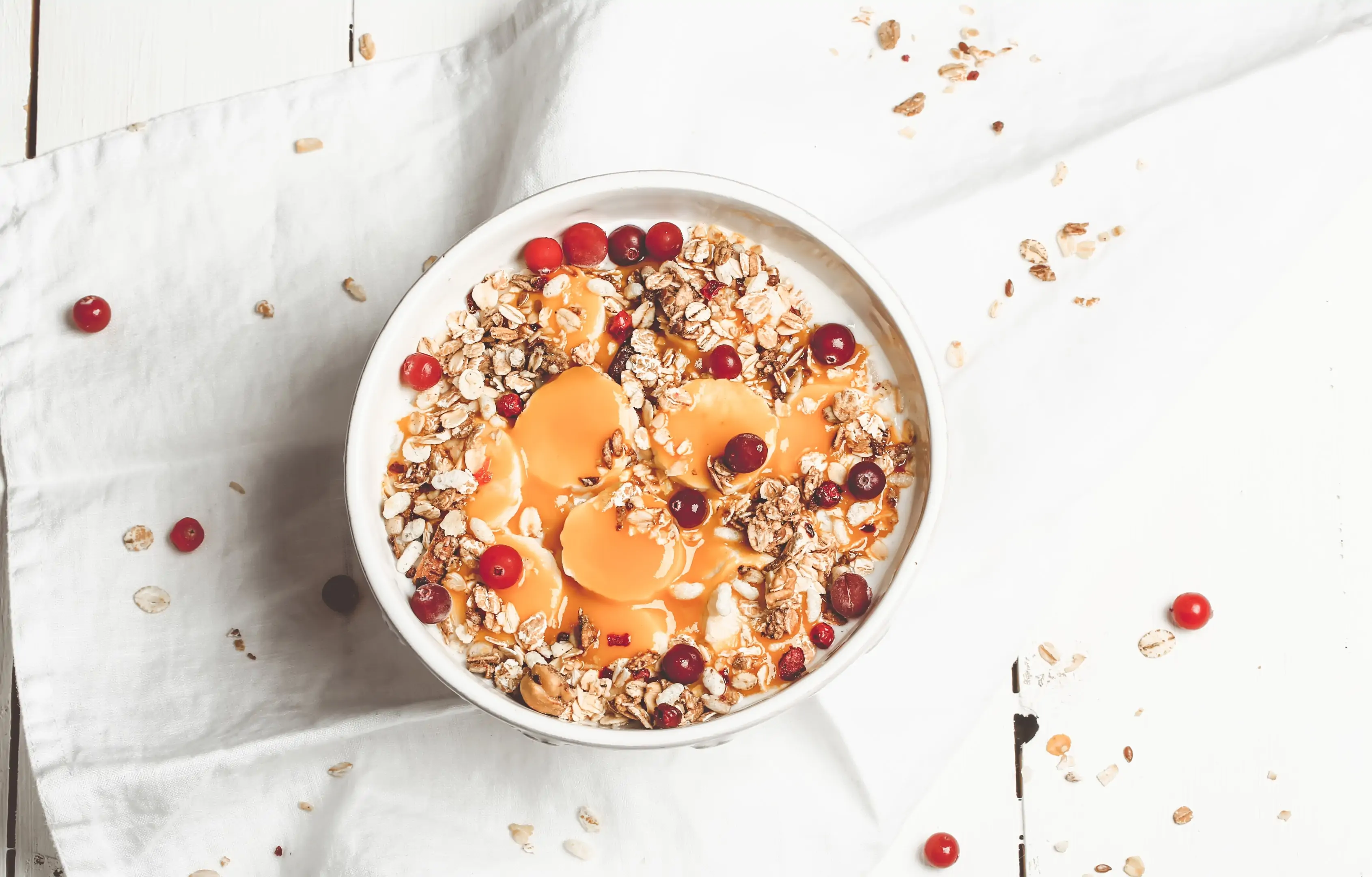 Whole grains are an excellent source of phytoestrogens and powerful antioxidants that can assist in the elimination of cancer. They are unrefined products from different cereal plants such as millet, barley, buckwheat, oatmeal, and bulgur. These foods contain beta-glucan, which can help increase the performance of the immune system by revivifying macrophages to combat cancerous cells. Whole grains are also packed with different minerals like copper, thiamine, magnesium, fiber, and zinc. The benefits include reducing the chance of getting heart disease, having a healthy body weight, reducing the risk of stroke, alleviating symptoms of chronic inflammation, and promoting an enhanced digestive system.
Conclusion
Melanoma is a skin cancer that can alter the appearance of your skin and cause pain. Good nutrition can help you reduce its effect and boost treatment. There are foods that kill melanoma. Ensure you incorporate them into your diet to prevent and fight against melanoma.