We all love a good spring cleaning! It often takes a heroic amount of time and effort to get through all the wintertime clutter, but when it is finally done and you get to curl up and get cozy in a clean room, the sense of content it brings makes it all worthwhile. Knowing how much better a clean environment makes you feel, imagine how amazing you would feel if you could give your body a spring cleaning too—well, that's where autophagy comes in!
Jump to:
What is autophagy?
If we break up the word 'autophagy' into two parts, the roots of the two halves are translated as follows, 'auto' meaning 'self', and 'phagein ' meaning 'devouring.' Combined, the word is translated as 'self-devouring' or 'self-eating'. There's no need to panic though, there will be no gruesome physiological implosion. Instead, it is a self-preservative evolutionary function within your body, which breaks down all the damaged, diseased, or dead cells (or dysfunctional cell components), recycling their salvageable components for usage in cellular repair. By removing the debris and dead weight, and fixing up the damaged cells, your body is swiftly restored to its optimized functioning.
Throughout our daily lives, our cells are subject to some general wear and tear, resulting in dead components, oxidized particles, and damaged proteins which throws a wrench in your body's regular functioning. When this happens, cells are unable to divide and function as per usual, so it can exacerbate the unpleasant effects of aging, and worsen age-related diseases.
Largely dependent on lysosomes, this crucial regenerative process is imperative for overall healthy living and quality of life. Cells such as the ones present in our brains are supposed to last for an entire lifetime, so if they aren't regularly maintained and are affected by the absence of smoothly functioning autophagy or 'autophagy dysfunction', it can result in a host of neurodegenerative, neuropsychiatric and neurodevelopmental disorders.
These could include:
Parkinson's disease
Alzheimer's disease
Huntington's disease
Depression
Mood disorders
Schizophrenia
Bipolar disorder
Psychotic symptoms
Fragile X syndrome
Autism spectrum disorders
Frontotemporal dementia
Amyotrophic Lateral Sclerosis (ALS)
What are the benefits of autophagy?
Autophagy is only just beginning to be studied more in-depth, but even so, the findings are incredibly exciting! Among the basic benefit of having your cells in tip-top shape, autophagy may also have the following benefits:
Inflammation control, which in turn works to slow down the aging process within your body and also provides protection against neurodegenerative, neuropsychiatric, and neurodevelopmental disorders.
Bolsters your immune system and combat infections
Provide longevity of life by increasing cells' metabolic fitness by removing damaged components of cells.
Foods to promote autophagy
Now that you have the rundown on everything that autophagy can do for your body and mind, it's time to see exactly what you should be aiming to incorporate into your diet to optimize your autophagy!
1. Coffee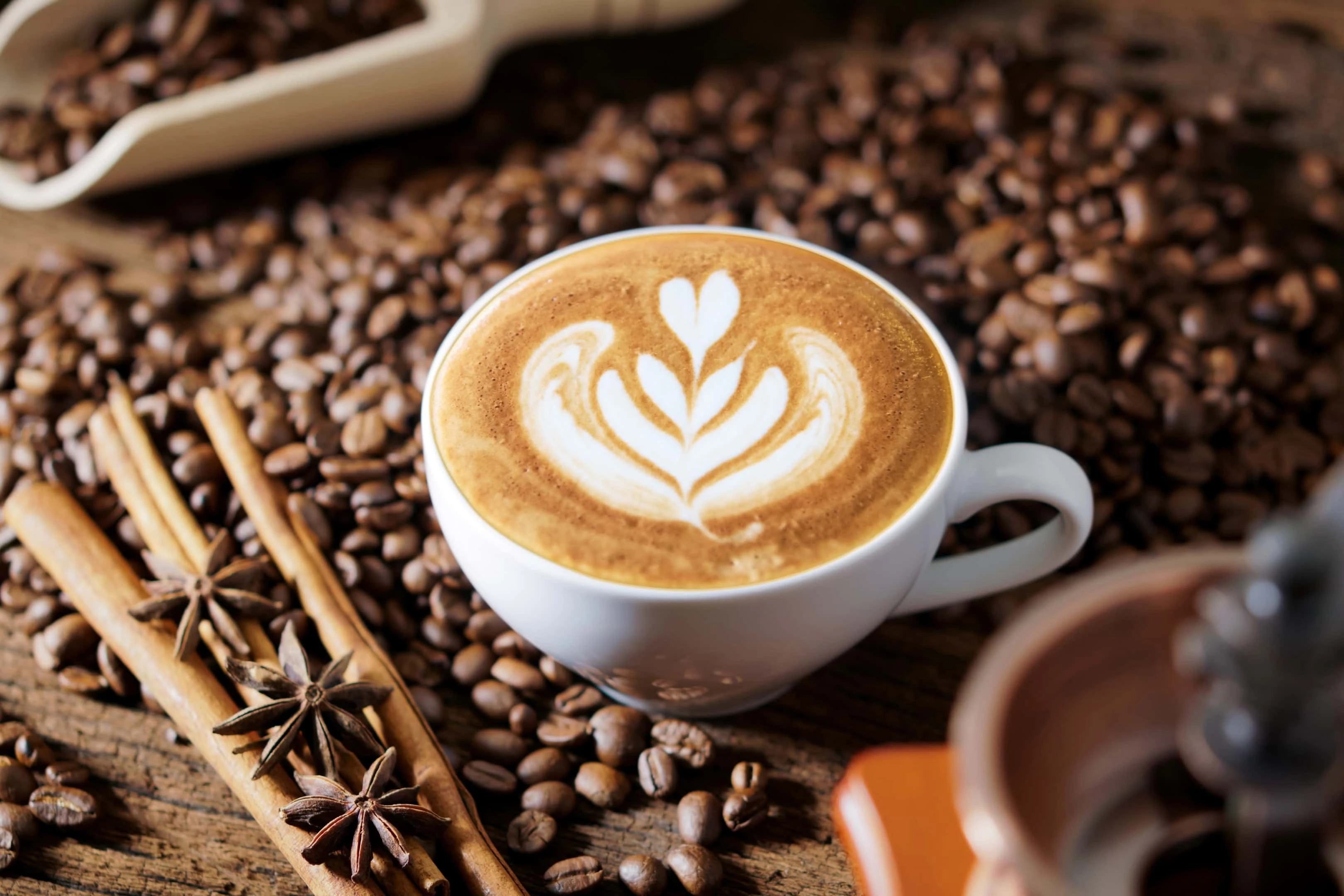 One of the best—and often most pleasantly ritualistic—ways to jumpstart autophagy in the brain is drinking coffee. But it gets better. For those among us who prefer decaffeinated beverages to caffeinated ones, you'll be happy to know that both caffeinated and decaffeinated coffee will do wonders with triggering autophagy within your body, all thanks to the abundance of autophagy-stimulating polyphenols in this delicious drink!
By stimulating higher levels of autophagy, caffeine has also been proven to protect your brain cells and thereby reduce the risk of neurodegenerative, neuropsychiatric, and neurodevelopmental diseases.
Try treating yourself to a cup or two of high quality, organic coffee each day to pack your polyphenols in. Be careful not to drink it too late at night though, if you are choosing a caffeinated variant, since it may disrupt your sleep. Sleep is an imperative part of keeping consistent and smooth autophagy, so make sure your sleep cycle is as undisturbed as possible.
2. Green tea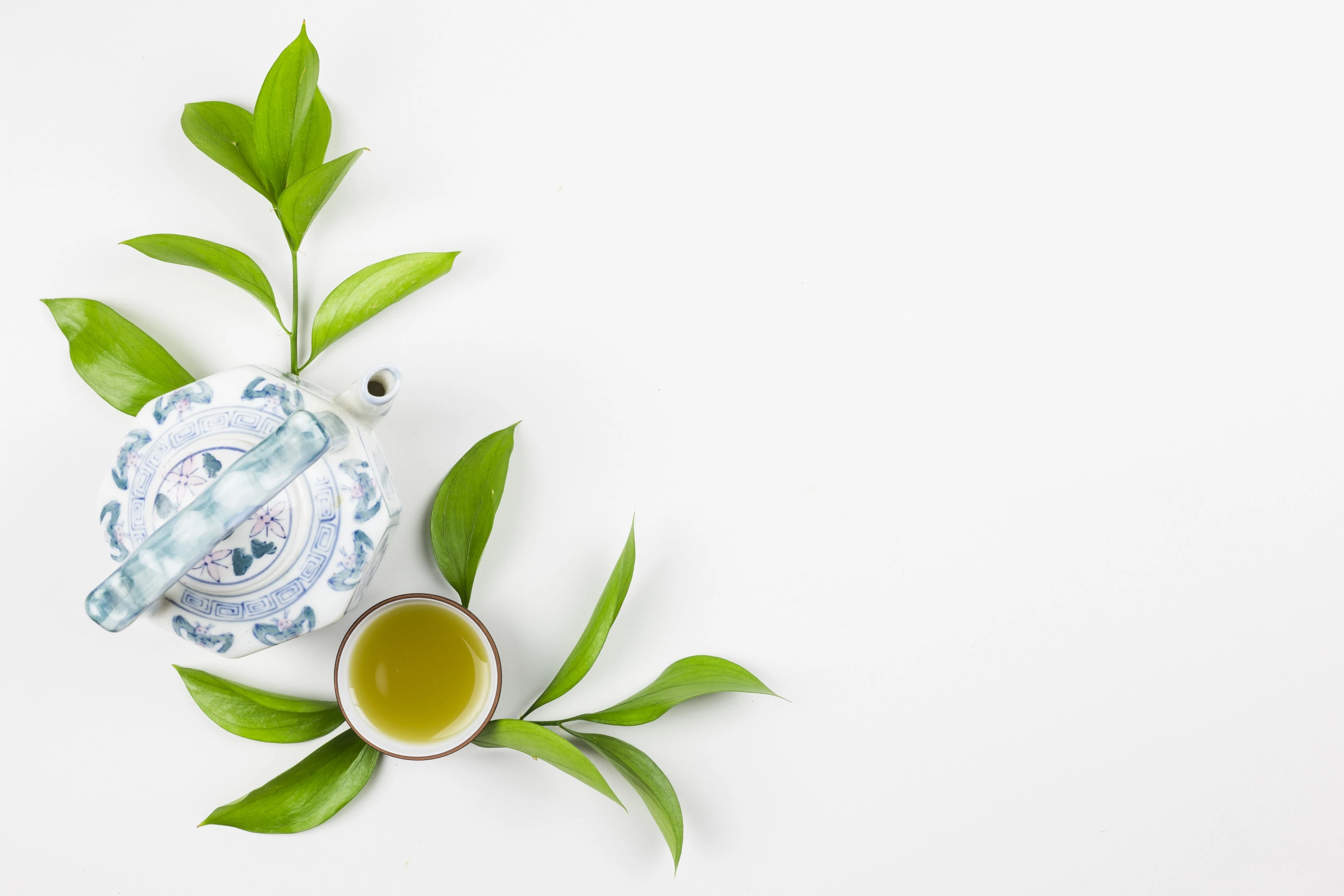 Another great source of polyphenols is green tea. The most abundant polyphenol is EGCG or Epigallocatechin-3-Gallate, which provides incredible benefits concerning neuroprotectivity as well as possessing anti-inflammatory properties. Green tea has all that on top of stimulating autophagy within your brain, protecting it from toxicity, and helping to deescalate neurodegenerative, neuropsychiatric, and neurodevelopmental diseases.
Also, it can balance autophagic flux within the brain, thereby working to ameliorate learning and memory following bouts of chronic stress.
Try ending your evening with a relaxing cup of organic green tea, with a dash of honey just for a little something extra!
3. Galangal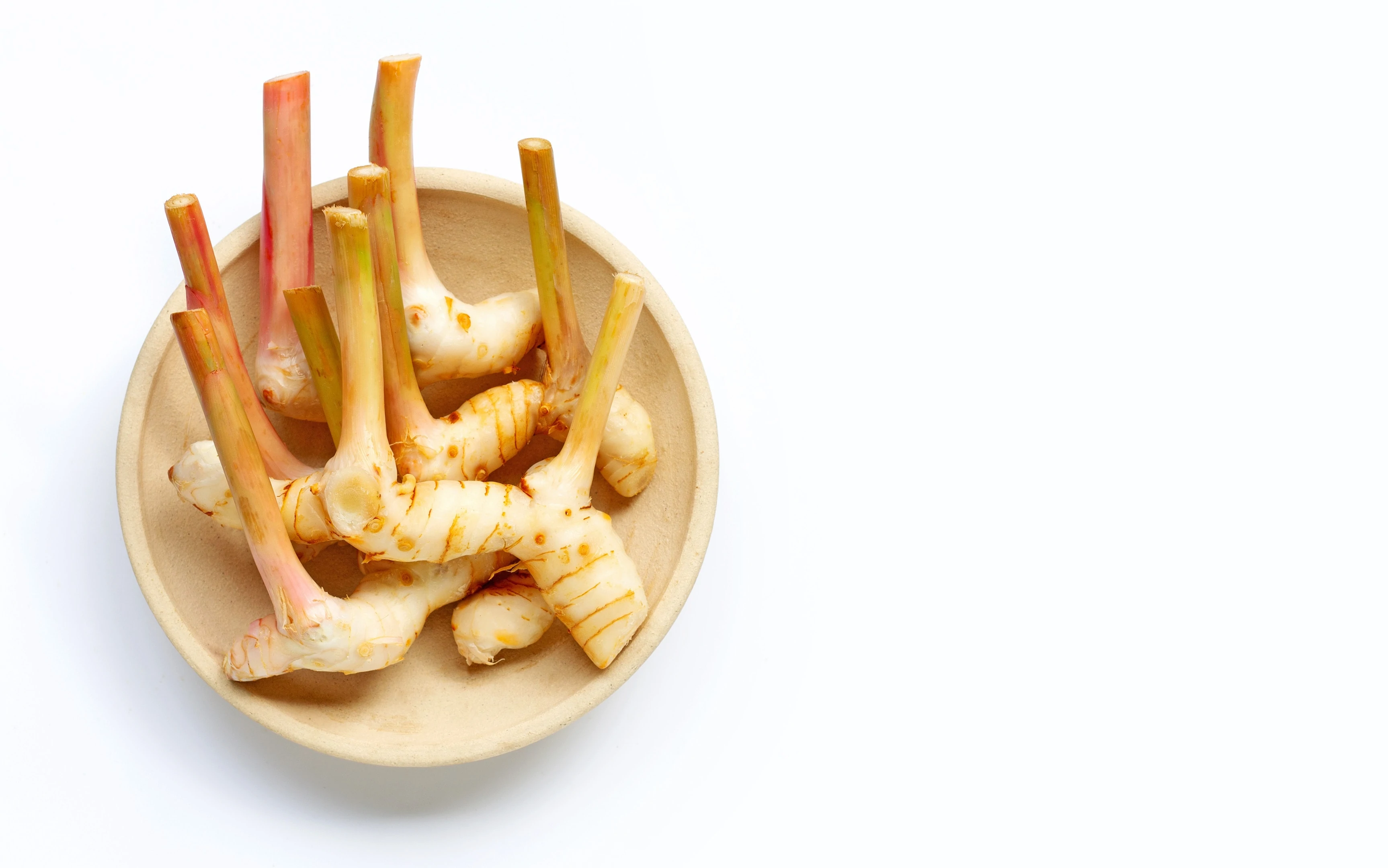 More widely referred to as 'Siamese Ginger' or 'Thai Ginger' thanks to its striking resemblance to ginger, galangal is a spice wholly unrelated to any type of ginger. It's a staple of Thai, Malaysian and Indonesian cuisine and is packed full of the compound 'Galangin', which is proven to stimulate autophagy and has neuroprotective properties, protecting your brain's dopaminergic neurons. What more could you ask for in a spice?
4. Ginger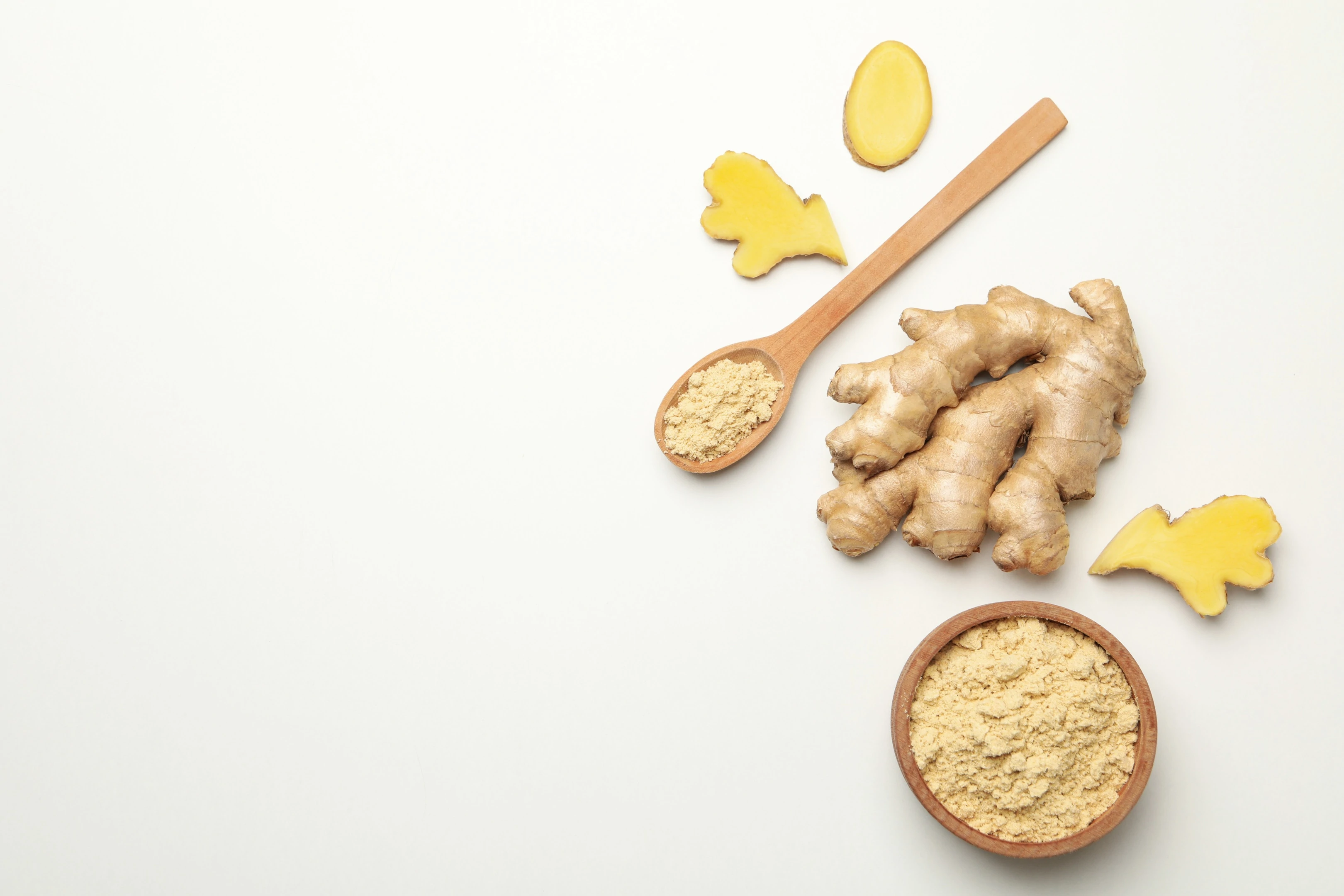 Stuffed with a variety of bio-active neuroprotective compounds and nutrients, ginger is one of the best things you can consume for autophagy. This is especially due to 6-shagol, one of ginger's active compounds.
Try putting ginger into your nightly tea, in a delicious Asian-inspired stir-fry, or even whip up a batch of warm gingerbread to treat yourself!
5. Medium Chain Triglycerides (MCTs)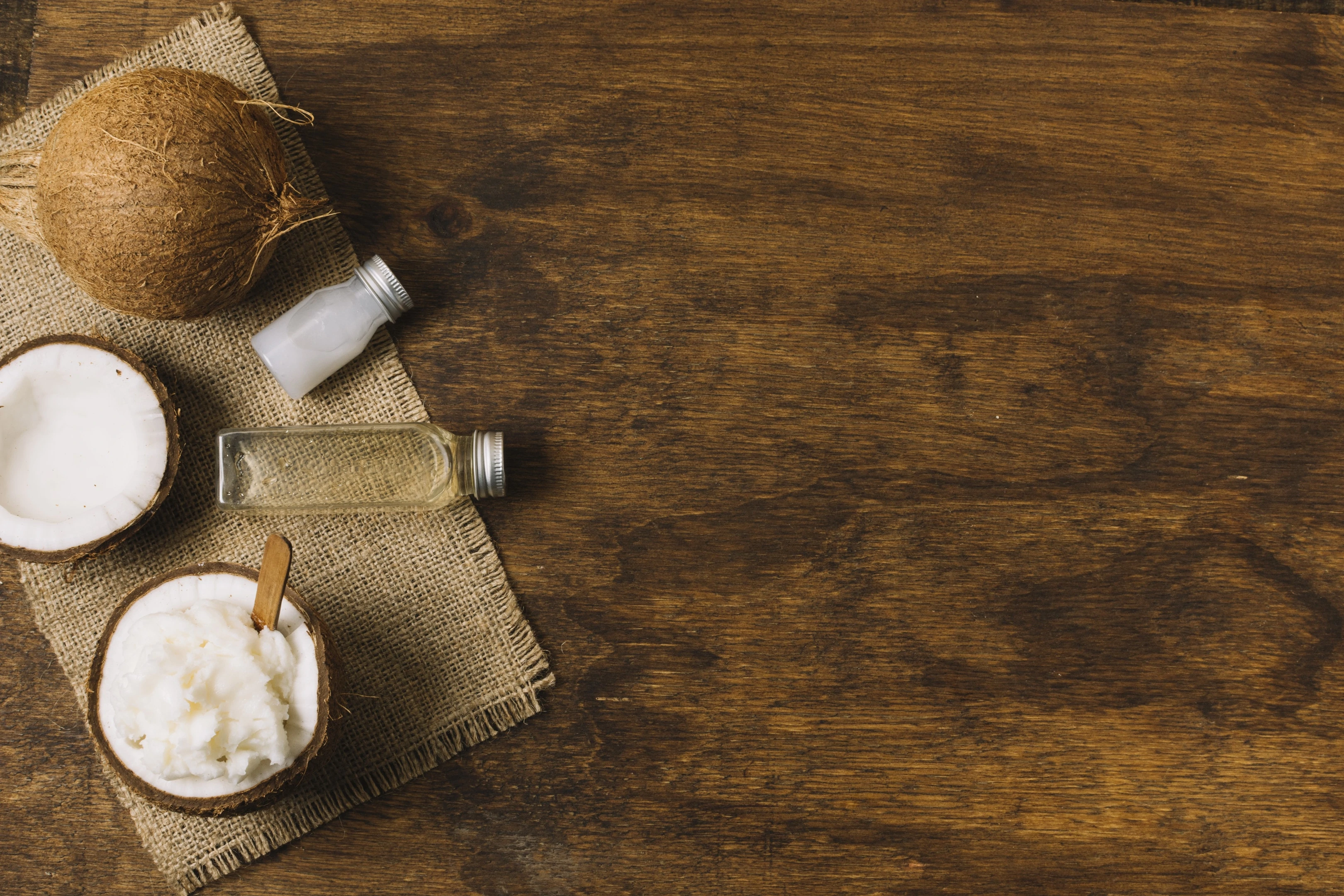 MCTs or medium chain triglycerides are one the best things you can consume if you're trying to stimulate autophagy since they work magic with increasing ketone levels within your body, and protecting your thyroid. These neuroprotective MCTs are most commonly found in coconut oil and are always up for boosting ketones and autophagy, whether you decide to add some coconut oil into your salad dressings or choose a pure MCT oil supplement!
6. Curcumin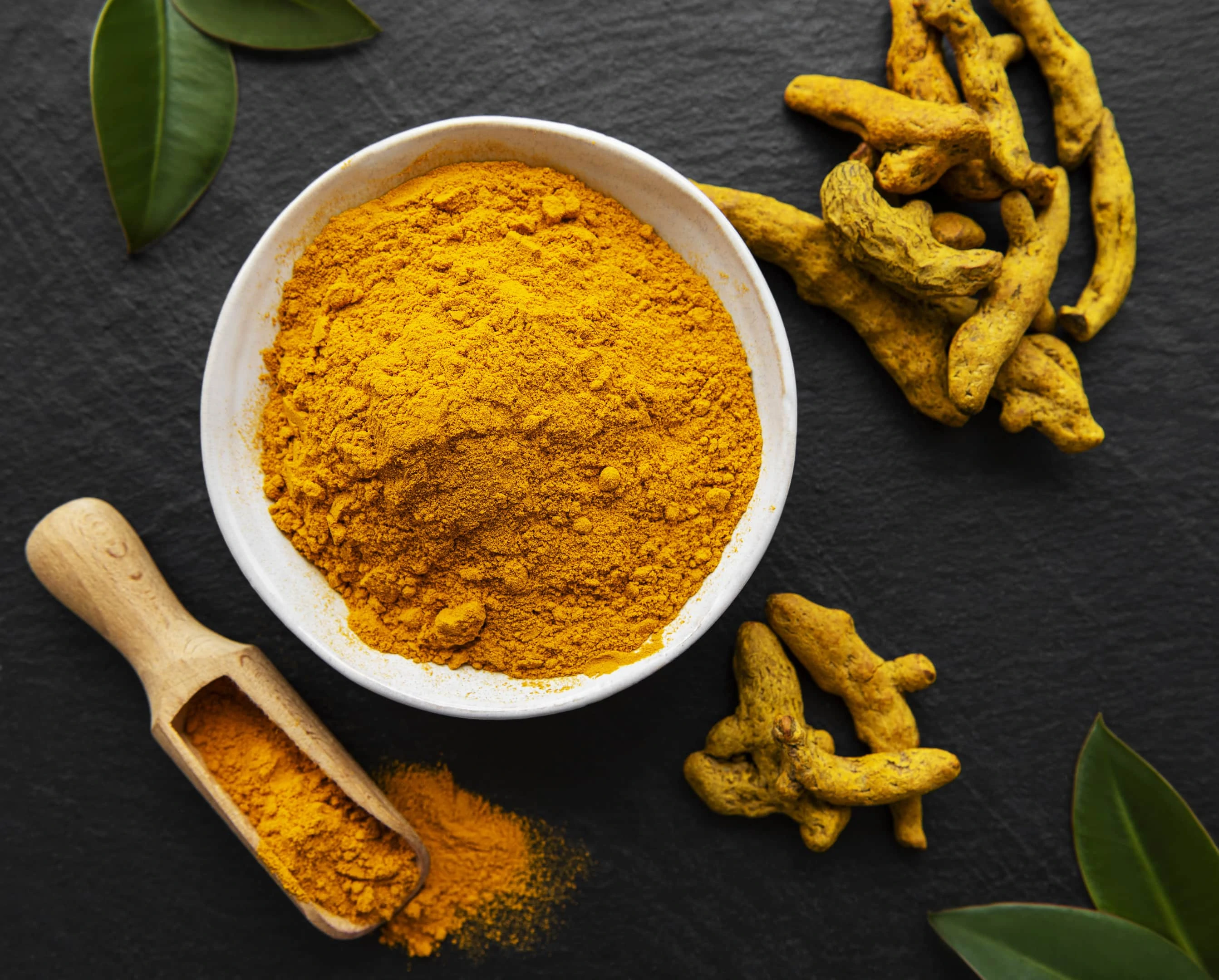 Curcumin is one of the main compounds in everyone's favorite yellow spice—turmeric. Its neuroprotective qualities are indispensable with its knack for inducing autophagy within your brain.
While you can always add a generous amount of fresh turmeric into smoothies, juices, curries, and stir-fries, you can also choose to go the more direct route and buy curcumin powder or take some curcumin supplements.
7. Sulforaphane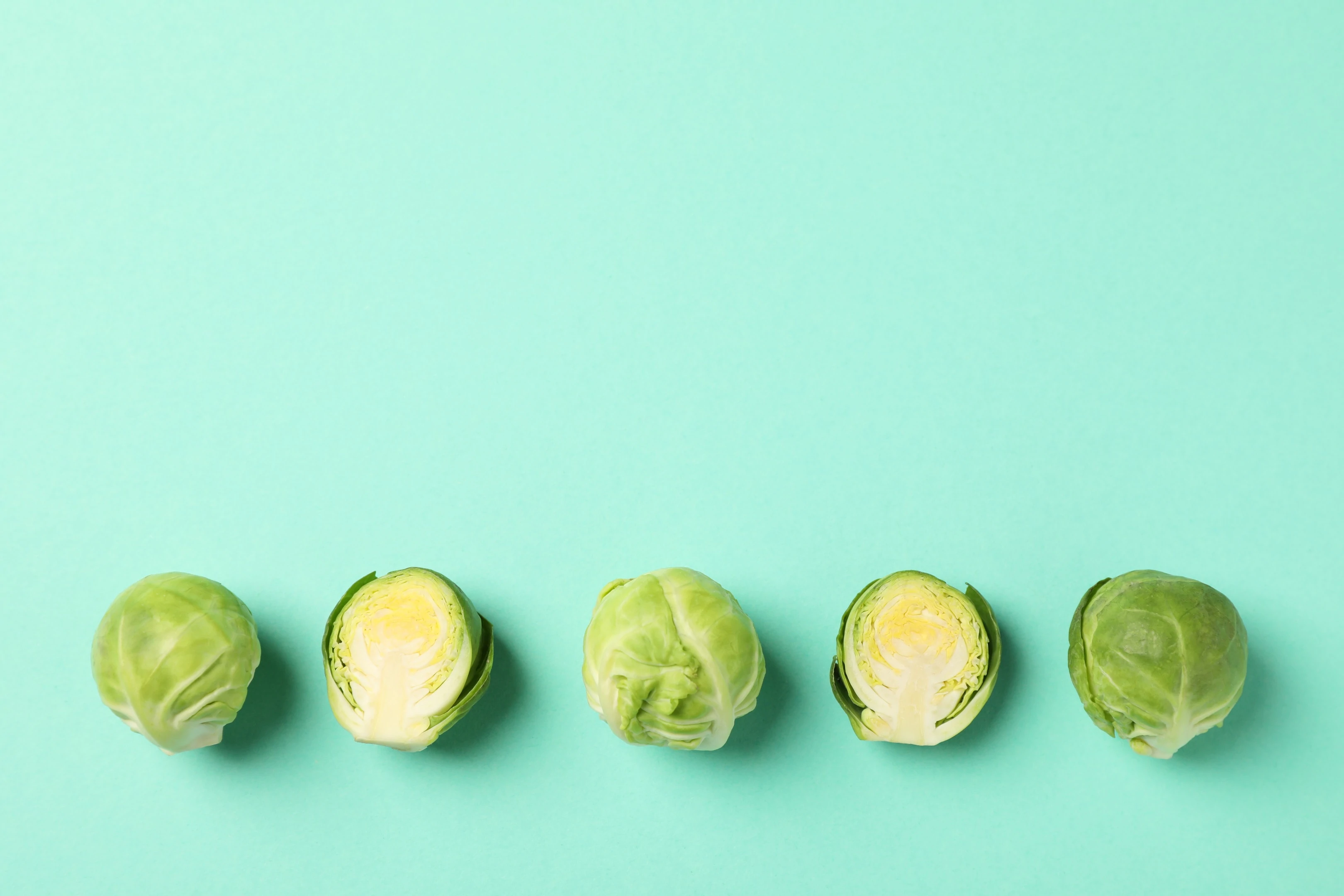 The powerful phytochemical sulforaphane is native to cruciferous vegetables like kale, broccoli, cabbage, cauliflower, and everyone's favorite, Brussels sprouts. It is packed full of strong antioxidant properties and fights inflammation, just like our old friend curcumin. It has also been found to substantially increase the stimulation of autophagy in the brain, making it a great candidate to aid in the treatment of neurodegenerative diseases.
When it comes to how you should best consume it, Brussels sprouts are your best bet, but if you just can't stand the taste of this vegetable, you can always just take a supplement to keep your sulforaphane levels up.
8. Oleuropein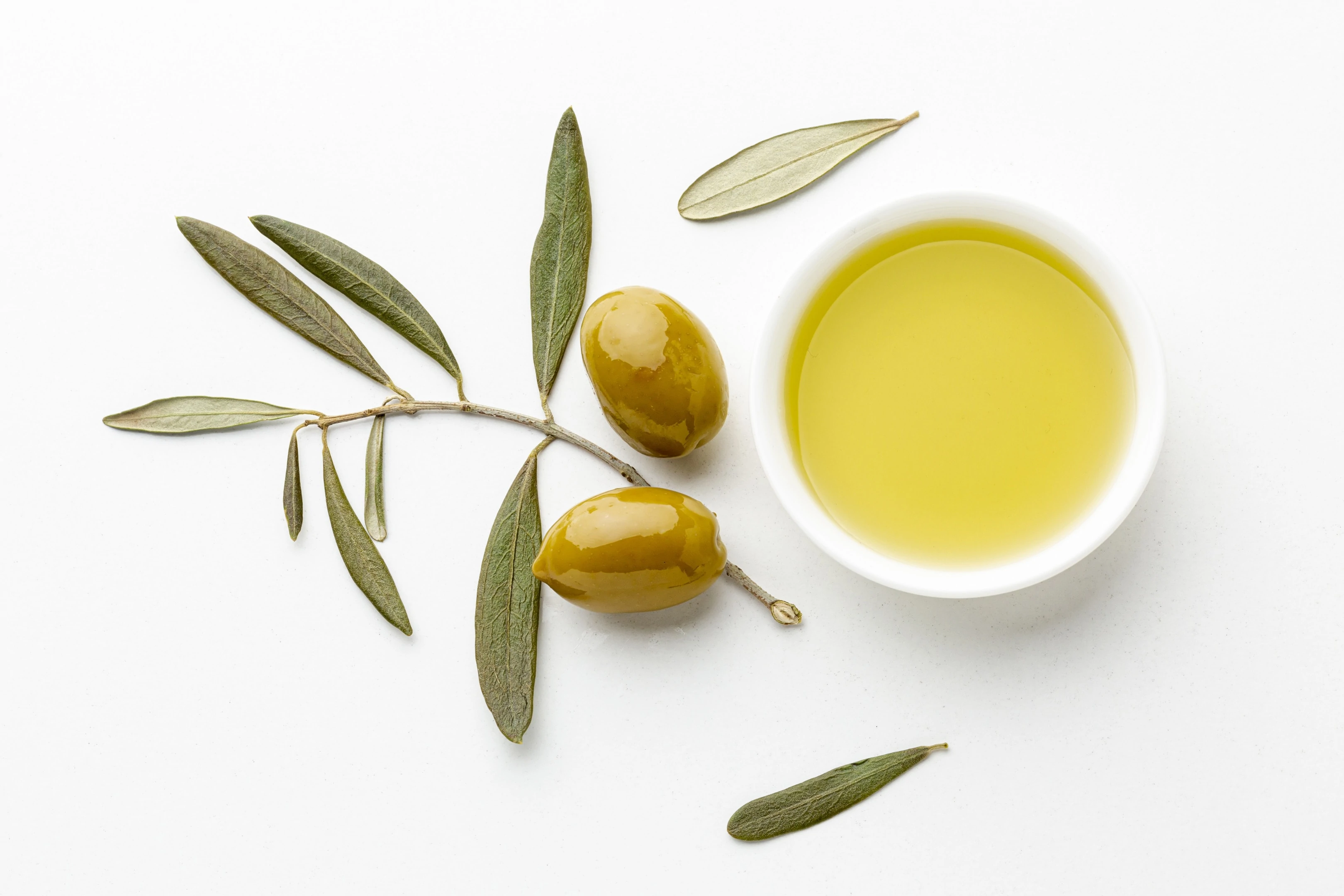 The health benefits of regularly consuming olive oil are seemingly endless. Aside from making a brilliant addition to a delicious salad dressing, it also has powerful anti-inflammatory results. Here's the best part though, olive oil is loaded with a polyphenol called oleuropein, which has been proven to bring about autophagy and inhibit cognitive degeneration and impairment. Because of this, incorporating some high-quality extra virgin olive oil into your diet regularly will lower your risk of developing Alzheimer's, as well as easing the effects of Alzheimer's on those who are already suffering from this condition.
Try adding some extra virgin olive oil to your salad dressings, drizzling it over some hummus, roasting some vegetables with it, or even putting a little bit in a smoothie! If you want all the benefits of oleuropein without olive oil, you can also try consuming olive leaf extract, or some argon oil!
9. Omega-3 fatty acids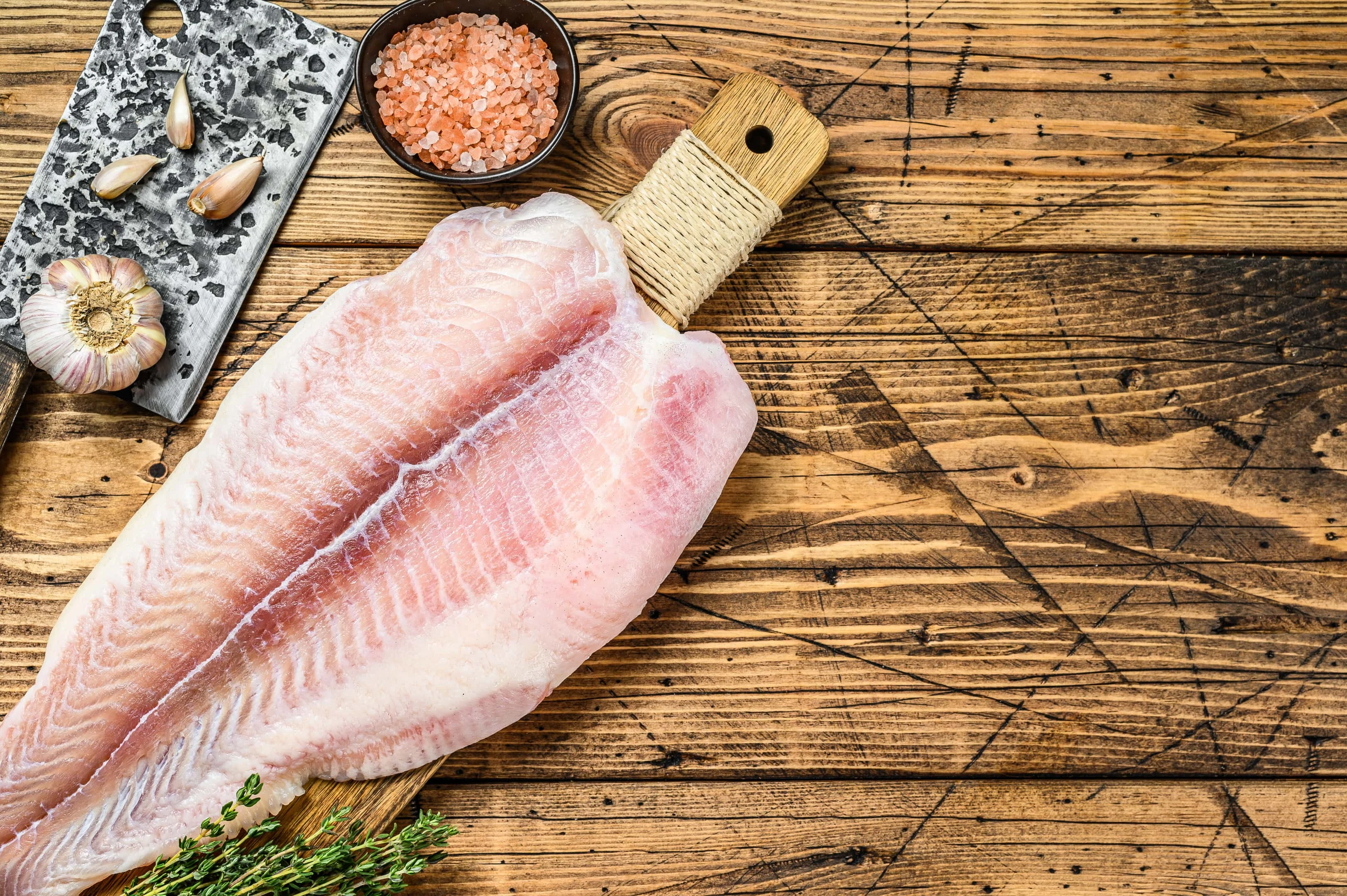 You may not know this, but omega-3 fatty acids absolutely must be imbibed from food, since your body is not capable of producing them itself. Given the essential role they play in your brain and nervous system's functioning, it is incredibly important to make sure you're keeping your omega-3 fatty acid levels in check.
These essential 'healthy fats', as they are more often referred to, are said to aid in the reduction of brain inflammation, the improvement of mood, memory, and cognition, as well as imparting neuroprotective against cognitive impairment, Alzheimer's, and dementia. On top of all this, omega-3 fatty acids enhance BDNF signaling, stimulating autophagy in the brain.
With this in mind, one of the best things you can possibly do for your brain and overall health is to increase your intakes of cold-water fish like black cod, salmon, sardines, herring, and sablefish—all of which are rich in omega-3 fatty acids. Even so, it might be hard to reach the levels you need with diet alone, so consider supplementing your diet with regular consumption of krill oil, which contains all the fatty acids you will need!
10. Berries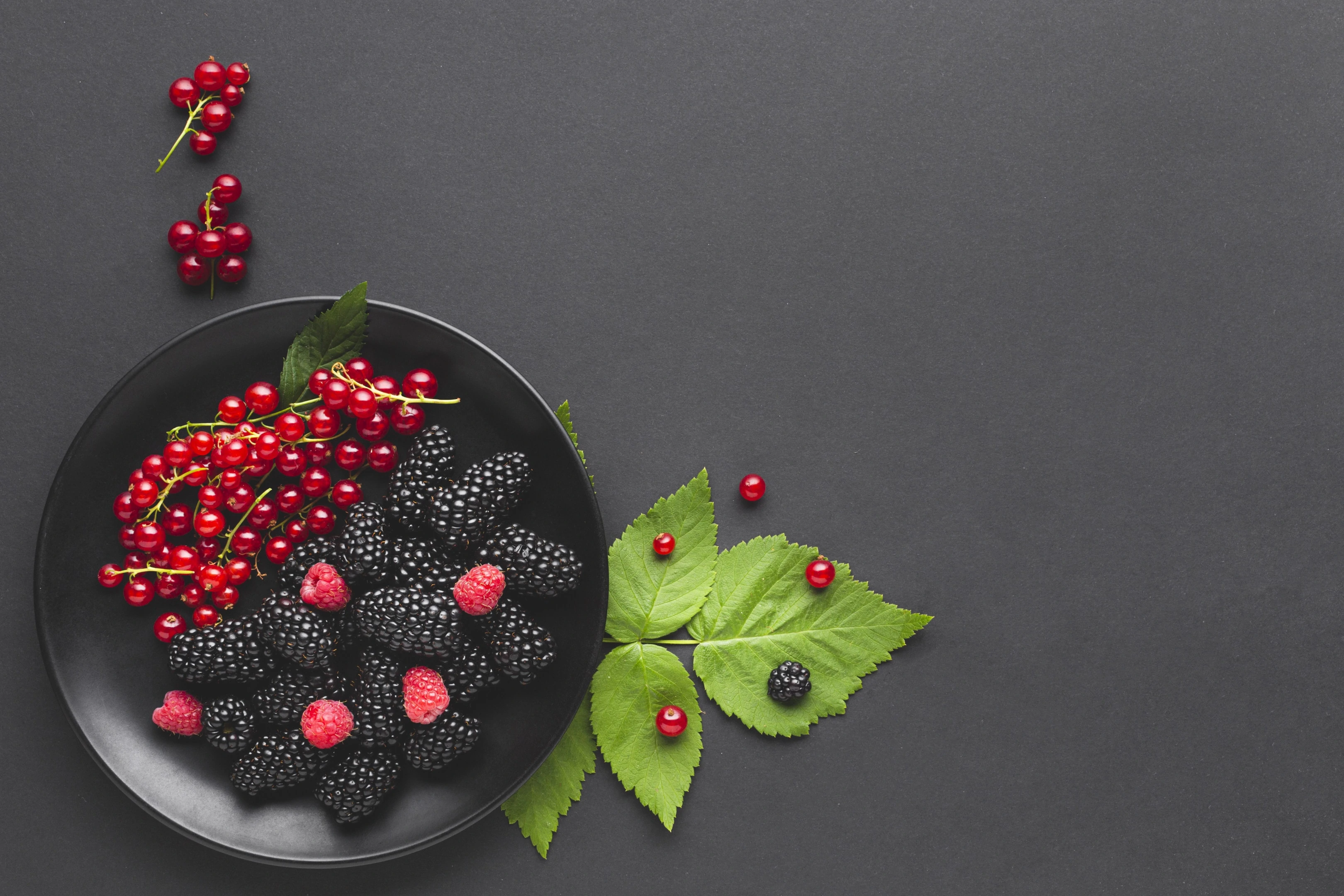 Berries, wonderful berries! As a general rule, all berries from gooseberries to mulberries are high in antioxidants and good for your health. However, if your concern is autophagy, you should be looking at three berries in particular. Blueberries, Açaí berries, and strawberries all contain high levels of neuroprotective polyphenols, which defend your brain from inflammation and oxidative stress. They also significantly aid in the stimulation of autophagy, thus improving all-around cognitive function.
Try incorporating delicious and refreshing fruit smoothies and açaí bowls into your morning routine!
It's time to begin your autophagy-centric diet
To combine all these foods into one diet is more than enough to kickstart some serious autophagy action; but what if you want a tidy term for what you aim to do? Lucky for you, you can call it keto! A ketogenic diet is simply high-fat and low-carb, wherein most of your calories consumed are directly from fat, with less than ten percent (or a maximum of fifty grams) coming from carbs. If you want to activate autophagy without having to carry the list above around with you, you can simplify it using this diet.
Restricting carbohydrates will urge your body into a state of ketosis, a metabolic process or state wherein you utilize 'ketones' and fatty acids to run your body, rather than the glucose from carbohydrates. This state is highly beneficial, stimulating high autophagy levels and reducing neurodegeneration thanks to its neuroprotective.
So, whether you choose to become a ketogenic convert, or simply add lots more of the autophagy-stimulating foods into your diet, you're set to start! Carry over the 'out with the old, in with the new' thought process for the new year, while you spring clean your body's cells!