It is the dream of most women to bear a child and create a wonderful family. But did you know that having a healthy uterus means preventing fibroids?
Jump to:
What are fibroids?
Fibroids, also called myomas, are abnormal but the most common tumors that grow in the uterus and or on its walls. Although fibroids are usually non-cancerous, a condition where there are rare cases of cancerous fibroids is called leiomyosarcoma.
Having fibroids vary from one woman to another. One woman can have only a single fibroid while one can have numerous. These fibroids appear during a woman's childbearing age. Usually, fibroids start to appear at the age of 30 and shrink by the age when menopause begins. When estrogen levels are high, fibroids start to swell. During menopause, a woman's hormone levels, including estrogen, starts to decline. When these estrogens decline, fibroids start to shrink naturally.
The sizes of fibroids may change over time. They may come in a pea size or can be as big as an apple, but they may shrink or get bigger over some time.
Types of fibroids
The type of fibroids depends on where they are located in the uterus:
Subserosal fibroids — The most common type of uterine fibroids, located outside the uterus.
Intramural fibroids — These fibroids are located inside the uterus' wall.
Submucosal fibroids — These fibroids are located in the open space inside the uterus.
Pedunculated fibroids — These fibroids are mushroom-like and located on the long stalk either inside or outside the cavity of the uterus.
Causes and symptoms
High estrogen levels, genetic factors, diet, and obesity are the known common causes of the appearance of fibroids.
Most of the time, women do not know that they have fibroids because, generally, there are no symptoms. However, the following symptoms are the most common ones for those who are aware of their condition:
Menorrhagia or heavy periods
Painful periods
Lower back pain
Constipation and bloating
Frequent urination
Dyspareunia or the condition where the pain is experienced during intercourse
Rectal pressure
Foods that shrink your fibroids fast
Fibroids indeed affect the quality of life. You will experience swelling and discomfort on your abdomen that just won't go away! Fortunately, you can prevent these fibroids from ruining your life if you do not have them yet and if you do have them, some foods can help you shrink them away!
1. Soy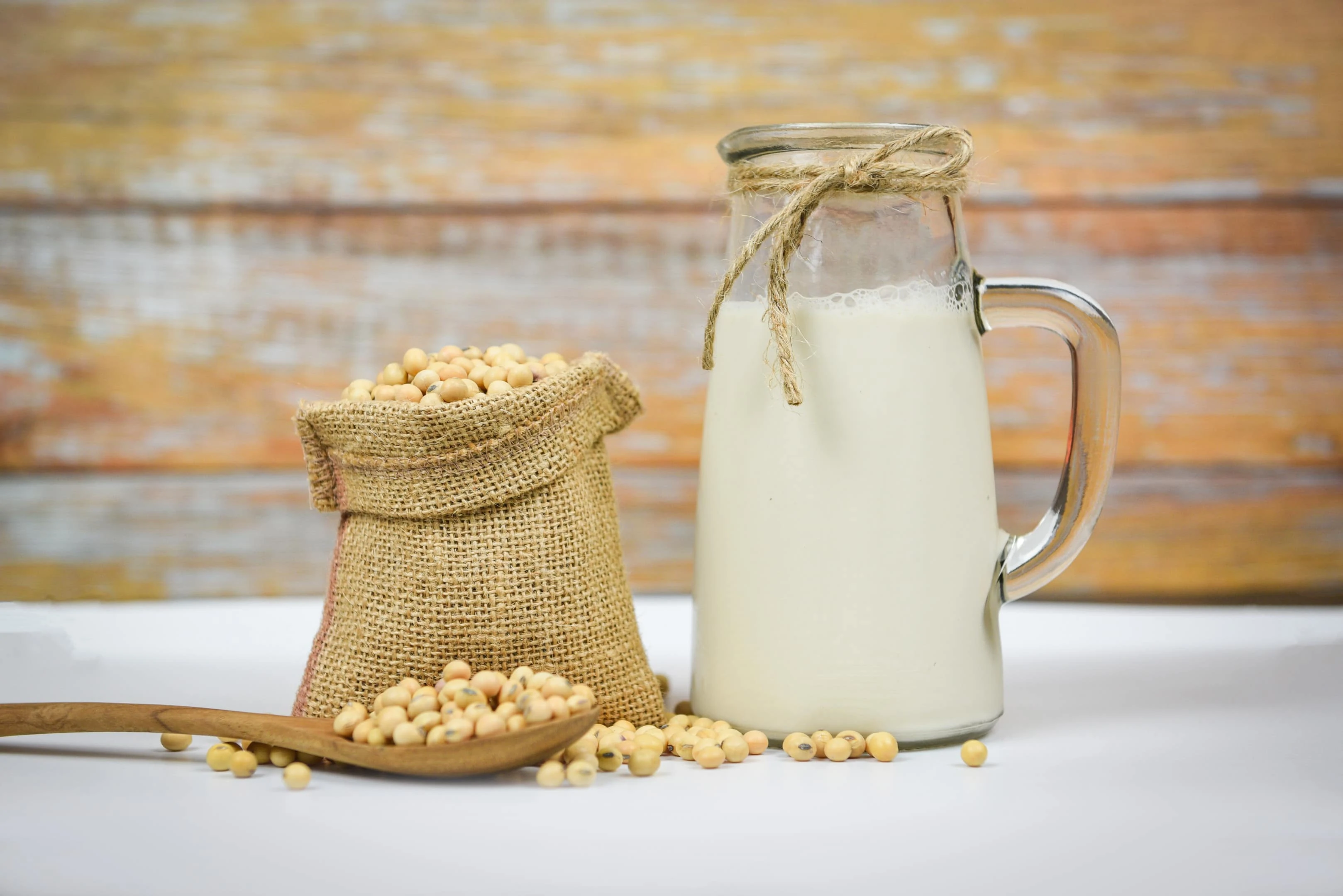 Soy foods can shrink fibroids by acting like estrogen in the body. Therefore, if the body thinks that it has enough estrogen, there will be a shrinking of existing fibroids, and inhibition in the reproduction of more.
2. Fruits and vegetables
Fruits and vegetables not only contain vitamins and minerals, but also fiber. This fiber content helps the body to remove toxins and wastes; therefore it helps in removing excess estrogen levels and also promotes weight control.
3. Whole-grain foods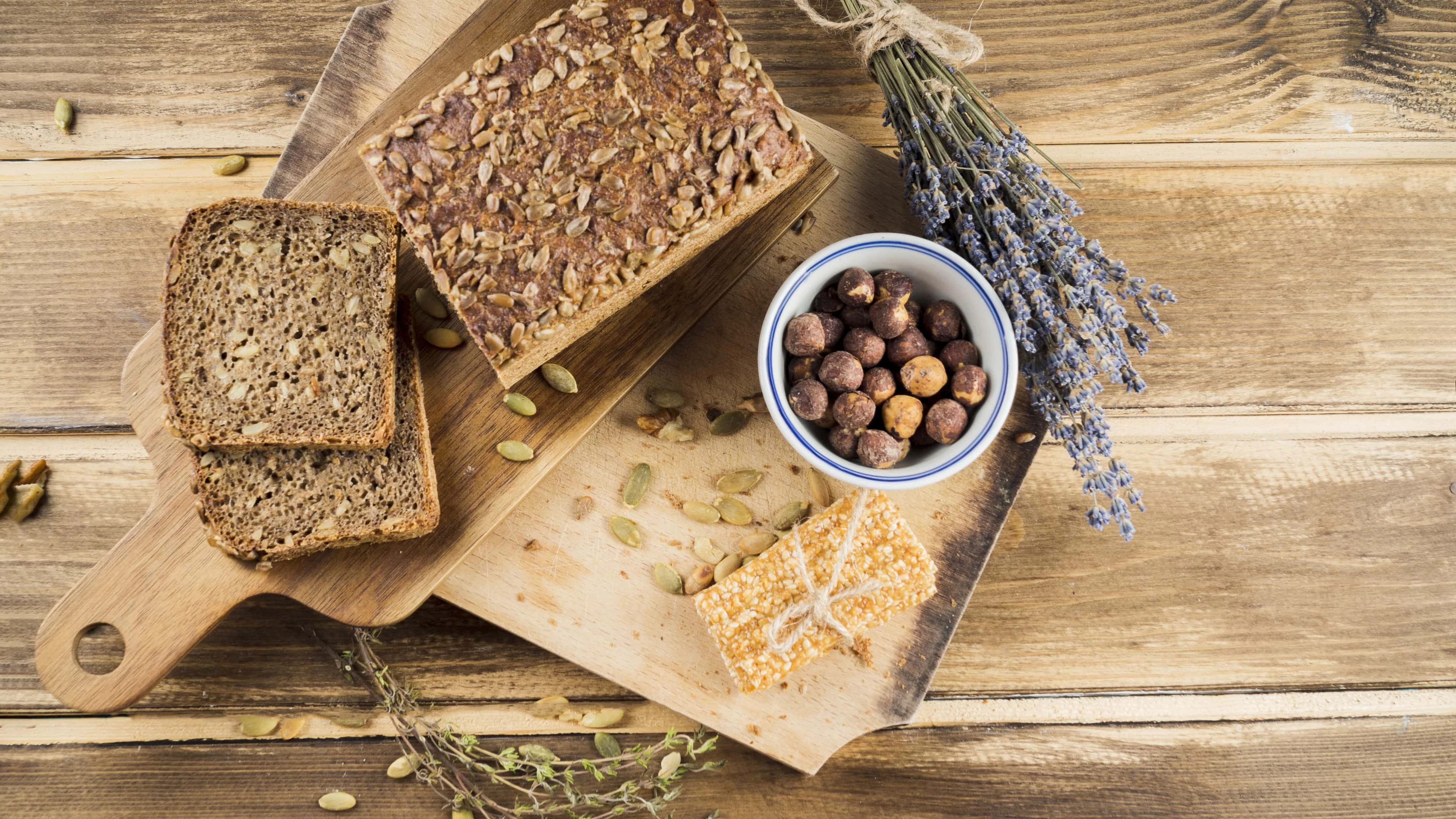 Whole-grain foods do not just help in shrinking fibroids, but also alleviates symptoms fast. These foods, like fruits and vegetables, are a great source of fiber that helps in removing the excess estrogen in the body, therefore, preventing the growth of fibroids.
4. Potassium-rich foods
One of the causes of the development of fibroids is having high blood pressure. By taking potassium-rich foods such as avocados, bananas, and tomatoes, blood pressure can be controlled, leading to the shrinking of existing fibroids or no development of fibroids at all.
5. Fiber-rich foods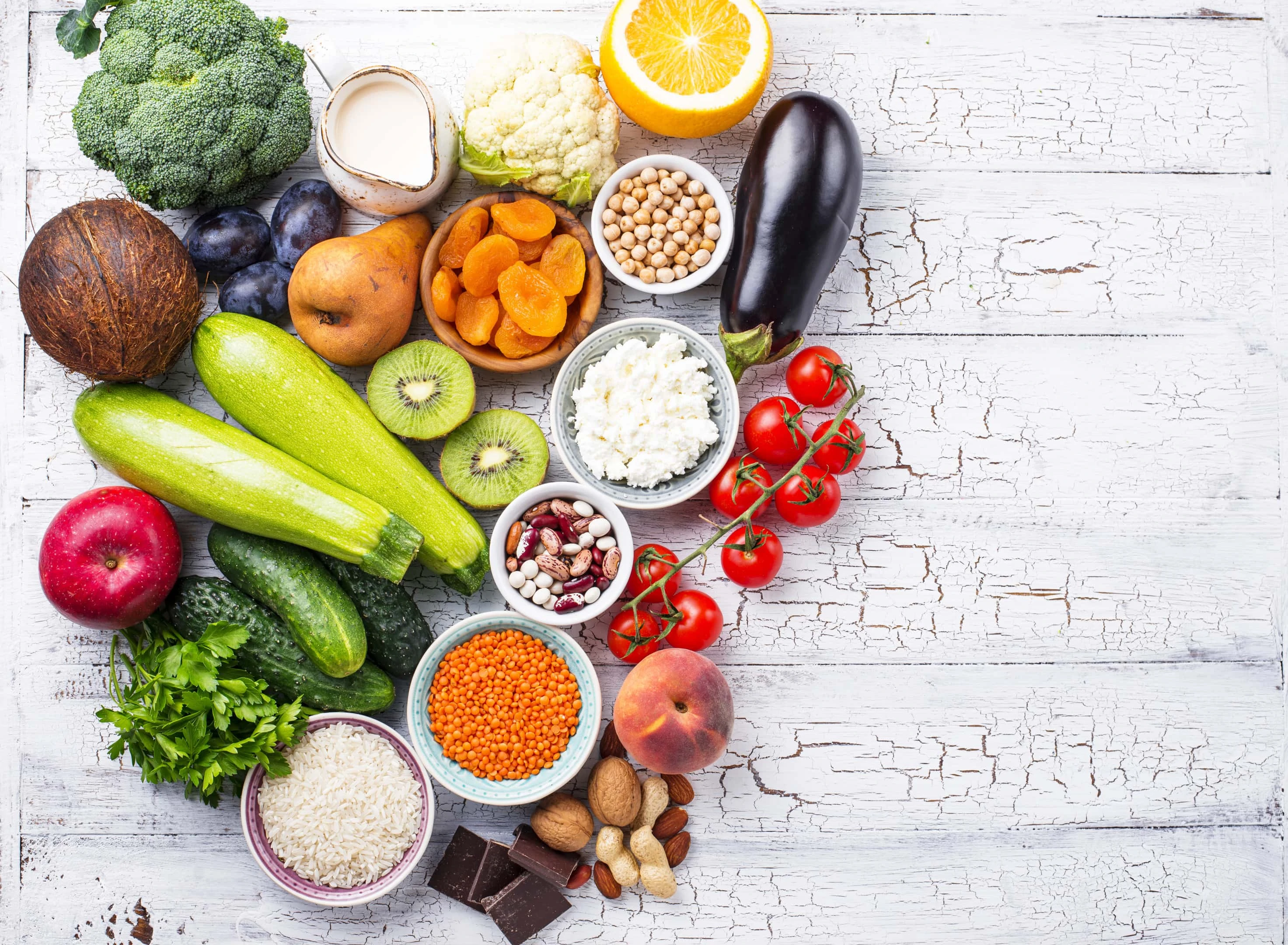 Eating fiber-rich foods such as vegetables, fruits, oats, and barley can shrink the fibroids fast because fiber-rich foods also remove wastes, toxins, and excess estrogen in the body that causes the build-up of fibroids.
6. Green tea
Green tea contains flavonoid, which has antioxidant properties that help in reducing the damages in the body caused by oxidative stress. According to a study, using green tea extract as an inexpensive way of dealing with fibroids; participants who took green tea extract noticed shrinking of their existing fibroids and diminishing fibroid symptoms.
7. Blueberries, raspberries, mulberries, and grapes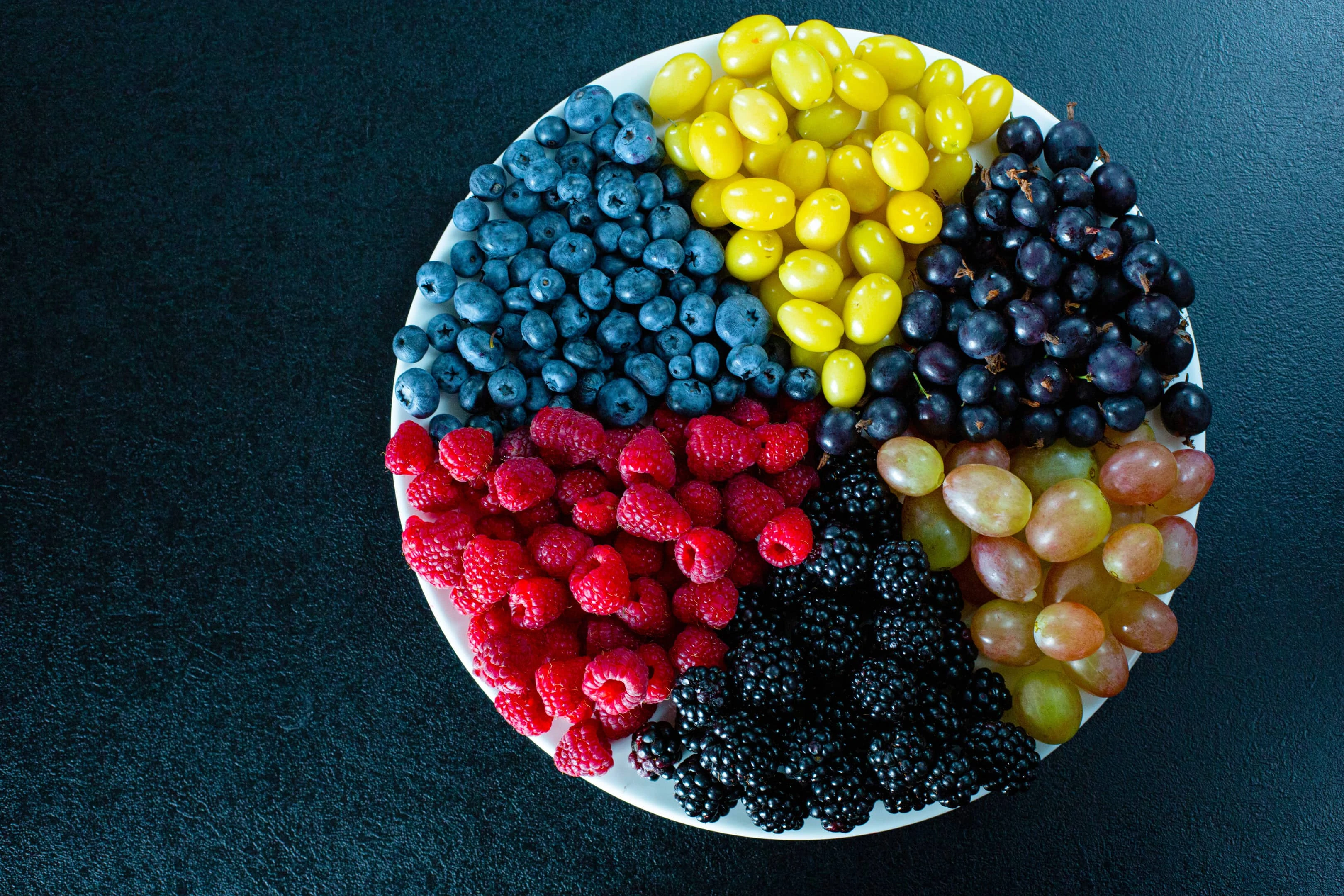 The common thing these fruits have is a chemical called resveratrol. According to a study, resveratrol inhibits cell growth and reproduction of uterine fibroids.
8. Cold-water fish
Cold water fish are rich in essential fatty acids which help in promoting balanced and healthy hormones.
9. Turmeric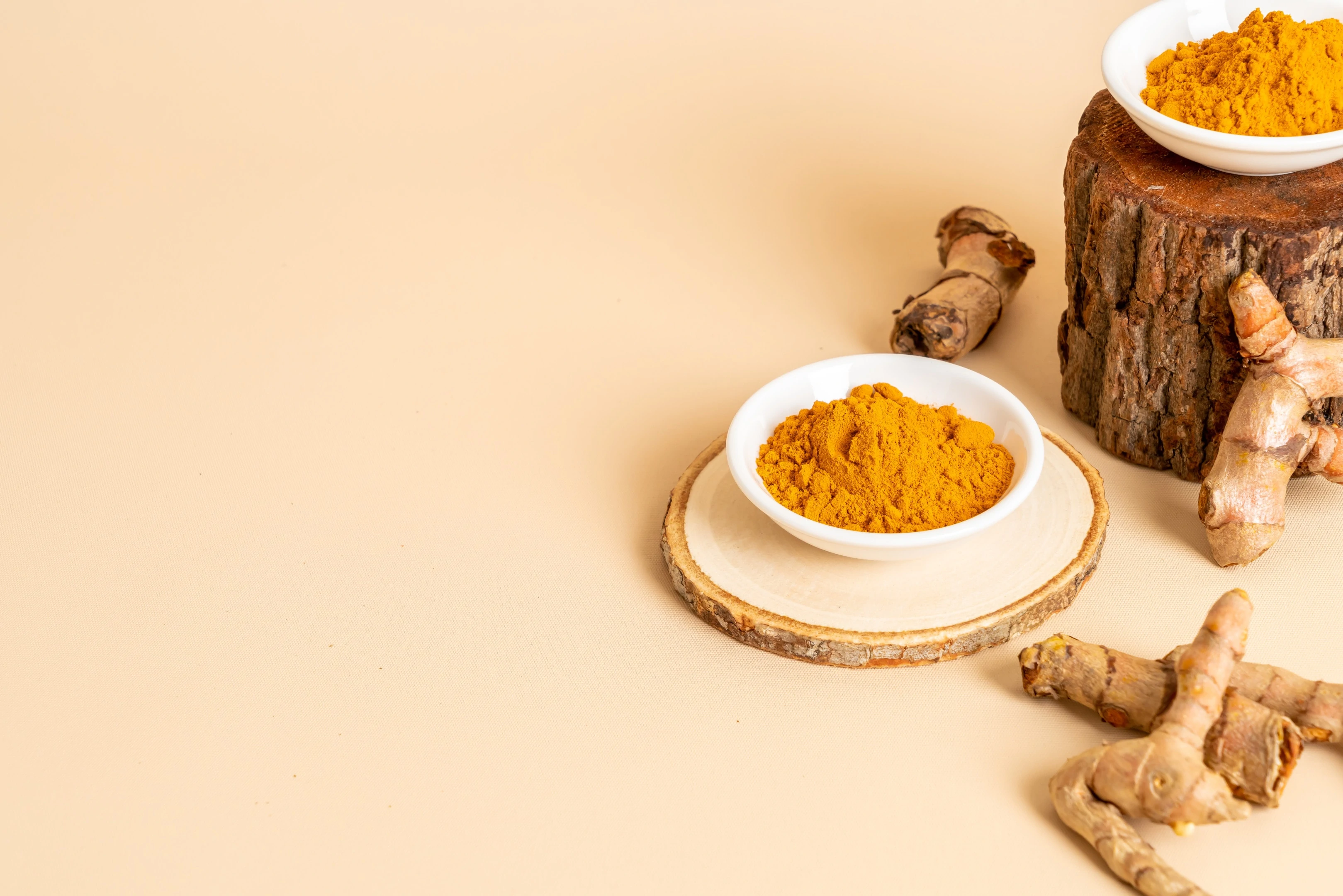 An active ingredient present in turmeric is curcumin, which helps to shrink fibroids fast. According to a study using turmeric as a therapy for fibroids, curcumin inhibits the reproduction of fibrotic cells.
10. Garlic and onions
Garlic and onions are antioxidants and prevent damage to healthy cells all over the body including the pelvic region. These foods help to prevent the development of various diseases and conditions, including the build-up of fibroids in the uterus.
11. Legumes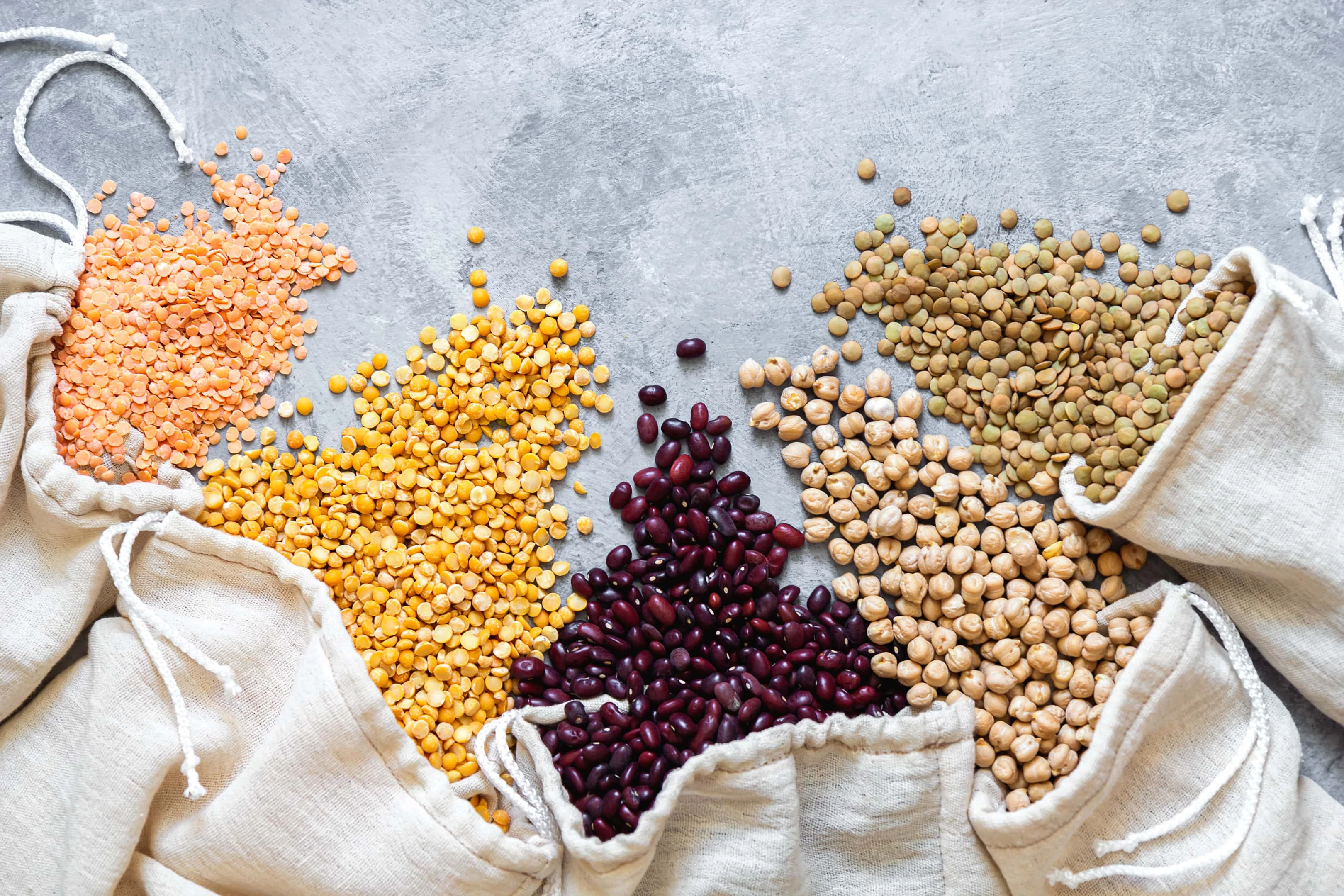 Legumes help in balancing hormone levels. It has soluble fiber that removes toxins, wastes, and excess estrogen in the body. Eating legumes or including legumes in your diet could help in shrinking fibroids fast.
12. Omega-3 and iron-rich foods
Omega-3 has antioxidant and anti-inflammatory properties and can inhibit fibroid growth and shrink existing fibroids.
When a person has fibroids, painful, heavy bleeding is experienced. When too much blood is lost during this menstruation, anemia can be acquired. Therefore, it is a must to eat iron-rich foods and supplements to compensate for the loss of iron levels in the body.
13. Flaxseed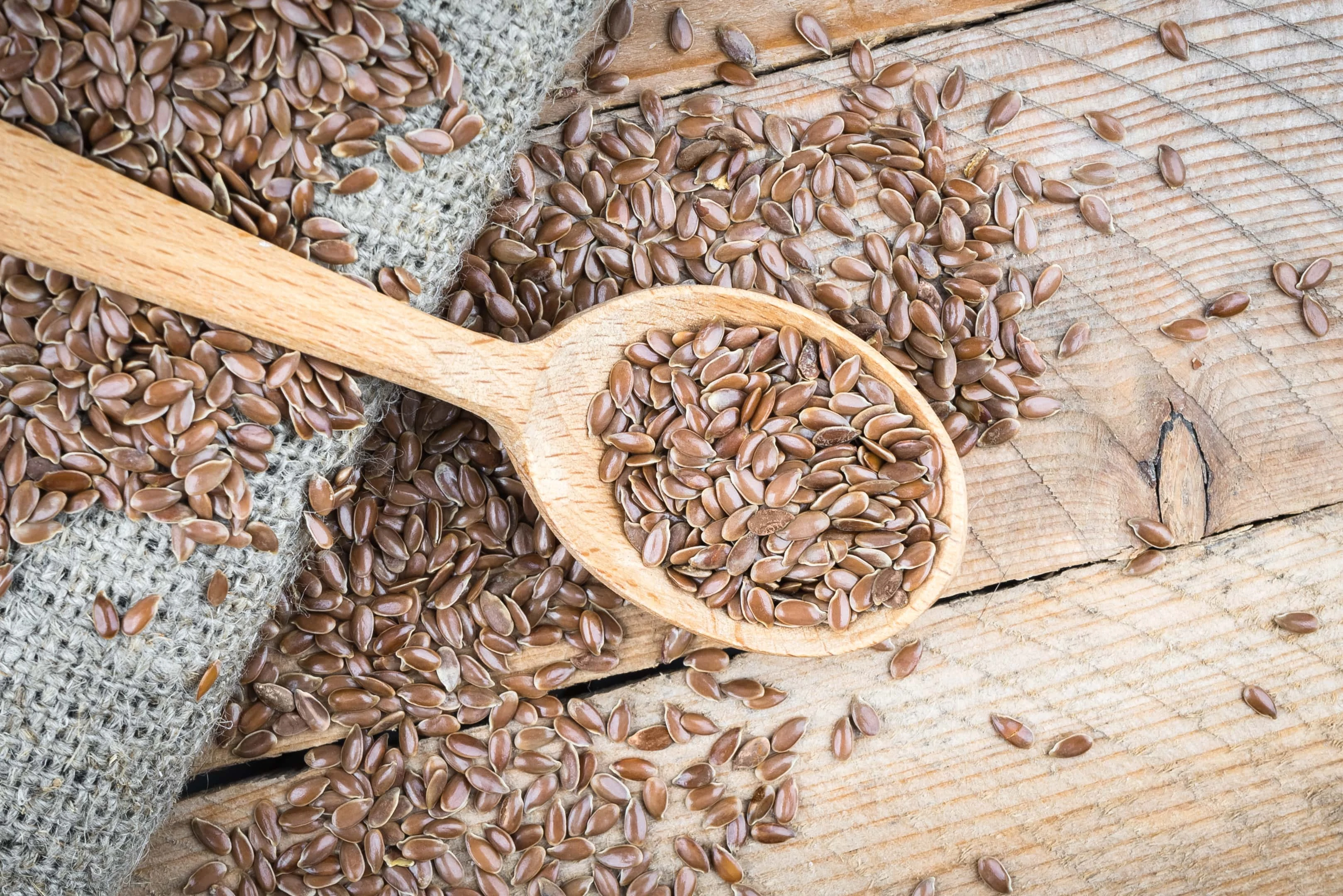 Flaxseed contains phytoestrogens that prevent estrogen dominance in the body. Since flaxseed is an estrogen receptor modulator, it removes excess estrogen in the body therefore shrinking fibroids.
Worst foods for fibroids
The following foods should be avoided if you do not want to worsen your fibroids or to not get fibroids at all.
1. Red meats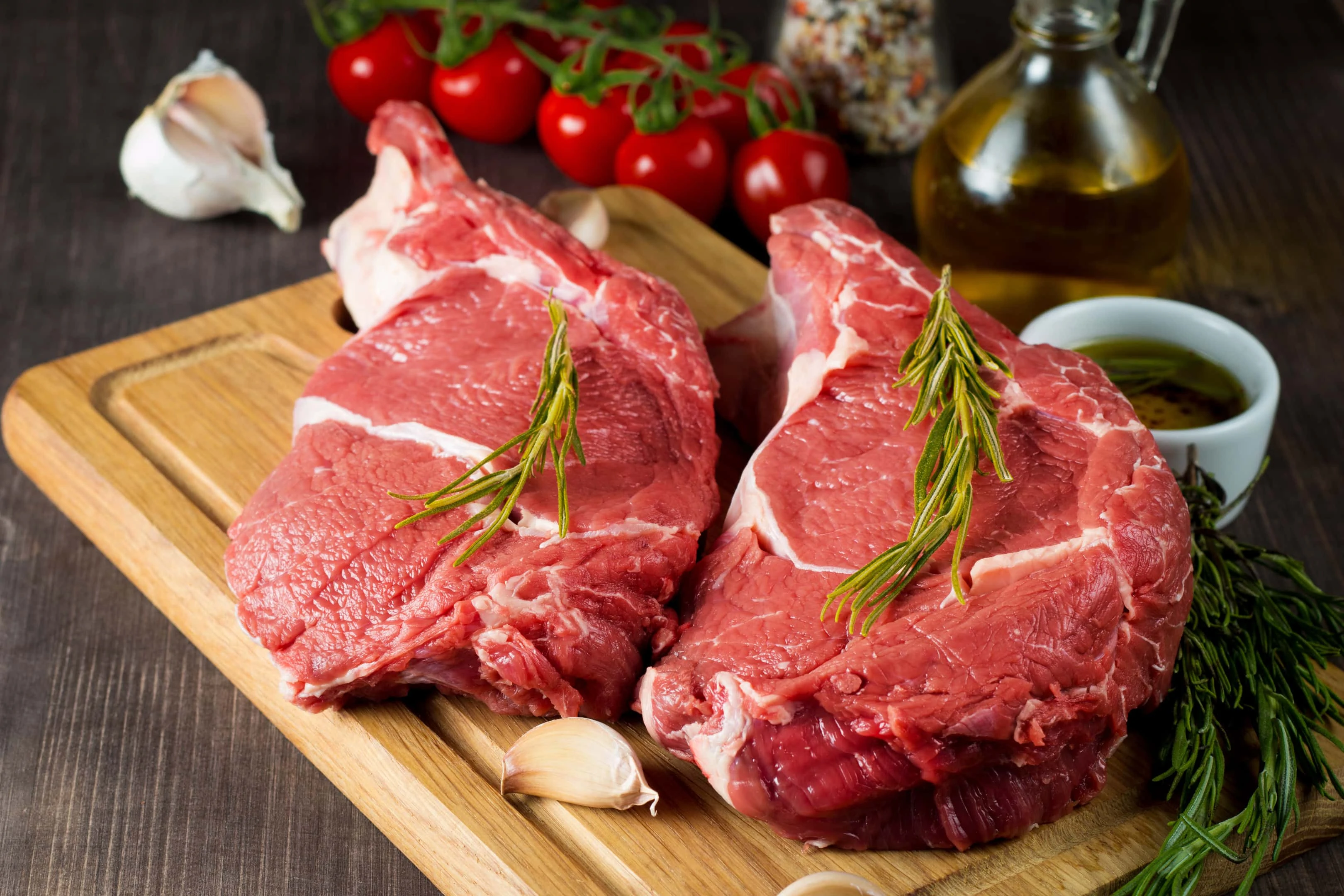 Red meats contain a high amount of calories, fats, and sugars that promote the development of fibroids. Avoiding to eat red meats also promotes better overall health.
In a study regarding the relationship between diet and uterine fibroids, consumption of red meats by women showed a doubling in the risk of developing uterine fibroids. In the same study, eating plenty of vegetables decreased the risk of developing uterine fibroids by 50%.
If you are fond of meat, it is better to put your heart on white meats like chicken and turkey.
2. Alcohol
Alcohol increases the chance of experiencing inflammation. When inflammation occurs, hormones such as estrogen increase causing fibroids to form. According to a study, there is a relationship between beer and fibroids. In this study, regular intake of beer causes an increased risk of the development of fibroids and drinking one or more beers a day increases the risk of developing fibroids by 50%.
3. Caffeine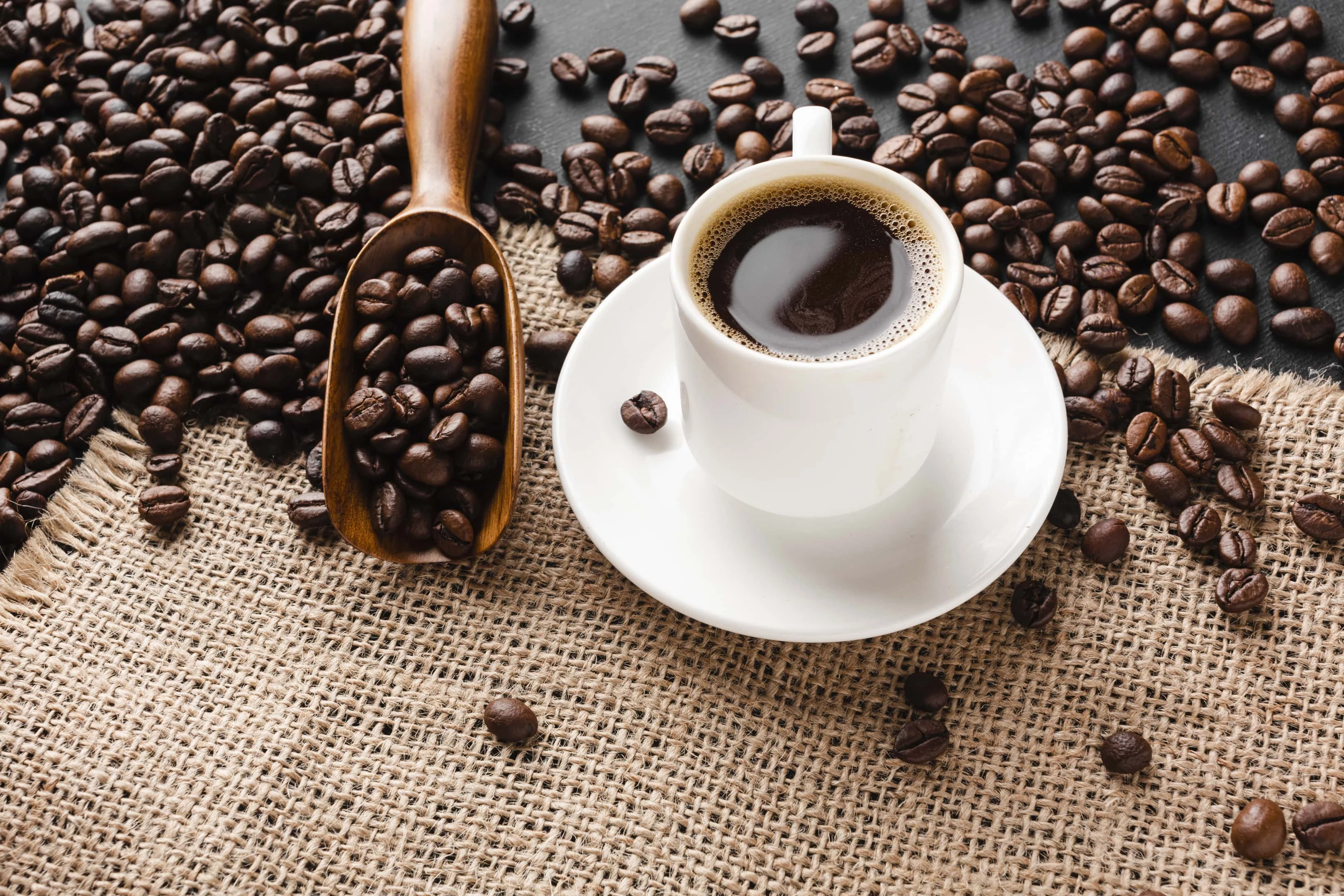 Just like alcohol, caffeine causes a lot of stress on the liver. When the liver is not functioning well, estrogen cannot be processed properly. Therefore, avoiding this caffeine gives the liver a chance to work and process estrogen levels. According to a study regarding caffeine and its relation to fertility, consuming 500 mg of caffeine per day resulted in the production of 70% more estrogen. Remember, an increase in the level of estrogen may result in the formation of fibroids.
4. Processed meats
Processed meats are rich in fats and consuming these fats may cause inflammation, which can exacerbate the symptoms of fibroids.
5. Refined sugar and carbohydrates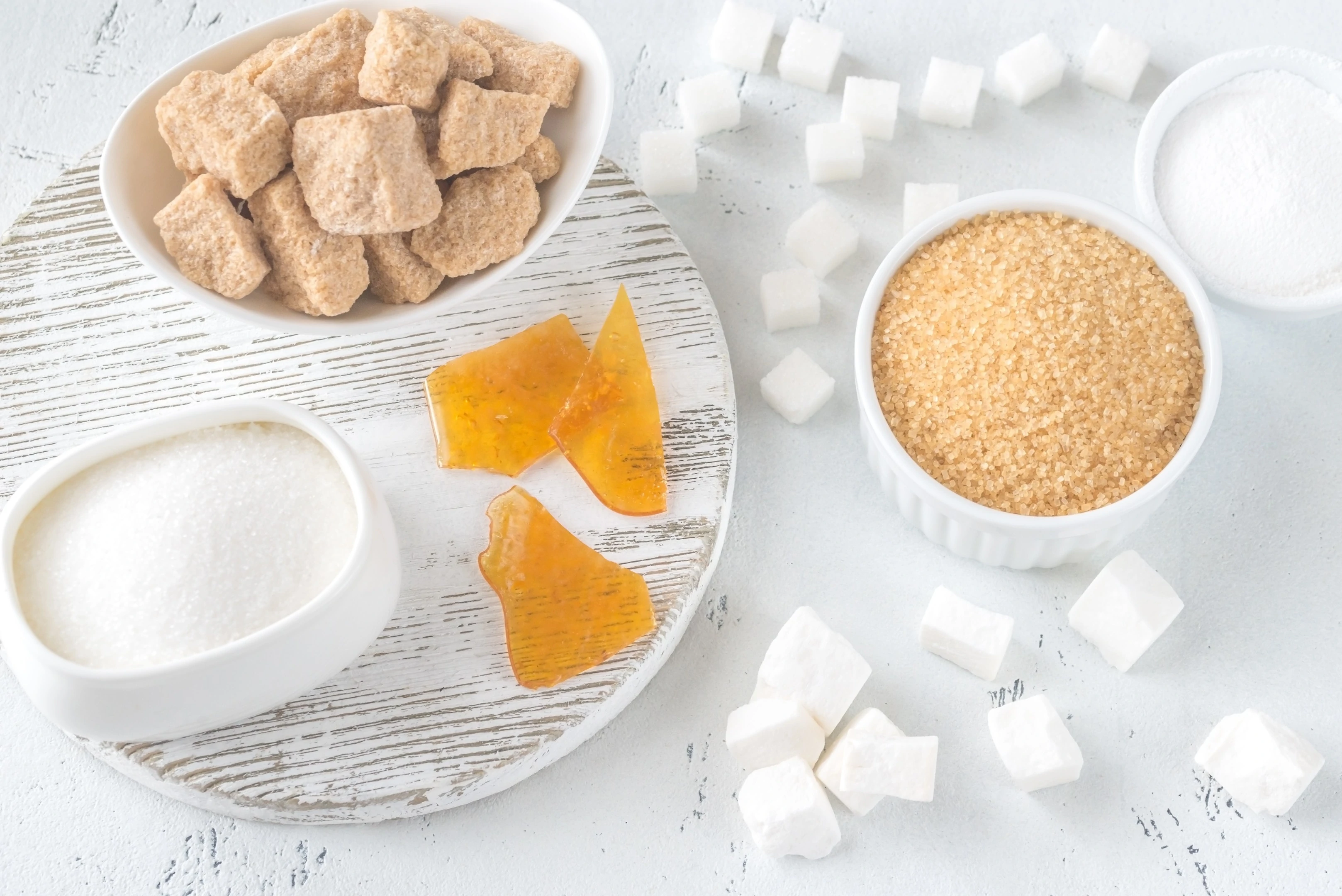 According to the American Journal of Clinical Nutrition, there is an increased risk of fibroid development in women with a high gastro-intestinal rating. If there is an increased level of sugar in the body, insulin circulates in the body too. This leads to the production of more estrogen, the build-up of fibroids, and weight gain.
6. Saturated fats
Saturated fatty acids slow down the elimination of estrogen in the body, which may lead to an increased risk of developing uterine fibroids.
Change your lifestyle
Eliminating fibroids or preventing them from developing does not just depend on the foods you eat. Of course, a proper diet comes with a new lifestyle as well, especially in helping you deal with the pain. Based on a study regarding uterine myomas, lifestyle factors have a potential effect on the formation of myomas and their growth.
Losing weight and maintaining proper blood pressure — Losing weight does not just focus on eating properly, but doing regular exercise. Avoiding salty foods to maintain the proper blood pressure is also a way to slow down the development of fibroids in the body.
Manage stress level — Try to live a stress-free life. A prolonged period of being in a state of stress can trigger fibroids by increasing the levels of estrogen and progesterone. Meditation and yoga can help the body and mind relax.
Vitamin D — According to a study regarding the relationship between vitamin D and uterine fibroids, sufficient vitamin D lowers the risk of developing fibroids.
Avoiding chemicals that can alter hormone levels — Some chemicals can alter hormone levels and get into your body through the skin.
Smoking and second-hand smoke — According to a study regarding the relationship between carotene and uterine fibroids, smokers who eat carotene foods increase the risk of developing uterine fibroids.
Conclusion
Some women may live unaware that they have fibroids, and some suffer so much because of the symptoms, but it is a relief to know that there are simple remedies for this condition and these symptoms. Changing the foods you eat is not easy, but you will be promoting a change in your lifestyle and help you to manage and deal with your fibroids.