Bile duct cancer is a serious medical condition. Also called cholangiocarcinoma, it negatively affects the cells present in the bile ducts; these cells are small and tube-like. These cells attach the liver to the gallbladder and then to the small intestine; in general, bile ducts are the body's digestive system as they help with food digestion. They carry the bile, which is an important fluid that the body needs to break fat into small pieces. Bile is manufactured in the liver and then preserved in the gallbladder.
The bile ducts can be grouped into specific categories. The liver has two main bile ducts — the left hepatic duct and the right hepatic duct. Both ducts come together outside the liver to jointly form the hepatic duct. In addition, the gallbladder also creates another bile duct called the cystic duct. These two come together to become the common bile duct. The combination of these ducts unlatches into the small bowel, where the bile is then released. In simple terms, the whole process helps the digestive system to break down the foods we consume.
Jump to: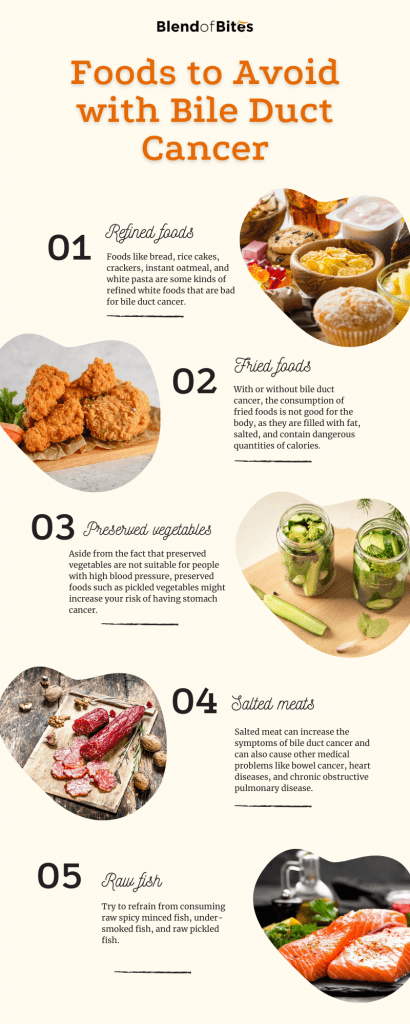 What is bile duct cancer?
Cholangiocarcinoma is a health situation that occurs when the cells present in the bile duct become abnormally affected, which causes separation and uncontrollable growth in the bile ducts. If not well managed as soon as possible, the affected cells can grow and spread into other organs and tissues of the body like the pancreas or gallbladder.
This rare form of cancer is malignant, and usually, cholangiocarcinoma cannot be completely cured. However, the cancerous cells can be removed with surgery, preferably after early diagnosis. Over the years, medical personnel have divided bile duct cancer into three groups based on where the cancer erupts:
Intrahepatic cholangiocarcinoma — If the cancerous cells originate from inside the bile ducts, the result is intrahepatic bile duct cancer. This type of cancer is also referred to as intrahepatic bile duct cancer.
Perihilar cholangiocarcinoma — In this cancer, the cancerous cells are developing outside the liver, just where the left hepatic bile ducts merge with the right hepatic ducts.
Distal extrahepatic bile duct cancer — In this cancer, the cancerous cells are in the distal region that houses the bile ducts that come from the pancreas to the bowel.
Symptoms and risks of bile duct cancer
Symptoms of bile duct cancer do not manifest until a later stage, usually when there is an obstruction in the ducts. It is important to note that the symptoms of bile duct cancer can be similar to other types of cancers; therefore it is not recommended to self-diagnose based on these signs. Instead, consult a doctor for an exact diagnosis. Here are some of the symptoms of bile duct cancer:
Dark urine
Fever and nausea
Itchy skin
Whiteness of the eyes or yellowness of the skin (jaundice)
Unexplainable weight loss
Vomiting and chills
Abdominal pain
Pale stool
According to research carried out by the National Cancer Institute, different health issues can contribute to the growth of bile duct cancer. These health issues include the appearance of cysts in the bile duct, certain infections caused by parasites, and sclerosing cholangitis.
Diet and bile duct cancer
A healthy diet can ease the pain that comes with the symptoms of bile cancer. Beans, lentils, sardines, citrus fruits, and tomatoes are some foods that can help decrease inflammation. These foods are high in vital nutrients like vitamin C, calcium, omega 3-fatty acids, magnesium, fiber, and vitamin B-12. However, there are certain kinds of foods to avoid with bile duct cancer, as they can elevate symptoms and make the management of the disease more difficult.
Foods to avoid with bile duct cancer
1. Refined foods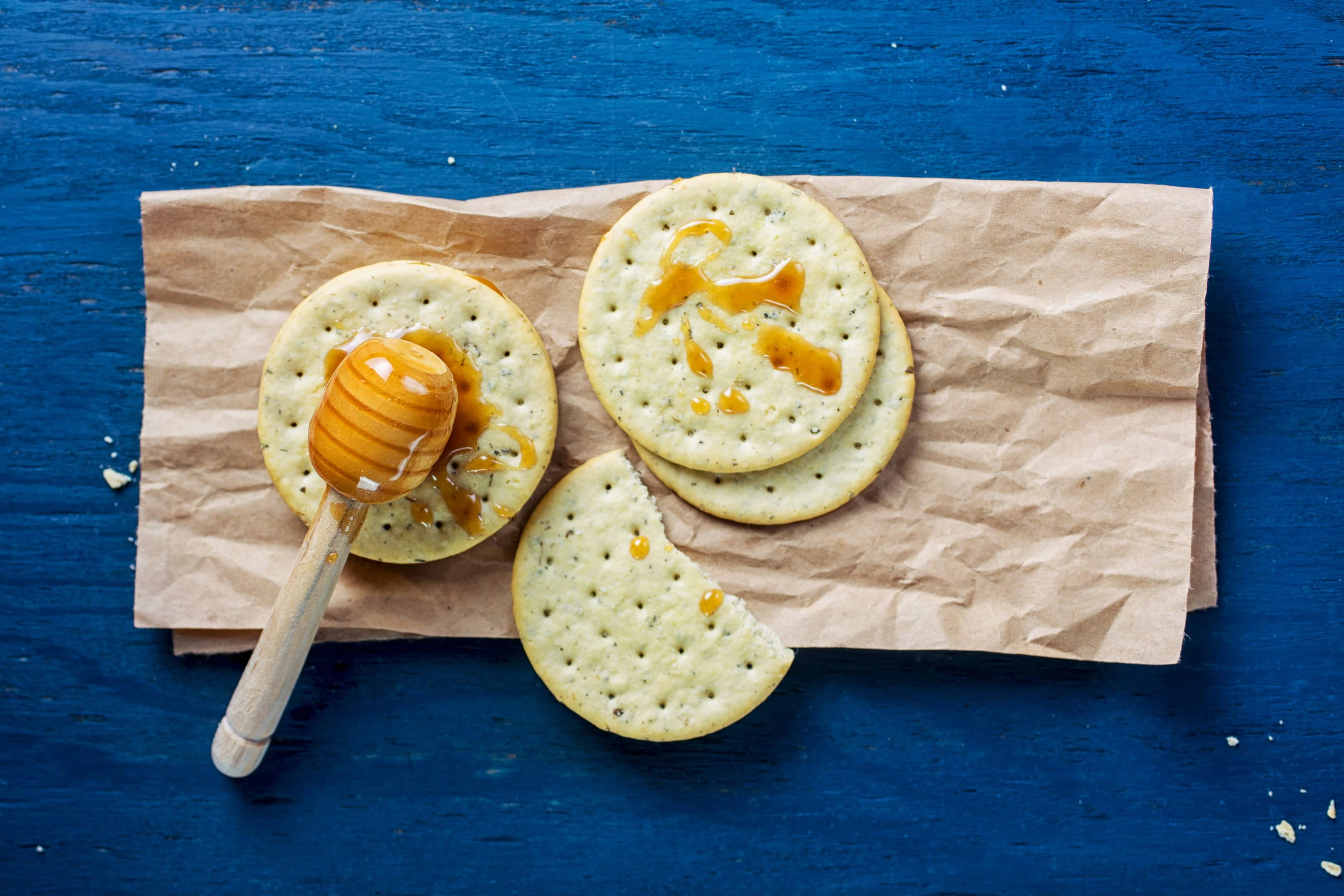 Foods like bread, rice cakes, crackers, instant oatmeal, and white pasta are some kinds of refined white foods that are bad for bile duct cancer. Ordinarily, eating refined foods is a factor that contributes to obesity, which can increase your risk of developing bile duct cancer. Obesity can accelerate the development of stones in the bile ducts and gallbladder. In addition, according to a study, a diet high in refined carbohydrates can increase the amount of cholesterol in the bile, which might further cause gallstones.
2. Fried foods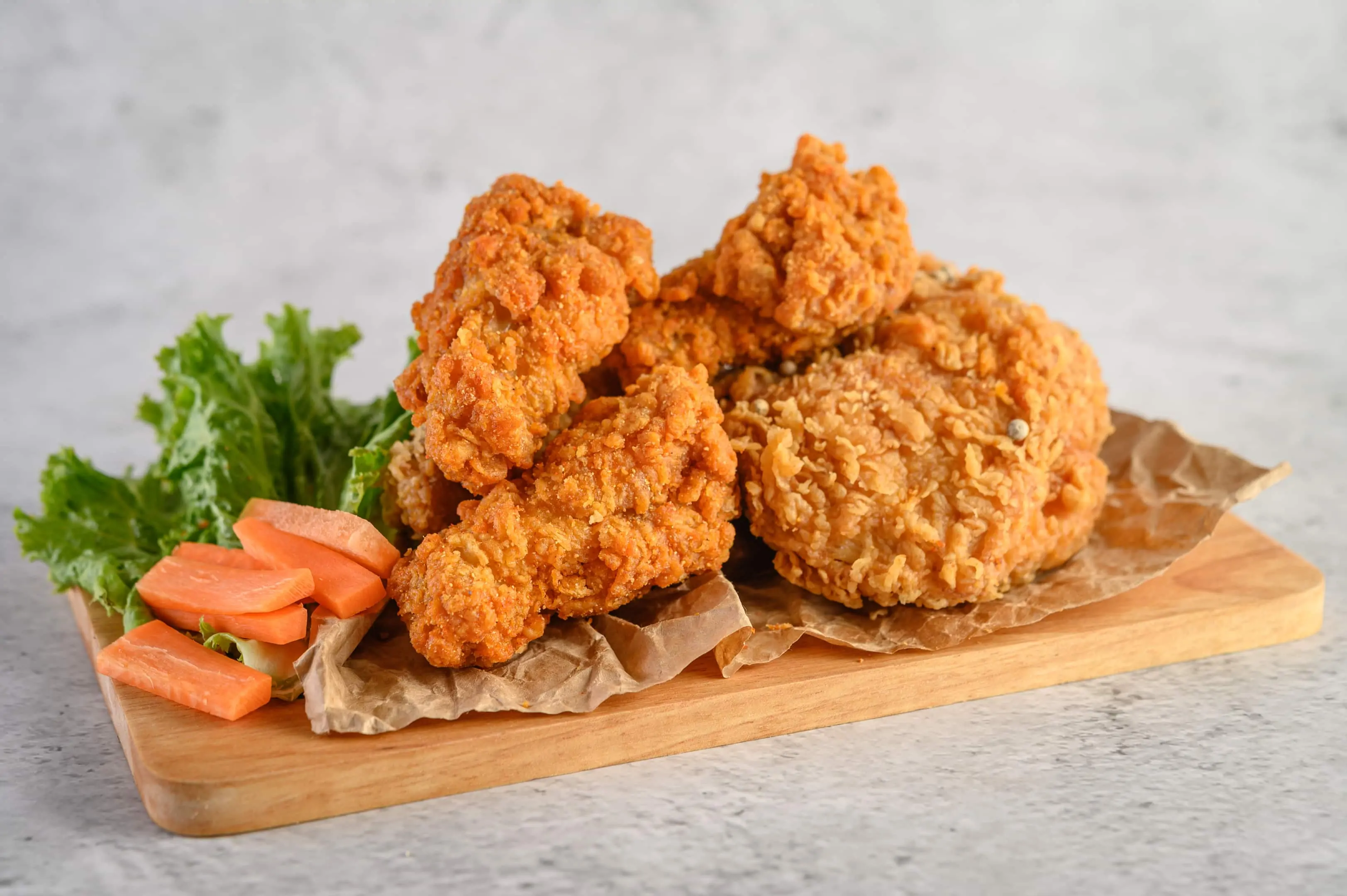 With or without bile duct cancer, the consumption of fried foods is not good for the body, as they are filled with fat, salted, and contain dangerous quantities of calories. They can increase the body's cholesterol levels and accelerate the chances of developing heart disease. In addition, fried foods are hard to break down and can harm the gallbladder, affecting the bile ducts. Stay away from fried foods like cheese sticks and French fries. In addition, refrain from consuming foods that are fried or dipped in unhealthy oils like safflower oil, sesame oil, corn oil, and cottonseed oil.
3. Preserved vegetables
Aside from the fact that preserved vegetables are not suitable for people with high blood pressure, preserved foods such as pickled vegetables might increase your risk of having stomach cancer. These preserved vegetables are loaded with large amounts of sodium, leading to water retention.
4. Salted meats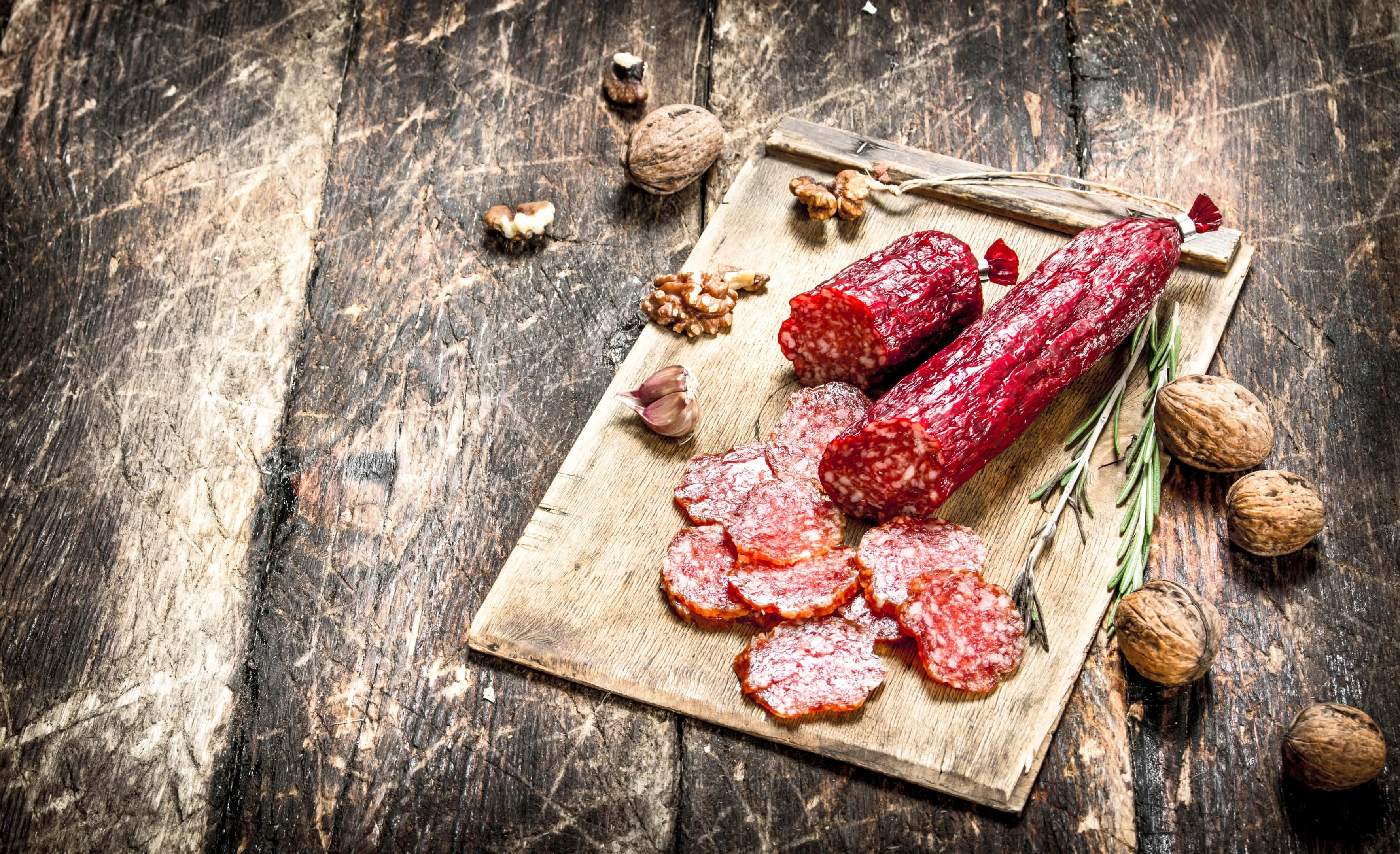 Also called salt-cured meats, these are fish or meat that are preserved with curry or salt. It used to be a common method of meat preservation, but is less used these days because of refrigeration. Salted meat can increase the symptoms of bile duct cancer and can also cause other medical problems like bowel cancer, heart diseases, and chronic obstructive pulmonary disease. Salted meats include pancetta, chorizo, and salami.
5. Raw fish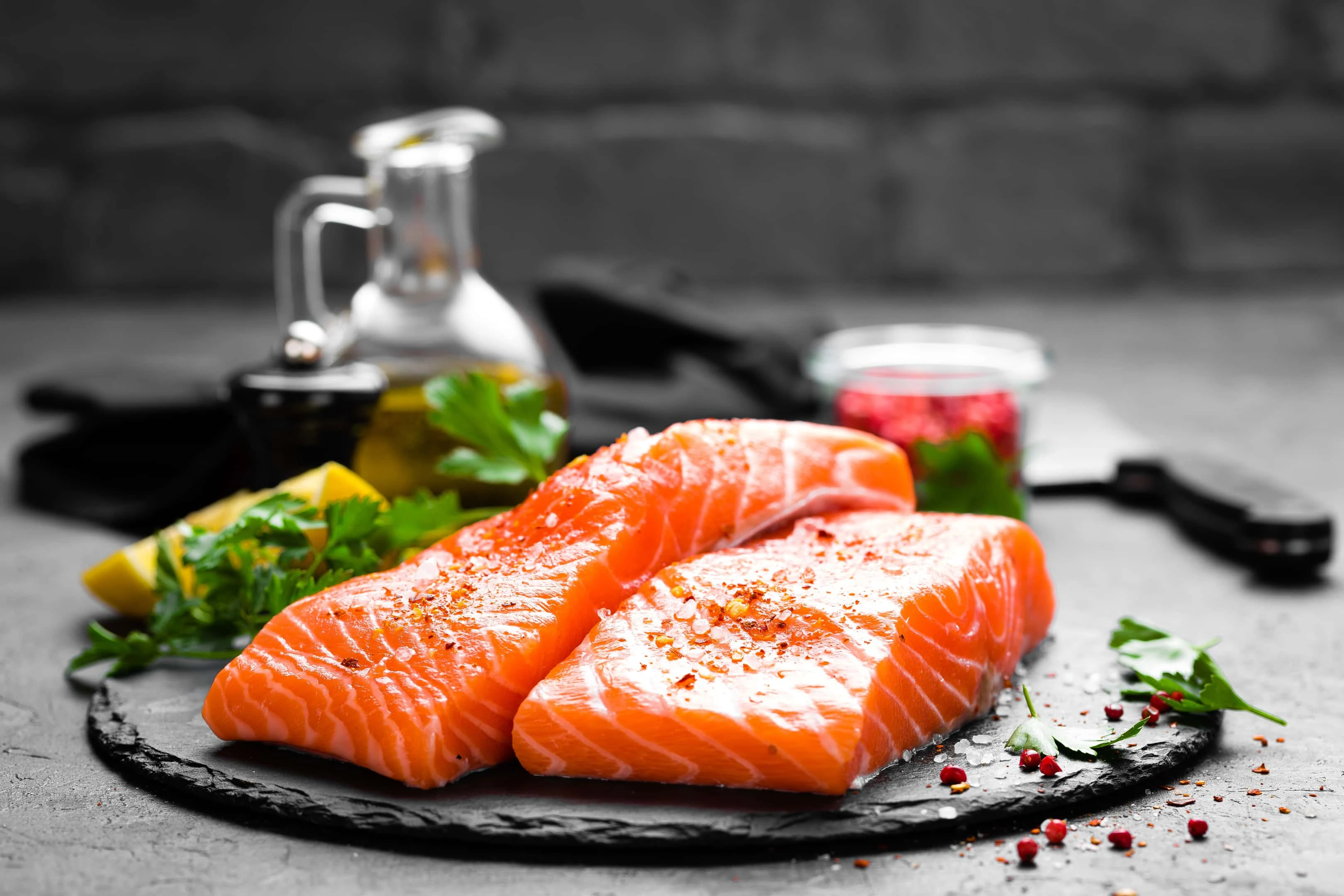 One of the important reasons to cook food is that it can eliminate parasites and bacteria that can cause different diseases. However, some people prefer to consume some fish in their raw form; this is most common in Japan with dishes like sushi. Although not all parasites can cause noticeable symptoms, there are certain parasites present in raw fish that can harm your liver and other human organs. Examples of these parasites are liver flukes, tapeworms, and roundworms. Liver flukes are harmful to the body and can make it more prone to the development of bile duct cancer. Try to refrain from consuming raw spicy minced fish, under-smoked fish, and raw pickled fish.
Conclusion
Management of bile duct cancer is easier with watching the foods that you consume. Foods to avoid with bile duct cancer include salted meats, preserved vegetables, sugary foods, and processed foods. You should consume healthier kinds of foods that include green tea, fruits, and foods rich in vitamin C.