The spleen is an important organ of the body; it is located below the ribcage at the left upper section of the abdomen. Although many people do not understand the functions of the spleen, it is one of the most vital and largest organs of the lymphatic system. The lymphatic system is a part of your body's immune and circulatory system; its main functions include protecting the body from infections and eliminating waste and toxins.
A functional spleen performs the task of regulating the red blood cells, storing white blood cells, and ensuring the storage of platelets for blood clotting. These functions help the immune system to respond better in the event of disease and injury. The size of the spleen can be likened to that of a fist; but when it becomes enlarged, it becomes many times larger than its normal size.
An enlarged spleen, a condition known as splenomegaly, can be caused by different medical conditions and infections. Some of the risk factors that can lead to an enlarged spleen include:
Blood disorders — The primary function of the spleen is to regulate the production of red blood cells, therefore any disorder that involves the red blood cells can cause an enlarged spleen. The health conditions that can cause blood disorders include sickle cell disease, hemolytic anemia, and spherocytosis.
Cancer — Blood cancers have a great impact on the spleen. These cancers can cause damaged cells, thereby restricting the spleen from performing its functions. Such cancers include lymphoma and leukemia.
Infections and diseases — Many infections can cause the spleen to increase in its size. They include malaria, anaplasmosis, HIV/AID, tuberculosis, and viral hepatitis. Some diseases occurring from the body's inability to fully carry out the function of metabolism can also cause an enlarged spleen. These metabolic diseases include sarcoidosis, Gaucher disease, and Hurler syndrome.
As with almost all medical conditions, some foods should not be in your diet. These foods can worsen the situation of an already enlarged spleen. when battling with an enlarged spleen, it is advised that you eliminate foods that can further weaken your immune system to reduce your risk of getting a disease or infection.
Jump to:
Foods to avoid with an enlarged spleen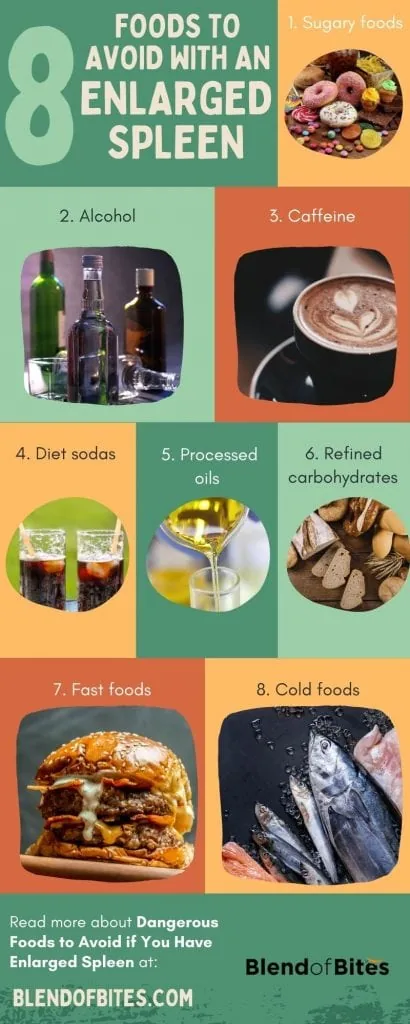 1. Sugary foods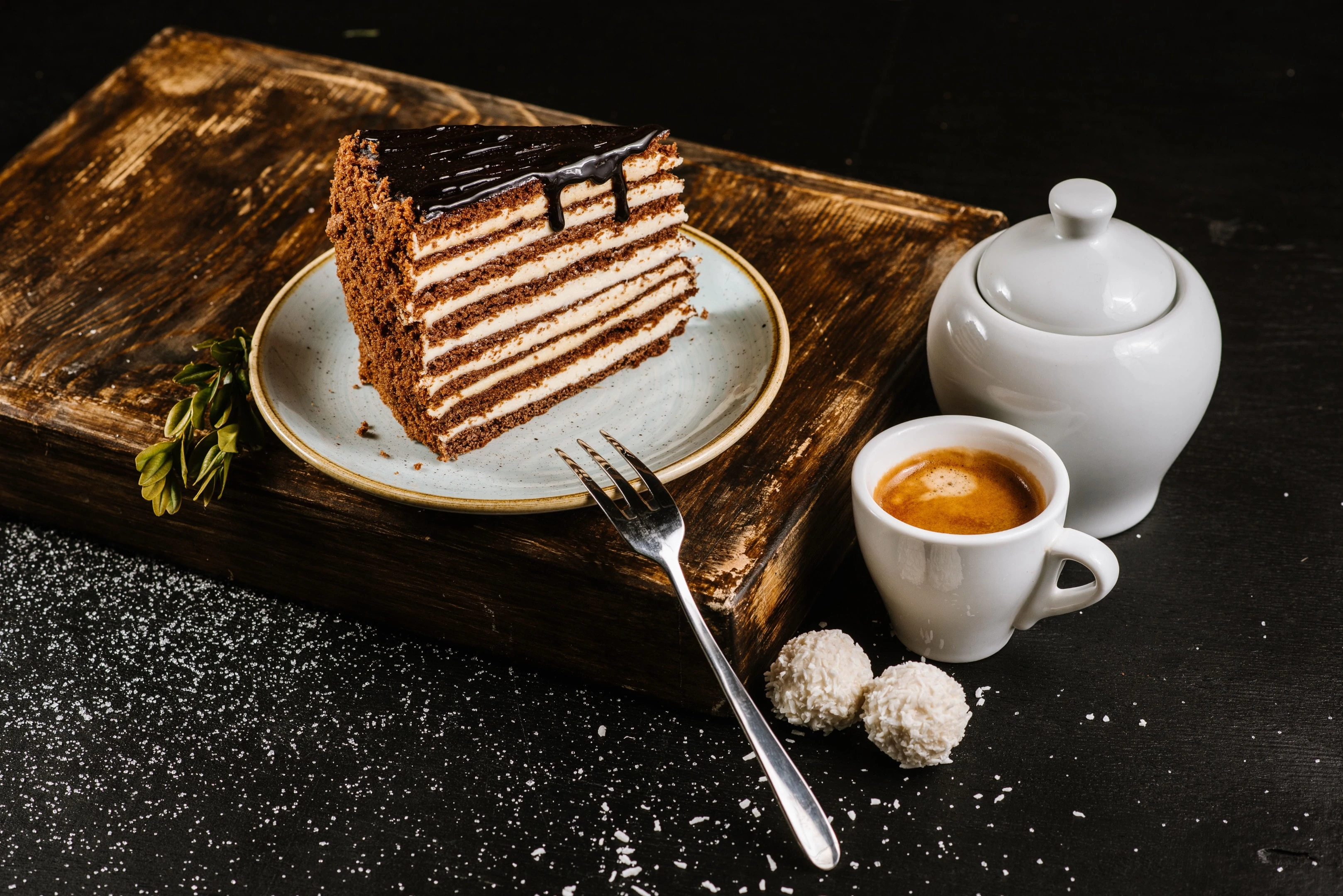 Consuming foods that are rich in sugar can have negative effects on your general immune system and they are also bad for your spleen. An enlarged spleen means that the rest of the immune system has to work harder to keep out infections and diseases. If you already have an enlarged spleen, you should reduce the number of sugary foods that you consume.
2. Alcohol
Drinking alcohol with an already enlarged spleen can unarguably worsen your condition. Too much drinking of alcohol can generally affect your immune system, and it can cause your blood cell level to go low, thereby limiting the function of the spleen and resulting in a disease called anemia. Excessive consumption of alcohol can also limit the activity of platelets which helps with blood clotting. If you want to relieve the symptoms of an enlarged spleen, you should reduce your intake of alcoholic beverages.
3. Caffeine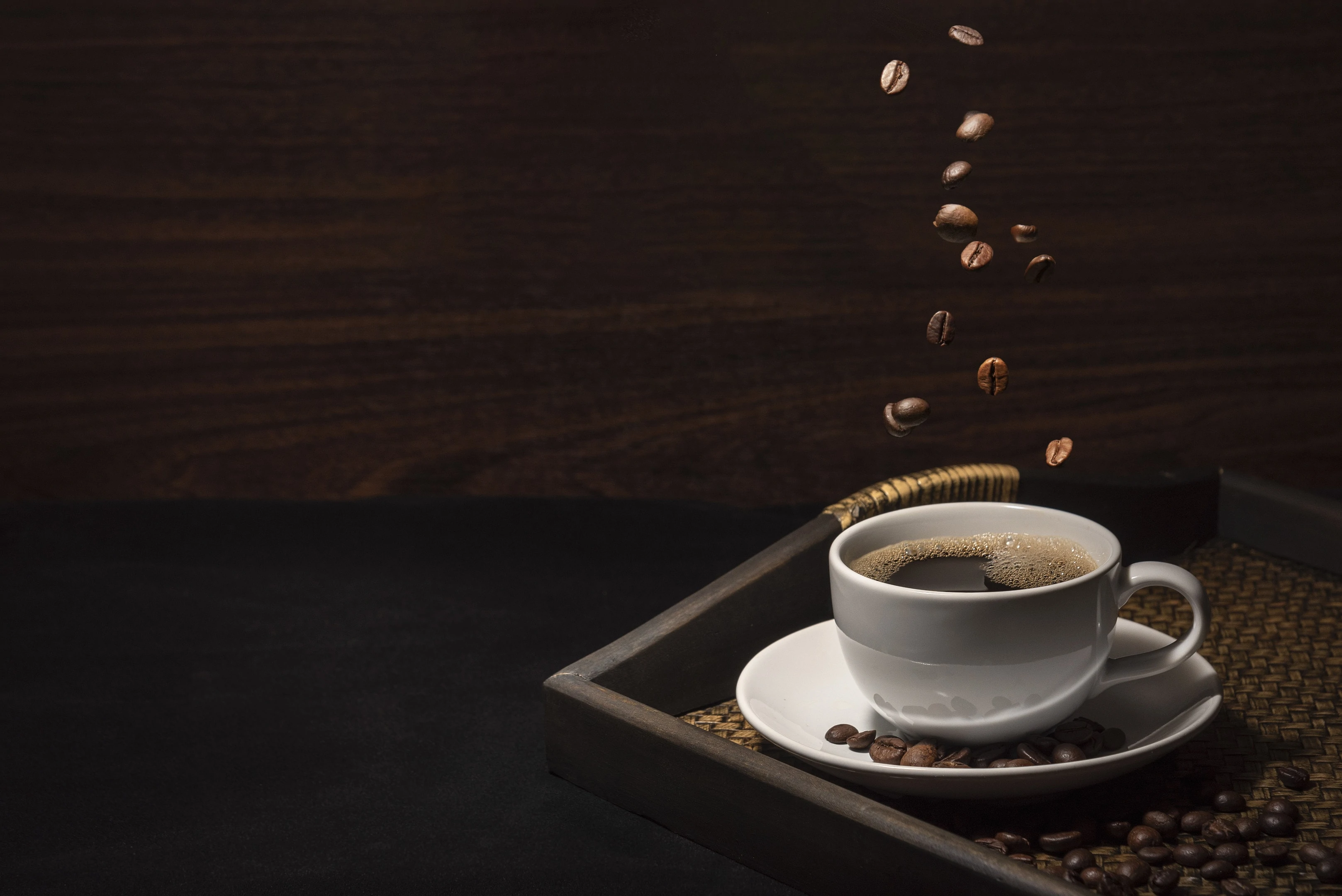 Although tea and coffee contain antioxidants that can help reduce inflammation, consuming too much caffeine can affect your sleeping patterns, and can, in turn, lead to an increase in inflammation and may affect your immune system. Medical research has shown that consuming coffee with a weak spleen can further irritate your system.
4. Diet sodas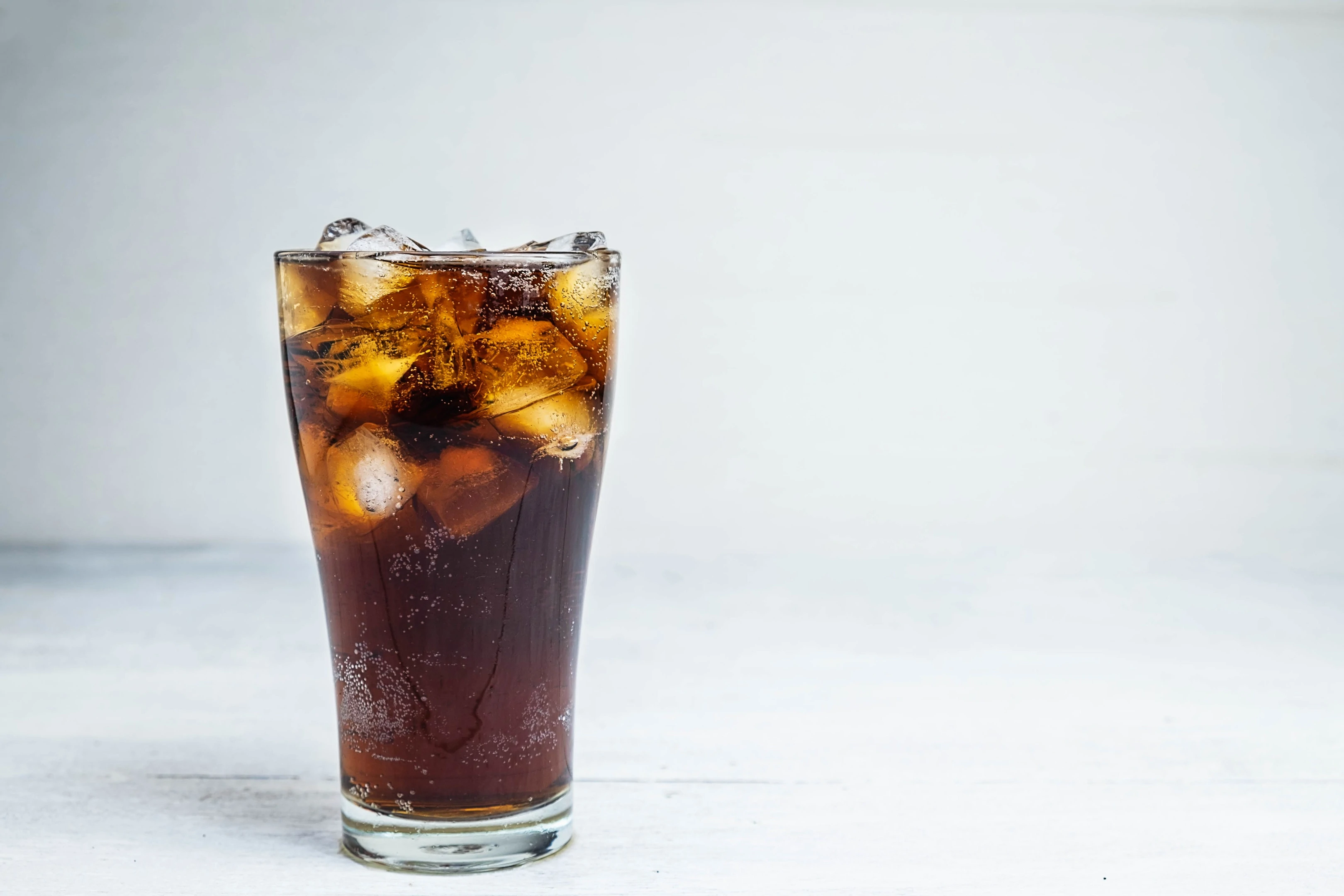 Sodas are commonly filled with ingredients that are not natural; these ingredients can include artificial colors and sweeteners like saccharin and aspartame which are not beneficial to your immune system. Rather than using carbonated drinks to quench your thirst, instead, drink water.
5. Processed oils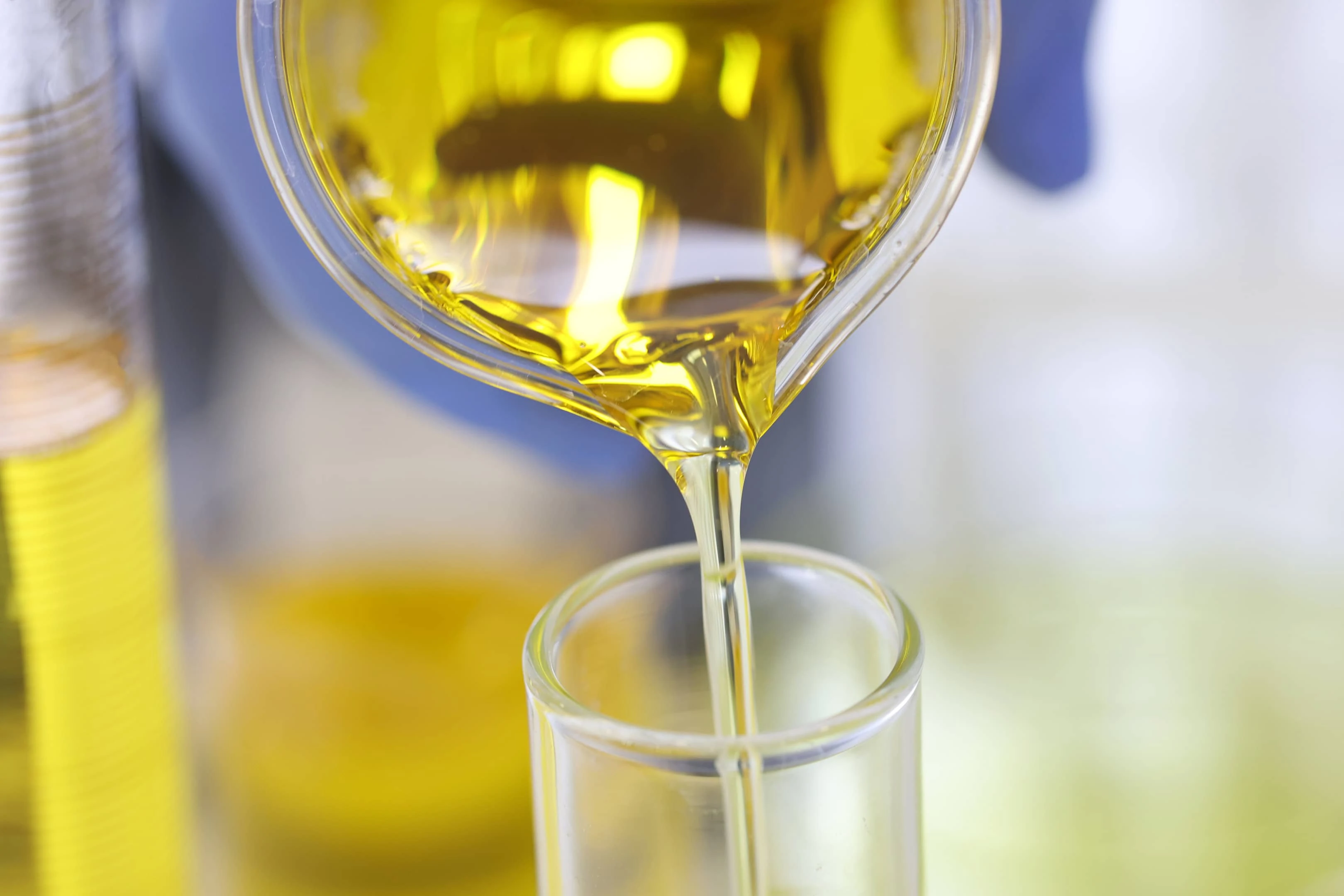 Foods that are cooked with refined oils can cause an increase in the production of free radicals in the body. These free radicals can cause damage to the body's tissues, can cause inflammation, and make your immune system become exposed to diseases and infections. Natural oils are recommended, as they are rich in omega-3 fatty acids and vitamins.
6. Refined carbohydrates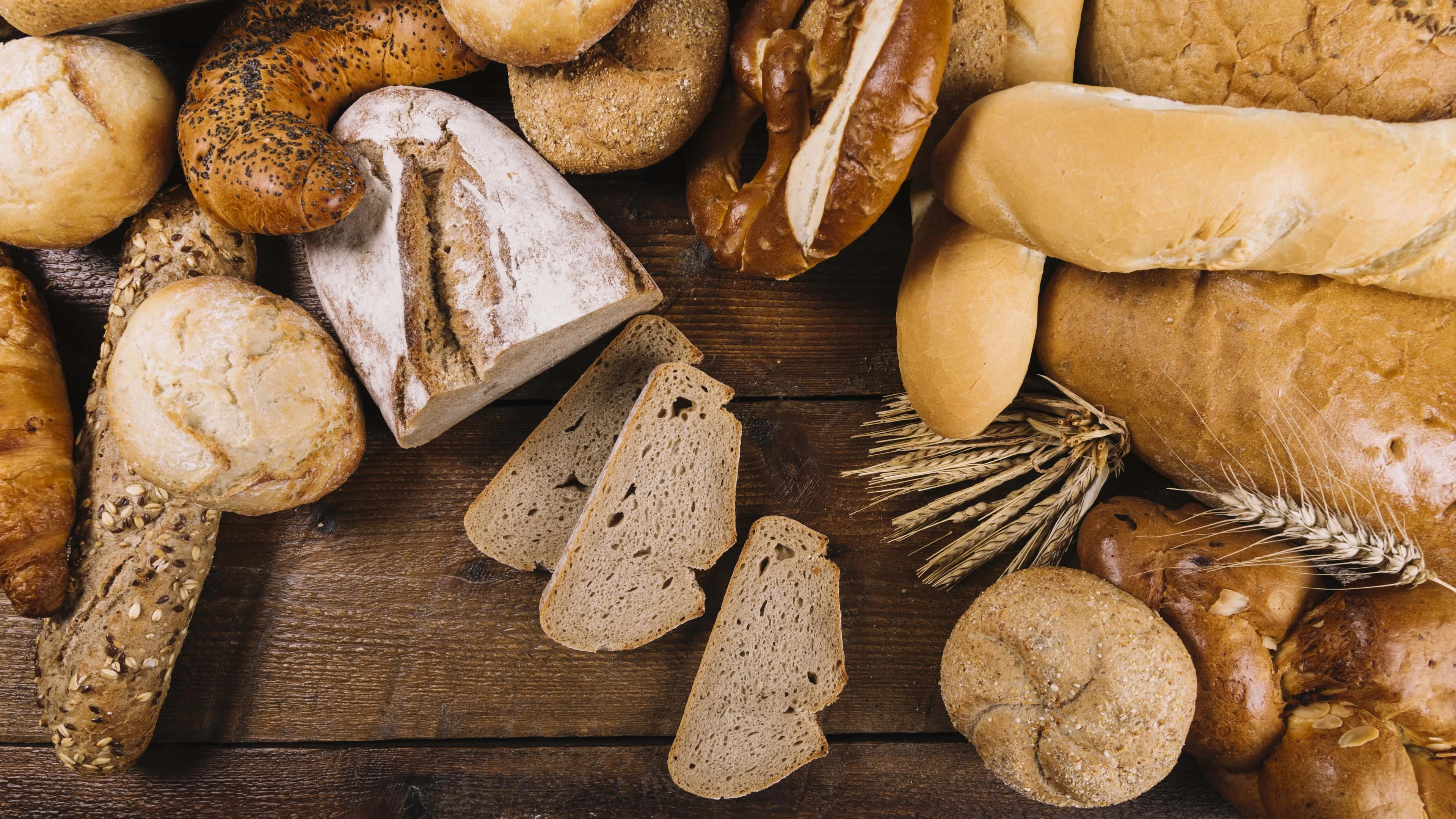 An enlarged spleen puts you at risk of getting infections. Consuming foods that are rich in refined carbohydrates can further limit the ability of your immune system. Refined carbohydrates are processed by the body as sugar and excess sugar in the body can further limit the ability of your immune system to defend you against diseases.
7. Fast foods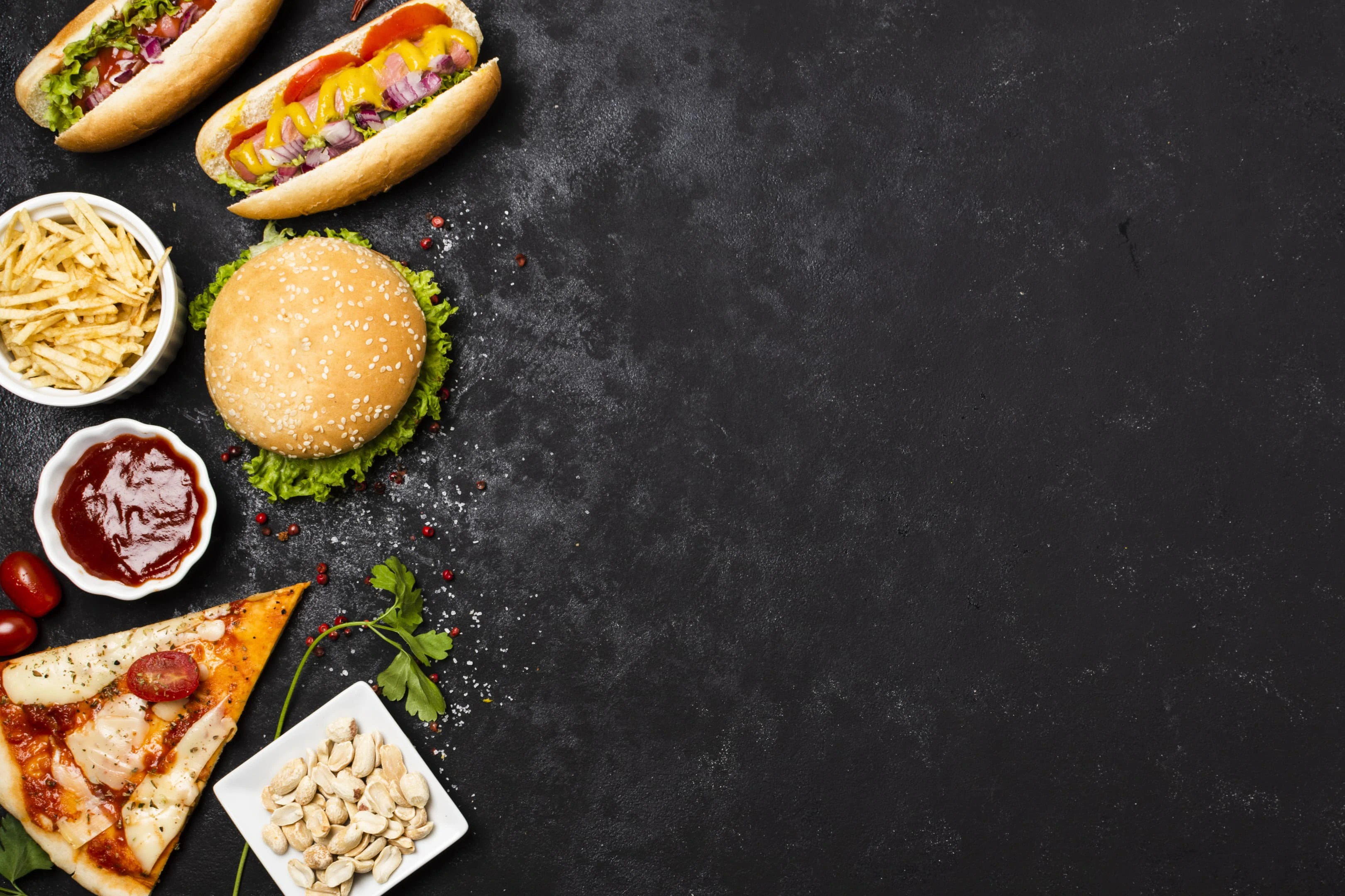 If you are looking to reduce the symptoms or discomfort associated with an enlarged spleen, then you should steer clear of fast foods. Fast foods are generally bad for the immune system because most of them contain a lot of salt. Excess consumption of salt can result in immune deficiencies.
8. Cold foods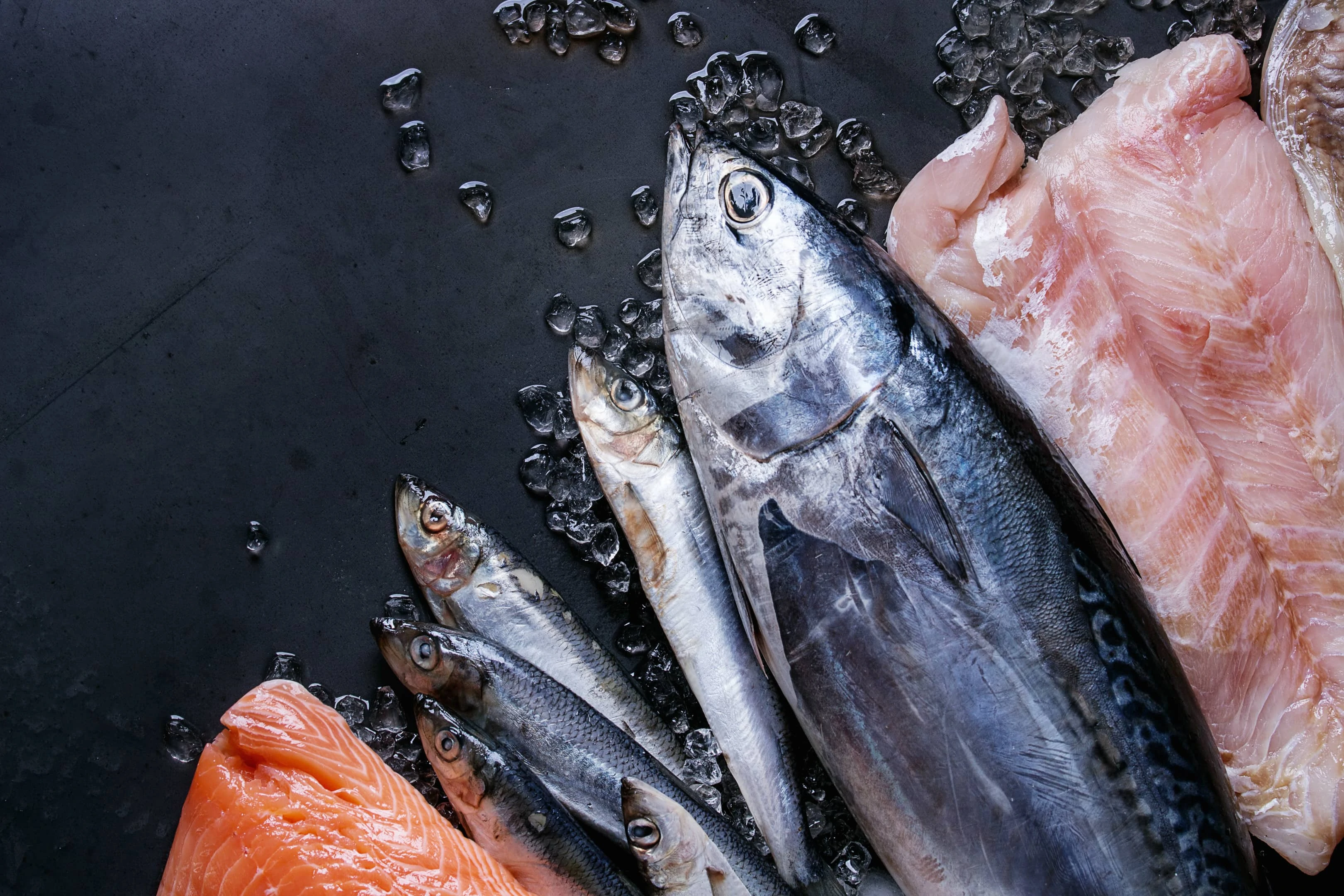 Avoid foods that are too cold or raw if you have an enlarged spleen. Try to reduce your intake of food stored in the refrigerator because your body may have a problem digesting it. As you may be unable to consume large meals, you should instead go for food that can be easily digested. Avoid raw vegetables and green salads that have high water content as they can increase swelling.
Other foods to avoid with an enlarged spleen include red meat, packaged cookies, dairy products, white bread, shellfish, and soy.
However, while avoiding the foods that are listed above with an enlarged spleen, there are foods that you should consider integrating into your diet to strengthen your immune system and reduce your risk of getting an infection or disease.
Foods to consume with an enlarged spleen
1. Cooked vegetables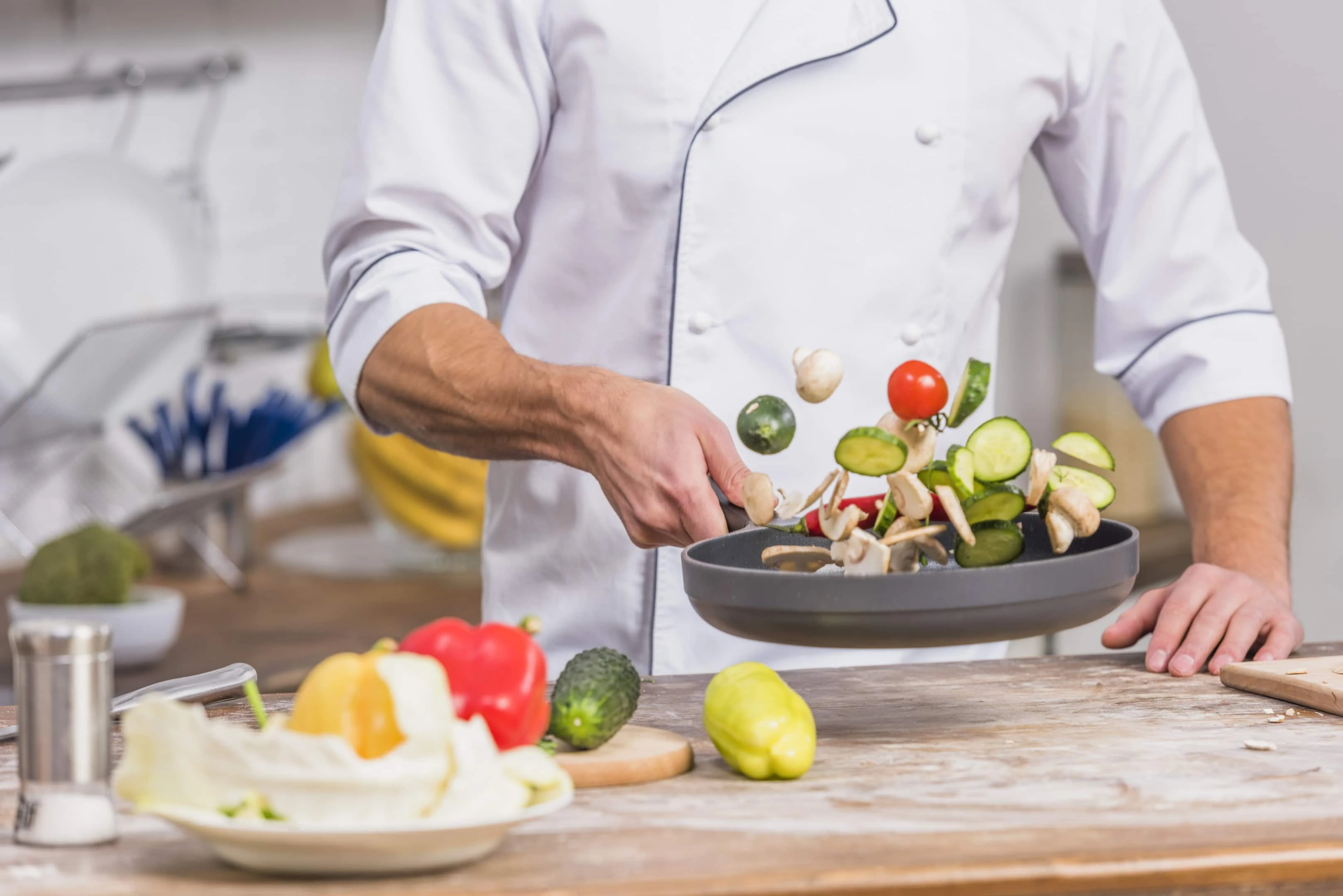 Well-cooked vegetables can be easily digested. With an enlarged spleen, you should consume well-cooked vegetables. Such vegetables include parsnip, pumpkin, turnip, winter squash, and carrot. You can also add legumes like peas, black beans, and garbanzo to your diet. Leafy green vegetables are rich in Vitamin A, which is great for the immune system function. These vegetables are not only healthy, but they can also help to nurture your digestive system.
2. Foods rich in zinc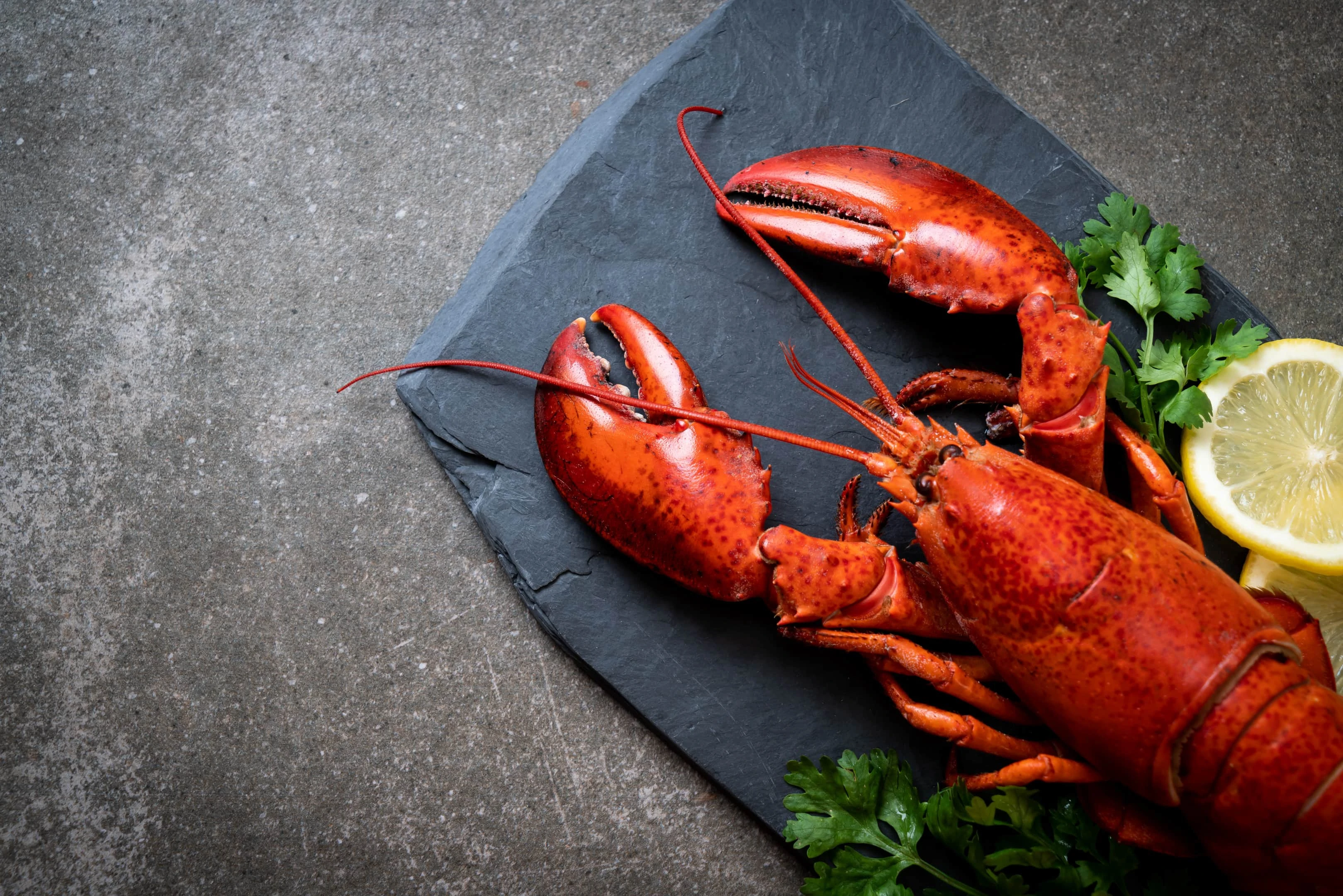 Foods that are rich in zinc are excellent for the function of your immune system. Zinc can help with inflammation and alleviate stress. Foods that are rich in zinc that you can add to your diet include crab, lobster, oysters, clams, and mussels.
3. Seeds and nuts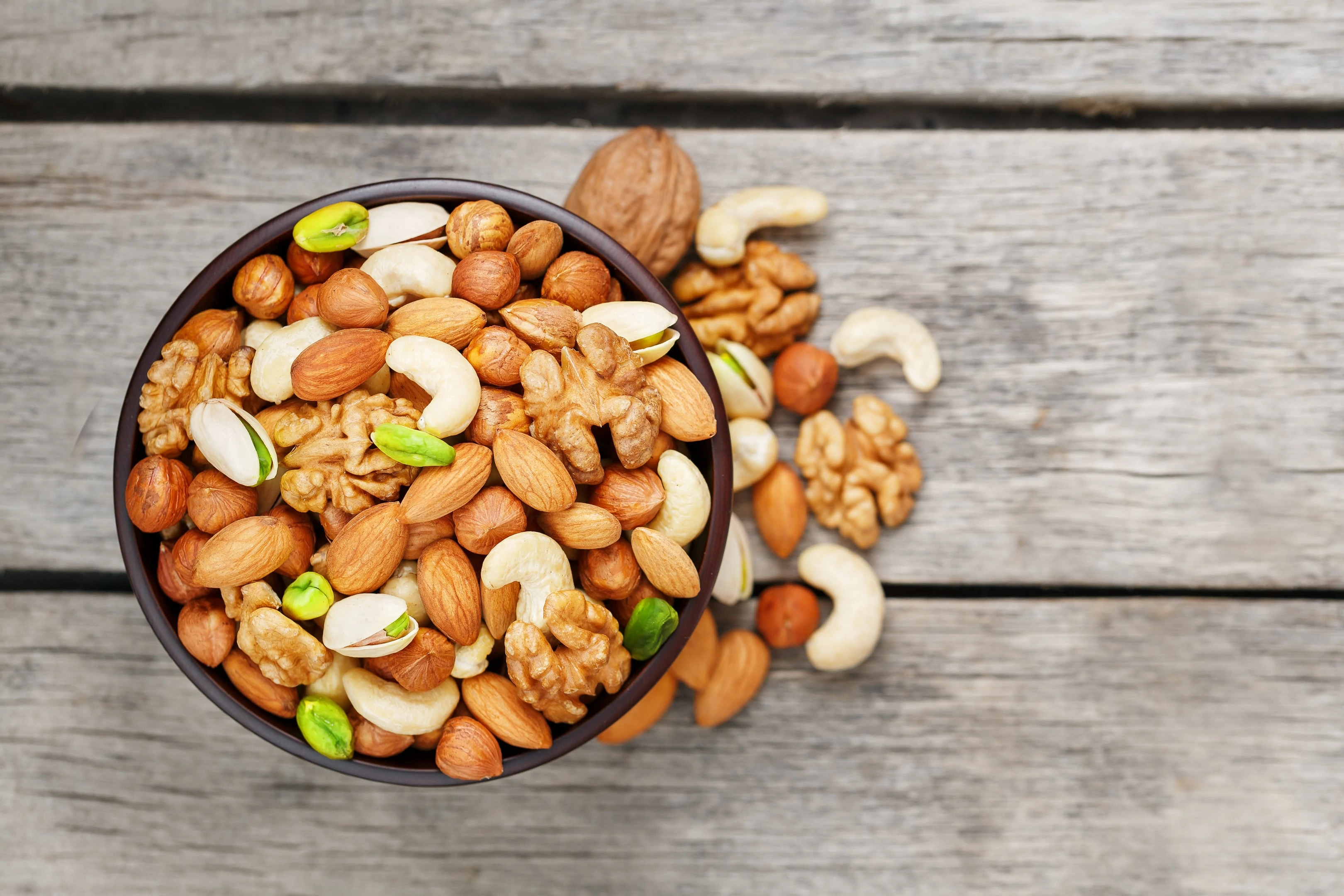 Try to eat nuts and seeds like hazelnuts, walnuts, pistachios, sesame, flax, chia, pumpkin, and peanuts.
4. Immune boosting fruits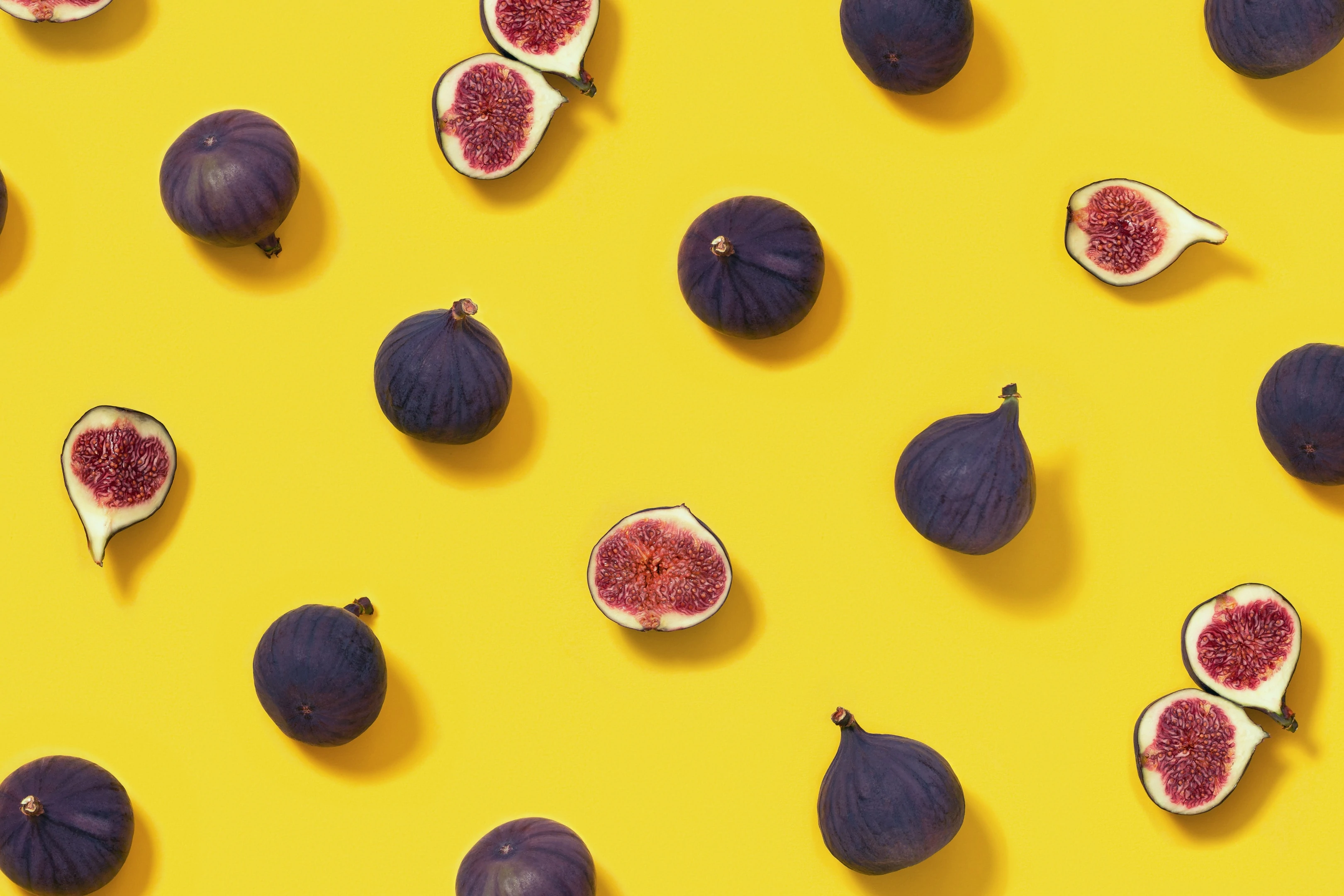 Add fruits that are immune-boosting to your diet. Citrus fruit is an awesome source of vitamin C, which is known for supporting the immune system. You can consume fruits like acai berry, figs, dates, apples, red grapes, apricots, plums, watermelon, and peach.
5. Spices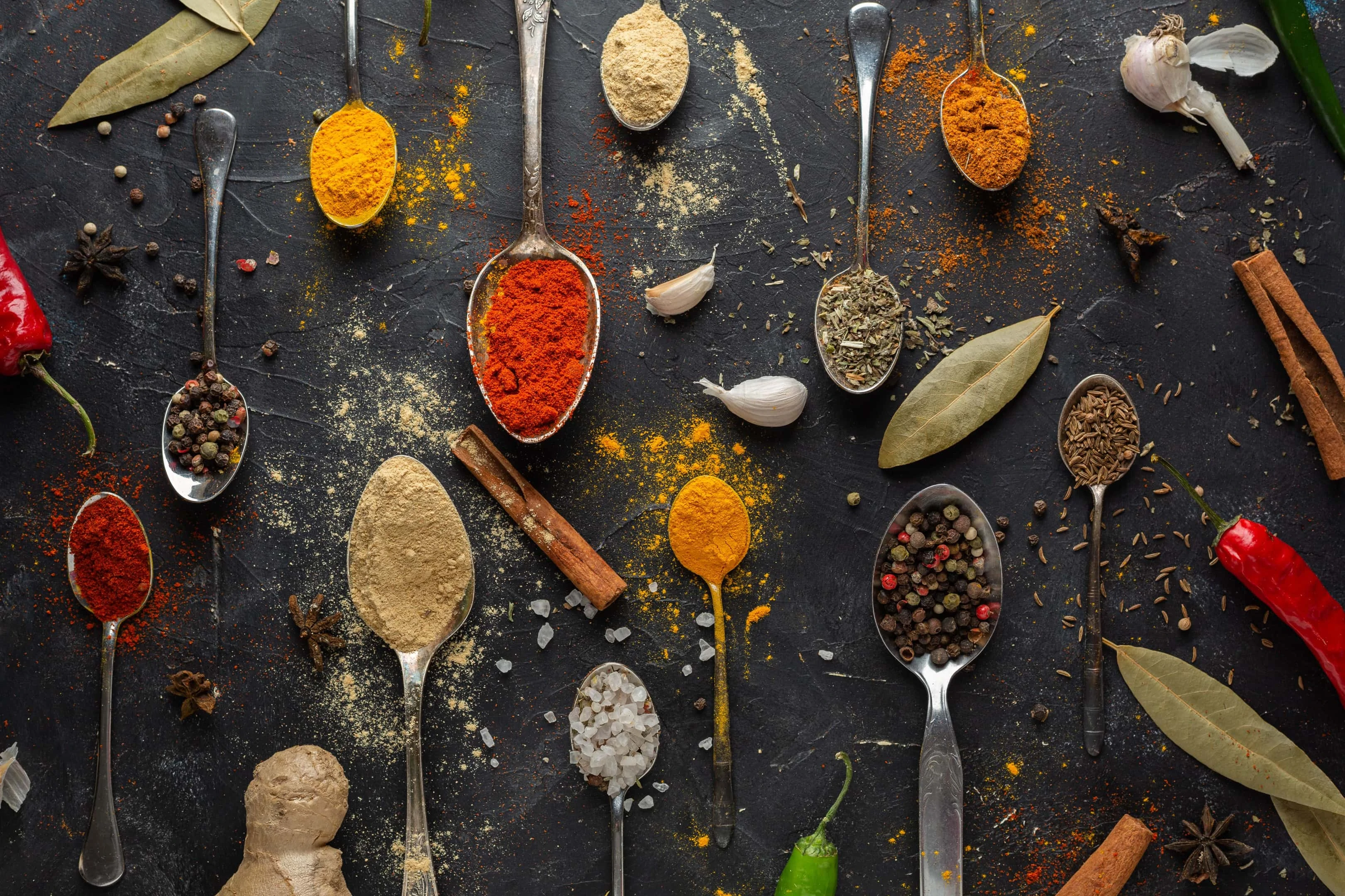 Try adding ginger, nutmeg, aniseed, rosemary, cinnamon, vanilla, garlic, turmeric, molasses, capsicum, and fennel to your food.
6. Neutral foods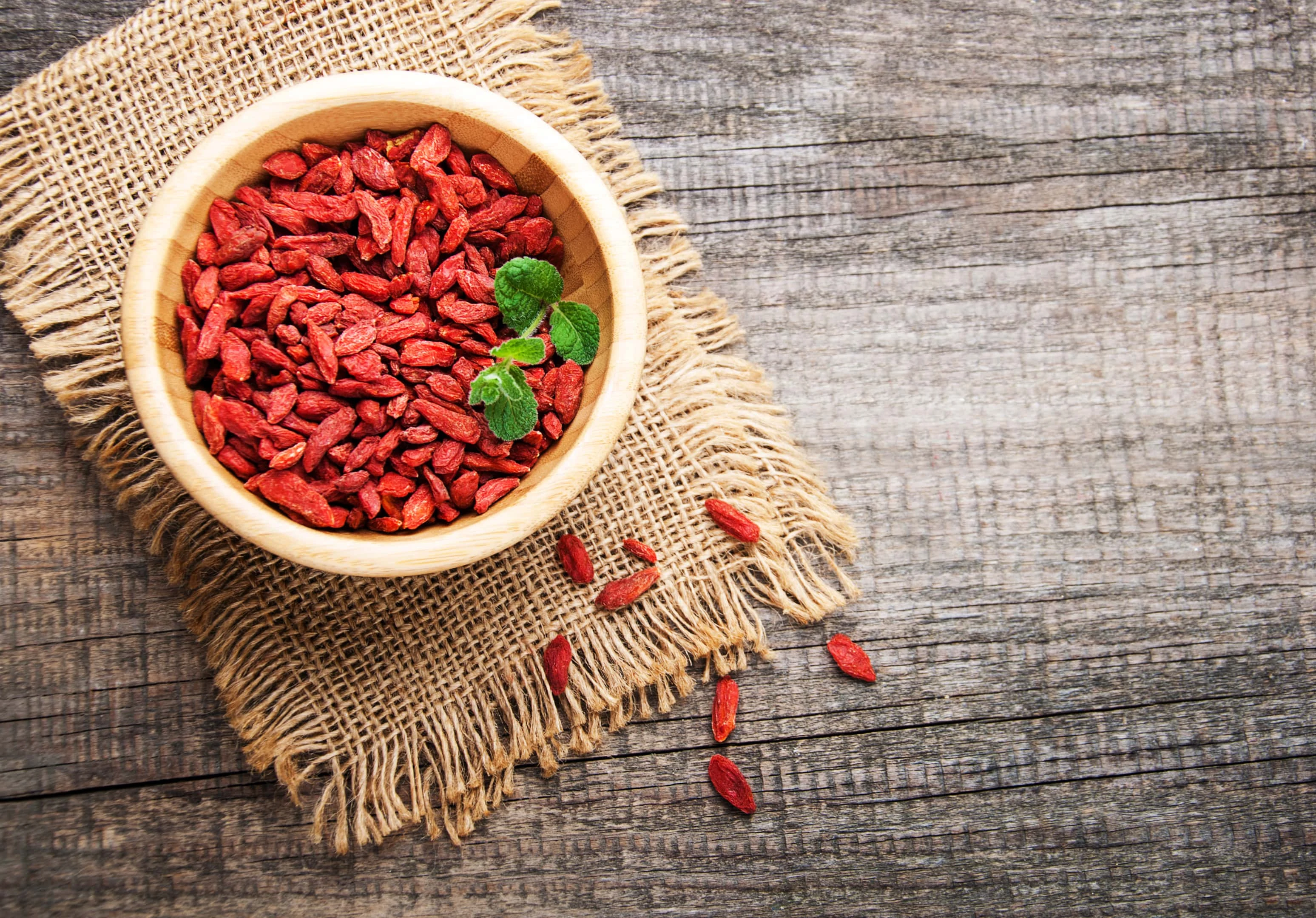 Neutral foods are not warm and or cold, so they can easily be consumed with an enlarged spleen. Some neutral foods that you can eat include rice, fish, goji, plums, string beans, mushrooms, turnips, berries, kidney beans, and pork.
7. Turmeric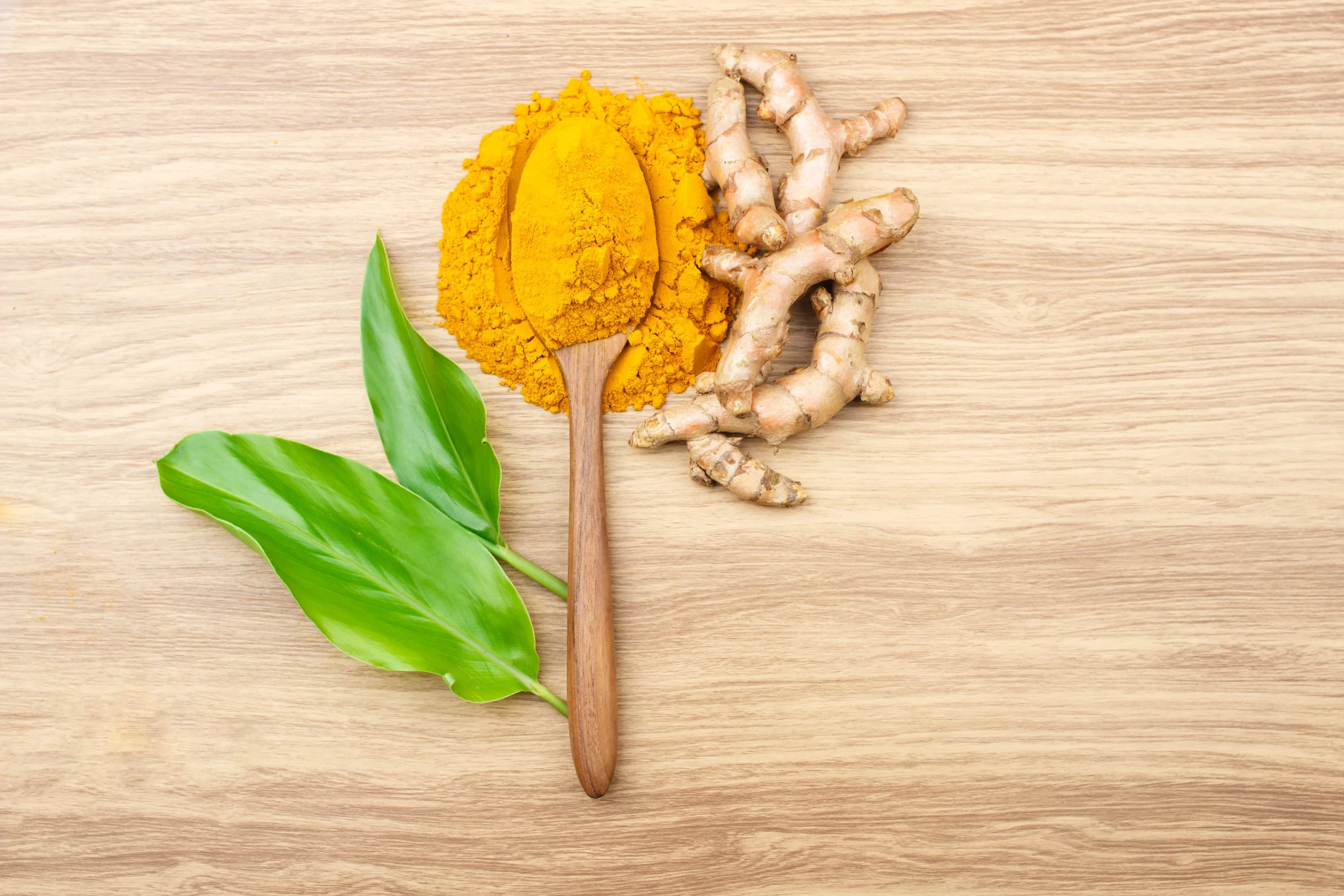 Turmeric contains a natural compound called curcumin which has great anti-inflammatory properties. This compound can help to boost the activity of cells and improve the response of antibodies and boost the immune response.
8. Ginger and garlic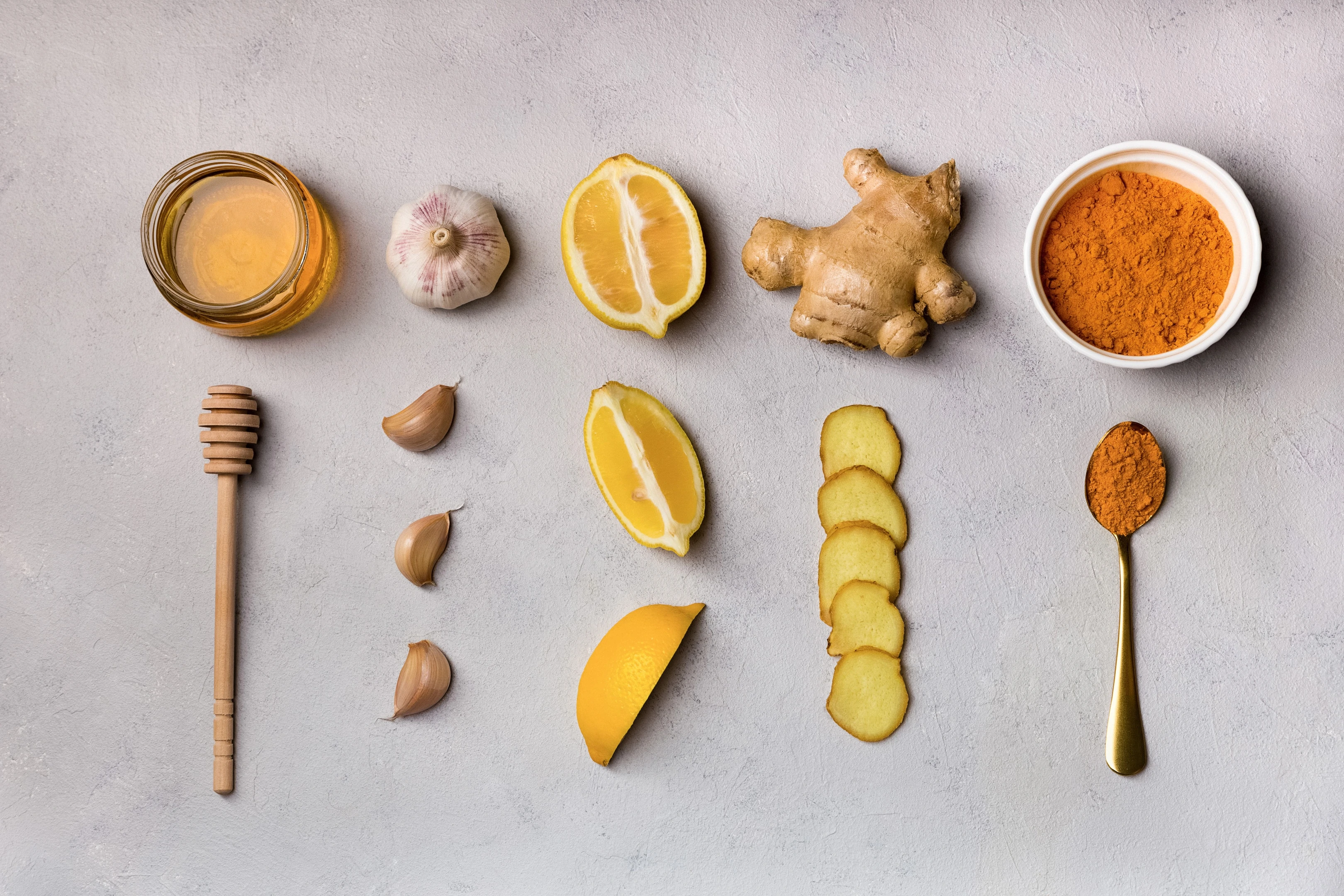 Ginger possesses anti-inflammatory and antioxidant properties that can help your immune system ward off infections and diseases when you are battling with an enlarged spleen. Garlic, on the other hand, also has antioxidants that can support your white blood cells by giving them a boost to be able to fight against infections.
Conclusion
To ease the symptoms of an enlarged spleen, make sure you eat meals slowly and chew slowly too. Avoid snacking between meals and after meals because snacks are unhealthy for the spleen. Remember to eliminate from your diet any food that can further weaken your immune system and make you prone to infections. Vitamins C, E, A, and D, zinc, and selenium are great for your immune system. Make sure you eat more foods that are rich in these nutrients.