Glaucoma is a medical condition that affects the optic nerve of the eye and is responsible for supplying information related to images to the brain from the eyes. Glaucoma mostly develops as a result of an abnormal built-up pressure inside the eyes. This abnormal built-up pressure, which is otherwise referred to as intraocular pressure, can cause damage to the optic nerve, thereby leading to permanent vision loss or total blindness within a short period.
Intraocular pressure or high pressure in the eyes can be a result of an imbalance in the drainage and production of fluid in the eye. There is an excess production of the fluid or the outflow channels of the fluids are blocked. This means that the channels that are responsible for draining the fluid, called 'aqueous humor' in the eye, are not functioning properly. This high pressure can also be a result of other health conditions that have formerly affected the eye.
There are two major types of glaucoma:
Open-angle glaucoma — This is the most common kind of glaucoma and is also called wide-angle glaucoma. It often does not manifest any signs or symptoms other than just gradual vision loss. This vision loss may be so slow that your eye might suffer irreversible damage before you notice other symptoms. What happens in this type of glaucoma is that the trabecular meshwork that is responsible for fluid draining in the eye can appear like it's functioning well, but in reality, the fluid is not flowing out as it should.
Angle-closure glaucoma —This kind of glaucoma is predominant in Asia and is also referred to as acute-closure glaucoma. It occurs when the flow of aqueous humor in the eye is suddenly blocked; this blockage can lead to a continuous buildup of fluid. This buildup can cause a quick, painful and severe increase in pressure. Acute-closure glaucoma requires immediate medical attention once you start manifesting symptoms such as nausea, blurred vision, and severe pain.
Glaucoma, which is one of the main causes of irreversible loss of vision in society today, may not show any symptoms in its early stages but can be easily diagnosed with frequent eye examinations.
When diagnosed early, glaucoma can be treated to avoid loss of vision or blindness and although anyone can be affected by this eye disease, some people are at a higher risk of developing it.
Even though glaucoma may not manifest noticeable symptoms, the key to early detection and control of glaucoma is regular eye checkups. However, adopting and maintaining a healthy diet can aid the reduction of the effects of glaucoma. There are certain foods that you should remove from your nutrition if you have glaucoma or you are at risk of developing it.
Jump to:
Foods to avoid with glaucoma
1. Foods that contain saturated fats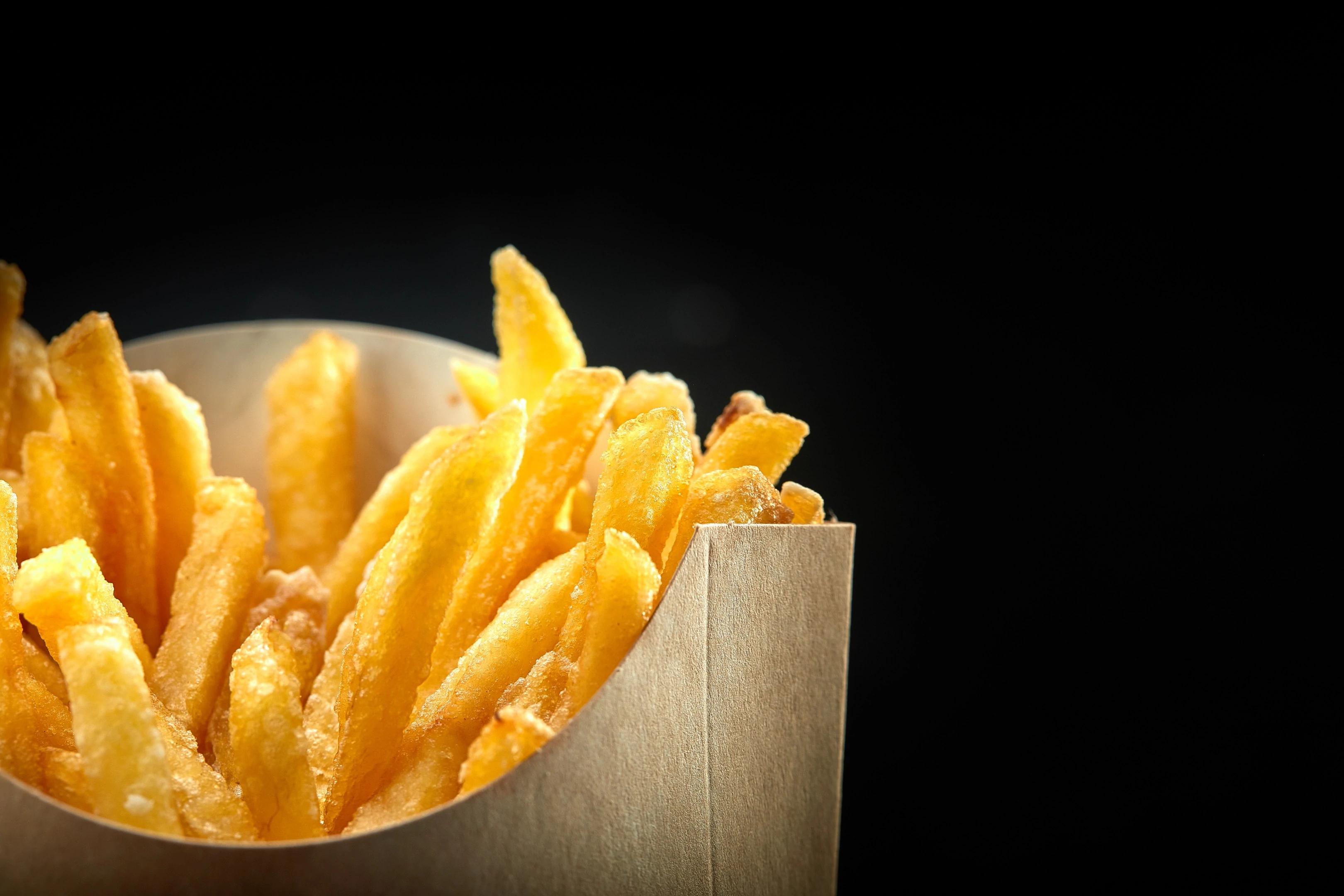 The first category of foods that you should not consume with glaucoma are foods that are rich in saturated fats. Eating foods like butter, sausages, cakes, bacon, French fries, potato chips, fatty cuts of red meat and cured meats will not only worsen the condition of glaucoma, but can also add to weight gain. Instead of consuming these foods, opt instead for lean meats, fresh fruits, and fish. Other reasons why you should remove foods containing saturated fats from your diet include increased risk of stroke and heart disease, which can encourage inflammation, and may affect metabolism, appetite, and mental function adversely.
2. Coffee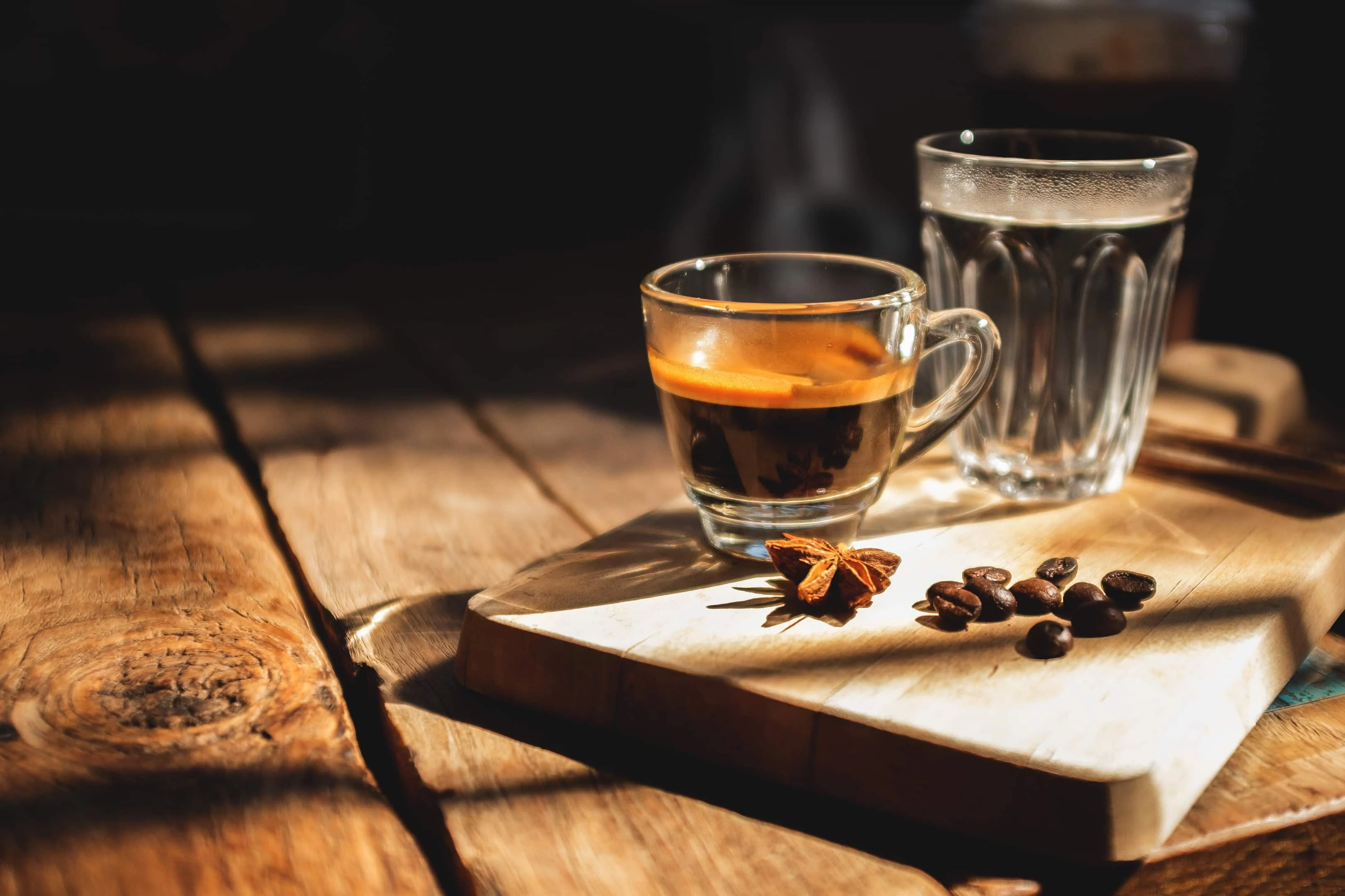 Consuming coffee in large quantities can accelerate the development of intraocular pressure in the eye, which can increase your risk of getting glaucoma. Drinking coffee consistently can have negative effects on your vision. Coffee contains a stimulant called caffeine which can disrupt sleep, increase anxiety and cause other problems in some people. Another reason to not consume coffee is that it possesses an addictive effect thereby making its continuous consumption ineffective for the purpose for which you initially started consuming it.
3. Sugary drinks and beverages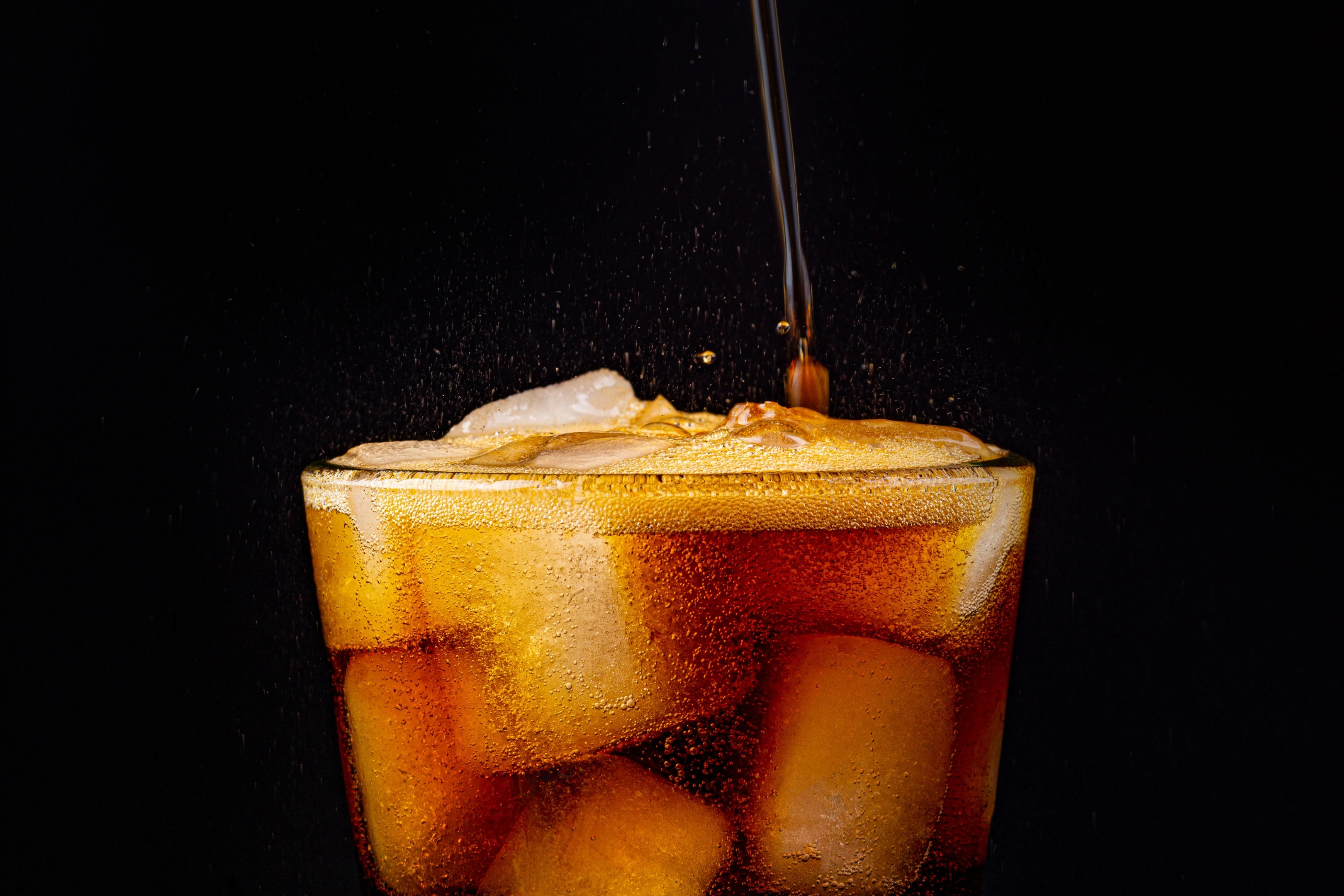 Since diabetes can increase your risk of developing glaucoma, it is recommended that you stay away from beverages and drinks that contain excess sugar. The damage that is done to the blood vessels as a result of diabetes can disrupt the normal flow of blood from and to the eye. There will be an acceleration of the buildup of unhealthy pressure in the eye, and this can further result in damage to the nerve if left untreated. You should also avoid sugary drinks because they can cause other health issues, as well.
4. Refined carbohydrates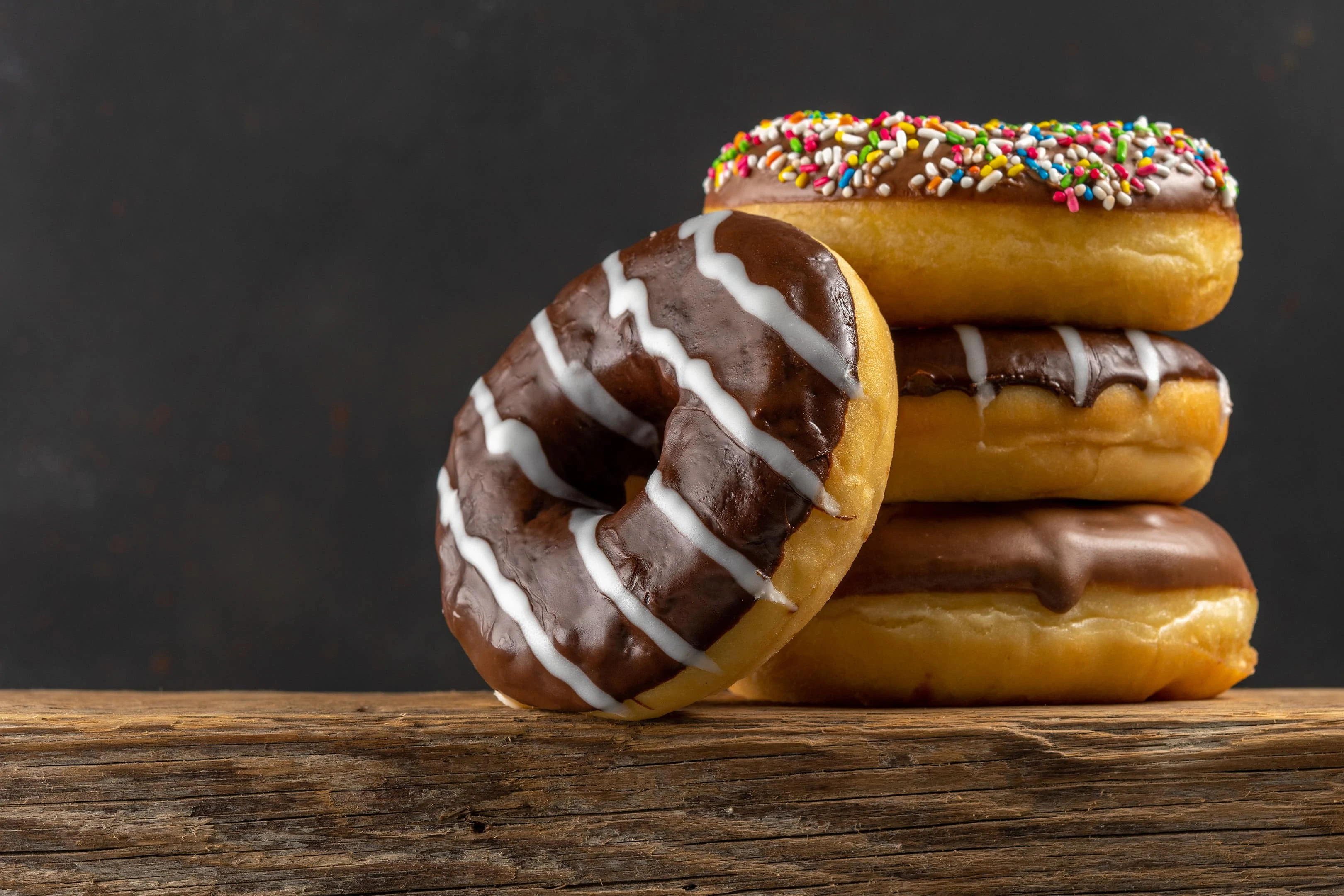 High consumption of refined carbohydrates can affect the eyes and support the development of abnormal pressure in the eyes. How? These foods are broken down into sugar and absorbed into the blood, and consuming them regularly can spike your blood glucose levels. This can lead to damage in the blood vessels that are located in the eye. Also, refined carbohydrates are bad for your health because they can necessitate over-eating which can accelerate the risk of obesity and can increase your risk of type 2 diabetes and heart disease. Foods that are regarded as refined carbohydrates include pasta, pastries, white flour, white rice, and white bread. Instead of refined carbohydrates, consume non-starchy vegetables, legumes, and unrefined whole grains like bran cereal, brown rice, barley, oatmeal, quinoa, and whole wheat.
5. Food containing trans fats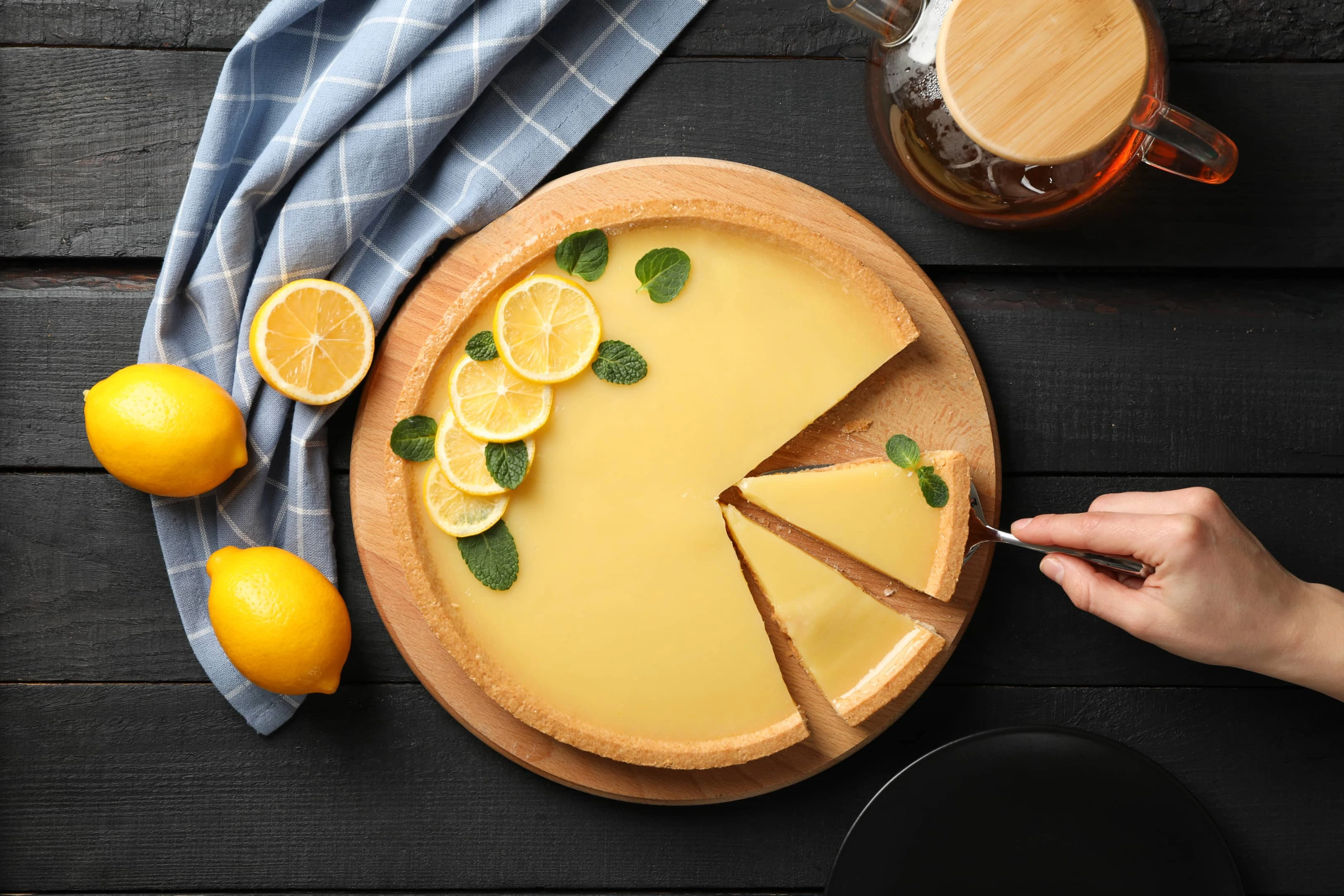 Trans fats are widely known for being unhealthy. A type of unsaturated fat, eating foods that contain them can aggravate the condition of your glaucoma. They can increase the risk of heart disease, affect insulin sensitivity thereby causing diabetes, and can increase the production of inflammatory bodies in the body. Foods that contain trans fats include non-dairy coffee creamers, sweet pies, stick margarine, canned frosting, crackers, refrigerated dough, microwave popcorn, corn chips, baked foods, and frozen pizza.
6. Salty foods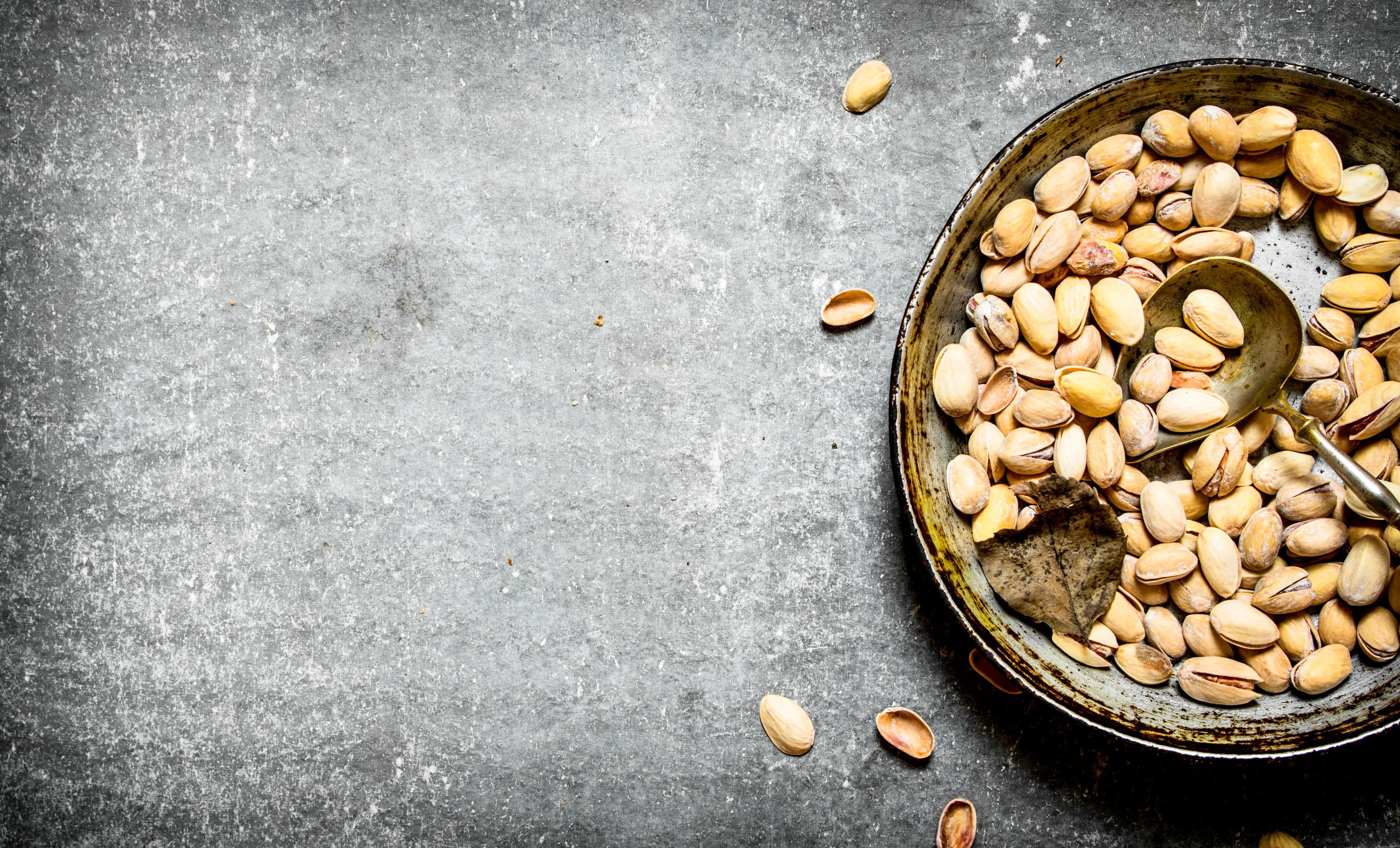 Foods that contain excess salt are relatively rich in sodium and too much sodium is bad for your body. You should stay away from salty foods as they can degenerate your glaucoma. Rather than purchasing salad dressing from the store which may contain excess salt and fat, make your salad dressing at home. Foods that are rich in salt and contain sodium include salted nuts, burritos, salted meat, canned entrees, ham, frankfurters, caviar, and sardines.
Other foods that can also improve the health of your eyes include eggs, legumes, nuts, berries, leafy greens, citrus fruits, flaxseed, sunflower seeds, cod liver oil, and zucchini.
Conclusion
The eye is an important part of the body that should be given the proper and necessary attention. Even in the absence of glaucoma, it is important to avoid foods that can cause damage to your blood vessels and give rise to an abnormal buildup of pressure in the eye. With the existence of glaucoma, the foods to avoid with glaucoma that are listed above should be eliminated from your daily nutrition. The recommendation is to eat these foods in moderation and consume the right foods that can improve the health of your eyes.