Hemophilia is an uncommon health condition that affects the blood. It is a bleeding disorder whereby the blood is incapable of clotting properly. If a person has this medical condition, it means that they have low levels of a certain type of protein referred to as 'clotting factors'; the lack of this protein is what promotes the inability of the blood to clot as it should and this can cause excessive bleeding. When someone with hemophilia gets injured, they can bleed for a long time and can be more vulnerable to internal bleeding. People who have hemophilia often have swollen and painful joints because the bleeding may flow into the joints.
This bleeding disorder is commonly inherited as a person is born with it. A defect in one of the X chromosomes that is responsible for clotting can give rise to this disease. It largely affects males more than females, since the gene that is responsible for it can be easily passed from mother to son. Males naturally do not have a second X chromosome and this makes it difficult for them to form a replacement for the bad gene. Females, on the other hand, for the most part, have two X chromosomes. As a result, it is rare for a female to develop hemophilia, although they can be carriers of this disorder. However, in the case where a female has this disorder, that means she has an abnormal gene on her XX chromosomes.
A person can also develop hemophilia if the body creates antibodies that disrupt the function of clotting factors in the blood; this can stop the clotting factors from aiding the proper clotting of blood. The symptoms attached to hemophilia can vary depending on the severity of the clotting factor deficiency. People with a moderate lack of clotting factor may bleed only when they experience trauma while people with a more severe deficiency can experience bleeding anytime, this is referred to as spontaneous bleeding.
Whereas therapy and medication can be used to manage hemophilia, it is important to understand that eating and maintaining a healthy diet is necessary if you have hemophilia. Excellent nutrition can aid the alleviation of your symptoms and help you maintain good body weight. Regardless of the type of hemophilia that you have, obesity can put more weight on your joints and muscles, thereby increasing your vulnerability to bleeding in the joints. However, maintaining a healthy diet does not only aid in weight loss, but can also reduce your chance of developing chronic illnesses like high blood pressure and diabetes. There are foods that you should stick to and there are foods that can make the condition of your hemophilia worse. Here are some of the foods to avoid with hemophilia.
Jump to:
7 foods to avoid with hemophilia
1. Sugary foods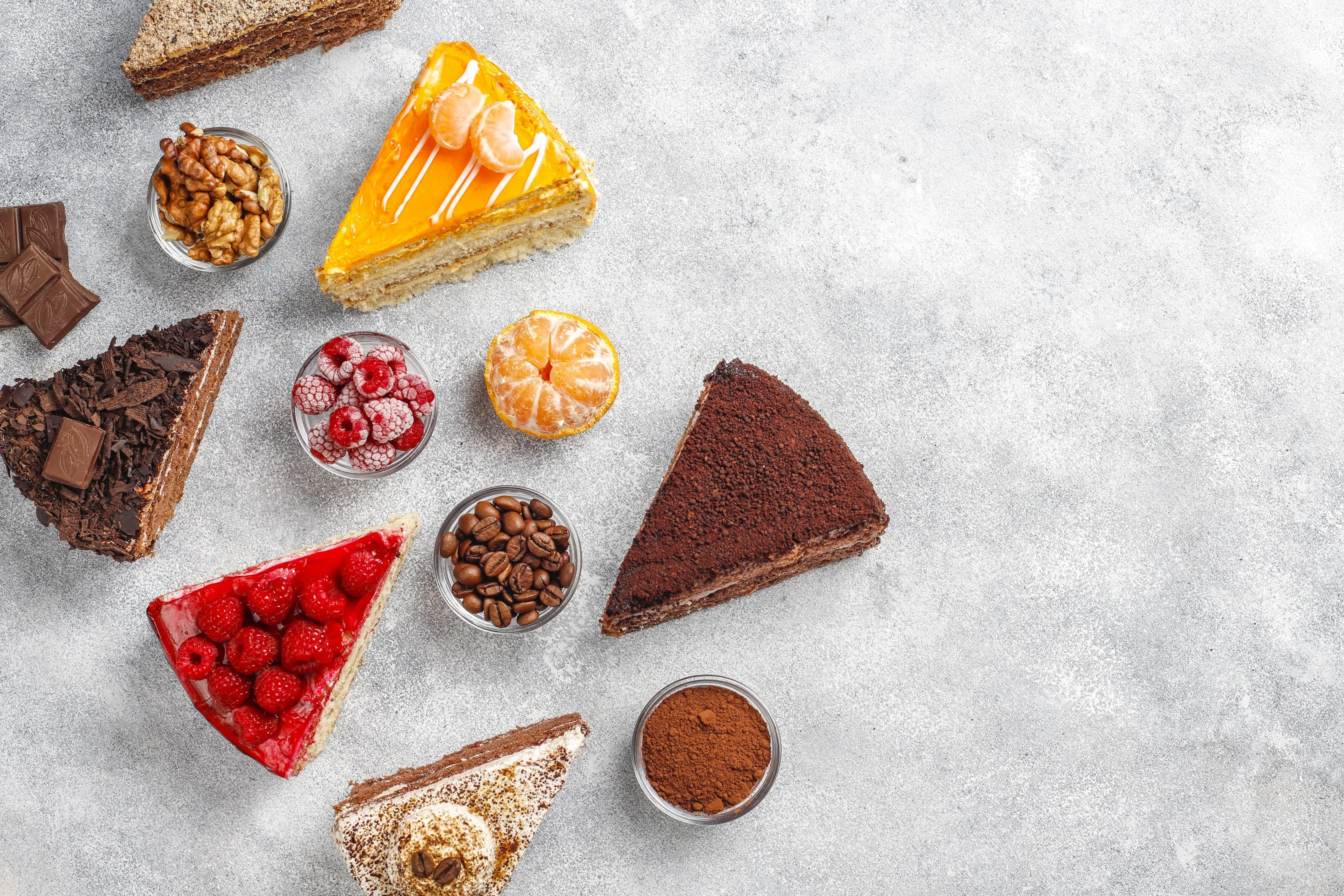 Eating foods that contain a lot of sugar can lead to excess weight gain, and this is bad for hemophilia as it can put more strain on your muscles and joints. Sugary foods can increase your risk of joint bleeding. The consumption of sugary foods can have other effects on your health, as well. Stay away from sugary foods like sugar-sweetened beverages, flavored coffee drinks, maple syrup, and corn syrup.
2. Fried foods and baked snacks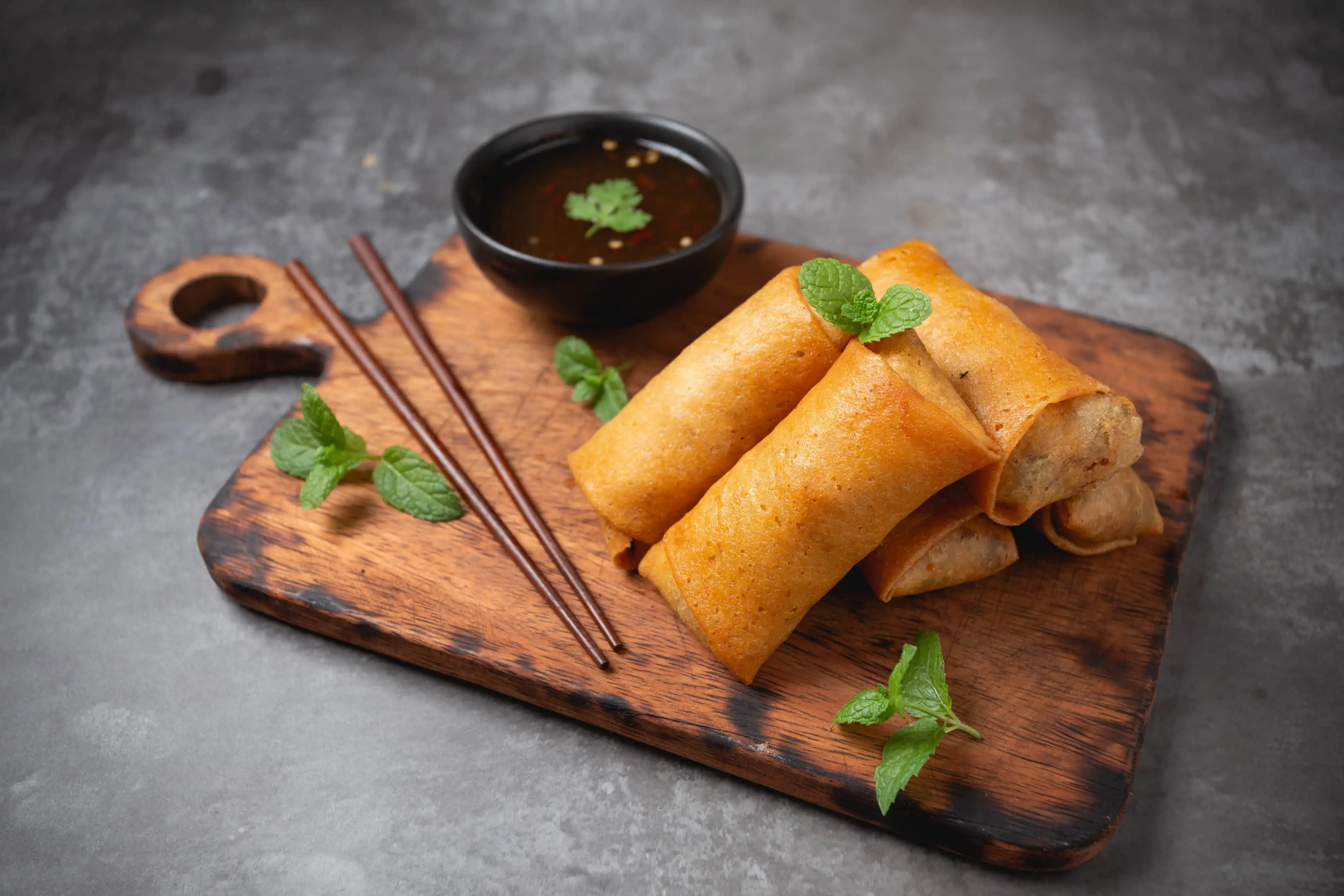 Fried foods are not regarded as being part of a healthy diet at all. If you want to gain relief from hemophilia, stay away from fried foods as they can also add to your weight. Fried foods contain many calories and are rich in fat. If you have hemophilia, you should eliminate fried foods from your diet. Baked goods especially pastries, cookies, pie, and pizza are also to be avoided with hemophilia because they contain sugar and are made with refined flour.
3. Foods that are rich in saturated fats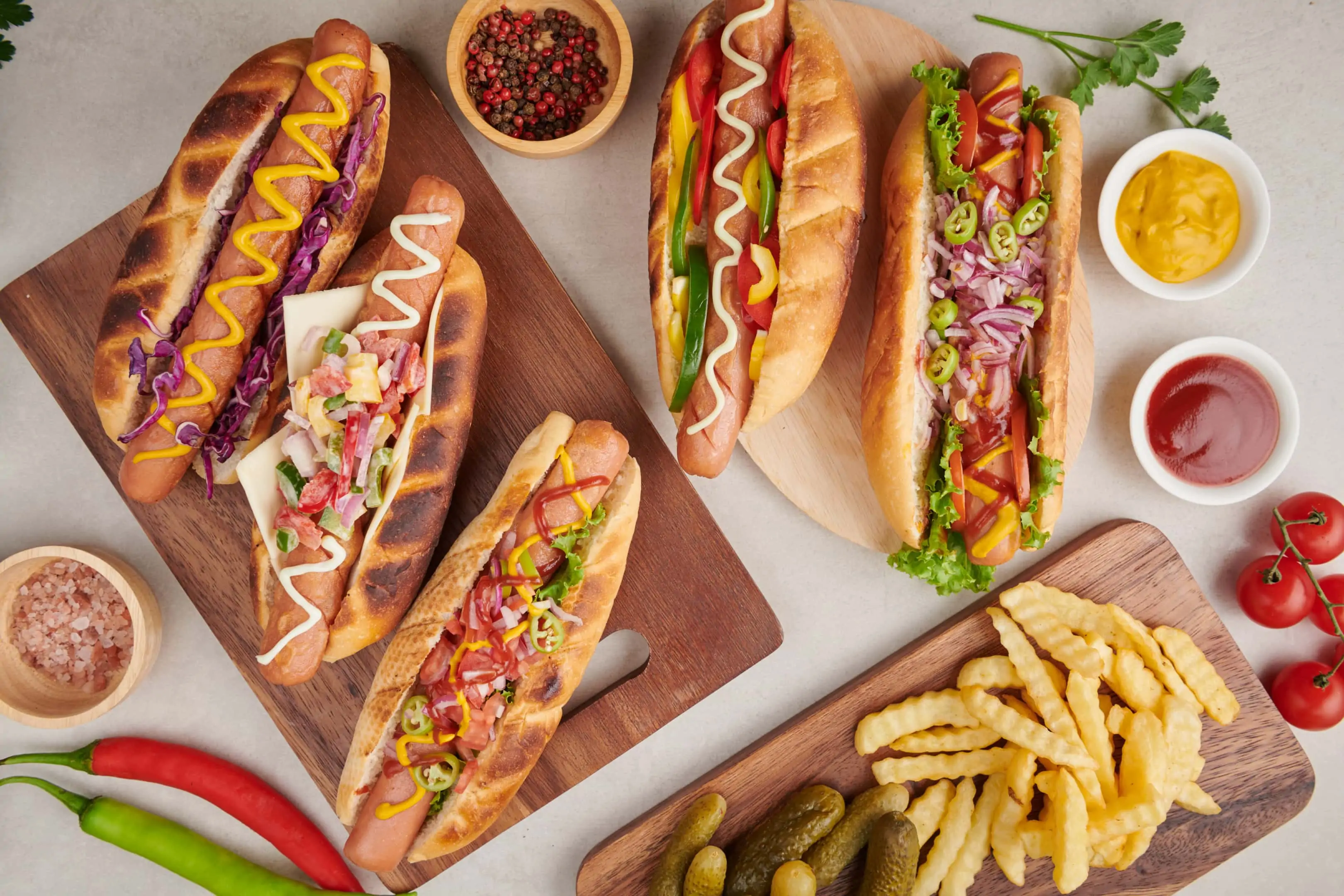 Saturated fats are one of the unhealthy fats that are commonly noted in nutrition today. With hemophilia, it is better to consume foods that are low in saturated fats. Foods that are rich in saturated fats are filled with hydrogen molecules that have only a single bond between carbon molecules; this means that this kind of food remains solid at room temperature. Foods that contain high amounts of saturated fats include sausages, fatty meat, burgers, toffee, lamb chops, margarine, coconut cream, kebabs, bacon, and puddings.
4. Heavy sauces and gravies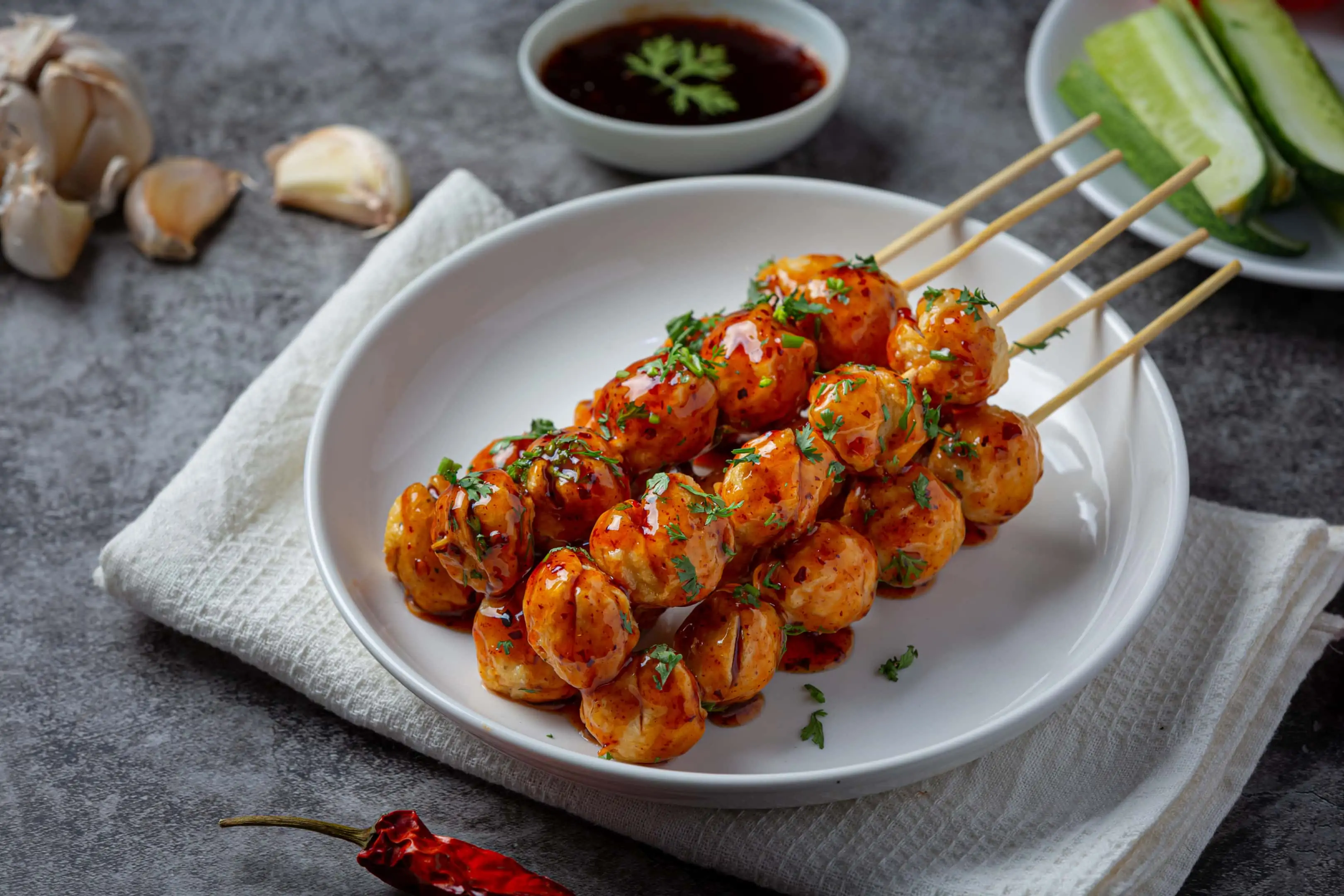 Almost everyone likes to enjoy meals with their favorite sauce, gravy, or topping, however, with hemophilia, it is important to reduce the intake of heavy gravies and sauces. This is because some of these toppings are loaded with unhealthy fats that are bad for hemophilia, they can induce weight gain and cause tightness in your joints. Some of the toppings that you should avoid include fatty blue cheese, Italian dressing, ranch, and Caesar dressing. Make sure you are mindful of the serving sizes of your gravy and sauces.
5. Energy drinks and soft drinks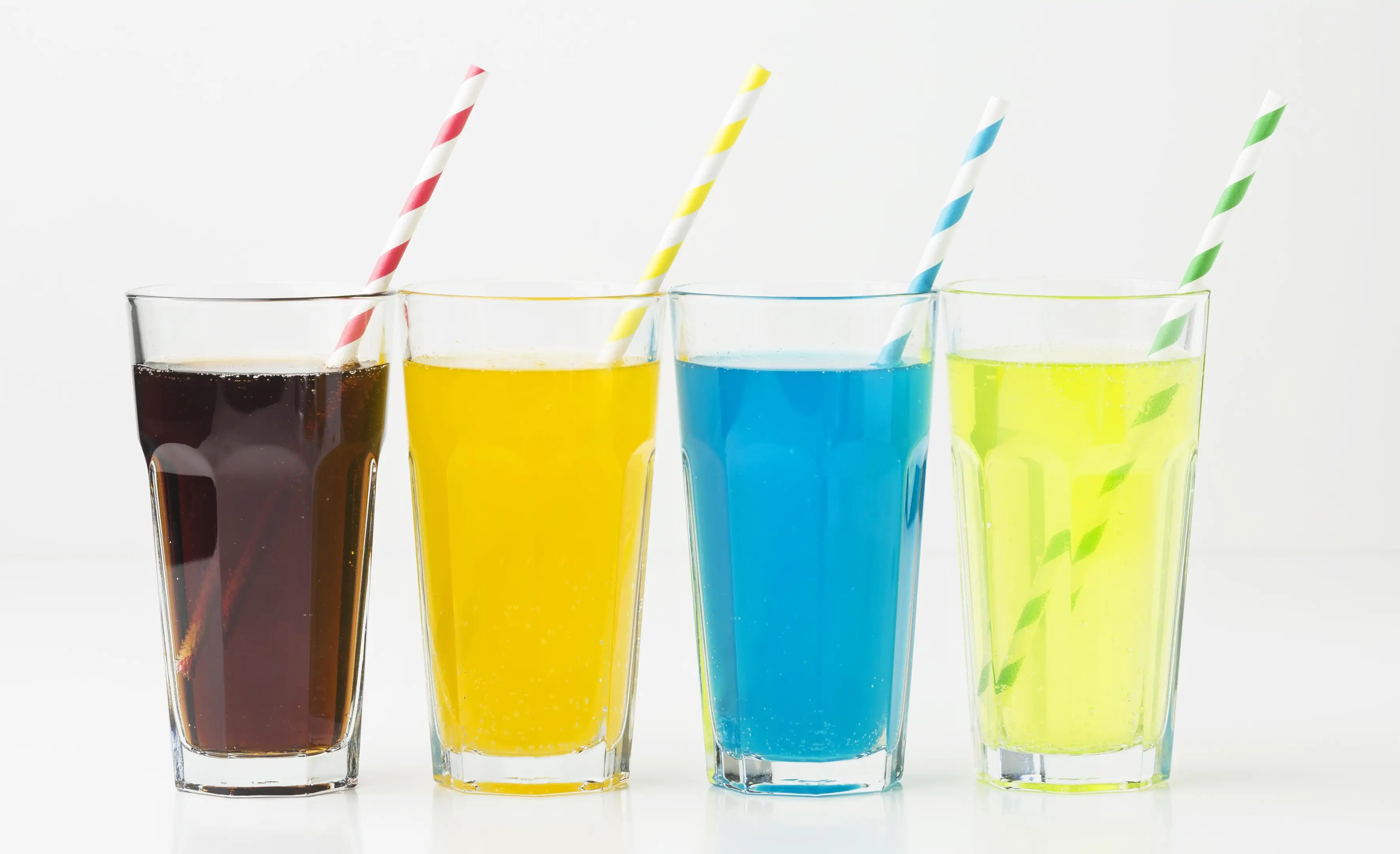 If you have a bleeding disorder, you should refrain from consuming energy drinks and soft drinks. Energy drinks are generally sugar-sweetened and may contain caffeine. Including them in your nutrition can lead to increased blood pressure and heart rate, increased risk of type 2 diabetes, bad teeth health, and decline in kidney function. Soft drinks contain added sugar that can adversely affect your health. They can cause weight gain, especially belly fat accumulation, increased risk of heart disease and cancer, reduced sensitivity to the effects of insulin in the body, and leptin resistance.
6. Foods that contain trans fats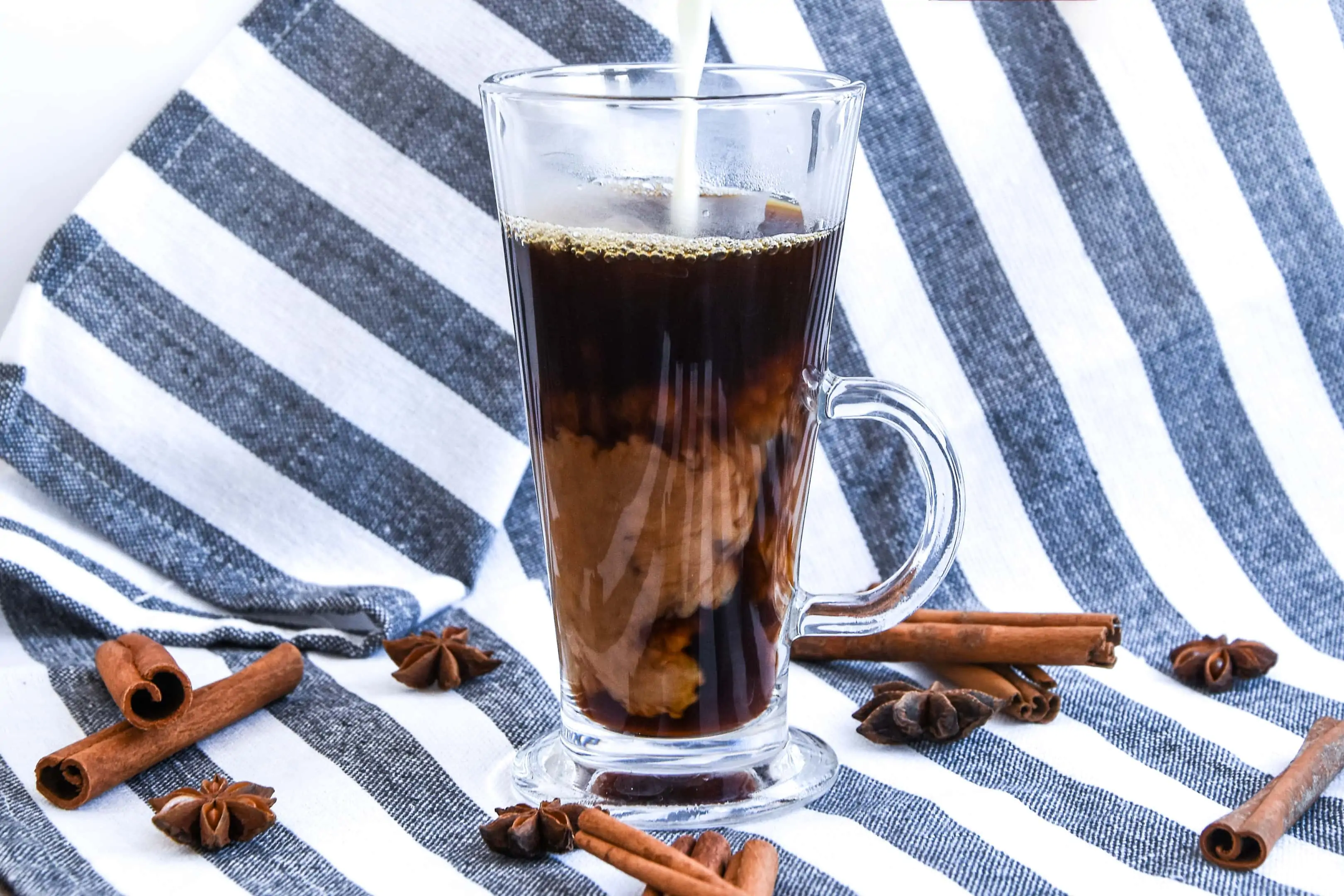 Trans fat also known as trans-fatty acids is one of the foods to avoid with hemophilia. They are regarded as one of the most well-known forms of unsaturated fats. Trans fats are made from vegetable oils and are commonly used in the preparation of baked and fried foods. They offer no health benefits but can be linked to several health issues. Foods that contain trans fats include coffee creamer, margarine, biscuits, tortilla chips, and crackers.
7. Full-fat dairy products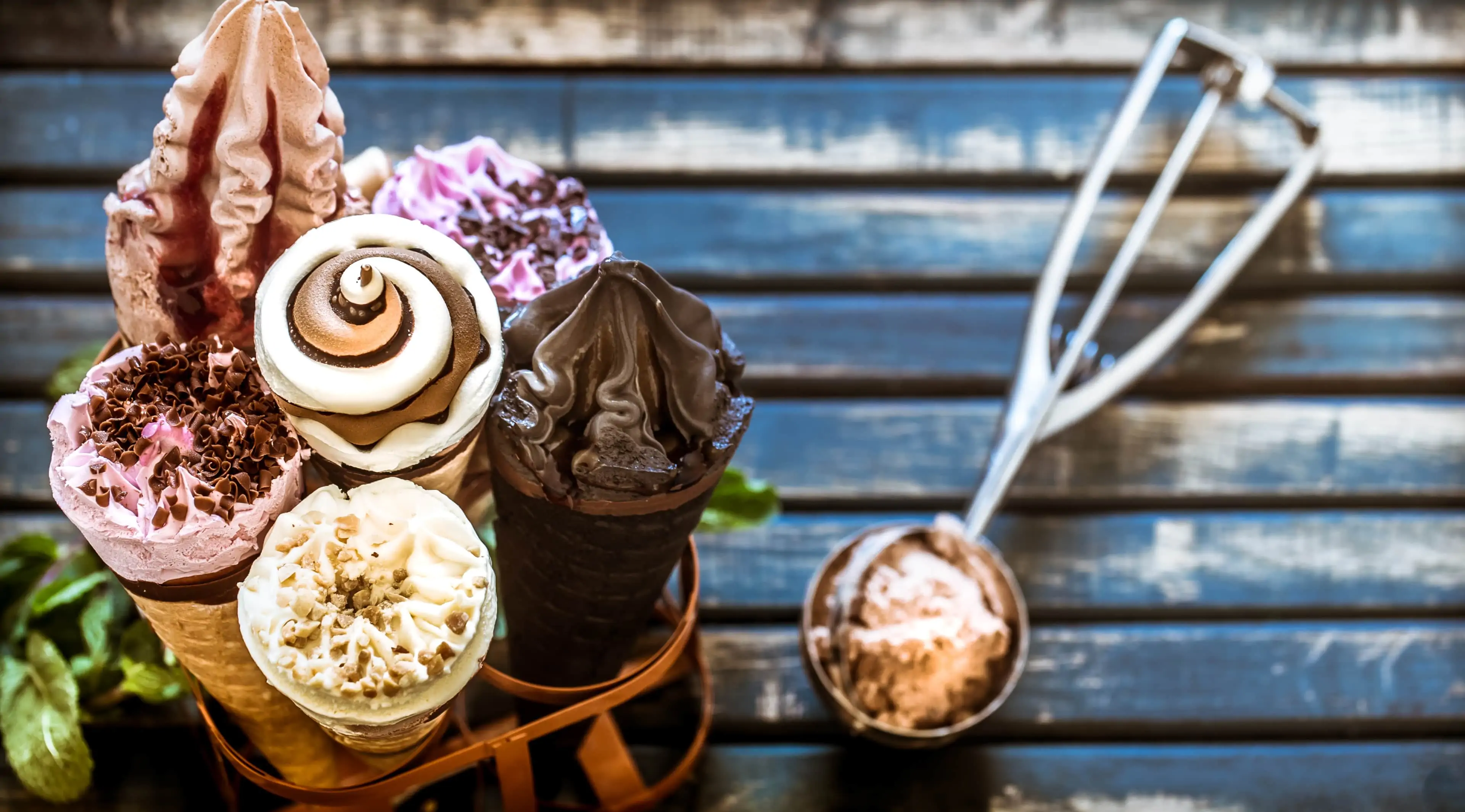 It is better to opt for skim milk or dairy products that are low in fat if you have hemophilia, as dairy products that are rich in full fats can upset your weight and accelerate obesity which is bad for your bleeding disorder. Dairy products that are full-fat include ice cream, whole milk, cheese, butter, milkshakes, sundaes, and cream cheese.
Conclusion
You should stay away from consuming foods to avoid with hemophilia because foods that fall under this category can worsen your condition and may cause further complications. It is very important to manage and maintain an ideal weight if you have this bleeding disorder. Therefore, make sure you cut the calories in your diet by eliminating foods and condiments that are high in calories. Consuming foods that are loaded with the right amounts of minerals and vitamins can help you keep a healthy body weight; this can help you prevent complications. Some of the foods that you can eat if you have hemophilia include whole grains, low-fat milk, foods that are rich in calcium, iron, vitamins C, K, and B.