You may not be familiar with it, but sciatica is more common than you think. Actor Johnny Depp revealed that he was suffering from this condition as he was filming the fourth installment of the movie, "Pirates of the Caribbean." According to Harvard Health Publishing, 40% of the population will get sciatica at some time in their lives. It has been noted that as a person ages, sciatica can happen more frequently.
Sciatica is a health condition where the sciatic nerve is compressed or irritated. This nerve runs from our lower back to buttocks and legs, and when compressed or irritated, can cause extreme pain along with those areas. Read ahead to know what to do when you have this ailment, and find out the best foods to help relieve sciatica.
Jump to:
Everything you need to know about sciatica
As mentioned earlier, sciatica affects the longest nerve in the human body — the sciatic nerve. This nerve runs from the spinal cord, travels down to the buttocks and down each leg ending just below your knee area. Sciatica is characterized by the inflammation or irritation of this nerve and is often caused by aging, pregnancy, ruptured disc, diseases like diabetes, and others. There are several treatments for sciatica, which we will discuss later on in this article.
It is worth mentioning here that an actual injury to a person's sciatic nerve is quite rare. However, people use sciatica to describe any pain from the lower back extending down to the legs. You should also know that not all leg pain is always caused by sciatica. Although it could be a possibility, you should avoid self-diagnosing and consult with your trusted physician to be sure.
The symptoms of sciatica include moderate to severe pain in your lower back, tingling down your leg, having a hard time walking or standing, and pain that gets worse the longer you sit. Usually, this condition only happens on one leg. However, there are cases where both legs are affected. One leg could be in pain, and the other could experience numbness.
One myth about sciatica is that when you have it, you should stay in bed. That's a major misconception because lying makes the pain worse. Fortunately, sciatica often goes away on its own, and severe cases don't usually happen. With proper nutrition, exercise, and rest, you can fight the pain that this condition causes.
Best foods that can help with sciatica
1. Tomatoes
If you have sciatica, tomatoes are good to include in your meals as it is an excellent source of Vitamin C, which is essential for fighting this condition. This vitamin contains a healthy amount of phytofluene, phytoene, and other antioxidants that help with inflammation. It is easy to include tomatoes in your diet, as it is versatile enough that you can eat it raw or cooked.
2. Green leafy veggies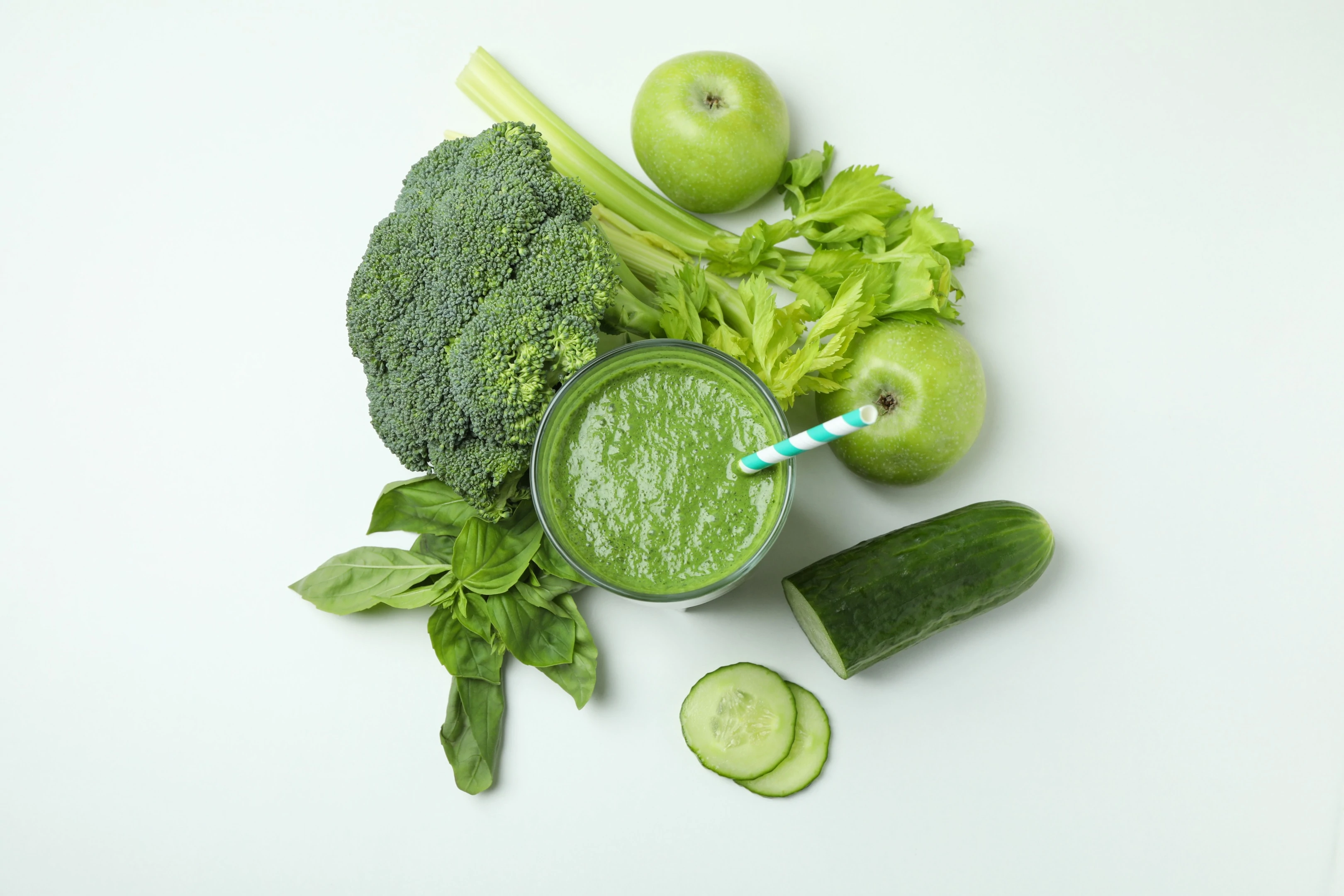 You may hate or love them, but you need some greens in your diet! Leafy vegetables like kale, broccoli, or spinach are known to contain magnesium, which will aid in fast recovery. The nutrition from these veggies will regenerate your irritated sciatic nerve, and they can also help with muscle cramps. The darker the leaf, the more magnesium they contain.
3. Pineapple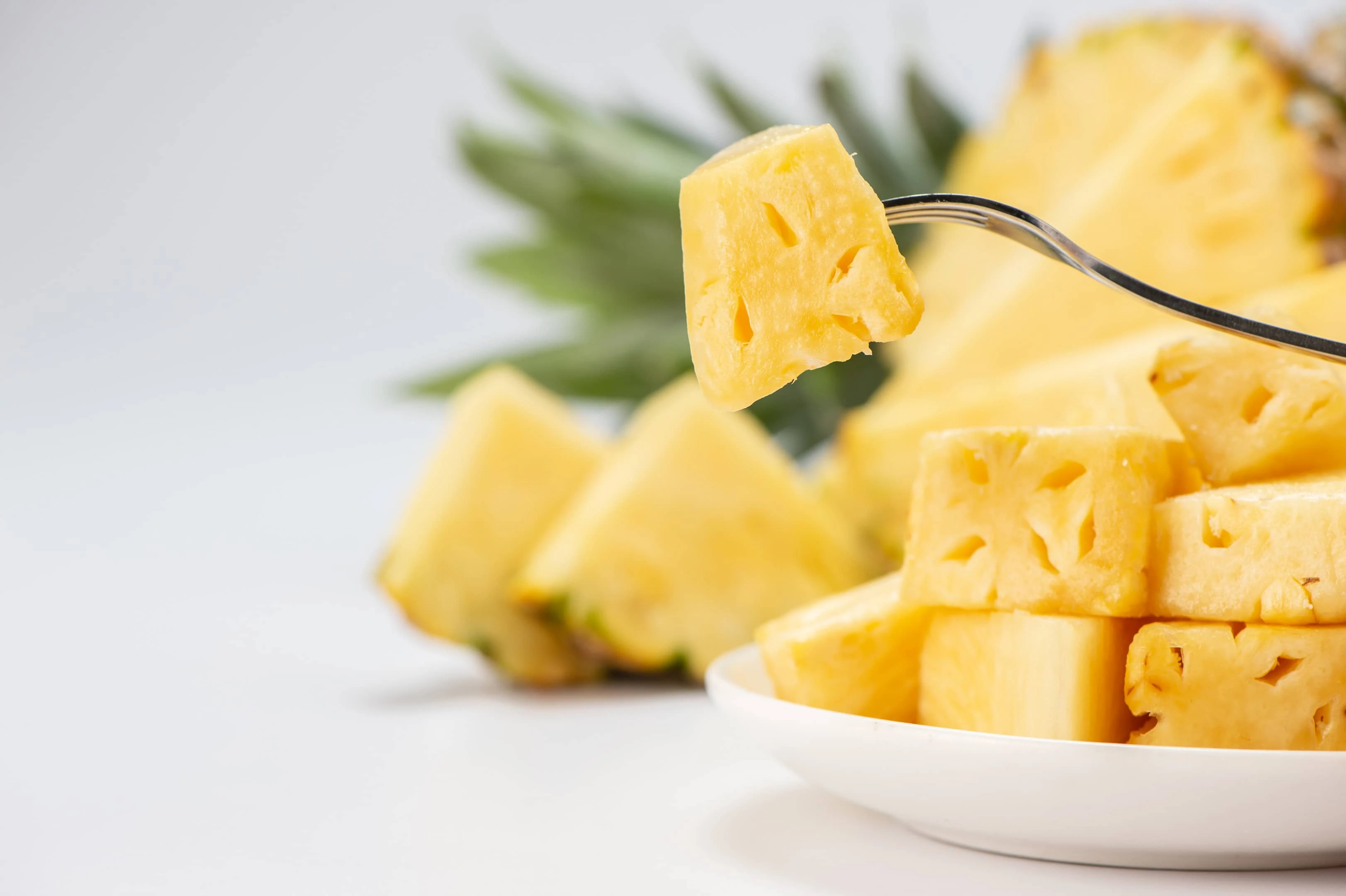 Citrus fruits like pineapple will significantly help to soothe the pain of sciatica flare-ups. Pineapples are made up of an enzyme called bromelain, which is an anti-inflammatory agent; when consumed, it will help decrease the swelling around your sciatic nerve. A lot of studies have shown evidence that Vitamin C will not just improve a person's immune system but will also ease sciatic nerve injuries.
4. Mushrooms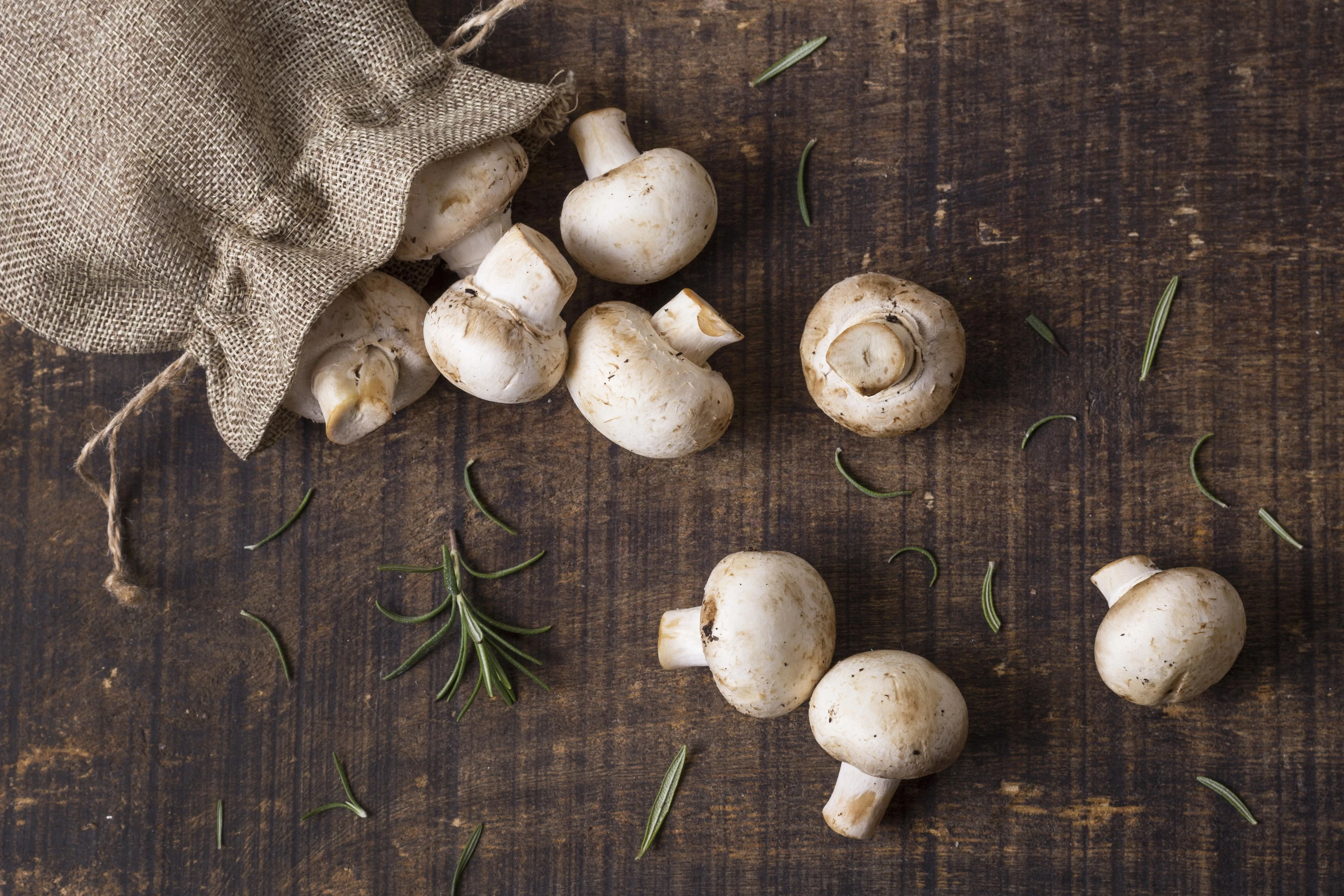 Another ingredient you'll want to incorporate in your anti-sciatica diet is mushrooms. Not only is it delicious, but it's also rich in Vitamin B and potassium. You'll want to stuff yourself with a lot of Vitamin B because it helps with a speedy recovery. Mushrooms synthesize myelin to assist in healing nerve damages, and they also aid in minimizing the pain of neurological issues brought on by sciatica.
5. Cherries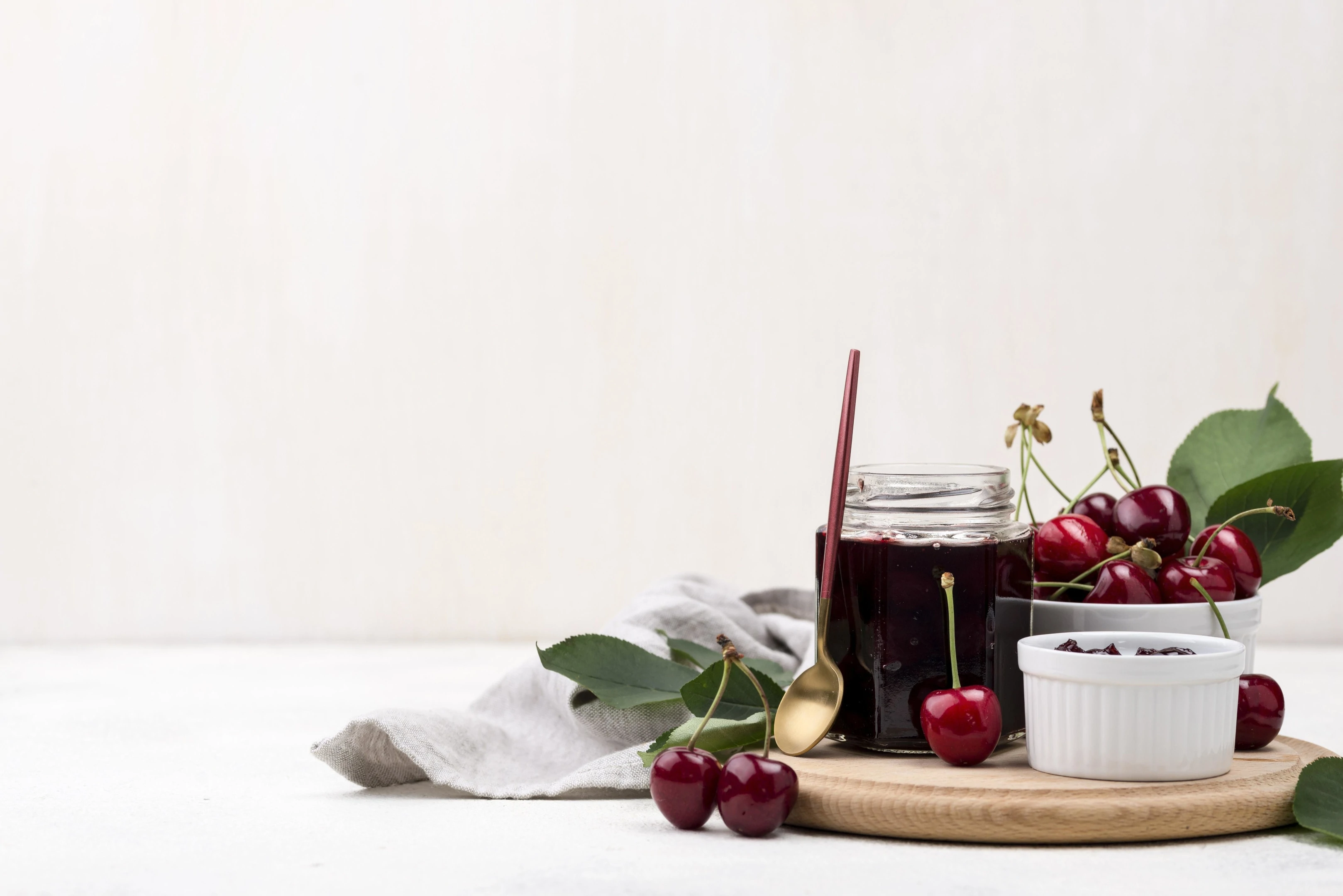 As small as they can be, cherries will prove to you that size doesn't matter! Several studies claim that cherries can be used to relieve pain. To be specific, people have used tart cherries for years to alleviate joint aches brought by arthritis. This fruit contains anti-inflammatory properties that will help reduce irritations that surround the sciatic nerve.
6. Blueberries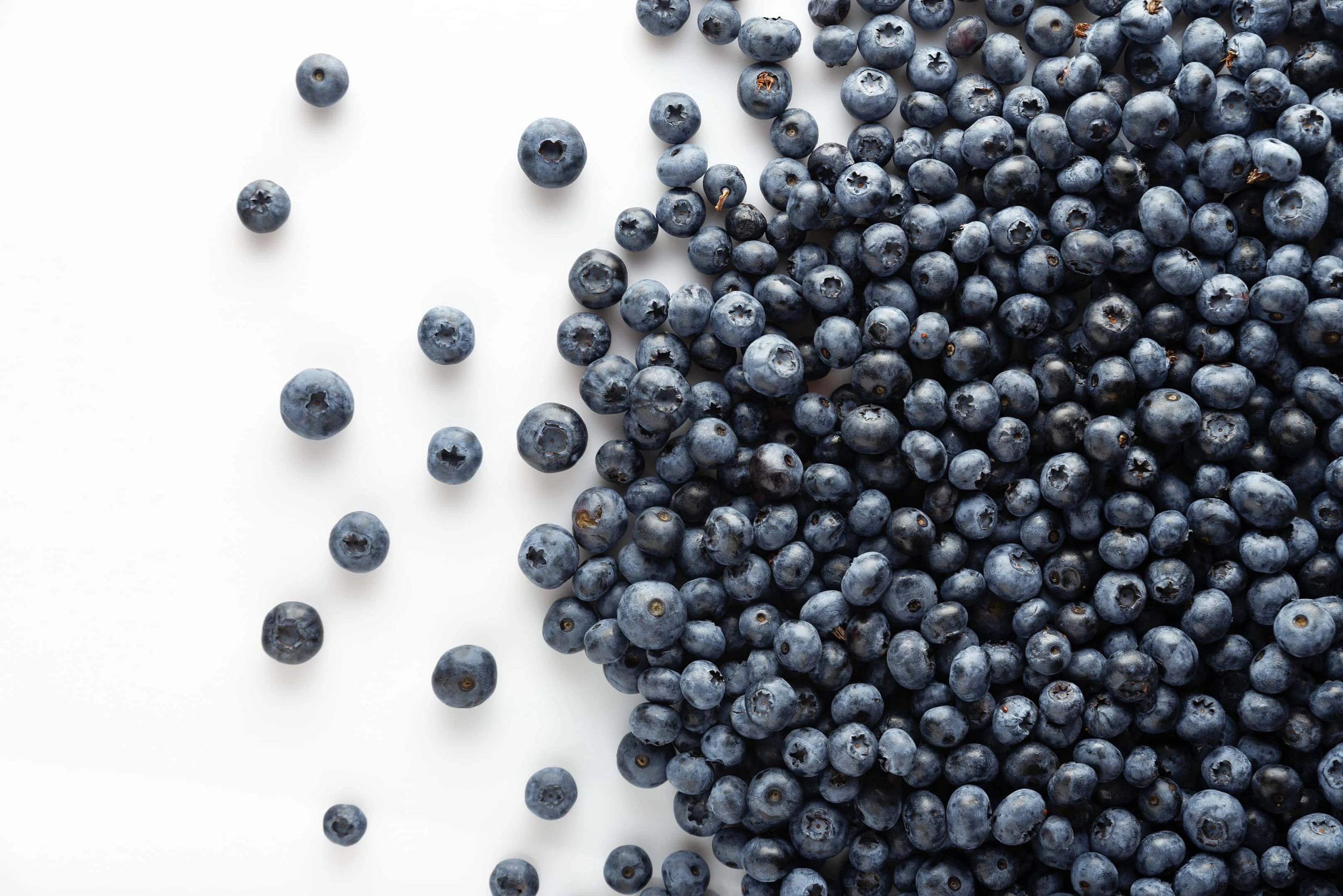 Eleanor Baker, a registered dietitian, recommends blueberries as an excellent source of phytonutrients that will help alleviate soreness in your lower back. This fruit will also assist your body in fighting free radicals that damage your cells. Since blueberries will reduce those cell-damaging molecules, your body can focus on healing itself. They are also rich in antioxidants, as noted by their purplish color.
7. Foods rich in omega-3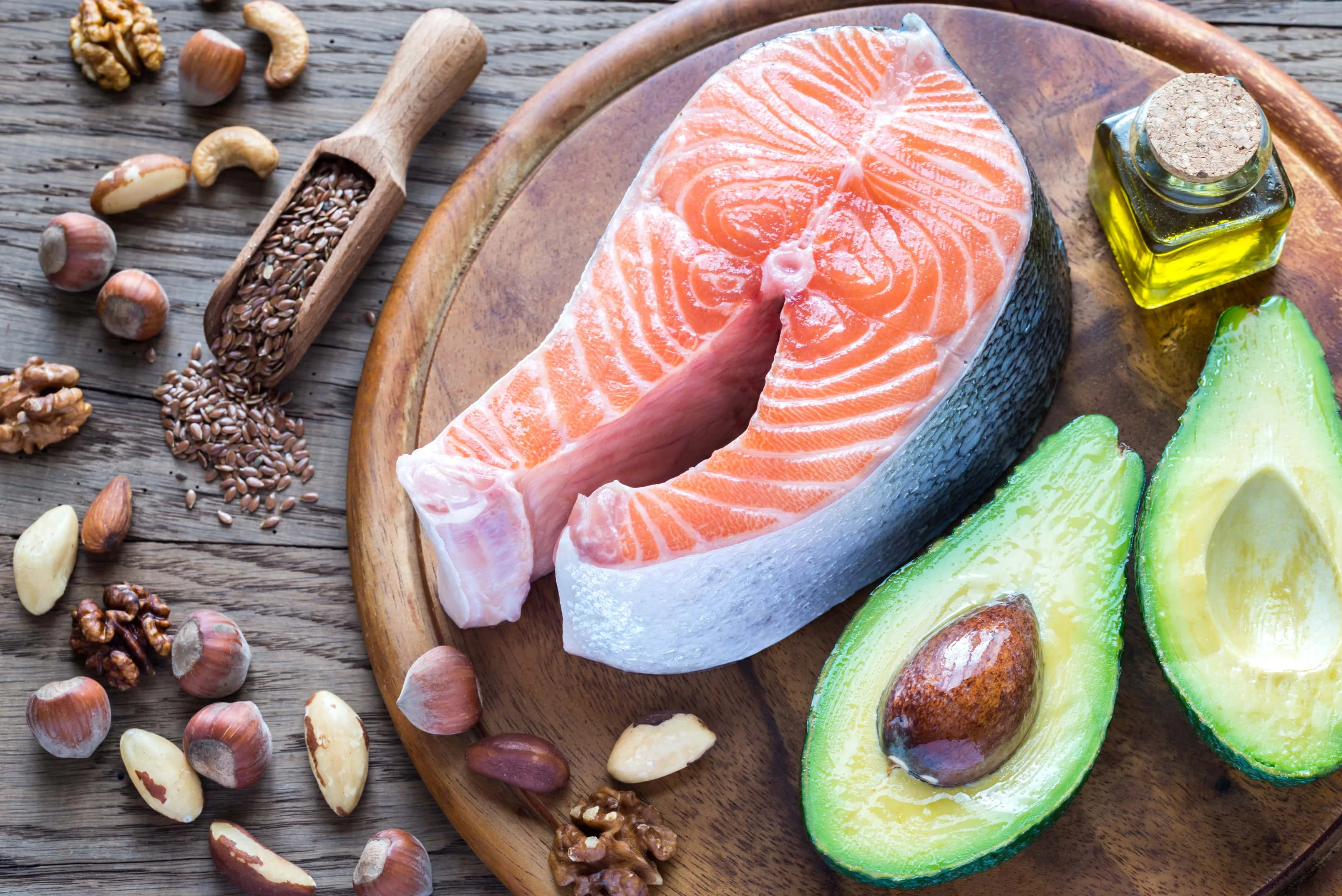 Unlike trans-fat and saturated fats, omega-3 is a "good" fatty acid that will help your body in treating nerve inflammations. It is also a good preventive tool that will defend your body from future nerve damages. Examples of foods with omega-3 that you can eat are salmon, flax, and avocados. However, you should watch how much food you consume with omega-3 because excessive consumption of this fatty acid can lead to other complicated health problems.
8. Anything spicy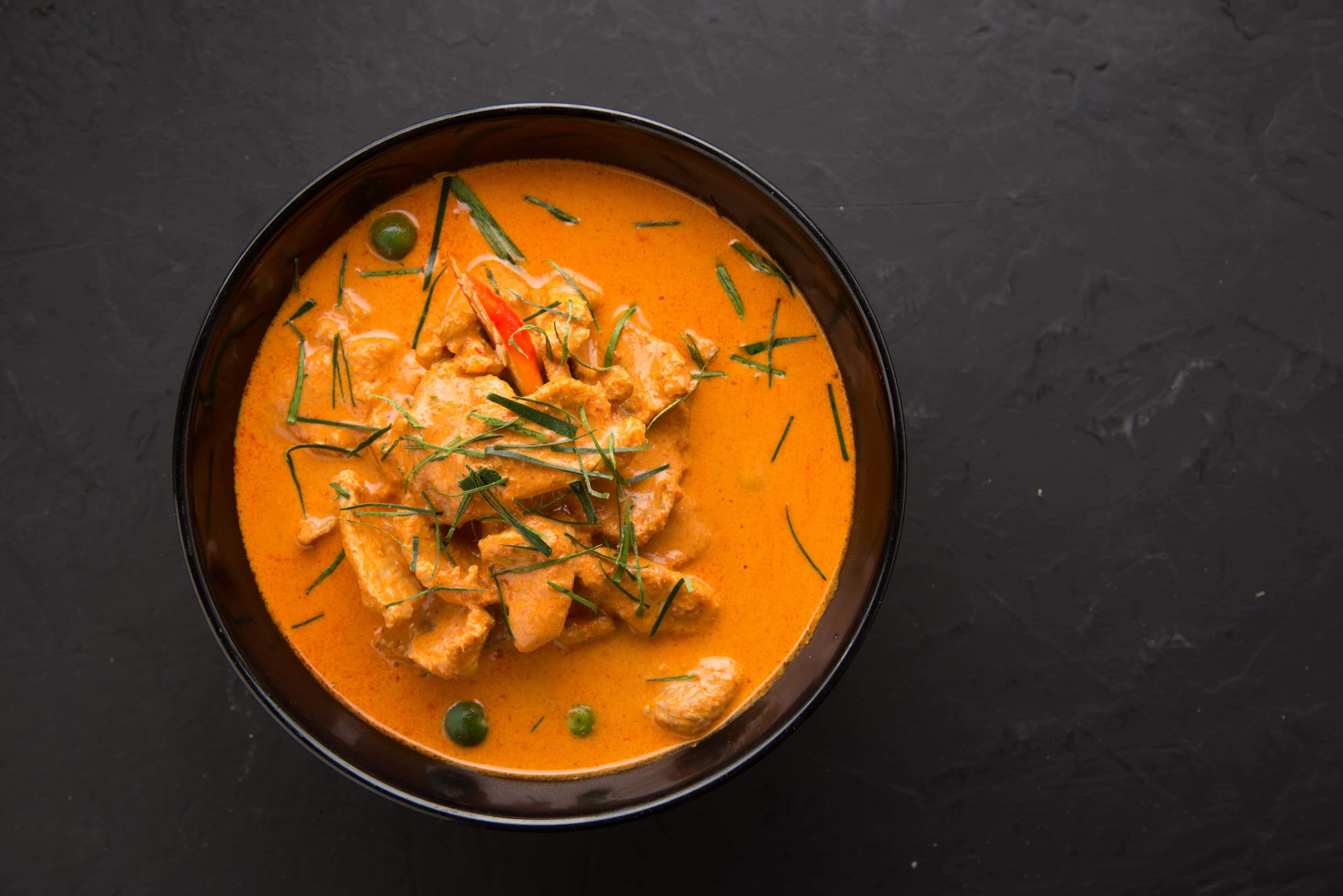 If you can tolerate it, you should consider having something spicy because spicy foods consist of capsaicin, a chemical that reconnects pain signals to the brain. It also helps in numbing the pain around your sciatic nerve that causes the tenderness. It will give you that immediate pain relief when you suddenly have sciatica attacks. Eat in moderation if you don't have a high tolerance for spiciness.
9. Red wine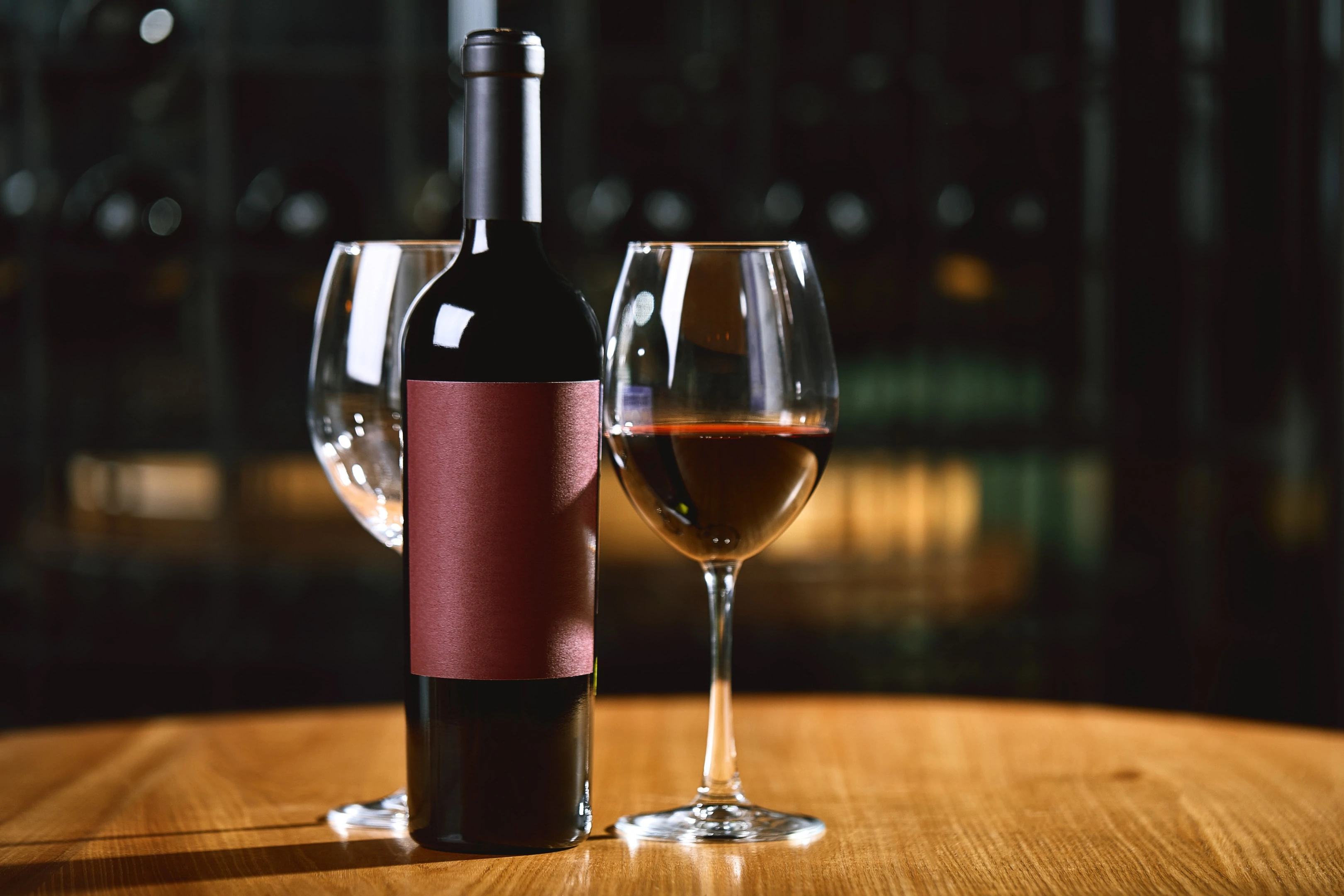 Red wine, especially those made from grapes, promotes anti-inflammatory benefits. It contains resveratrol which is a chemical that acts as an antioxidant, and also can enhance nerve regeneration. Drinking alcohol will also help in reducing anxiety that is often linked with pain. A study from the University of Greenwich showed that only after two glasses of wine, there is a 24% pain reduction for sciatica flare-ups.
10. Turmeric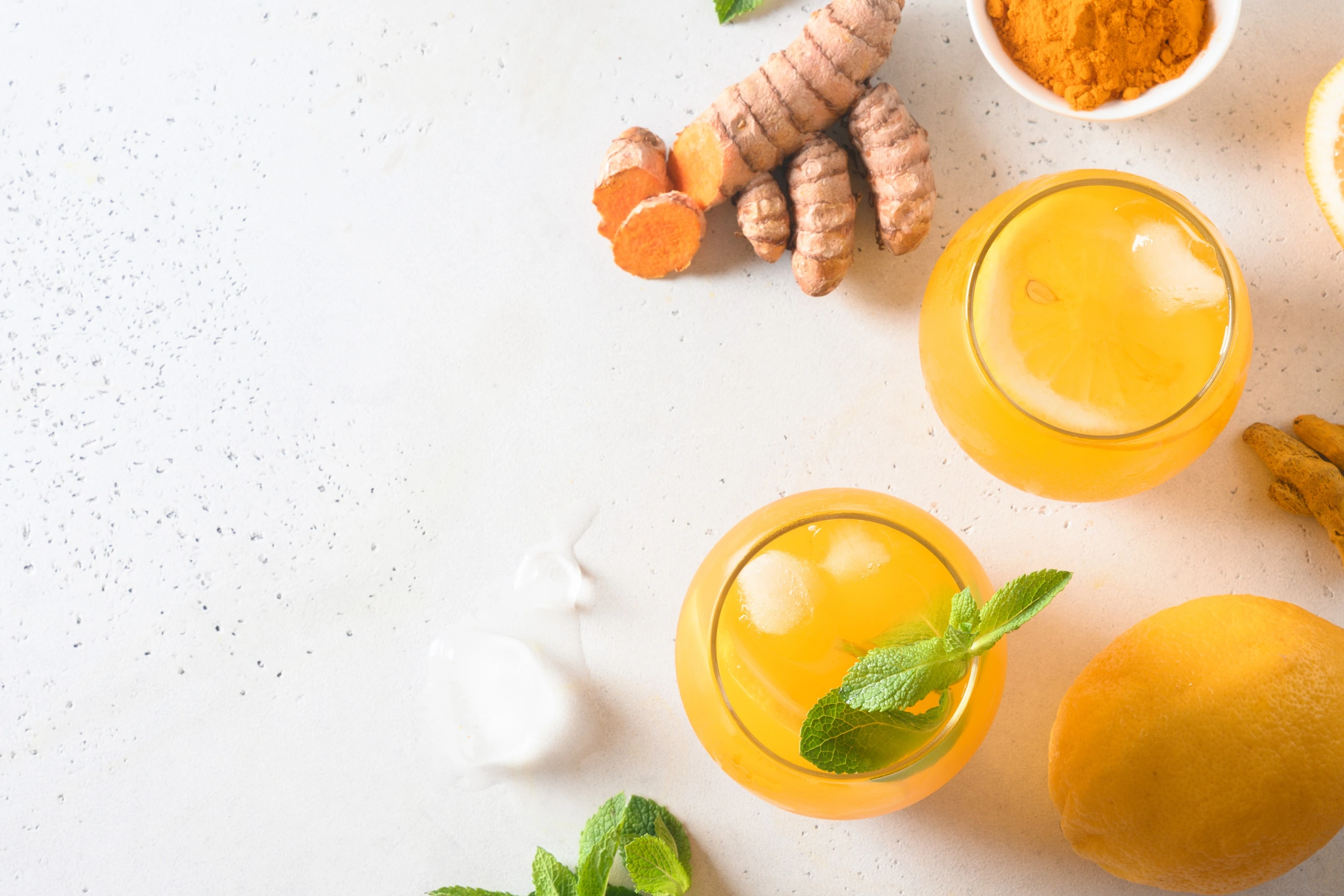 Although it is not necessarily a food, turmeric is a spice linked with a lot of healing properties. It offers many antioxidants that will help to relieve swelling in the sciatic nerve. It will also prevent further damage to the nearby organs or cells around the affected area. Turmeric contains curcumin that can help with external or internal inflammation.
Foods to stay away from when you have sciatica
Now that you know what foods to eat when you experience sciatica, the next thing you're probably thinking about is what you should not eat. The following are the foods to stay away from and reasons why you should avoid them:
1. Fast foods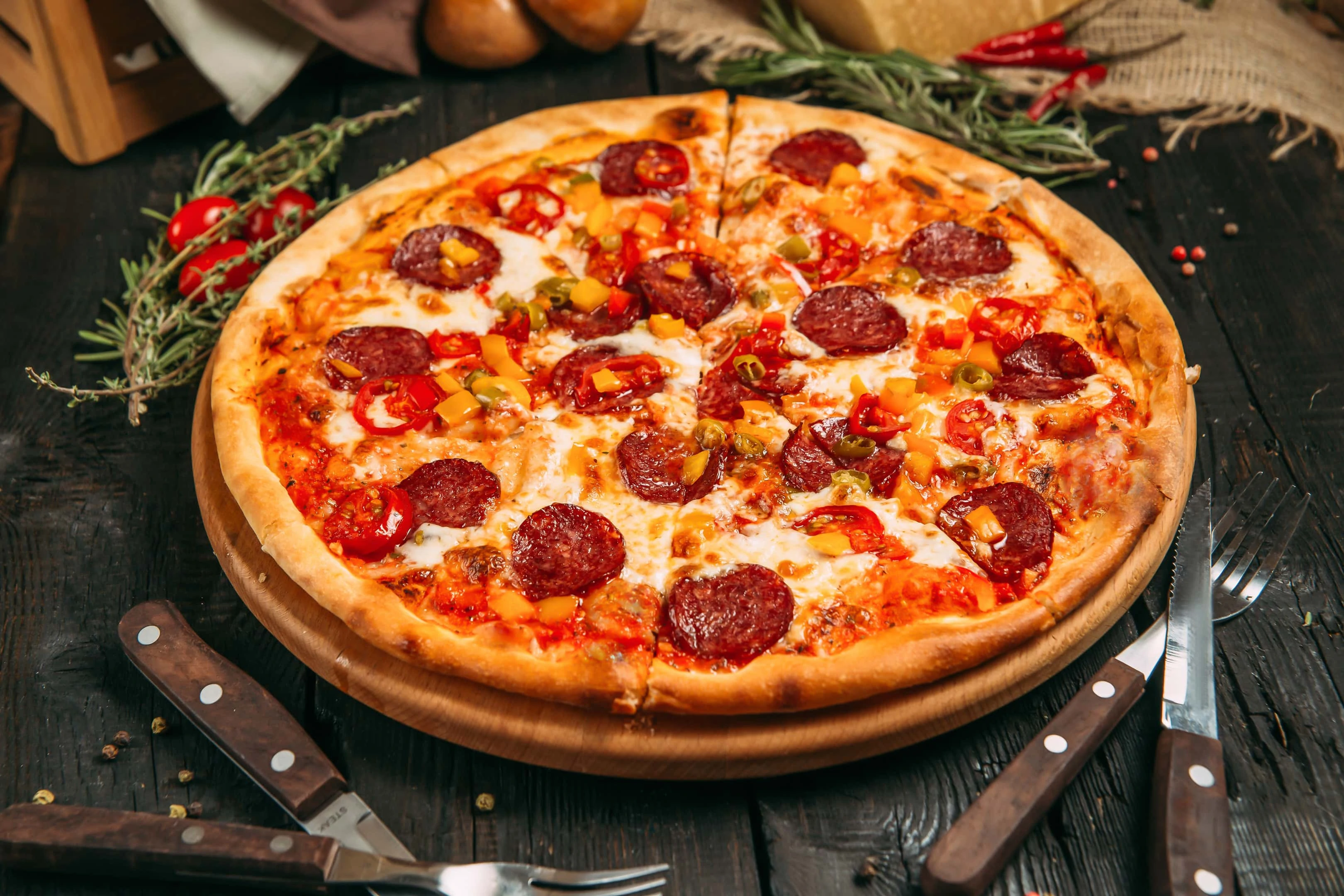 Fast foods typically consist of fried foods, which are commonly high in fats and inflammatory substances, and these kinds of foods are often injected with processed chemicals. Fast foods produce an inflammatory response that will only make your sciatic nerve pains worse
2. Processed meat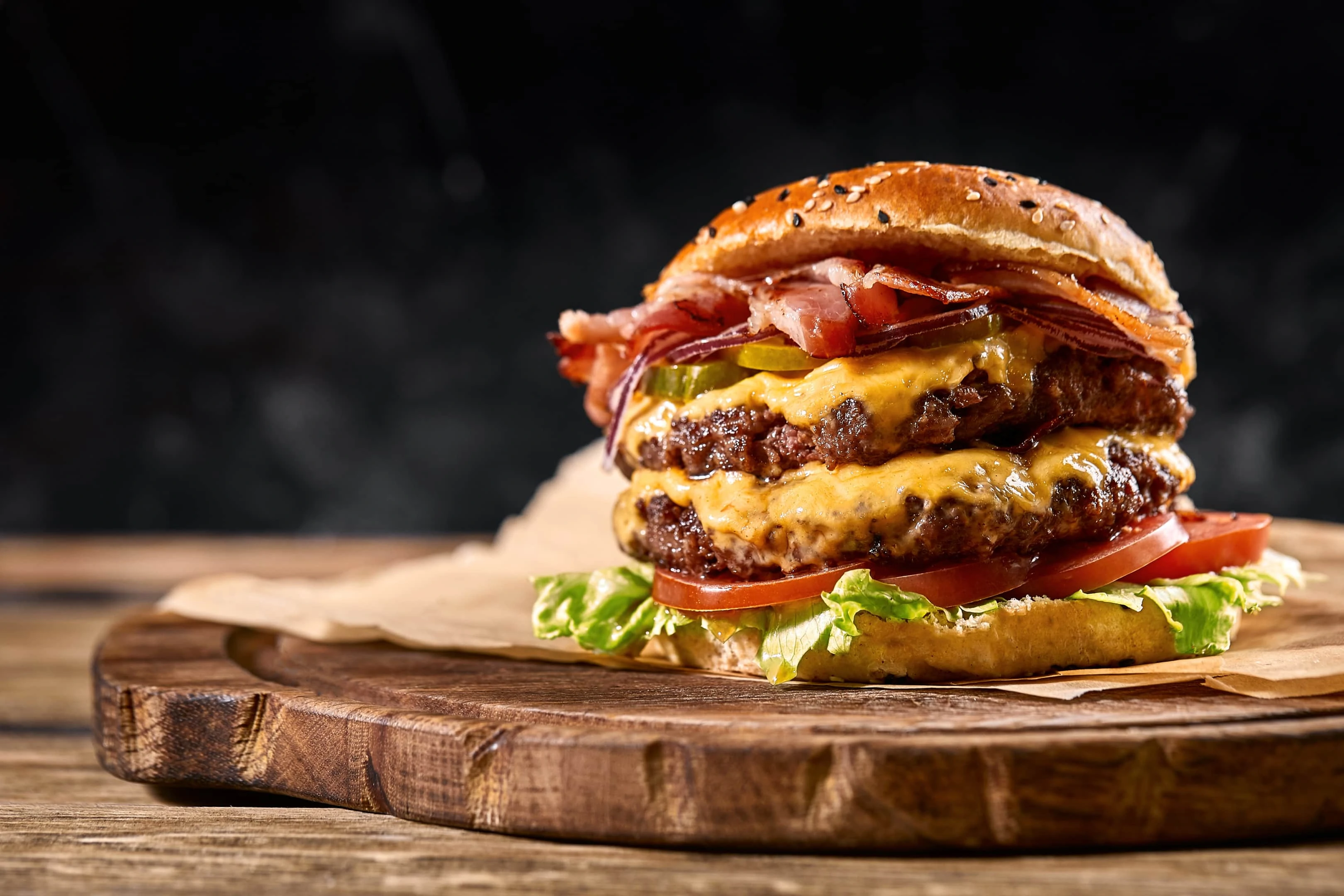 Processed meat contains saturated fats that can lead to the irritation of your sciatica if consumed excessively. This can increase your blood's cholesterol levels. and is reported to cause more nerve pains in your lower back. Processed meat such as dark or red meats contains a foreign antigen called neu5gc. Your body will then produce antibodies to deal with it and cause chronic inflammation.
3. Stressor foods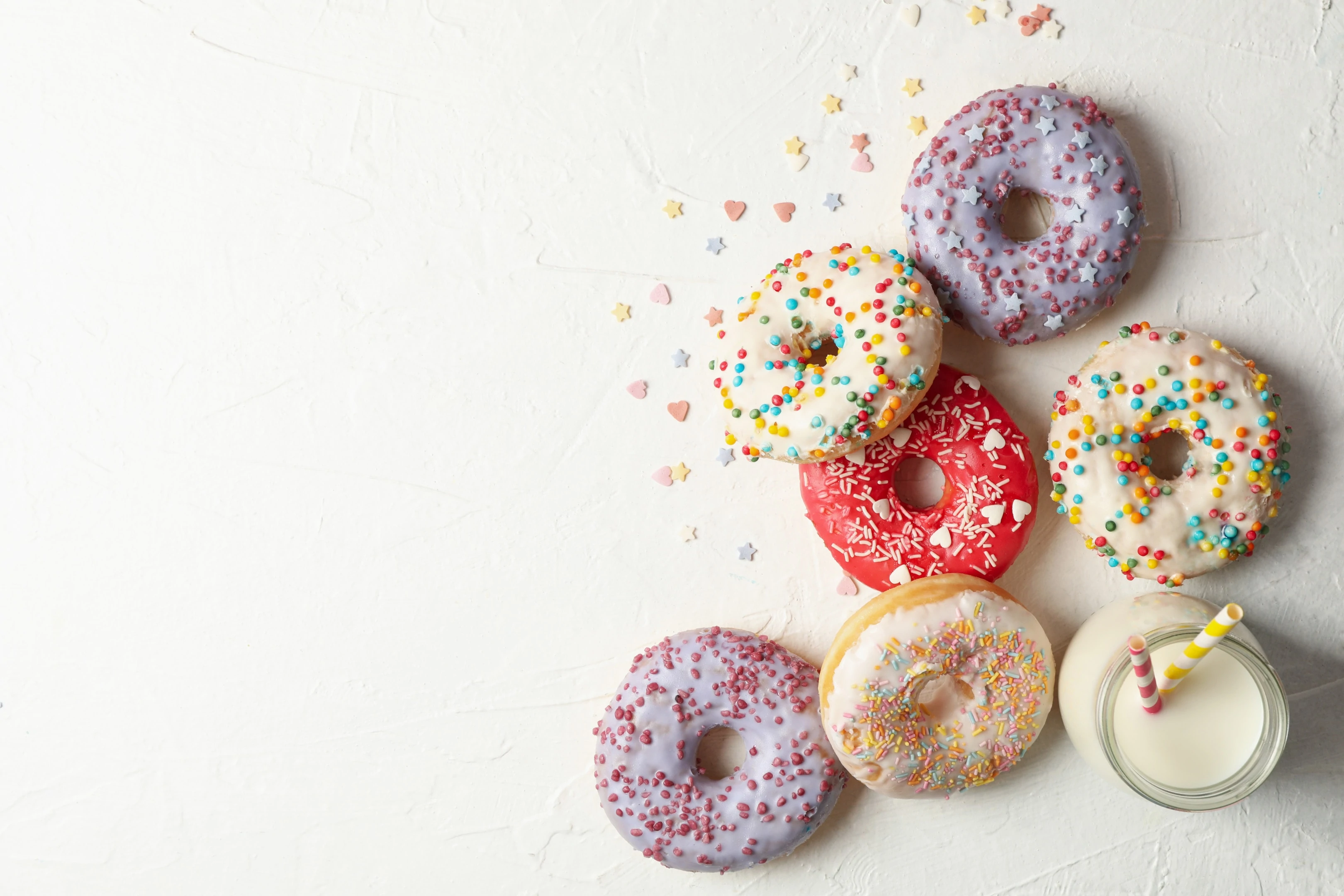 Foods high in sugar or artificial sweeteners are responsible for making sciatic episodes more painful. Try to stay away from these foods because they are low in nutrients and cause harmful effects to your body's immune response. These also cause weight gain, which is not good, as added weight applies more pressure to your back. It will slow your recovery process and increase the pain.
4. Dairy products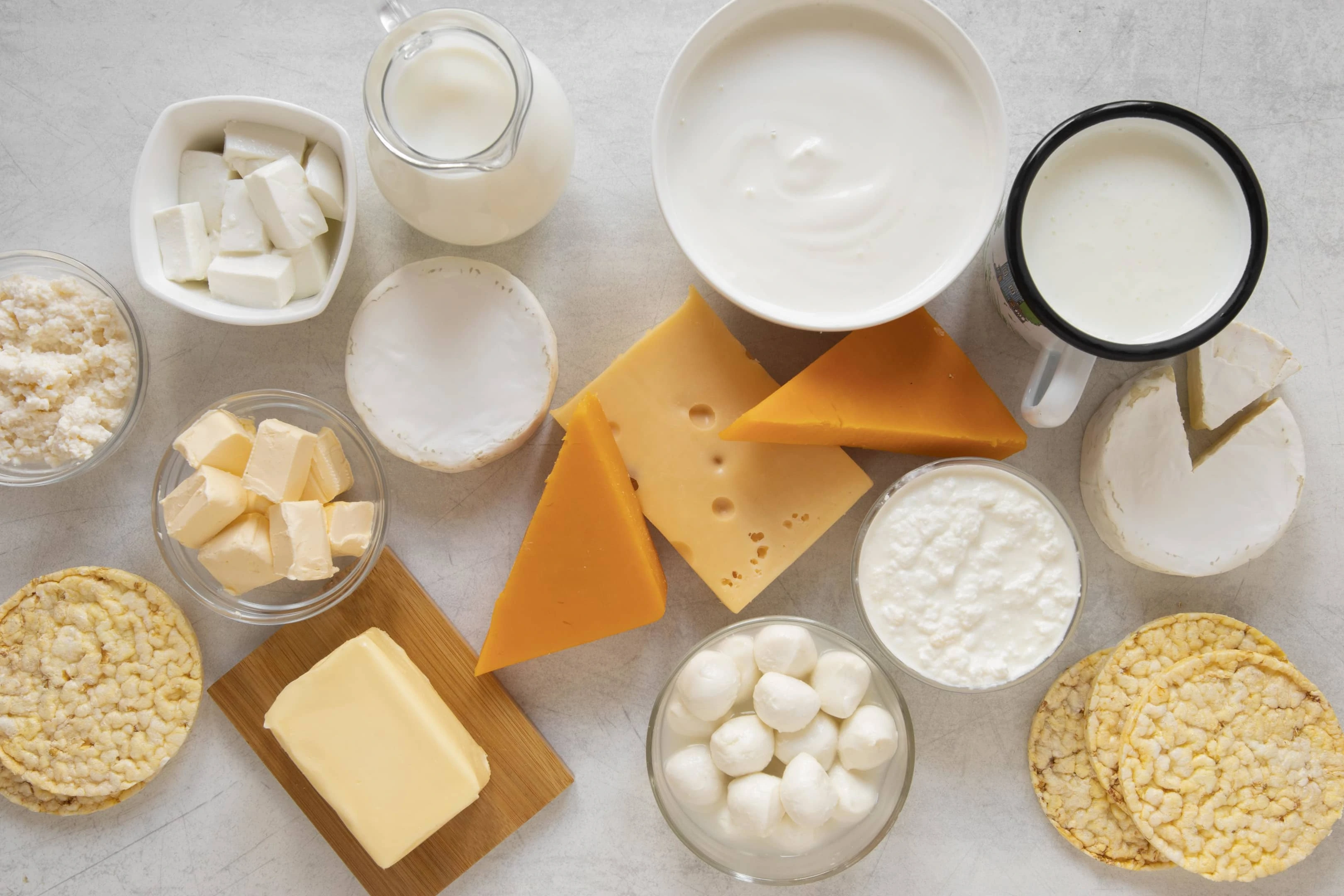 Products that came from chickens or cows can also be harmful to your sciatic nerve pains. Just like processed meats, most dairy products are high in saturated fats. Although there are ones that are low in fat, it's best to stay away until you recover. Avoid anything that comes pre-made such as butter, cheese, or baked goods, as these can cause more back pains.
5. Trans-fat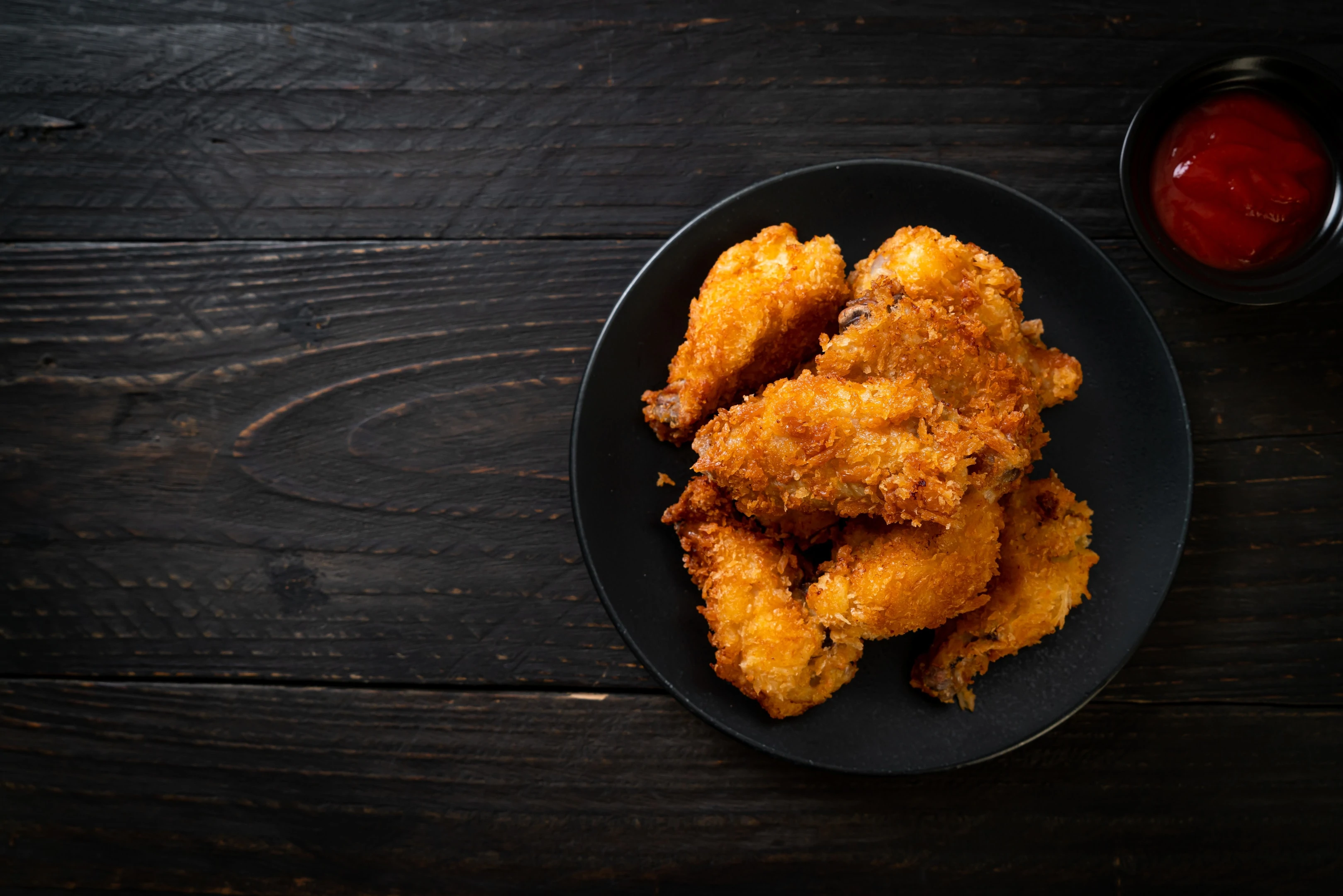 This is another kind of fat that you should avoid altogether. Trans-fat introduces all the "bad" cholesterol or LDL to your body. You can find trans-fat in fried foods, shortening, baked goods, or any product that comes from ruminant animals that eat grass. Be picky about what you eat, and don't forget to check the labels of products that you buy.
5 Tips to deal with sciatica
Healthy diet — It's essential to watch what you eat to have a speedy recovery. It is best to choose foods that reduce inflammation, such as whole grains, fruits, and vegetables. They build up anti-inflammatory properties in your body, which you will need to improve your body's immunity. It is also essential to focus on foods enriched in Vitamin B because they help heal nerve damages.
Engage in physical activities — It's vital to keep your back strong by being physically active. According to Dr. Jeffrey Natz, a Harvard Medical School professor, low-intensity workouts can help improve your back area and prevent the frequency of sciatica attacks. You can try back exercises, stretching, or yoga. Remember, it's crucial to exercise, but so hard as to strain your sensitive back muscles.
Get a good night's sleep — Everyone underestimates the power of having enough sleep. Although this can be challenging as the pain can be annoying and keep you up all night, it's still important to do so. Adjust your body's circadian rhythms by making regular sleep patterns and developing a bedtime routine to let the body know that you're ready to sleep.
Tip: Elevate your knees by putting a pillow underneath them before you sleep. This will help relieve pressure from your spine and let you sleep peacefully.
Heat and ice therapy — In the case of sciatica flare-ups, you want something that can relieve the pain immediately. So grab your ice pack and heating pads because those will be your new best friends for the next few hours. First, apply your ice pack where it hurts for 15 minutes every hour. The next thing should do is to put your hot compress in the same area for 15 minutes every 2 to 3 hours.
Surgery — Sciatica eventually goes away on its own after a few hours or days at the maximum. However, if the pain continues even after you've taken medications or tried all the necessary steps to get rid of your sciatica, surgery will be your last resort.
You should consider getting surgery if you experience extreme discomfort in your lower extremities that you can't do simple activities like walking or just standing. Also, watch out for signs of neurological problems and sexual dysfunction.
Conclusion
Sciatica is a painful condition that, when left untreated, can affect your daily lifestyle. However, you do not have to fret because it's treatable! A proper diet and regular exercise routine can treat your damaged sciatic nerve. If you manage to follow all of the tips above, then it's more likely that you'll see great improvement on your journey to a safe recovery. These will not just improve your sciatica, but they are also great for your overall health.
When you feel like your sciatica is acting up again, just be calm and go to your kitchen for a quick snack from our list to find immediate pain relief!