During frequent eye exams, one thing the doctor always checks for is eye pressure, which is mostly referred to as intraocular pressure. High pressure is one of the primary culprits of glaucoma, which is why it has to be adequately managed. The examination can help catch the early indicators of the symptoms of optic nerve damage that might affect vision.
Eye pressure is the measurement of the pressure of fluid inside the eyes. If one has too high or too low eye pressure, it can damage the person's vision. However, be aware that abnormal eye pressure might heighten a person's likelihood of developing glaucoma, which is the main reason why people over sixty lose their sight.
Jump to:
What signs might indicate low or excessive intraocular pressure?
The pressure of the eye is measured in millimeters of mercury. Normal eye pressure is considered to be between ten and twenty millimeters of mercury and anything below or above this is considered to be abnormal. The symptoms of high or low pressure in the eye, however, vary from person to person. While most people might have no symptoms, others can manifest certain signs that include:
Blurry vision
Eye pain
Patchy blind spots
Eye redness
Vomiting and nausea
Halos when around light
You should see an eye doctor for a thorough evaluation and diagnosis if you exhibit any one of the symptoms listed above.
What causes abnormal eye pressure?
One way to think about high pressure inside the eye is to liken it to a water balloon. The more water that is inside the balloon, the higher its pressure. The same scenario applies to the fluid that is inside the eyes. The more fluid? The higher the pressure. If this is not well taken care of, the fluid can affect the optic nerve thereby causing damage. Low pressure may make the eye increasingly subject to cataracts and other disorders.
How can nutrition help eye pressure?
Most times when we think about the consumption of healthy foods and the advantages that they can provide. We usually just think of our physique and internal organs like the liver and heart, but healthy nutrition goes beyond this. An excellent nutrition plan filled with foods to reduce eye pressure can help reduce the symptoms of abnormal eye pressure thereby aiding healthy eyes. Let us check out some of the foods to consume for eye pressure:
Amazing foods that can reduce eye pressure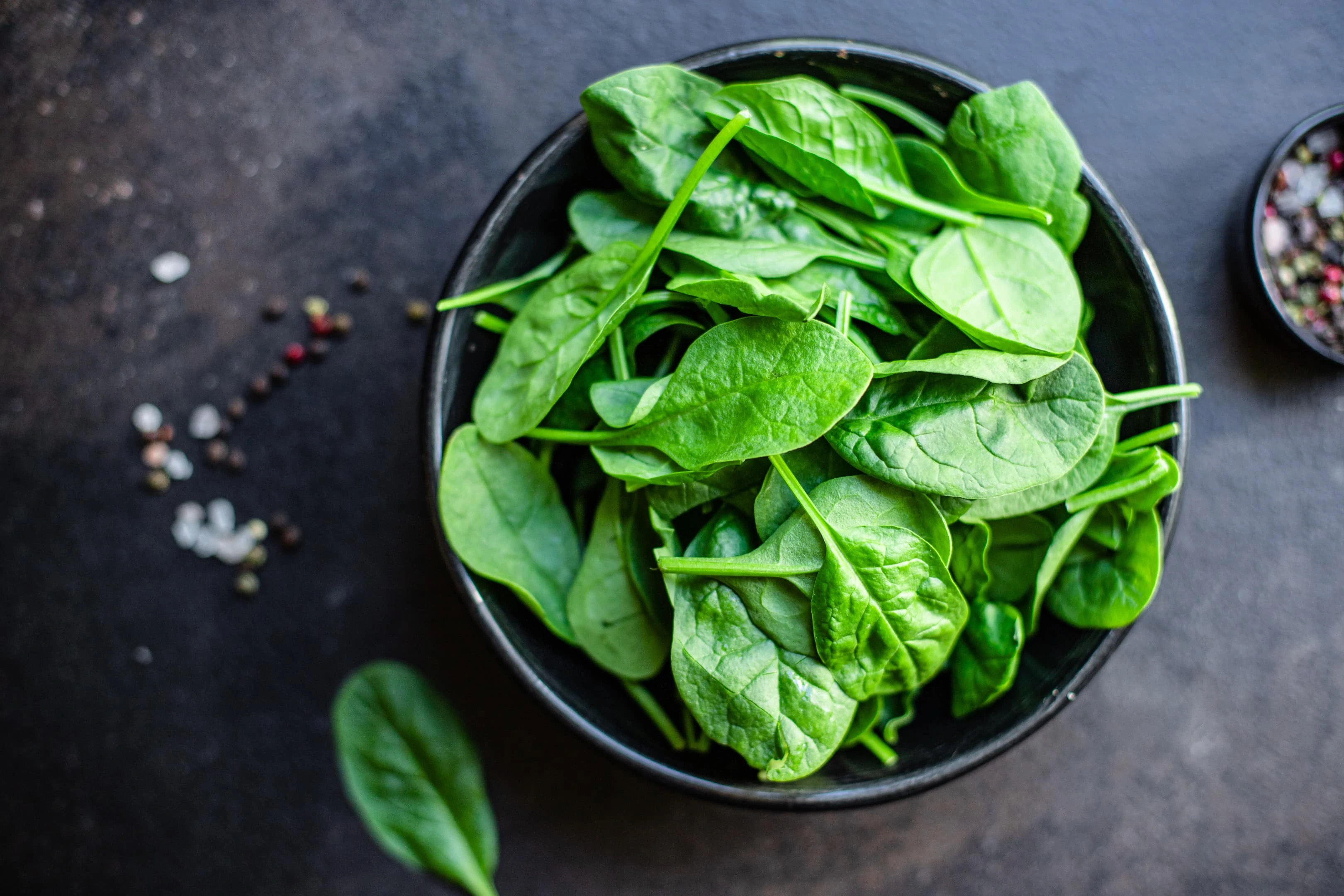 1. Goji berries
Goji berries are often referred to as a 'superfood' because they are loaded with beneficial chemical compounds such as beta-carotene, zeaxanthin, and polysaccharides. Extreme eye pressure can lead to vision loss, and this is mostly invoked by the deterioration of retinal ganglion cells (RCG) that are in the retina. Goji berries can stop this by maintaining the survival of the RCG. In addition, dried goji berries that have been used for years in China as a traditional medicine possess powerful antioxidants that can forestall age-related macular degeneration from worsening. Scientifically known as 'Lycium babarum', a study showed that drinking goji berry juice could increase the level of antioxidants such as zeaxanthin. Another study reported that consuming this fruit could protect the eyes from certain conditions such as glaucoma.  
2. Blackcurrant
Although once referred to as 'the forbidden fruit' in America because they helped to actively spread a fungus that infected pine trees, and as a result, many people missed out on the amazing nutritional benefits of this fruit. Blackcurrants are overflowing with antioxidants, vitamin C, anthocyanins, and polyphenolic substances. Most people use the whole plant of blackcurrant to alleviate diverse conditions such as improvement of eye health, gut health, immune system, blood flow, and kidney health. Blackcurrant is one of the great foods to reduce eye pressure because it can enhance the free flow of blood to the eyes, help the eyes to better adapt to darkness, and reduce the progression of vision deterioration, especially in people with glaucoma. You can obtain blackcurrant in the form of oils and dried fruits.
3. Eggplant
Eggplants contain many nutrients such as manganese, fiber, vitamin K and potassium. It has been shown that eggplant can greatly decrease eye pressure by up to 25% for a certain period and help to keep glaucoma at bay. In addition, eggplant also contains important antioxidants like zeaxanthin and lutein that can boost eye health. Lutein can aid the prevention of age-related macular degeneration, which is the main cause of vision loss in senior people.
4. Pomegranates
Pomegranates have excellent health advantages that make them perfect to add to your eye pressure diet. These nutrients include fiber, calcium, vitamin C, folate, Iron, phosphorus, protein, and potassium. In addition, they are loaded with active antioxidants like anthocyanins, hydrolyzable tannins, and punicalagin, which are all fantastic antioxidants that can wade away diseases. The beta-carotene composition in pomegranate can help to activate rhodopsin production in the eye, hence improving eyesight. Furthermore, they can also help the eyes to adapt better to dark light. Apart from the benefits to the eyes, they also have other health advantages such as alleviating inflammation, preventing cancer, support for exercise endurance, and improving urinary health. 
5. Dairy
Dairy products are also one of the foods to reduce eye pressure. They contain vitamin A and Zinc which are beneficial to the eyes. Vitamin A can aid the protection of the cornea thereby preventing damage. Zinc helps the eye to see better in darkness and can reduce the risk of cataracts. If you have already been diagnosed with high eye pressure, dairy products like milk that contains vitamin D can help keep glaucoma at bay. However, it is important to consume them in moderation. A healthier option is Greek yogurt, which you can enjoy as a snack or as part of your breakfast.
6. Vegetables
Foods to reduce eye pressure include vegetables such as cabbage, spinach, kale, Brussels sprouts, and radishes. These vegetables contain high amounts of vitamins C and A that, not only decrease eye pressure, but can also contribute to general health. In addition, some of these vegetables like kale contain zeaxanthin and lutein, which are exceptionally beneficial for the eyes. The body does not produce these antioxidants, so it is important you get them through nutrition. Other benefits of consuming vegetables include blood pressure maintenance, cancer prevention, and an enhanced digestive system.
Additional tips
Make sure to stay away from or consume limited amounts of foods that are high in saturated fats or trans-fatty acids, alcohol, and caffeinated beverages. In addition, according to a study, certain activities such as wearing uncomfortable neckties, playing high-wind instruments like the oboe, and weight lifting can increase the risk of developing abnormal eye pressure.
Conclusion
Abnormal eye pressure can be either too low or too high, which can bring on eye problems such as cataracts and glaucoma. You must regularly check your eye pressure as abnormal eye pressure does not always manifest symptoms. Nevertheless, good nutrition can help prevent abnormal eye pressure and ultimately boost better eye health. Foods to reduce eye pressure include pomegranates, kale, radishes, goji berries, and blackcurrant.