Let's delve into a topic that is often embarrassing for people to talk about — a weak pelvic floor. A weak pelvic floor is a common condition, but it is not normal and not part of the aging process — it is cause for concern.
The pelvic floor is a group of muscles shaped like a hammock that supports the womb, bladder, and bowel. Also, organs such as the urethra, vagina, and anus run across the pelvic floor. The pelvic floor stretches from the front of the pubic bone to the tailbone, and is primarily responsible for regulating the excretion of urine and feces, and also plays a role in sexual function.
It is important to address the symptoms of a weak pelvic floor as soon as it is first observed, as the condition negatively impacts the quality of life. Don't be shy to discuss it with your healthcare provider!
Jump to:
What causes the pelvic floor to weaken?
Aging
Untreated chronic constipation
Being overweight and/or obese
Years of straining while having a bowel movement
Lifting heavy weights while exercising
In men, prostate cancer treatment is the primary cause
In women, one of the most common causes of a weak pelvic floor is the overstretching of the pelvic muscles during pregnancy and childbirth.
Can food help?
No food can directly prevent pelvic floor dysfunction. However, nutrition can play a key role. Below is a description of which foods play a role in strengthening the pelvic floor. Adequate nutrition must be used in conjunction with Kegel exercises.
1. Water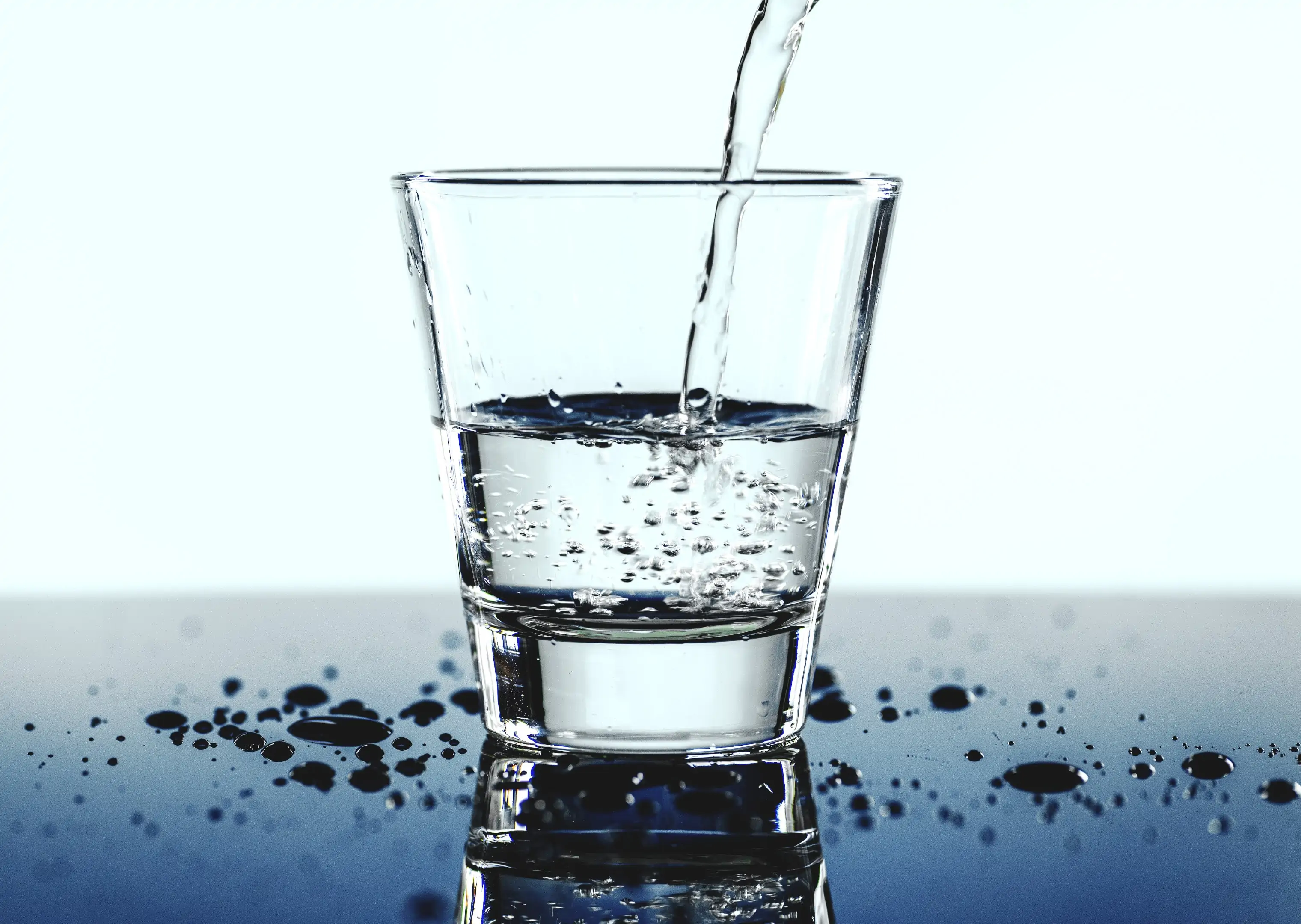 Maintaining proper hydration helps the body to remove toxins and keep the colon intact. However, when the body is kept in a dehydrated state for long periods, it can cause the bowel to malfunction, leading to constipation. Chronic constipation is a large contributor to a weak pelvic floor.
To ensure proper hydration, limit your intake of drinks containing caffeine (e.g., coffee, black teas, and fizzy drinks). Caffeinated drinks are diuretic, meaning that they cause frequent urination, which can cause the pelvic muscles to become overactive. Fizzy drinks have also been reported to irritate the bladder, which may result in bladder infections, incontinence, and difficulty passing urine.
Apart from drinking water and avoiding caffeinated drinks, it is also suggested to drink alkaline water as it is considered superior to normal water in terms of hydration.
It is recommended to drink half your body weight in water. For example, if you weigh 140 pounds, you should be aiming to drink 70 ounces of water per day. Also, swap caffeinated and carbonated beverages for herbal teas, which provide anti-inflammatory benefits. Try teas such as chamomile, valerian, nettle, and peppermint.
2. Bananas & other magnesium-rich foods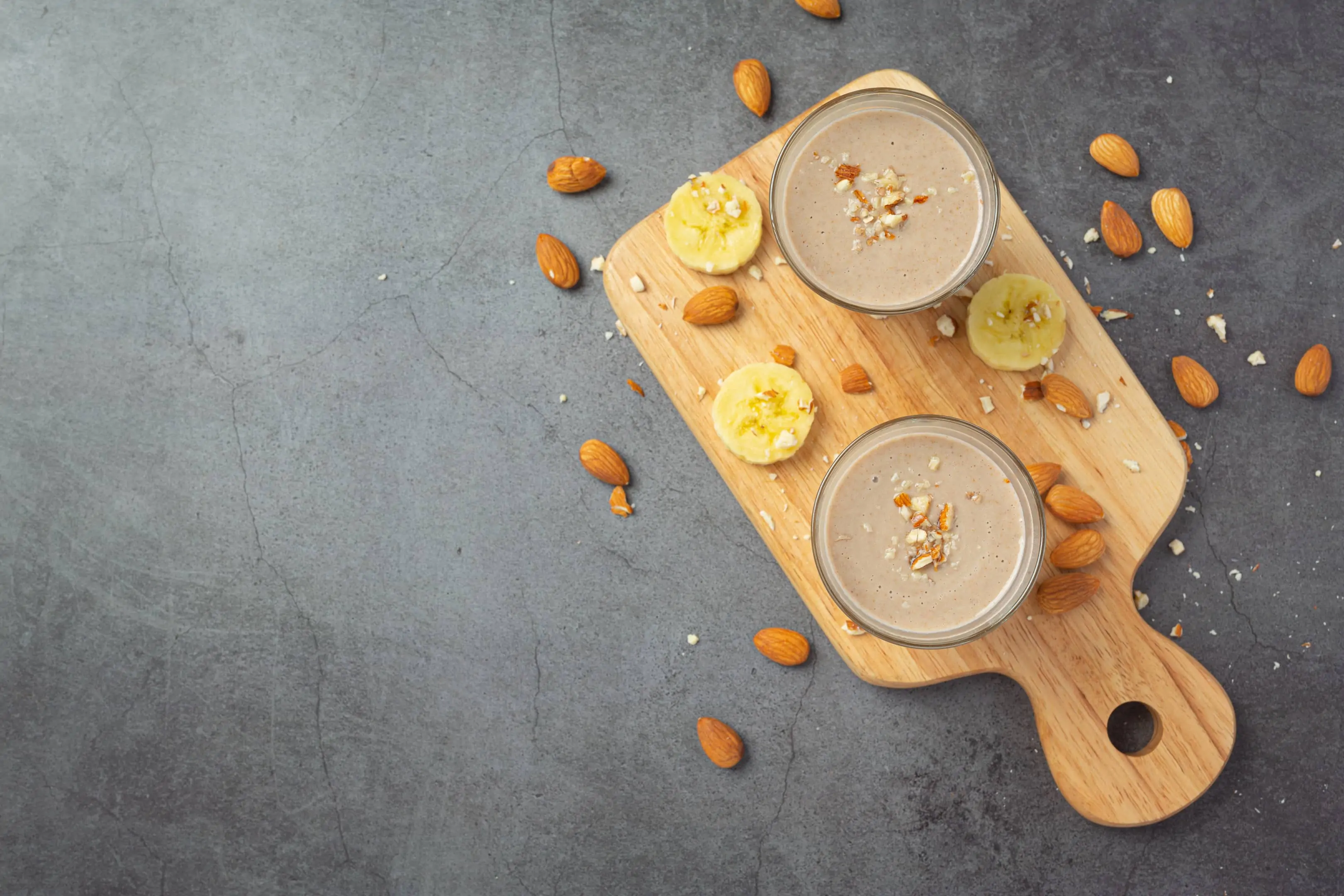 Bananas are rich in magnesium, which is essential for the muscles and nerves to function properly. Magnesium helps to reduce bladder muscle contractions and helps the bladder empty fully while urinating.
The laxative effects of magnesium also make the mineral a powerful relief for constipation.
Other magnesium-rich foods include almonds, cashews, spinach, pumpkin seeds, soy nuts, cooked black beans, and flaxseeds.
3. Omega-3 fatty acids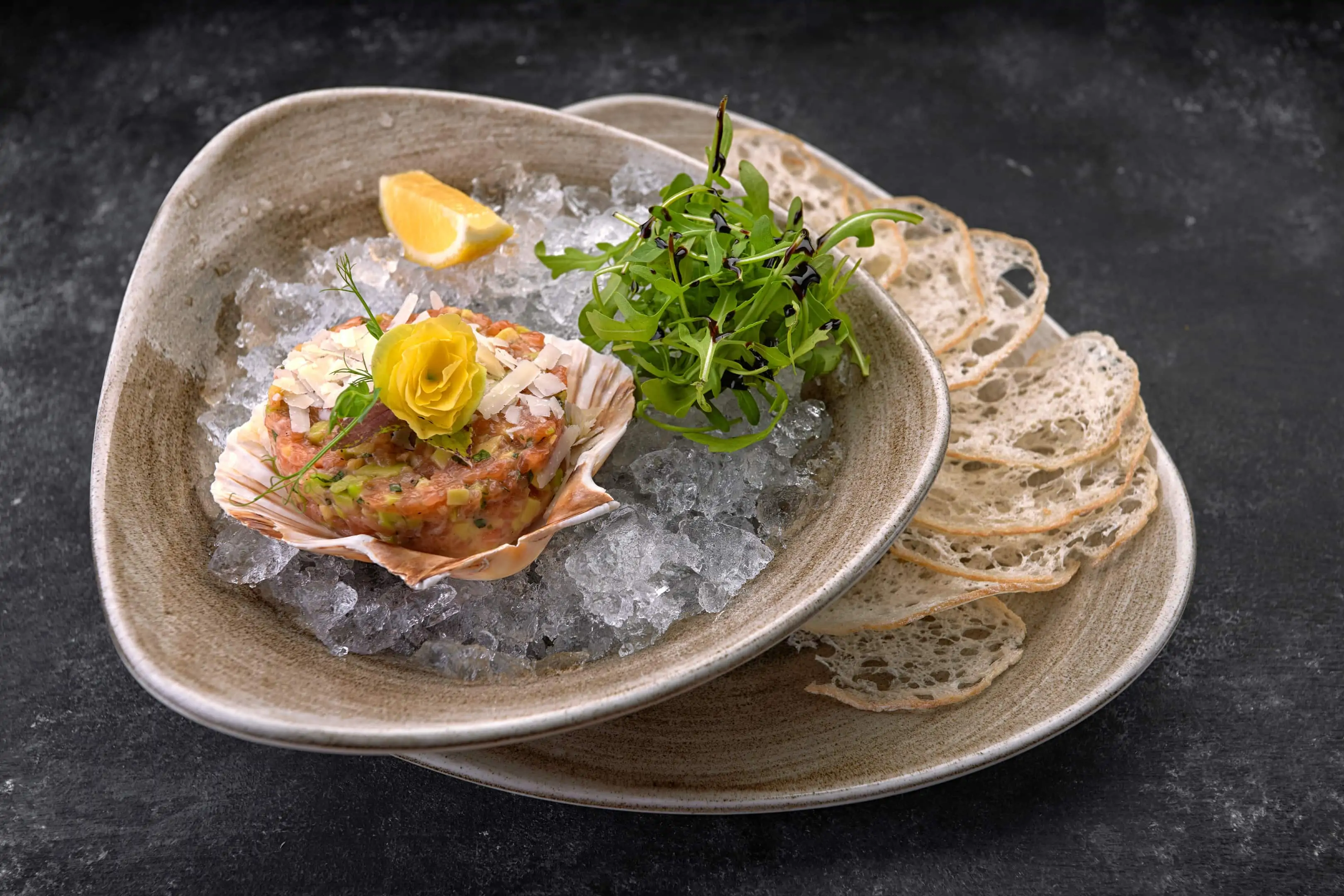 Oily fish such as salmon, mackerel, oysters, and sardines are undoubtedly good for you — due to their high content of omega 3 fatty acids.
Omega 3's help to lower blood pressure, reduce triglyceride levels, delay plaque formation in the arteries, are anti-inflammatory, and fight the irritation and negative effects associated with omega 6 fatty acids. To experience the anti-inflammatory effects of omega-3, it is recommended to get 2,000-3,000 mg/day and between 3,000-3,500 mg per day for the triglyceride-reducing effects.
Nuts and seeds are also high in omega 3's e.g., flaxseed (1,800mg in one tablespoon), chia seeds (2,400mg in one tablespoon), soybeans, and walnuts.
4. Foods low in citric acid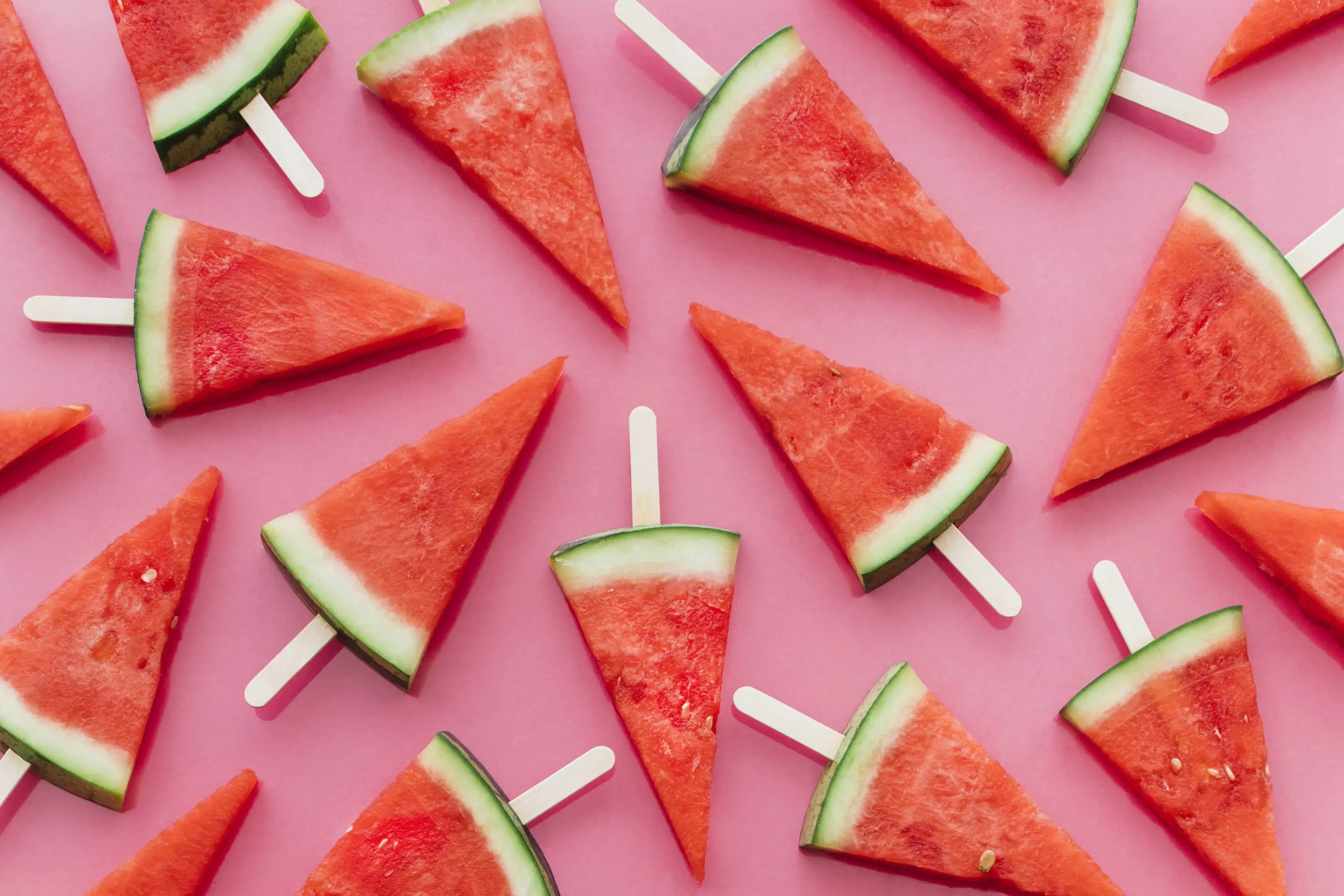 The acidity of fruits is measured using the pH scale, with 1 being most acidic and 14 being alkaline. Foods with high amounts of citric acid can contribute to bladder irritation and worsen the ability to control one's bladder. These foods include oranges (pH 3.0-4.0), lemons (pH 2.2-2.4), limes (pH 1.8-2.0), and grapefruits (pH 3.0-3.7).
Choose foods that have a low citric acid content, such as bananas (pH 4.5-5.20), figs (5.05-5.98), avocados (pH 6.27-6.58), watermelons (pH 5.18-5.6), and persimmons (pH 4.42-4.7). Vegetables such as kale, carrots, cucumbers, broccoli, and sweet potatoes are also alkaline.
5. Foods with high levels of vitamin D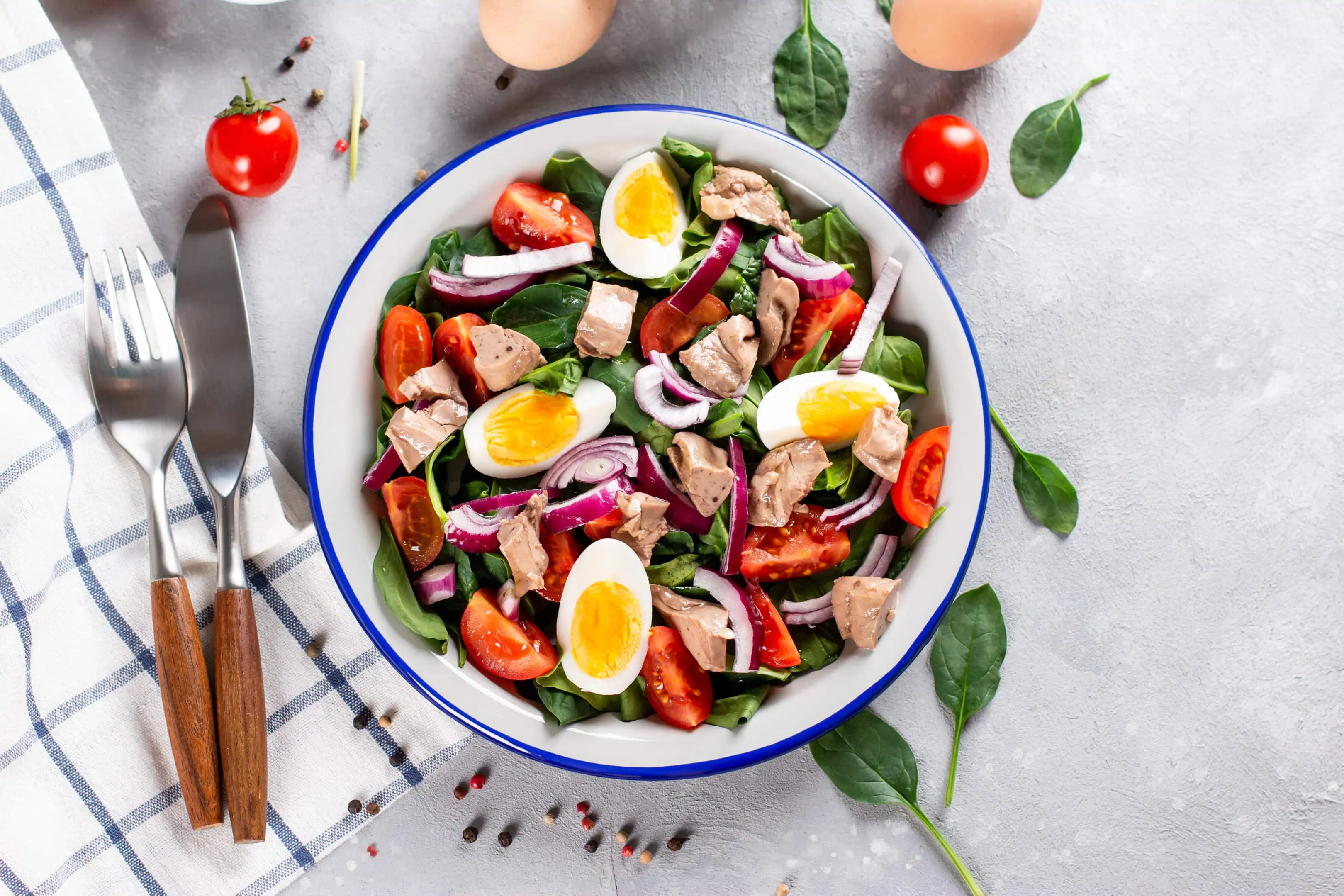 Women who have a higher intake of vitamin D have a lower risk of developing a weak pelvic floor. A study also reported that women with incontinence had a significantly lower vitamin D intake.
Vitamin D plays a role in muscle strength, function, and muscle mass. Vitamin D receptors are located in the muscles, and so can directly affect the pelvic floor muscles. Insufficient vitamin D intake has been linked to reduced muscle strength and loss of muscle mass.
The recommended daily intake of vitamin D is 400-800 IU. To boost your vitamin D intake and ensure an adequate level of the vitamin, it is recommended to take vitamin D supplements and/or cod liver oil; eat vitamin D rich foods such as eggs (41 IU in one egg), oily fish (447 IU per 3-ounce of wild salmon and 307 IU per 3-ounce of mackerel); and consume beverages fortified with vitamin D e.g., milk and juices.
6. Anti-Inflammatory foods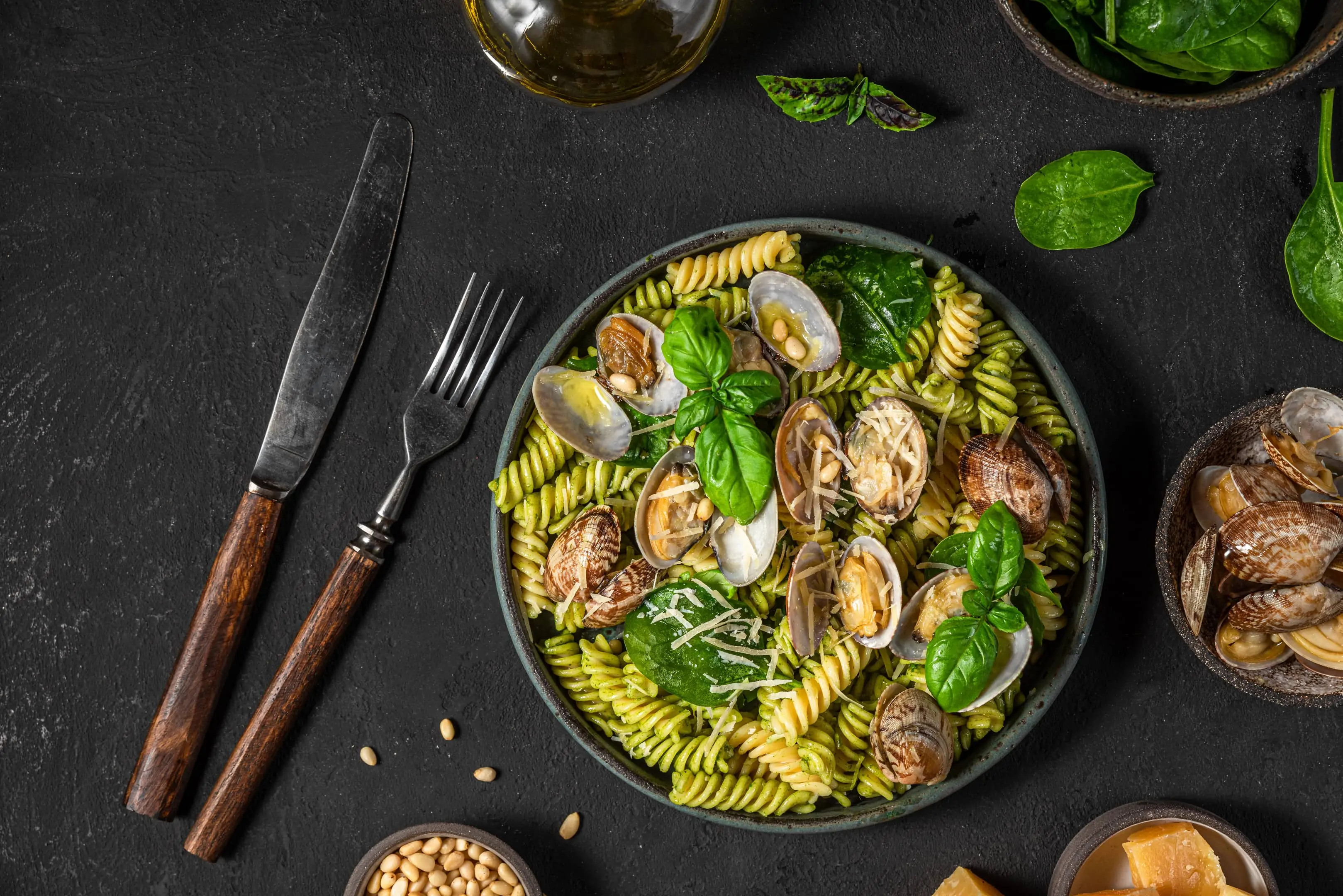 Fresh herbs and spices help to support pelvic floor health. Consider adding basil, cilantro, rosemary, and coriander to your recipes for a burst of flavor and anti-inflammatory benefits. Ginger, garlic, turmeric, cinnamon, and nutmeg also provide anti-inflammatory effects.
7. Foods rich in quercetin or quercetin supplements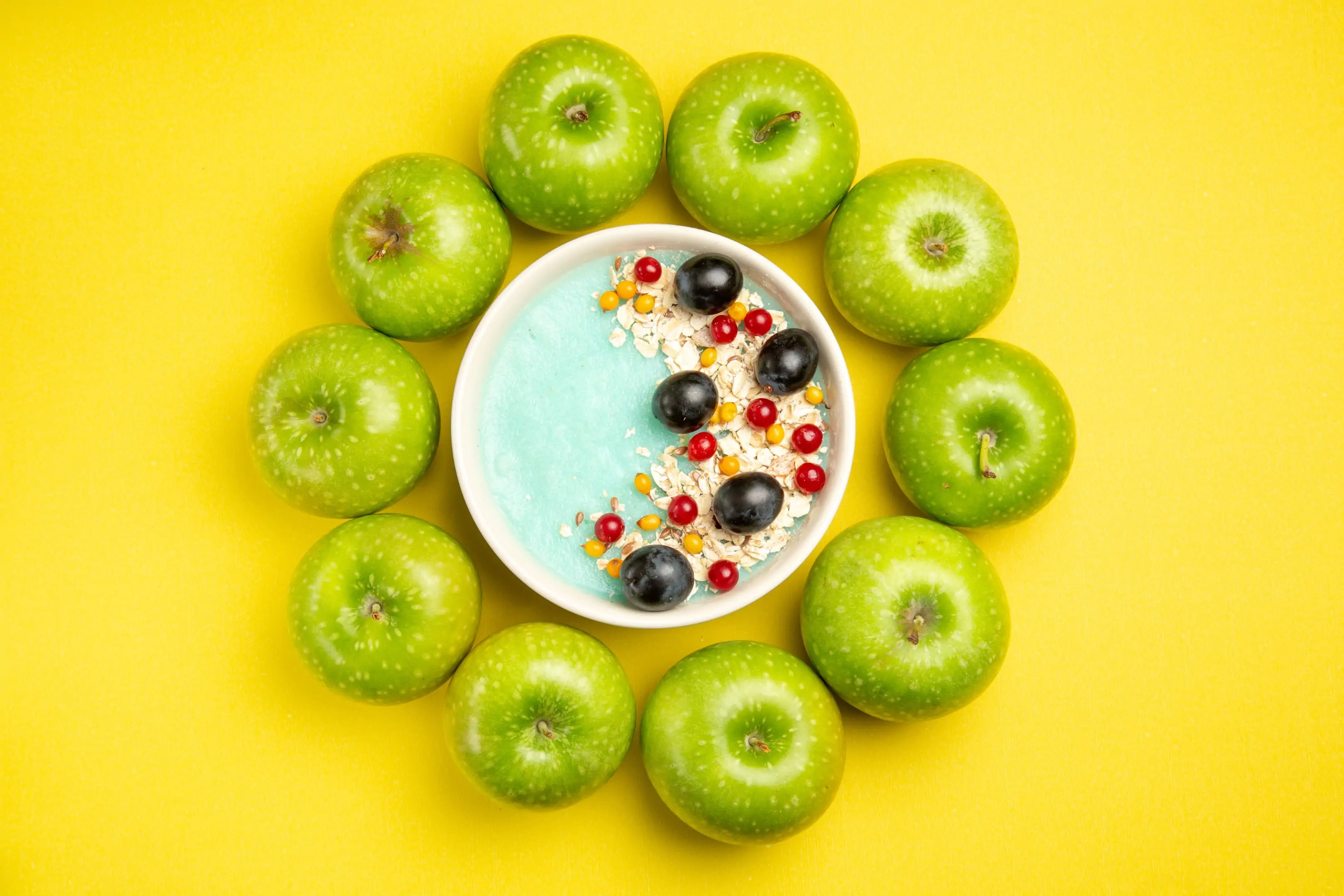 Quercetin is a plant flavonol belonging to the flavonoid group of polyphenol antioxidants. Aside from its antioxidant properties which make it beneficial for cancer treatment, flavonol also provides anti-inflammatory benefits.
In relation to quercetin and the pelvic floor, research has shown that quercetin helped to address bladder or prostate issues and muscular spasms of the pelvic floor in patients.
Quercetin is abundant in apples, onions, red grapes, and collard greens. Quercetin supplements are also available, however, there have been no established guidelines as to daily dosage. The usual dosage for quercetin supplement is 100mg per day.
These foods can trigger pelvic inflammation and can contribute to a weak pelvic floor
Coffee, caffeinated drinks, and carbonated beverages — Limit intake of these as discussed above.
Sugars and artificial sweeteners — Consistently maintaining high blood glucose levels can damage the nerves involved in bladder regulation, thereby increasing the risk of urinary incontinence. Damaged nerves can also worsen a bladder that is overactive.
High blood glucose levels also mean that the kidneys must work overtime to remove excess sugar from the blood. This leads to frequent urination, which can worsen bladder issues.
Alcohol — The acidity of alcohol makes it an irritant to the bladder and urethra. Alcohol increased the urine acidity, thereby irritating the pelvic floor.
Spicy foods — Just like acidic foods, spicy foods tend to irritate the pelvic floor, either by increasing the acidity of urine or by irritating the lining of the bladder. So, be sure to limit your intake of jalapeños, chilies, wasabi, horseradish sauce, mustard, and other spicy peppers and sauces.
You may not need to avoid every single spicy food/ingredient, but it depends on the degree of your symptoms. It is best to experiment to find your tolerance of spicy foods that won't trigger inflammation of incontinence symptoms.
What else can you do to improve your pelvic floor strength?
Performing Kegel exercises is the most common way to strengthen the pelvic muscles. The exercises can be performed lying down, standing up, or sitting down. They include glute bridge, assisted heel drops, bird dog, and split tabletop, among many others. Tools such as vagina balls, can be used to enhance exercise intensity. The results are not instantaneous, and in some cases, you may need to do the exercises for at least 3 months.