According to the CDC, there have been 6.1 million diagnosed cases of ADHD for children in America alone. As stated by a separate study, 1 in every 20 children in the U.S. is said to have this disorder. ADHD is a behavioral disorder characterized by having difficulty in paying attention and controlling impulsive conduct. It is often diagnosed in childhood, and in some cases, lasts until adulthood.
Unfortunately, there's no cure for this illness at the moment. However, some treatments can help, such as grape seed extracts for ADHD. It is said to contain vitamin C and chemical compounds that can help improve cognitive functions.
Keep on reading as we cover everything you need to know about ADHD and how grape seed extracts can help with this disorder.
Jump to: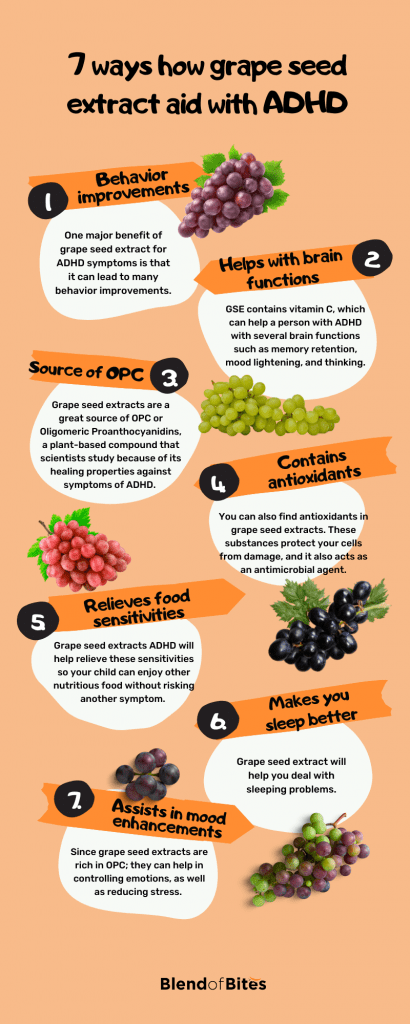 What you need to know about ADHD
ADHD or Attention Deficit Hyperactivity Disorder is a neurological development disorder that usually affects children. Those who are diagnosed with this mental illness experience a hard time focusing, get easily distracted, and experience hyperactivity or a state of being unusually active.
The early indicator of ADHD is when a child is impatient most of the time, cannot handle their emotions very well, and is extra sensitive compared to other children. Those who are diagnosed with ADHD also often blurt out inappropriate comments at the wrong timing.
However, these are children we're talking about. These characteristics also happen to those who don't have ADHD. You'll know it's not normal anymore when these symptoms last for six months or so and to the extent that it affects their daily activities. That's why it's essential to set an appointment with a mental health professional to know more about this disorder and how to prevent severe symptoms.
There are currently no known cures for ADHD, but there are treatments such as medications or behavioral interventions to deal with the symptoms. However, child cases of ADHD should stick with a good child psychologist for therapies as these can typically do the job.
Facts about grape seed extracts
Before we discuss the benefits of grape seed for ADHD, let's talk about what grape seed extract is. Grape seed extract or GSE is made from crushed wine grape seeds. It is advertised as a dietary supplement, and for good reasons. It lowers your blood pressure, oxidative damage, and the risk for neurological illnesses like Alzheimer's disease. GSE contains several antioxidants such as OPCs, phenolic acids, and anthocyanins.
In short, these antioxidants serve to protect your cells from free radicals. Free radicals are molecules that cause damage to your cells. These are also the suspects for ADHD because they cause inflammation to the brain that triggers significant symptoms of this behavioral disorder.
7 ways how grape seed extract aid with ADHD
1. Behavior improvements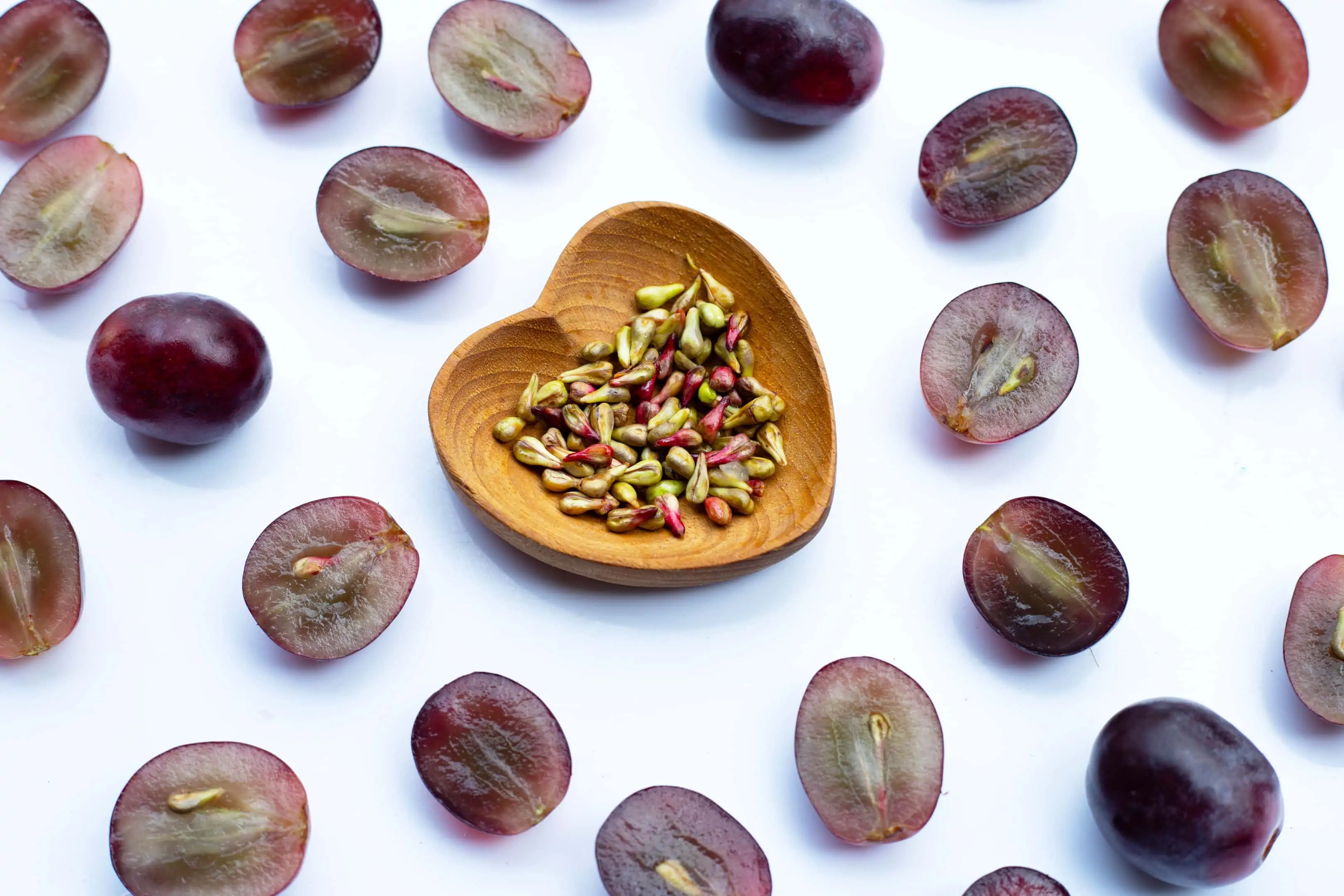 One major benefit of grape seed extract for ADHD symptoms is that it can lead to many behavior improvements. Since GSE protects the brain and cells from free radicals, these molecules won't bother the brain as much as before. They won't trigger hyperactivity and any impulsive behaviors. This supplement can let the brain heal itself from the dangers of free radicals.
Within just a couple of days from including it in your child's daily diet, you will see noticeable improvements such as no more aggressive behavior, increase in focusing, and they may also exhibit more patience.
2. Helps with brain functions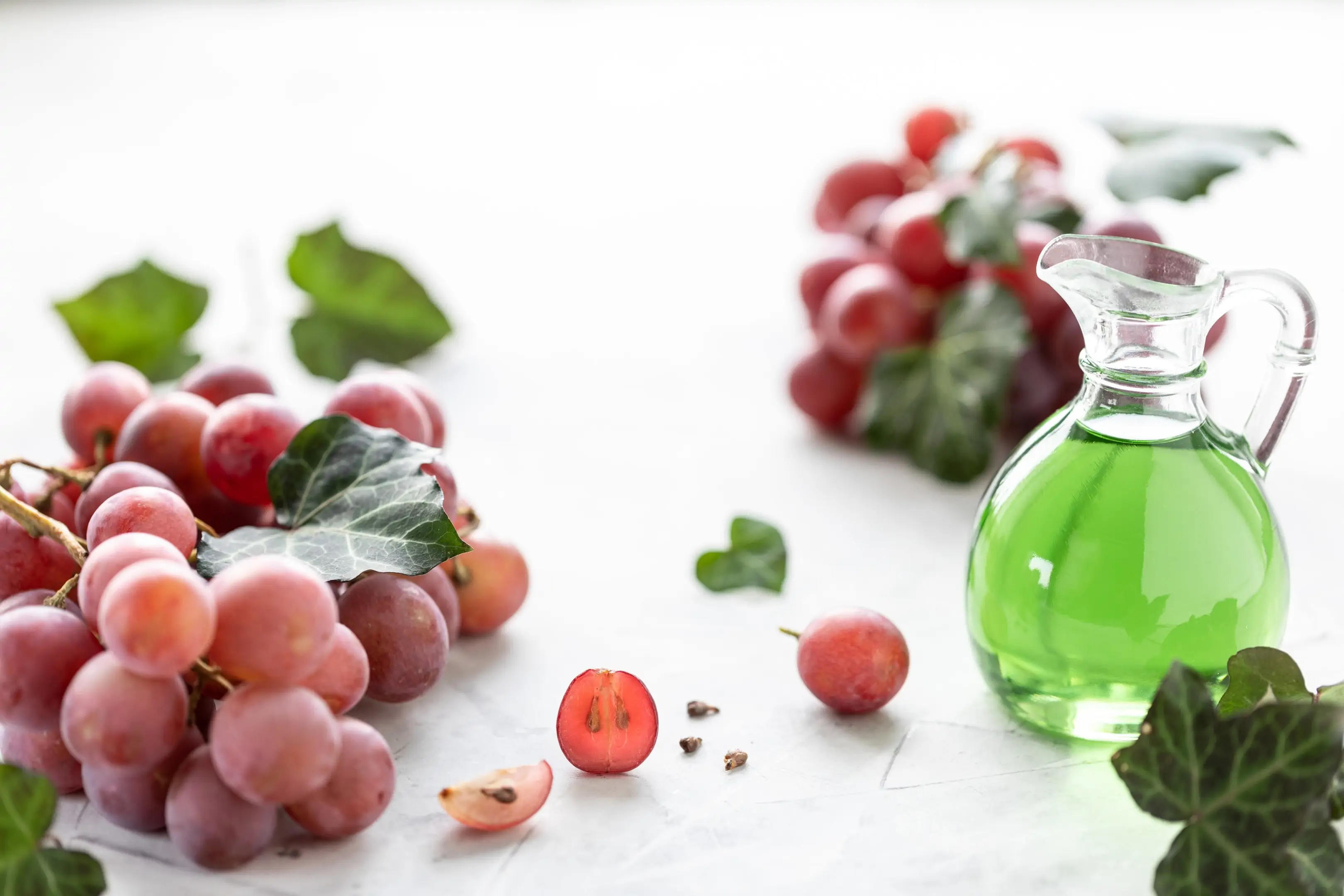 GSE contains vitamin C, which can help a person with ADHD with several brain functions such as memory retention, mood lightening, and thinking. This vitamin is also in charge of regulating neurotransmitters in the brain responsible for the exchange of messages between neurons. As long as you make good use of these neurotransmitters, you will see good results regarding focusing, emotion, and patience.
Proanthocyanidin is a chemical compound commonly found in grape seed extracts. It acts as an antioxidant and defends your body from diseases. It also helps vitamin C by preventing it from being too oxidized as it can produce free radicals when interacting with copper and iron. These free radicals cause the major symptoms of ADHD.
3. Source of OPC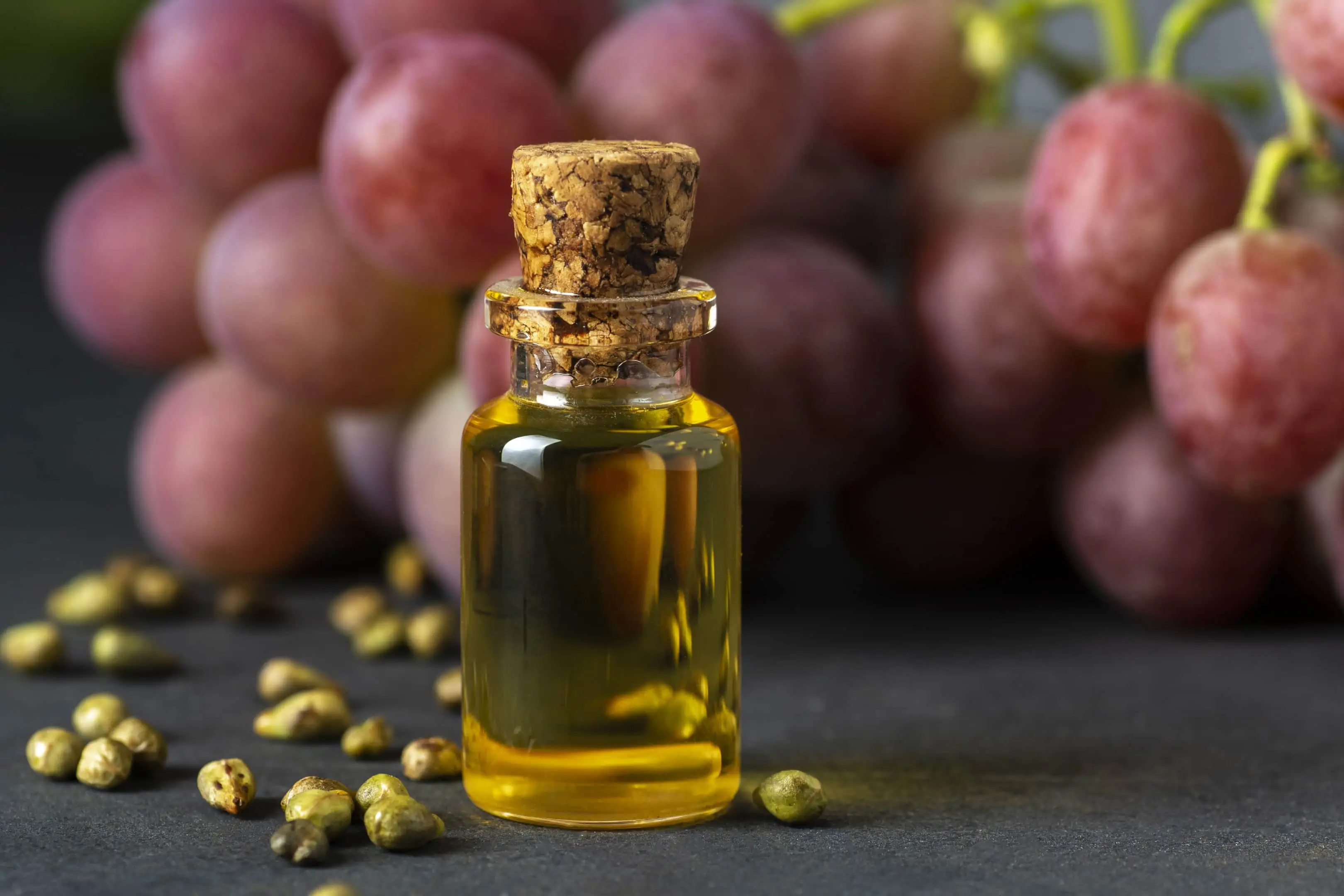 Grape seed extracts are a great source of OPC or Oligomeric Proanthocyanidins, a plant-based compound that scientists study because of its healing properties against symptoms of ADHD. Even though there is still little research done to prove that it's effective against this behavioral disorder, there are many claims from people with ADHD that it works well when dealing with their symptoms. Nowadays, OPC shows excellent potential for biomedical therapy treatment for ADHD. An experiment was done by a psychologist, Marion Sigurdson, where he gave his subjects OPC supplements for their ADHD.
4. Contains antioxidants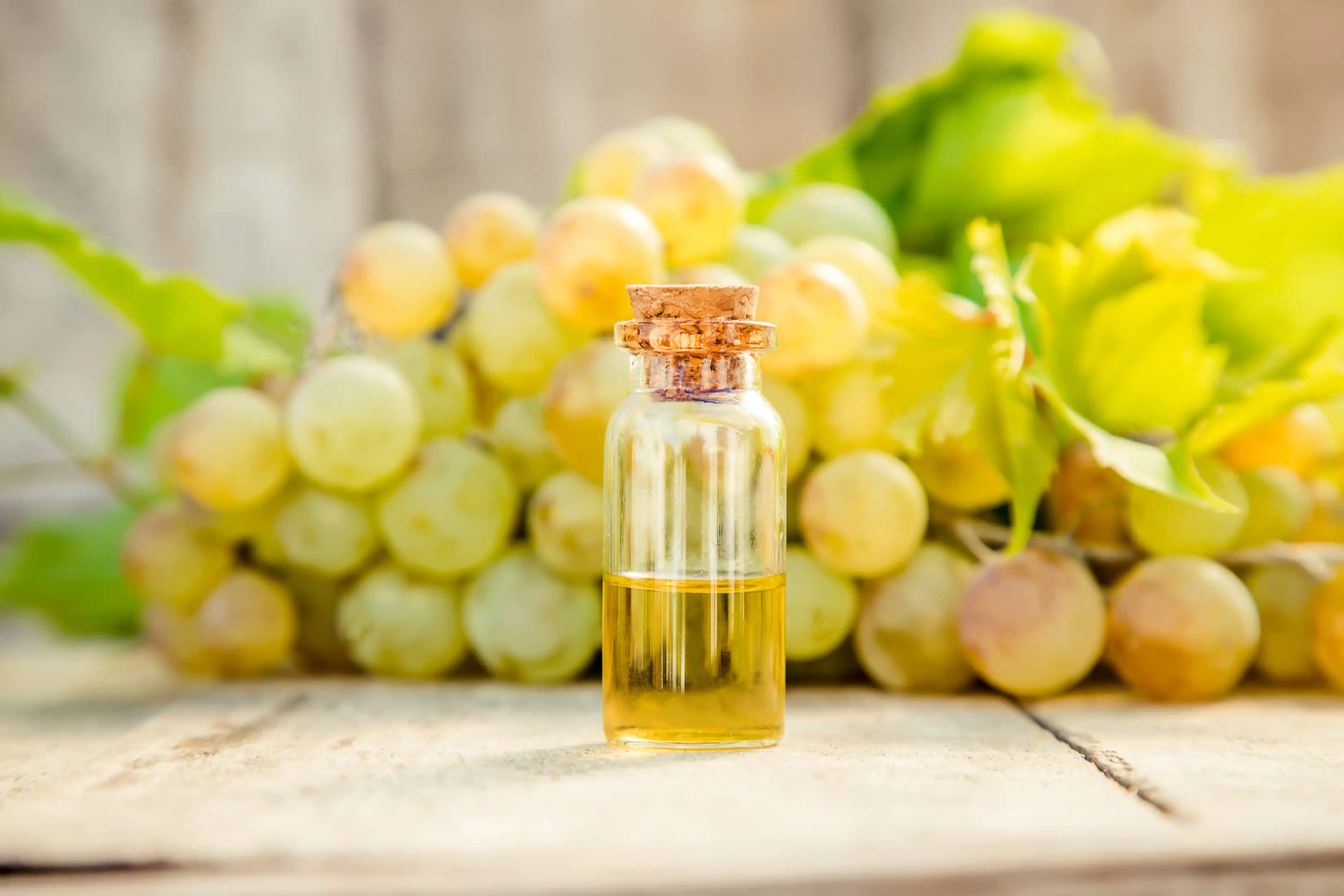 You can also find antioxidants in grape seed extracts. These substances protect your cells from damage, and it also acts as an antimicrobial agent. Although it was said that free radicals cause ADHD, these also protect your body from harmful pathogens when they work correctly. Antioxidants will help regulate your free radicals, prevent tissue and cell damages, and inflammation in the brain.
5. Relieves food sensitivities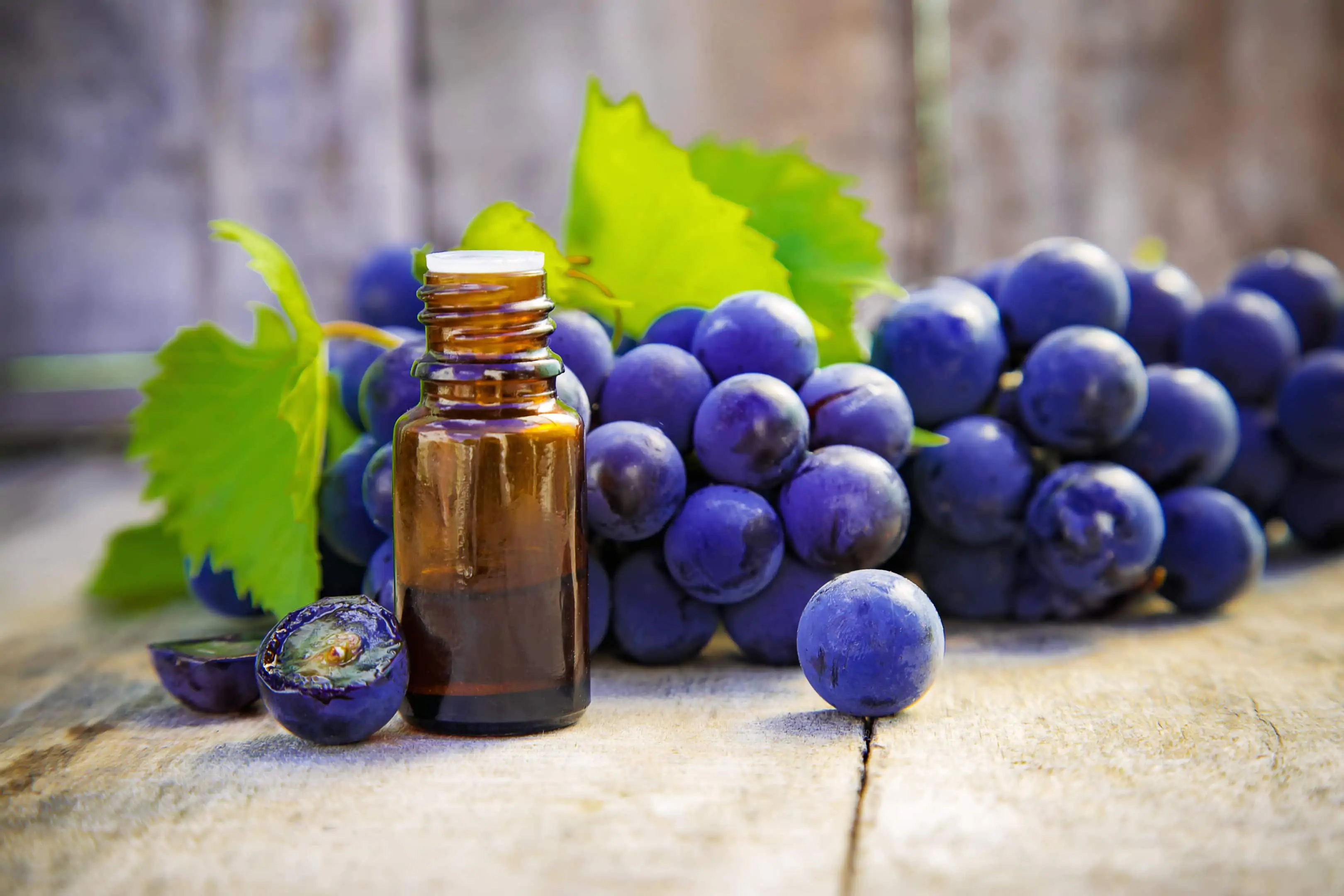 Those who are diagnosed with ADHD tend to be sensitive towards the food they eat, especially children. There are things that you should look out for when feeding a person with this condition. Some food can trigger some symptoms of this disorder. That's why it's crucial to be well-informed about ADHD.
Grape seed extracts ADHD will help relieve these sensitivities so your child can enjoy other nutritious food without risking another symptom. It's important to consult with an ADHD dietitian to know how to incorporate GSE into your child's diet.
6. Makes you sleep better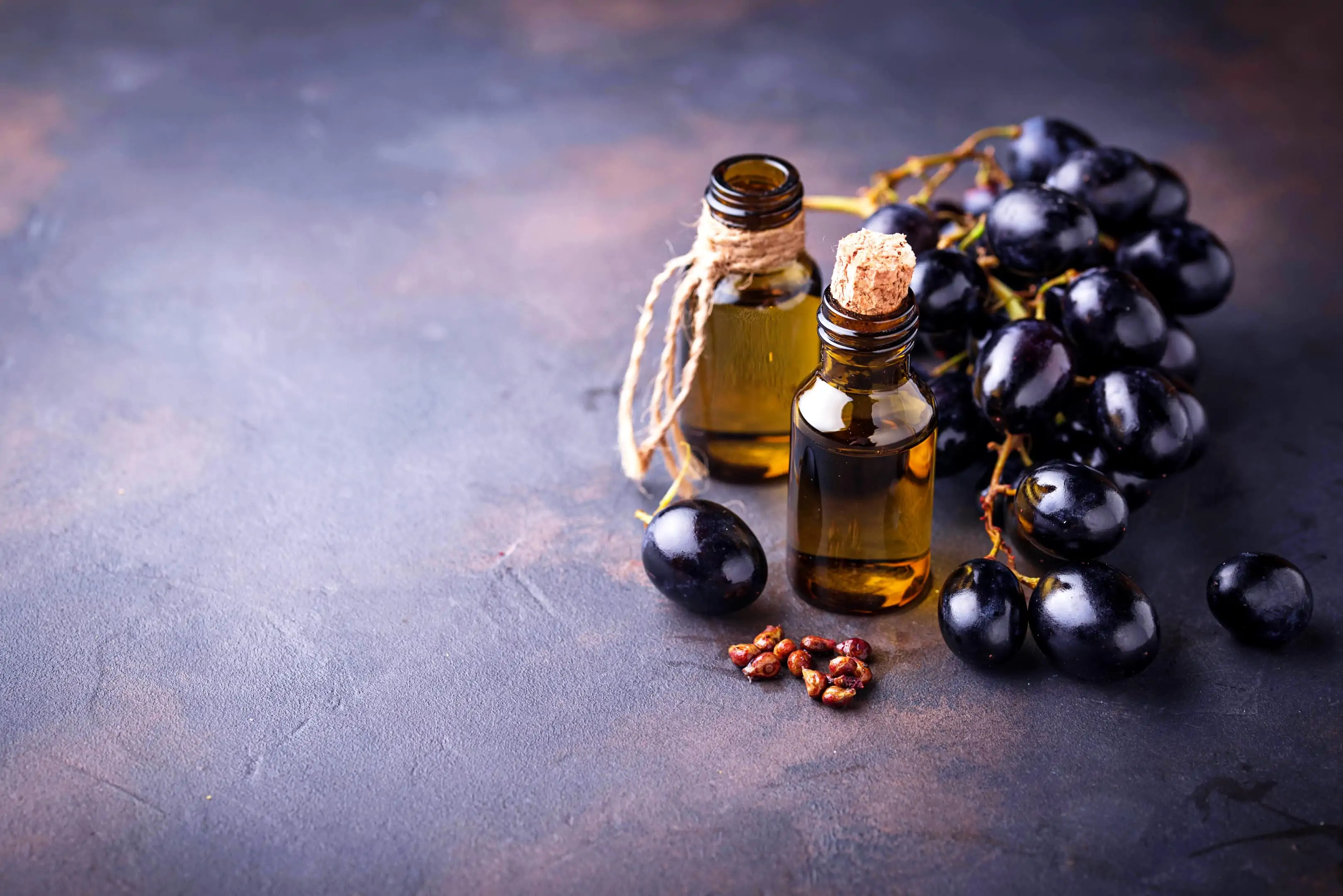 When the symptoms get worse, it makes getting a good night's sleep is even more challenging. Some studies found that 67% of people diagnosed with ADHD have trouble sleeping. This is because these individuals get distracted a lot, making it hard for them to focus on clearing their minds at night to sleep. Some ADHD medication also has the side effect of making you stay awake, which can be annoying if you just want to have some shut-eye.
Lucky for you, grape seed extract will help you deal with this problem. Since GSE will help manage your other symptoms, you can finally sleep peacefully. Grapes also contain melatonin which can be considered a sleeping agent that aids the user with resting at night.
7. Assists in mood enhancements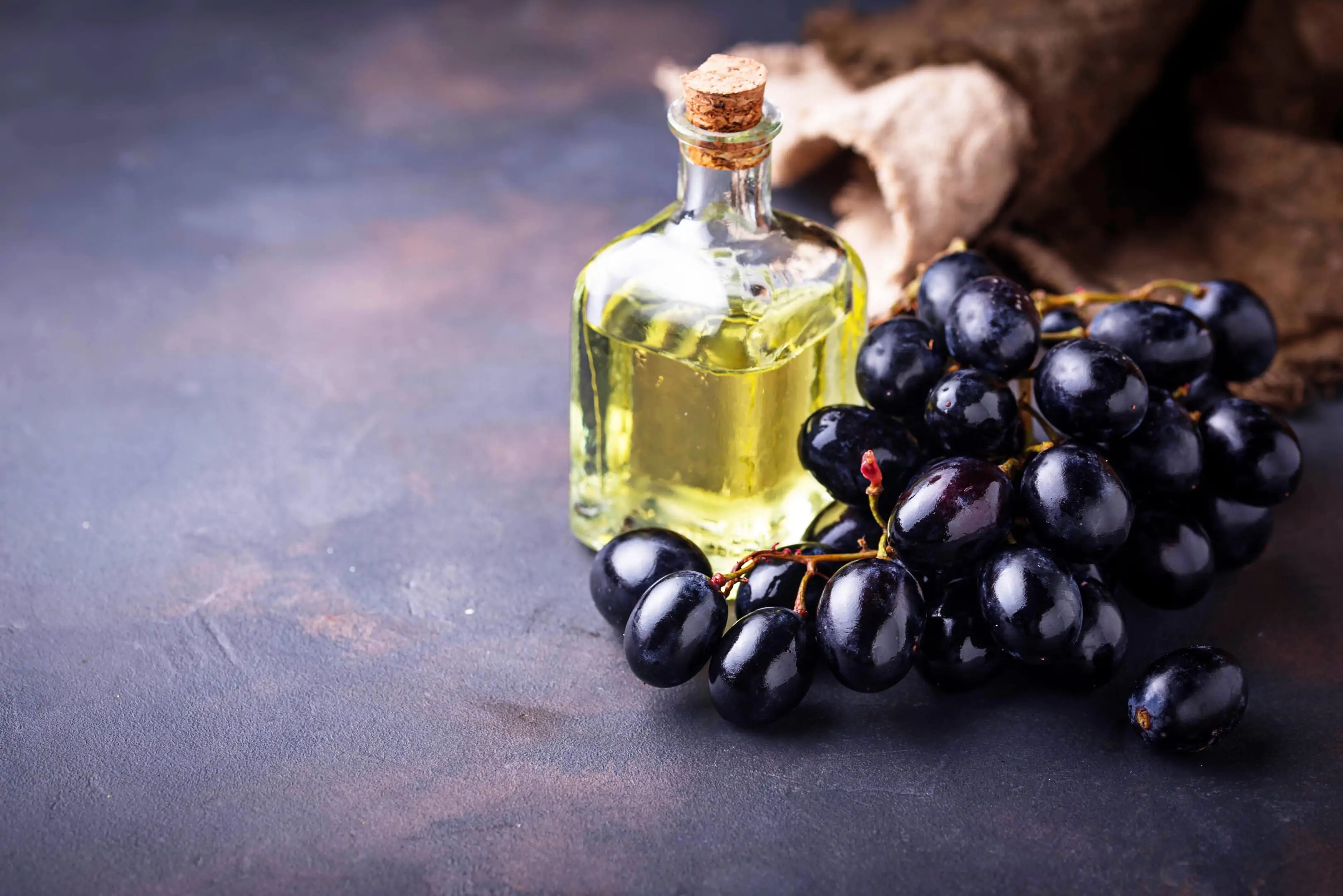 All people have their mood swings, but it's more frequent with people diagnosed with ADHD. They feel emotions more intensely. This can interfere with a person's life and relationship with other people, especially for working adults with ADHD. They can't usually notice these mood changes and how it affects other people.
Since grape seed extracts are rich in OPC; they can help in controlling emotions, as well as reducing stress.
Where you can get grape seed extracts
Since grape seed extracts are dietary supplements, you can get them even without your health care provider's prescription. Even though the FDA does regulate dietary supplements, they treat them as food. That's why it's not so difficult to buy them yourself.
You can typically purchase them at your trusted pharmacies, grocery stores, and even convenience stores. However, be careful where you buy them, as fake ones are prevalent in the market right now. Ensure that you only buy from a trusted store and keep an eye on the merchandise details.
Although grape seed extracts are supplements, you can usually get over the counter; you should discuss taking them with your physician regarding their safety. Whether you're the one taking it or you plan on incorporating it as a dietary plan for your child, you need to weigh the pros and cons before using it.
Side effects of this extract
Even though grape seed extracts pose several benefits, just like every other medication, it also has its share of side effects. Be careful in giving this extract to someone with a history of bleeding disorders and high blood pressure. It can act as an anticoagulant that will increase the risk of bleeding.
If a person has other existing illnesses and is taking up other medications as well, it's important to consult first with a doctor to discuss how these can affect your liver. Some medicines won't work well when mixed with other prescription drugs. Your liver may not be able to break down the compounds of these drugs if combined.
There is a possibility that this product is not safe for pregnant women, breastfeeding mothers, and children since there are no further studies that can prove otherwise. It's safe to stay away until more research is established.
Dosage considerations of grape seed extracts
As it was mentioned earlier, there has been little research done with grape seed extracts. That's why there is no specific amount as to how much is the maximum amount of dosage that a person can have. Dosage also varies from gender, weight, age, and medical history. Grape seed extracts are generally prescribed in moderation with doses of within 100 to 300 milligrams per day.
This dietary supplement is usually in the form of syrup, capsules, or tablets. Even though this is something you can get for yourself, discuss it with your doctor first. According to a clinical study conducted among Japanese adults, some researchers studied the tolerability of GSE when taken orally. They found out that 2,500 milligrams of grape seed extracts for four weeks is generally safe for humans to take. However, additional research is needed to support this claim with a larger number of participants.
Conclusion
Although there is still little evidence showing how helpful grape seed extracts for ADHD, it doesn't mean it won't work. Trying won't hurt as long as you're guided by a licensed professional and dietitian. The fact that there are a lot of claims solidifying the benefits of this plant-based extract says a lot. Grape seed extracts will not just help deal with ADHD, but also improve a person's overall health.