Over the years, foods that are high in carbs have been labeled bad in the world of nutrition. Many dietitians have positioned carbohydrates as the major cause of obesity, while others have continued to create awareness about the essentiality of incorporating carbs into your diet. Regardless of any assertions that are being made about carbohydrates, this class of food remains an essential macronutrient that plays an important role in helping us stay healthy.
Jump to:
The primary function of high carb foods in our bodies is to provide us with energy. When you consume foods that are rich in carbs, the foods are broken down by the body and turned to glucose. It is this glucose that fuels the central nervous system, brain, muscles, and kidneys. Carbohydrates are packed with phytonutrients and B-complex vitamins. Other benefits that you can get from consuming foods that are rich in carbohydrate include:
Improves digestion — Natural carb foods contain dietary fiber and this dietary fiber is important for intestinal health. Dietary fiber aids in waste removal lessens bloating and prevents constipation. By reducing the duration that waste lingers in the digestive system, the risk of developing colon cancer is reduced. Fiber foods can help with regular and complete bowel movements thereby offering relief from the symptoms of irritable bowel syndrome.
Mood booster — Studies have shown that eating foods that are rich in carbohydrates can uplift one's mood. Carbohydrates aid the production of the feel-good chemical in the brain called serotonin.
Can improve heart health — Consuming carb foods that are high in soluble fiber can help to reduce your blood sugar levels, thereby helping your heart to stay healthier and stronger. To properly utilize this function, you need to eliminate processed carbs from your diet.
Trimmed waistline — Carbohydrates can help you to lose weight. To do this, you need to replace refined grains with whole grains. Whole grains contain fiber and fiber can make you eat less by making you feel fuller. Fibers absorb water in your intestine and stomach, sending a signal to your brain, and makes you feel full.
Aids metabolism — All the chemical processes that continuously take place inside our bodies to maintain the functions of our organs is referred to as metabolism. Eating carbs give your body the energy to perform these chemical processes.
Other benefits that you can gain from consuming carbohydrates include disease prevention, reduced risk of getting cancer and cardiac diseases, fat burning, increased lifespan, and improved brain function.
Even though there are carb foods that are unhealthy and can cause obesity such as processed carbs and refined grains, you still have to include some carbs in your diet. High carb low-fat foods are your best bet, as they are healthy and do not influence your weight gain. If you are practicing a high carb diet, there are different high carb low-fat foods that you can eat. Some of them are listed below:
15 amazing high carb low-fat foods
1. Buckwheat
Buckwheat is a pseudo-cereal and it does not contain gluten. It is richer in antioxidants, fiber, protein, and minerals than other grains. In its raw form, it contains about 71.5% carbohydrate. Consuming this high-carb food that is low in fat has many benefits attached to it such as blood sugar level control and improved heart health.
2. Bananas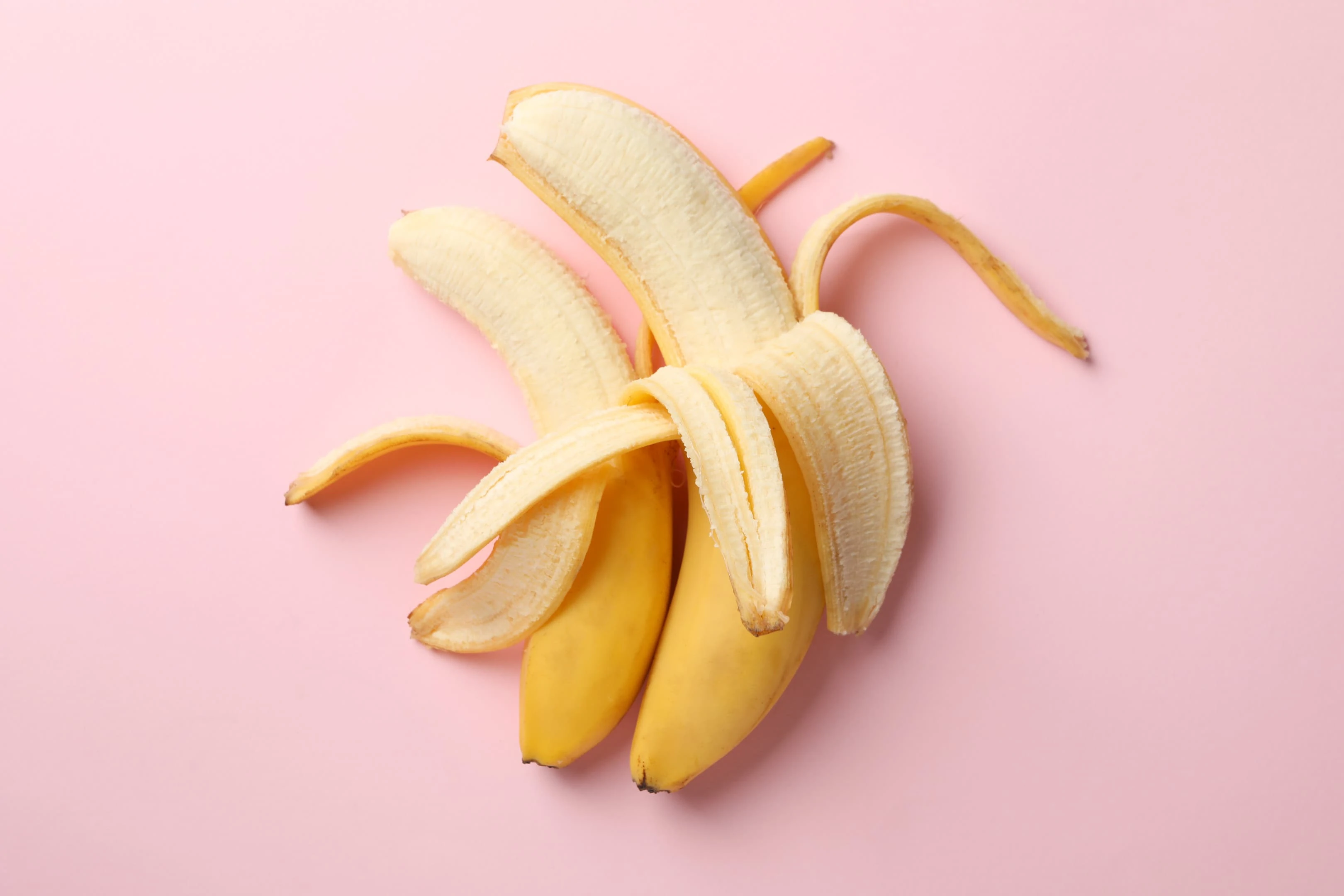 One of the most popular fruits, bananas are high in magnesium, potassium, and other plant compounds that are beneficial to your health. They are also a good source of carbohydrates. Integrating bananas into your diet can decrease blood pressure and enhance the health of the heart.
3. Quinoa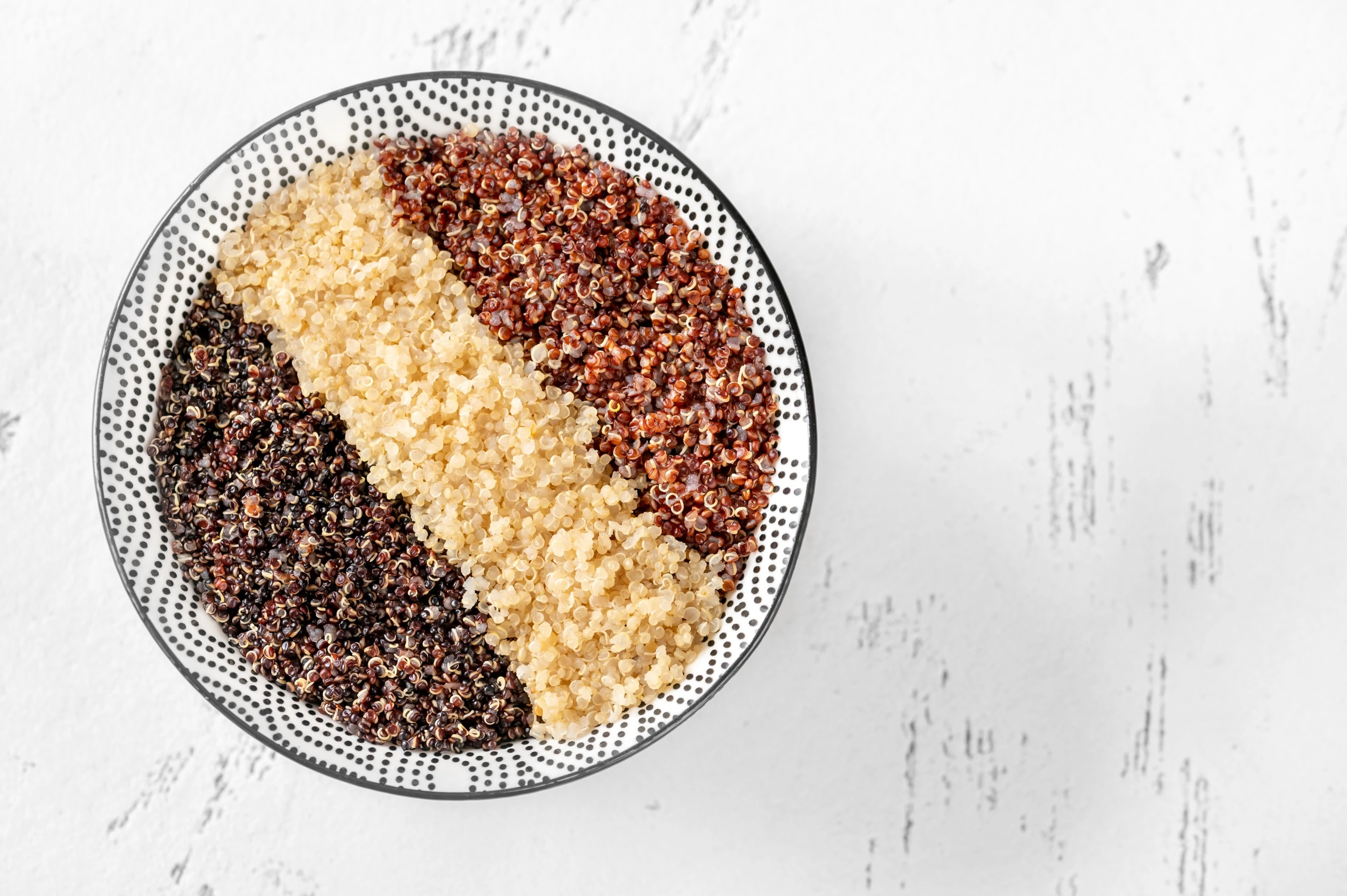 The seeds of quinoa are widely known for their nutritional benefits—they are rich in dietary fiber, protein, and vitamins. Compared to most grains, quinoa contains higher amounts of dietary minerals. It does not contain gluten and is a perfect replacement for wheat in your diet. It can aid weight loss and reduce blood sugar levels.
4. Dried tart cherries
Dried tart cherries are also an example of a high-carb low-fat food. They contain fiber, potassium, magnesium, calcium, folic acid, beta carotene, vitamins A, B6, C, and E. Tart cherries can cause improved sleep and can aid muscle recovery.
5. Potatoes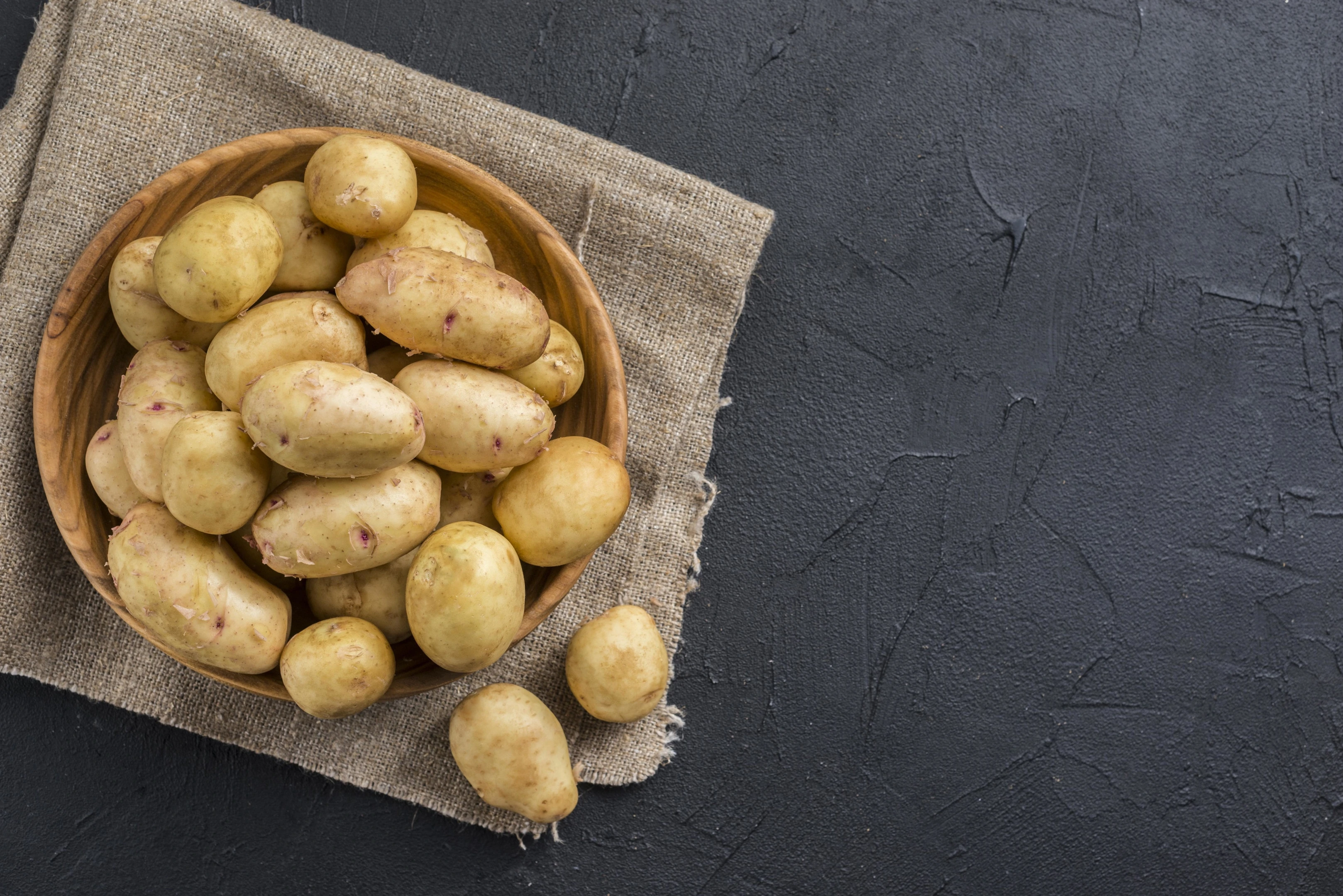 This excellent carb is richly packed with many nutrients, from fiber to potassium to vitamin C. Potatoes also contain antioxidants that can help reduce oxidative stress thereby aiding the prevention of many diseases. You can enjoy potatoes boiled, baked, roasted, or grilled.
6. Prunes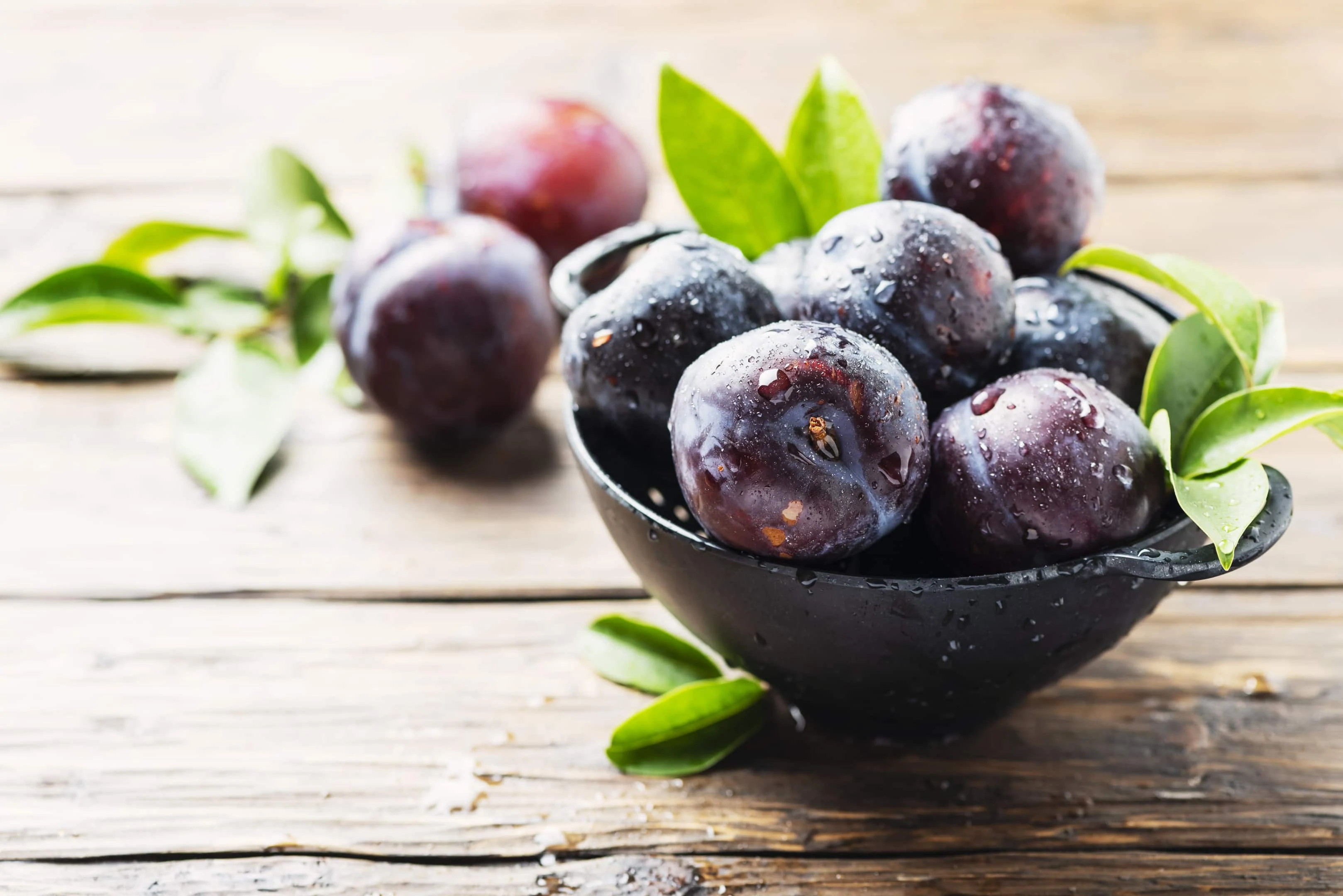 Prunes are filled with calcium, magnesium, and potassium; eating them can give you strong bones, reduced blood sugar, and healthy GI tracts. Consuming dried plums regularly with other foods that are rich in fiber can reduce your risk of getting heart disease.
7. Apples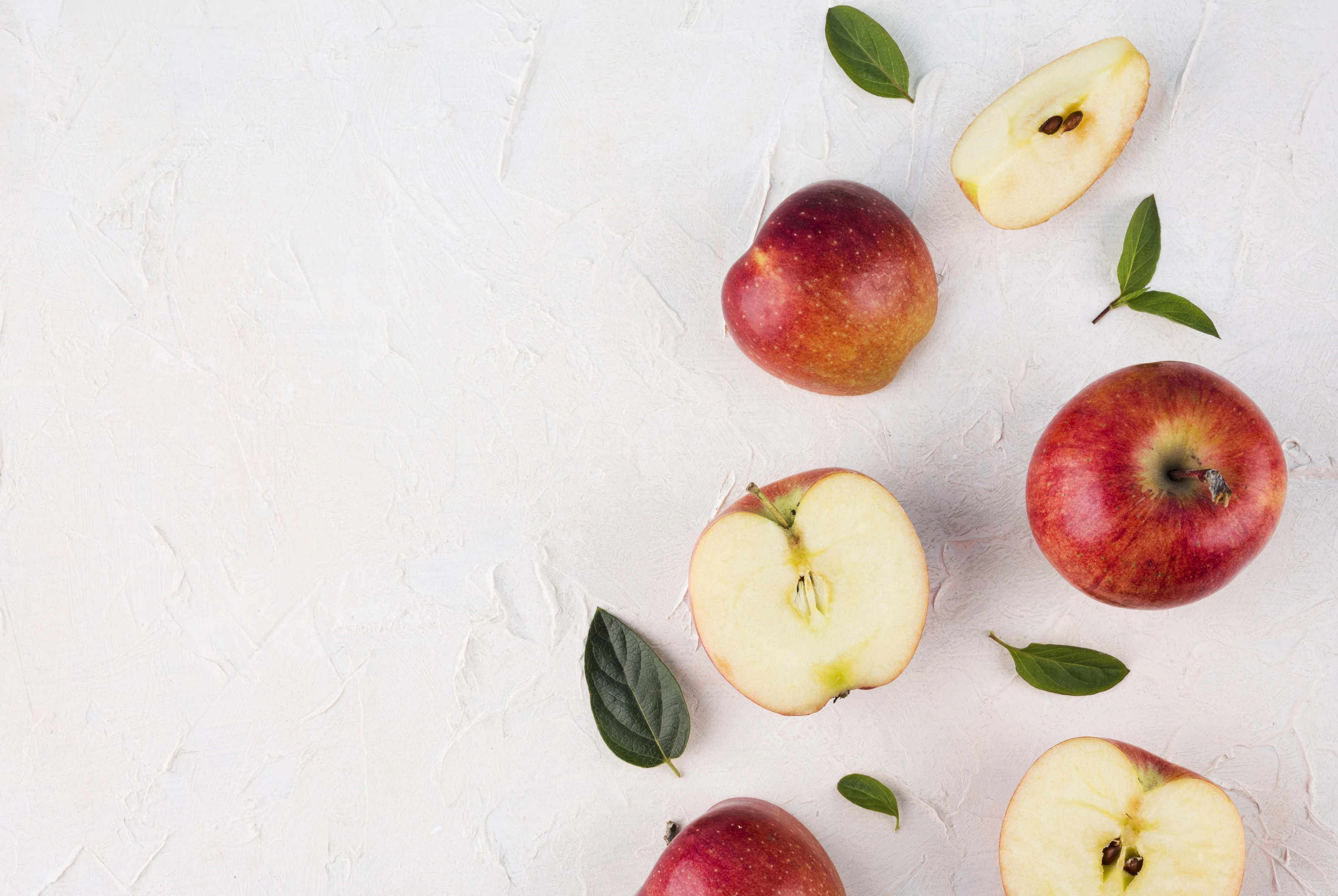 Apples are popular for their unique crunchy texture and the nutritional benefits that they carry. They are mainly composed of water and carbs; their composition being about 13-15%. Apples are also high in antioxidants, plant compounds, minerals, and vitamins. Including apples in your diet can prevent heart disease, reduce the risk of getting certain types of cancer, and improve blood sugar levels.
8. Kidney beans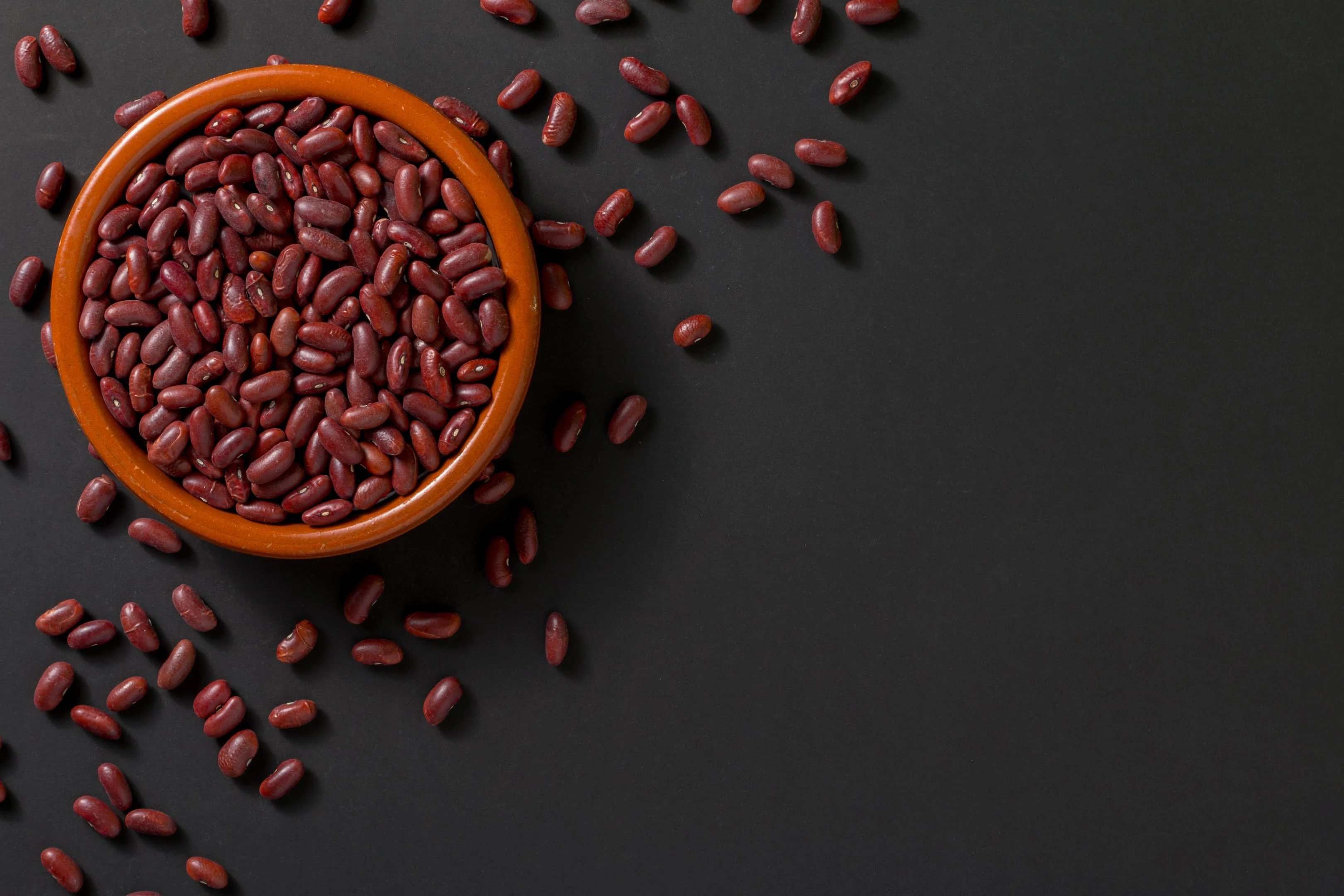 Belonging to the family of legumes, kidney beans are rich in carbs and low in fat. They are a good source of fiber, protein, antioxidants, minerals, plant compounds, and vitamins. Eating them can reduce the risk of colon cancer and improve blood sugar. It is recommended that you cook kidney beans properly before consumption.
9. Blueberries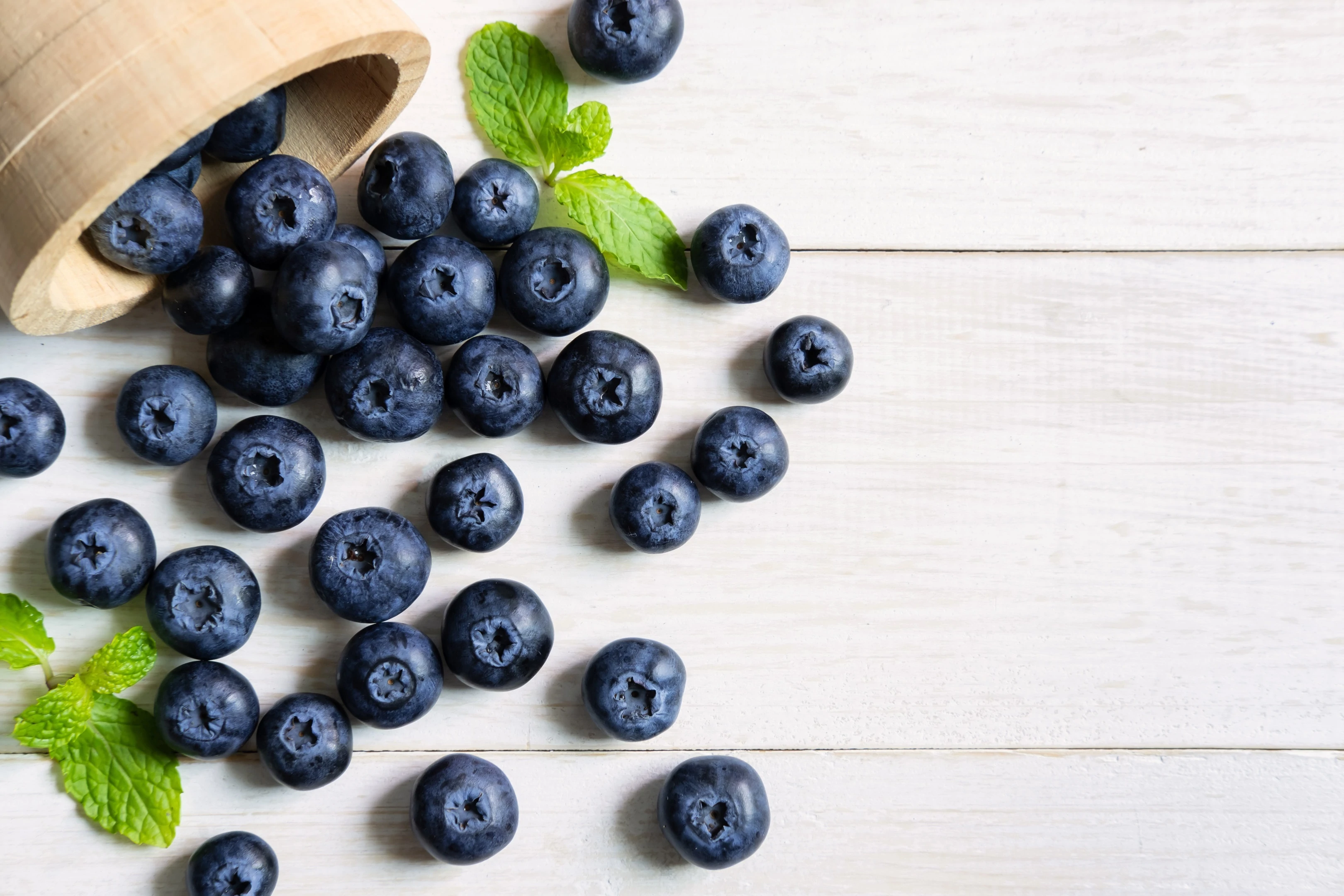 Blueberries are another great high carb low-fat food that you should try, as they are low in calories and fat. Their carbs composition is only about 14.5%. They are filled with minerals, vitamins, and antioxidants that can protect the body from oxidative damage and cause improved memory in older people.
10. Pumpkin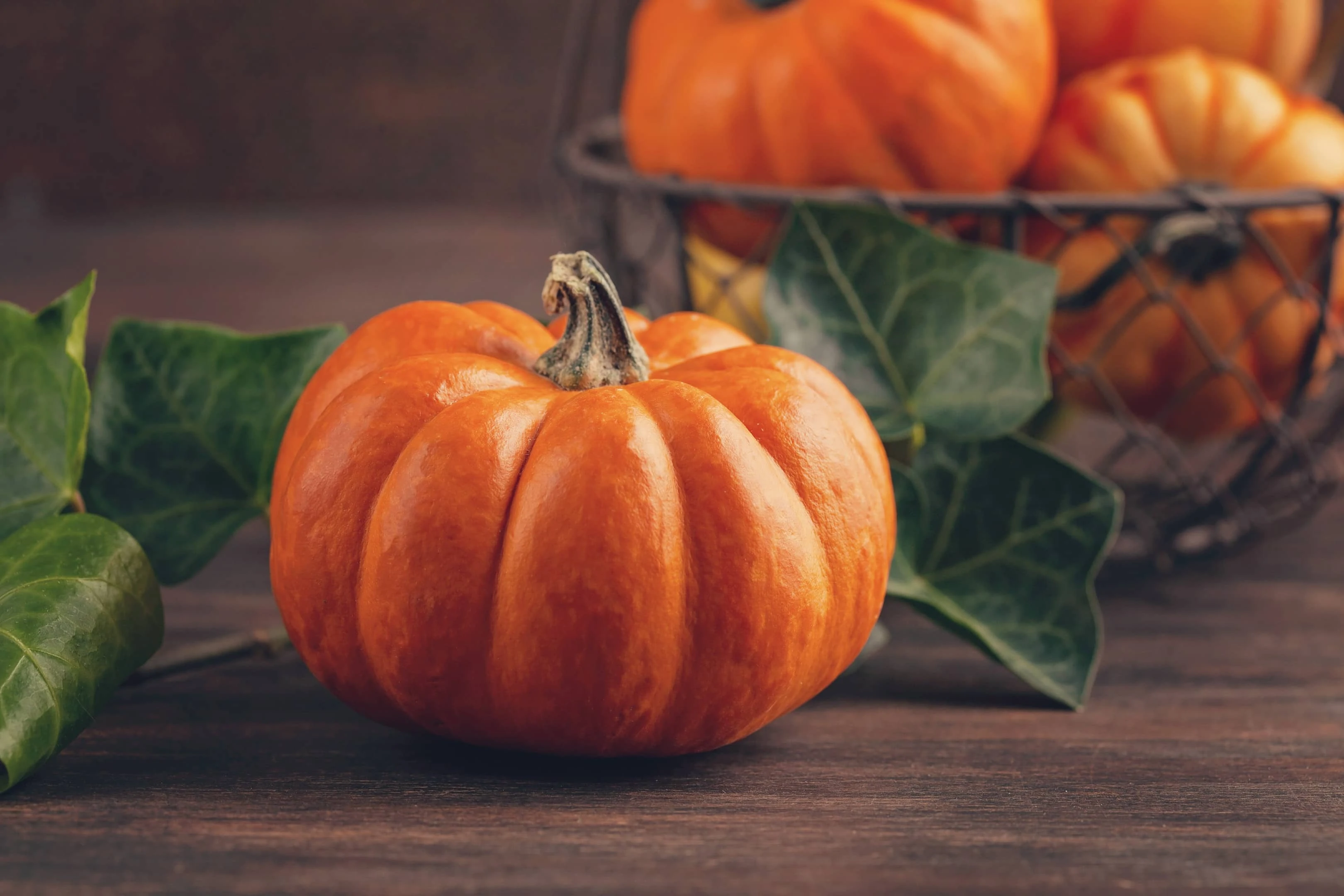 If you are trying to lose weight and you still want to enjoy your carbs, pumpkin is one of the best options. Pumpkins are low in fat, cholesterol, and sodium; they only contain only about 12 grams of carbohydrate. They are rich in fiber, carotene, and iron. Consuming pumpkins can cause improved skin and vision.
11. Oats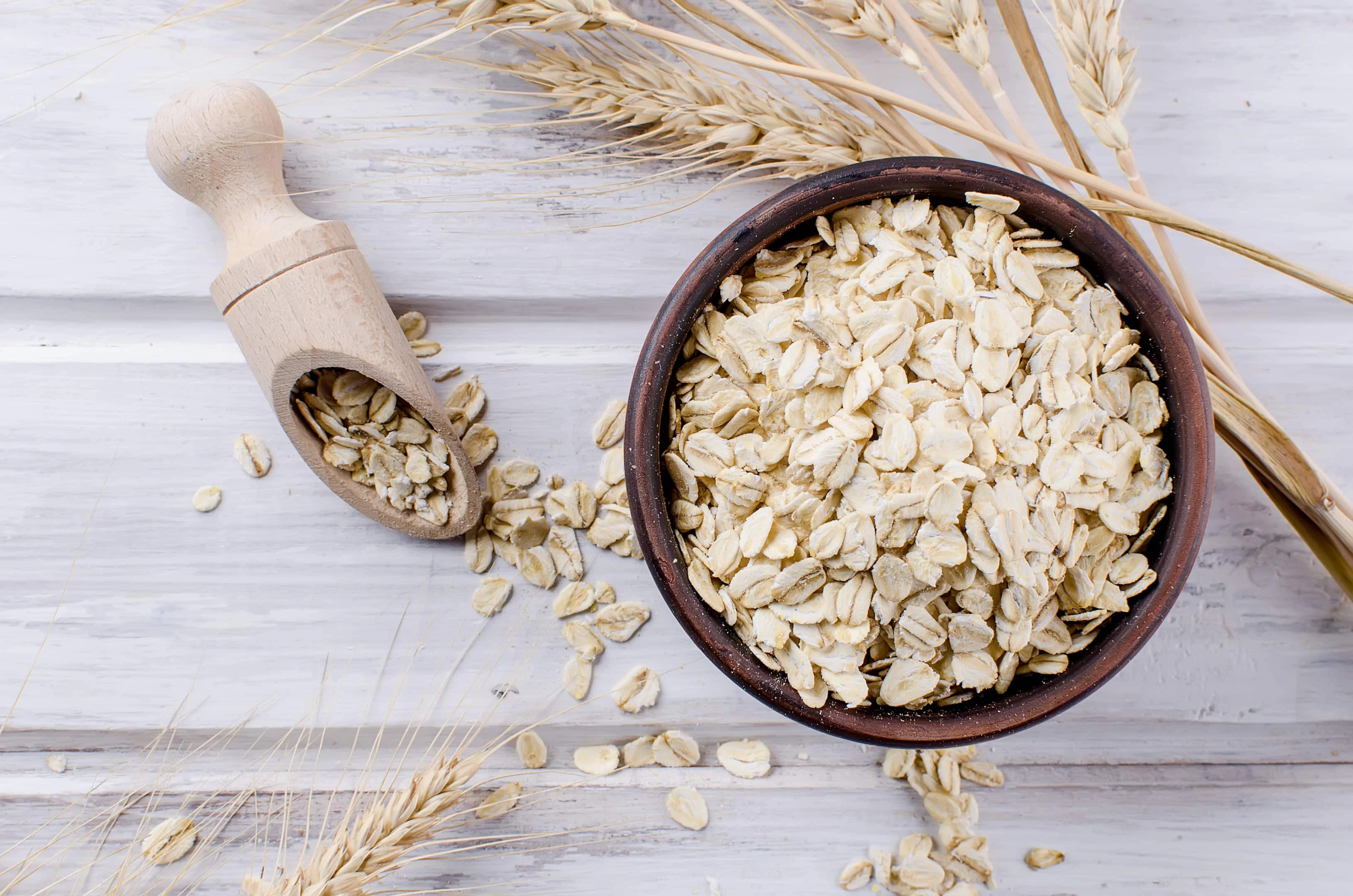 Oats contain prebiotic fiber which helps to power the body's prebiotics. They are high in antioxidants, protein, minerals, and vitamins. The benefits of having oats in your diet are numerous; they can aid the reduction of cholesterol levels, decrease the risk of heart disease, lower blood sugar levels, and can help with weight loss.
12. Chickpeas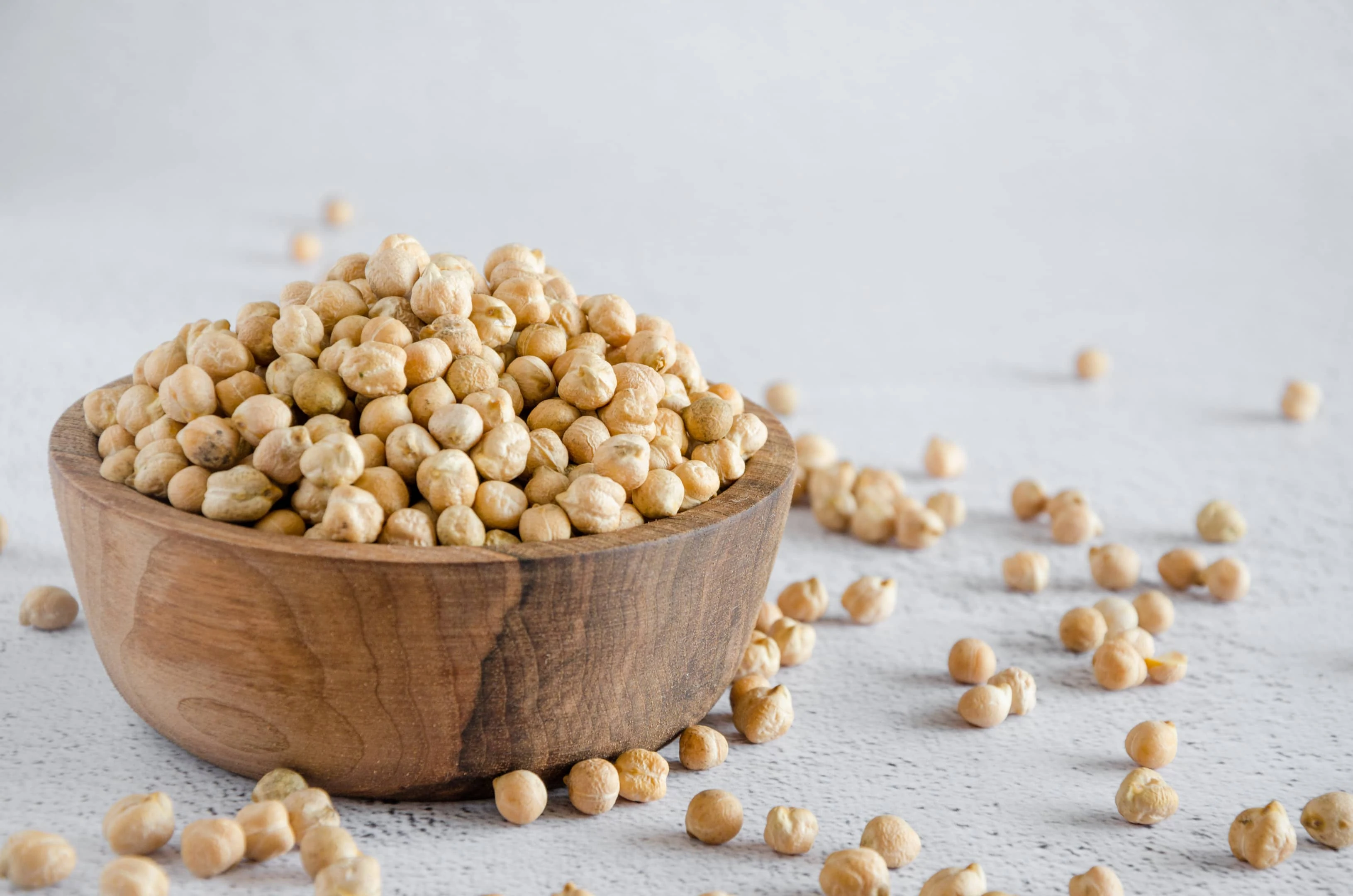 Chickpeas are perfect for almost every kind of diet. They are loaded with fiber and carbs. Chickpeas contain about 27.4% carbohydrates and 8% fiber. They are low in fat and can even help you lose weight. Chickpeas are rich in several minerals and vitamins such as iron, B-vitamins, and phosphorus. Including them in your diet can improve digestive and heart health.
13. Beets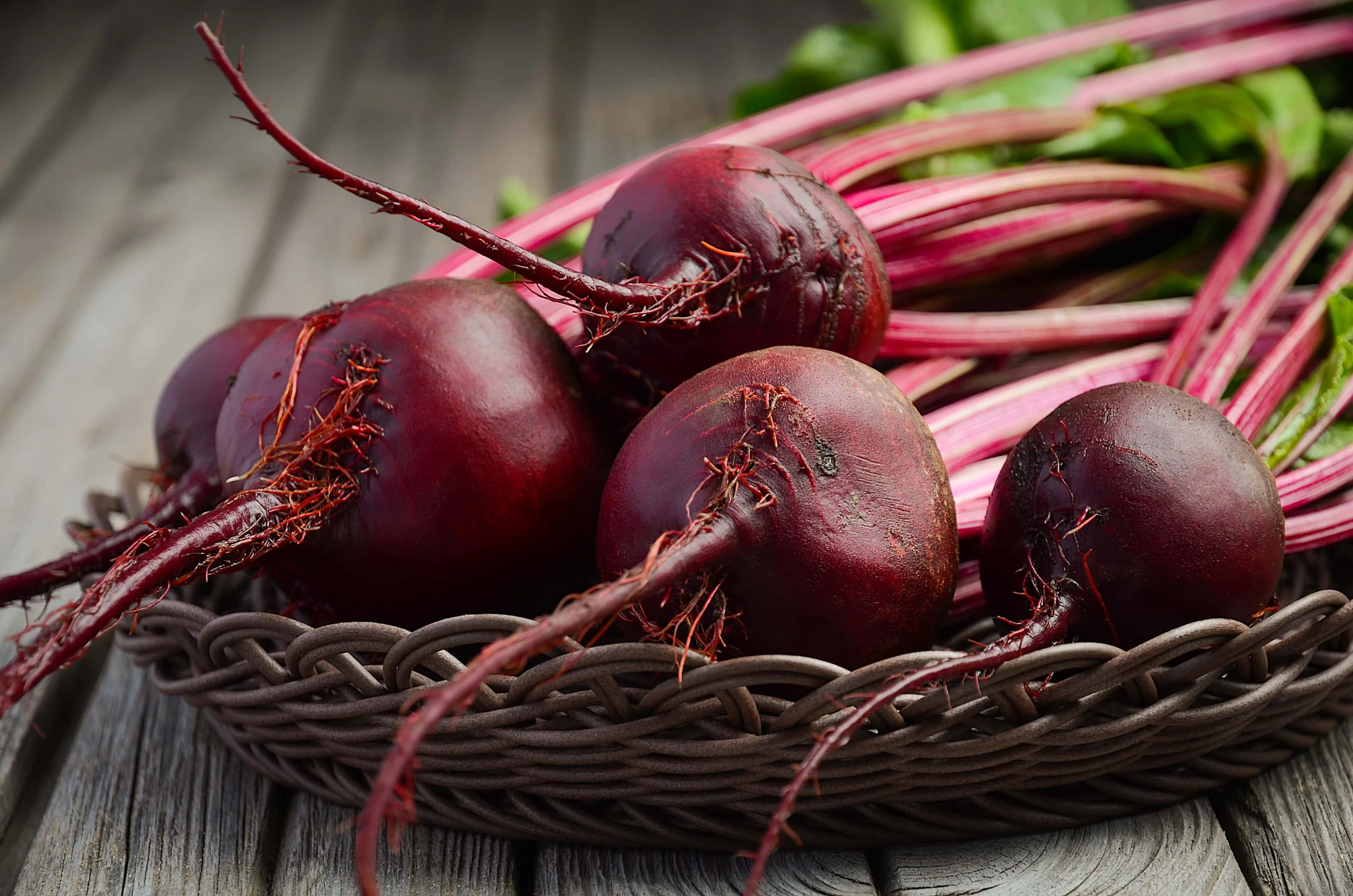 Beets are healthy, rich in carbs, and have anti-inflammatory and antioxidant properties. Eating them can boost your immune system functions and aid in the regeneration of skin cells. They are also packed with inorganic nitrates which our body changes to nitric oxide. This nitric oxide can reduce blood pressure and protect the body from diseases.
14. Grapefruit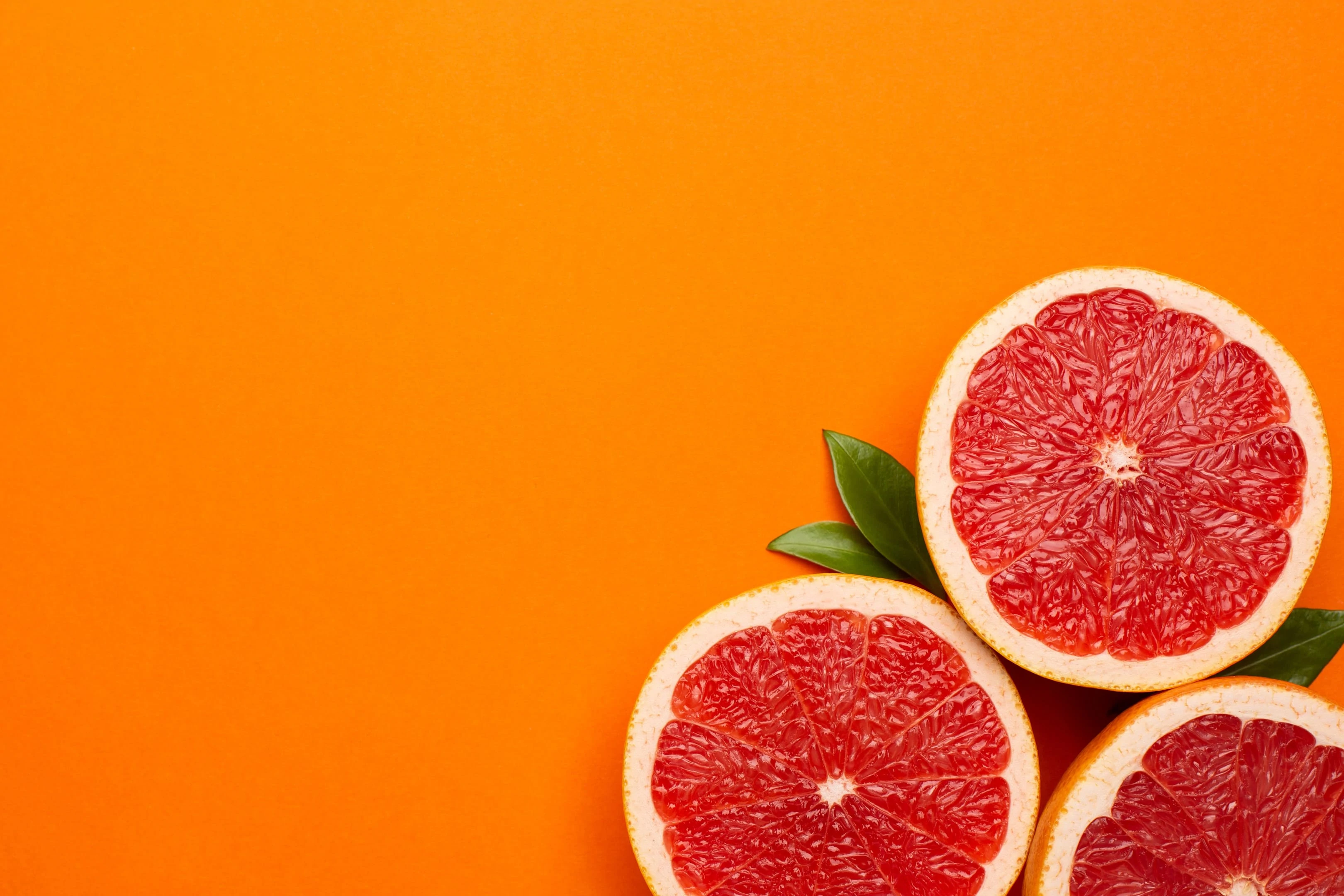 From the citrus family, the grapefruit has a bitter, and sweet flavor. It is low in fat and contains about 9% carbohydrates. It is rich in minerals, plant compounds, and vitamins. Eating this fruit can aid weight loss, protect your body from colon cancer, prevent kidney stones, and decrease insulin resistance.
15. Carrots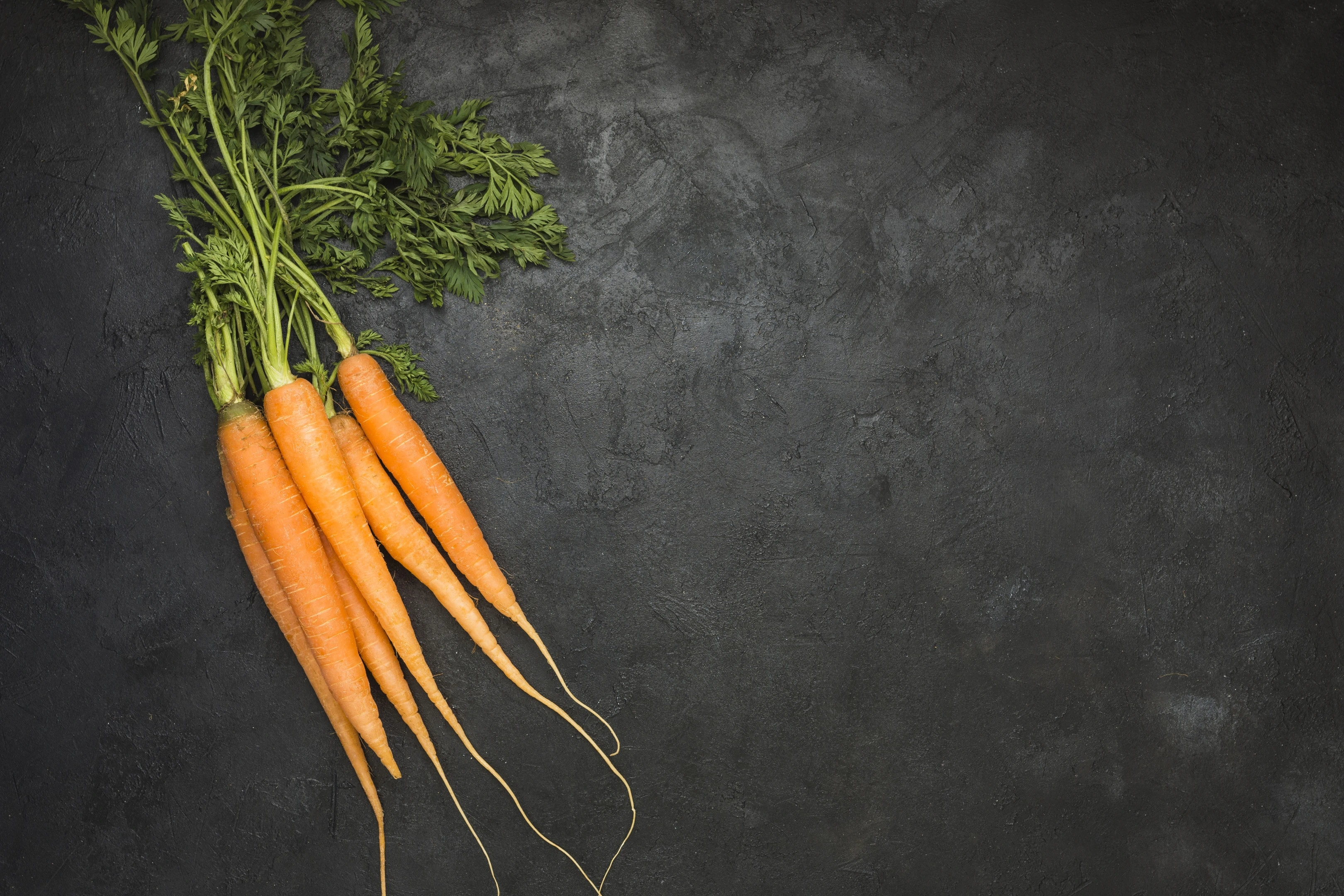 Carrots are widely appreciated for the several nutrients that they contain. They contain about 10% of carbohydrate which is in the form of fiber, starch, and basic sugars, but they are very low in fat. Carrots are also rich in flavonoids, carotenoids, and polyphenol which are all antioxidants that can exert several health benefits. What makes carrots special is the fact that they contain beta-carotene, which can help to boost the immune system.
Other high carbs low fat foods
Other high carbs low fat foods includes garbanzo beans, taro, unsweetened plain yogurt, cassava, black beans, oranges, and lentils.
Conclusion
Carbohydrates are not unhealthy as they have many benefits for the body. From being an important source of energy to aiding digestion and supporting weight loss, carbohydrates are the real deal. Legumes, unsweetened dairy products, pulses, whole grains, and fruits are all healthy high carb low-fat foods that you can include in your diet. If you are practicing a low carb diet, you can still enjoy these foods, just make sure you consume them in moderation. Refined grains and processed foods are generally unhealthy and as such should be avoided; instead go for natural sources of carbs that are packed with excellent nutrients. Unhealthy sources of carbs include cake, pies, sugary drinks, candies, muffins, milkshakes, canned fruits, and corn chips.