Blood circulation is considered vital to a person's health and overall wellbeing. When there is a proper flow of blood in the body, the delivery of nutrients and oxygen to body cells is optimized and waste products are taken away. Blood circulation happens when the heart pumps blood and it is distributed through the body. Simply put, blood circulation is important and necessary for the body to function well.
Through the circulation of blood, minerals and nutrients are distributed throughout the body, hence promoting sound functioning of the organs and enhancing the growth of cells. A good blood circulation ensures that your body organs and tissues get the nutrients that help them to properly function; but when there is a bad flow of blood through the body, problems may appear. These problems may include pain, dry skin, digestive issues, numbness, muscle cramps, and coldness in the feet or hands.
Jump to:
Several factors can adversely affect the flow of blood in a person's body. These factors can limit the functions of the blood vessels and arteries and trigger poor blood flow. These factors include:
Smoking — Cigarettes, smokeless tobacco, and electronic cigarettes contain an active ingredient called nicotine. Nicotine can cause damage to the wall of the arteries and make the blood thick enough that it can't circulate in a normal way.
High or low blood pressure — To avoid poor blood flow, it is important to keep your blood pressure in check. High blood pressure can lead to arteriosclerosis. This health condition can strangle blood flow by solidifying your arteries; when the arteries are solidified, blood is unable to flow freely to other parts of the body. Low blood pressure can lead to inadequate blood circulation.
Sedentary lifestyle — Lack of mobility and physical exercises can also restrict the free flow of blood within the body. Sitting for a long time can weaken the flow of blood in your legs thereby causing a clot. You should incorporate mobility and exercises into your daily lifestyle.
Health conditions — Obesity and diabetes can affect the flow of blood in the body. Diabetes not only affects the blood's sugar levels, but it can also prompt poor blood circulation in some areas of the body. It can cause pain in the legs, buttocks, and thighs. Being obese may hinder you from moving around easily and inactivity for hours may hinder the blood from flowing freely into the arteries and blood vessels. Diabetes and obesity can likewise put you at risk of getting heart disease, varicose veins, and problems related to blood vessels.
Although some vitamins and supplements can be used to improve the flow of blood in the body, simply observing a good diet with all the right foods can boost your blood circulation. Good nutrition can aid the prevention of diseases and illnesses and maintain the proper functioning of the organs in the body. There are excellent foods that can improve blood circulation naturally, ensuring that all your body parts get the nutrients and oxygen that they need. The food that is present in your diet can boost your blood flow and aid in the treatment of bad blood circulation.
Furthermore, if you are experiencing pain in your legs after sitting for long hours, your body is probably having a hard time circulating blood, some foods can improve blood circulation.
Amazing foods to improve blood circulation naturally
1. Onions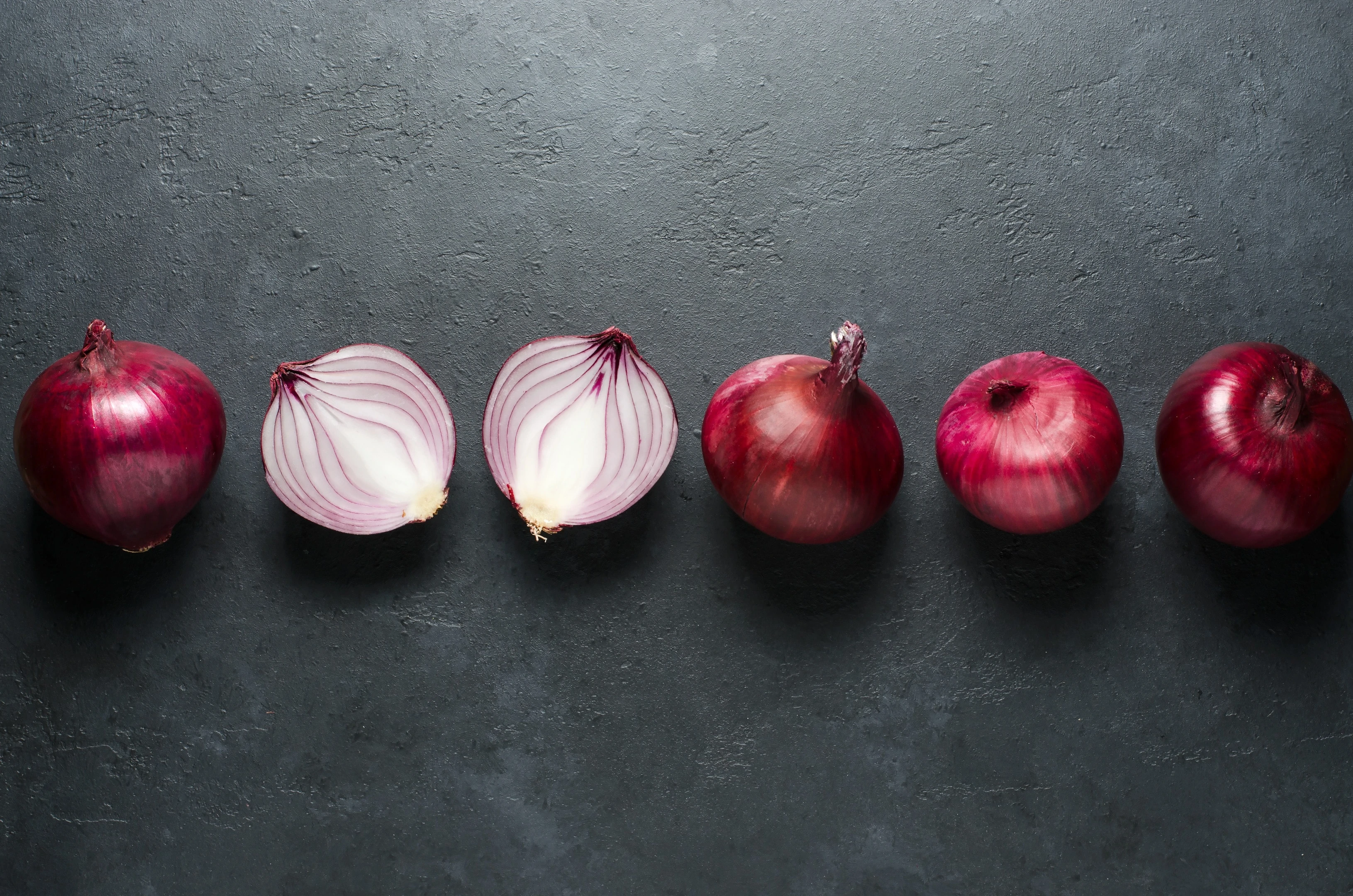 This is a great vegetable to consume for improved blood circulation. They are very beneficial to the health of the heart because they contain flavonoid antioxidants. Onions can enhance the circulation of blood by widening the veins and arteries when there is an increase in blood flow. This vegetable also possesses anti-inflammatory qualities that can boost heart health and reduce inflammation in the arteries and veins.
2. Pomegranates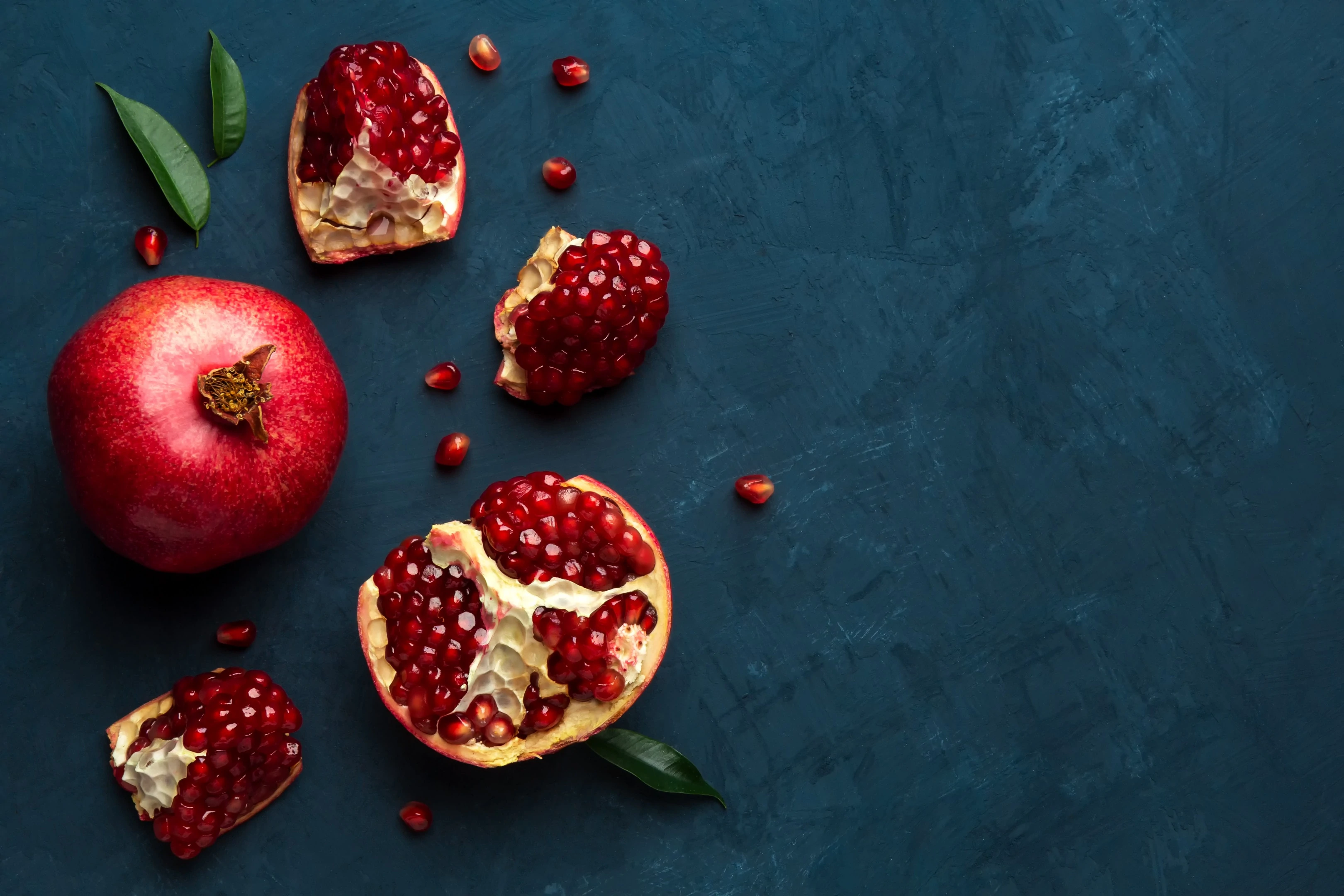 Pomegranate is a delicious fruit that is filled with not just sweetness but great nutrients too. Pomegranate seeds are high in antioxidants and nitrates that can aid blood circulation. These nutrients can help to keep the arteries open and can reduce the risk of having low blood pressure thereby improving the flow of blood to the muscles, brain, organs, and tissues. Low blood pressure can hinder healthy blood circulation. Eating pomegranates can generally help the blood vessels relax and necessitate a better flow of blood.
3. Cayenne pepper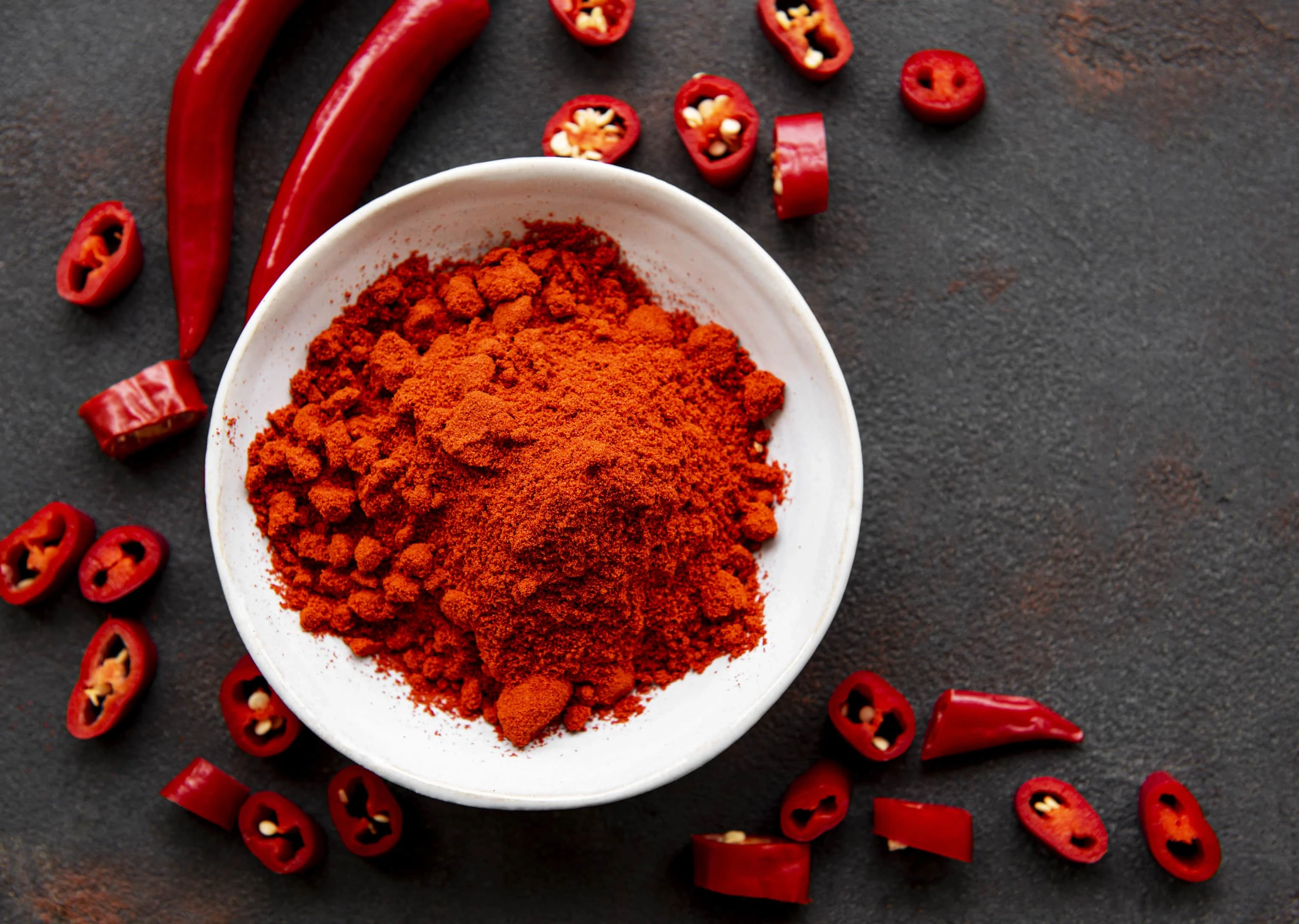 The spicy flavor found in cayenne pepper comes from a phytochemical called capsaicin. Capsaicin has a vasodilating effect on the blood vessels; it stimulates blood circulation by reducing blood pressure and jumpstarts the release of nitric oxide that can aid the expansion of blood vessels. Cayenne pepper can also strengthen the arteries and capillaries.
4. Citrus fruits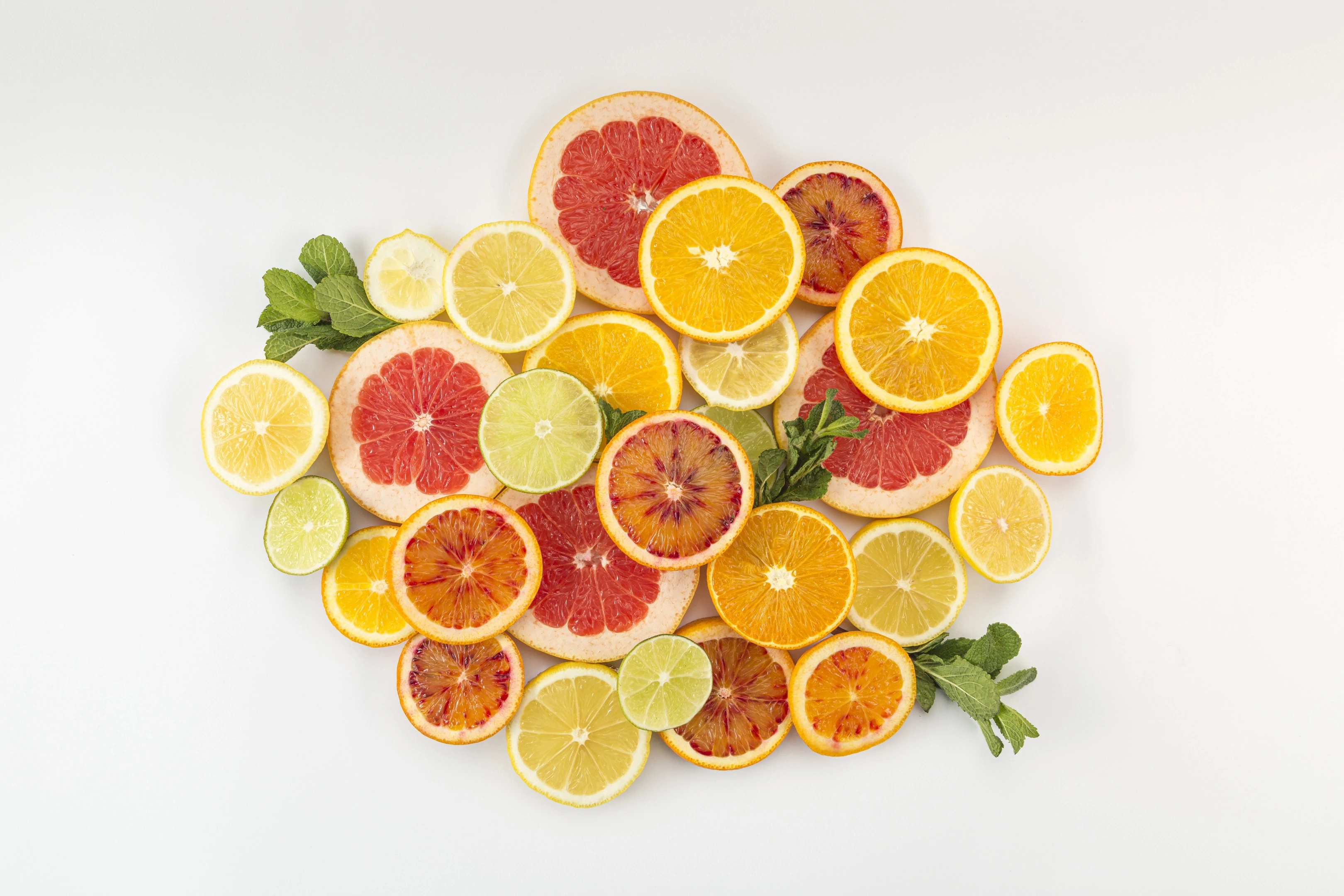 Fruits like oranges, lemons, and grapefruits are rich in Vitamin C and flavonoids. Vitamin C is important for good health; including citrus fruits in your diet, will not only help you stay healthy but also reduces inflammation and prevents the clotting of blood.
5. Beets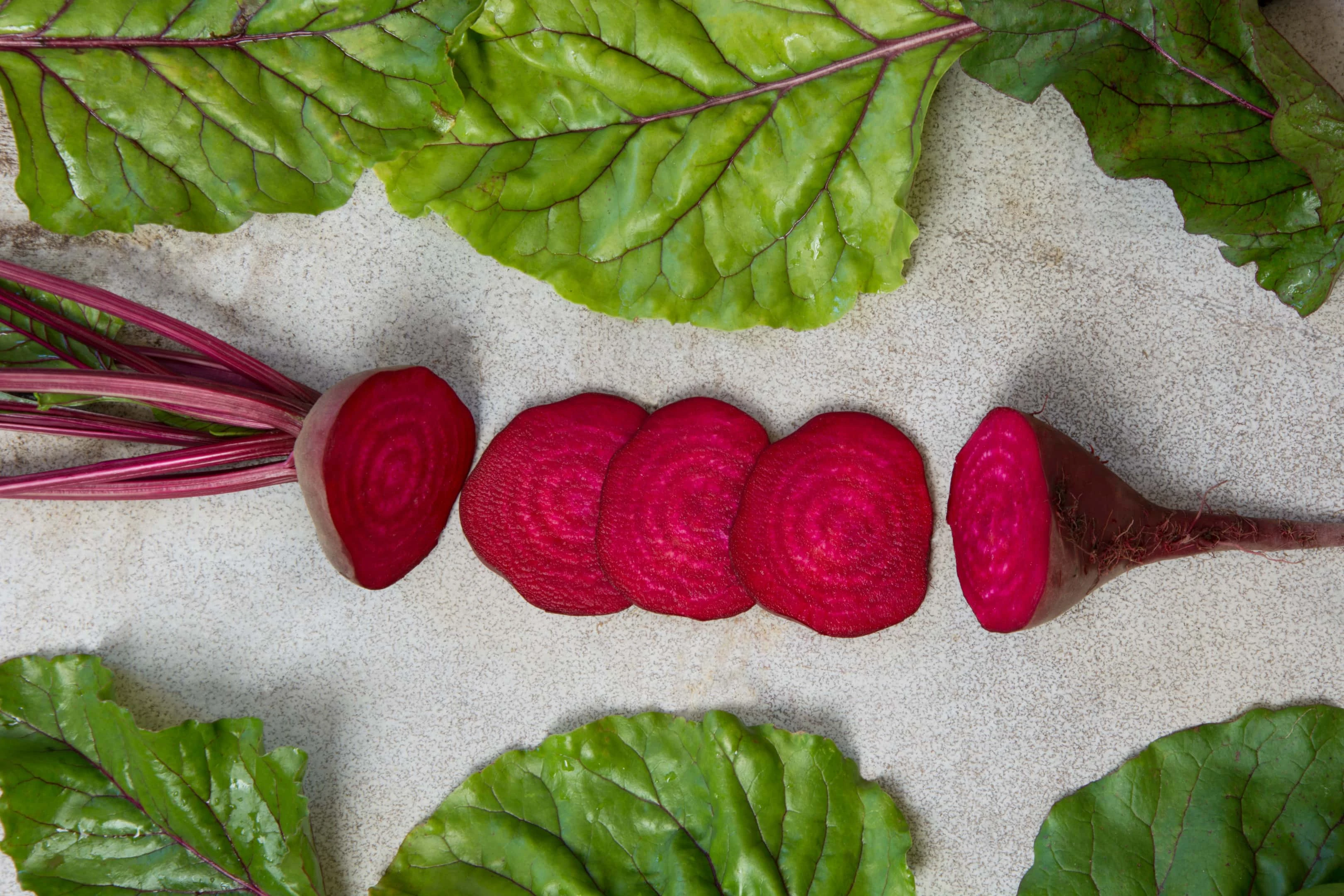 Beets can aid blood circulation because they are rich in nitrates. The human body converts nitrate into nitric acid which has a unique relaxing effect on the blood vessels, thereby increasing the flow of blood to the muscle tissues. Another benefit of beets is that they help maintain blood pressure. Beets can also enhance blood flow in older people who are battling with health conditions related to blood circulation.
6. Cinnamon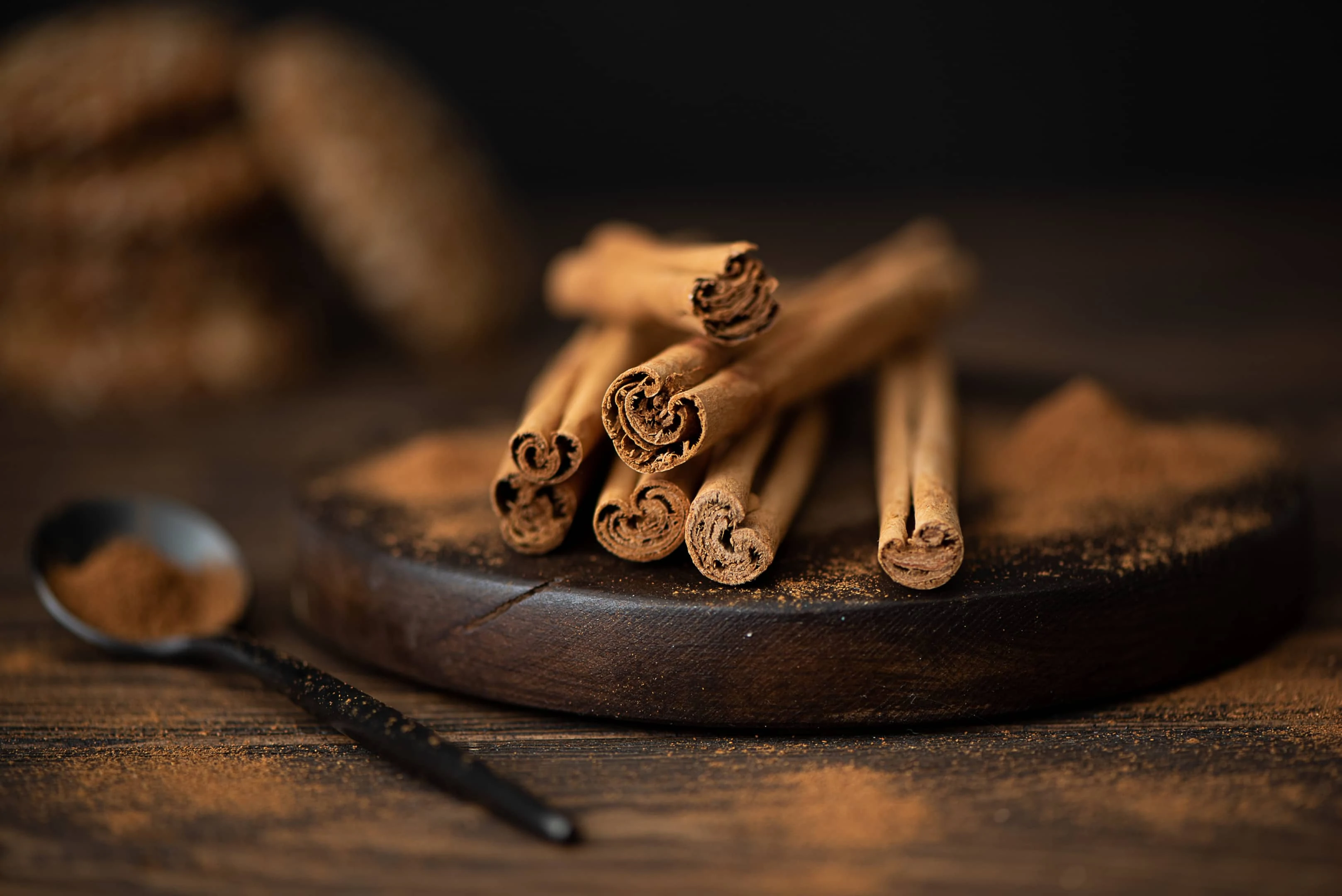 This great spice has been proven to aid in proper blood circulation. Cinnamon has antimicrobial and anti-inflammatory qualities that can help adjust and maintain cholesterol levels in the body. It can also reduce blood pressure and promote blood flow.
7. Dark chocolate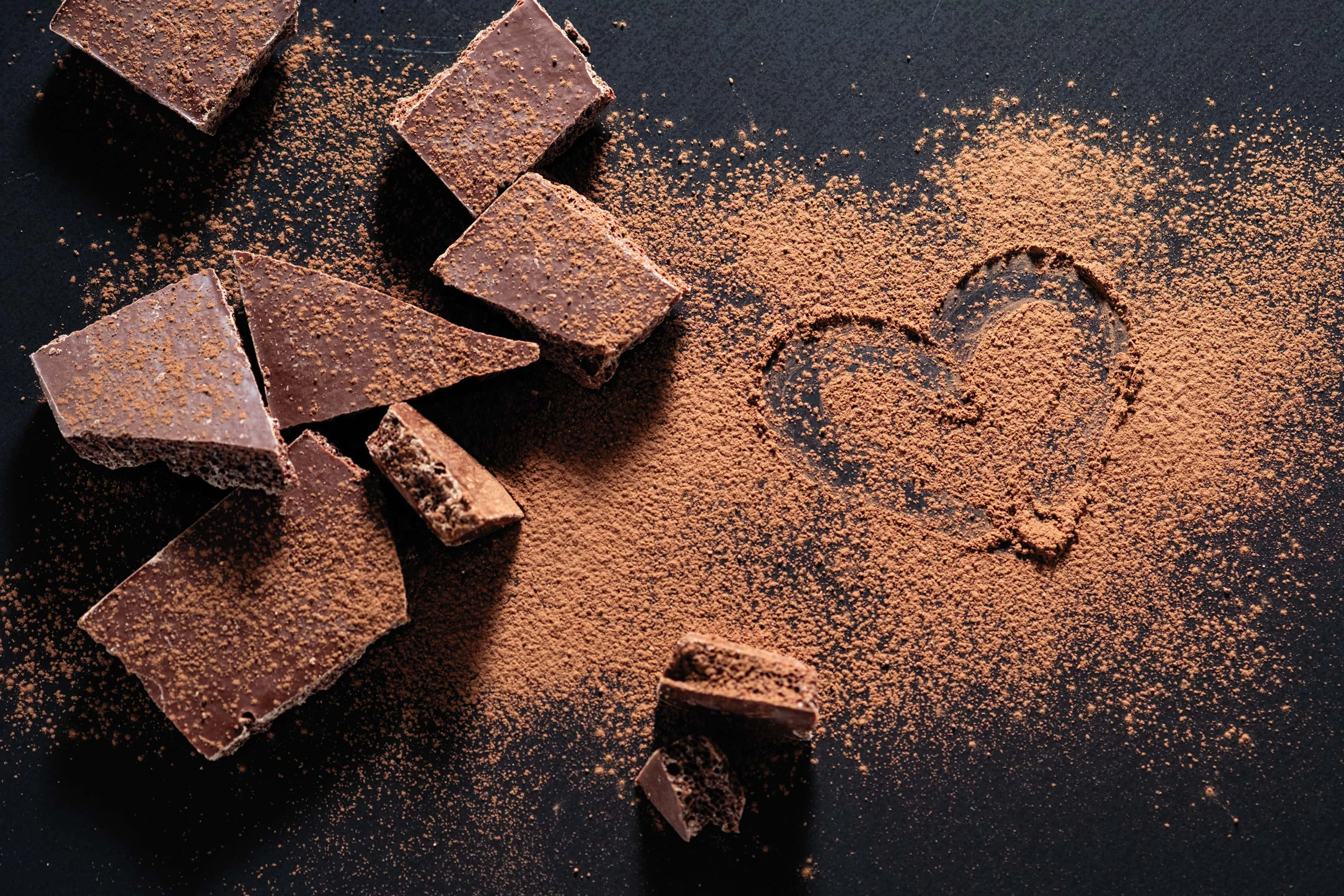 Cocoa is an active ingredient in dark chocolate and has proven to be efficient in treating poor blood circulation over the years. Dark chocolate also contains flavonoids, which aids in the stimulation of the arteries by enhancing the production of nitric oxide, which in turn helps the arteries to decompress and perform well. It is advised that you do not consume chocolates in excess to avoid obesity because chocolates contain fat and sugar.
8. Ginger and garlic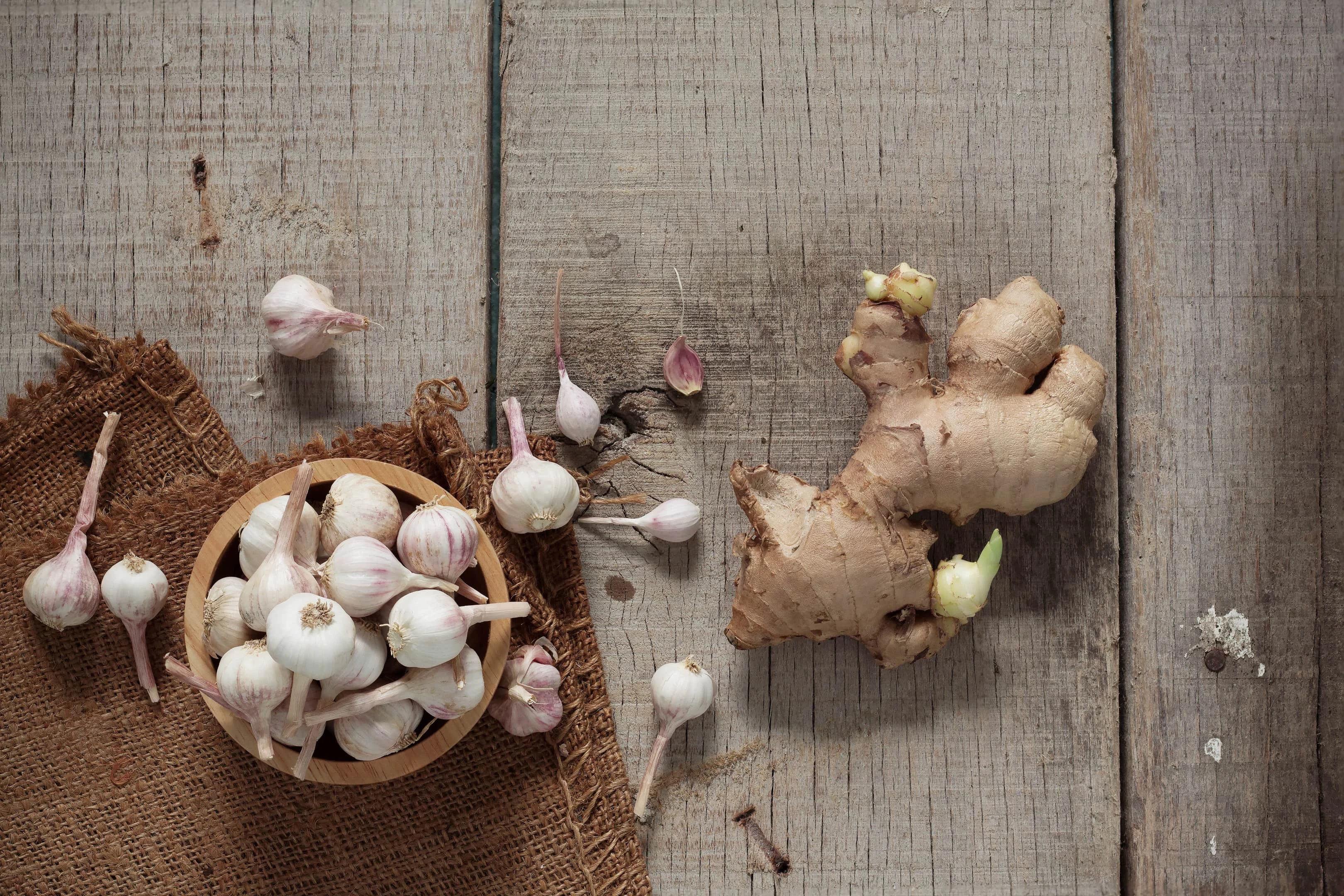 Ginger and garlic are two awesome herbs that can be utilized to enhance the proper flow of blood through the body. Both herbs contain antioxidants that can play the role of maintaining cardiovascular health. Ginger can lower high blood pressure and ensure the free flow of blood to all necessary body tissues. Try ginger and garlic as they are also foods that improve blood circulation in the legs.
9. Turmeric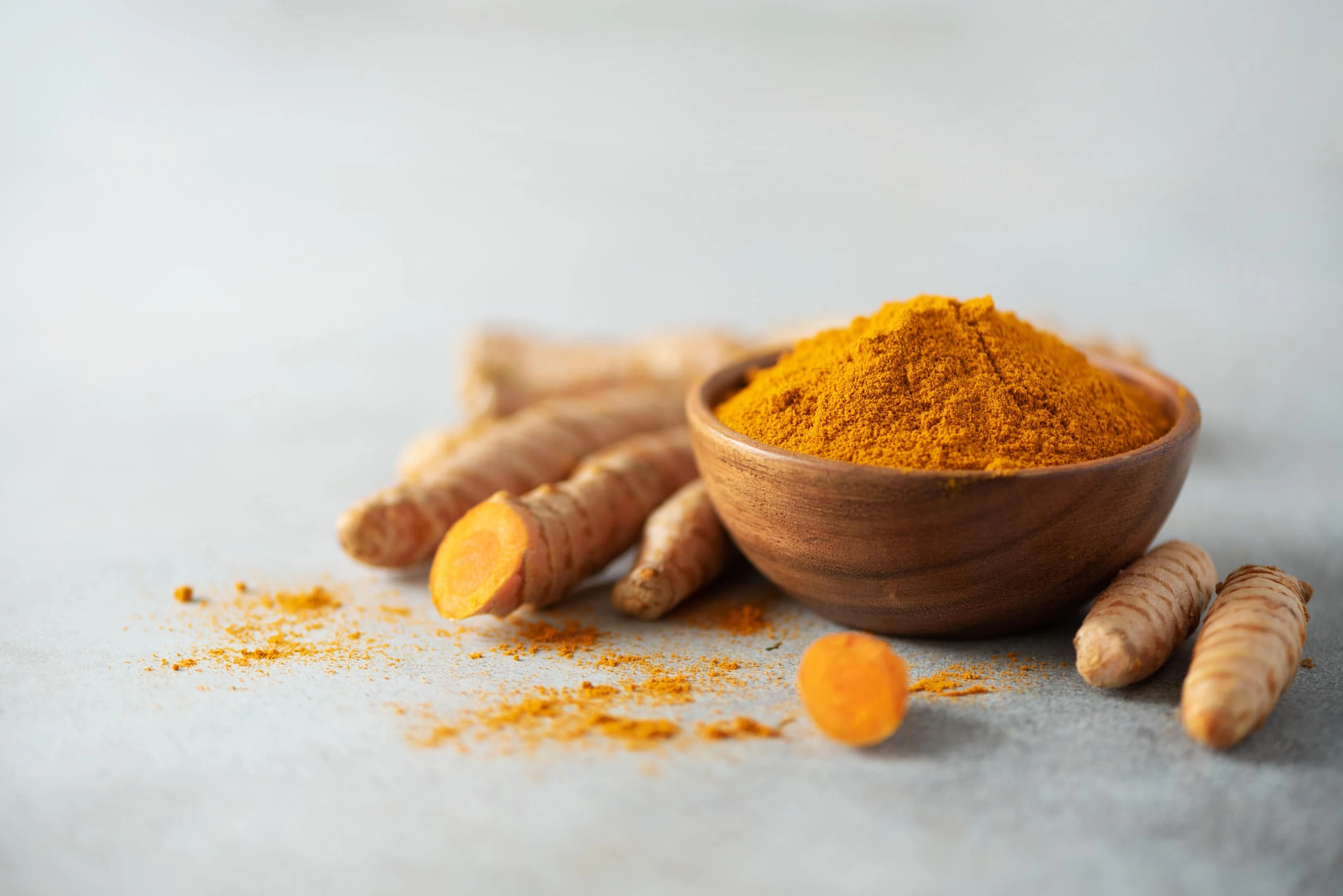 Turmeric is another spice that has proven to be potent in treating poor blood circulation naturally. Turmeric contains a compound called curcumin, which can accelerate the production of nitric oxide, reduce inflammation, and can lessen oxidative stress. You can use turmeric along with other spices to treat poor blood circulation.
10. Fish that are rich in fats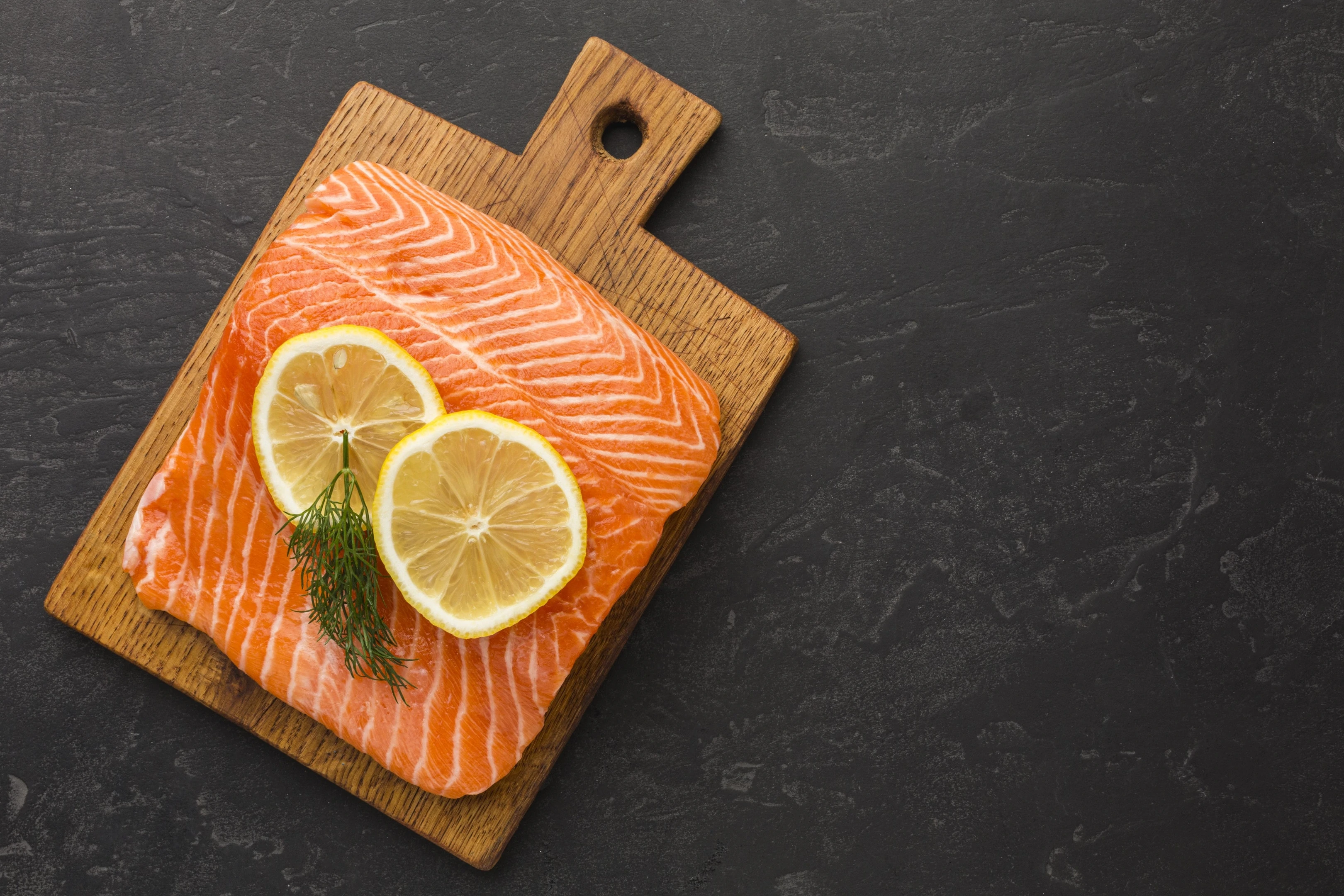 Omega-3 fats can promote the discharge of nitric oxide within the walls that line the blood vessels. It helps to widen the blood vessels, thereby causing an increase in blood flow and reducing blood pressure. Fatty fish are rich in omega-3 fatty acids; therefore, they are a potent natural treatment for bad blood circulation.
11. Nitrate-rich leafy vegetables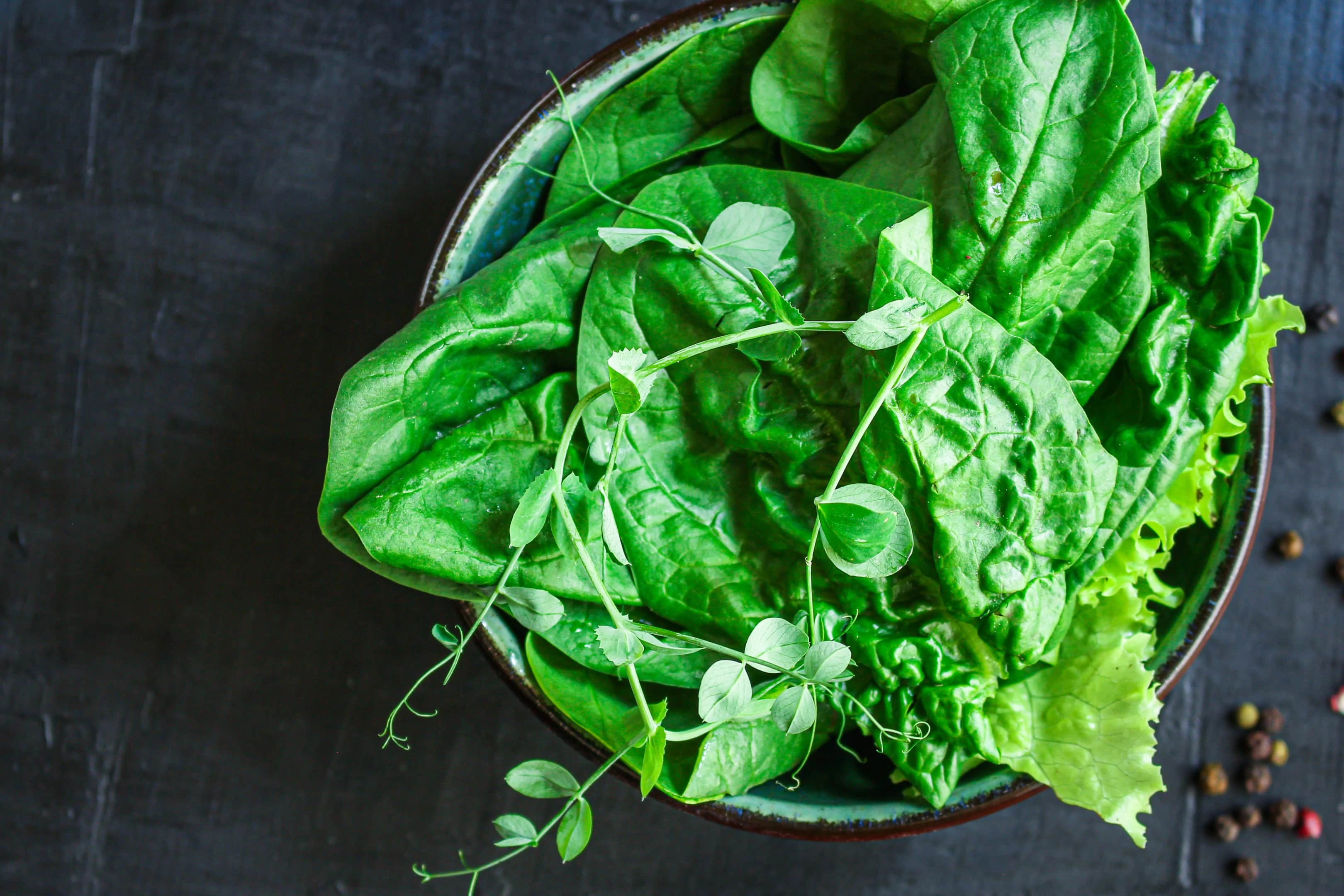 Spinach and lettuce are amazing leafy vegetables that can aid the relaxation of blood vessels, support the flow of blood, and help to maintain good blood pressure. These leafy greens contain nitrates which are converted into nitric oxide by the body; this nitric oxide has a relaxing effect on the blood vessels. Chinese cabbage, fennel, radishes, and parsley are examples of other vegetables that are high in nitrate that you can include in your diet plan.
12. Berries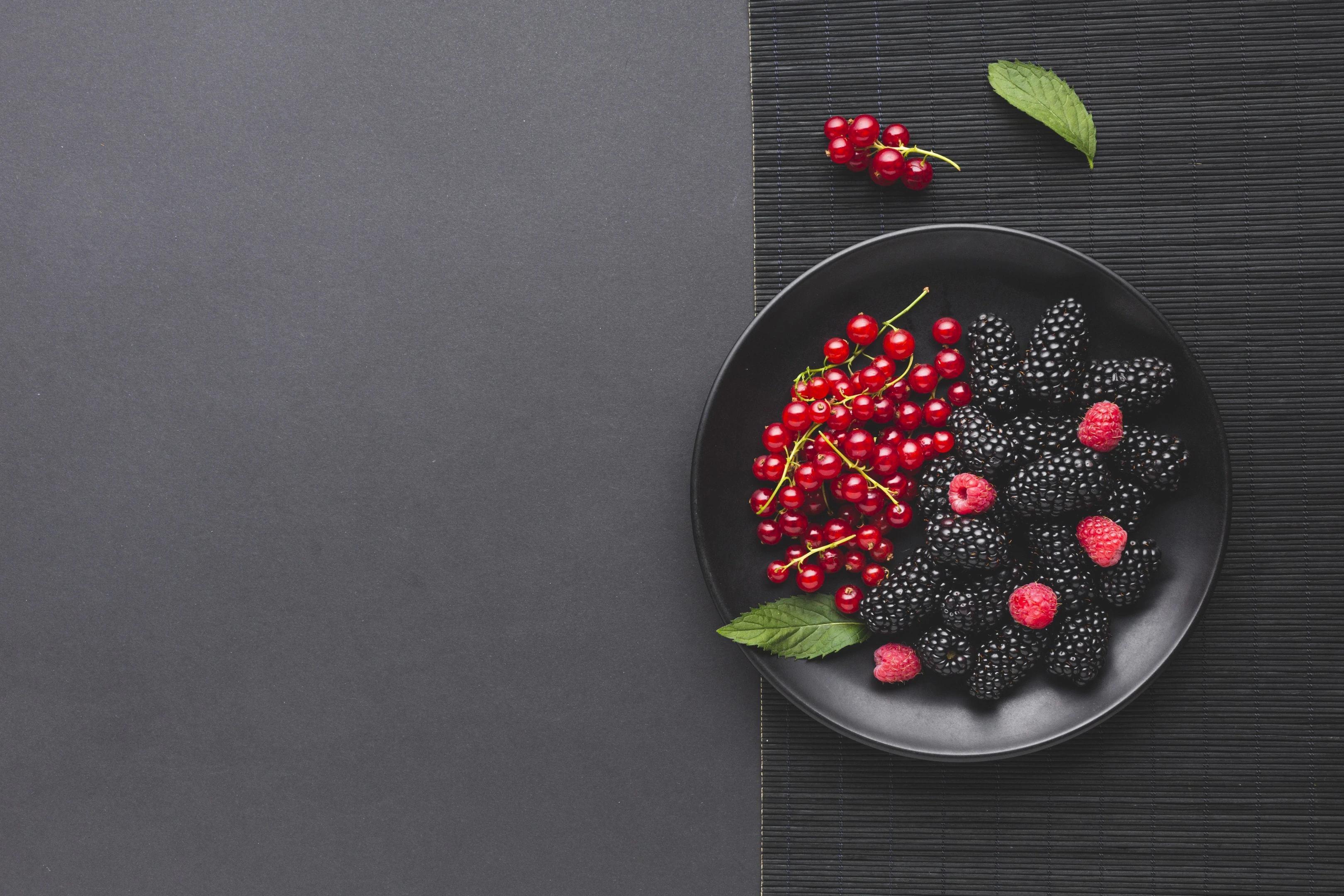 Berries have anti-inflammatory and antioxidants properties. They are also rich in fiber, minerals, and many nutrients. Anthocyanin is the unique ingredient in berries that gives berries their purple and red colors and is a valid natural treatment that can help to increase blood flow and protect the arteries from damage. Eating berries regularly can reduce the aggregation of platelets, dilate the arteries, and maintain good blood pressure.
Other foods that you can incorporate into your diet to improve healthy blood circulation include walnuts, green tea, tomatoes, ginkgo Biloba, almonds, bananas, carrots, and sunflower seeds.
Conclusion
Ultimately, a good diet is a gateway to healthy wellbeing. Poor blood circulation can cause cramping in the legs and can make you have discomfort when walking. If you are having discomfort in the legs, try the above foods to improve blood circulation especially in the legs. A healthy diet is the perfect natural treatment to improve blood circulation. After adding these foods to your daily meals, ensure that you embrace mobility and limit your salt, alcohol, and caffeine intake.