Ovarian cysts are sacs filled with liquids that develop on and in a woman's ovary. A woman's ovaries are shaped like almonds and are located on each side of the uterus; they are important as they are responsible for the production of the reproductive cells. Ovarian cysts are commonly associated with hormonal shifts and mostly affect women who are still in their reproductive stage. Research has shown that women in their postmenopausal period are at a lower risk of getting ovarian cysts.
In some cases, these cysts disappear on their own without any treatment. In other situations, they grow bigger and may cause discomfort if nothing is done to shrink their size and reduce the symptoms. Ovarian cysts can be well-treated and managed with natural treatments. The most familiar type of ovarian cysts is the functional cyst. They are of two types:
Follicle cysts — The ovaries release an egg every month during a woman's menstrual cycle into a sac referred to as the follicle. When the egg achieves maturity, the follicle breaks and releases the egg. However, if the sac refuses to break open after the maturity of the egg, it can result in the formation of a cyst.
Corpus luteum cysts — If the sac or follicle breaks open and releases the egg, the empty sac will dissolve into a bunch of cells referred to as the corpus luteum. If in a situation that the sac does not release the egg, it can give rise to the build-up of fluids inside the follicle resulting in corpus luteum cysts.
Jump to: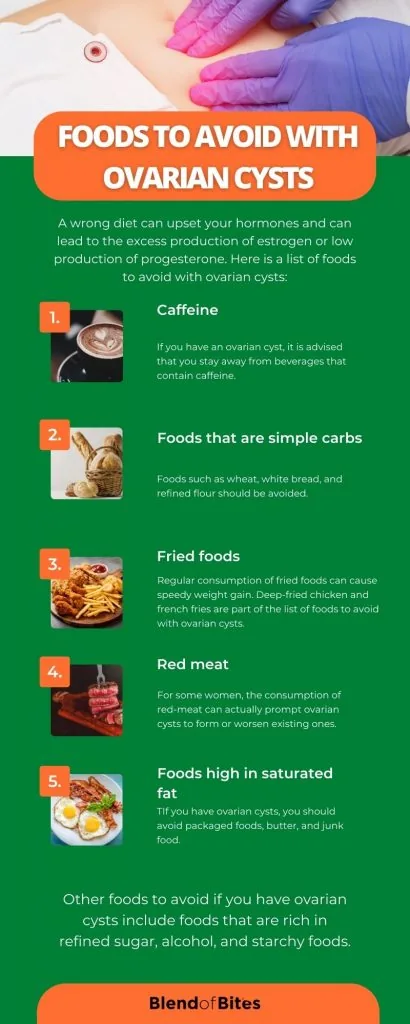 Causes of ovarian cysts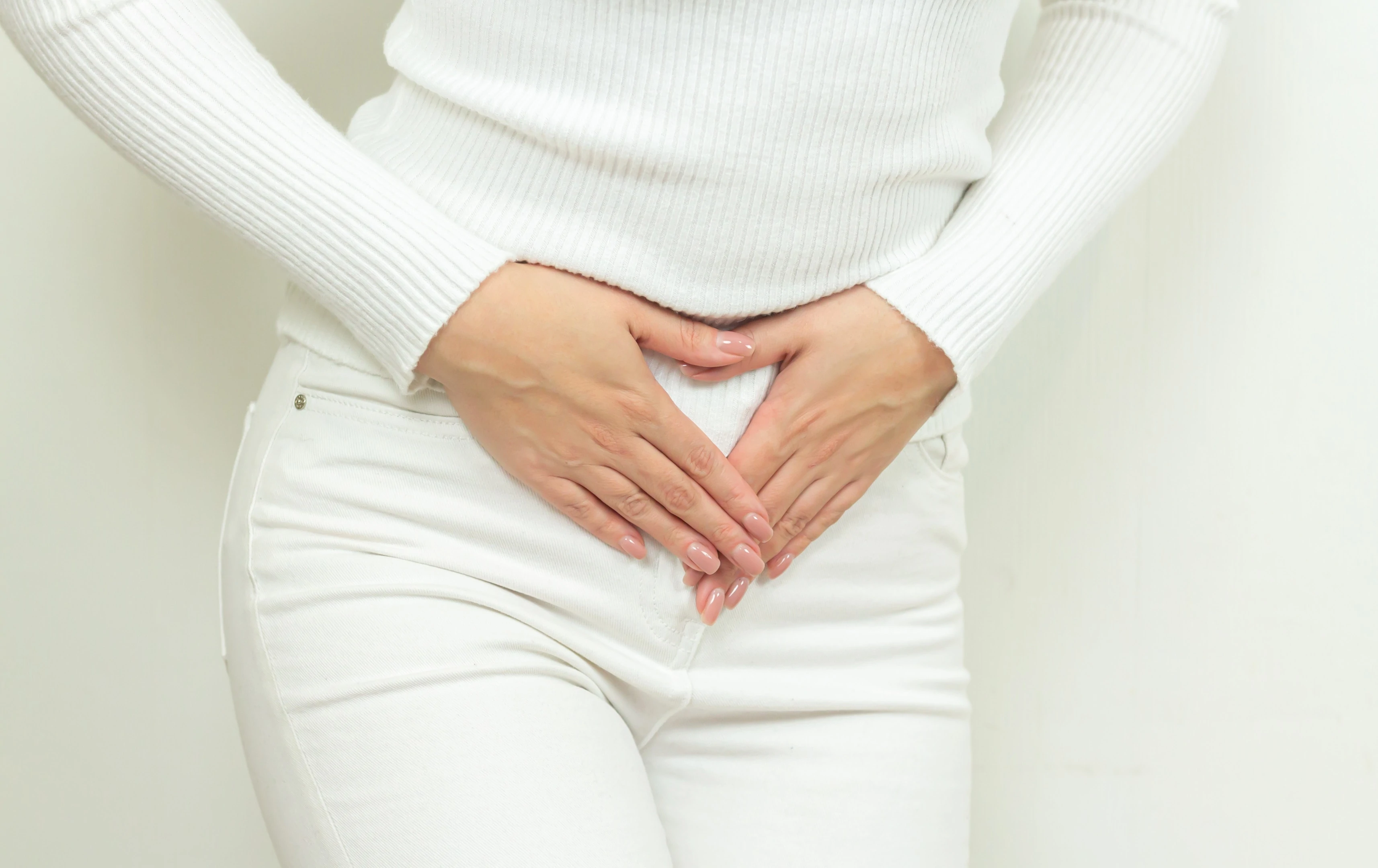 Although it has been noted that the most common cause of ovarian cysts is hormonal imbalance, there are still a few other factors that can heighten the growth of cysts in or on the ovaries. Some of such factors include:
Pregnancy — Sometimes the cysts that form during ovulation can stay throughout the pregnancy period. This cyst forms before the placenta develops to offer a kind of support to the pregnancy.
Acute pelvic infections — Pelvic infections that are critical or left untreated can spread to the fallopian tubes and ovaries and can result in the formation of cysts.
Endometriosis — This is a health condition that evolves when the tissue that is meant to line the inside of the uterus chooses to grow on the outside of the uterus instead. This tissue may develop on the intestines, ovaries, or fallopian tubes. Women who have endometriosis are likely to have ovarian cysts, as endometrial tissue can attach to their ovaries and grow into cysts. The cysts can cause painful intercourse and menstrual periods.
Even though most ovarian cysts are small in size and do not always manifest symptoms, the growth of the cyst can cause symptoms to unfold. Some of the symptoms that can appear include:
Abdominal pain and bloating
Pain during sexual intercourse
Irregular or painful menstrual cycle
Tenderness of the breasts
Frequent urination
Dull or sharp pain in the pelvis and thighs
While large ovarian cysts can be removed through surgery, the symptoms and growth can be reduced naturally through shrinkage. Every woman is at risk of getting ovarian cysts and hormonal imbalance can cause ovarian cysts to grow larger, thereby causing a lot of pain and complications. Therefore, it is recommended that women adopt a potent natural treatment strategy to ensure that ovarian cysts do not return after being treated.
It has been proven that nutrition has a huge effect on the functions of the ovaries and reproductive hormones. There are foods to avoid with ovarian cysts as they can enhance the growth of the cysts, and there are also foods that you can incorporate into your diet to enhance the natural shrinkage of ovarian cysts.
Foods to avoid with ovarian cysts
A wrong diet can upset your hormones and can lead to the excess production of estrogen or low production of progesterone. Here is a list of foods to avoid with ovarian cysts:
1. Caffeine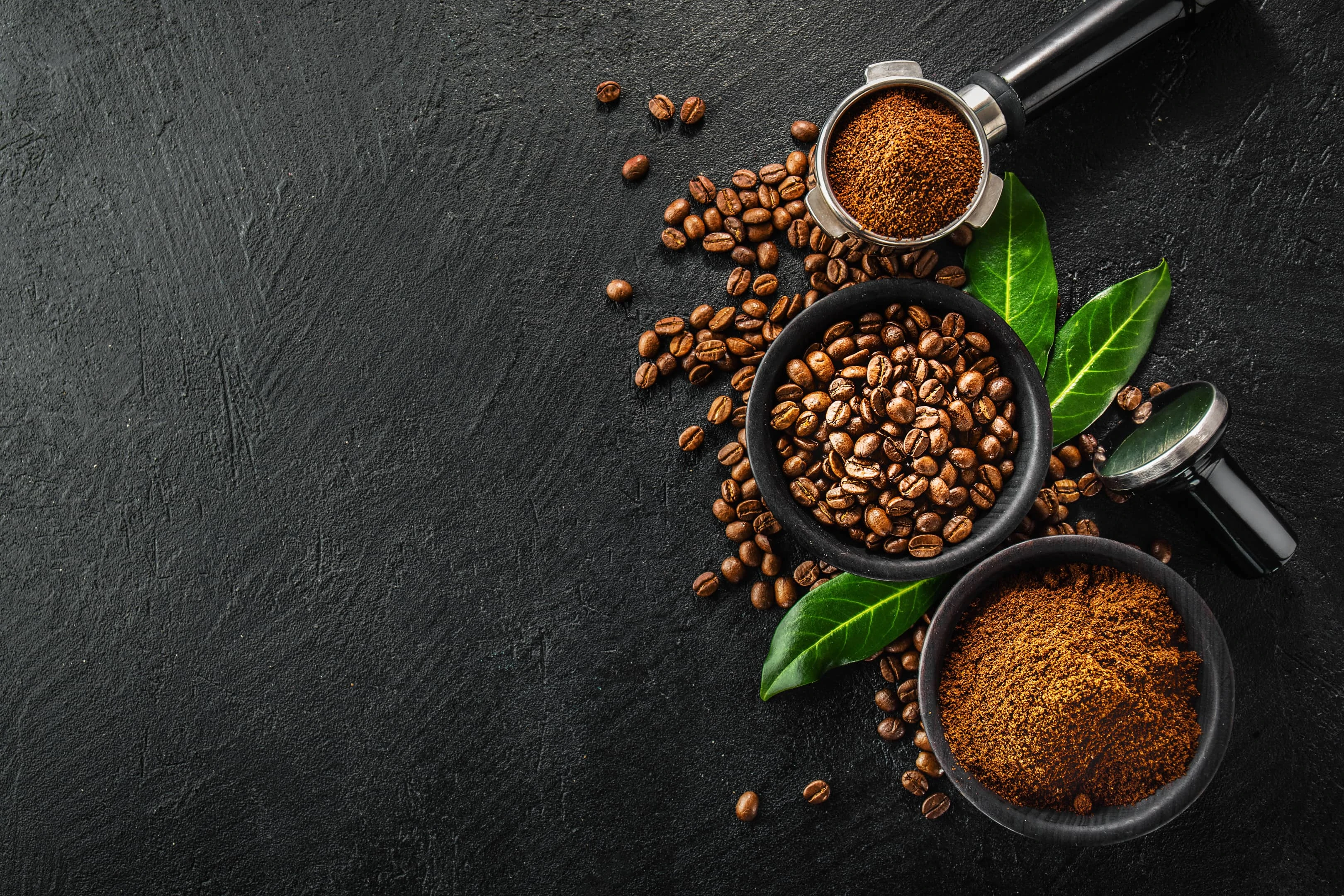 If you have an ovarian cyst, it is advised that you stay away from beverages that contain caffeine. Caffeine is known to dehydrate the body, thereby leading to inflammation.
Coffee, soft drinks, and teas that contain caffeine can increase your risk of getting an ovarian cyst and can also enhance the growth of the existing ones.
2. Foods that are simple carbs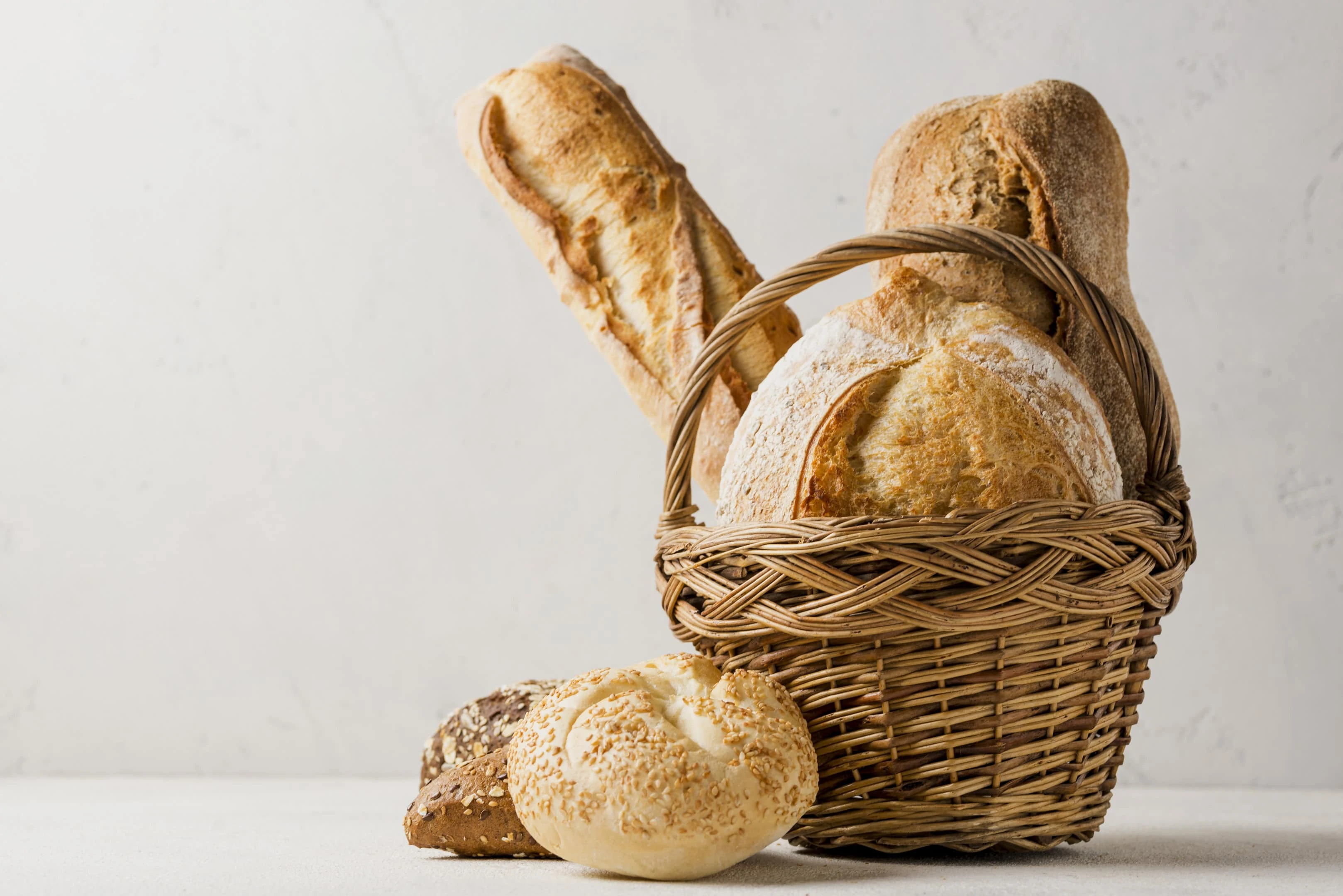 Foods that contain simple carbohydrates are quickly digested and absorbed by the body; this can cause a quick rise in the sugar levels of the blood resulting in the high production of insulin.
Foods such as wheat, white bread, and refined flour should be avoided.
3. Fried foods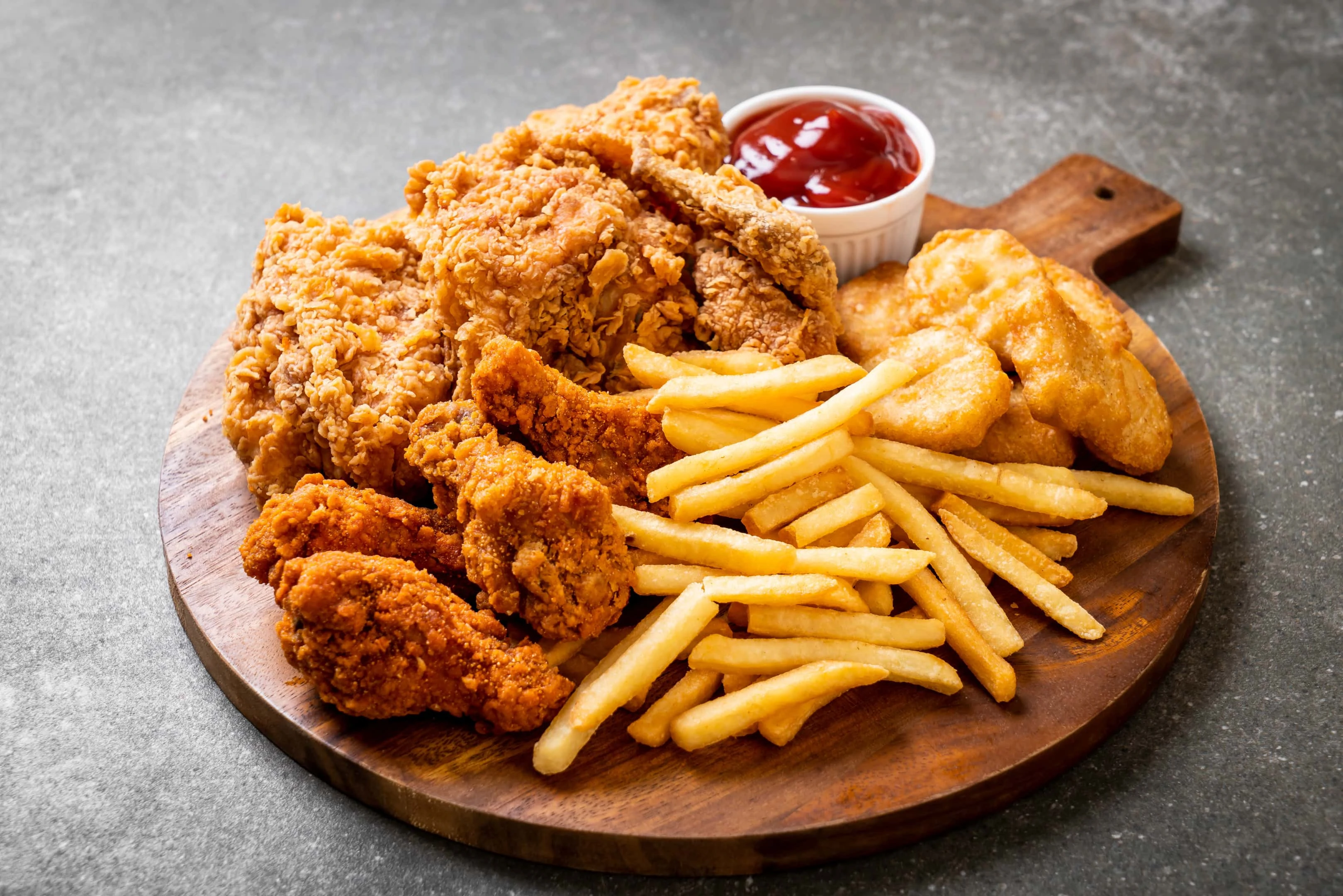 Regular consumption of fried foods can cause speedy weight gain. Deep-fried chicken and french fries are part of the list of foods to avoid with ovarian cysts.
The refined oils that are used to prepare these foods contain chemicals that are not natural and can cause hormonal imbalance.
4. Red meat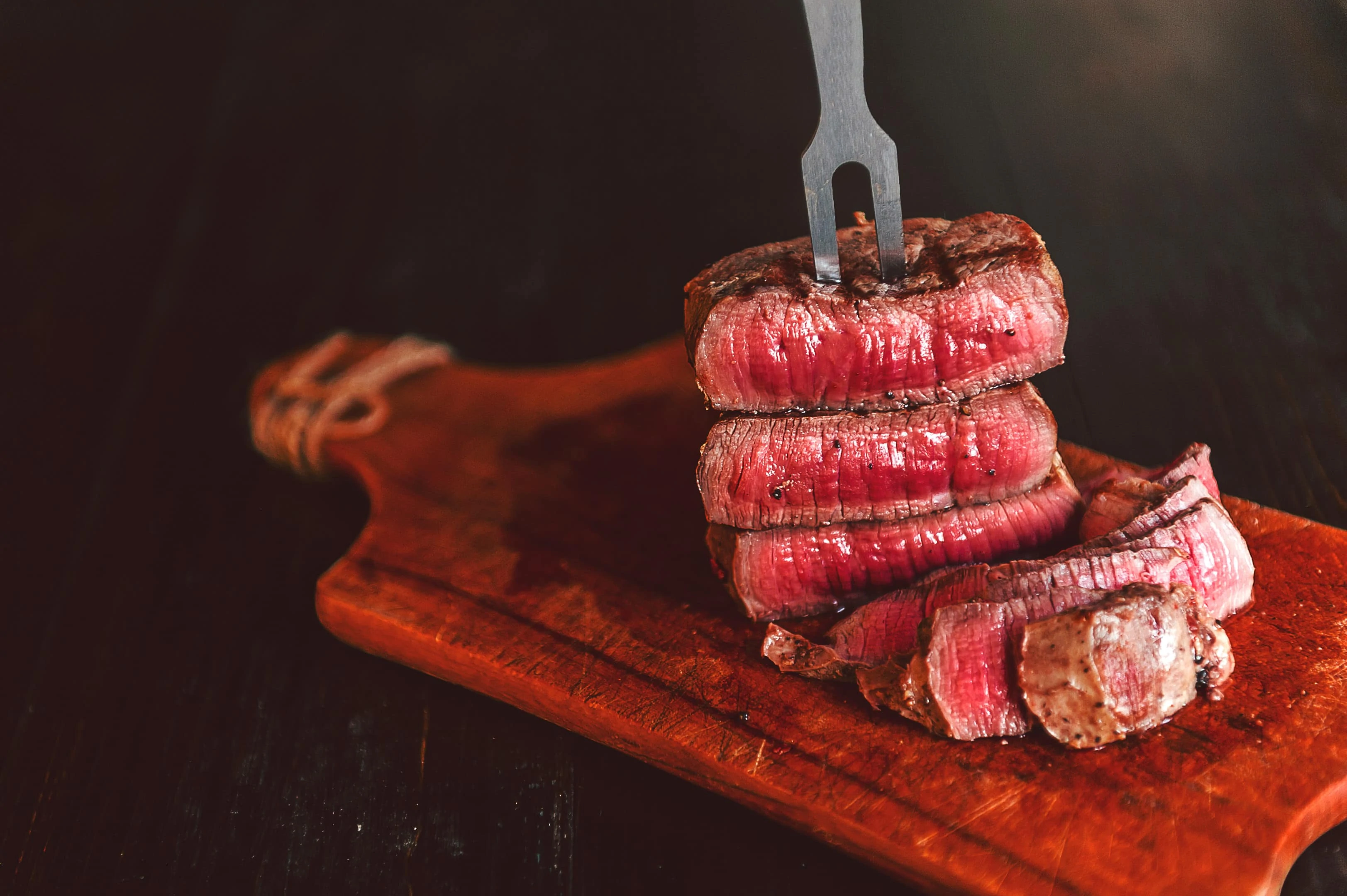 For some women, the consumption of red-meat can actually prompt ovarian cysts to form or worsen existing ones.

Research warns that beef is on your list of "don'ts" when it comes to foods you should avoid if you have a history of forming ovarian cysts — these meats might be causing them!
5. Foods high in saturated fat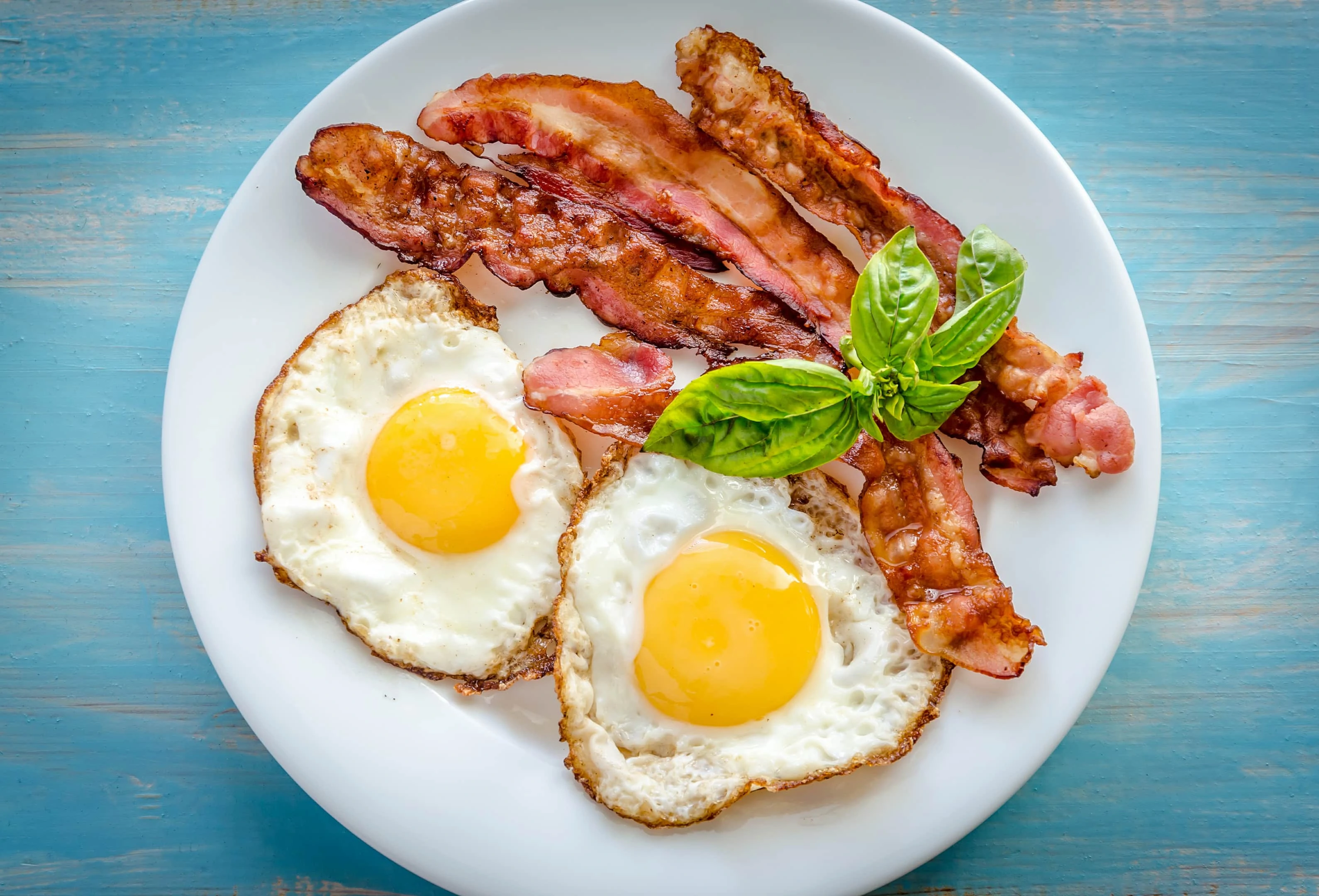 The excess consumption of food that is rich in saturated fat can increase the body's cholesterol levels. If you have ovarian cysts, you should avoid packaged foods, butter, and junk food.
Other foods to avoid if you have ovarian cysts include foods that are rich in refined sugar, alcohol, and starchy foods.
How to effectively shrink ovarian cysts with natural treatment
The most effective way to reduce the size and stop the growth of an ovarian cyst is to adopt and maintain a good diet. Consuming the right foods can help keep your hormones in check and relieve the symptoms of the cysts. Other than aiding the shrinkage of the cysts, these foods can also help prevent the future development of ovarian cysts. Here is a list of foods that can shrink the size of ovarian cysts:
1. Foods rich in fiber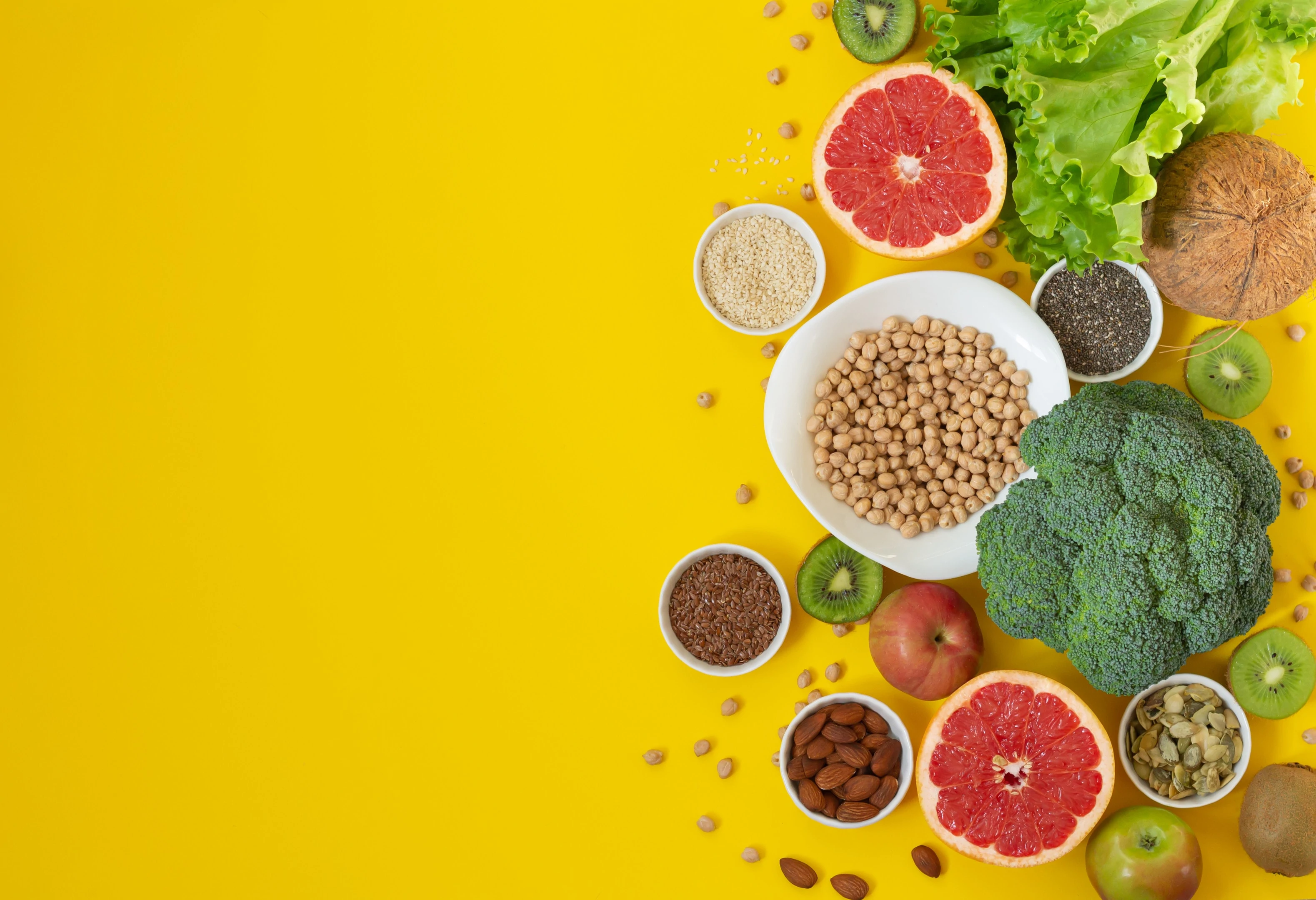 Since it is a shift in the hormones that gives rise to ovarian cysts, consuming foods that can regulate the production of estrogen can help reduce the size of ovarian cysts. Foods that are high in fiber contain a chemical called phytochemicals which can aid the proper management of hormones and can even prevent the growth of cancerous cells in the ovary.
Such foods include oranges, beans, lentils, whole grains, and dried fruits.
2. Foods high in lean proteins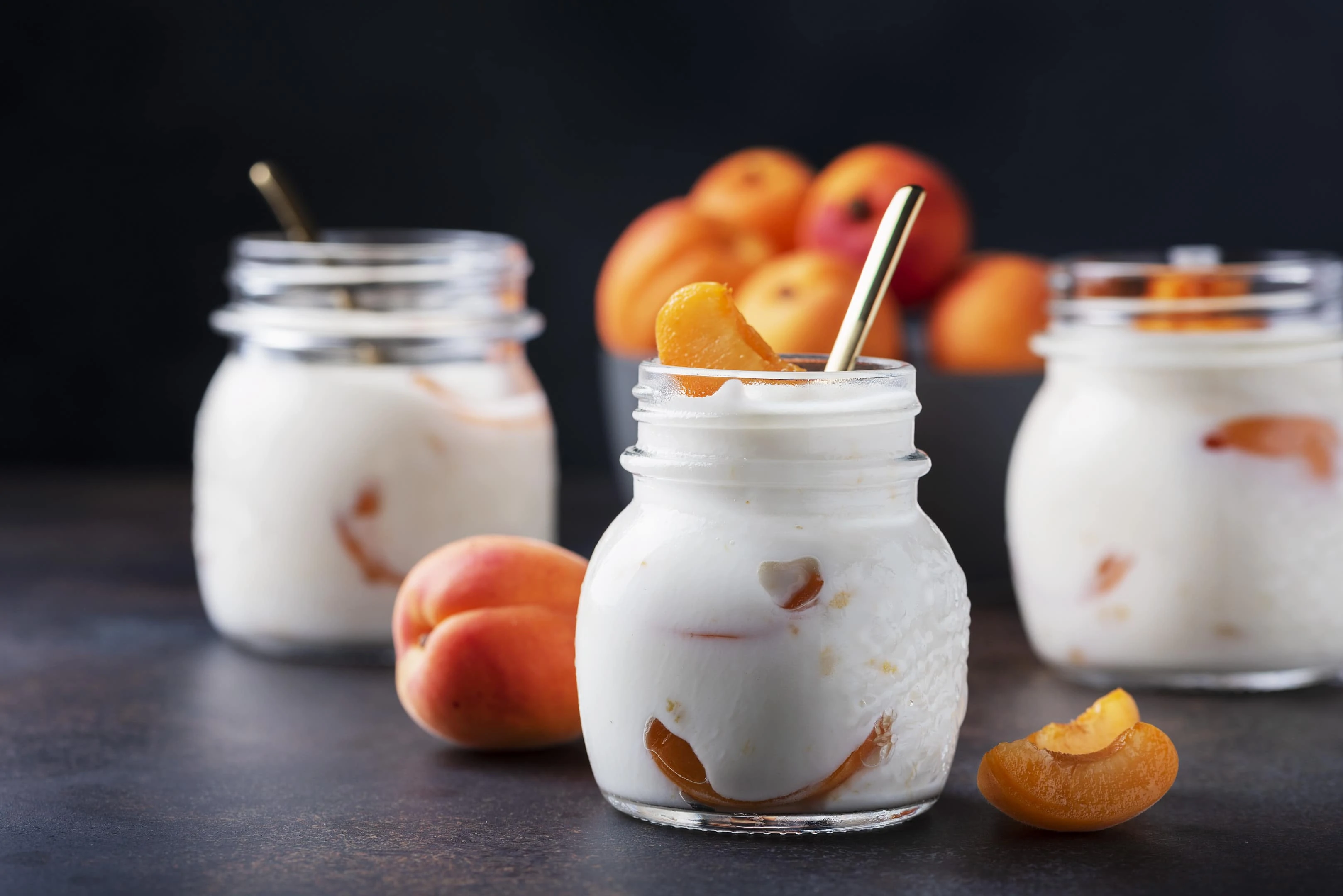 With ovarian cysts, maintaining and managing your weight is very important. Rather than consuming fried foods, red meat, and other fatty foods, you should instead incorporate lean protein foods into your diet.
Opt for foods like tofu, powdered peanut butter, low-fat cottage cheese, and plain Greek yogurt.
3. Cruciferous vegetables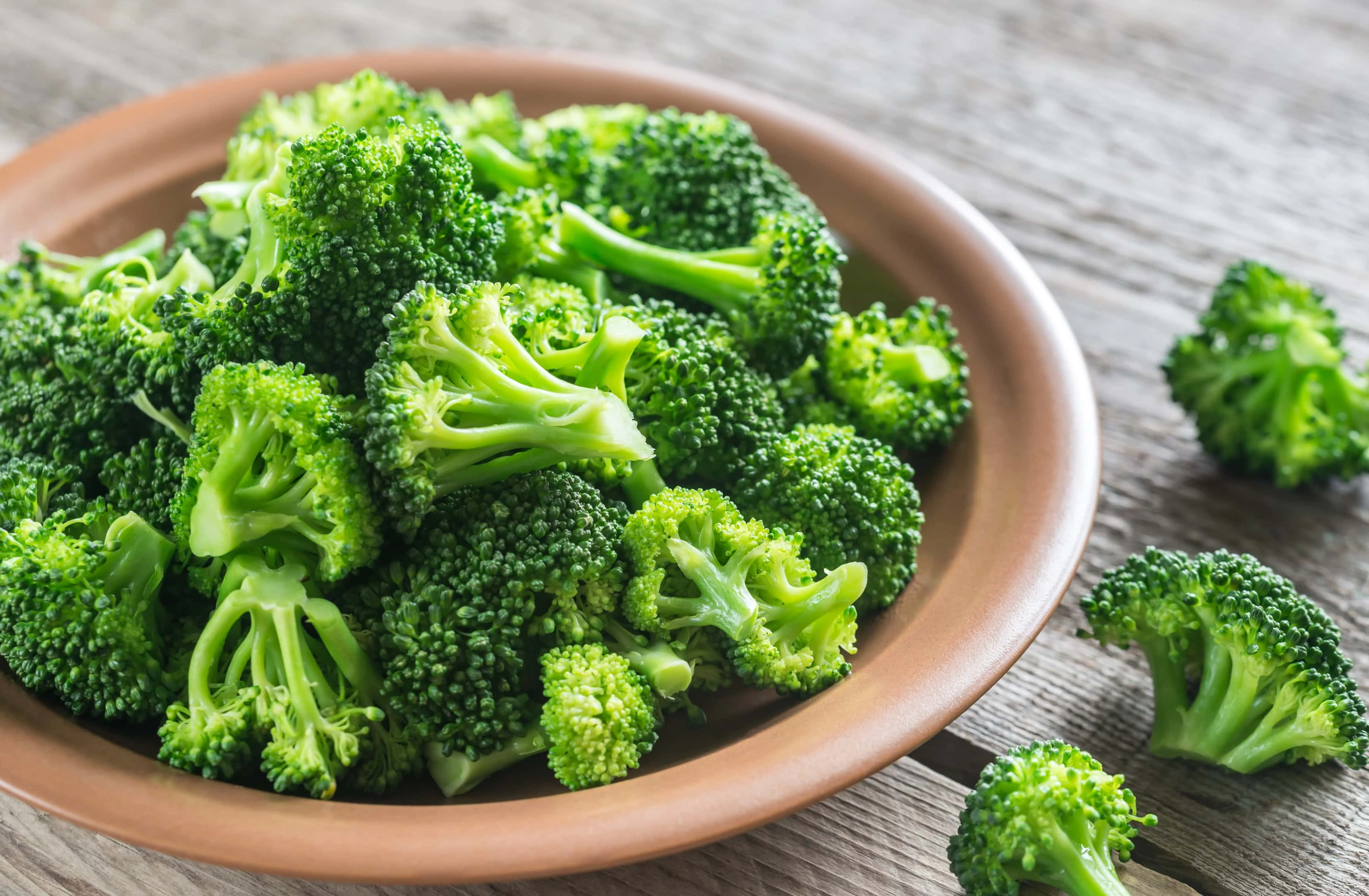 Although vegetables are generally good for any diet, there are certain vegetables that are great for cancer treatment. These vegetables possess low calories and are rich in fiber, Vitamins C, E, and K, and folate. Cruciferous vegetables can help your body get rid of surplus estrogen thereby reducing the size of the ovarian cyst.
Vegetables that fall into this category include cabbage, broccoli, Brussels sprouts, cauliflower, kale, radish, and arugula.
4. Herbal teas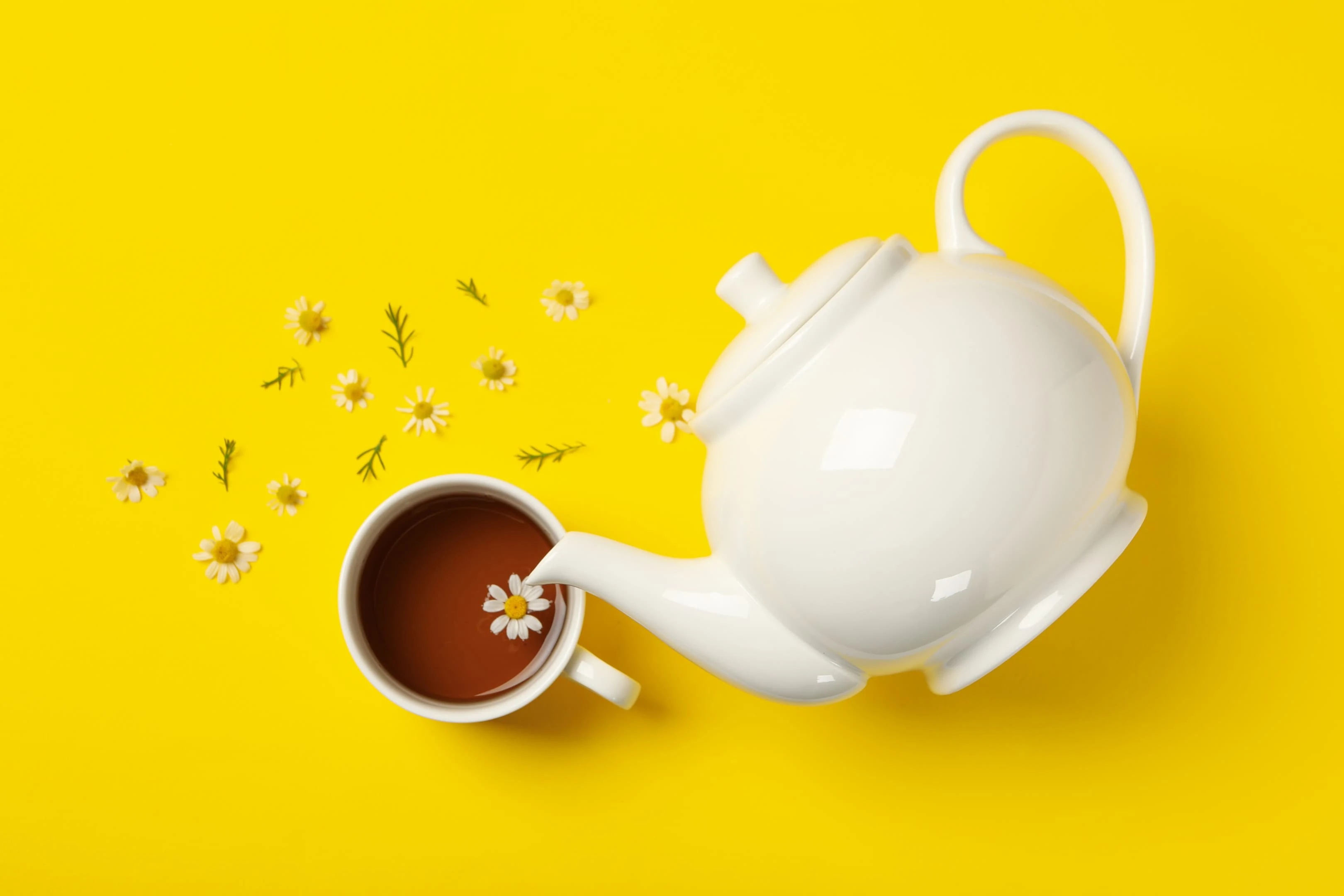 Teas such as ginger tea and chamomile tea can aid relaxation and reduce Inflammation. Chamomile is an ancient herb that is well known for its anti-inflammatory properties; it can help you relax and ease the pain associated with ovarian cysts.
Ginger tea, on the other hand, has anticarcinogenic and antioxidant properties that can help prevent the growth of cancerous cells in the ovaries.
5. Beetroot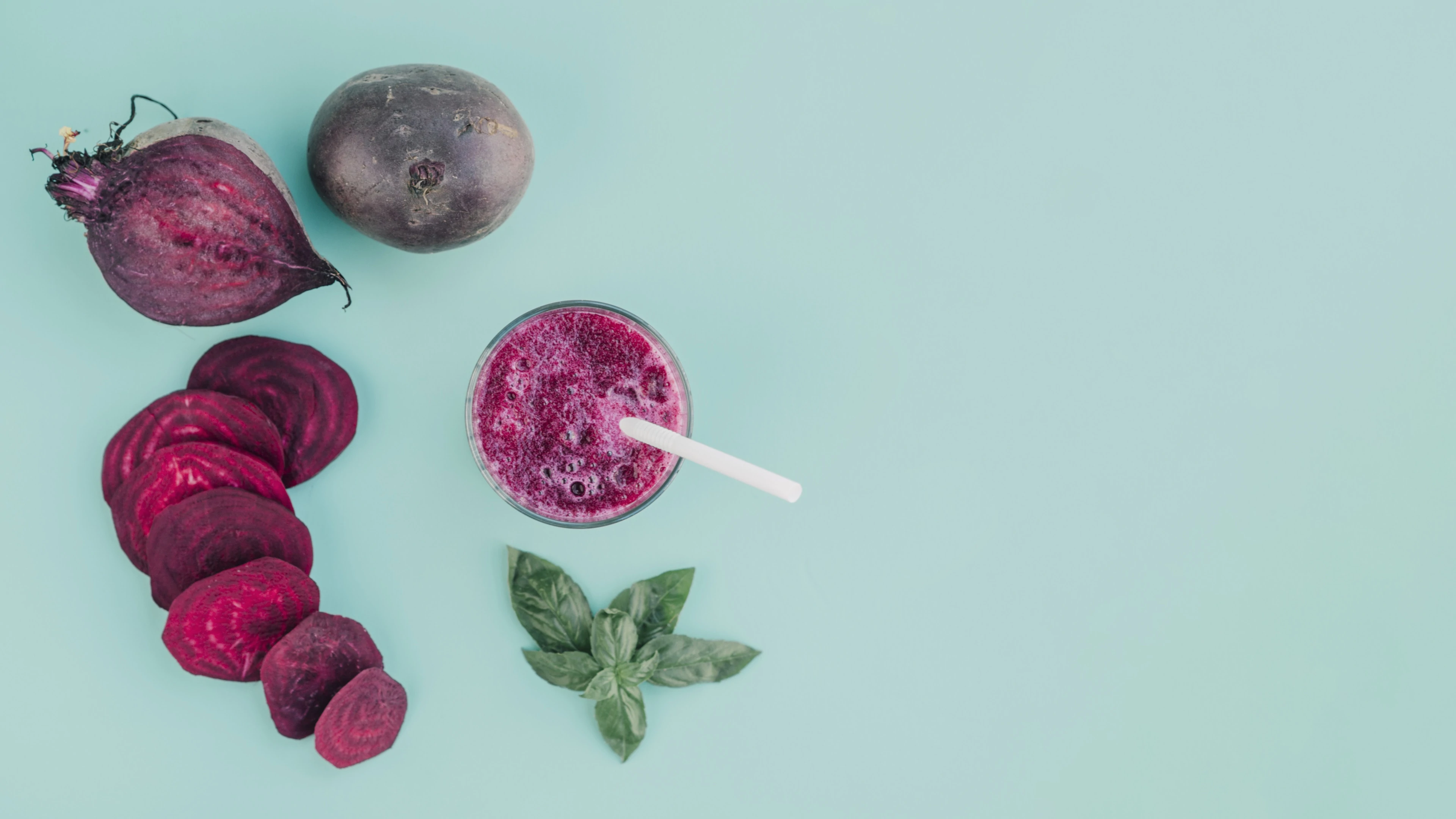 Beetroot can help get rid of toxins in the body system because it contains betacyanin, a compound that is responsible for boosting the ability of the liver.
The alkaline properties of beetroot also aid in regulating our body's acidity thereby lessening the severity of ovarian cysts.
6. Nuts and seeds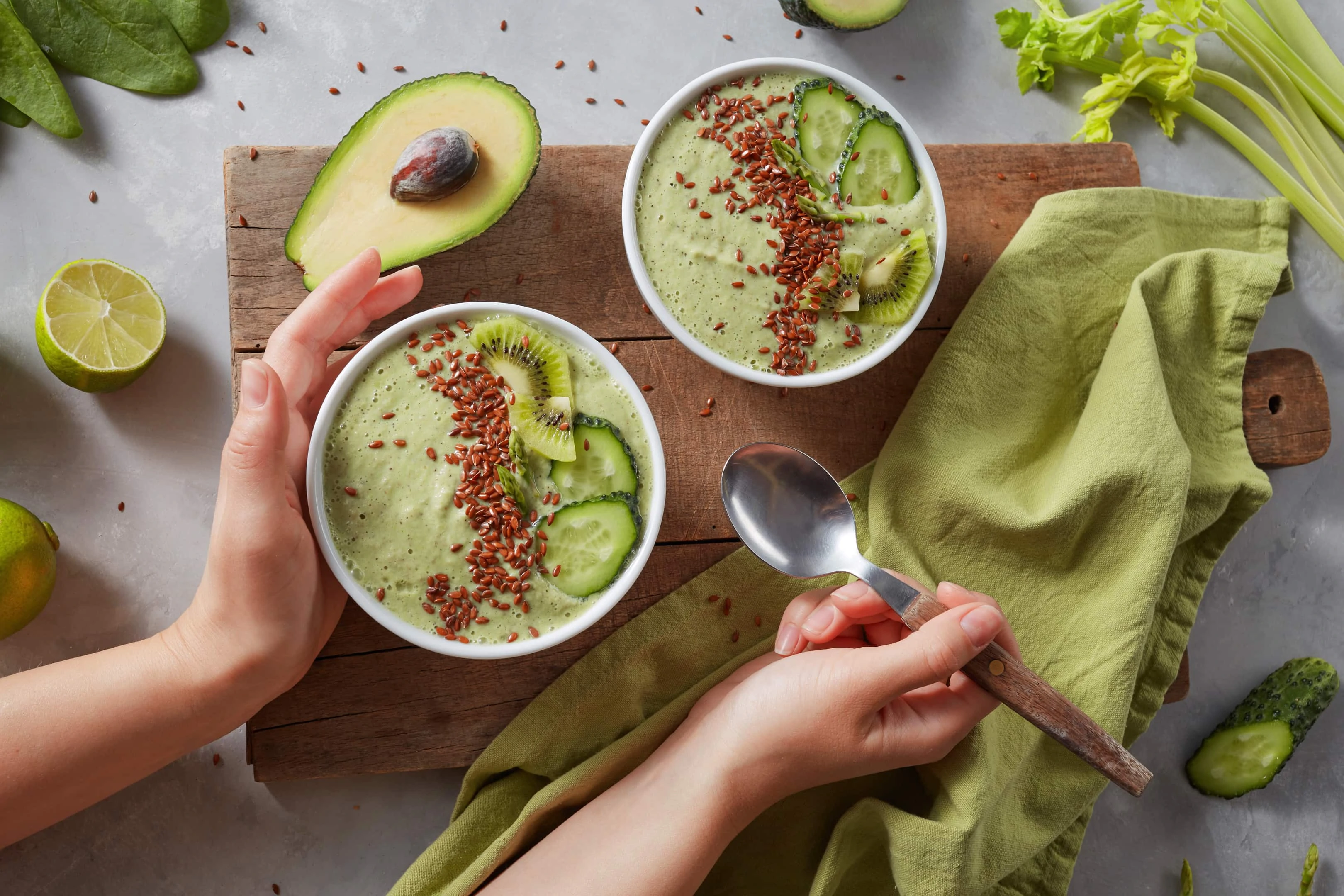 Nuts and seeds are healthy fats and they are also filled with protein. Nuts like almonds and walnuts can aid hormone balancing. Almonds can help reduce the size of an ovarian cyst by encouraging your cells to respond to hormonal triggers the right way.
Flaxseeds contain phytohormones which can help balance the amount of estrogen and progesterone that your body produces. You can add flaxseeds to your vegetables, fruits, and salads.
7. Apple cider vinegar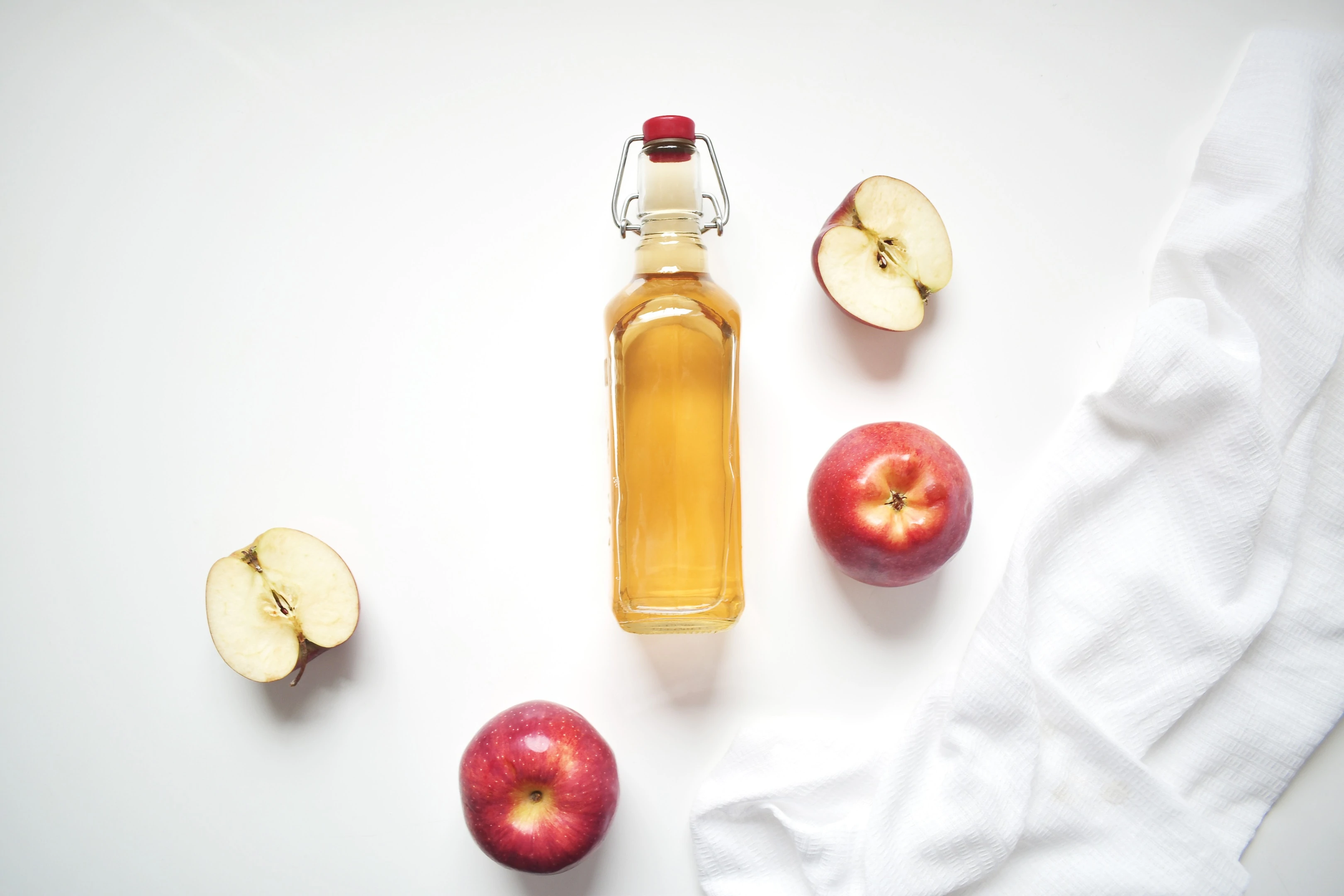 The availability of apple cider vinegar comes from the fermentation of sugar taken from apples. When it comes to ovarian cysts, it has been suggested that apple cider vinegar can aid the alleviation of certain symptoms.
Although there are no specific studies to prove this, certain research has depicted that apple cider vinegar can aid the dispersion of irregular menstruation, which is one of the symptoms associated with this medical condition and PCOS.
However, it is recommended that you consult medical personnel before consuming apple cider vinegar if you have ovarian cysts.
8. Foods that are rich in magnesium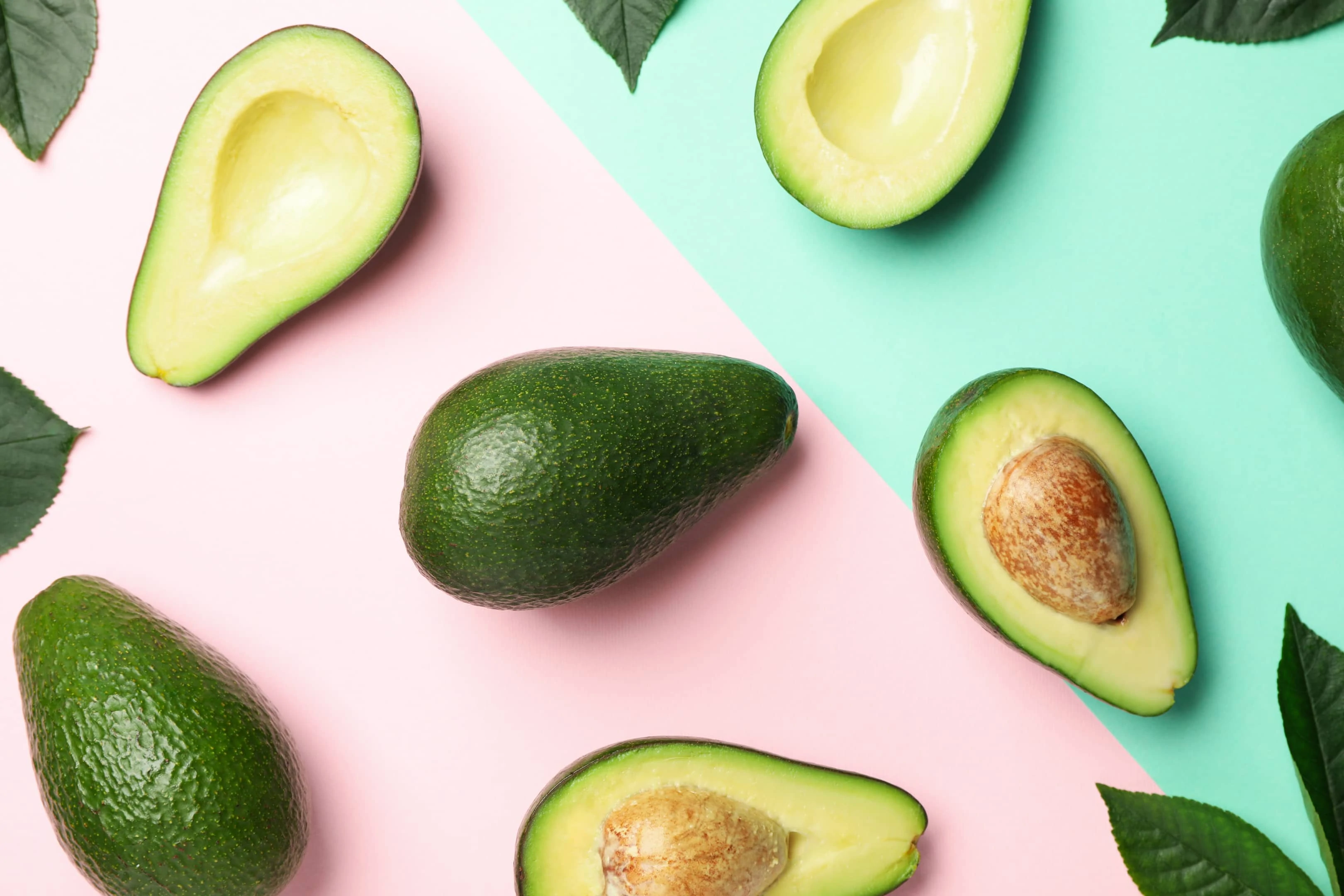 Magnesium inhibits the growth of ovarian cysts, reduces pain and other symptoms that are associated with them such as lower back pains, bloating in abdomen and nausea. It is also a natural diuretic that can help reduce fluid retention in your body thus reducing bloating.
Foods rich in magnesium include: avocados, raw cashews, halibut, spinach, black beans and soybeans.
Final words
Ultimately, a good diet can in the long term help you to eliminate the presence of cysts in or on your ovaries. Apart from adopting and maintaining a good diet, it is very important to drink more water, engage in physical activity, and make exercise an integral part of your daily activities.