Vinegar is popular around the world. There are many types of vinegar available. You can cook with it, use it on your salad, or even use it for cleaning. Let's see whether vinegar is a preservative.
Jump to:
What is vinegar?
Vinegar is a liquid made from fermented alcohol. Vinegar can be an essential ingredient that will change the taste of your food for the better. Vinegar can be made from any alcohol, but most commonly, it is made from wine or cider. Ethanol is fermented by acetic acid bacteria. Acetic acid bacteria can be found naturally and are responsible for vinegar's sour taste and smell.
Vinegar origins can be traced back centuries, with records dating back to ancient Rome and Greece. It was used as a preservative and a condiment in salads, meats, sauces, gravies, and pickles. Vinegar has been used as a natural remedy for different medical conditions throughout history, however, there is still no clear scientific evidence regarding its health benefits.
Is vinegar a preservative?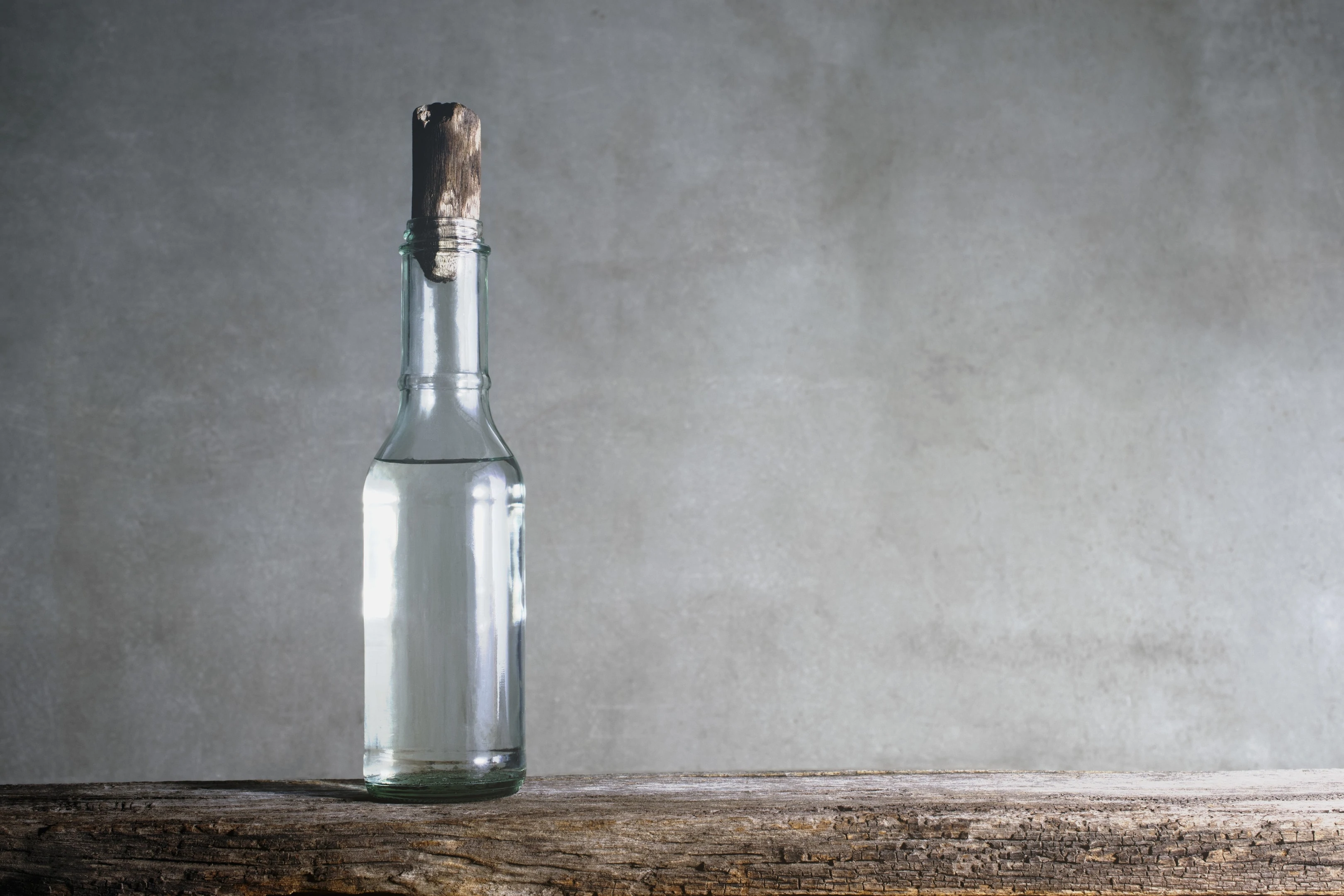 The short answer is yes. Vinegar is one of the most common and affordable ways to preserve food. It can be made from various sources, including apple cider, wine, or distilled alcohols like ethanol or butanol. These acidic ingredients will lower the pH level in food and discourage bacteria from growing, preventing food spoilage. Thus, vinegar is an ideal option for food preservation.
1. What is vinegar pickling?
The most common way to use vinegar as a preservative is 'vinegar pickling.' There are several variations of this process; each one is achieved using different combinations of salt, water, sugar, and vinegar. The ingredients vary depending on personal preference and food availability. After deciding which way to go, you can easily preserve your vegetables and fruits by vinegar pickling them. How long does vinegar keep food? Well, it depends on the quantity of the food and the conditions. However, it is usually recommended to consume your food within months after prickling. A study showed that vinegar-pickled mushrooms showed little to no change in texture and quality after four months.
2. Can you preserve meat with vinegar?
Although vinegar is typically used for pickling vegetables and fruits, it can also be used for meat preservation. It is generally used in meat products such as corned beef, ham, and salami. The process of preserving meat with vinegar starts with soaking the meat in a mixture of water, salt, and vinegar for about twelve hours before cooking it. The salt in the mixture helps to draw moisture from the meat and can make the final meal more flavorful. The vinegar helps preserve the appearance of color after being cooked by breaking down proteins and fats that might otherwise spoil. Vinegar is also a great way to remove excess fat and gristle without soaking the meat in water.
Best types of vinegar for preservation
Four popular choices stand out to use for preservation, each with different advantages. However, you want to pick a vinegar that has a low-water and high-acidic content for vinegar pickling. Water will only dilute the vinegar, thus countering the vinegar's acidic nature. A vinegar with low acidic levels will only make your food wet. Since we have established the basics, let's take a look at the most popular vinegar types for pickling.
1. Distilled white vinegar
Distilled white is the most common type of vinegar, as well as the cheapest. One of the reasons why it's so cheap is that it doesn't include any extra flavor, unlike the others on our list. Hence, it will not cloud the taste of your food. It's the most basic, go-to type of vinegar for those who simply enjoy the natural taste of their food and wish to preserve it for a long time. You can even make distilled white vinegar at home.
2. Cider vinegar
Unlike distilled white, cider vinegar affects the taste of your food dramatically. Just like you choose the distilled white for its lack of taste, cider vinegar is the first option if you are looking to increase the flavors in your food. It is made from apples and has the distinct feature of shifting the color of your food to darker tones.
3. Malt vinegar
Malt vinegar is perfect if you want a salt substitute in pickling. It is a great alternative when it comes to bringing, giving an acidic taste to your pickled foods. It has a caramel-like flavor and is usually used for pickling onions. Remember that you might observe a color change in your food, as malt vinegar usually gives a brownish color to foods.
4. Wine vinegar
If you are a wine person, you might have noticed the similarity of wine vinegar to wine. Wine vinegar acts as an ideal substitute for wine when it comes to cooking. Like regular wine, wine vinegar has a large spectrum of tastes and flavors, ranking number one on our list when it comes to that. If you want to add variety to your dishes, try preserving them with wine vinegar.
Summary
Is vinegar a preservative? Yes, it is. Vinegar contains acidic ingredients like ethanol, which leads to a decrease in the production of bacteria. The most common way to use vinegar for food preservation is vinegar pickling, generally used for vegetables and fruits like cucumber, onions, and olives. Depending on the vinegar you use, it can add different flavors to your food. Cider and wine vinegar are great for extra flavor, while malt vinegar is an excellent substitute for salt in pickling.