When most people think about immune-boosting foods, the first thought that always seems to come to mind is citrus fruits like tangerines, lemons, grapefruits, and oranges. However, did you know that nuts are also a vital and great source of immune-boosting nutrients? Johnstone River almonds are unique nuts that can support immune functions and provide other benefits.
Johnstone River almonds are fantastic because they are not only nutrient-filled but also highly versatile. They can be used in baking, sauces and dressings, smoothies, and even for snacking. Let's take a look at the numerous health benefits of Johnstone River almonds.
Jump to: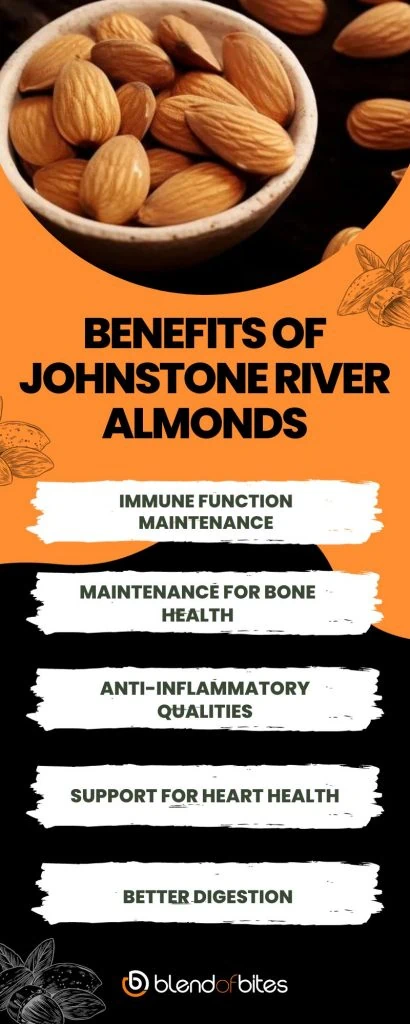 What are Johnstone River almonds?
Johnstone River almonds come from 'Kuranda quandong,' a big rainforest tree that is native to the tropical rainforests of Australia, particularly the northern parts of the country. This unique gray nut tree possesses thick leaves, beautiful white flowers, and very large fruit that houses its edible kernel. The almonds themselves are confined in a woody, green, and ball-shaped fruit called a drupe.
What makes Johnstone River almonds different from other kinds of nuts is their unique tart flavor. This flavor is sometimes described as an incredible blend of sour and sweet and makes them a popular ingredient in many cuisines. People can consume the nuts of this tree both fresh or by processing them into various types of foods such as jams and cakes.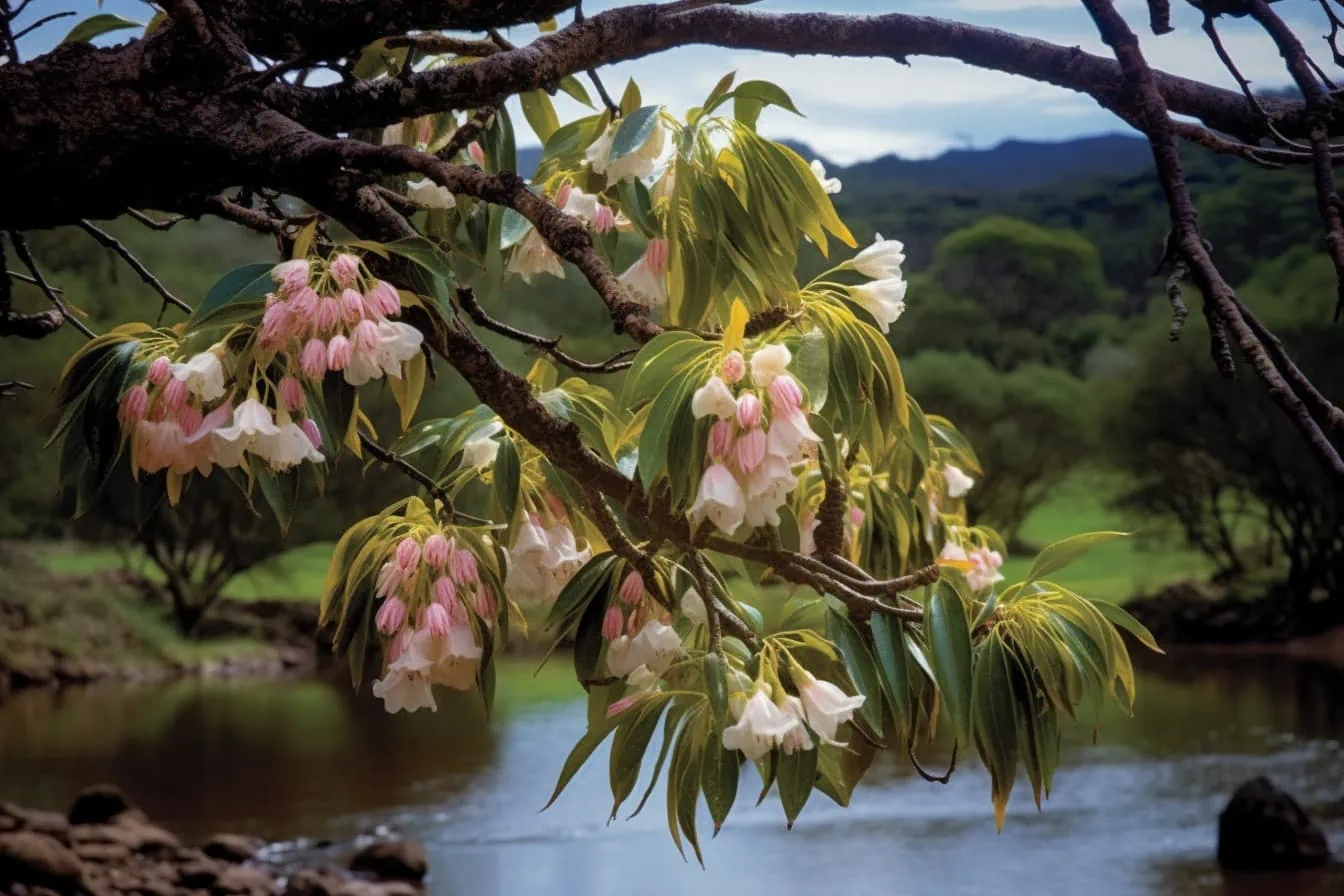 Johnstone River almonds and nutrition
To have an understanding of the health advantages of Johnstone River almonds, it is important to take a look at the nutritional composition of these versatile nuts. Johnstone River almonds are an excellent source of different powerful nutrients that boost its health benefits, such as vitamin C, dietary fiber, magnesium, potassium, healthy fats, iron, protein, and antioxidants. All these nutrients work together to support the various health benefits of the Johnstone River almond.
Five incredible health benefits of Johnstone River almonds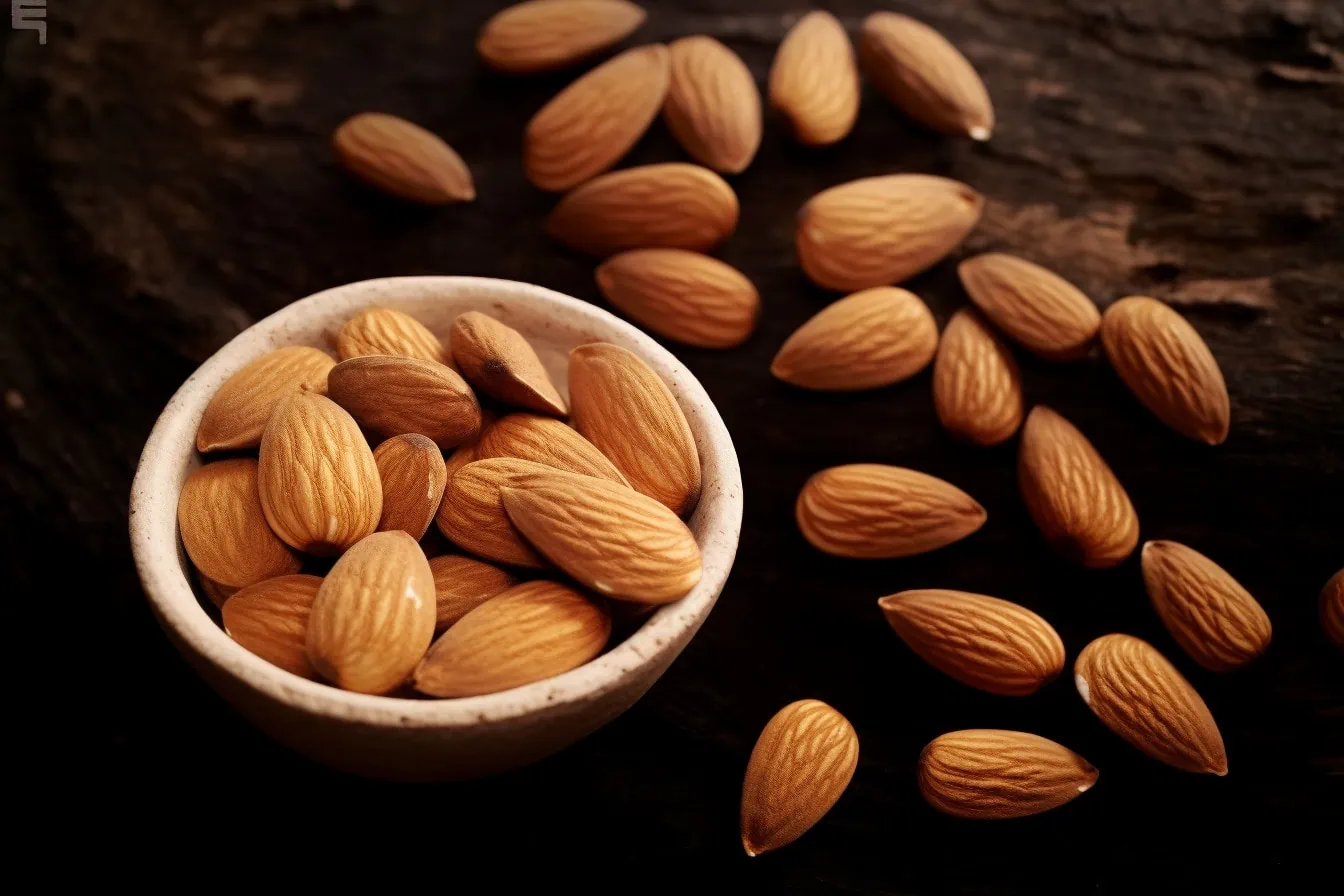 1. Immune function maintenance
Although many people look to citrus fruits for vitamin C, which can boost immune system functions, Johnstone River almonds are another food that you should add to your diet if you want more immune-boosting foods. The nuts are amazingly high in vitamin C. Studies have shown that vitamin C can help enhance the body's defenses, thereby decreasing the risk of falling sick. Moreover, vitamin C contributes to cellular functions by adding to the growth and repair of diverse tissues. Through this, the body can heal wounds faster.
Vitamin C can help the body maintain healthy cartilage, bones, skin, and teeth. Although vitamin C might not decrease your chances of catching a cold, it can help reduce the length and severity of the cold symptoms. Most importantly, vitamin C is essential for developing white cells in the blood. These white blood cells are responsible for eliminating illnesses and infections.
In addition, Johnstone River almonds contain diverse antioxidants like flavonoids and phenolic acids that can help protect the body from harmful radicals. With this protection, the body is at a reduced risk of developing oxidative stress, which can altogether decrease the risk of developing critical health conditions, including cancer. All these make Johnstone River almonds an invaluable addition to your nutrient regimen for immune support.
2. Maintenance for bone health
Another vital health benefit of Johnstone River almonds is that they can support healthy bones. Johnstone River almonds are a great source of magnesium, which is a very important nutrient for strong bones. Magnesium aids bone formation and helps convert vitamin D into an active form to aid calcium absorption. Consuming foods that contain magnesium, like Johnstone River almonds, can support the promotion of bone strength and density.
In addition, Johnstone River almonds contain significant amounts of protein, which is crucial for the strength and structure of bone tissues. Consuming foods like Johnstone River almonds that contain protein can help maintain overall bone health by supporting bone repair and formation.
3. Anti-inflammatory qualities
Inflammation is the notorious culprit behind many health conditions, from heart disease to arthritis. Johnstone River almonds possess anti-inflammatory qualities that can help combat inflammation and reduce the risk of diverse diseases. The nuts contain antioxidants like vitamin C, omega-3 fatty acids, and flavonoids.
Johnstone River almonds contain omega-3 fatty acids that are well recognized for their anti-inflammatory effects, helping to reduce the risk of chronic health issues such as inflammatory bowel disease and arthritis. Additionally, the antioxidants that they contain can help reduce the activities of free radicals in the body, thereby decreasing inflammation and improving the prevention of diverse diseases.
4. Support for heart health
Due to their balanced profile of polyunsaturated fats, omega-3 fatty acids, and monounsaturated fats, Johnstone River almonds are good for heart health. Both polyunsaturated fats and monounsaturated fats, which are categorized as healthy fats, are associated with a decreased risk of heart disease. Omega-3 fatty acids especially are associated with reduced inflammation of blood vessels and decreased risk of atherosclerosis.
Moreover, Johnstone River almonds contain heart-benefiting antioxidants such as flavonoids, which can help protect the cardiovascular system. These antioxidants can prevent plaque buildup in the arteries and damage to blood vessels. Johnstone River almonds also contain potassium that can help regulate blood pressure.
5. Better digestion
Maintaining good digestive health is important for overall well-being, which is a benefit of Johnstone River almonds. They are a source of dietary fiber, which can help your digestive system regulate irregular bowels and constipation. A good diet that is rich in fiber can offer support for the digestive system, thereby aiding better nutrient absorption and promoting smooth digestion.
Additionally, Johnstone River almonds contain zinc and magnesium, which are good for the gut. Zinc can help strengthen the gut lining and can also help improve the production of digestive enzymes in the stomach. Enzymes help to break down food consumed into smaller molecules that transfer more easily through the bloodstream. Magnesium, on the other hand, can offer support to the muscles of the digestive tract, which can help support regular and smooth digestion.
Conclusion
From supporting the functions of the immune system to aiding better digestion and improving bone structure, Johnstone River almonds are a healthy and nutritious option that should be in your diet. To maximize the Johnstone River almonds' health benefits, it is important to consume them as a part of a balanced nutritional diet.