Several factors play a role in how our body type develops; these factors can include genetics, hormones, lifestyle, sex, age, and diet. However, the two major determinants of body types are hormones and genetics. They play a crucial role in controlling natural weight and the placement of fats in the human body.
Understanding our body's shape and composition can enable us to improve overall health. Whether you are into a diet plan or currently adopting certain lifestyle changes to improve fitness, you must understand the type of foods that are proper for your body type and the foods to avoid for a pear-shaped body.
Jump to:
What is a pear-shaped body?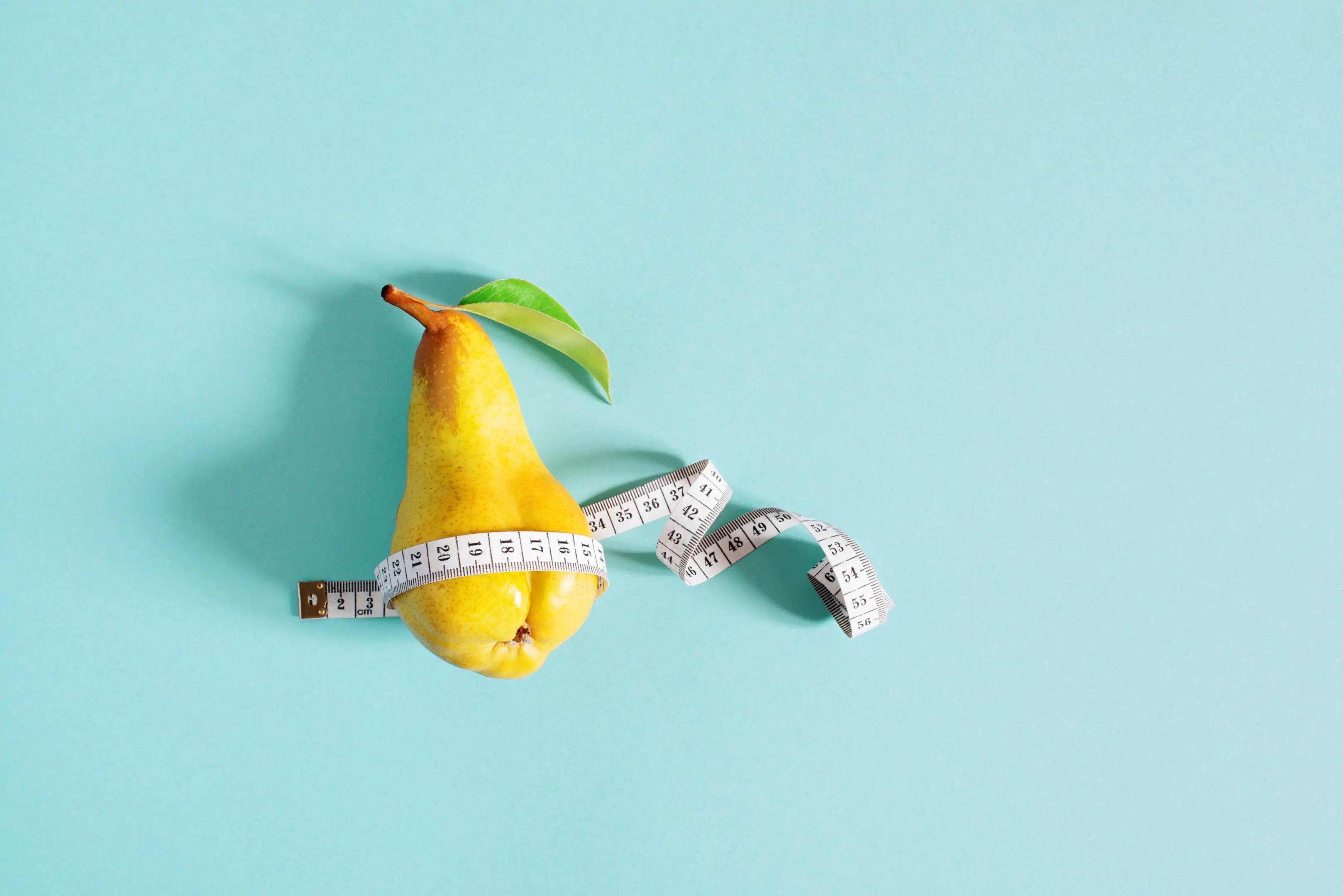 A pear-shaped body refers to individuals whose body types are defined by larger lower body structures than the upper structures. They typically have smaller upper bodies and wider buttocks, hips, and waists. This pear-shaped body type description tends to be more prevalent in women than men, especially women who are in their post-menopausal stage.
People with this kind of body composition are more likely to possess subcutaneous fats in their lower body regions. However, there is no cause for panic because this fat is just visible under the skin and isn't as unhealthy as one might imagine compared to visceral fat, which is located in undesirable places such as organs and can increase your risk of various diseases. It is however to embrace a change in diet to lose the extra fat to encourage healthiness.
How and why do pear-shaped bodies gain weight?
As frustrating as the experience of gaining weight might seem as a pear-shaped body type, the healthiest place to store the fat your body produces is around your hips, thighs, and buttocks. Knowing why you gained weight in certain parts of your body can help you know how to perfectly handle weight loss. Learning this will give you a unique view of your pear-shaped body type.
As discussed earlier, the crucial components for developing this body type are your genetics and hormones. When it comes to genetics, you can't do much, on the other hand, hormones could be monitored and influenced. Hormones are secreted constantly in our body, and they are responsible for how we react in a type of way. They control some of our emotional responses, appetite, and even our body temperature. But an essential function of our hormones is that they control fat deposition in different body locations. Yes! Hormones tell our body where to keep the excess fat that we generate.
Here's a brief explanation. There are nearly fifty hormones in the body responsible for carrying out different functions, but the ones being examined here are the estrogen and progesterone hormones. More specifically, having estrogen levels that are significantly higher than the progesterone levels causes estrogen dominance. This scenario tends to increase the production of fat in the body. Women who gain fat around their hips, waist, belly, and thighs often possess estrogen dominance.
Additionally, estrogen is also related to fluid retention and bloating in women, causing mood swings, undesired fat storage, and anxiety. Estrogen dominance does not mean excess availability of the hormone. It just indicates a hormonal imbalance. To create hormonal equilibrium, you have to eat specific foods that can help expel the additional estrogen your body manufactures.
Choosing a diet for a pear-shaped body
A combination of a particular diet and exercise regimen will get you on your way to gaining and maintaining a healthy body. Due to hormonal roles in your body, it is essential not to adopt a strict diet that will cause a significant drop in calories because this can easily trigger hormonal imbalances. Apart from the two hormones discussed above, cutting off severe calorie quantities from your diet can directly impact cortisol levels in your body. This hormone is a stress hormone, and it fosters weight gain. However, having too many calories can cause high cholesterol, an increase in blood pressure which can inevitably result in diabetes. This further emphasizes that knowing and understanding your body type and the diet that suits it can put you on the right side of healthy living.
It is, however, also essential to pick a meal plan you can stick to and maintain. If you keep going in and out of a diet plan, you could end up even with more weight than where you began due to weight cycling. Weight cycling happens when you keep on shedding and putting on weight as a result of improper dieting. This can cause your body to gain weight more efficiently irrespective of your genes and other factors. When people embark on losing weight, they tend to go all out in cutting calories and adopting a primary master weight loss diet without even factoring in their body types. Although it might work for some people, it can also often lead to unexpected and unwanted results. Essentially, your diet should include healthy foods that can regulate fat. Foods to avoid for a pear-shaped body mostly include refined carbohydrates, junk, and fried foods.
Foods to avoid for a pear-shaped body
Here are examples of foods to avoid for a pear-shaped body:
1. Refined carbohydrates and low fiber foods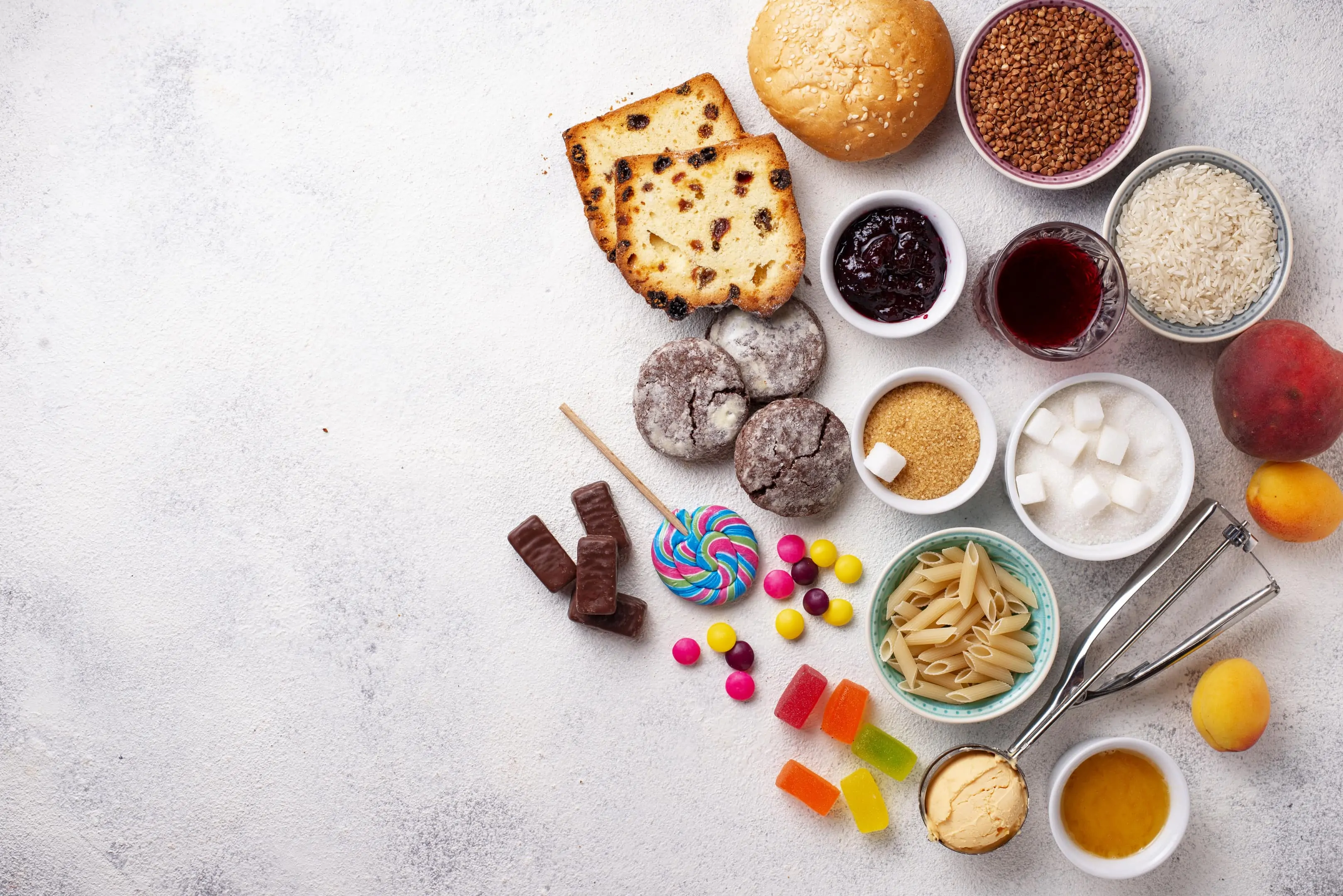 Foods like pasta, biscuits, cereals, crackers, bagels and white bread fall under this category. These are carbohydrates that have lost almost all their fibers, bran, and nutrients. They contain minimal amounts of vitamins and minerals. The body metabolizes refined carbs faster than standard carbs; hence they provide only a brief burst of energy and aren't long-lasting. Therefore, a person will need to eat more food to gain power and be satisfied thus, leading to weight gain. This can cause an increase in blood sugar and cause other health conditions.
2. Processed meat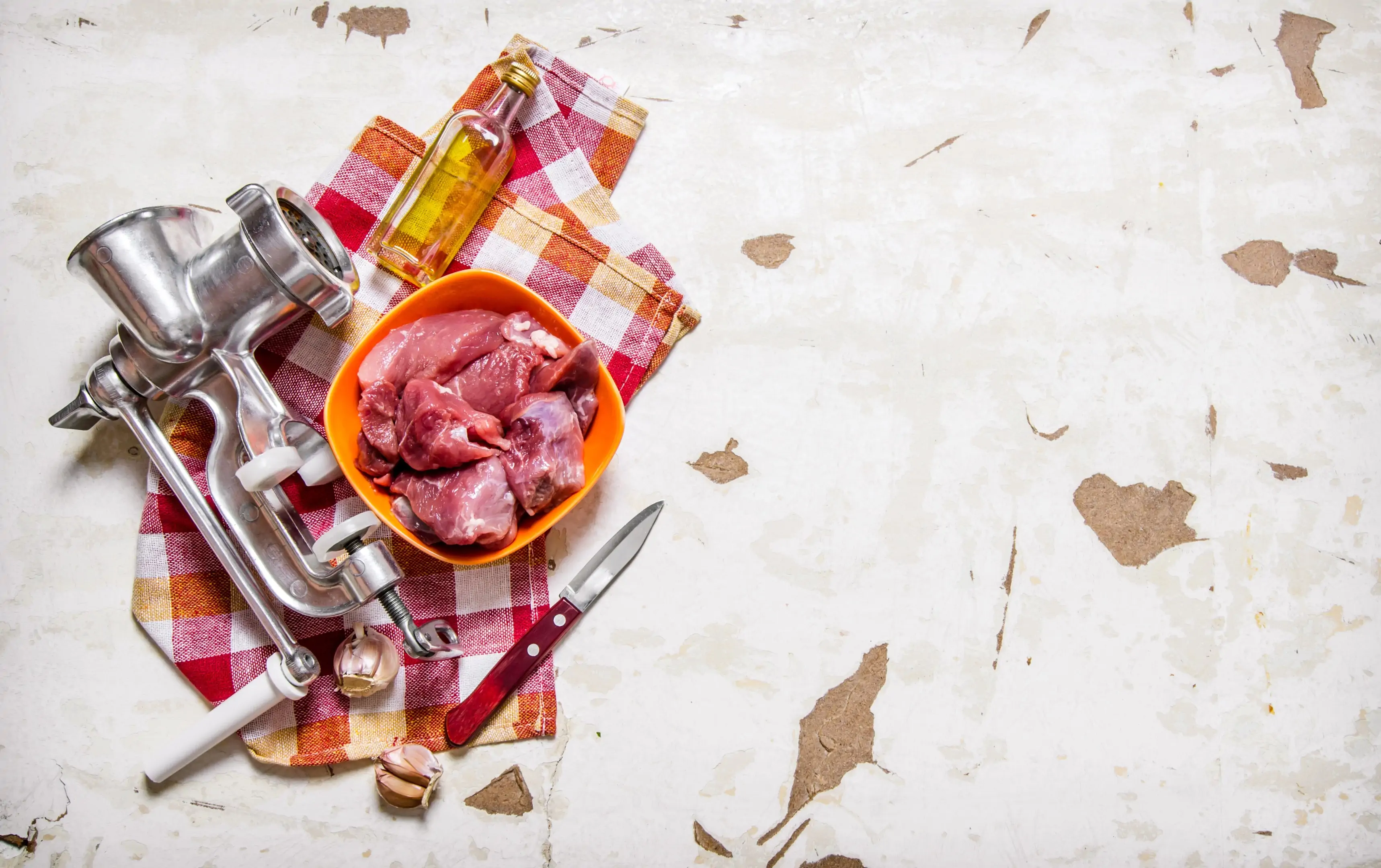 Some examples of processed meat include salami, bacon, sausages, and canned meat. These foods have been reproduced in order to upgrade the quality and modify preservation. They possess various chemical compounds that are harmful to health. Eating them for continuous periods may lead to numerous health complications. Essentially, processed foods contain extra oils, fats, calories, and sugars. These are unhealthy and promote weight gain therefore they are examples of pear body type foods to avoid.
3. Fried foods
Fried foods like donuts, French fries, and fried meats contain extra oils and fats and tend to contribute to the body's cholesterol levels. Eating fried foods regularly can severely increase your risk of excessive weight gain, high blood sugar, and cardiovascular disease. They are significantly high in calories and fat, which dramatically increases the fat composition of a pear-shaped body. Typically, fats in fried foods are hydrogenated. Hence, they are more challenging to break down and may lead to health complications in the long run. Fried foods also contain trans fats, which are not healthy.
4. Sugar-sweetened beverages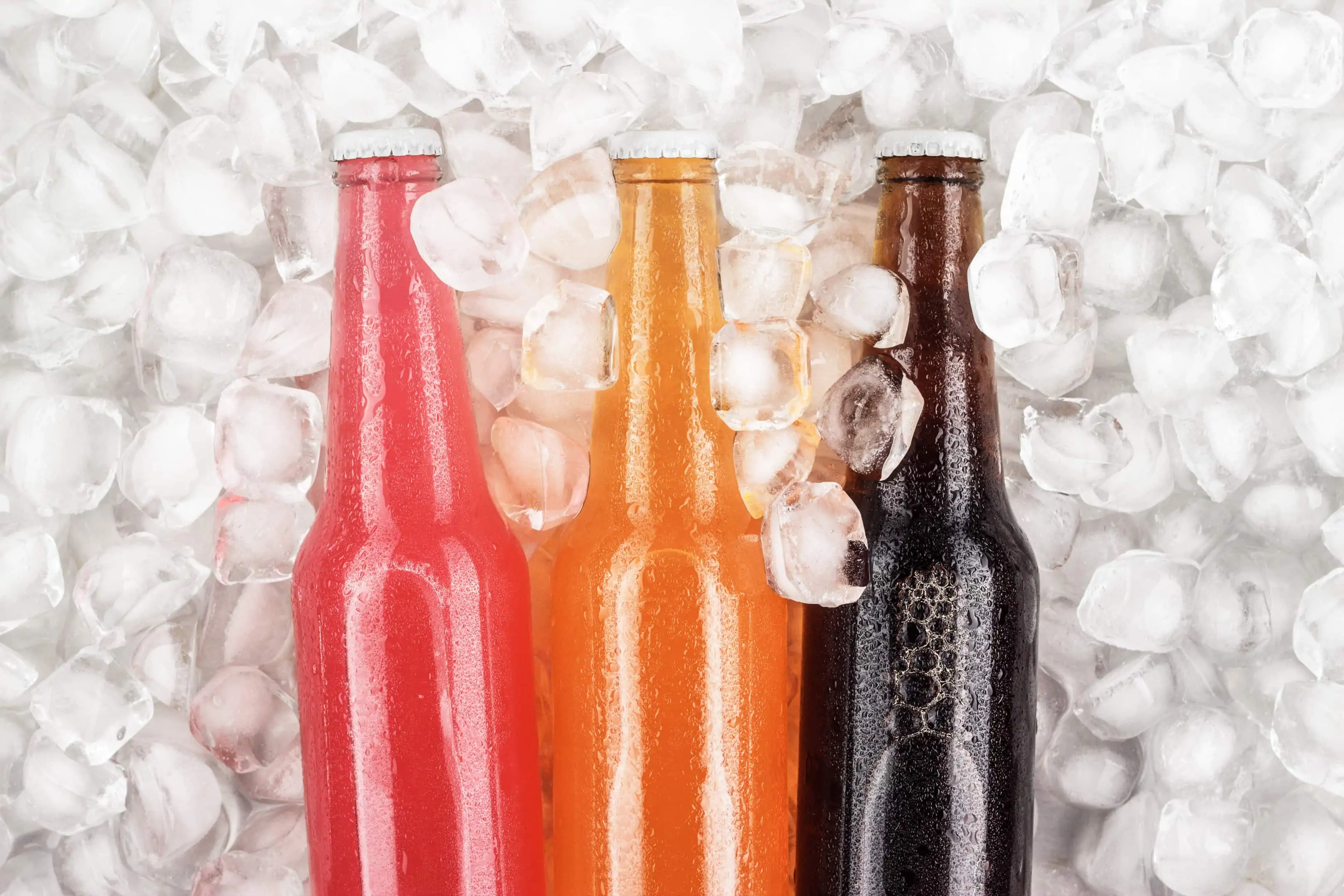 These include beverages such as soda, tea with added sugar, and sports drinks. When these drinks are consumed constantly, they can impact your health negatively. You tend to consume more calories the hungrier and more unsatisfied you are, and these beverages do just that. Also, the large amounts of sugar in them are turned into fats in the liver. When this continues, it can easily lead to nonalcoholic fatty liver disease. These beverages can also contribute to insulin resistance and increase the risk of diabetes.
5. High-fat dairy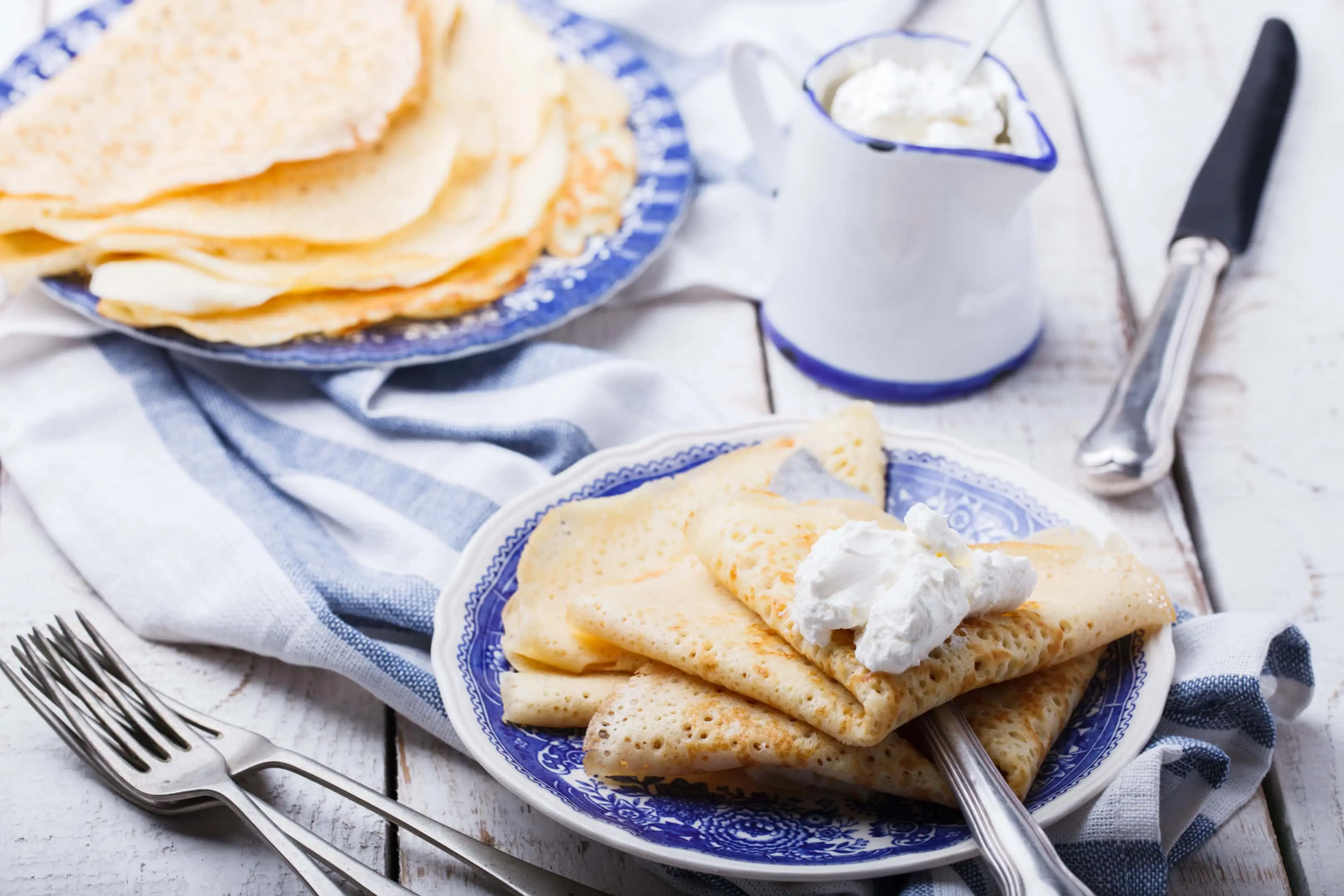 Foods in this category include margarine, sour cream and whipped cream. Fats are vital macronutrients that aid energy storage and help in mineral absorption. However, fats are an essential nutrient that our body needs. Trans fat and unsaturated fats are particularly not healthy for individuals with pear-shaped body types. These fats cause a range of health issues and are mostly associated with unwanted weight gain.
Now that you are now familiar with foods that are bad for a pear-shaped body weight loss, it is important that we also discuss the foods that you should consider adding to your diet if you have a pear-shaped body.
Foods to eat for a pear-shaped body
1. Vegetables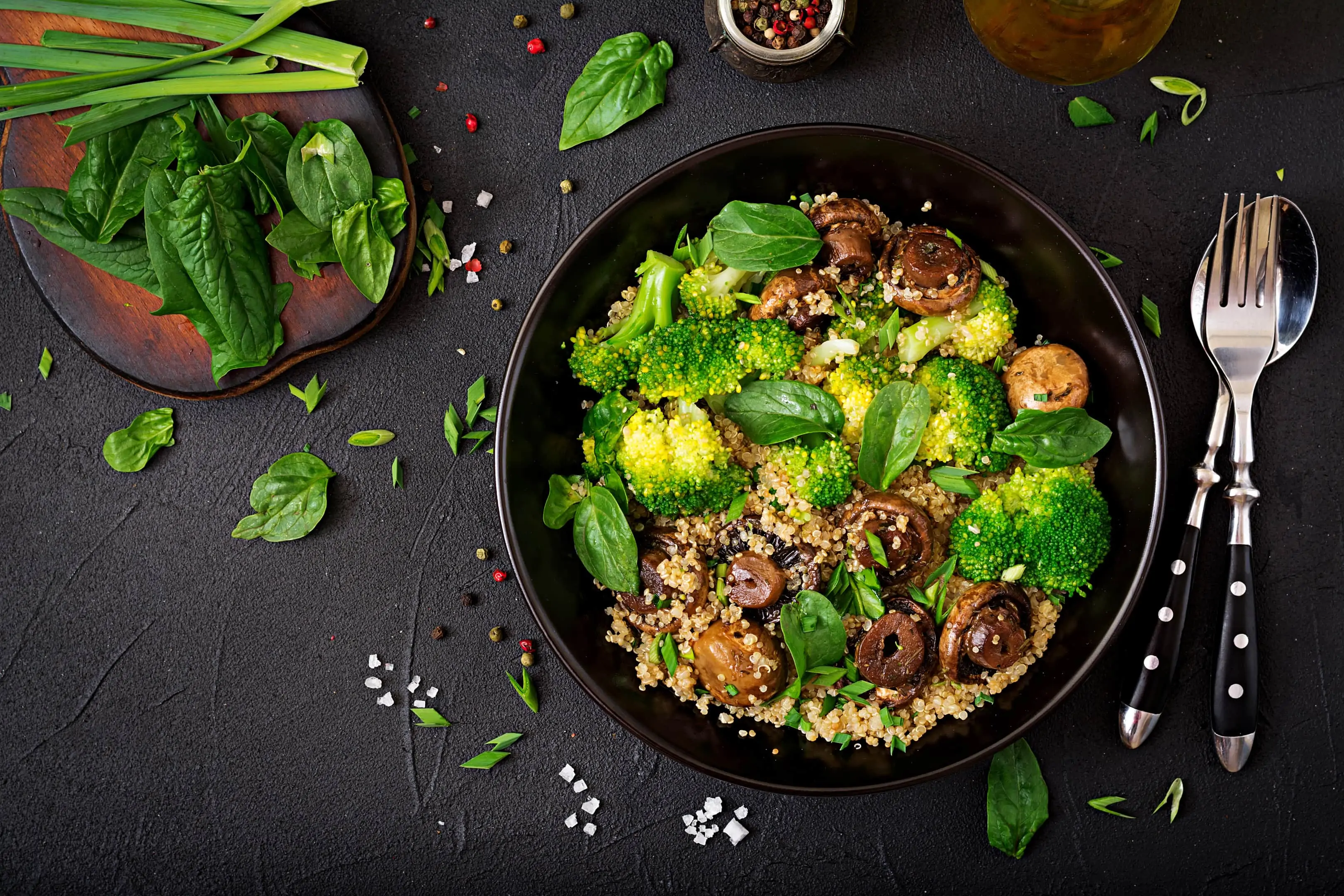 Vegetables come with high fiber content and they benefit your diet by keeping you full and prevent weight gain through excessive eating. Fiber helps to balance hormones by removing excess estrogen from our bodies. It also helps in the creation of bacteria that can help improve the gut. Typically, people who consume vegetables as their primary diet tend to weigh less and become healthier over time. Good examples of these vegetables are broccoli, spinach, and cabbage. They are high in calcium and magnesium and come with a bunch of vitamins and nutrients.
2. Fatty fish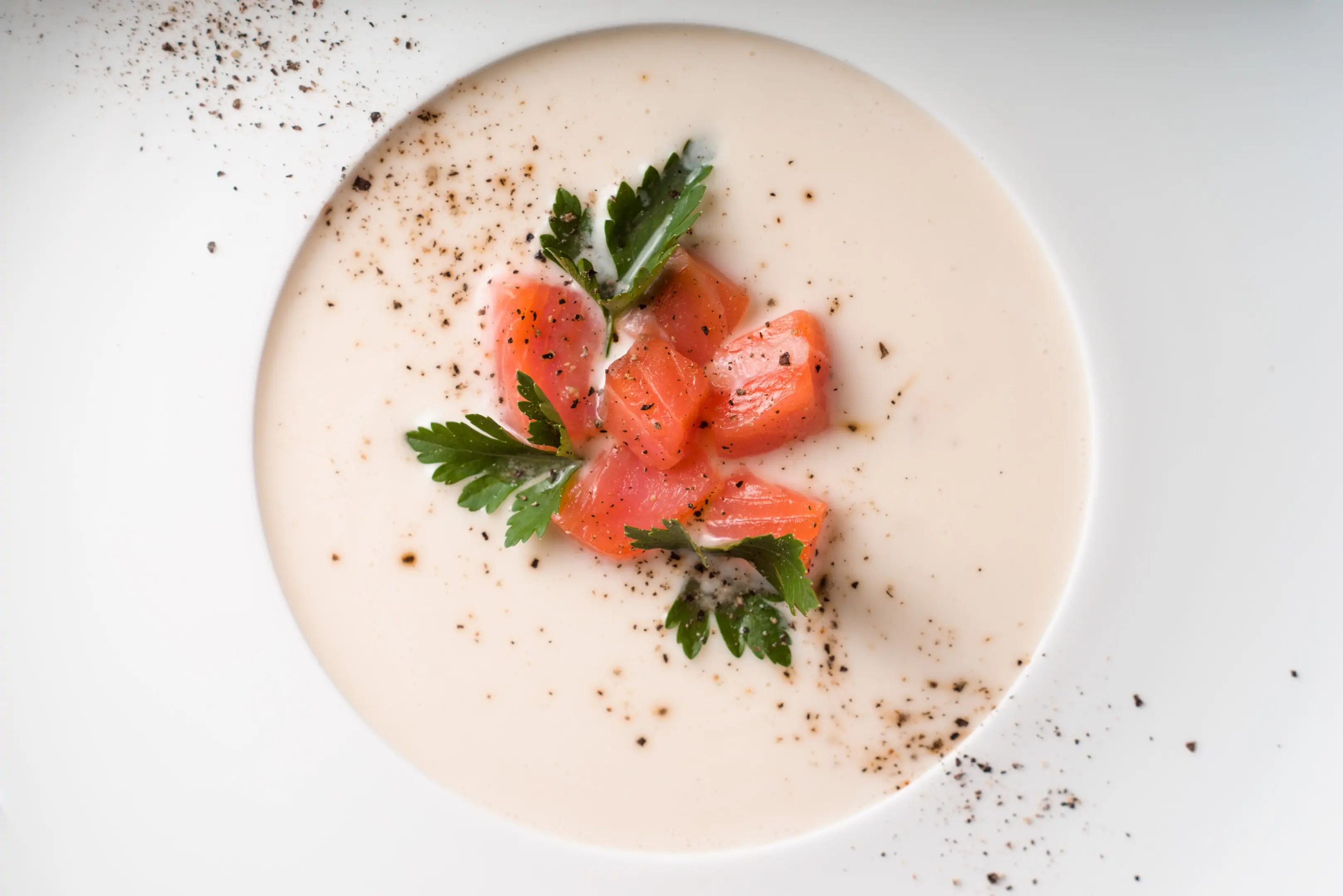 Most fish are suitable for the body, but fatty fish is in the category of fish that are very healthy. They possess healthy omega-3 fatty acids that provide lots of nutrition for the body and aid in weight loss. They contain very healthy fats and are a good protein source.
3. Fruits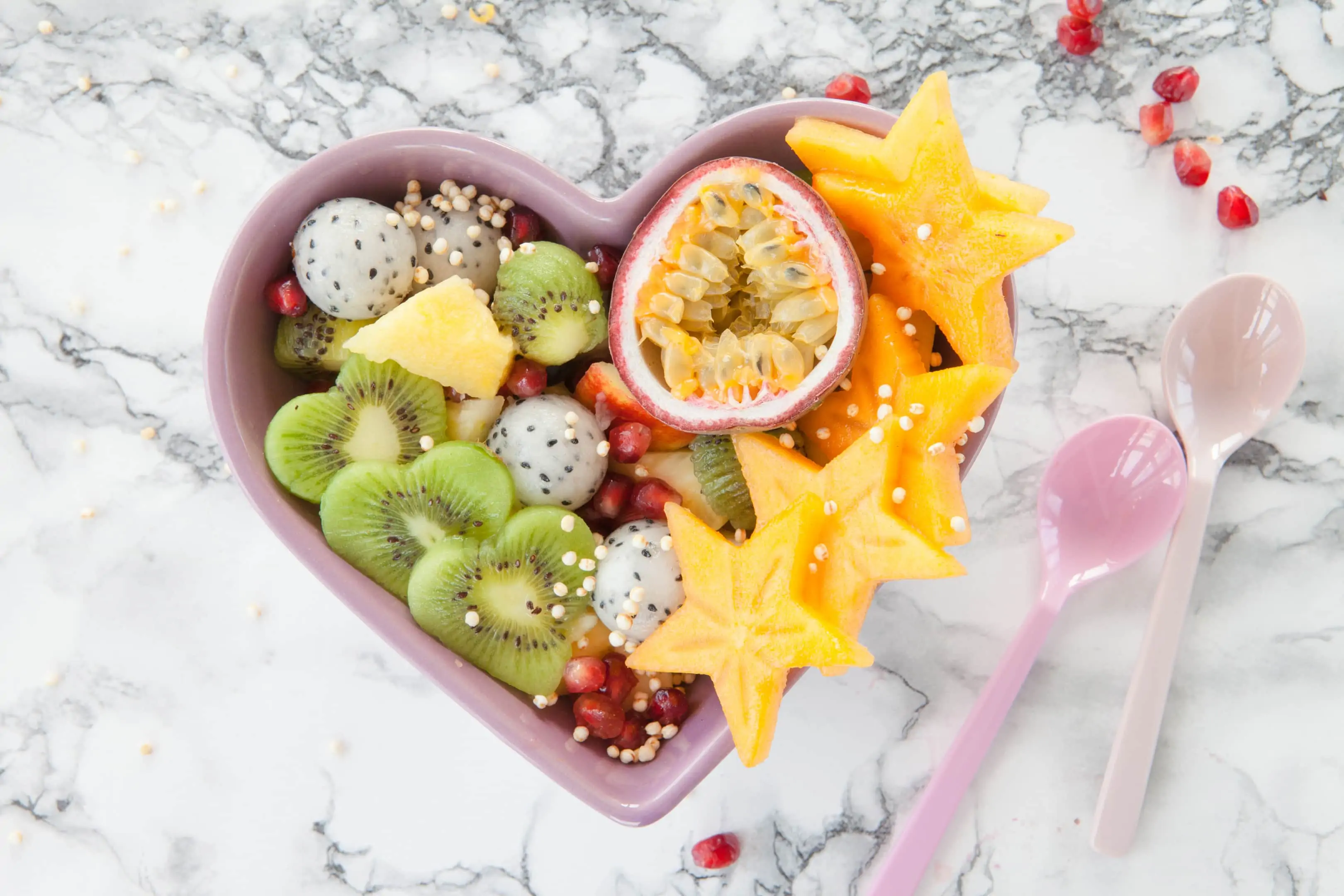 Fruits that naturally come with natural sugar are healthier for the body because they do not increase blood sugar as regular sugars do. Fruits also contain high amounts of water, fiber, antioxidants, and vitamins, which are suitable for the body and help weight loss over time. Fruits like oranges, apples, lemon, and bananas are good examples.
Other foods that contain beneficial nutrients that can support the weight loss of a pear-shaped person include legumes, whole grains, seeds, and nuts.
Conclusion
It is quite typical to have fat on your body; however, it is of no advantage to having surplus fats in the body. Fats that have accumulated in the lower region of the body can be difficult to eliminate and this is why it is good to have a suitable diet. The most successful formula for a pear-shaped body weight loss is to understand the foods to avoid with a pear-shaped body; this would help you increase your metabolism levels and help you have control over your weight.