Polymyalgia rheumatica is an inflammatory syndrome that mostly results in stiffness and pain around a person's joints. It begins sometimes after what seems like a flu illness and is very common among those who are a little bit above 65.
If you are hit by polymyalgia rheumatica or you know anyone around you who is, one of the first symptoms you will experience is a severe stiffness around the joints that stops you from doing many things successfully. You will probably find it difficult to climb stairs, get out of bed, or even to move your body.
No, this is not the same as some after-exercise ache or the kind of pain you feel when your body is stretched beyond measure. Instead, this is usually a widespread pain or stiffness and it develops with time.
The basic treatment for Polymyalgia rheumatica is corticosteroids, but they are likely to pose health risks if care is not taken. Diet may have a direct influence on symptoms as time goes on.
For a better health condition and maximum safety, it is advised that persons with these symptoms stay away from certain foods. But before this, we will quickly run you through some food items that are safe to be consumed by persons with polymyalgia rheumatica symptoms. Enjoy!
Jump to:
What foods are safe with polymyalgia rheumatica?
Otherwise known as the PMR diet, these foods are particularly essential for those bearing a symptom or two of polymyalgia rheumatica, and they help a great deal in restoring them to a perfect health state. Start this diet and your life will never remain the same!
1. Calcium and vitamin D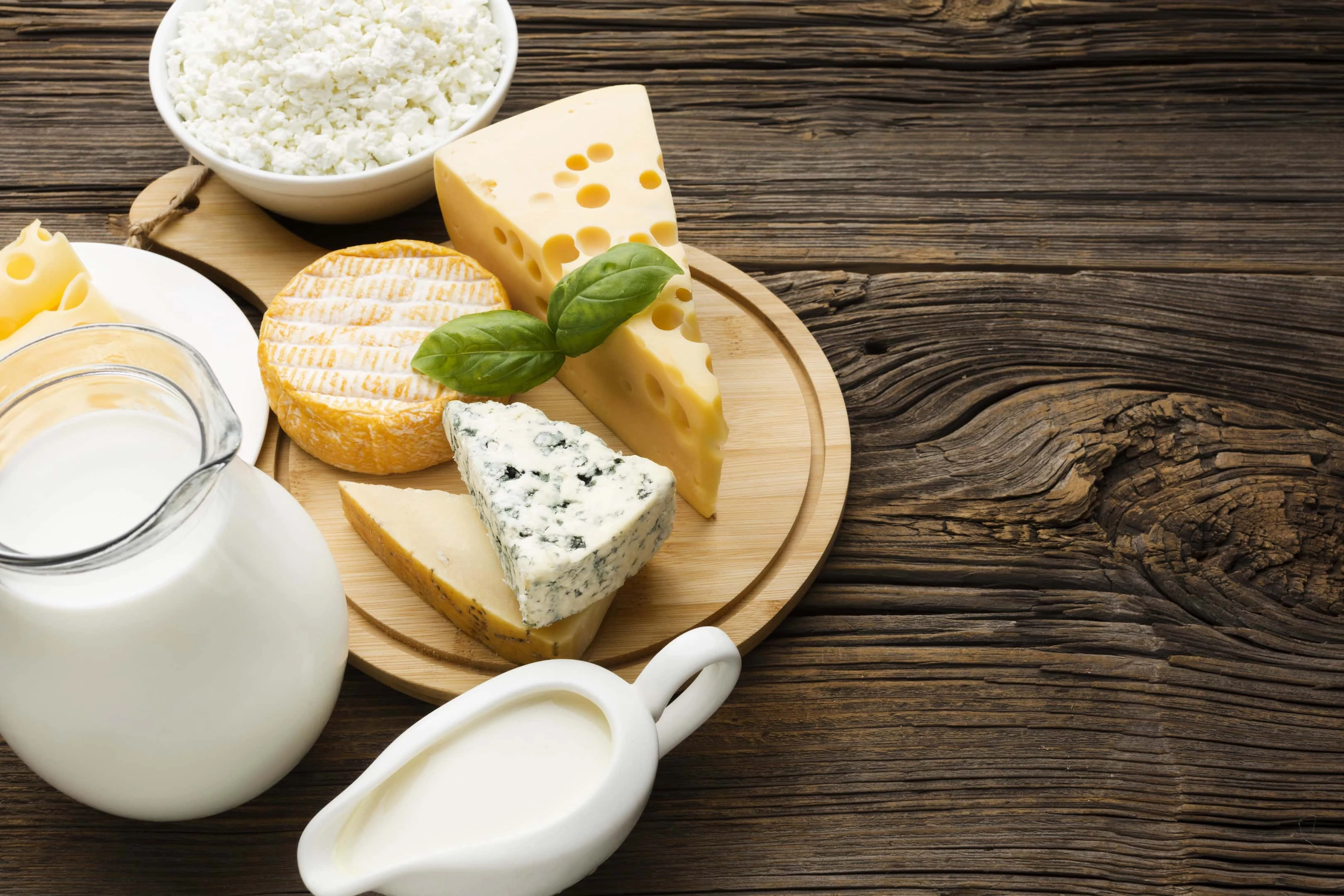 Calcium is a generally essential nutrient for ensuring good and ideal bone health. Vitamin D, on the other hand, helps in the absorption of adequate calcium into the human body. Including Vitamin D in your diet as a polymyalgia rheumatica patient is one of the best decisions you can ever make. Dairy products like milk and cheese will supply just enough calcium to your body and keep your bones strong. You can also try non-dairy foods like spinach, sardines, and soya beans—they are high in calcium too.
2. Anti-inflammatory foods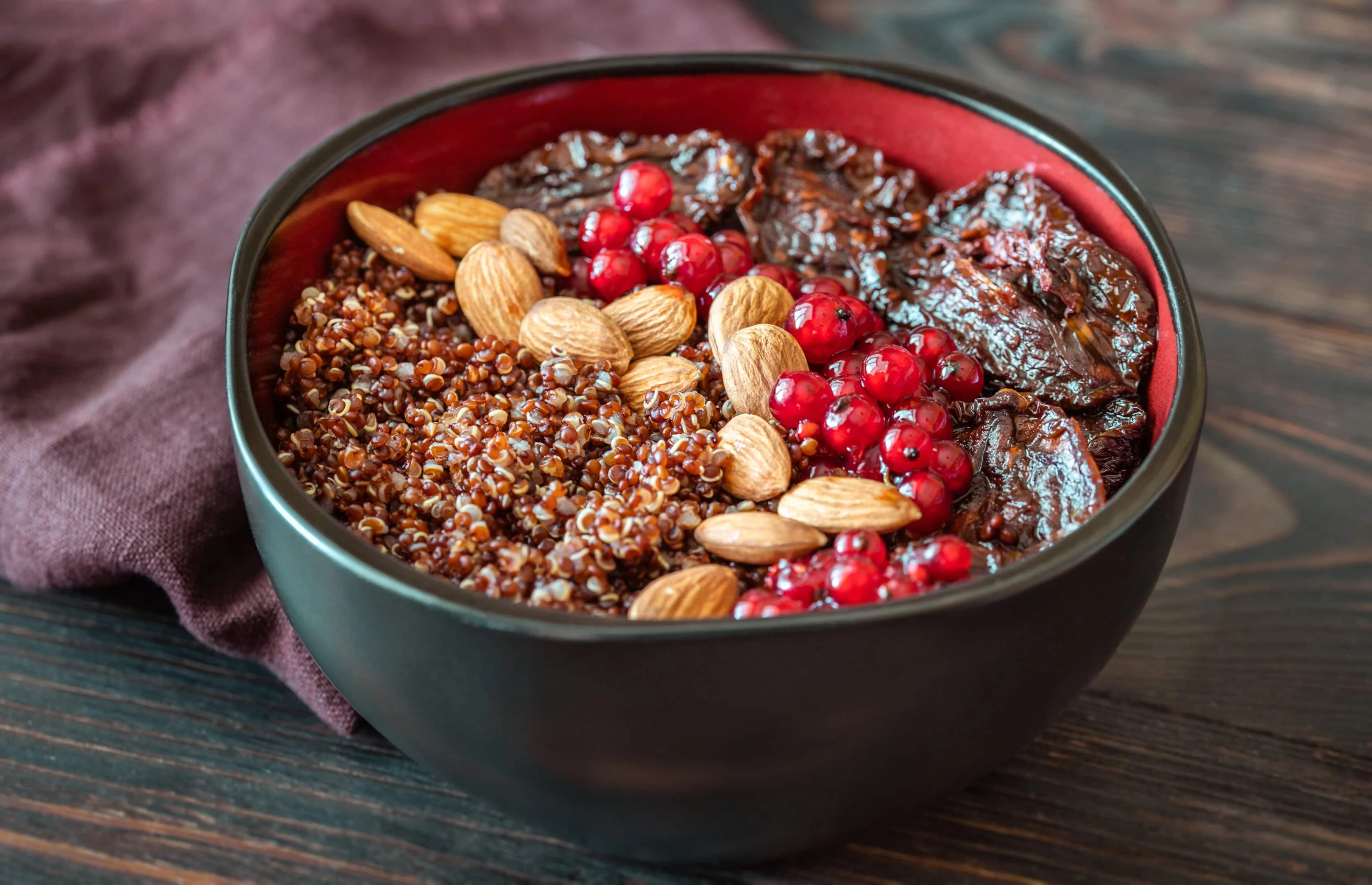 There are lots of foods with anti-inflammatory properties; you may include any in your diet to reduce the symptoms of polymyalgia rheumatica. Foods such as tomatoes, berries, almonds, and fatty fish are perfect sources for ideal bone health. You can also try taking olive oil and green leafy vegetables more often than you've ever done.
3. Healthful or good fats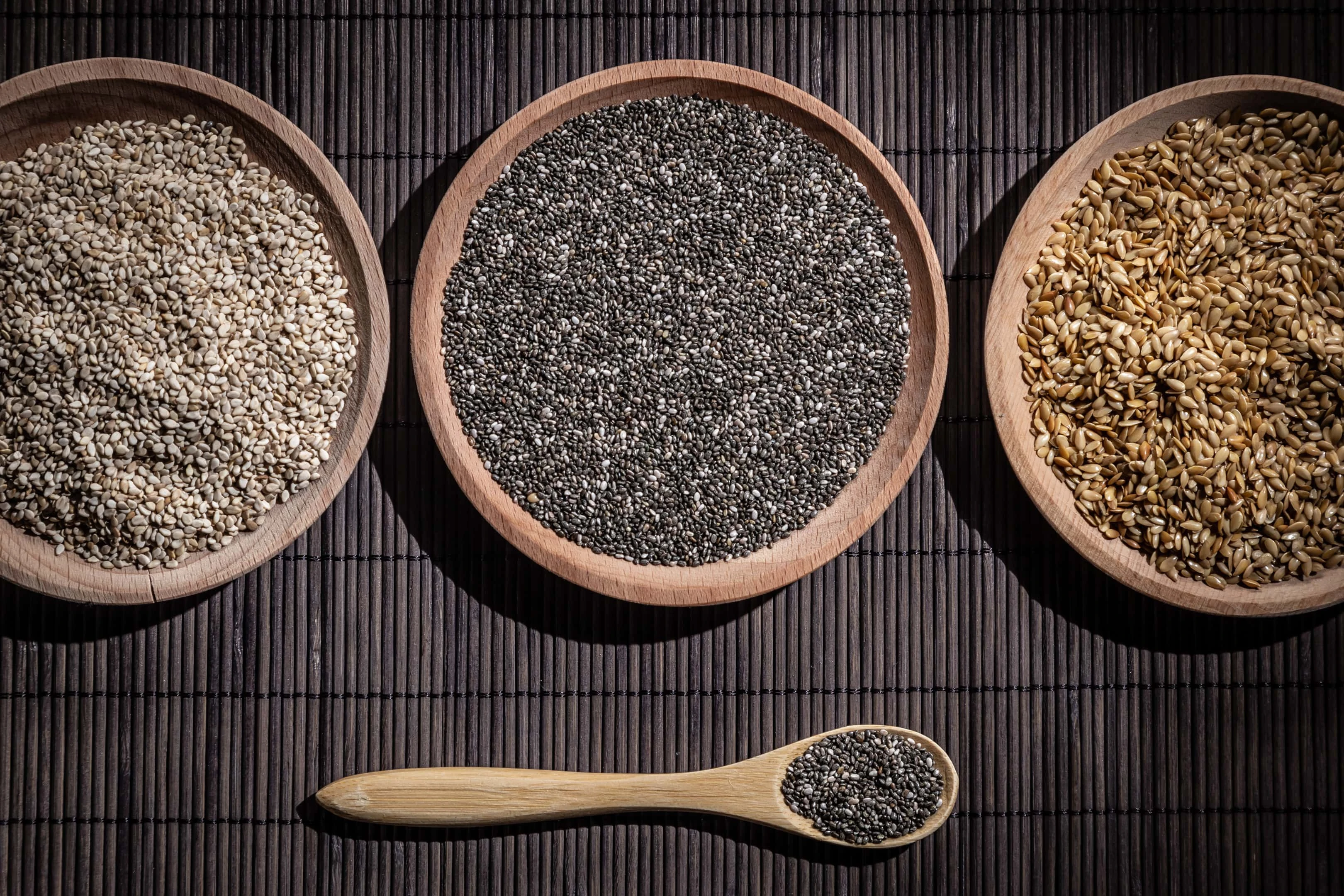 You can hardly ever talk about a good polymyalgia rheumatica diet without mentioning fats. Fats are a great nutrient for helping your bones gain perfect strength again. No, you don't have to take in all kinds of fats. Not all types of fats are safe for your consumption; you can simply go for foods high in omega-3. Such fat foods as eggs, sardines, flax milk, chia seeds, flax seeds, and fish oils (salmon oil or cod liver oil), will help you lessen your polymyalgia rheumatica symptoms.
What foods should be avoided with polymyalgia rheumatica?
Foods that trigger higher levels of inflammation are not a good option for people that have polymyalgia rheumatica symptoms; they should be avoided like a plague. If you or anyone else is diagnosed with polymyalgia rheumatica symptoms, then you should begin to pay special attention to your diet. Below are some food items you should avoid eating.
1. High-fat meats and dairy products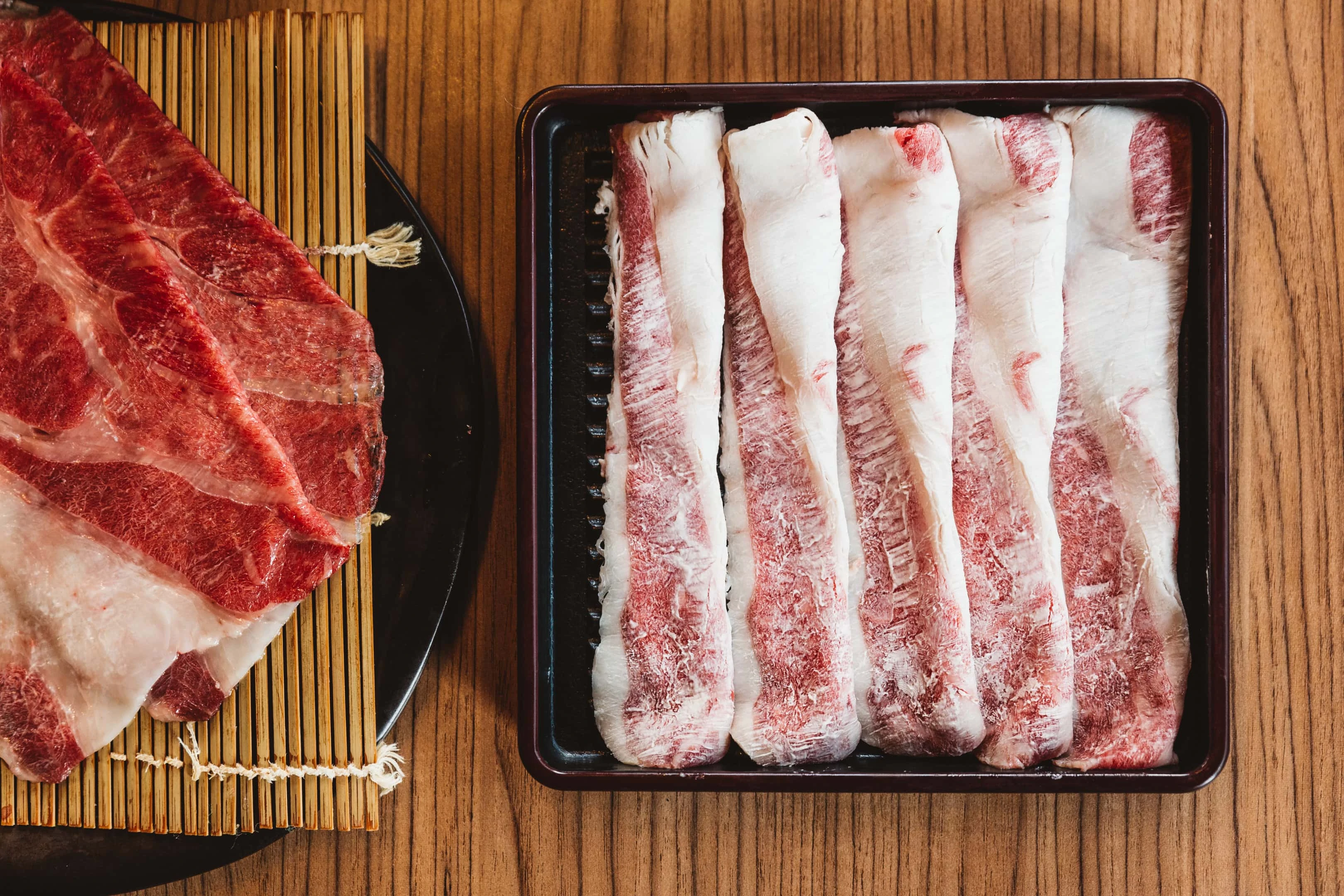 Saturated fats do trigger inflammation, and they are mostly found in high-fat meats and dairy products. If you are looking to reduce the effects of polymyalgia rheumatica in your body or get rid of them completely, you should avoid these foods.
Foods such as mackerel, herring, and salmon are great substitutes for high-fat meats. They provide omega-3 fats that help in lowering inflammation and reducing the risk of heart diseases.
Also, in place of high-fat dairy products, you could take skim milk or other foods with relatively low levels of fat.
2. Partially hydrogenated vegetable oil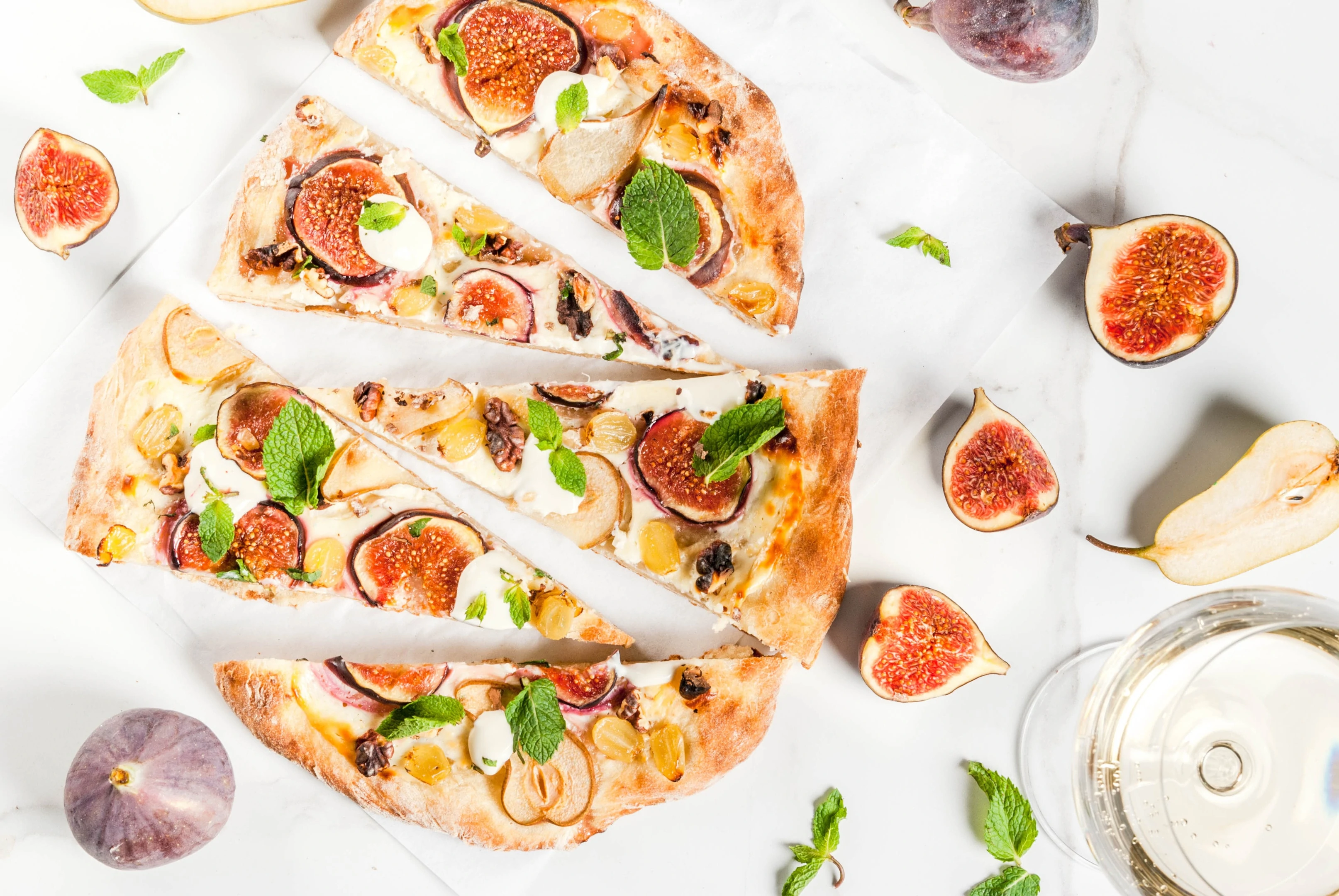 Partially hydrogenated vegetable oil is produced through a process that involves the addition of hydrogen to vegetable oil, and it is a major source of trans fat. Trans fat reduces the level of HDL or "good" cholesterol in the body and it increases LDL or what you may call "bad" cholesterol.
It is particularly important to stay away from trans fat because it would only make your condition worse. Foods with high trans fat like pizza dough, pie crust, cookies, crackers, and other commercially baked items should be avoided at all costs.
3. Low-fiber starches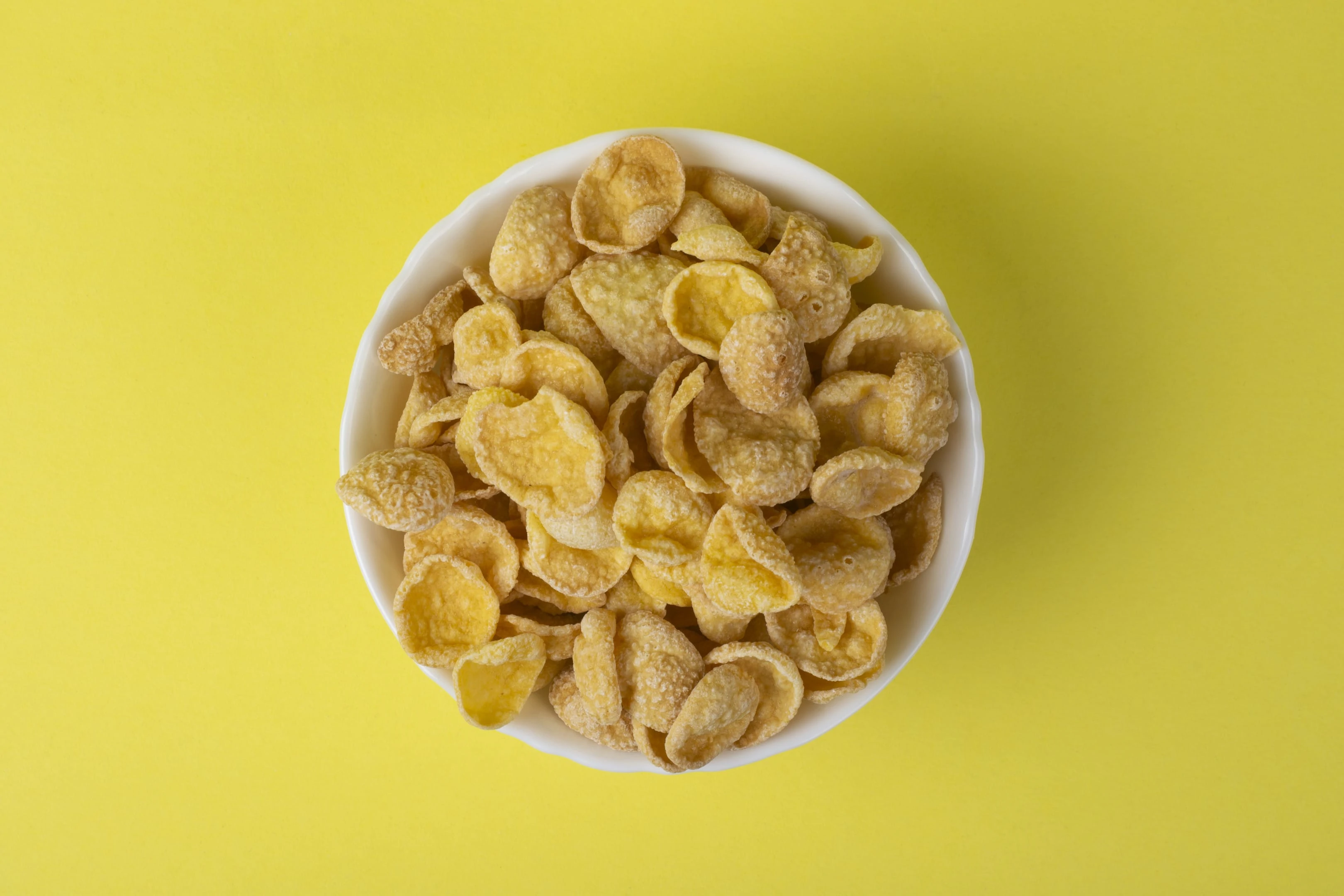 As Livestrong puts it, refined starches have a high glycemic index, and they have a greater impact on blood sugar which causes them to stimulate inflammation. Therefore, low-fiber starches should be avoided by those with polymyalgia rheumatica.
Rather than bearing the risk of increased symptoms with the consumption of high-glycemic cereals, you could have bran flakes or oatmeal. Cross out instant rice and white bread from your diet and replace them with some healthy whole-grain equivalents.
4. Diet substitutes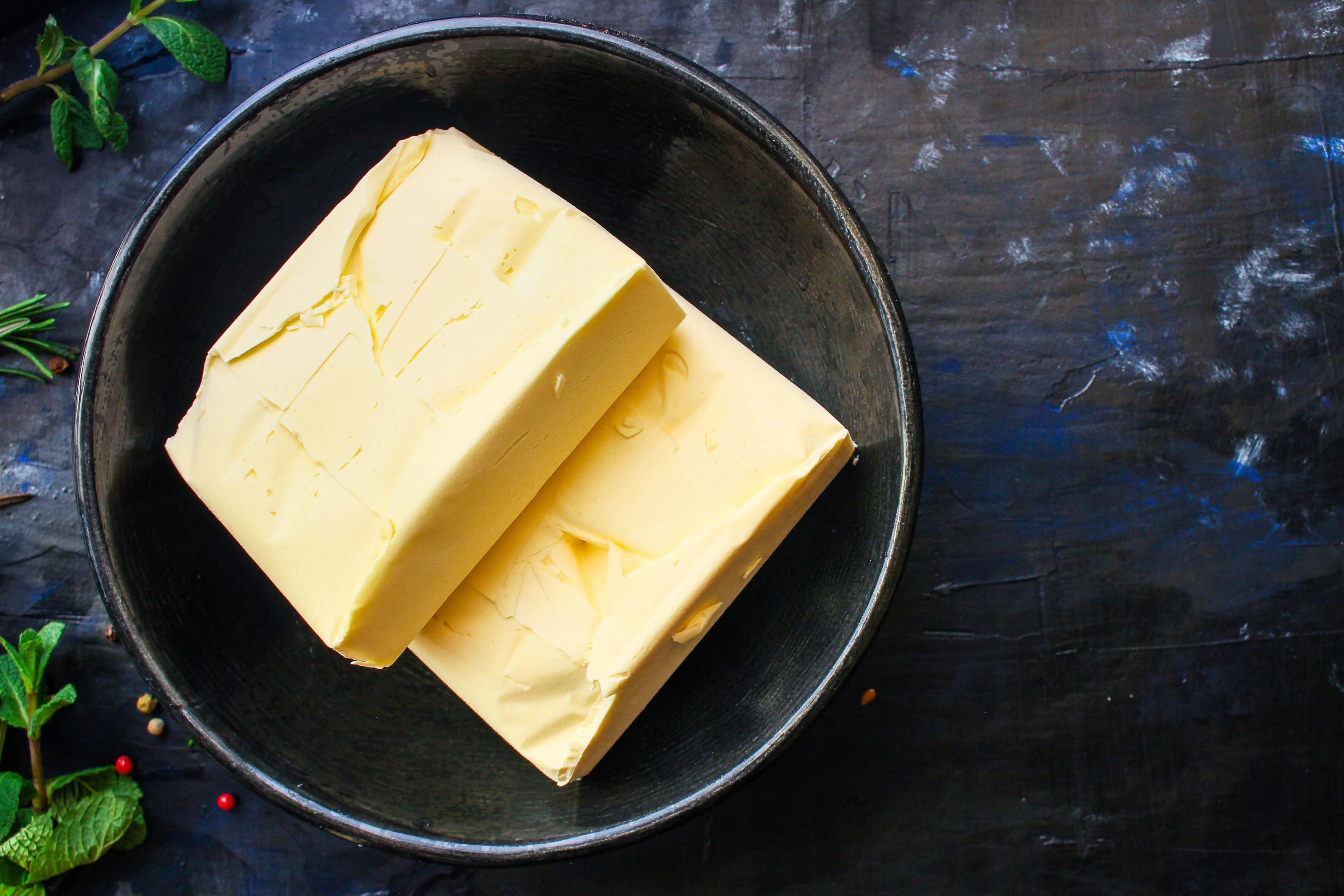 Even though it seems that your diet is restrictive, do not worry. Some of these inflammatory foods can be replaced with something better. Check out some other foods to avoid with polymyalgia rheumatica below and their possible substitutions:
Avoid — Margarine, pastries, hot dogs and red meat.
Possible substitutions — Olive oil or butter, yogurt or fresh fruit, tuna or salmon, tofu or chicken.
How to eat healthy with polymyalgia rheumatica
Truth be told, changing your diet is not as easy and pleasurable as it may seem. Not everyone knows how to get started. So here are a few tips to help you out:
Don't be in a rush; take it a step at a time.
Get help from family and friends.
Stock your kitchen with the right foods.
Plan out your meals for each week.
Reward yourself from time to time when you keep to the diet.
Try cooking or seasoning foods in new ways.
Conclusion
Polymyalgia rheumatica symptoms are enough to drive someone crazy. In just minutes, your entire body functioning gets completely disrupted and it feels like you are under some strange spiritual attack. But there's a way out.
Corticosteroid treatments help in reducing polymyalgia rheumatica symptoms, but they are not as safe and harm-free as a healthy and well-balanced diet. There are foods you should avoid and those you should consume more consistently. By adhering to this, you are sure to break free from the pangs of polymyalgia rheumatica.