Healthy semen is essential for human reproduction. The semen comprises sperm and fluids from sex organs like the vesicles, glands, and prostate. The combination of such fluids secreted by these sexual organs makes up the semen. Semen is naturally vital as it provides direction and a means of transport through which the sperm can travel to its required destination. Semen is generated in the different sexual organs in the body, such as the prostate, seminal vesicles, testicles, and sperm duct. It is then released through the urethra and ejaculated during sexual intercourse in men.
It is estimated that the average sperm ejaculation quantity ranges from fifteen million to two hundred million. Men who secrete less than this range are said to have a low sperm count. Various factors could affect sperm count in a male, from bad health habits to genetics and environmental factors.
In males' reproductive organs, millions of sperm are produced daily. It usually takes up to ten weeks for a sperm to be made, grow, and mature. When men have fertility problems, the natural and common culprit is usually low sperm count. This can be caused by something notable as unhealthy reproductive organs or just adopting harmful lifestyle changes. When this happens, there are varieties of remedies that men can utilize depending on the situation.
However, there are natural ways to increase sperm count, including positive lifestyle changes like getting plenty of rest, sleep, and exercise. Another natural remedy is avoiding lousy health habits like smoking, taking drugs or alcohol, and medication abuse. One vital and unavoidable way to facilitate sperm production is to consume semen-producing superfoods. These foods are rich in vitamins C and D, antioxidants, and polyunsaturated fats and can aid sperm growth.
Jump to: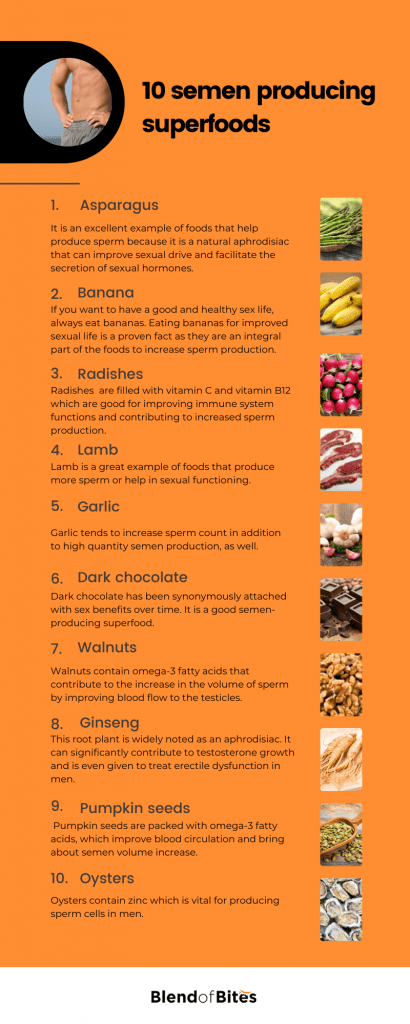 Ten semen-producing superfoods
1. Asparagus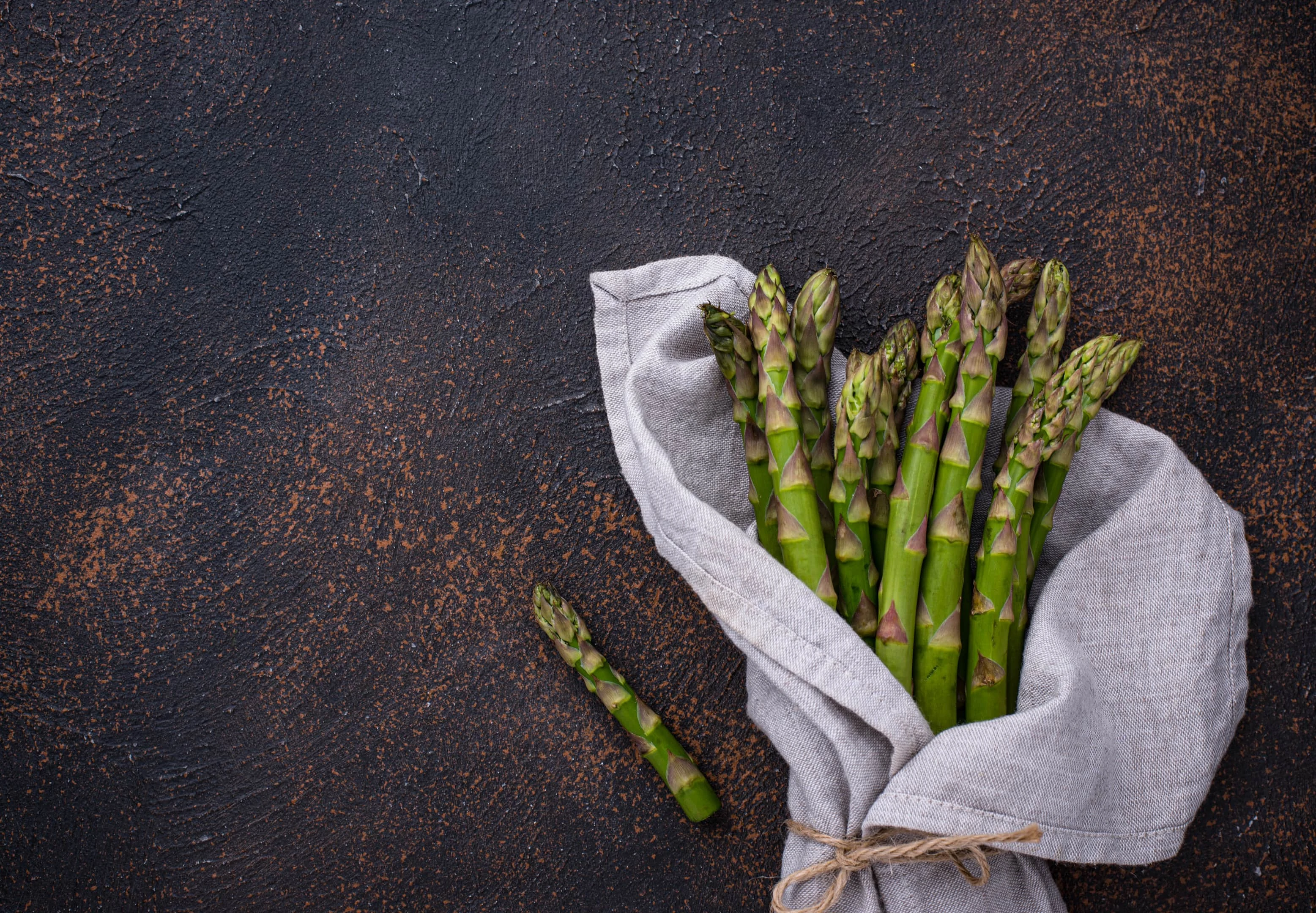 Asparagus is a vegetable that has bountiful nutrients and vitamins. It is an excellent source of antioxidants, and glutathione helps detoxify the body and eliminate harmful cells and tissues. It also contains amino acids which possess diuretic characteristics. Asparagus has fewer calories and high fiber levels, which can hinder excessive food intake and ultimately support weight loss.
Fundamentally, asparagus contains vitamins K, A, and C. It is an excellent example of food that helps produce sperm because it is a natural aphrodisiac that can improve sexual drive and facilitate the secretion of sexual hormones, such as testosterone, essential for sperm production. They have other health benefits such as UTI prevention, aiding digestion, lowering blood pressure, cancer prevention, and acting as a good hangover remedy.
2. Banana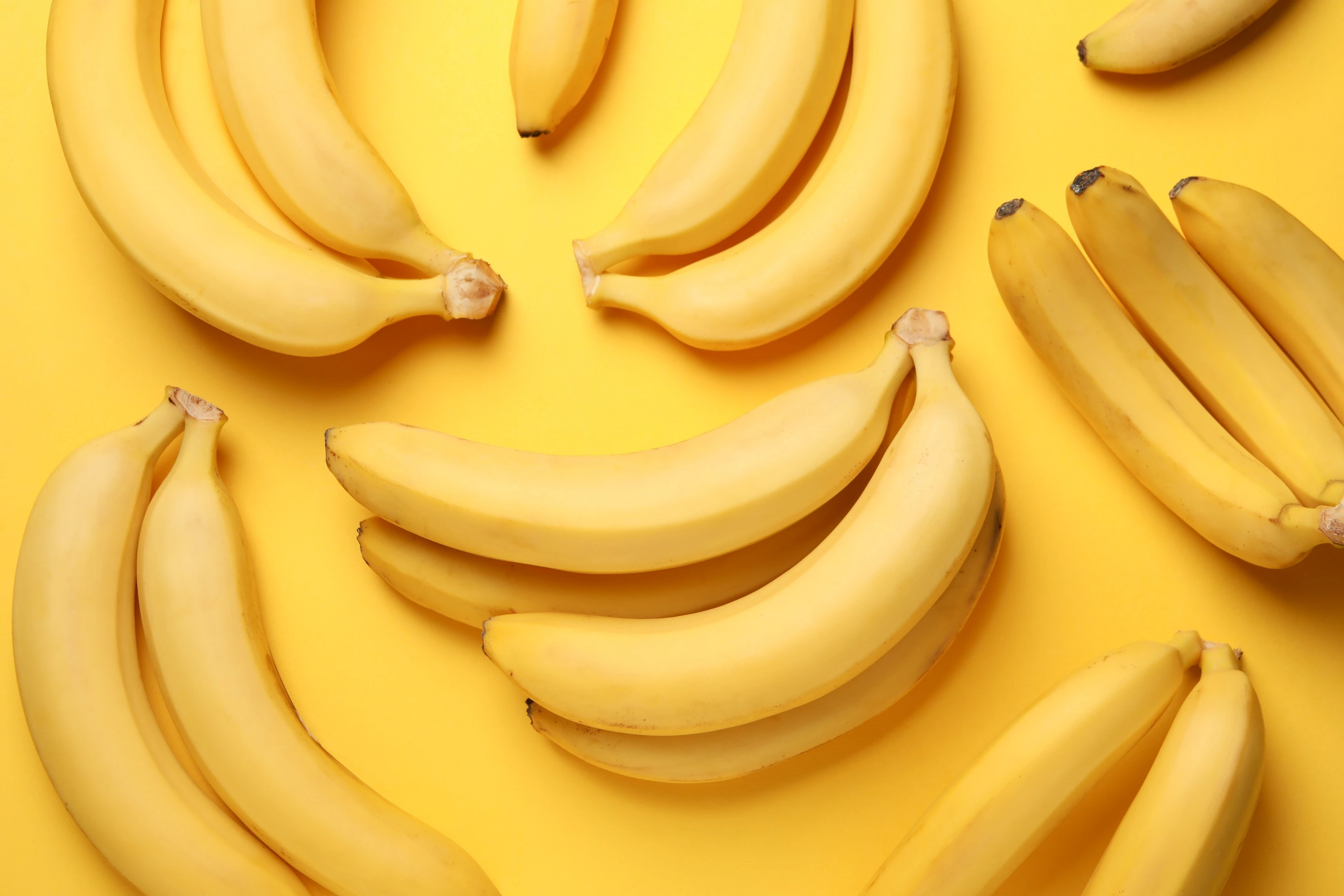 If you want to have a good and healthy sex life, always eat bananas. Eating bananas for improved sexual life is a proven fact, as they are an integral part of the foods that increase sperm production. They are packed with numerous nutrients to enhance how reproductive organs produce semen. Bananas contain tryptophan, an amino acid that can prevent depression because it can increase serotonin in the body.
They also possess carbohydrates, which provide energy and improve blood circulation. More importantly, they contain a high percentage of potassium, which facilitates testosterone creation in males, which is also responsible for sperm production. Thus, it is a good food that increases semen production.
They are also known to contribute to sperm agility and an overall increase in volume. The magnesium and manganese content can also contribute to prostate functioning, an essential organ for semen generation. Other health benefits that bananas can contribute to the body include blood sugar management, kidney and cardiovascular health improvement, and antioxidants needed for overall health improvement.
3. Radishes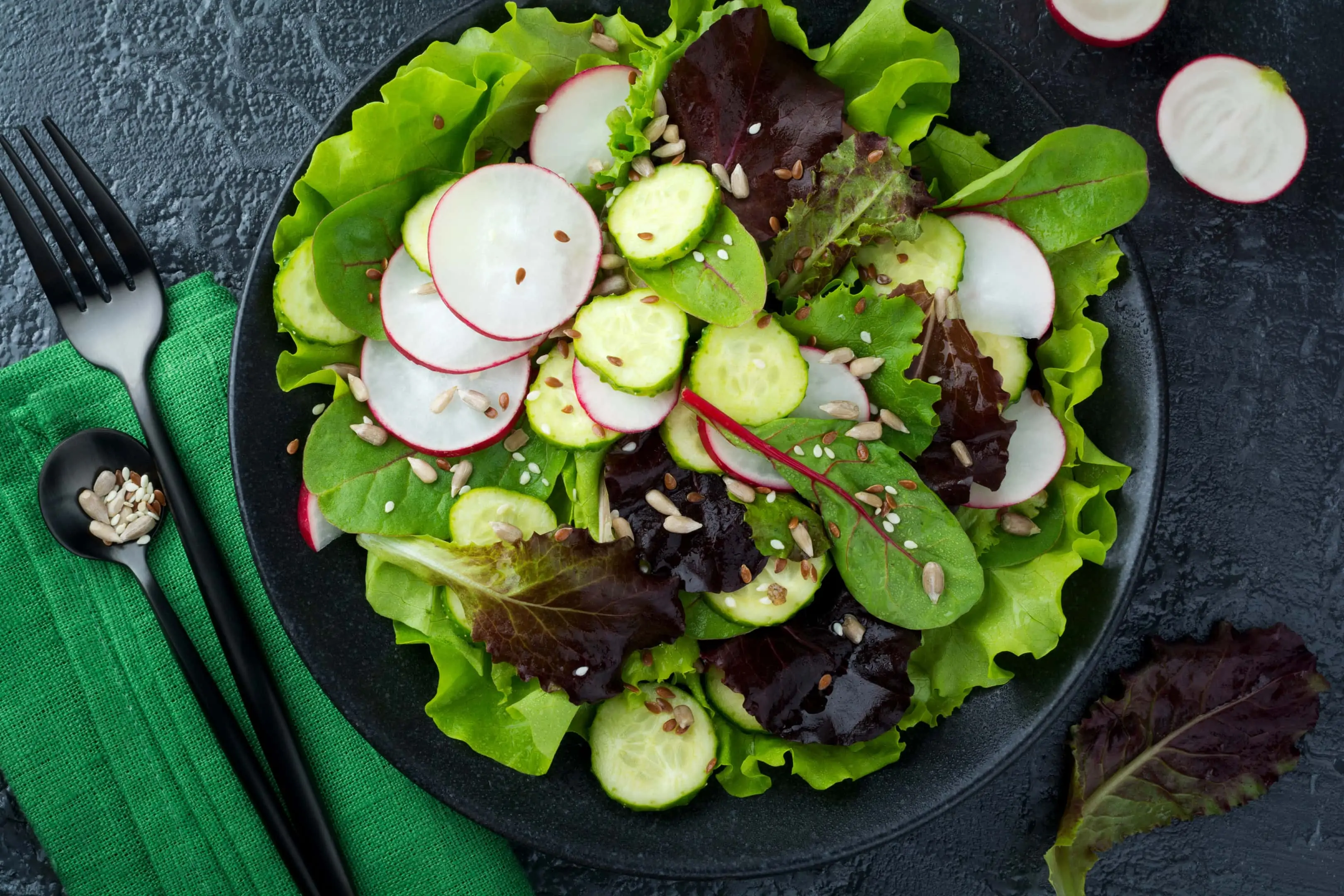 Radishes are a type of root vegetable and are excellent foods to improve semen morphology due to their various antioxidants, such as pyrogallol and catechin, which are essential for cell protection. Also, they are filled with vitamin C and B12, which are suitable for improving immune system functions and contributing to increased sperm production.
They possess a minimal quantity of carbs and, as such, are perfect for weight loss. Other health benefits of radishes include cardiovascular improvement, better liver functioning, lowered risk for diabetes, reduced stress, and boosted immune systems. It is also perfect for developing hormonal balance in females, essential for fertility and natural conception.
4. Lamb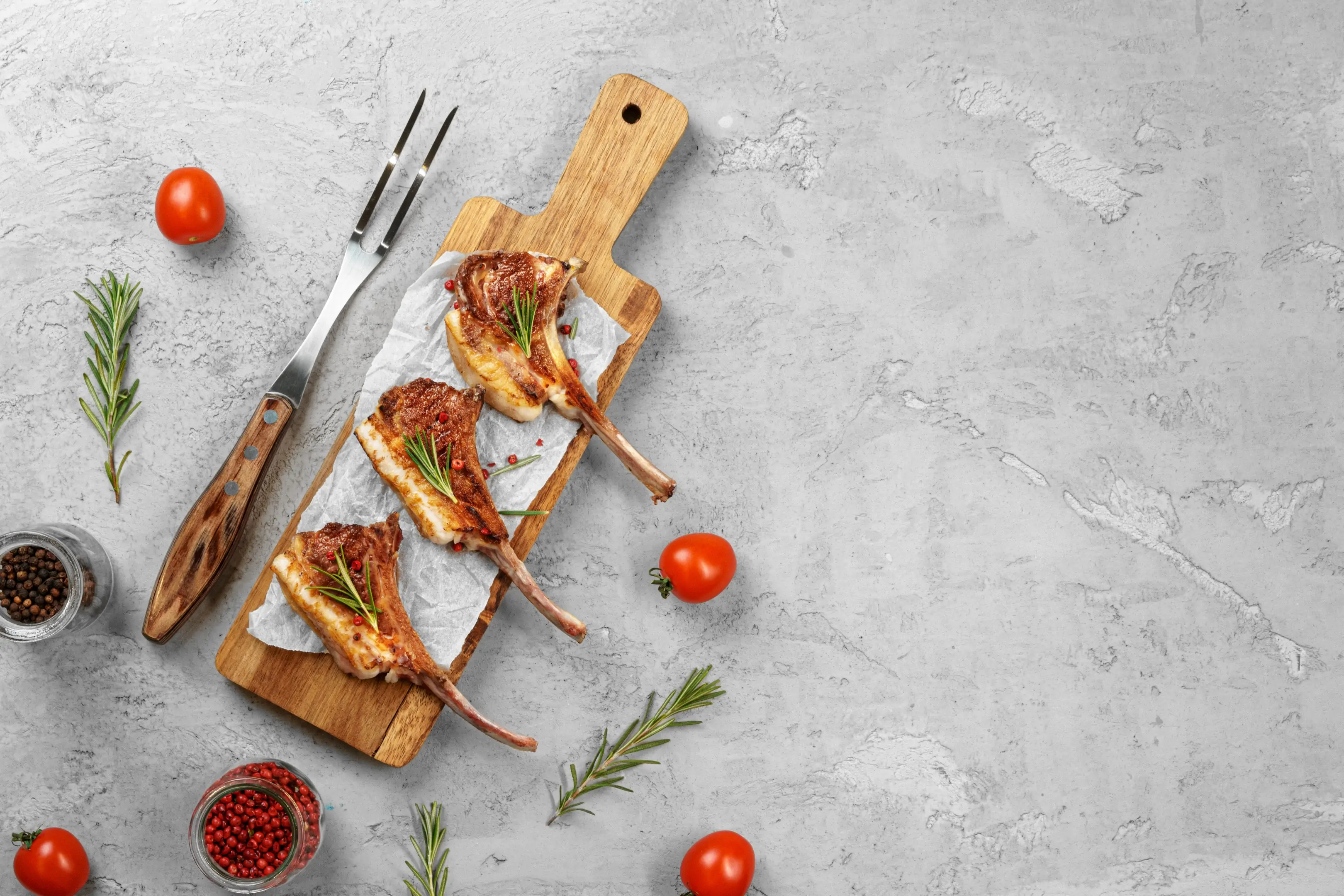 Lamb meat is one of the healthiest types of meat. It contains minerals like zinc, iron, phosphorus, and vitamin B12. It contains essential proteins and possesses high levels of omega-3 fatty acids, which are known to improve overall blood flow, which is necessary for getting erections in men.
Lamb is an excellent example of a food that produces more sperm or helps in sexual functioning. Some of the other health benefits of lamb include lowering the risk of anemia and decreasing the risk of heart disease due to the function of the oleic acid present in them.
5. Garlic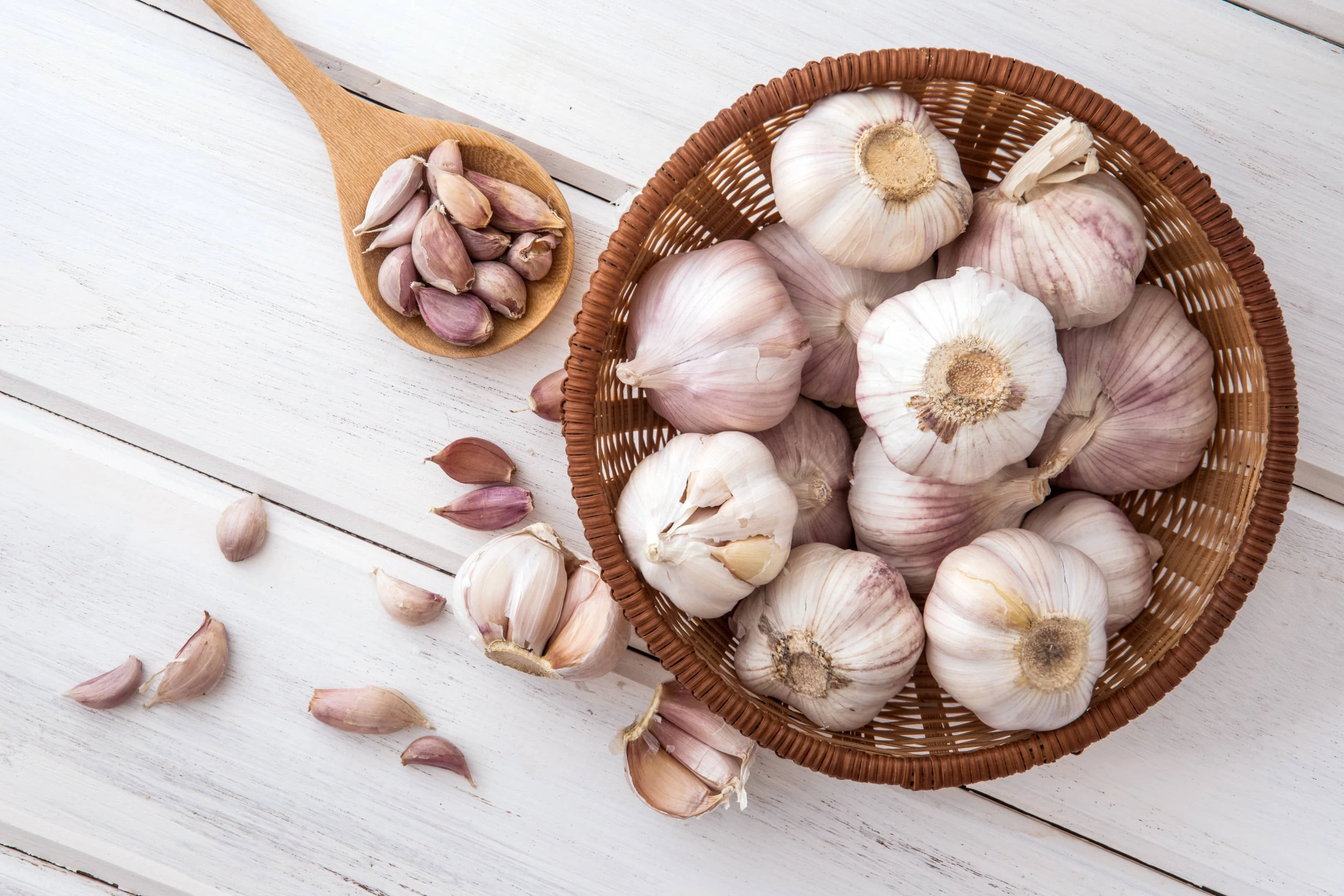 Garlic is famous for its general medicinal contributions due to its long-standing antiseptic and anti-bacterial characteristics. Garlic contains powerful antioxidants that help with cell damage and improve overall body function. They possess allicin, which improves blood flow to male sexual organs and contributes to sperm mobility.
As a result, it tends to increase sperm count in addition to high quantity semen production. Aside from that, garlic is known for its strong aphrodisiac properties that improve overall sexual performance. Some other benefits of garlic are improved liver function, lower blood pressure, and lower cardiovascular-related issues.
6. Dark chocolate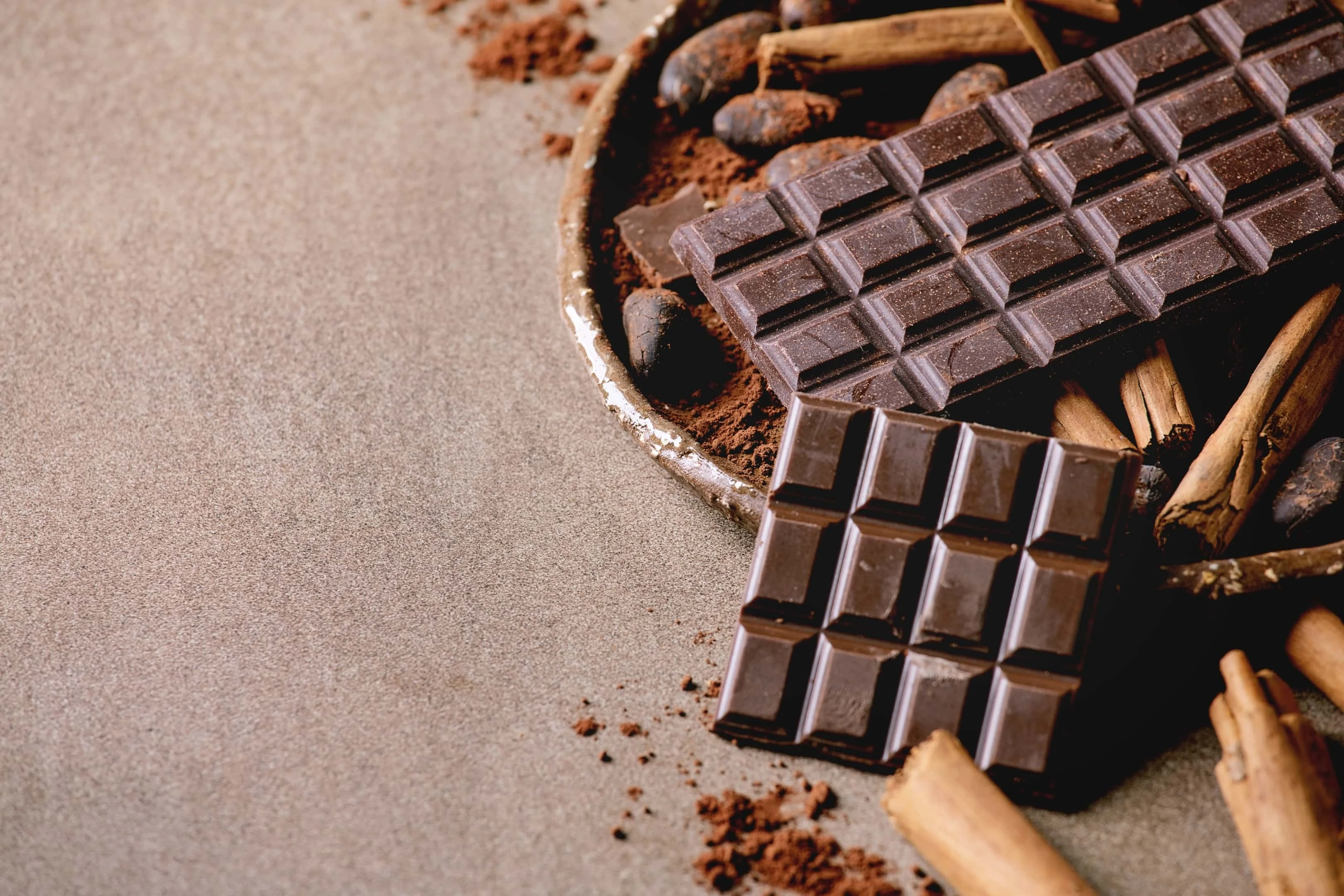 Dark chocolate has been synonymously attached to sex benefits over time. It is an excellent semen-producing superfood. Dark chocolates come from cocoa beans rich in antioxidants and L-arginine, which can improve the productivity of sperm in the body.
Chocolates are natural aphrodisiacs and can help reduce stress. Dark chocolate also contains flavonoids and some dietary fibers that can actively contribute to digestion and good intestinal flora. They can also reduce cholesterol levels and reduce the risk of heart-related problems in the body. They contain some caffeine and sugar, so they should be eaten in moderation.
7. Walnuts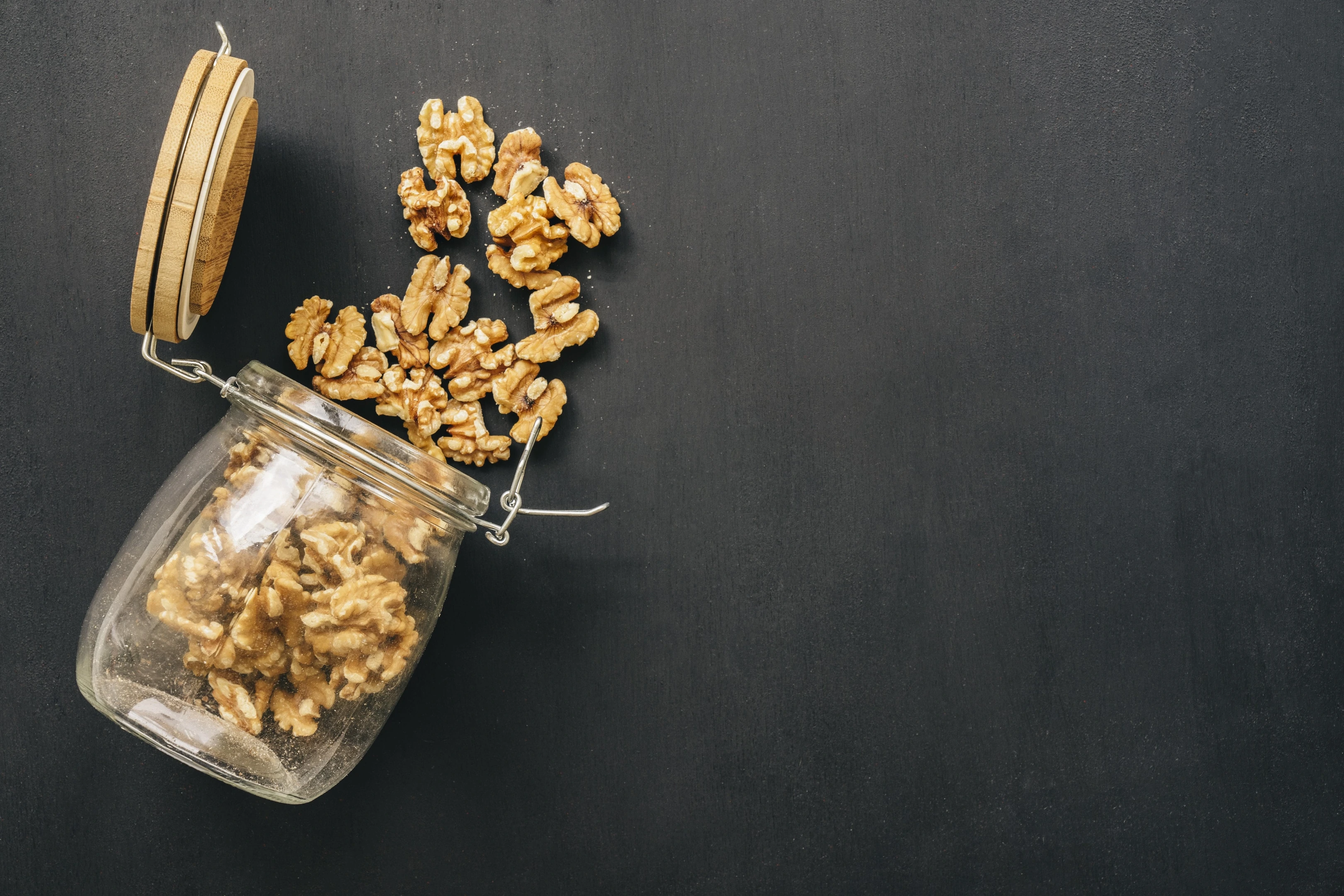 Nuts are exemplary sources of good fats and protein. Healthy fats and specific proteins are needed to produce the cell membrane, which is in charge of creating sperm cells.
Walnuts contain omega-3 fatty acids that contribute to the increase in the volume of sperm by improving blood flow to the testicles. The arginine in walnuts is known to increase sperm production, and the antioxidants present in them clear the bloodstream free of toxins and prevent cell damage.
8. Ginseng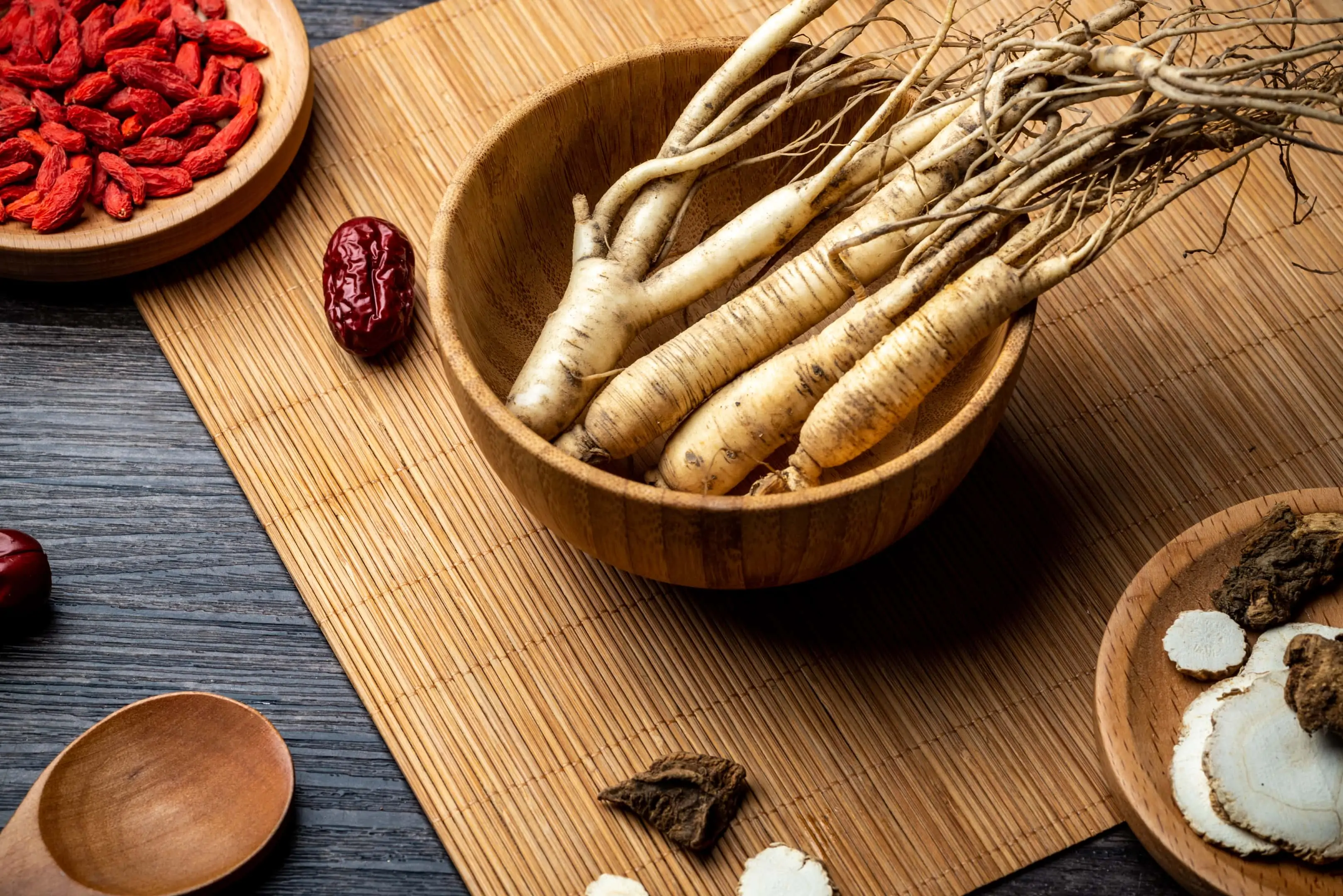 This root plant is widely noted as an aphrodisiac. It can significantly contribute to testosterone growth and is even given to treat erectile dysfunction in men. It is sometimes made into tea when processed in its dry form and can also be used fresh in cooking. It lowers blood sugar, helps in diabetes treatment, reduces cholesterol in the body, and treats illnesses.
9. Pumpkin seeds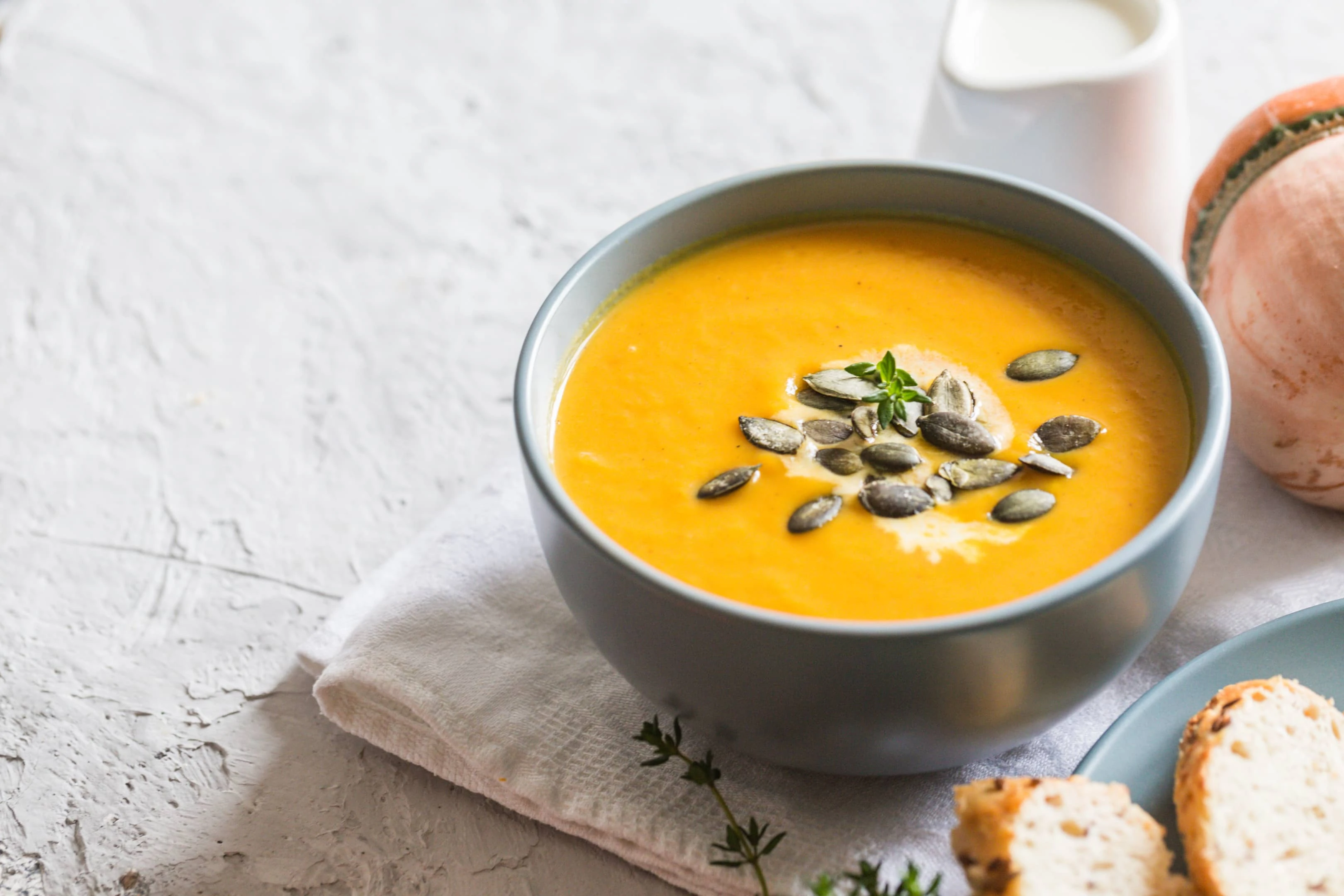 Pumpkin seeds possess fats that are termed 'healthy fats' and vital nutrients like zinc and magnesium. They also have high antioxidant properties, which gives them positive health benefits. They also have phytosterol, known to accelerate testosterone production levels in the body, increasing sperm quantity and fertility in men.
Pumpkin seeds are also packed with omega-3 fatty acids, which improve blood circulation and bring about semen volume increase. They provide other health benefits, such as cancer prevention, increased cardiovascular health, and enhanced prostate function.
10. Oysters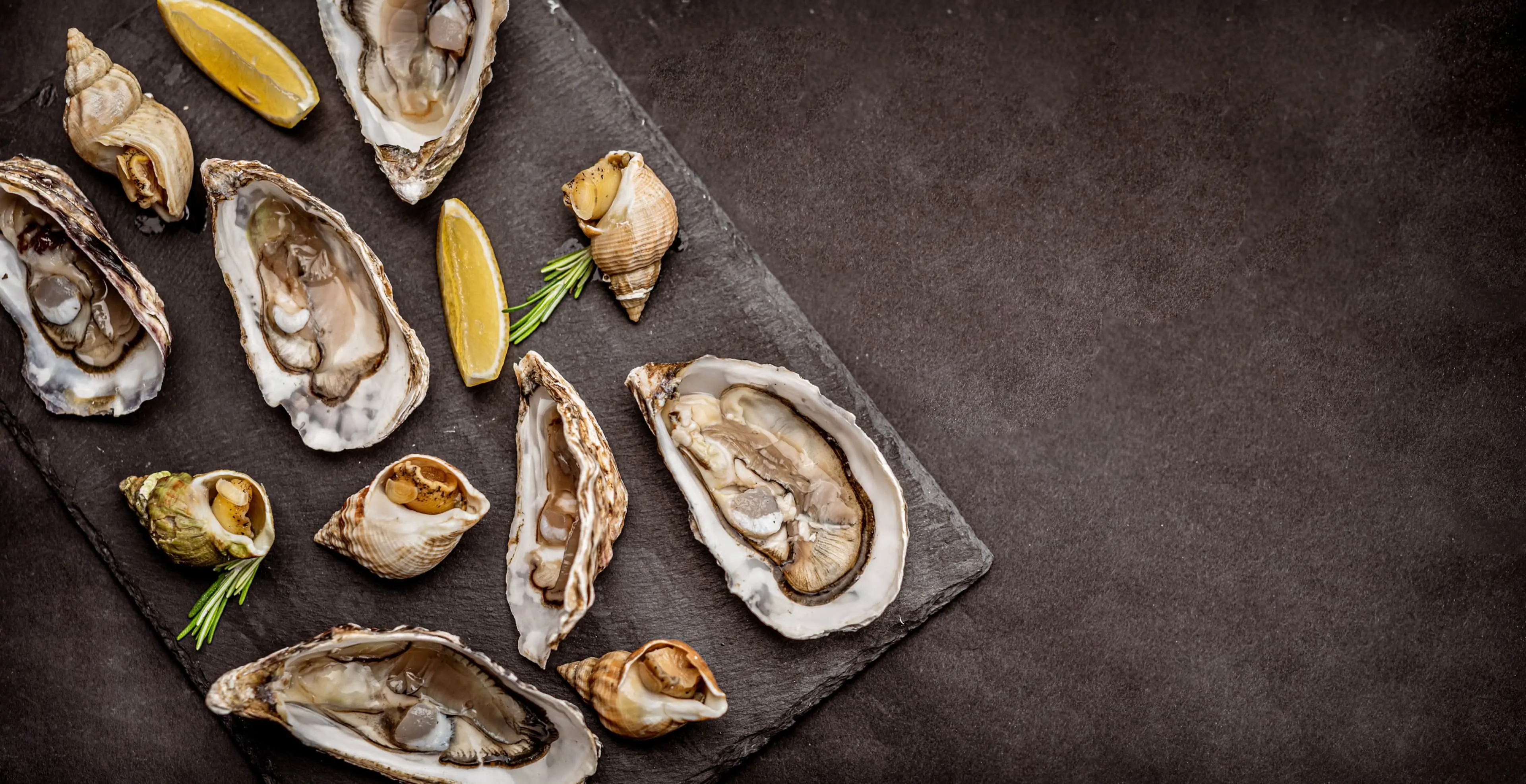 Oysters can be eaten fresh and raw from the shell or cooked. They contain minerals like iron and vitamins like vitamin D. Oysters also contain omega-3 fatty acids and other nutrients like proteins and antioxidants.
Oysters also contain zinc, vital for producing sperm cells in men. Lack of zinc commonly reduces sperm production and agility, which is necessary for reproduction. This decreases fertility rates and makes reproduction more difficult. Oysters also provide other health benefits, like increased blood circulation and improved cardiovascular health.
Natural supplements and products to boost semen production
For those focused on maximizing semen production and enhancing reproductive health, incorporating specific natural supplements into your daily routine can be highly beneficial. Here's a carefully selected list to consider:
While integrating these supplements can be a game-changer, it's important to adopt a balanced diet, engage in regular physical activity, and avoid harmful habits for optimal results. Remember, consistency and adherence to recommended dosages are key. Be mindful of potential allergies or interactions with other medications. Regular medical checkups are advised, especially for those actively trying to improve their reproductive health. And as always, consult with a healthcare professional before beginning any new supplement regimen.

Disclaimer: Being an Amazon Associate, I earn a small commission from eligible purchases.
Conclusion
Reproduction is essential for human longevity, and a healthy body system is necessary. Consuming garlic, walnuts, ginseng, and oysters can ensure adequate sexual function and improve fertility. Other foods to increase sperm production are beans, red meat, and barley. All these foods in your diet could gradually enhance your sexual health and increase the production of semen. 
Save it!