The uterus is the center for reproduction in females and needs to be kept in the best condition possible. There could be several reasons why a woman needs to perform uterus cleansing — preparing for conception, reducing blood flow or cleansing the uterus during periods, or cleaning the womb after a miscarriage.
Uterus cleansing can be carried out naturally by consuming certain types of food or it can be done surgically through a procedure known as 'scooping.' In this procedure, the cervix is widened by using medical substances that relax and make the cervix expand easily; a tube is then inserted in the uterus to drain the uterus and clear it of its residual contents. This procedure can take time while the patient is put under anesthesia, and the medical procedure isn't free of risks as it could cause a puncture of the uterine surroundings that may lead to bleeding. It could also lead to infections or subsequent premature births in the patient. Therefore, natural methods are encouraged because it guarantees fewer or no complications.
In the aftermath of miscarriages, if the fetus remains have not fully been cleared out of the body and there are blockages, it may be a sign that the body lacks the natural energy to clean itself. A good diet and some herbs can be very useful in cleansing the body naturally of all the remains left in the uterus. Blood loss in humans naturally increases the body's need for iron. After miscarriages, bleeding would most likely have occurred; because of this, it is important to have a diet filled with iron and other essential nutrients like vitamin C.
Uterus cleansing foods contain a good number of antioxidants and iron mineral concentrations. They work together with the liver, to detoxify and clean different tissues and organs of the body. Good hydration and adequate rest work well with these foods. Here are some examples of herbs and foods that can aid the cleaning of the uterus.
Jump to:
9 uterus cleansing foods
1. Ginger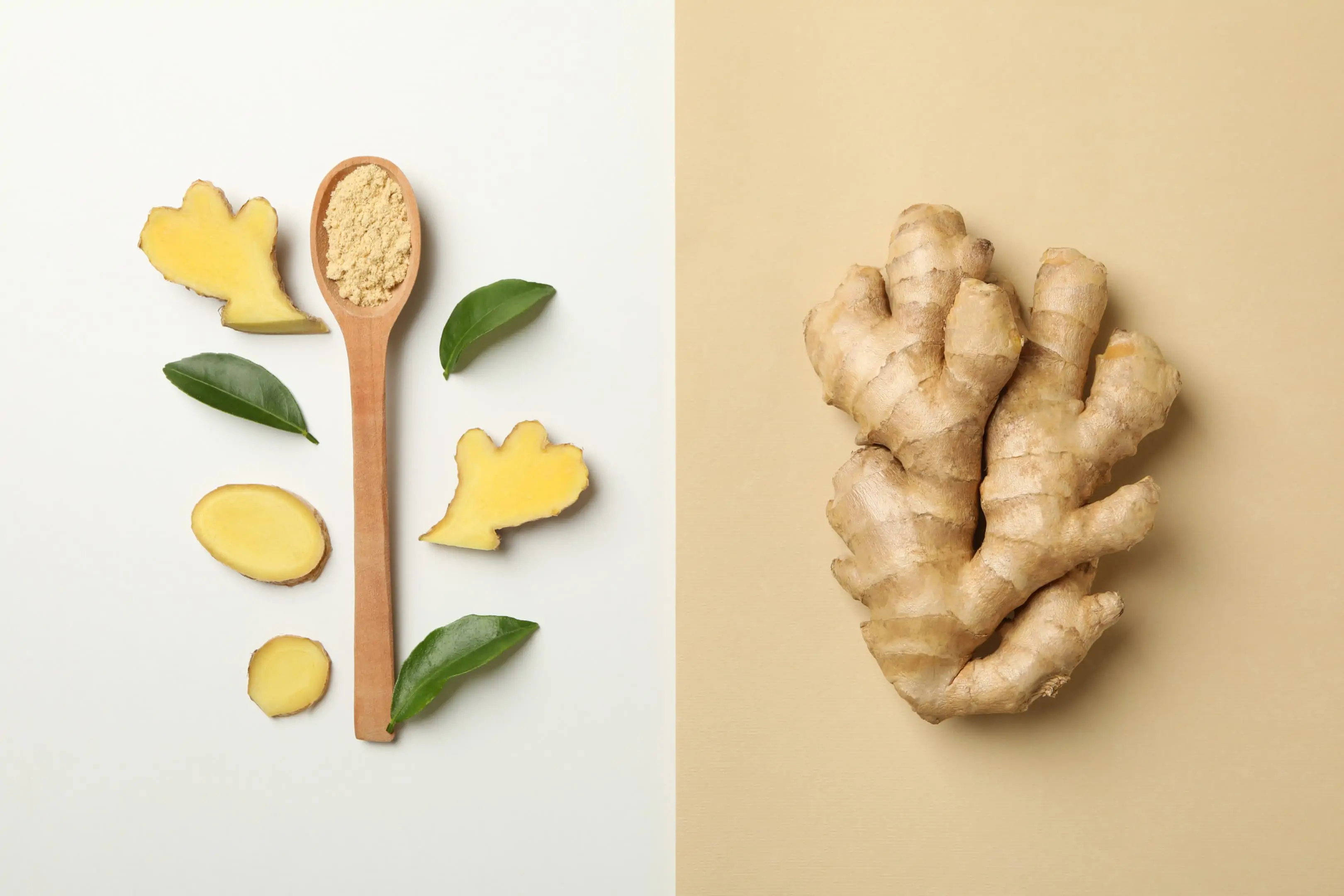 Ginger contains good levels of antioxidants which are excellent for the body. They foster blood flow in the body and ensure proper blood flow to the uterus. Ginger works in the blood to cleanse the body and promote circulation. It also brings about good perspiration that removes toxins from the body, among its many health benefits. It is also very beneficial to the immune system. The liver is the center for cleansing and detoxification in the body and ginger contributes to this with its excellent antioxidant properties. All these benefits and more makes it a recommended food to clean the uterus.
2. Marigold
This is an herb that is great for cleansing and fostering a healthy uterus. It can be present in tea or as a spice for various foods. It possesses a unique trait of not irritating the uterus lining in women, helps to cleanse the uterus, regulates bleeding during menstruation, and gives relief to cramps. As good as this herb is for the uterus, it is advised you don't take it during pregnancy, because of some unknown effects it may have on the baby. But it is perfect for before and after pregnancies. Marigold offers other health benefits such as preventing ulcers on the skin, reducing the risk of cancer and offers antifungal properties.
3. Motherwort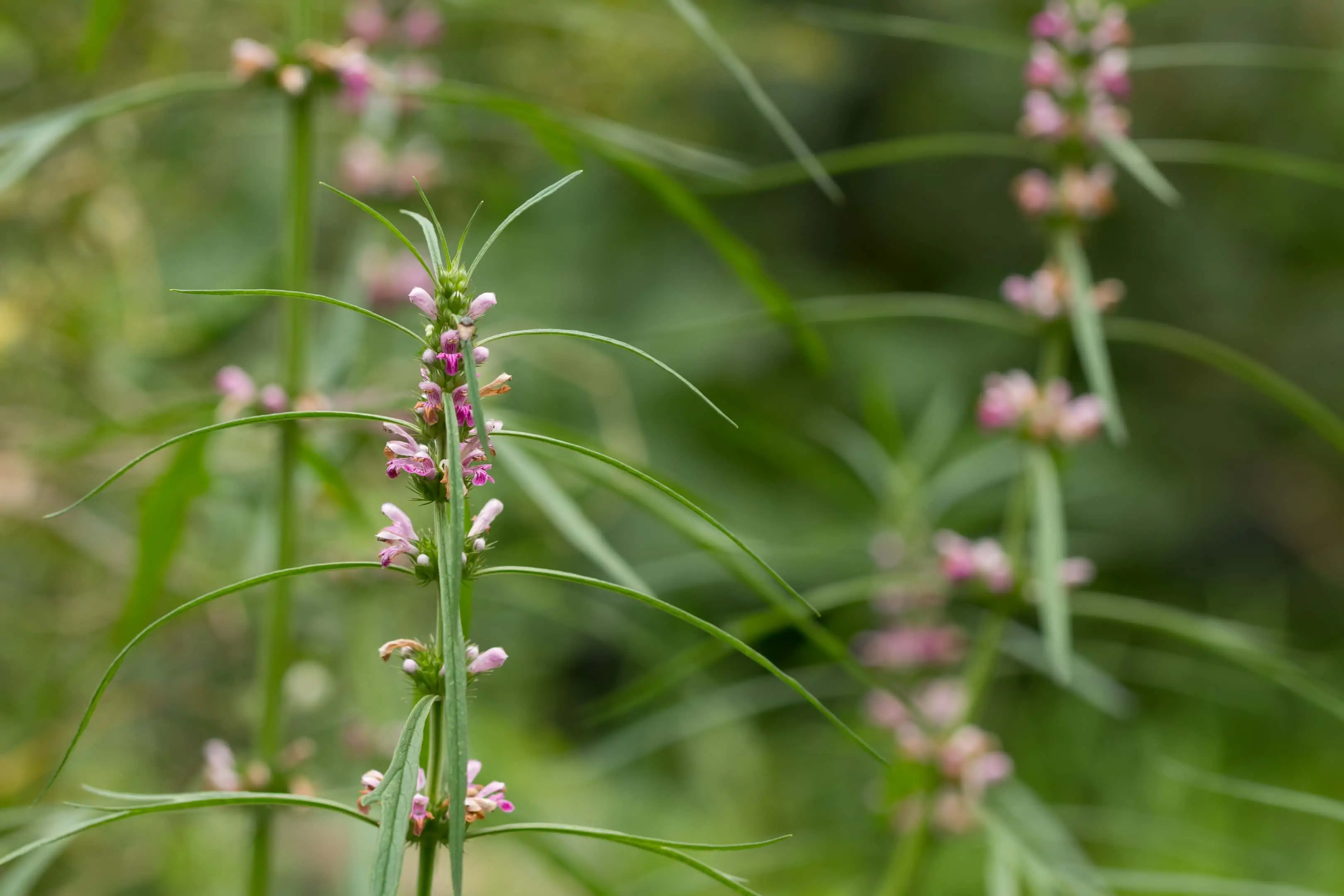 This is a unique type of plant and it is mostly employed for medicinal purposes. Like the other foods mentioned above, it contains many antioxidants and is excellent for toxin removal from the body. Motherwort is recommended to prevent heart failure, irregular heartbeat, and other cardiovascular conditions. In Chinese medicine, it is used to treat menstrual symptoms in women's Leonurine', which is present in the herb's leaves and helps ensure good hormonal balance and proper blood circulation. Studies have proven that motherworts typically improve blood pressure and lower the risk of hypertension. They also have anti-inflammatory and therapeutic properties. Motherwort also helps to prevent bleeding and stagnation in the uterus.
4. Raspberries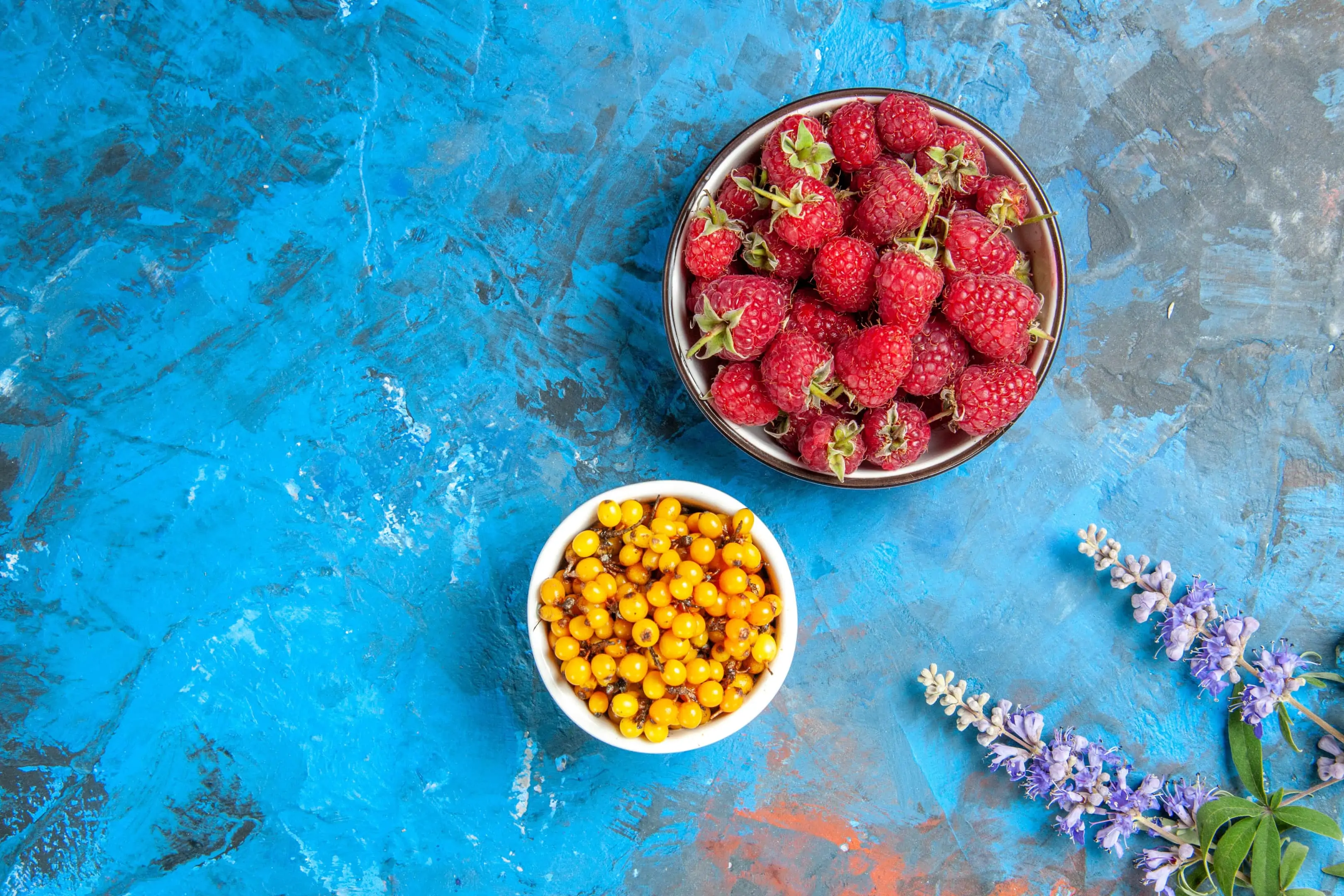 These red fruits contain minerals like vitamin C and K and also iron, manganese, phosphorus, and potassium. They contain vast amounts of fiber and antioxidants like vitamin C. Raspberries contain fluoric acid which makes menstrual flow easier and promotes better blood circulation in the body. Raspberries are good examples of foods to cleanse the uterus. They can help clear out unwanted remains from the uterus and tone the lining of the uterine muscle. Raspberries offer other forms of health benefits like improving arthritis and reduction of blood sugar levels.
5. Eggs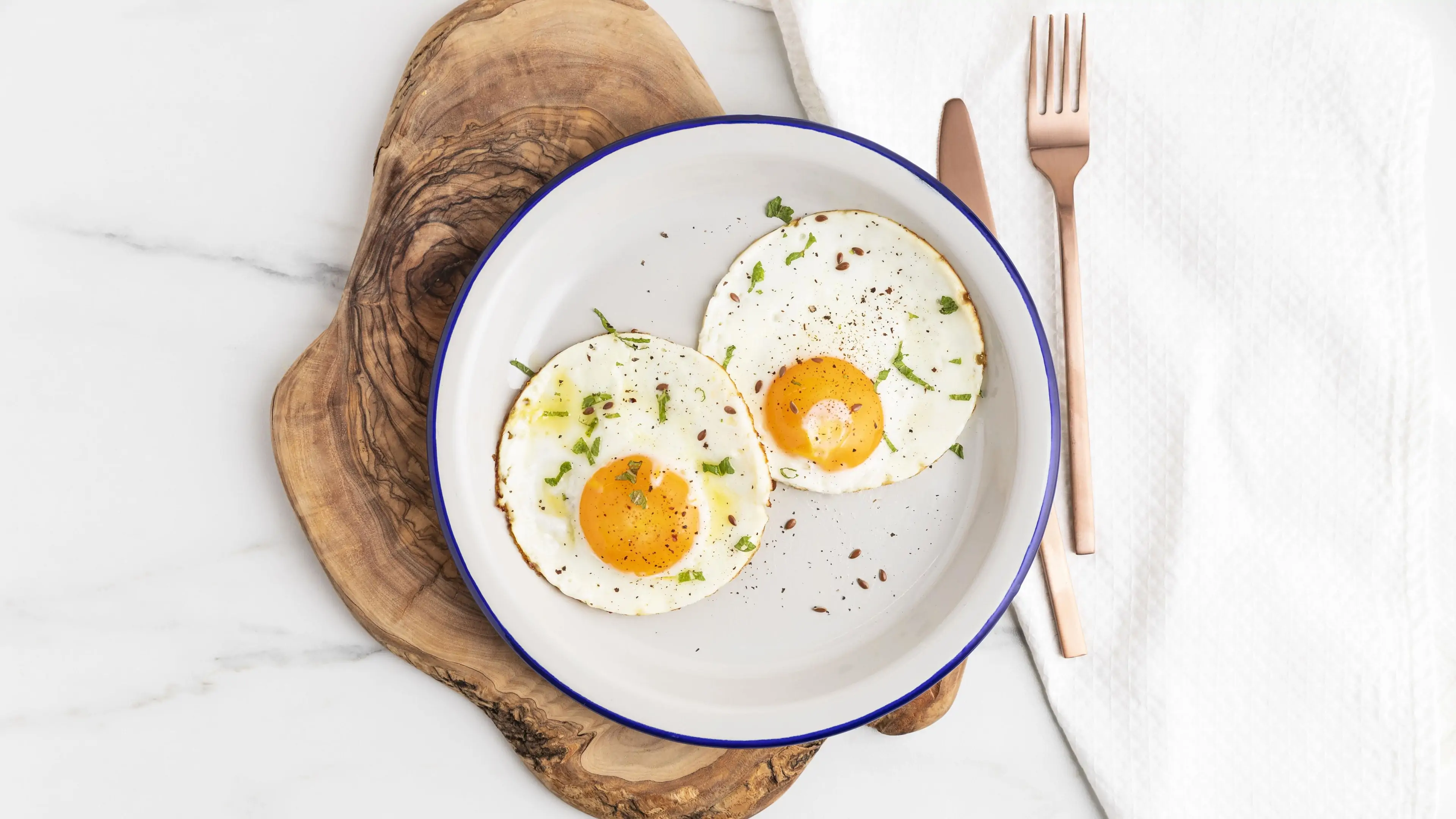 Eggs contain numerous amounts of omega-3 fatty acids and lots of protein that is perfect for providing a healthy uterus. They have high antioxidant properties. They also possess many amino acids which are good while pregnant. They ensure normal bodily functions by the removal of toxins from the body. Eggs contain choline, which is used for bodybuilding and helps blood to flow to the uterus freely. This in turn helps in protecting against neural tube defects, this keeps your uterus as healthy as possible and it ensures proper hormonal balance and function and gives your body enough energy to undergo uterus cleansing. Eggs provide other health benefits like, lowering the risk of heart disease, promoting eye health and it also helps reduce the risk of having a stroke.
6. Fruits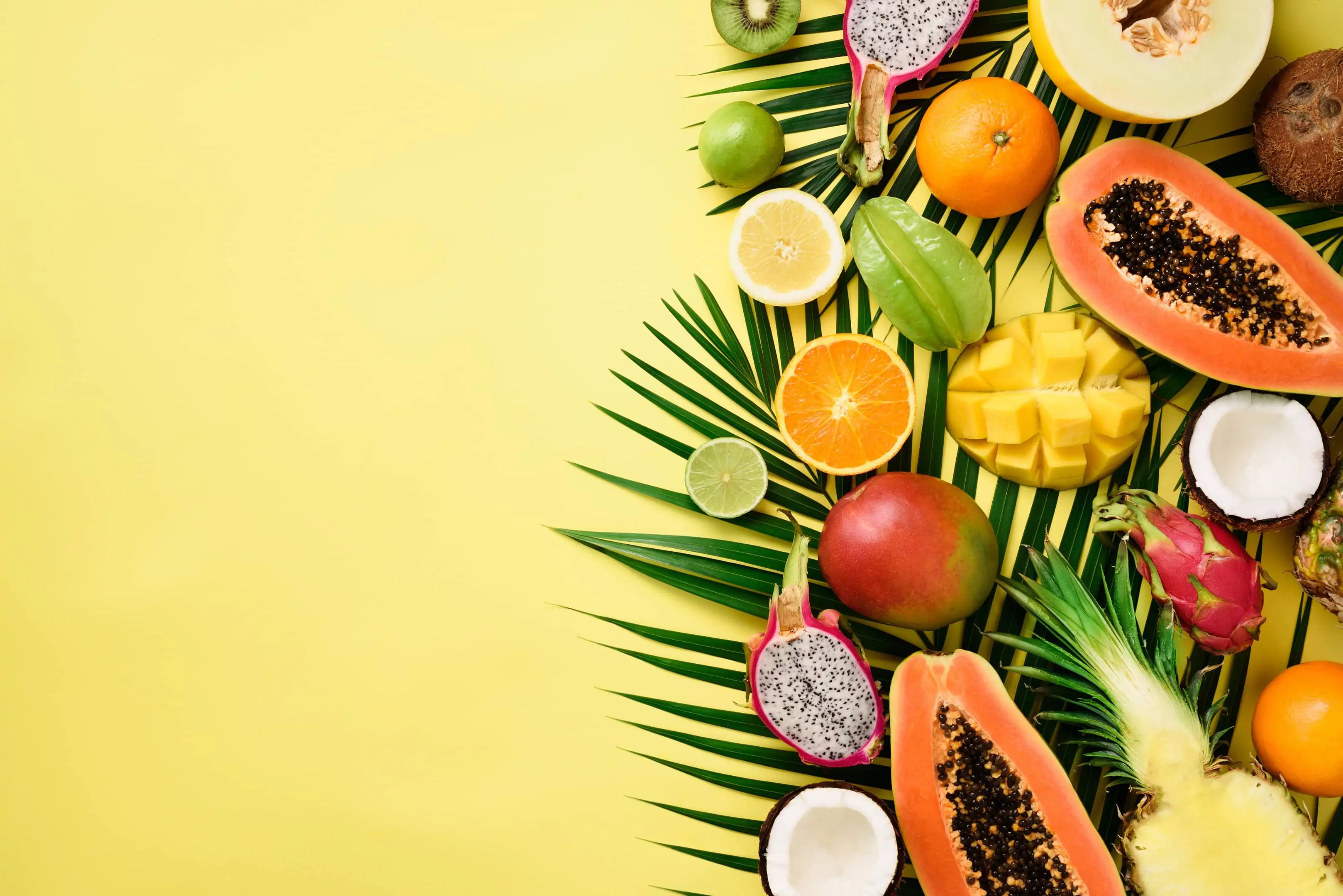 Various Vitamin C-filled fruits are very beneficial to the uterus. Vitamin C helps supervise estrogen levels, which in turn enables the body to ensure and provide all the required nutrients for uterus cleansing. The normal hormonal balance is sometimes upset after childbirth or abortion, and the uterus may not perform as it should. Fruits high in vitamin C are excellent uterus cleansing foods. Eating fruits is generally imperative for boosting the immune system and making available vital nutrients required for growth. It also helps to maintain hormonal levels ensuring that the uterus is cleaned properly. Fruits provide minerals that bring about better blood circulation and prevent illnesses. It is advisable to integrate fruits into your diet as they provide numerous nutrients and ensure you're in top shape. Some fruits that you can consume for uterus cleansing include lemon, papaya, watermelon, mango, and kiwi fruit.
7. Angelica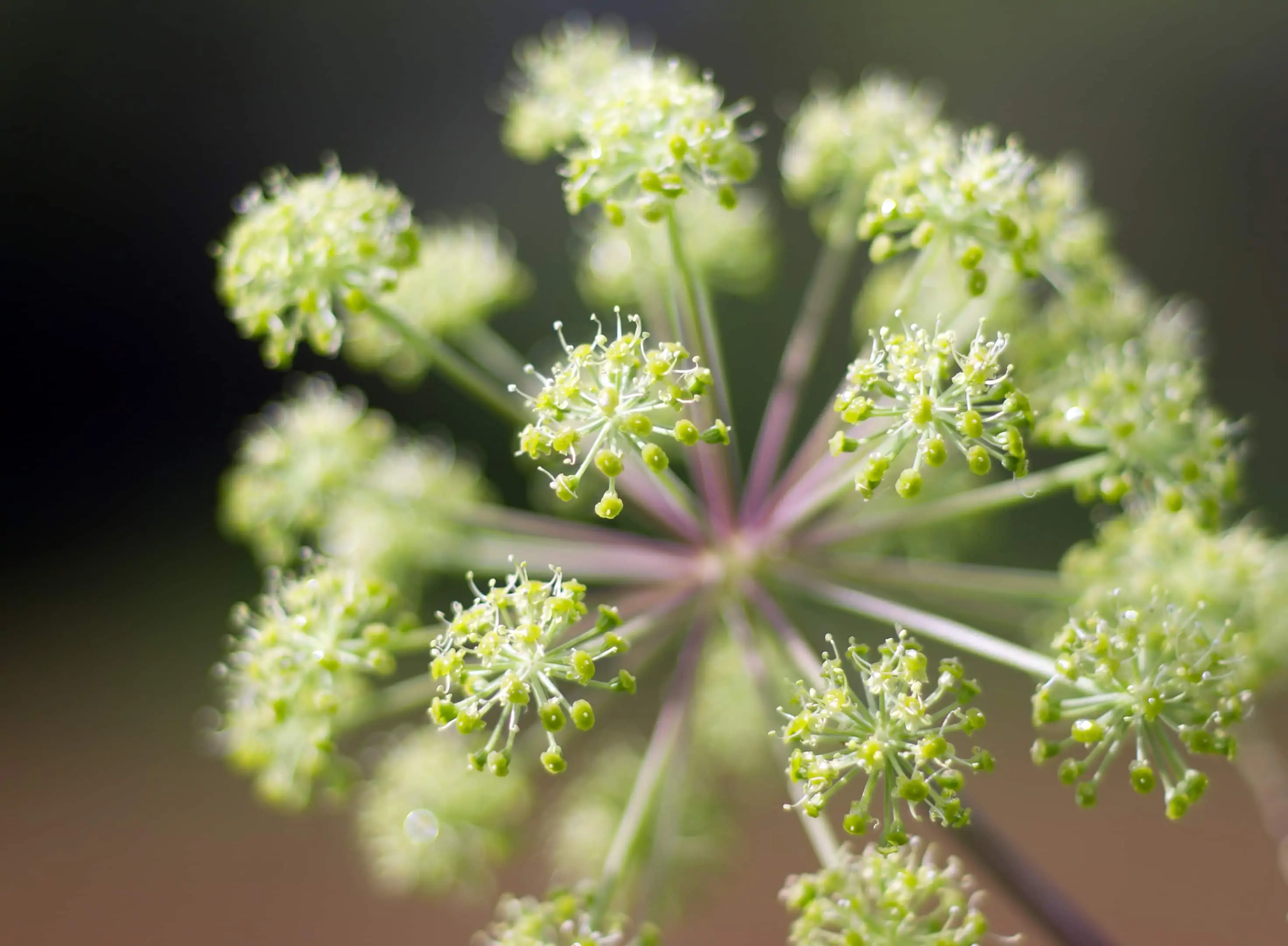 This is an herb that is good for blood circulation and detoxification. It helps provide warmth for the cold uterus while promoting relaxation, relieving stress, improving the nervous system, and decreasing anxiety or depression. It is also known to enhance the immune system and bring about overall healthy body function, while also aiding digestive processes. The combination of all these provides hormonal balance and ensures the uterus undergoes a proper cleanse. Some women often think what can I eat or drink to clean my womb? Well, look no further; the Angelica herb is a very good option.
8. Cohosh root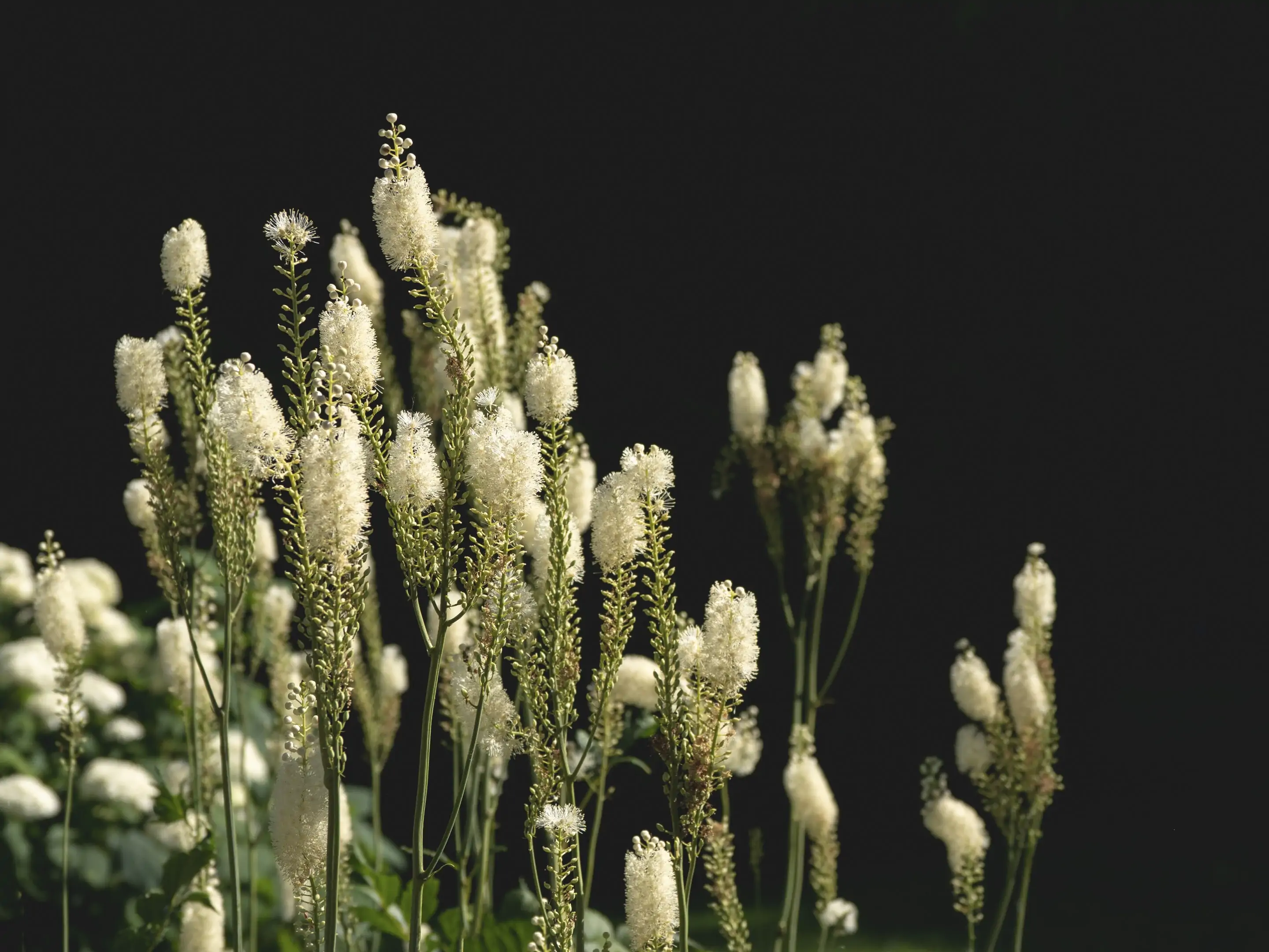 This is also referred to as black cohosh root. It is an herb with vital anti-inflammatory characteristics and it helps to decrease tension in the muscles of the uterus, which helps to lower uterine pain and possible spasms in the uterus. The cohosh herb also facilitates a healthy blood movement to the pelvic area, and this is very essential in ensuring that miscarriages in women are properly removed from the body. It is a good example of foods that cleanse the uterus. This root also stimulates the pelvic muscles and enables them to have proper contractions, this provides proper release of materials in the womb and prevents harboring of different post-pregnancy substances in the body. This enables the womb to get a proper cleanse and return to its ideal conditions before pregnancy. The cohosh root offers other health benefits like stress relief, helps to manage menstrual cycles and provide relief, and also prevents high blood pressure.
9. Yarrow leaf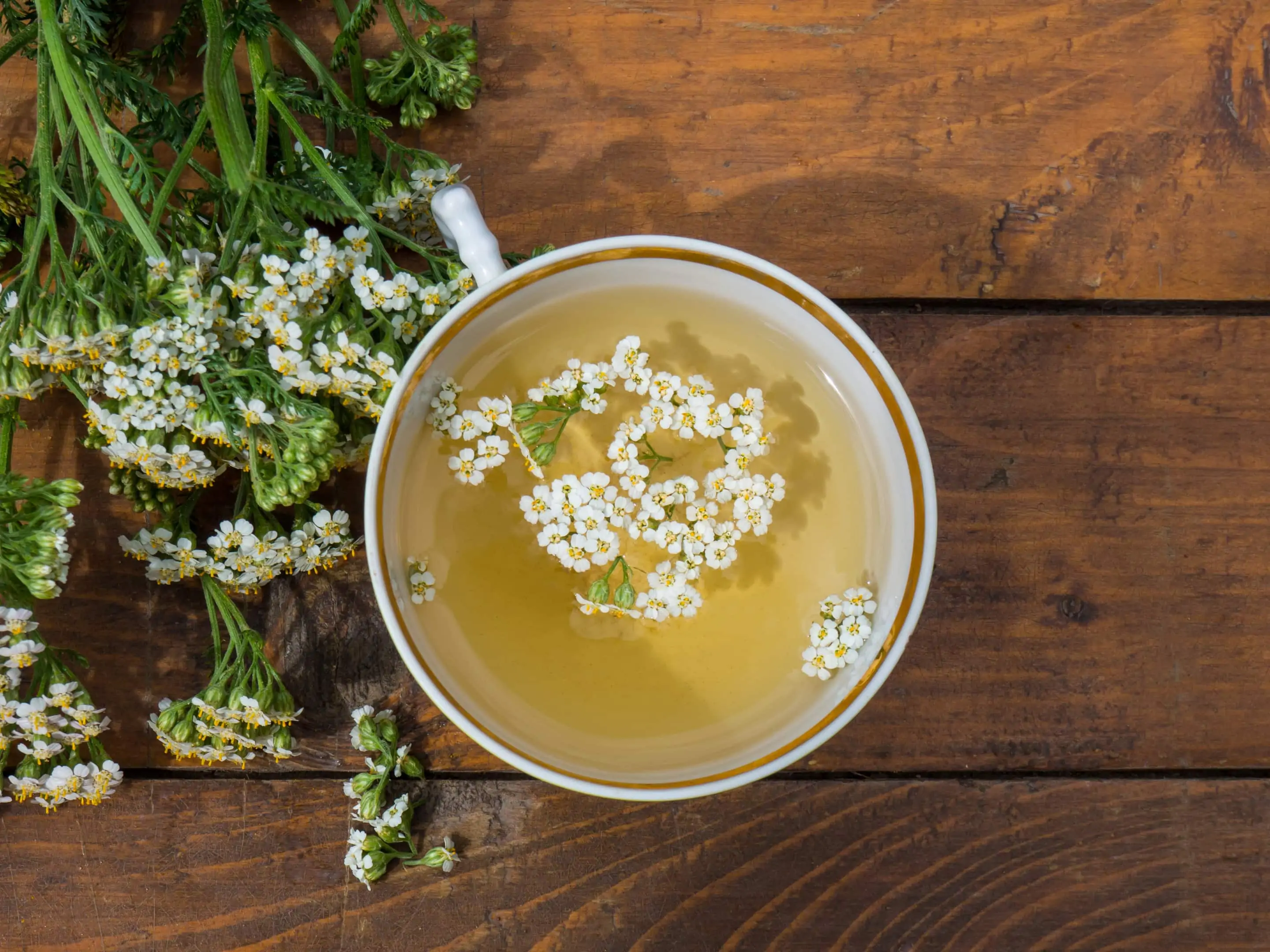 The Yarrow leaf is usually placed in hot water to synthesize tea. This leaf, like many other foods on this list, is equipped with various health benefits. It fosters blood and fluid flow all around the body, while also maintaining blood pressure. It gives multiple contrasting benefits. For example, while it provides room for detoxification and removal of toxins from the body through perspiration, it also facilitates tissue density and growth. This trait is much welcomed for cleansing the womb after a failed pregnancy. It readies the womb and other reproductive tissues for fertilization again by preventing inflammation in the uterus and fostering the working of decongestants in the uterus. This relieves pain and limits hemorrhaging. Yarrow leaf is a vital food to clean the uterus after a miscarriage. It offers other health benefits such as aiding digestion and lowering the risk of high blood pressure.
Conclusion
Cleansing the uterus during periods or after miscarriages is essential for preparing a conducive environment for fertilization and pregnancy in the womb. This process can also help to relieve stress, improve blood flow, and mitigate bleeding after miscarriages. The above-listed foods are some foods to clean the uterus after miscarriages. Fruits and herbs in particular can contribute to the overall detoxification and cleansing of the uterus. These foods work cooperatively with the liver to detoxify the body, while also providing tissue repair and ensuring normal body function.