Do you feel a burning pain in your body while doing any everyday task? Well, damaged nerves can become an everyday struggle for you.
Science and technology are evolving every day. But it is undeniable that food and nutrition can help you avoid the pain, tingling, coldness, or numbness of your body due to neuropathy. Most caregivers and dieticians advise incorporating foods having anti-inflammatory properties into the patient's diet.
Did you know that a few food items can alleviate neuropathy or neuropathic pain? The following article deals with the details of the foods that you should avoid if you experience neuropathic pain.
If you are reading this article for a dear one suffering from neuropathy, here's a quick overview of the disease, so that you get a clear idea of their situation.
Jump to: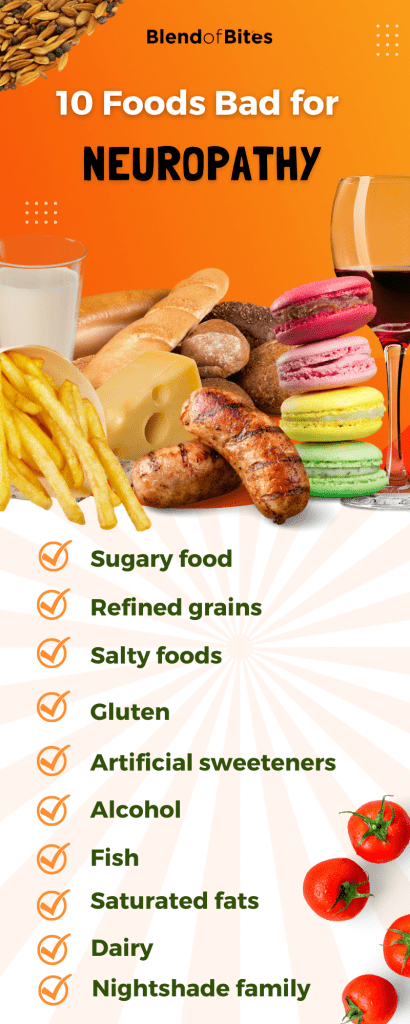 What is neuropathy?
Neuropathy or neuropathic pain is the result of damaged nerves. It can be triggered due to arthritis, chemotherapy, sports injury, diabetes, spinal cord injury, or multiple sclerosis.
Are you wondering how it feels? Well, neuropathic pain is awful in different ways. Either it can be a burning sensation or complete numbness. It can be a sensitivity to hot or cold or a sharp or dull sensation. You can have trouble standing or walking, and it may even make you feel helpless to pick up your food with a spoon or fork.
Yes, patients experience terrifying helplessness due to neuropathy. There are streamlined medical ways to make their lives better, but daily consumption of certain foods can either improve the pain or push them to a direr position.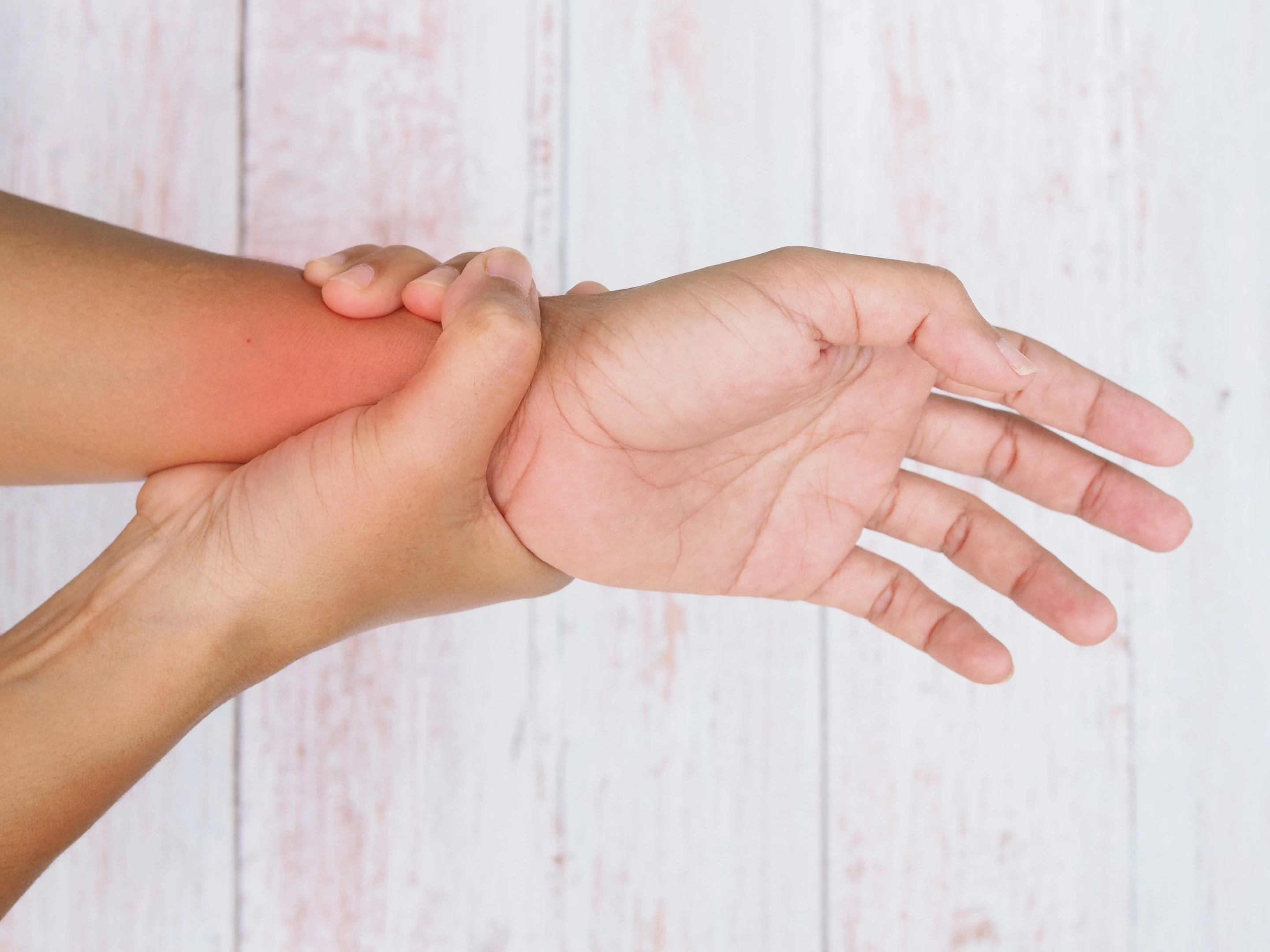 Foods that can worsen a neuropathic situation
Food and diet have been identified as one of the basic components that affect the health of neuropathic patients. Most dieticians recommend vegetables, nuts, and lean meats with anti-inflammatory properties to improve the condition of neuropathy. On the other hand, avoid the following food items if you want to keep neuropathic pain at bay.
1. Sugary food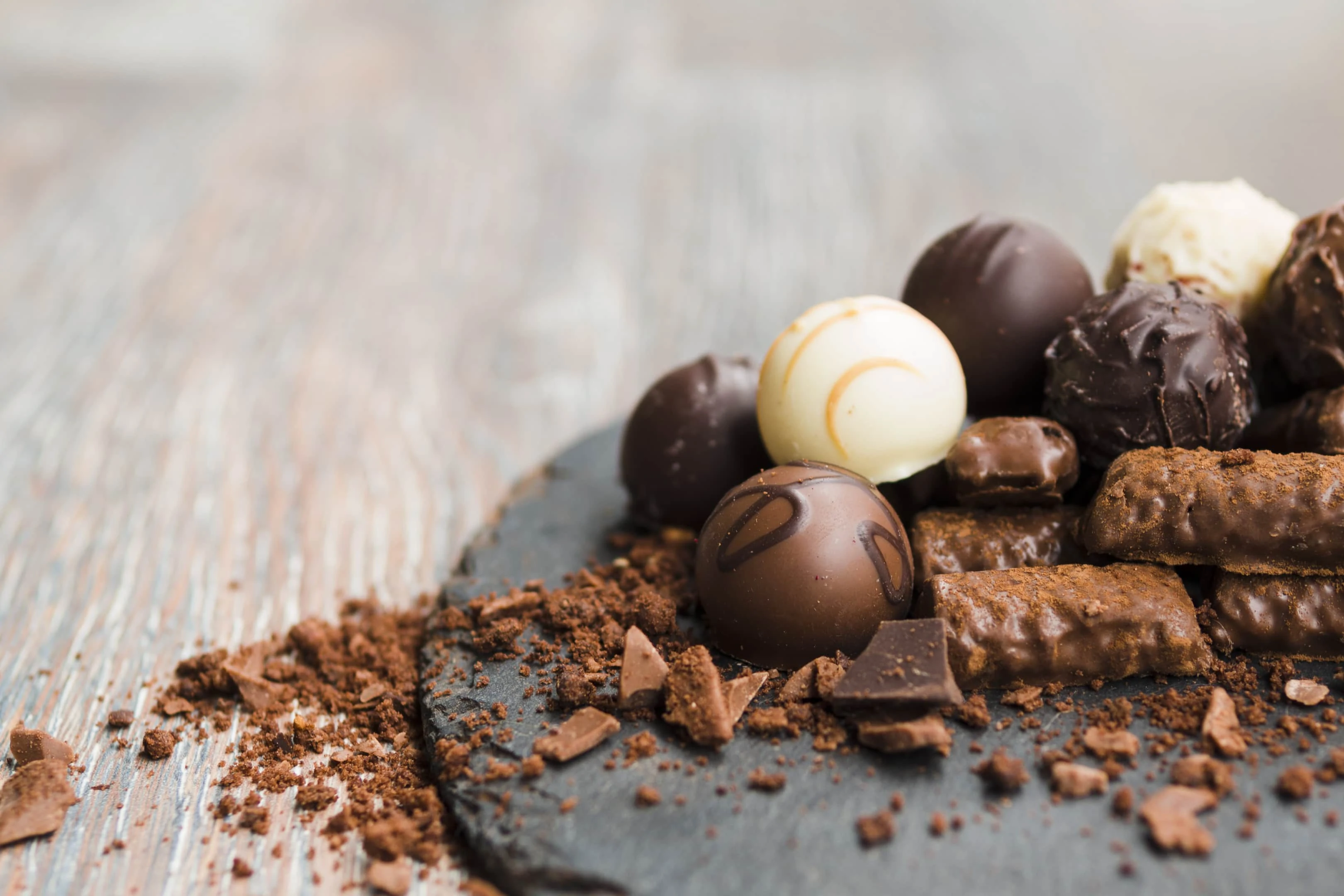 If you love cookies and candies, here's a piece of bad news for you. Neuropathic pains are often associated with diabetes. Therefore, high sugar levels can worsen the health condition of this chronic disease.
Did you know 50% of diabetic patients experience neuropathy? Yes, it is due to the strong connection between high blood sugar and neuropathy. When you eat sugary food, there is a surge of glucose in your blood, leading to your nerves' swelling. Consequently, you may experience a tingling or burning sensation in your nerves.
If you seek to relieve yourself or your dear ones from this chronic or life-threatening condition, do not pick up cookies, candies, sweetened beverages, or muffins next time in the grocery store.
2. Refined grains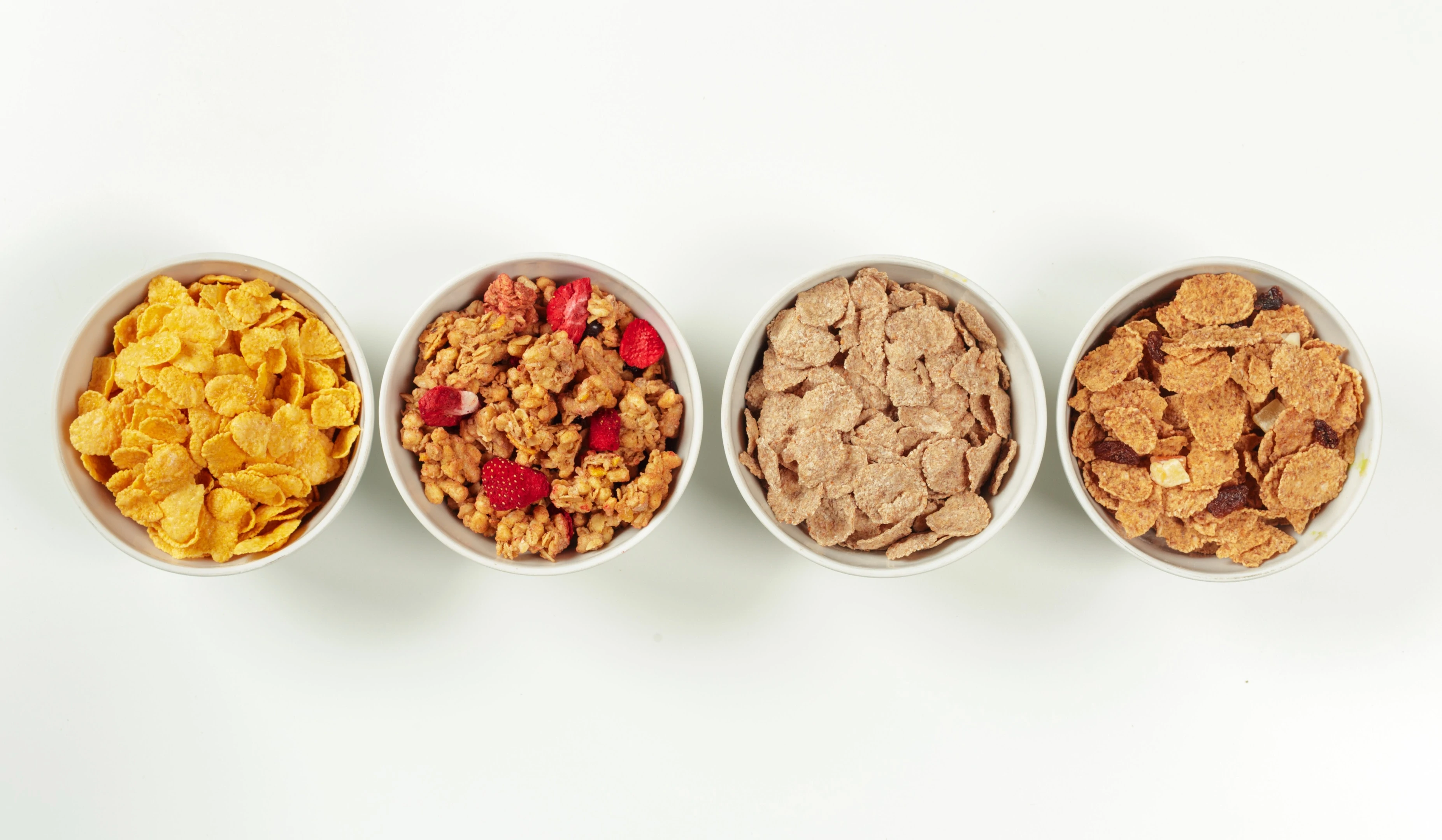 Have you been eating cornflakes with milk every morning? Well, it can be the sole reason you are pushing yourself into the hands of neuropathic pain. Refined grains are stripped of fiber during the processing, and as a result, you get a dose of carbohydrates in your breakfast.
Whenever you consume refined grains, there is a rush of carbohydrates that break into simpler glucose molecules in your blood. Consequently, the blood sugar level increases instigating reactions on your nerves or damaging them further.
Cereal flakes, cereal bars, and instant oatmeal are complete no-no's in your breakfast list if you do not want to worsen your chronic disease. Any whole grain food item should be avoided.
3. Salty foods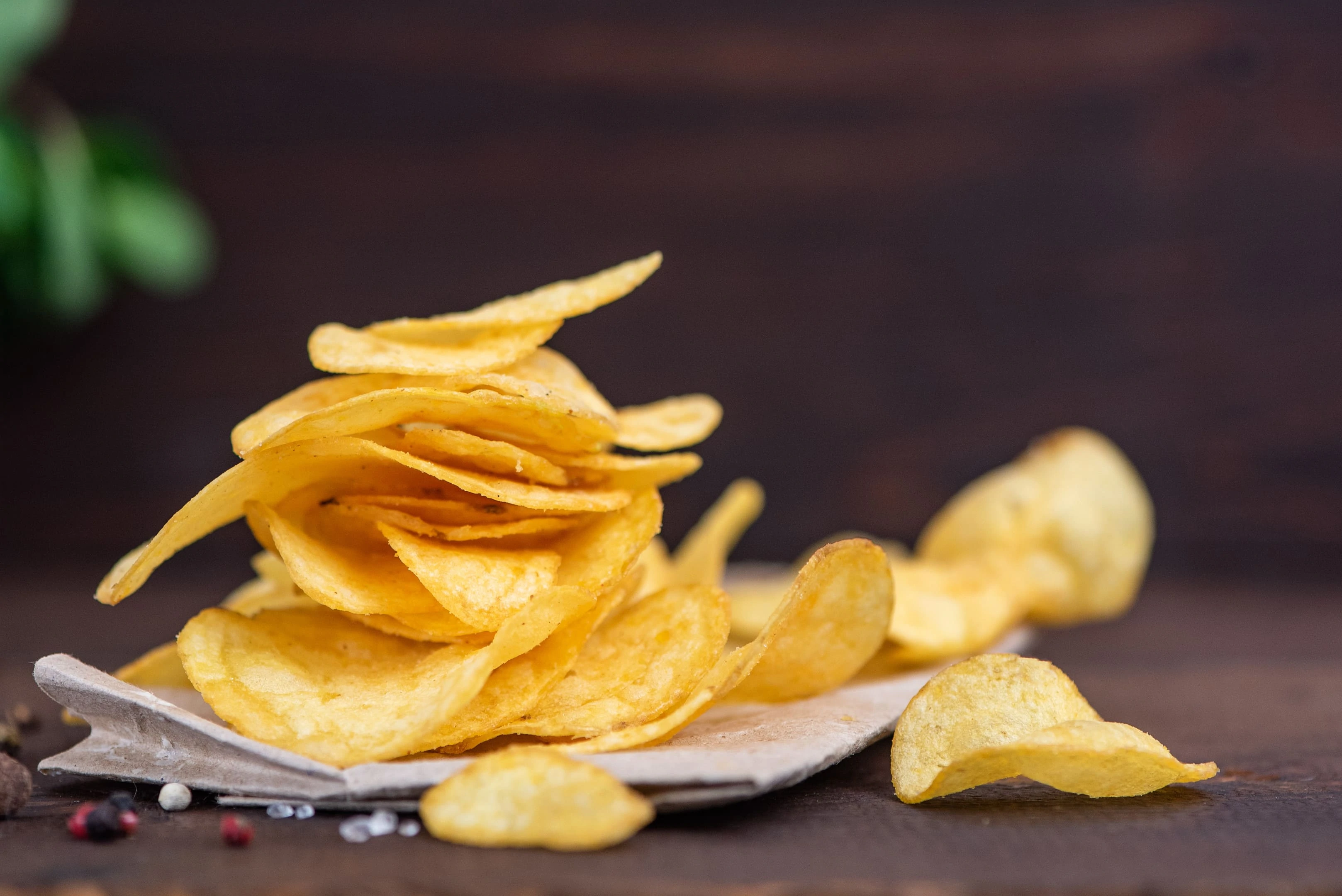 If you love to crunch on salty potato chips, you're going to have to give them up. Salty foods should be avoided to relieve you from burning or numb neuropathic pain.
The deposition of high salt in the bloodstream restricts the flow of blood. As a result, patients can experience tingling, burning, or numbness of the nerves. To ease the stress on your nerves, you must avoid salty foods.
You should avoid processed meals, potato chips, cold cuts, fast foods, pretzels, and other salty food items. Moreover, you must monitor the salt intake in your regular diet.
4. Gluten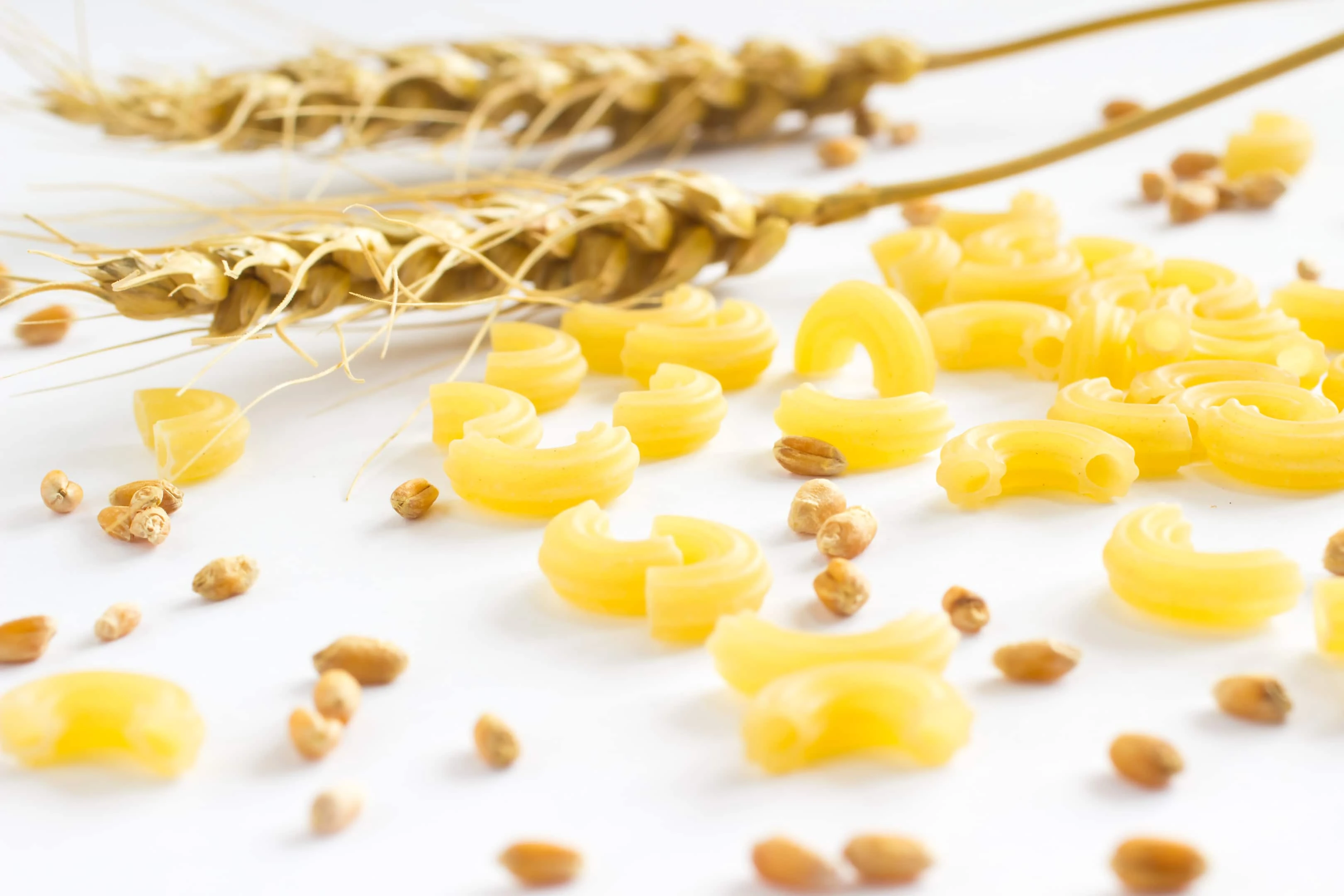 Gluten has been a food villain for a long time. Due to the threats of celiac disease, there is a huge demand for gluten-free food items, from flour to snacks. However, people having gluten sensitivity or celiac disease are not the only ones that gluten affects.
However, gluten has exhibited its inflammatory properties that worsen the condition of neuropathic patients. In most cases, gluten food initiates immune responses leading to neuropathic pain.
Therefore, no matter if you are celiac or non-celiac, gluten-sensitive or not, you must avoid gluten food items.
If you want to keep neuropathy at bay, always look for a gluten-free variant of any food item.
5. Artificial sweeteners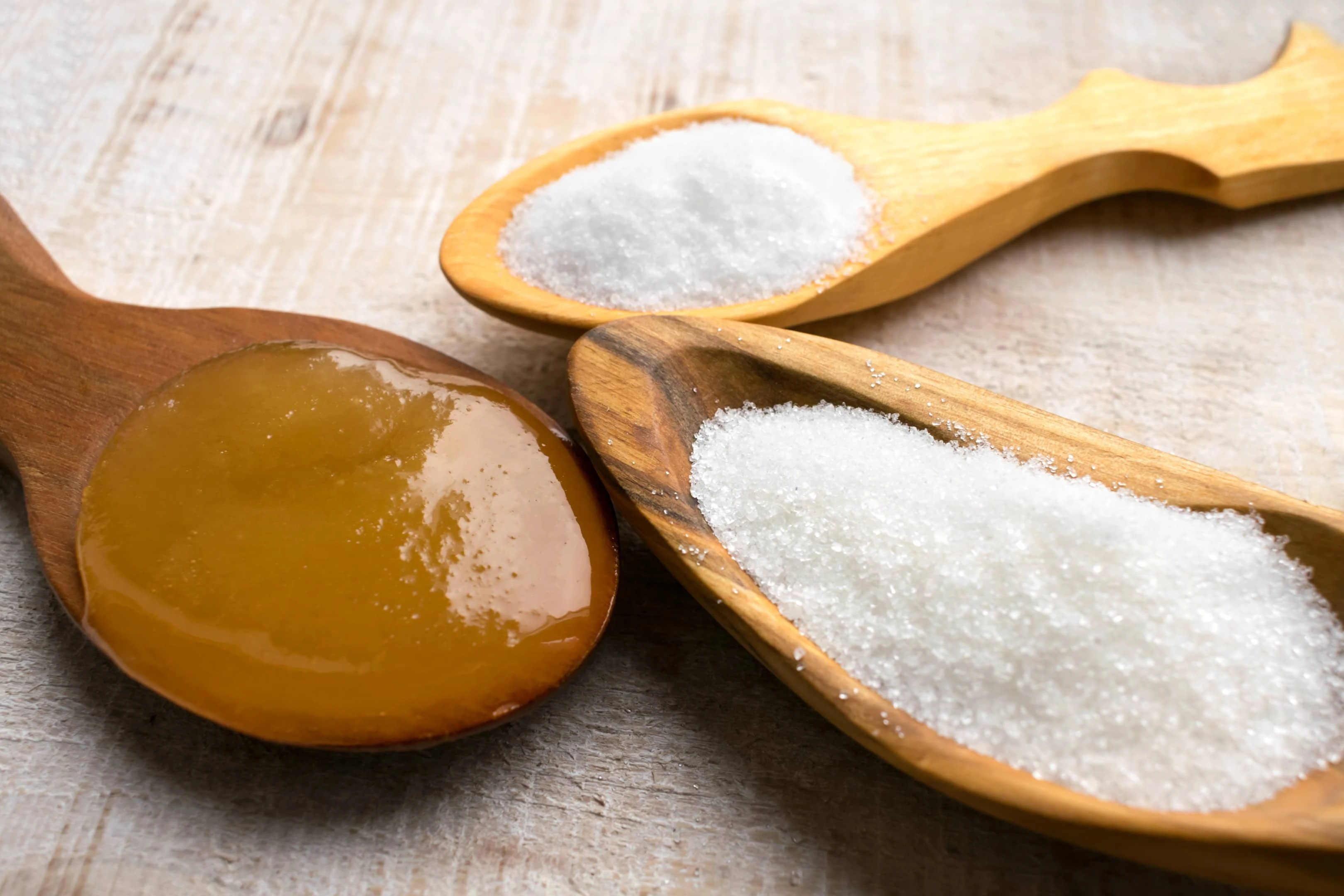 Having a sweet tooth is not bad until you are stuck with neuropathy. Artificial sweeteners should be cut off your list along with the beverages containing it.
Artificial sweeteners have the same effect as sugary foods on neuropathic patients. Therefore, you must avoid soda, soft drinks, packaged fruit juices, and other food items containing artificial sweeteners.
6. Alcohol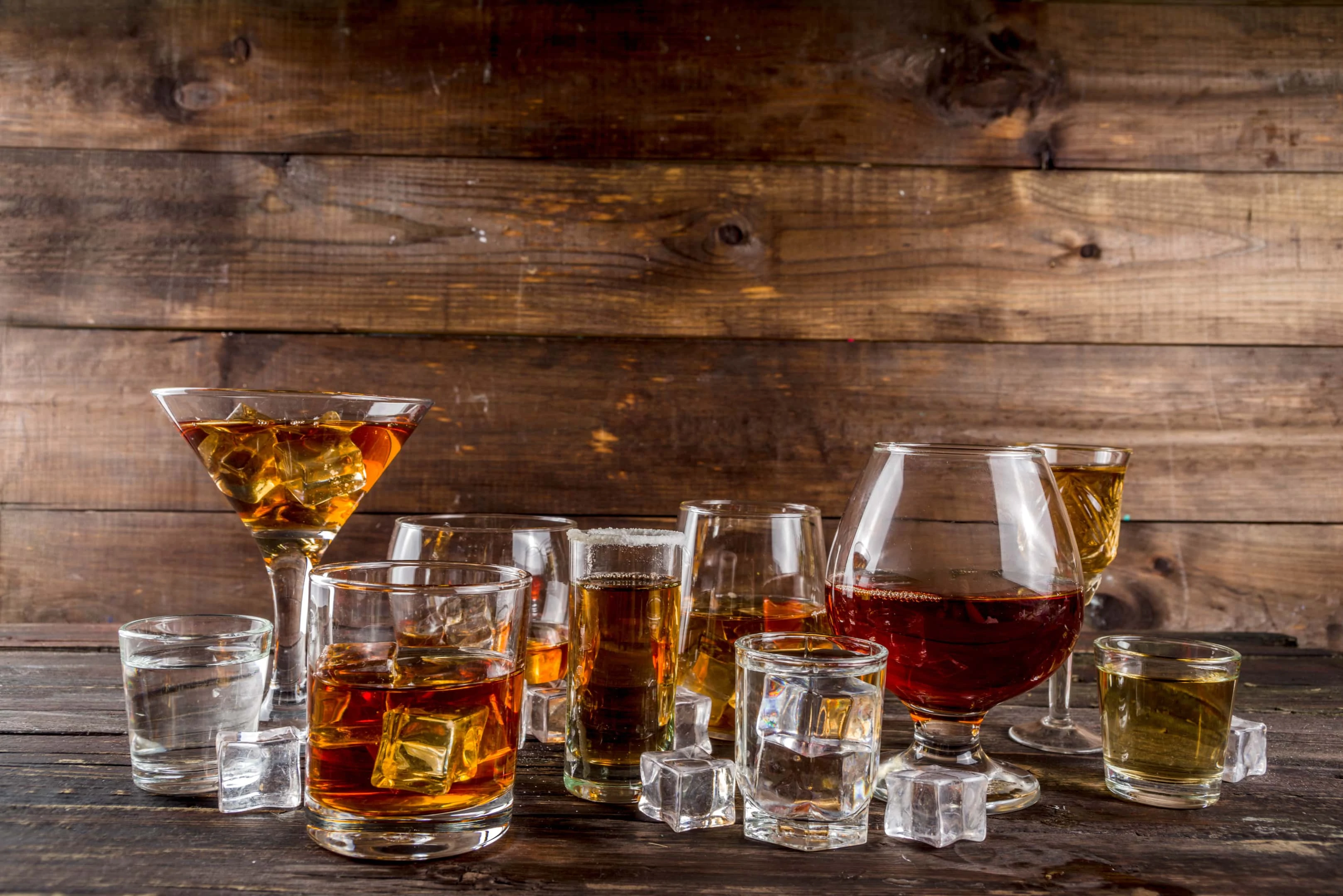 If you are thinking of sipping beer to ease your nerves, do not do it! Alcohol dehydrates you and, most importantly, poses an adverse effect on your nervous system, pushing you to neuropathic pain.
Moreover, long term alcohol consumption may push a healthy person towards alcoholic neuropathy. Alcohol dissolves the nutrients such as vitamin E, B6, B12, folate, thymine, niacin, etc. from your food intake. This may lead to malnutrition. Alcohol basically deprives you of nutrients. Therefore, cutting off alcohol is a mandatory step if you do not want neuropathic pain in your life.
Starting with minor cramps, alcohol may lead to burning or numbing neuropathic pain. Therefore, it is recommended to avoid alcohol if you do not want to experience the darker aspects of neuropathy. If you are addicted to alcohol, seek professional assistance to cut off your alcohol consumption for a better quality of life.
7. Saturated fats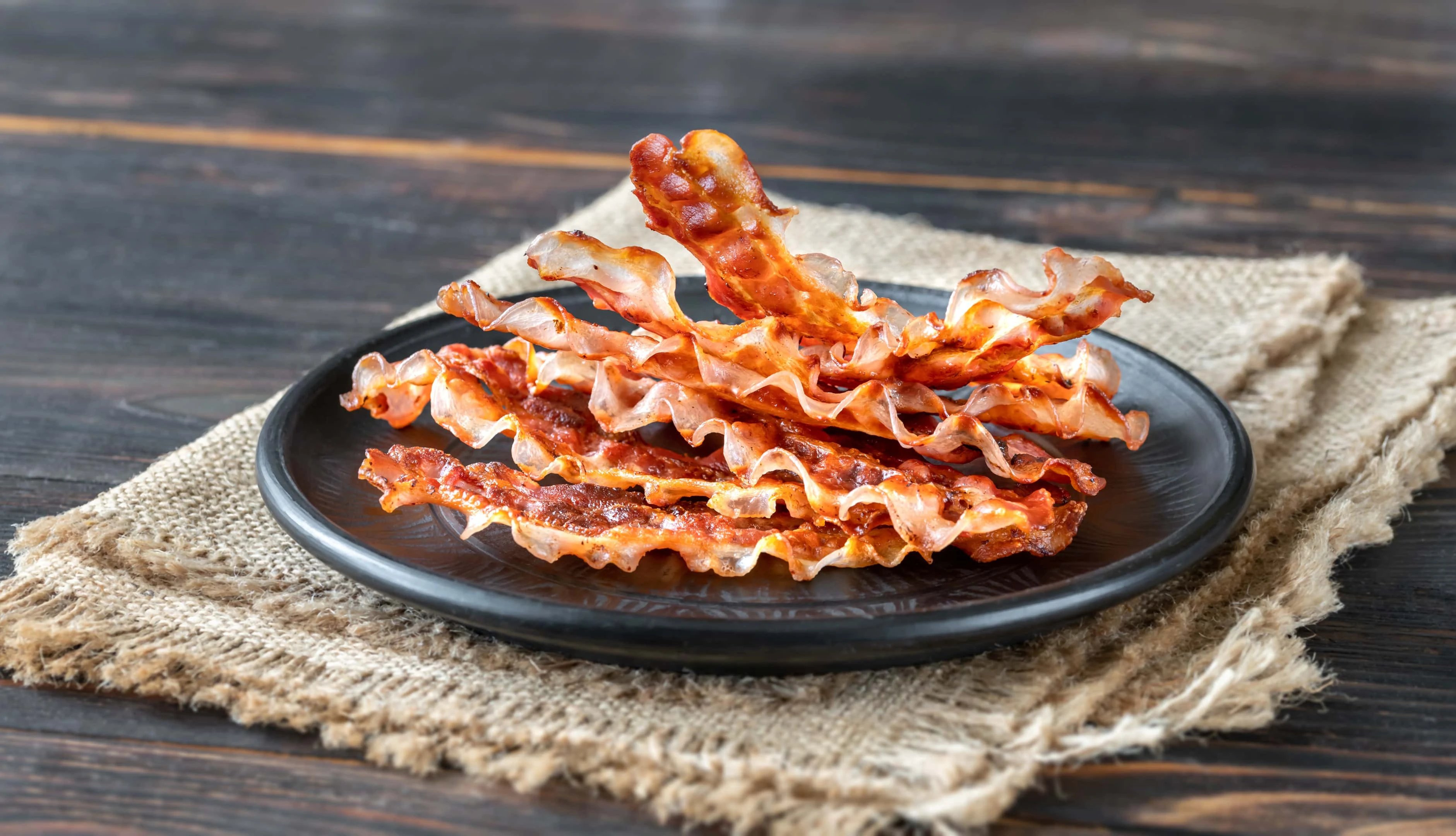 Fat is an essential nutrient for a balanced diet. However, the type of fat you are consuming may impact your nervous health. To be very specific, bad cholesterol may aggravate your neuropathic condition.
The circulation of saturated fat in your bloodstream can hamper the flow of blood, leading to neuropathy. It can further damage the delicate nerve fibers. A rise in the level of LDL in your body may worsen the disease.
You must avoid saturated fats by cutting off on saturated oils, processed meats, and fast food. If you are thinking about how to switch your saturated oil, here is the solution. Instead of saturated oil, you may use olive oil or sesame oil as an alternative unsaturated oil to cook your food.
8. Fish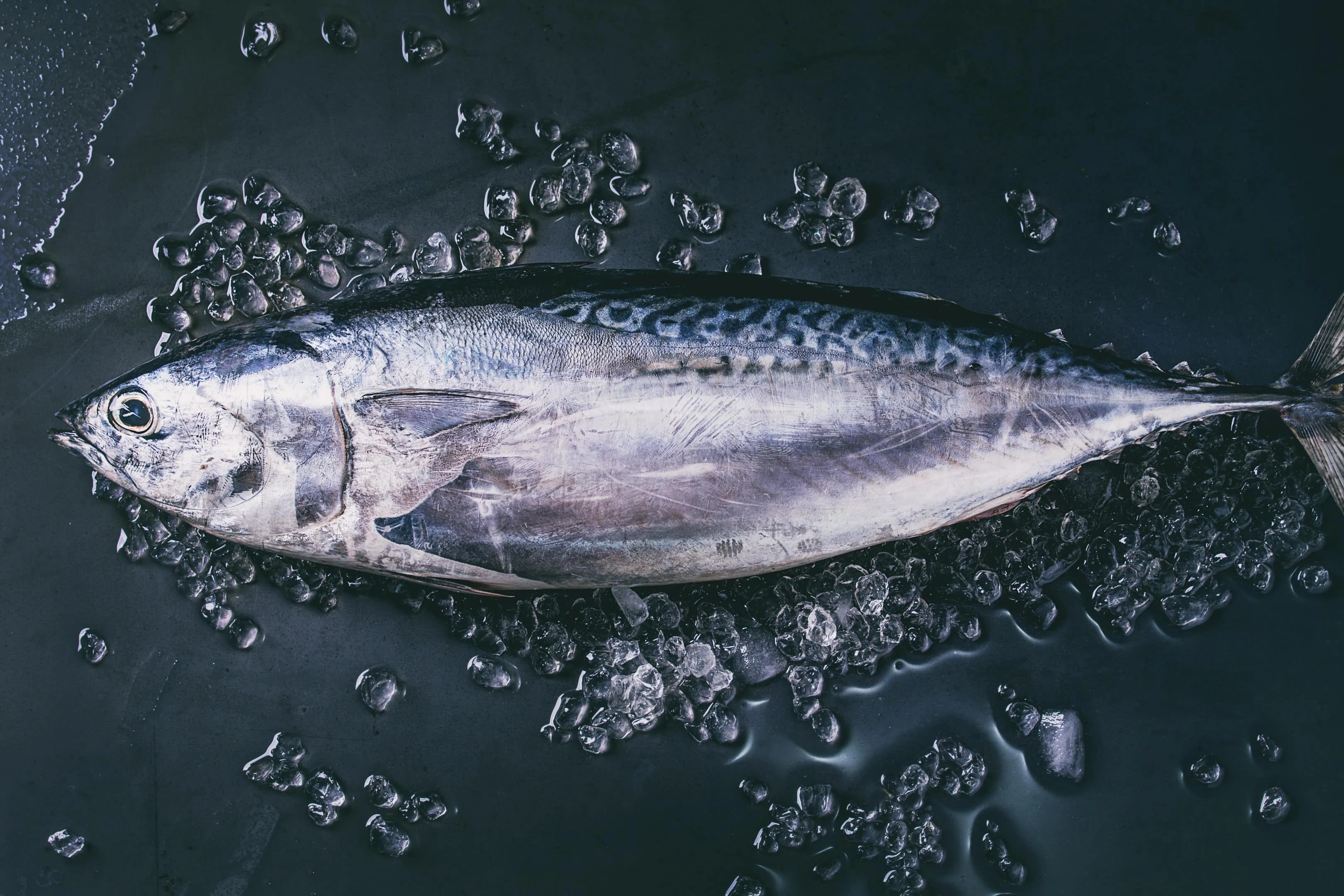 I bet you are surprised to see this food item. Fish is an essential source of nutrients for most of us. There is nothing wrong with fish, but mercury is a contaminant in fish and is the main problem. The larger the size of the fish, the higher is the mercury content.
Mercury in fish can be considered a toxin. Thanks to pollution, it is hard to find any fish without mercury content. Mercury is a harmful component that poses damage to your nerves and worsens your neuropathic condition.
Do not cut off fish from your diet completely. Limit fish to two servings a week. Always try to choose low mercury fishes. So how do you know which fish have higher mercury?
Though there is no proper definition of high mercury and low mercury fish, avoid king mackerel, swordfish, tuna, and other large-sized fish. Pick cod, salmon, trout, and other small-sized fish when shopping.
9. Dairy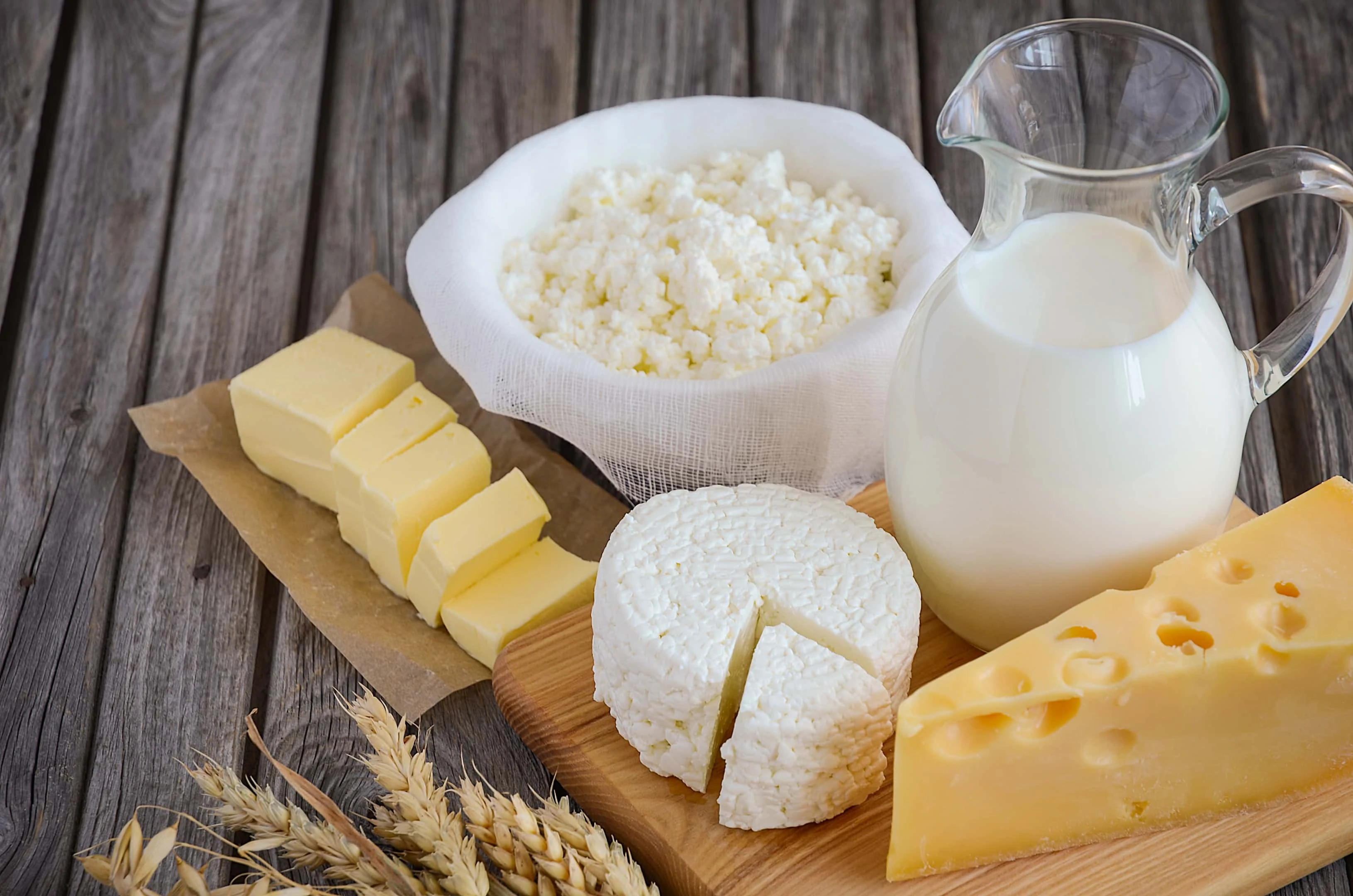 Though there are no direct links of dairy products to neuropathy, there are examples where dairy has instigated chronic inflammation in neuropathic patients.
Just like gluten, dairy has been recognized as a problem for those who are food sensitive or lactose intolerant. Dairy and its products may lead to allergic or immune responses. High consumption of dairy or dairy products has often exhibited inflammation in neuropathic patients.
Even though it is not advisable to completely cut off dairy consumption, it is advisable to limit the consumption of dairy and dairy products. Moreover, if you have food allergies, avoid such food items as those may have links to your neuropathic pain as well.
10. Nightshade family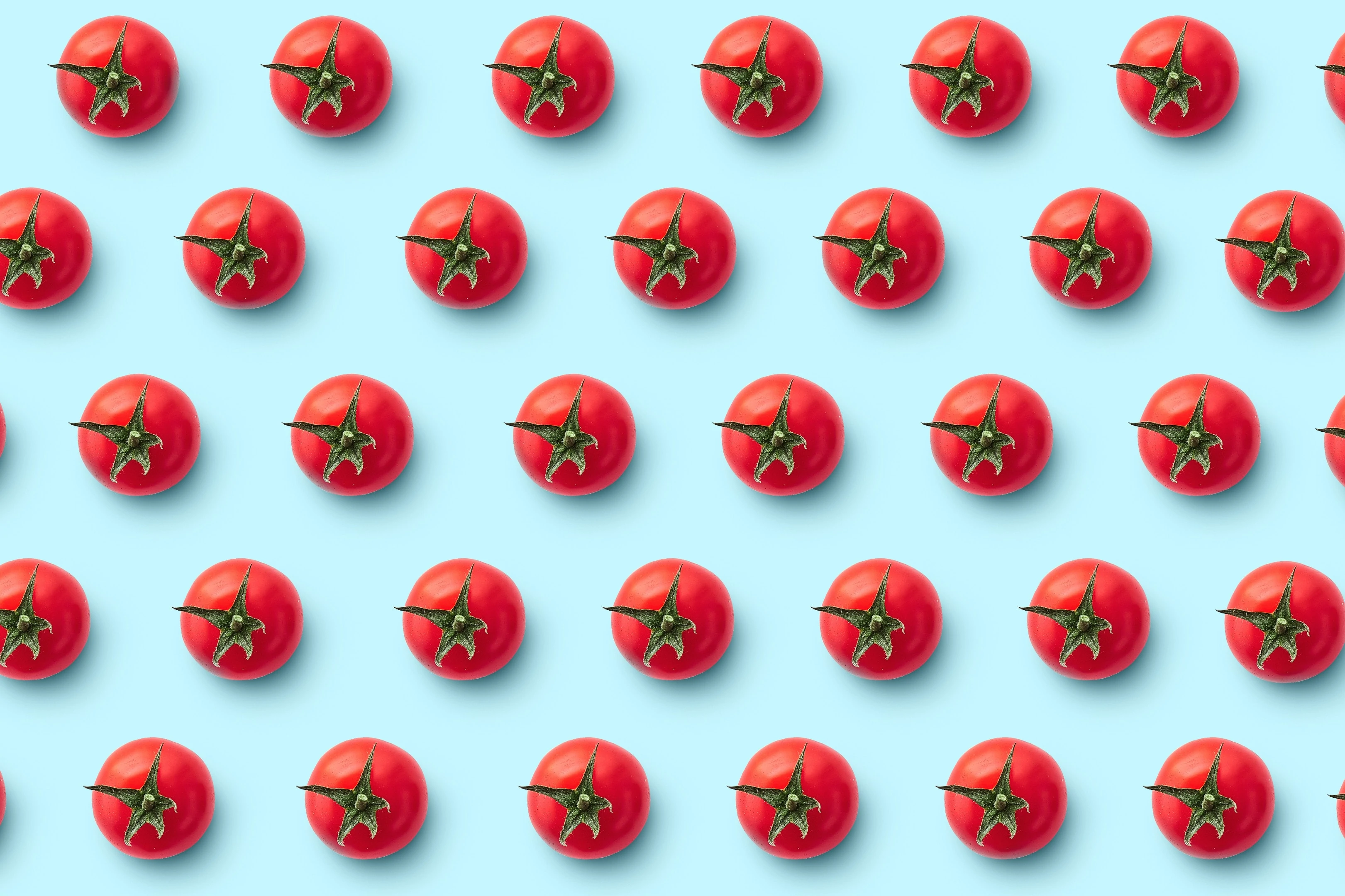 The name may be a new term for you, but the members are not. Tomatoes, goji berry, eggplant, white potatoes, and tobacco fall into the category.
These components of the nightshade family exhibit inflammatory responses and lead to neuropathic pain. Thus, it is advisable to limit their consumption.
The right keys to conquering neuropathy
After a long list of don'ts, here are three things that you should follow if you want a better quality of life with neuropathy.
If you want to know what foods help with neuropathy, you can read our post.
1. Avoid skipping meals
Eating patterns and a balanced diet plays a significant role in impacting your health in neuropathy. Instead of adapting to three to four heavy meals, practice food intake in five to six small meals.
It is all about nutrition in dealing with neuropathy. It is advisable to monitor your nutrition intake instead of calorie intake. You need to include vitamins, especially vitamin B12, along with minerals in your meals. You may ask your dietician for a diet plan that fits your nutritional requirement.
Instead of satisfying your cravings, find ways to add more nutrition to your plate.
2. Drink enough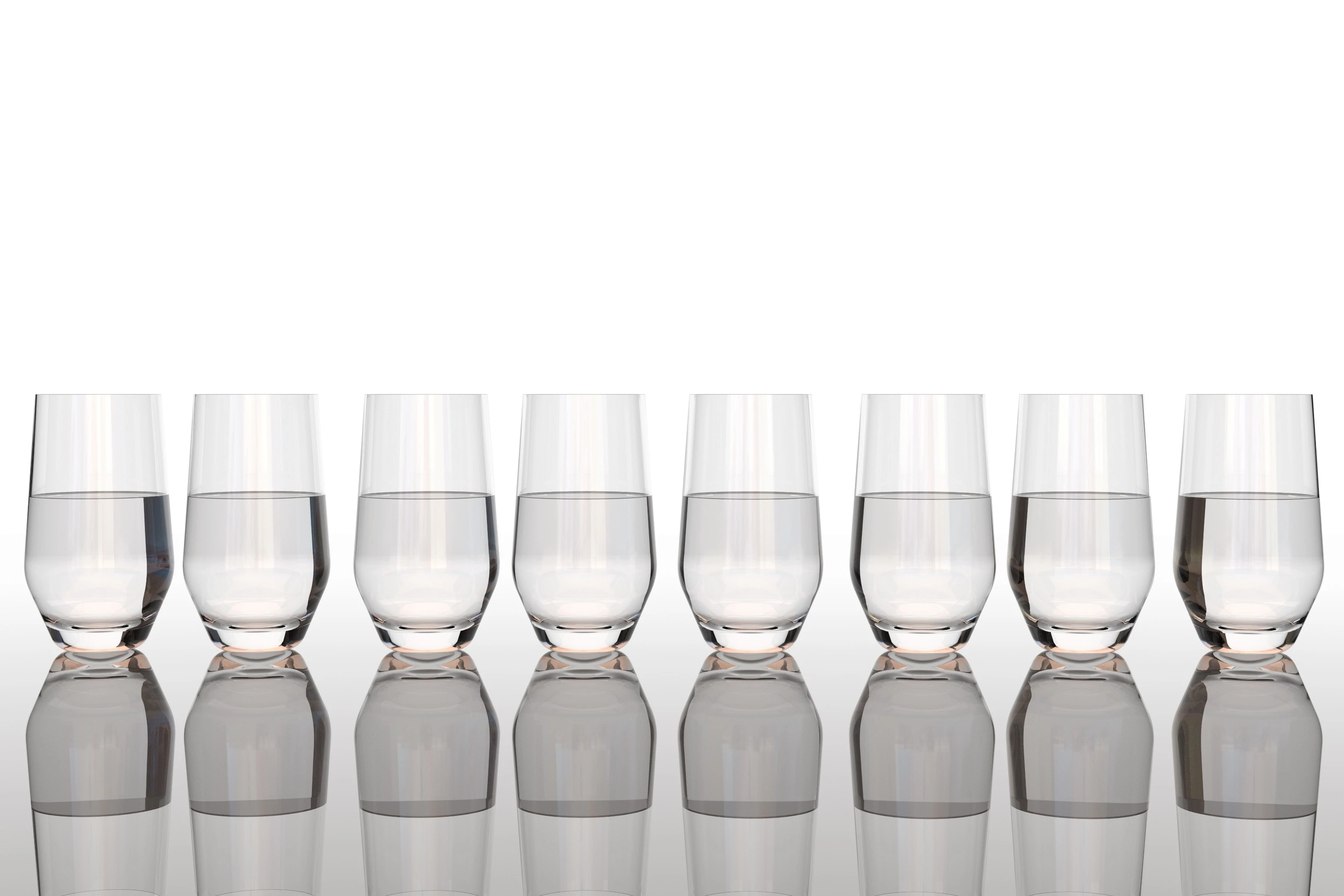 Do not fail to drink at least 8 glasses of water daily. Its importance cannot be emphasized enough.
A simple glass of H2O can fuel your body to execute a lot of activity. It is the water that contributes to the swift movement of blood throughout your body. It is this magical fluid that ensures better blood circulation and active nerves. Water is the oil to your machine (body) that you should not dare to skip.
Switch your alcohol with water to live a happier and longer life.
3. Exercise
The body is a machine. The more you make it work, the better it will work. Keep an hour of exercise scheduled in your hectic routine.
Exercising regularly keeps your nerves healthy and active. It improves the blood circulation in your body. It is not mandatory to lift weight or run on your treadmill. Just step out into nature and spend some time yourself doing yoga or walking a mile.
Your doctors may also recommend physiotherapy for you. Physiotherapy ensures the movement of your body under supervision so that you do not end up hurting yourself. In most cases of neuropathy, physiotherapy has been acknowledged as an effective treatment.
Conclusion
The do's and don'ts for neuropathy is just a guide to a better life for you. Nobody loves to live in pain. The doctors can provide you with a good number of medicines and treatments, but some small changes in your lifestyle may help them in treating you faster.
Avoiding the above mentioned may seem to be a difficult step for you at first. But do you want to live your life in neuropathic pain? A few sacrifices may fetch you a painless experience. Does that seem promising? Just keep a note of the food items on the list and turn blind to them if you want a better life. Cutting or limiting these food items can show you a path to a better life where the burning sensation or numbness won't fit. Imagine doing an everyday task without giving a thought to the neuropathic pain. Yes, you can easily achieve that fitness goal.
Being affected by neuropathy does not mean you have to live with pain every single day of your life. A few alterations in your lifestyle and eating patterns can help you to experience less neuropathic pain. You can change your pain level only by altering your food choices. These small steps to the changes in eating patterns will show the result in a better quality of life for you.
Wishing you a pain-free life!