Have you ever experienced this? You're eating your favorite sugary snack, enjoying the sweet taste in your mouth, and then suddenly you feel it — your teeth begin to hurt.
It is an odd sensation. It is so strange that you whip out your phone, pull up a search engine, and type in your question. "Can sugar make your teeth hurt?" After this, you might have searched — "Why does candy make my teeth hurt?"
If that's what you did or some other close variation of it, then you've come to the right place! This article will help you discover anything and everything there is to know about sugar and how it can affect both your dental and overall health. We will also share some valuable tips to prevent those awful toothaches caused by overeating sweet food.
Jump to:
Is sugar bad for your health?
Perhaps the burning question in your head is this: is sugar bad for your health? The answer isn't quite simple. You see, sugar can be both good and bad. It occurs naturally in most foods we eat, such as dairy, fruits, vegetables, and grains. The sugar from food such as these, or so-called natural sugar, is good for your health.
Eating foods such as those mentioned above can provide a wide range of health benefits. Aside from natural sugar, they also contain protein, calcium, and fiber, which are all essential for maintaining good health.
Aside from these nutrients, foods that contain natural sugar are also a great source of energy for your cells because of the healthy sugar content.
Considering all these, what makes sugar terrible for your health?
The real danger with sugar occurs when you consume too much of it. Because the body digests sugar slowly, it is easy to go over the suggested sugar intake, whether intentionally or not. Aside from this, most processed foods contain too much sugar because manufacturers use it to extend their products' shelf life.
Consuming too much sugar has many adverse effects on your health. Among them are the heightened risk of cardiovascular disease, diabetes, and obesity.
Another equally dangerous effect of overeating sugar is tooth pain. The following section will talk about all there is to know about sugar-induced tooth pain.
Why does sugar make my teeth hurt?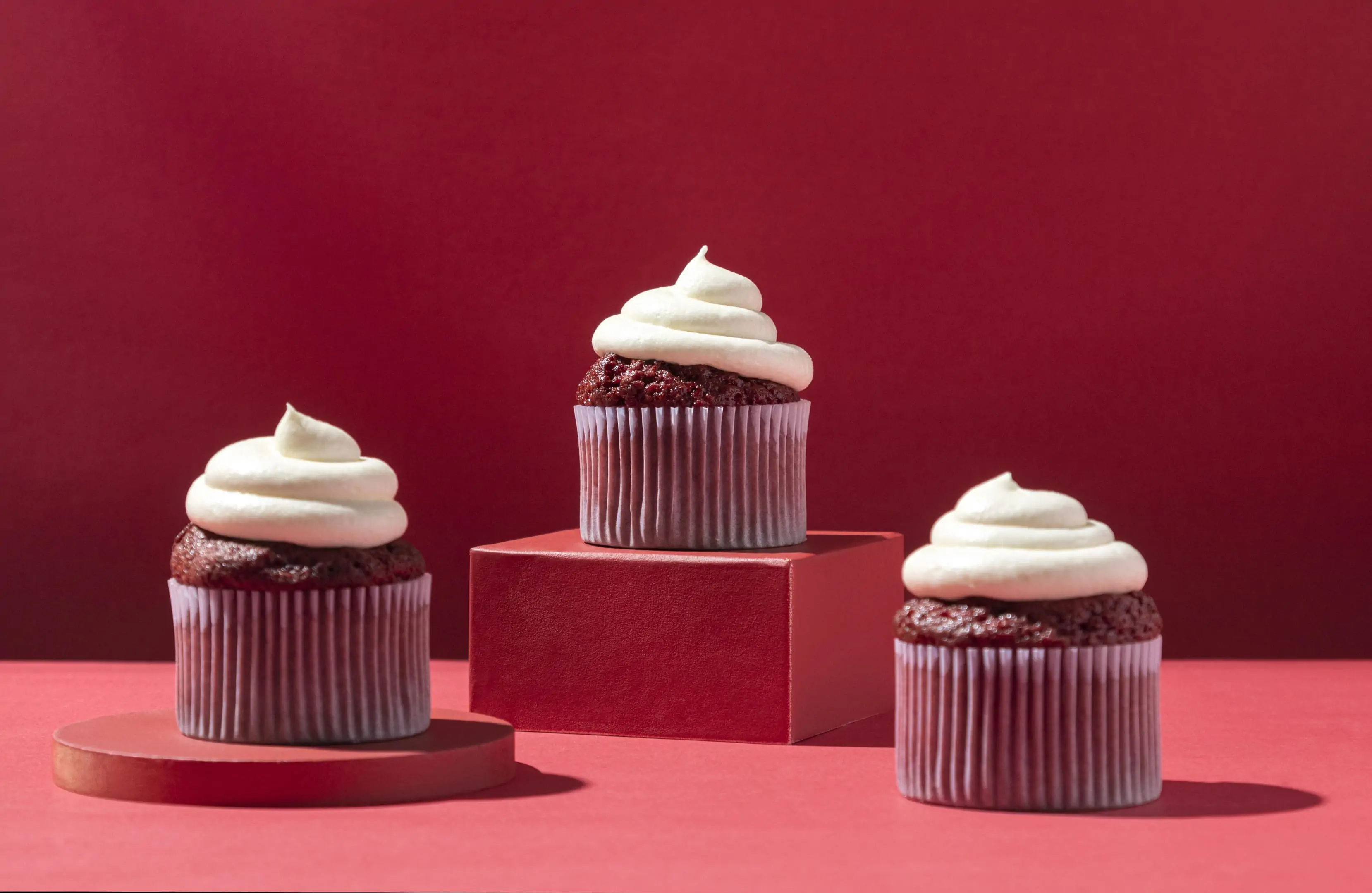 If you've ever experienced tooth pain while eating or after eating sweet food, then you may have what is called sugar sensitivity. This pain is often described as tingling, aching, sharp and stabbing pains, and even referred pain in your sinuses, eyes, and along the side of your face. This condition is caused by a variety of reasons and can induce moderate to severe pain.
We have compiled a handy and comprehensive list of some of the common reasons why sugar makes your teeth hurt. However, bear in mind that in no way does this article advocate self-diagnosis and self-treatment. It is still best to consult a dentist or medical professional to learn more about your teeth' condition and resilience to sugar.
1. Loss of protective enamel
Your teeth have a natural layer of protective enamel that protects the bone from the acids and other chemicals present in foods. Sugar is one of the things that can speed up the process of stripping away this protective layer of enamel.
Sugary and sweet foods typically contain fermentable carbohydrates that can combine with certain bacteria in the mouth and produce acids. These acids can wear away the enamel on your teeth.
If you ever find yourself eating a delicious, sweet snack, and your teeth begin to hurt, then maybe it's because you've consumed too much sugar, and the enamel has been stripped away.
2. Presence of tooth decay
You might have heard of this word from your dentist or perhaps an overplayed toothpaste commercial, but what exactly is "plaque"?
Plaque is the product of sugar and the bacteria in your mouth linking up. It is a sticky substance that typically forms under the gums and on the teeth.
Plaque contains acid content that causes the demineralization of tooth enamel. Once the persistent acids wear down the enamel, the harmful bacteria and acids can breach the soft dentin inside.
When this happens, you will likely develop cavities. When your mouth is full of holes, it can become painful, if not unbearable, to consume particular foods, including sweets.
3. Use of teeth-whitening treatments
Teeth-whitening treatments are popular procedures that people go through to remove stains and yellowness in the teeth. While it has many aesthetic benefits, it also has a few adverse effects.
These treatments typically use a substance called hydrogen peroxide to enhance the whiteness of your precious pearly whites. For the treatment to be effective, hydrogen peroxide has to penetrate the dentin. This can cause heightened sensitivity to sweets and other sugary substances.
When teeth-whitening treatments are abused, you can develop a sensitivity to even the mildest of sweets.
4. Receding gums
Yes — even your gums can contribute to your tooth sensitivity. Gums play an essential role in protecting you and your teeth. They are supposed to cover the bone and preserve the root of each tooth.
When this tissue recedes, it can spell quite a lot of discomfort and pain for you. Your teeth will lack an essential and powerful layer of protection from harmful food, like sweets.
Receding gums can be caused by overly aggressive tooth cleaning and smoking.
5. Gum disease
Gingivitis, or gum disease, also causes a heightened sensitivity to sweets. This disease happens when plaque builds up in your mouth. As previously mentioned, we know that plaque is a product of sugar and a particular bacteria in your mouth.
When combined with tartar, which is solidified plaque, plaque build-up can cause gingivitis. This can be very bad news for your dental health.
Gingivitis is a condition where your gums are inflamed. It can also manifest as swelling, infection, or even bleeding. When this happens, your teeth are more likely to be sensitive to sweet and sugary food.
How do you make your teeth stop hurting after eating sweets?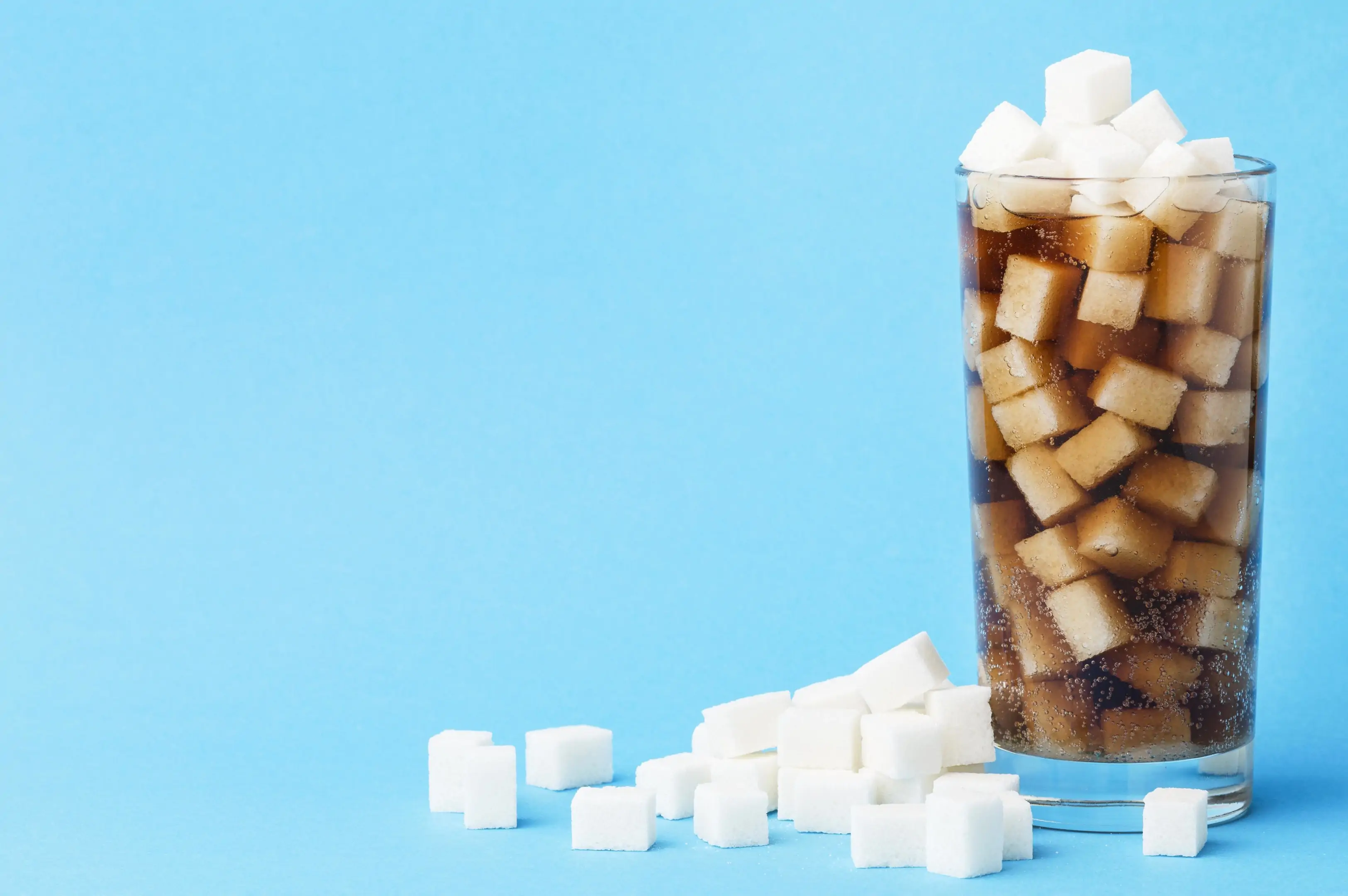 For immediate relief
Saltwater rinse — You can gargle a mixture of salt and lukewarm water to alleviate your pain immediately. Salt is a natural antiseptic that can help reduce inflammation, pain, and sensitivity. Rinse your mouth with this mixture at least twice every day.
Honey and warm water — Despite being sweet, honey is a powerful antibacterial agent that can help get rid of unwanted bacteria in your mouth. Bacteria can mix with certain food and cause problems such as plaque build-up, so it is in your best interest to keep your teeth, tongue, and gums healthy by making sure that your mouth is always clean. Honey and warm water can help speed up the healing process, reduce swelling, pain, and inflammation.
Green tea — Using unsweetened green tea as a mouthwash can help reduce inflammation and strengthen your teeth. This can be credited to the tea's antioxidant and anti-inflammatory properties.
Vanilla extract — Vanilla isn't just a spice. It is also an effective weapon to fight tooth sensitivity and pain because of its natural antiseptic and pain-relieving properties. It is so effective that it is even used to help manage a baby's pain and discomfort!
Turmeric — Like vanilla, turmeric has uses beyond the kitchen. It contains a beneficial compound called curcumin, which has anti-inflammatory properties. Massaging ground turmeric on your teeth or making it into a paste can help you manage your tooth pain better.
For long term
Now that you know how to relieve your tooth pain immediately, you might also be wondering how to remedy it in the long term. Teeth pain can be an unbearable feeling to live with for a long time. You will find it difficult to do the most basic of human functions, which is eating. What quality of life will you have if even consuming food is difficult?
The very first step is to determine why your teeth are sensitive to sugar. Is it your diet? Perhaps, your oral hygiene habits?
This section will talk about the different ways in which you can relieve yourself from tooth pain, and hopefully, get back to enjoying the food that you love.
1. Oral hygiene
The first and perhaps most effective way to prevent or mitigate hypersensitivity to sweets is to make sure your mouth is always clean.
It won't hurt to adopt oral hygiene habits, such as regularly brushing your teeth with a soft-bristled, non-aggressive toothbrush and gentle toothpaste made for sensitive teeth. Many experts suggest that a person should brush at least twice a day for the best results. Brushing after high-carb meals is also recommended to avoid any damage to your teeth.
If you are in a spot where you can't brush your teeth after each meal, then you might want to consider using sugarless gum as an alternative.
Flossing your teeth as often as possible is also an excellent habit to pick up. Flossing helps prevent the build-up of any unwanted food particles that can eventually get trapped in tartar. Additionally, using a non-alcohol-based mouthwash is also highly recommended by dentists to help prevent plaque from building up.
Going to your dentist once every six months is also a good practice to consider. Visiting your dentist can help you keep your teeth strong and healthy and prevent any disastrous dental health emergencies.
2. Sugar reduction
Sugar is one of the primary culprits that cause sugar sensitivity because it can mix with the bacteria present in your mouth to produce plaque. When combined with poor oral hygiene habits, plaque eventually winds up solidifying, creating tartar and leading to gum disease.
Not only that, sugar itself, when combined with certain bacteria present in the mouth, can cause enamel to thin. When this happens, your teeth become even more susceptible to pain.
Reducing your sugar intake can help prevent this from happening to you. You can reduce your sugar intake by not consuming foods and beverages that contain an excessive amount of sugar, such as soft drinks. Be mindful of the nutritional label that comes with your food, and make sure you aren't going beyond the suggested daily intake of sugar.
3. Cutting out smoking
Smoking, whether it's cigarettes, e-cigarettes, vapes, and other nicotine products, can contribute to the decay of your dental health. Many dentists and healthcare professionals strongly advise against using such products because of the detrimental effects they have on you and your body.
Smoking causes various types of diseases, including early gum disease or gingivitis. When left untreated and compounded with smoking and poor oral hygiene, gingivitis can develop into periodontitis or severe gum disease. In these cases, the gum peels back from your teeth, and the spaces in between become infected.
When an infection happens, you can put your teeth in severe pain just by eating candy. Some cases of gum disease caused by smoking get so bad that the patient's teeth fall out.
These are some things you can do to protect your teeth from sugar sensitivity. The most important thing is to make sure you take care of your teeth by brushing regularly and going to a dentist when you can. These habits will help you avoid teeth pain!
Conclusion
Despite being delicious, too much sugar has many adverse effects on you and your teeth. It can cause pain and discomfort for even the toughest person. The best thing to do when you experience pain is to consult a dentist. However, pain caused by sweets is avoidable with a proper diet, lifestyle, and practicing oral hygiene.