The relationship between health and nutrition cannot be overstated, as the foods that you consume have a great impact on how well your body's systems function. The foods in your diet can either boost the function of your immune system or influence the development of some medical conditions. A healthy eating plan can go a long way to help you feel better, even when you are struggling with a health condition like Hashimoto's disease.
Jump to:
Hashimoto's disease, which also bears the name Hashimoto's thyroiditis, is a thyroid disorder. It is a medical condition that happens when the body's immune system attacks the thyroid gland. The thyroid is a small gland that can be found at the base of the neck and is responsible for the production of certain hormones needed for the efficiency of human bodily functions.
When the attacks on the thyroid gland keep occurring, the gland gradually experiences damage, thereby reducing its capability to create the hormones that are required for the proper functioning of the body. This results in a decreased production of hormones and an inactive thyroid.
In the event of the thyroid not producing enough hormones, hypothyroidism sets in; this can affect the body's metabolism and can bring about weight change. The common symptoms that are associated with Hashimoto's disease include:
Swelling, muscle, and joint pain
Fever
Constipation
Weight gain
Depression
Heavy or irregular menstrual cycle
Fatigue
Dry skin
Cold sensitivity
Although the main cause of Hashimoto's disease remains unknown, certain factors can contribute to its development. Such factors include:
Hormones — A study has affirmed that women are at greater risk of suffering from Hashimoto's disease than men. This suggests that female hormones may play an important part in the development of Hashimoto's disease.
Genetics — People who have a history of autoimmune diseases in their families are most likely to be affected by this disease. Hashimoto's disease is considered hereditary.
Radiation exposure — People who are continuously exposed to radiation stand a higher risk of getting thyroid disease.
Other autoimmune health conditions — If you've previously had other autoimmune diseases like diabetes or rheumatoid arthritis, you are most likely prone to get thyroid disease.
Since Hashimoto's disease is an autoimmune disease, strengthening your immune system with the right foods can over time relieve the symptoms associated with this disease. Eating the wrong type of food can affect your immune system and disrupt the work of the thyroid. To ease the symptoms of thyroid disease, it is very important to avoid foods that can further aggravate the symptoms of Hashimoto's disease.
10 worst foods for Hashimoto's disease
1. Raw cruciferous vegetables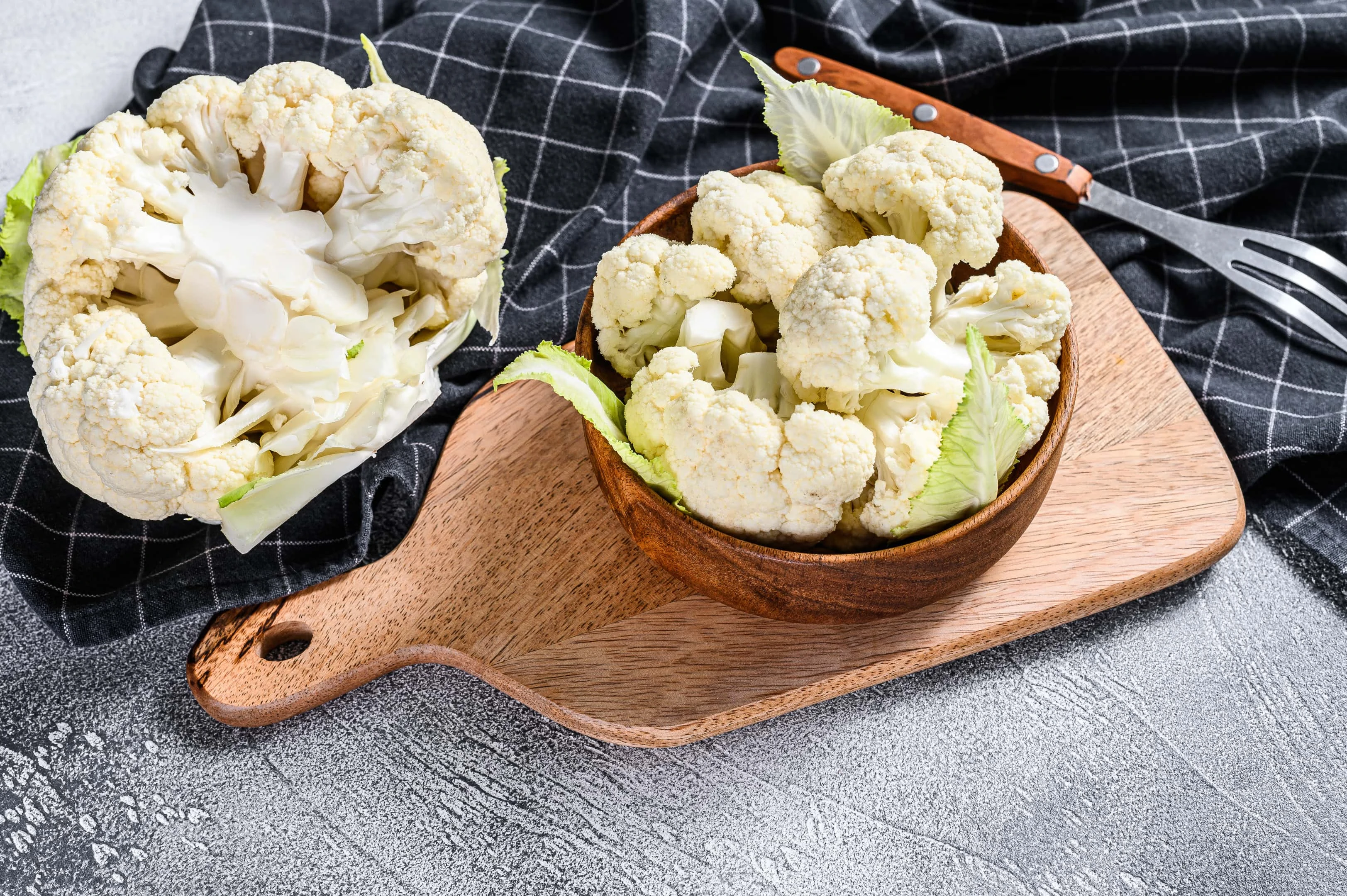 If you are battling with thyroid disease, you should limit to the barest minimum your intake of vegetables like broccoli, cabbage, spinach, and cauliflower, as they contain goitrogens. Goitrogens are known to inhibit the production of thyroid hormones and this can further worsen your condition if you have Hashimoto's disease. Also, goitrogens block iodine and iodine is very important for the thyroid to manufacture its hormones. It is better to consume these vegetables cooked and in small amounts.
2. Foods containing soy
Foods rich in soy also contain goitrogens. Unlike cruciferous vegetables, even after being cooked, foods containing soy still retain a high amount of goitrogens. Consuming foods with soy while battling Hashimoto's disease can crash your thyroid gland, leaving you exhausted and drained throughout the day. Also, if you are taking thyroid medications, eating soy foods can disrupt their efficiency as it may tamper with your body's ability to absorb the medication. Stay away from soy foods like tofu, soy protein bars, miso, edamame, soymilk, and tempeh.
3. Fatty foods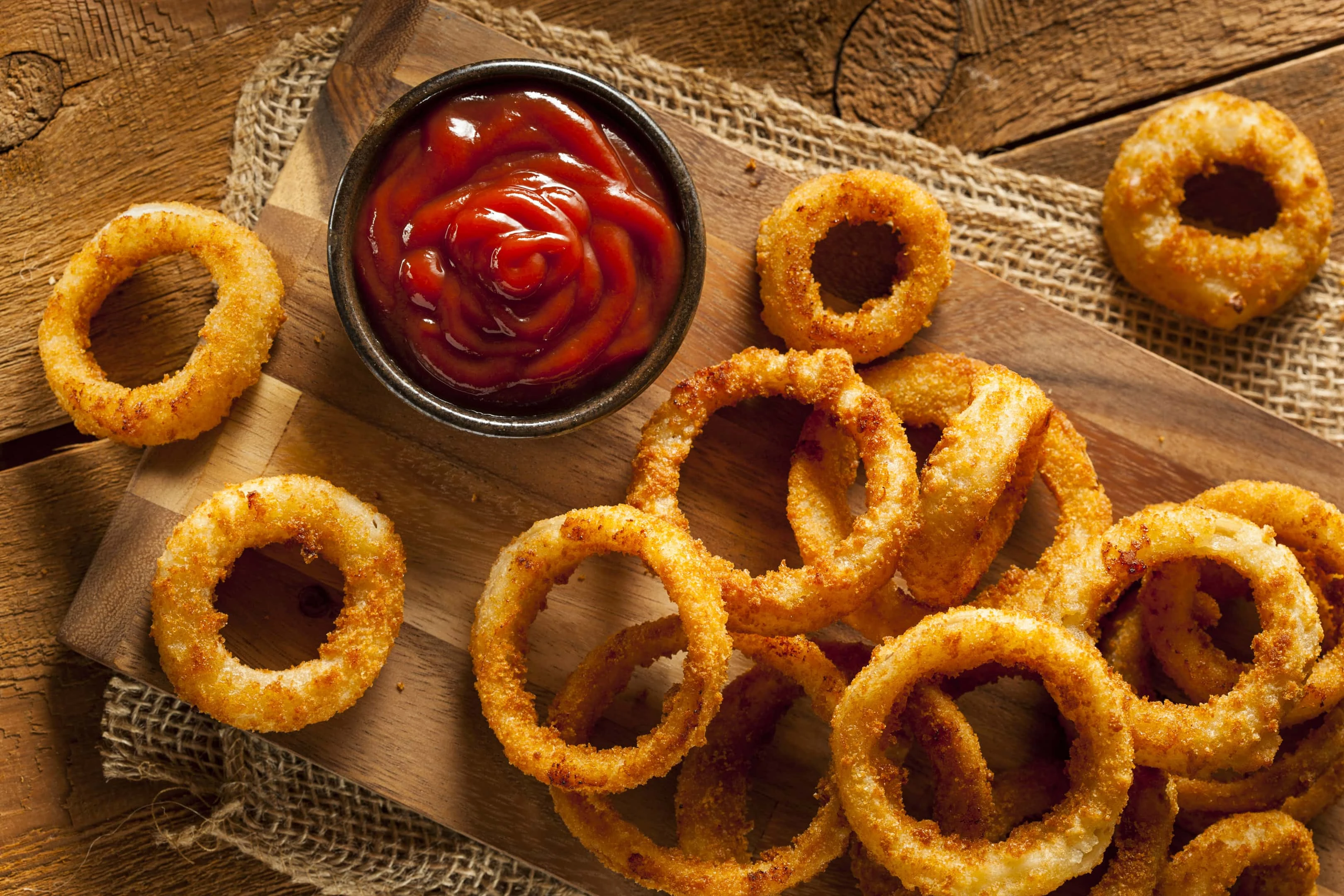 A weight change is one of the regular signs of thyroid disorder. This is why it is recommended to avoid fatty foods because foods that are high in fats will contribute to your waistline. Medical research has asserted that fatty foods can lead to the inability of the body to absorb drugs used for thyroid disorders. Foods containing fats can hinder the thyroid gland from producing its hormones. With Hashimoto's disease, eliminate fried foods from your diet and limit your consumption of fatty cuts of beef, lamb, and pork, as well as margarine, butter, and mayonnaise.
4. Sugary foods
With thyroid disease, sugary foods should be avoided. Sugary food has a lot of calories but provides your body with little or no nutrients at all. Consuming sugary foods will only lead to an increase in weight. Unwatched weight gain can obstruct the metabolism in your body. You should exclude sugar-based foods like sodas, desserts, candies, and chocolate cakes from your diet.
5. Gluten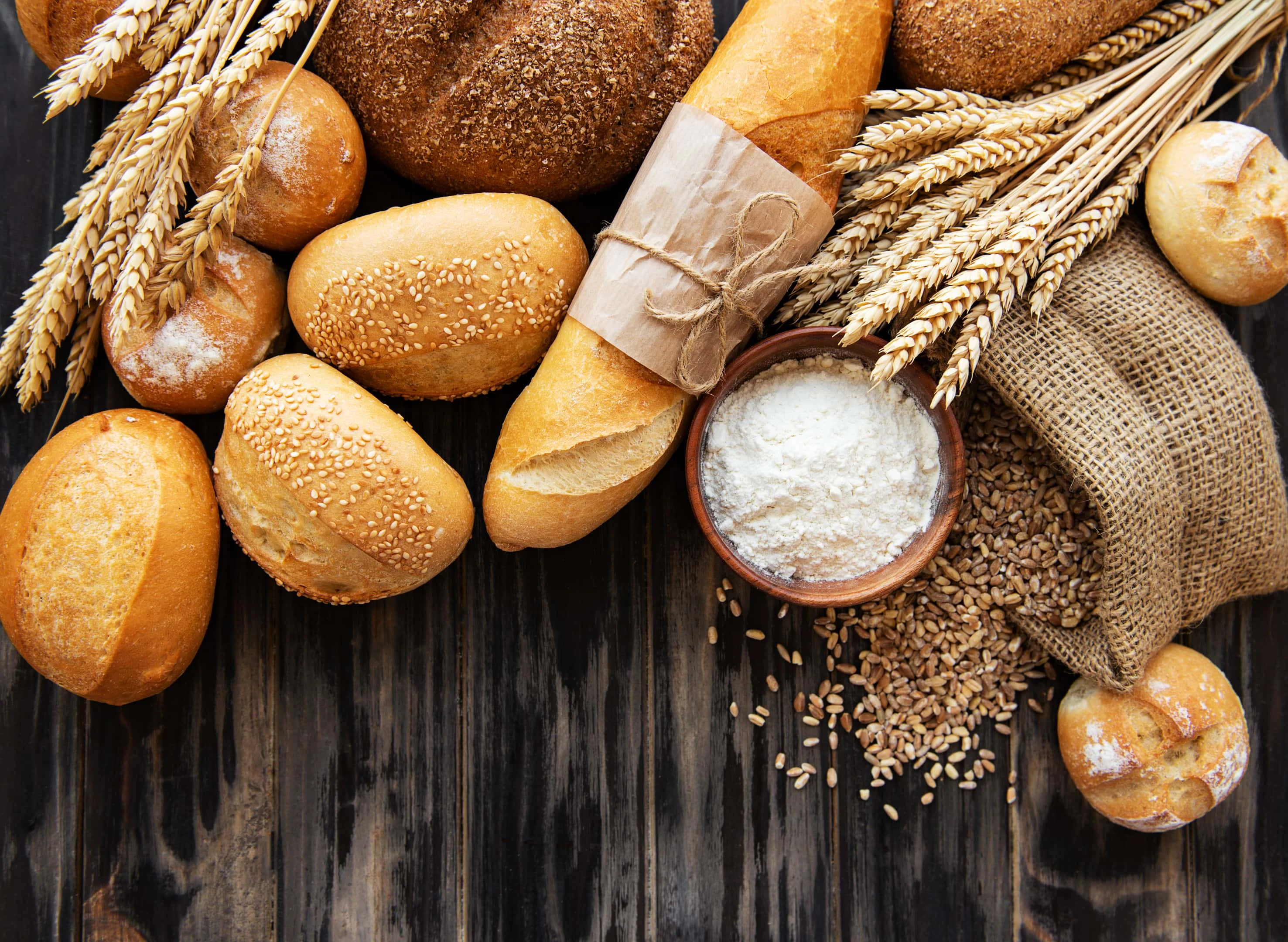 Cutting out gluten-based foods is not debatable. The consumption of foods containing gluten is bad for gut health, and an unhealthy gut can increase your risk of developing an autoimmune disease. Moreover, gluten sensitivity can cause selenium deficiency and selenium is important for the thyroid to produce its hormones. It can even be the reason why you developed the thyroid disorder. Gluten is a protein that is commonly found in grains, wheat, and barley. Removing foods that contain gluten from your diet can help reduce inflammation and can help your body absorb nutrients better. Foods rich in gluten include rye, wheat, barley, pasta, cereals, bread, couscous, and spelt, which should be avoided with Hashimoto's.
6. Processed foods and foods heated in plastic containers
Most processed foods are rich in sodium and sodium is bad for Hashimoto's thyroiditis. Sodium intake can increase your risk of getting high blood pressure. Endocrine disruptors are present in many plastic products; heating foods that you want to consume in them can further upset your thyroid as the thyroid is part of the endocrine system in your body. These endocrine disruptors can create a replica of thyroid hormones and cause more damage. Stay away from hot dogs, cookies, crackers, chips, and packaged sandwiches.
7. Alcohol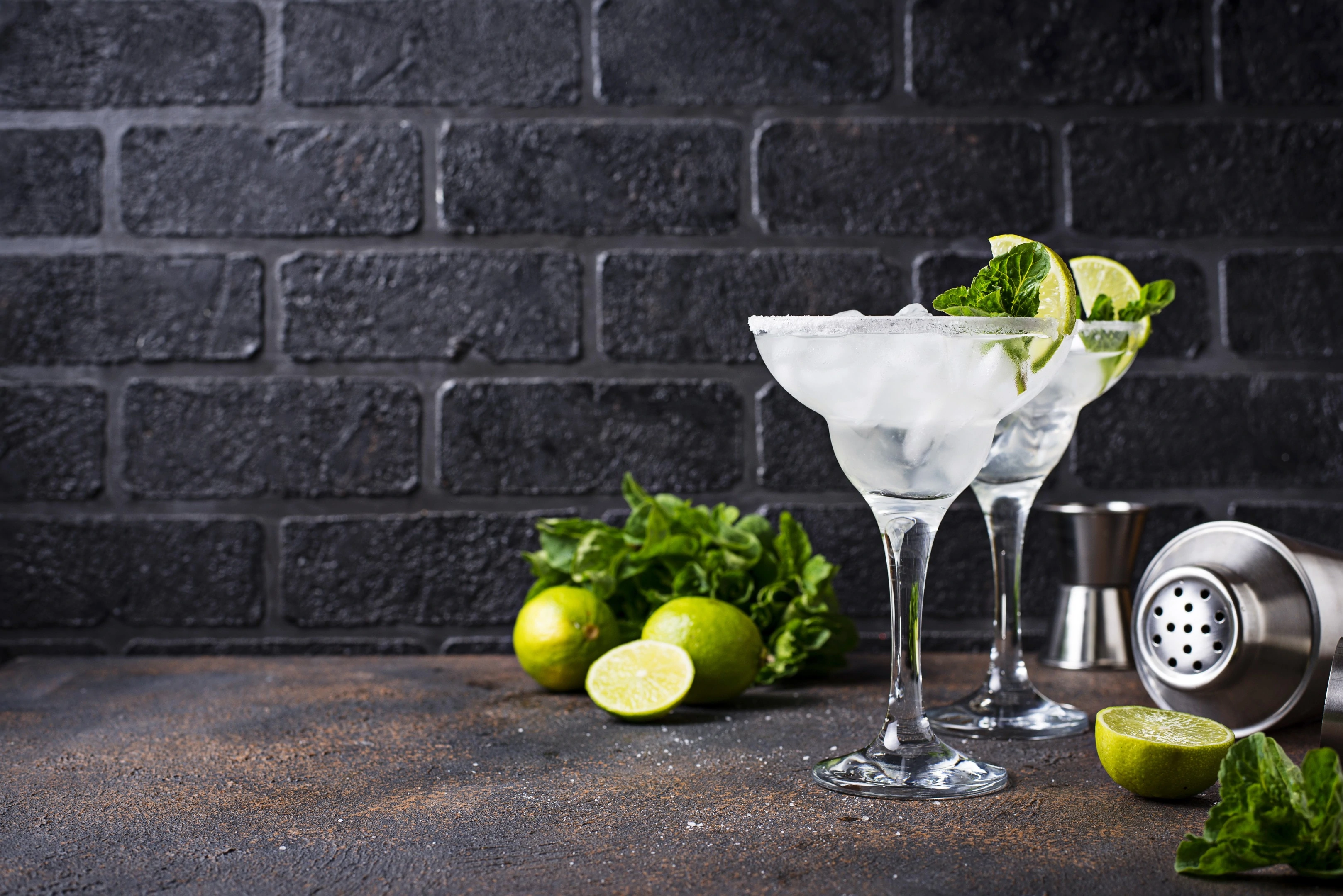 The consumption of alcohol can make a thyroid disorder severe. It can go on to paralyze the production of thyroid hormones and reduce the levels of existing thyroid hormones. If you want to ease symptoms associated with Hashimoto's disease, you have to stay away from alcohol. Generally, alcohol can give rise to a leaky gut and this can increase your risk of developing an autoimmune disease.
8. Grains
Embracing a diet that does not include grains can help with a thyroid disorder. Research has shown that consuming grains can eventually damage the gut and lead to thyroid disease because grains carry with them a great number of pesticides. You should avoid grains like barley, oats, wheat, couscous, bulgur, and amaranth.
9. Coffee and caffeine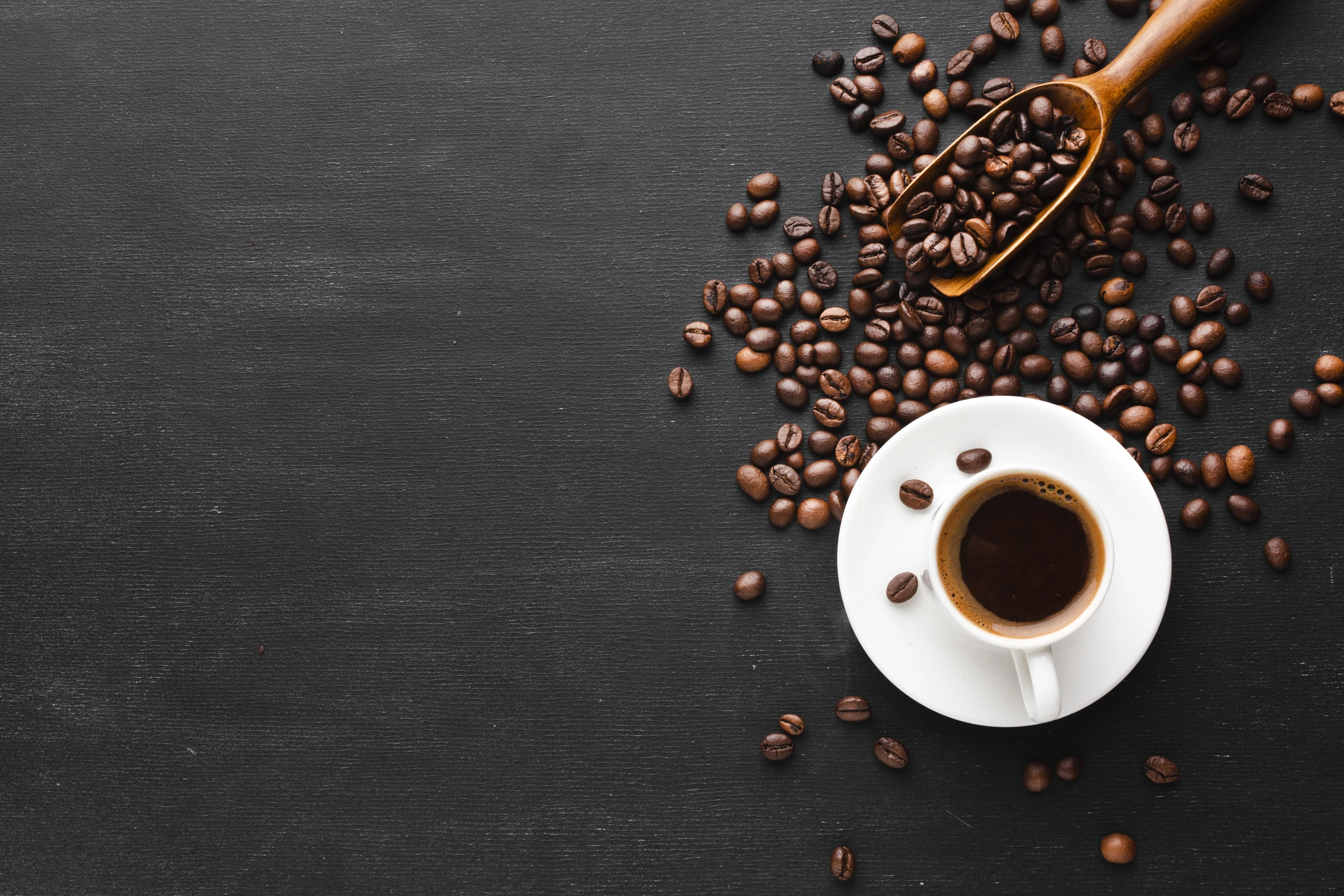 Your early morning coffee can enhance the symptoms of Hashimoto's disease. Rather than getting the productive morning that you're after, you may end up with tremors and insomnia.
10. Canola oil
This oil also contains goitrogens and as such should be avoided. Although it is a great replacement to use if you want to cook your food at high heat, it is also refined and processed.
However, consuming foods that are packed with nutrients can optimize the functions of the thyroid gland and help your body eliminate fatigue, depression, and other symptoms of thyroid disease. A good diet can also improve the quality of life while battling Hashimoto's disease.
5 foods to eat with Hashimoto's disease
1. Foods rich in Vitamin B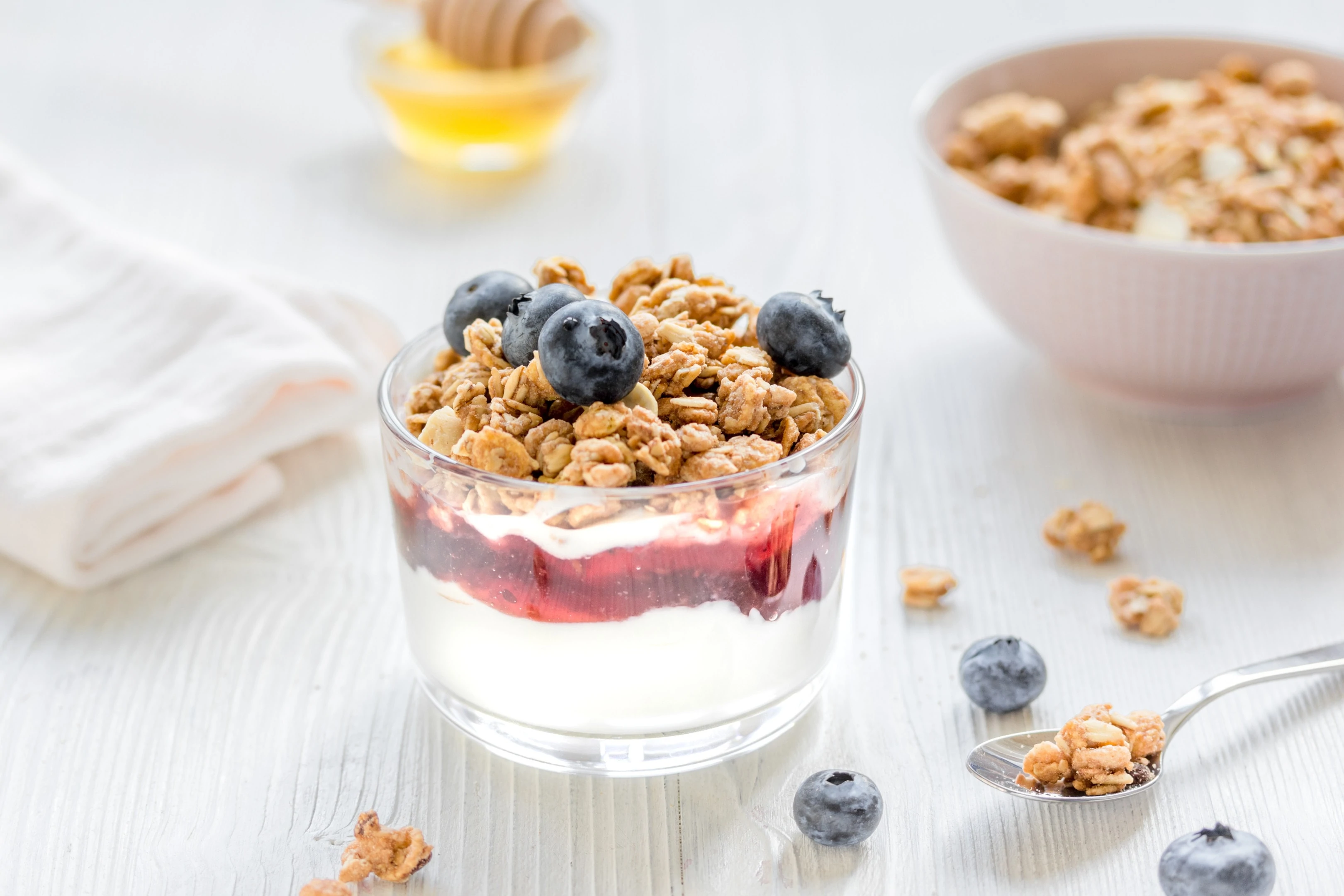 Vitamin B is good for the health of the thyroid as it can boost its function and can help with hormone regulation. You can get Vitamin B from foods like yogurt, chicken, tuna, spinach, avocado, and whole grains.
2. Foods rich in Selenium
"Selenium is known for supporting thyroid metabolism and is also used by the body to produce an enzyme that aids the activation of thyroid hormones. Examples of foods containing selenium include sardines, Brazil nuts, oysters, eggs, beef, and mushrooms.
3. Iodine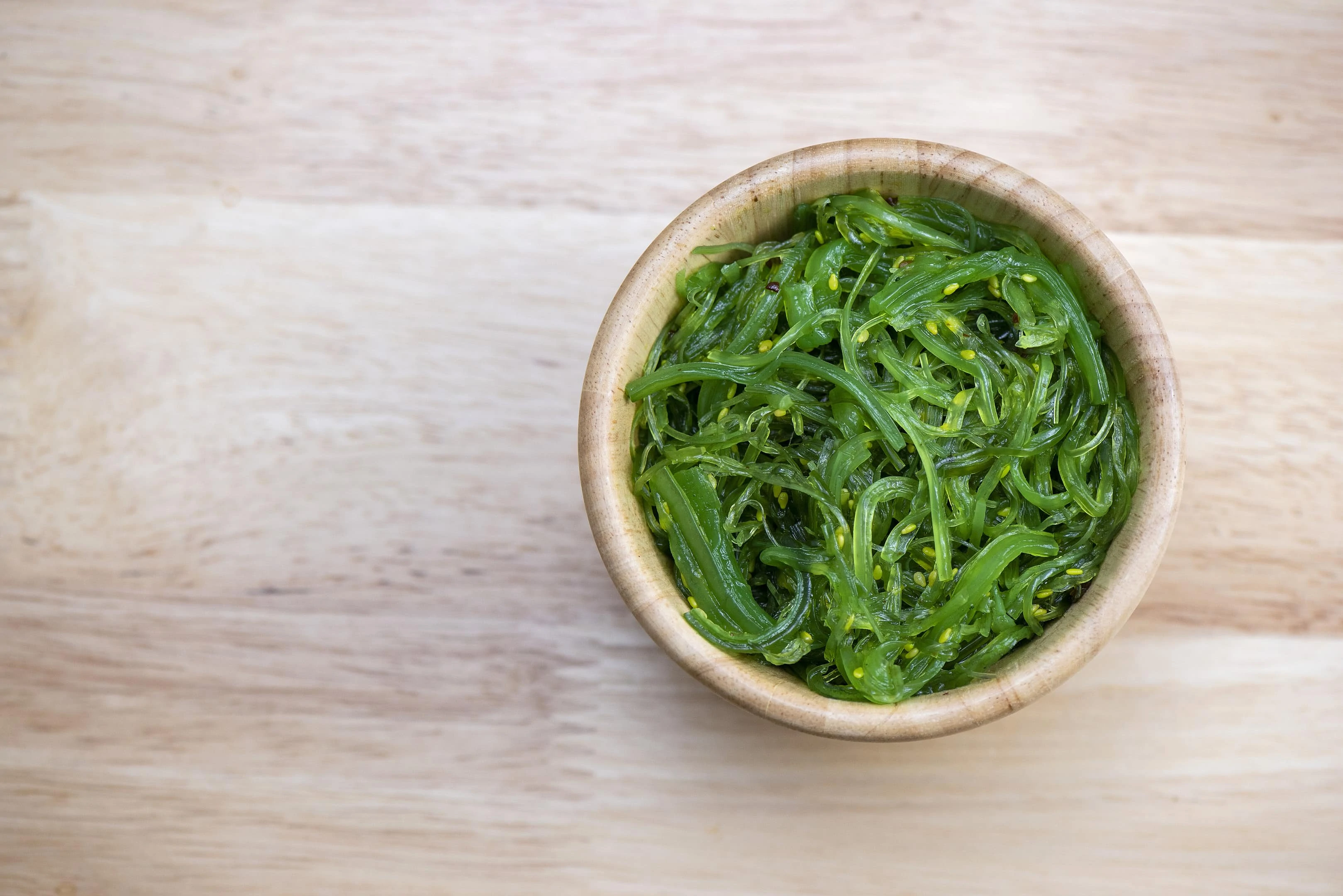 Sea vegetables, dairy products, and seaweed are great sources of iodine. Iodine is one of the two important components that help build thyroid hormones. When you consume less iodine, your thyroid may not produce enough hormones.
4. Foods with zinc
Zinc is needed to produce thyroid-stimulating hormones and for hormone conversion in the thyroid gland. Foods with zinc include chicken, pumpkin, eggs, spinach, and dark chocolate.
5. Omega-3 foods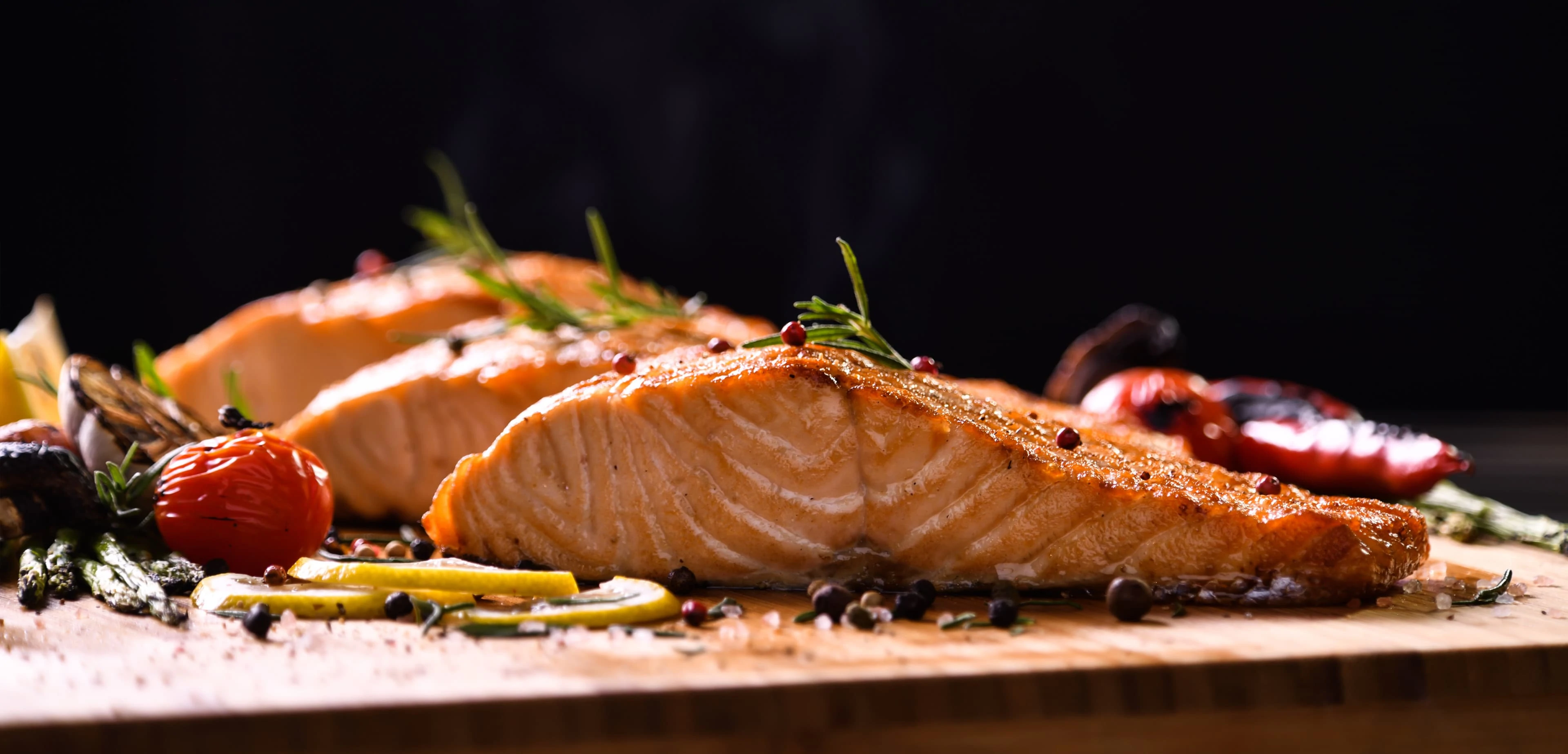 Salmon is a good source of omega-3 fatty acids and has been proven effective in relieving inflammation and reducing blood pressure.
Other foods that can help boost your thyroid gland function include sweet potatoes, carrots, oranges and other citrus fruits, fermented foods, and bone broth.
In conclusion
Even though Hashimoto's disease can be managed and treated with the right medication, avoiding the worst foods for Hashimoto's disease can help relieve symptoms and support the function of the thyroid gland.