Generally, adhering to a good diet can dramatically affect your health as it ensures that you are getting enough nutrients to help your body perform well. Your body weight is the aggregate between the calories you burn and the calories you take in with each meal. You can eat a high-calorie diet and burn a lot the next day from those calories you have eaten. This will make you lose weight gradually and become healthier. Nevertheless, you could also eat a low-calorie diet without burning enough calories and still feel and look the same.
The principal weight loss process here is the ratio of burnt calories to eaten calories. The proper method is to burn more calories than you consume consistently; it does not necessarily matter if you eat a low-calorie diet or a high-calorie diet. However, having a low-calorie intake can significantly impact how you burn calories. This will provide you with less work to burn calories and enable you to meet the required balance of calorie intake and calorie loss.
New diets arise each year to tackle the worldwide issue of increasing obesity rates. The 500-calorie diet emerged as a solution to losing weight rapidly and effectively. This article aims to give you information about the details and use of the 500-calorie diet.
Jump to:
What is the 500-calorie diet about?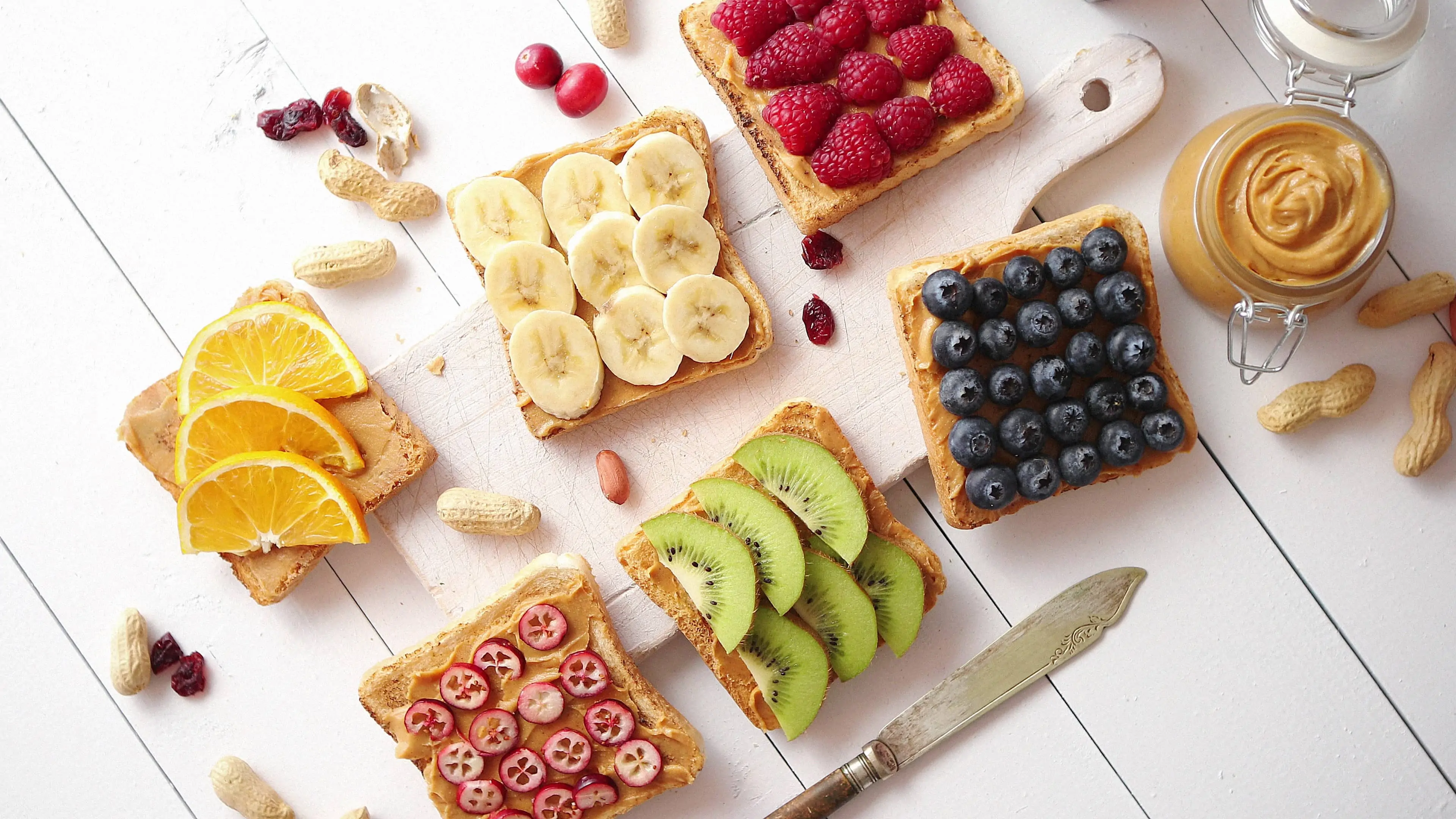 Naturally, any weight loss regimen that includes regular exercise is more successful and healthier than just chronic dieting. In eating a healthy diet and exercising, you keep your muscles, heart, and bones strong and mitigate the risk of developing health issues. The 500-calorie diet, however, focuses on eating just about 500 calories a day. This helps account for any exercise that would have helped you burn excess calories to keep your calories under the 500 mark. Individuals on the 500-calorie diet are required to only take in 500 calories a day, which is about ¼ of the daily requirements for calories. The main aim is to eat a minimum of 500 calories and a maximum of 800 calories per day in some unique situations.
Diets like the 500-calorie diet are classified as very-low-calorie diets(VLCD). Doctors sometimes prescribe VLCDs to treat certain conditions. Eating and taking too few calories into your body comes with risks. Typically, VLCD is only suggested in extreme conditions such as obesity, especially before essential surgeries. This happens because reducing body fat may decrease the operating time, the risk of complications, and blood loss during an operation. Doctors usually prescribe a 500-calorie diet to help obese people who cannot undertake bariatric surgery. Low-calorie diets such as this are beneficial before laparoscopic and bariatric surgeries.
However, people on the not-so-fat side tend to use it as a means of swift and rapid weight loss, which may not be a healthy choice, especially when followed for an extended period. Every health professional only recommends an extreme VLCD for very overweight people who have struggled to get results while employing different diet regimens. In addition, this diet requires around-the-clock medical supervision when it is undertaken.
How safe Is the low-calorie diet method?
The 500-calorie diet is such a harsh method of losing weight that you will constantly need proper advice and supervision from a dietitian, a nutritionist, and a doctor. They will help you examine your overall health and provide you with many nutrients and minerals that can fit into the 500-calorie regulation. Essentially restricting your calorie intake this deep can be risky for your health.
People with medical complications like kidney disease, heart disease or thyroid, should not undertake this stringent diet without a doctors' approval and supervision. A very low-calorie diet undertaken for a long time may result in a lack of several essential minerals, vitamins, and fibers, affecting your health.
Keeping all these in mind, let us evaluate some of the potential health risks of the 500-calorie diet:
Potential health risks of the 500-calorie diet
1. Decreased metabolic rate
The significant health risk of the 500-calorie diet is how it can affect your metabolic rates. Prolonged restrictions in your calorie intake can significantly and severely decrease your metabolism, making your body burn fewer calories to ensure that you have enough calories for bodily functions. It is very problematic because once you terminate your 500-calorie diet, you have to slowly grow out of your decreased calorie deficit to sustain the weight you attained. The body will continue its metabolism at a low rate, so switching up to increased calorie intake at once will lead to drastic weight gain.
2. Muscle loss
Losing weight very rapidly can make the body turn to the muscles for nutrients. Hence, people observing a very low-calorie diet like the 500-calorie diet can risk losing muscle instead of fat during this diet plan. The reduction in muscle mass can negatively affect metabolism.
3. Nutritional deficiencies
Undertaking a 500-calorie diet plan for long periods can lead to micronutrient deficiencies. You could lose vitamins such as vitamin D, C and zinc over 12 weeks. Low-calorie diets can also lead to diarrhea fatigue, menstrual irregularities, and hair loss.
Benefits of the 500-calorie diet
Although there are many cautions and stringent rules on how to go about the 500 calorie diet, if you do it gradually and meet the precise nutritional requirements per day while getting help from professionals, it can yield many beneficial results. Here are some benefits of the diet:
1. Rapid weight loss
The number one benefit of the 500-calorie diet is its ability to engineer weight loss rapidly. Following this diet can help revamp your metabolism and accelerate fat oxidation, which allows you to shed weight at a steady pace. You could lose up to 5 pounds weekly.
2. It aids surgery
The 500-calorie diet is excellent for patients suffering from obesity who wish to undergo surgery. It is a quick method of shedding fat that can aid the reduction of operating time, as well as lower the risk of complications.
3. Exercise is not required
Even though this is an advantage for people who do not like exercise, it is vital to understand its importance in our overall health. For those struggling with weight loss, especially on the path of activity, these diet plans enable them to achieve results with zero fitness commitments.
Another benefit that you can get from this diet plan is that it can aid the aggravation of insulin sensitivity and help reduce the level of glucose in the body. Now that we have established the benefits of the 500 calories diet plan, you should be aware of the type of foods that you are supposed to consume while on this diet. Like any other significant diet, the aim is to incorporate all kinds of foods into your meal plan to achieve the best results possible. The 500-calorie diet plan is even more imperative as you have to get the diet plan just right to account for your significantly reduced calorie intake. Here are some of the foods for a 500-calorie diet plan.
Foods to Consume on a 500-calorie diet
1. Dark leafy greens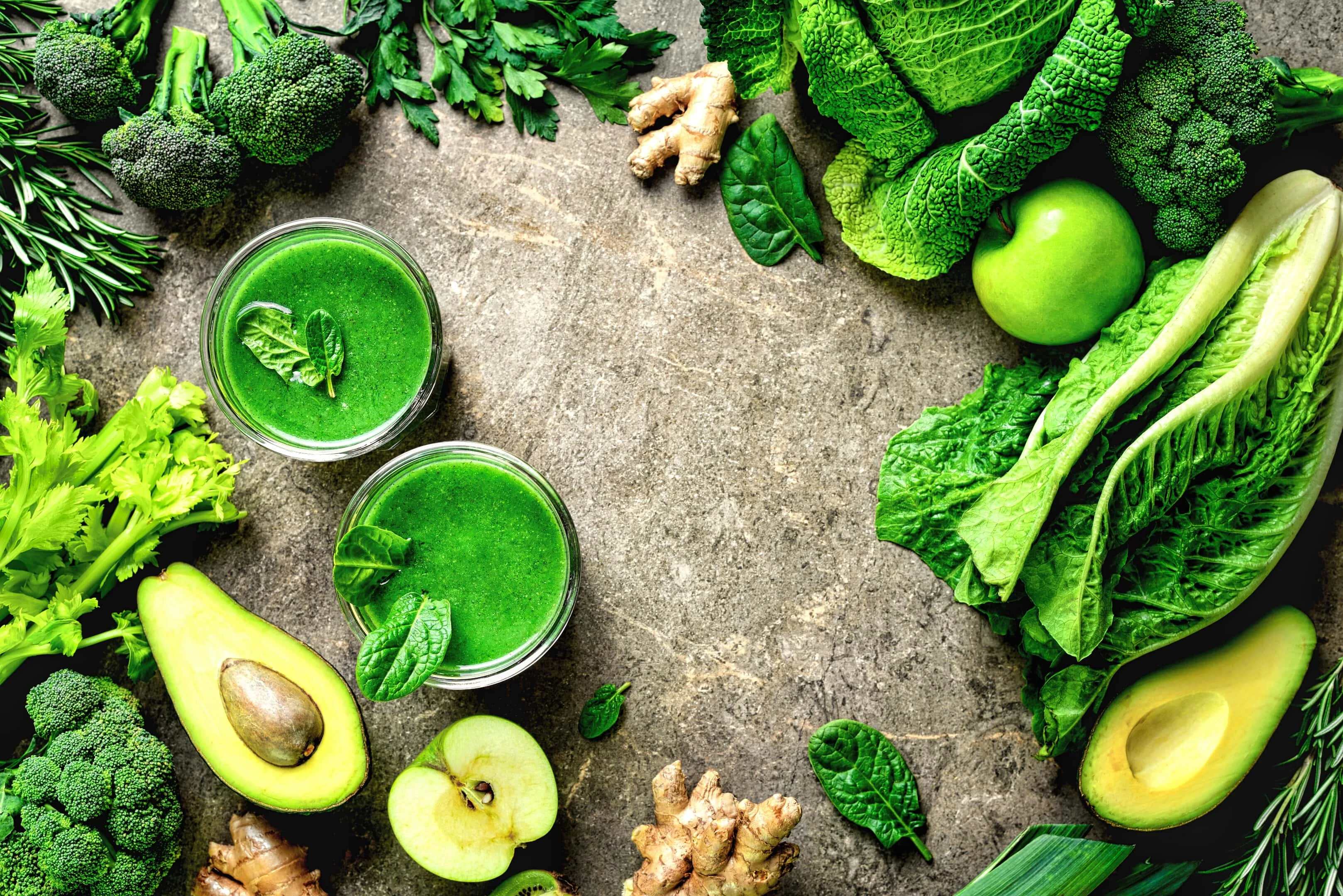 Most dark leafy greens belong to the category of non-starchy vegetables. Non-starchy vegetables include broccoli, beetroots, lettuce, carrots, cabbage, scallions, and parsnip. These vegetables are low in calories and filled with essential nutrients. Be sure to wash them carefully before eating. These vegetables are perfect for the 500-calorie diet because they are low in cholesterol, carbohydrates, and calories. In addition, they possess significant amounts of calcium, fiber, potassium, and iron. Some also offer antioxidant properties that help fight against obesity, high blood pressure, and dementia.
2. Fruits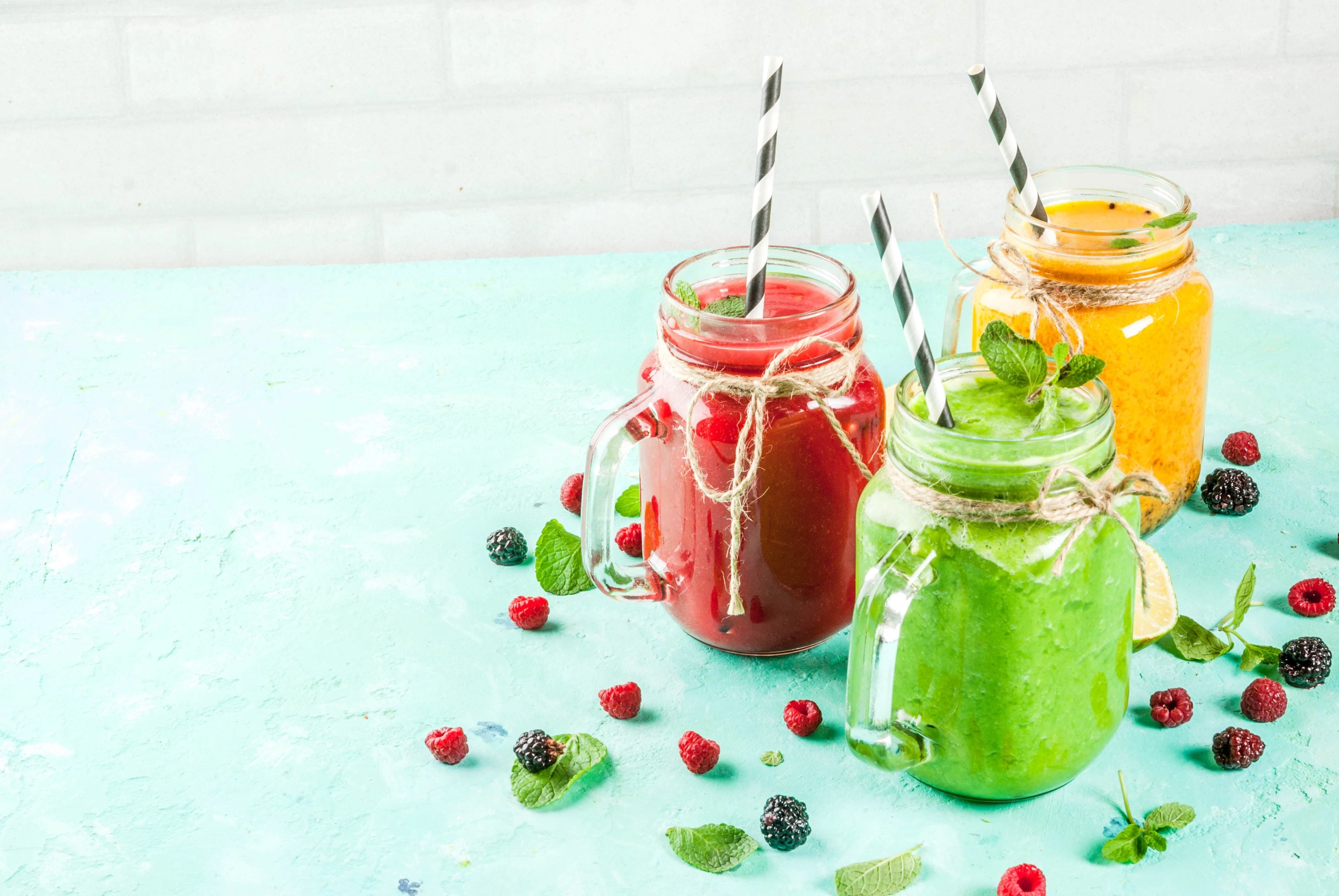 Fruits and vegetables are an integral part of any diet, even more so for a low-calorie one. They are rich in minerals and vitamins while still being relatively low in calories. You should stay away from high glycemic index fruits, including mangoes, pineapples, and grapes, on the 500-calorie diet. These fruits come with several health benefits like decreased cholesterol levels, reduced inflammation, and filtration of blood vessels.
3. Salads, plus salted, stir-fried, and blanched food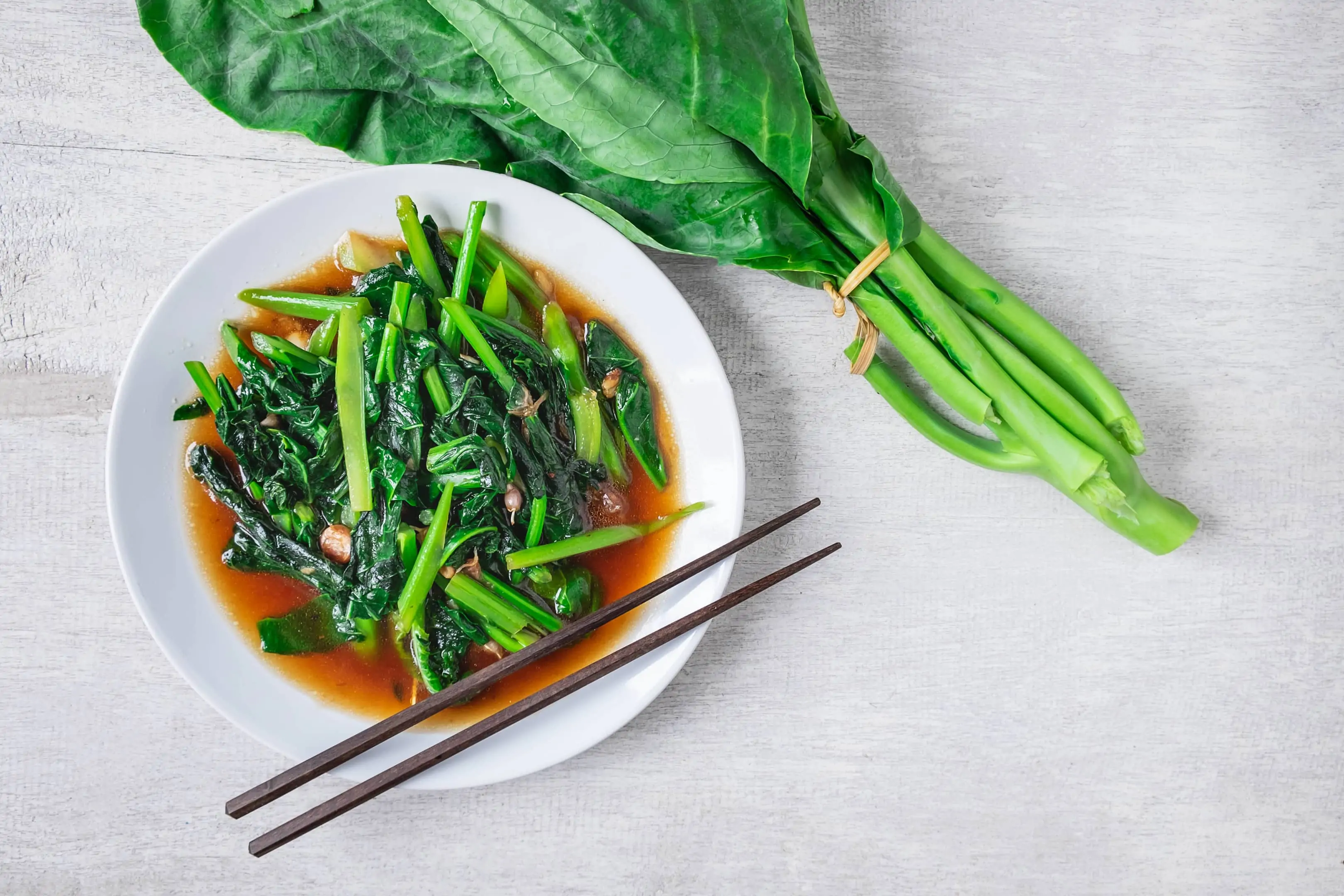 A salad contains lots of natural nutrients and minerals. It is a natural source of fiber, and it increases your daily intake of healthy fats while keeping your weight under control. It is perfect for the 500-calorie diet because it helps cut calories significantly and promote fullness after eating. Stir-fry and blanched foods help reduce the disruption of valuable enzymes and nutrients, essential in a 500-calorie diet.
4. Olive oil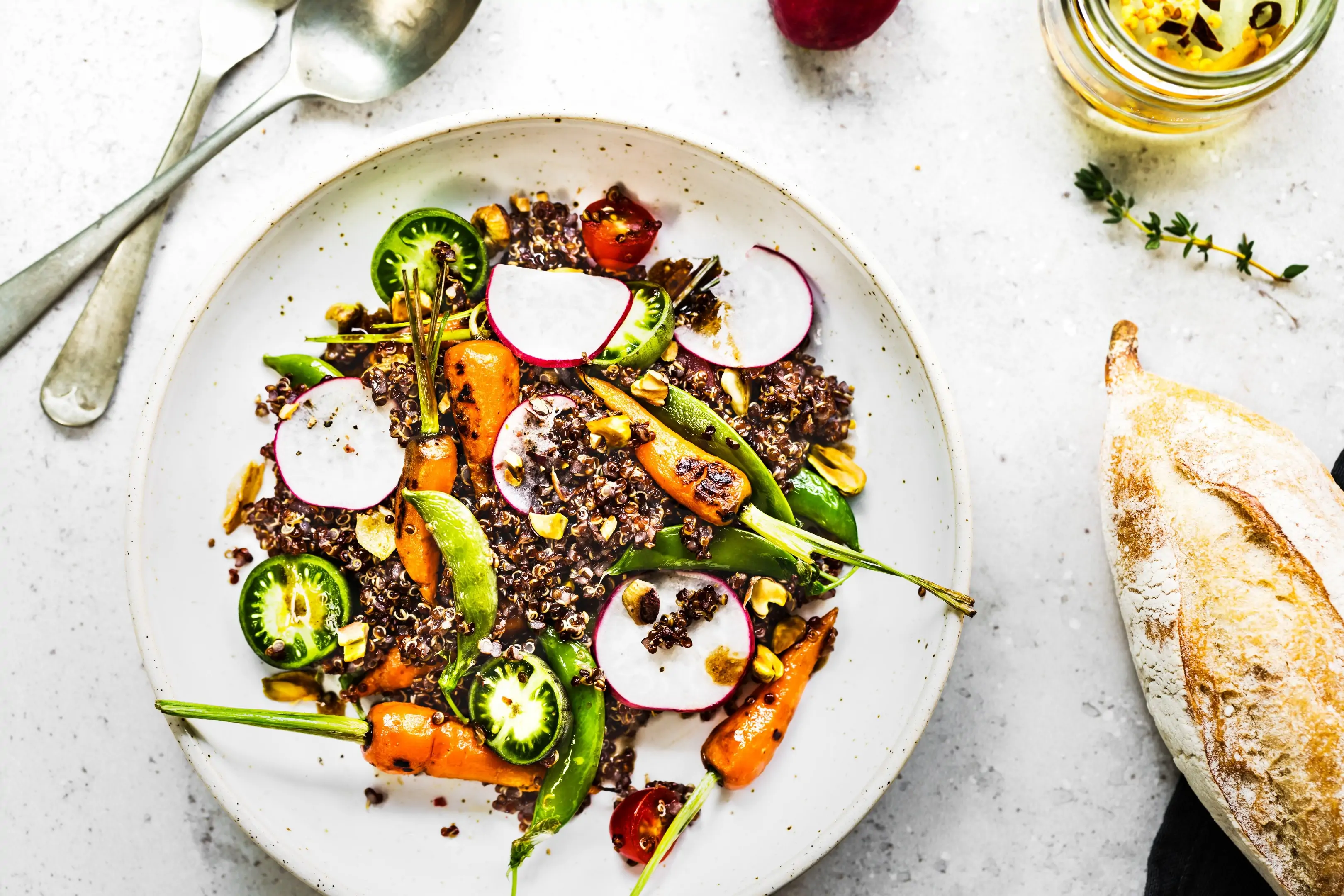 A low-calorie salad dressing such as olive oil, lime, juice, salt, and pepper also contribute significantly to nutrition in a 500-calorie diet. Olive oil is perfect for weight loss, and it contains significant amounts of mono-saturated healthy fats and antioxidants. It is anti-inflammatory, and it dramatically improves cardiovascular functions. For the 500-calorie diet, this low-calorie salad dressing will contribute some flavor to your meals without gradually increasing its calorie value. It also helps stabilize sugar levels, improving bone and muscle health, which are at risk of slowly deteriorating during the 500-calorie diet.
Conclusion
Discipline, determination, and maintenance are vital to every weight loss regimen. Before adopting the 500-calorie diet, it is critical to understand that it is not a one-size-fits-all diet. In any low-calorie diet, studies have shown that it is vital to be under the supervision of a medical expert before partaking in it.