Surgery can be scary. The procedure is undoubtedly spine-chilling; its after-effects are even more so. However, sometimes, surgery cannot be avoided. If a patient is experiencing gallstones, gallbladder removal surgery is often justified. The term used for surgical removal of the gallbladder is "cholecystectomy."
The surgical removal of the gallbladder may cause weight changes. Patients might be pondering about weight loss after gallbladder removal surgery. Getting in shape after gallbladder removal is possible, to begin with; patients ought to comprehend why cholecystectomy can prompt weight changes. So, let's try to understand the gallbladder's role in digestion.
The gallbladder is located under the liver, resembling a pouch. Sized like a small pear, it is a part of the digestive system that stores bile produced by the liver. Since the gallbladder is a vestigial organ, eliminating the organ doesn't prevent the liver from making the bile important to process fats. However, bile produced by the liver will directly enter the digestive system without any processing by the gallbladder.
Jump to:
Do you lose weight after cholecystectomy?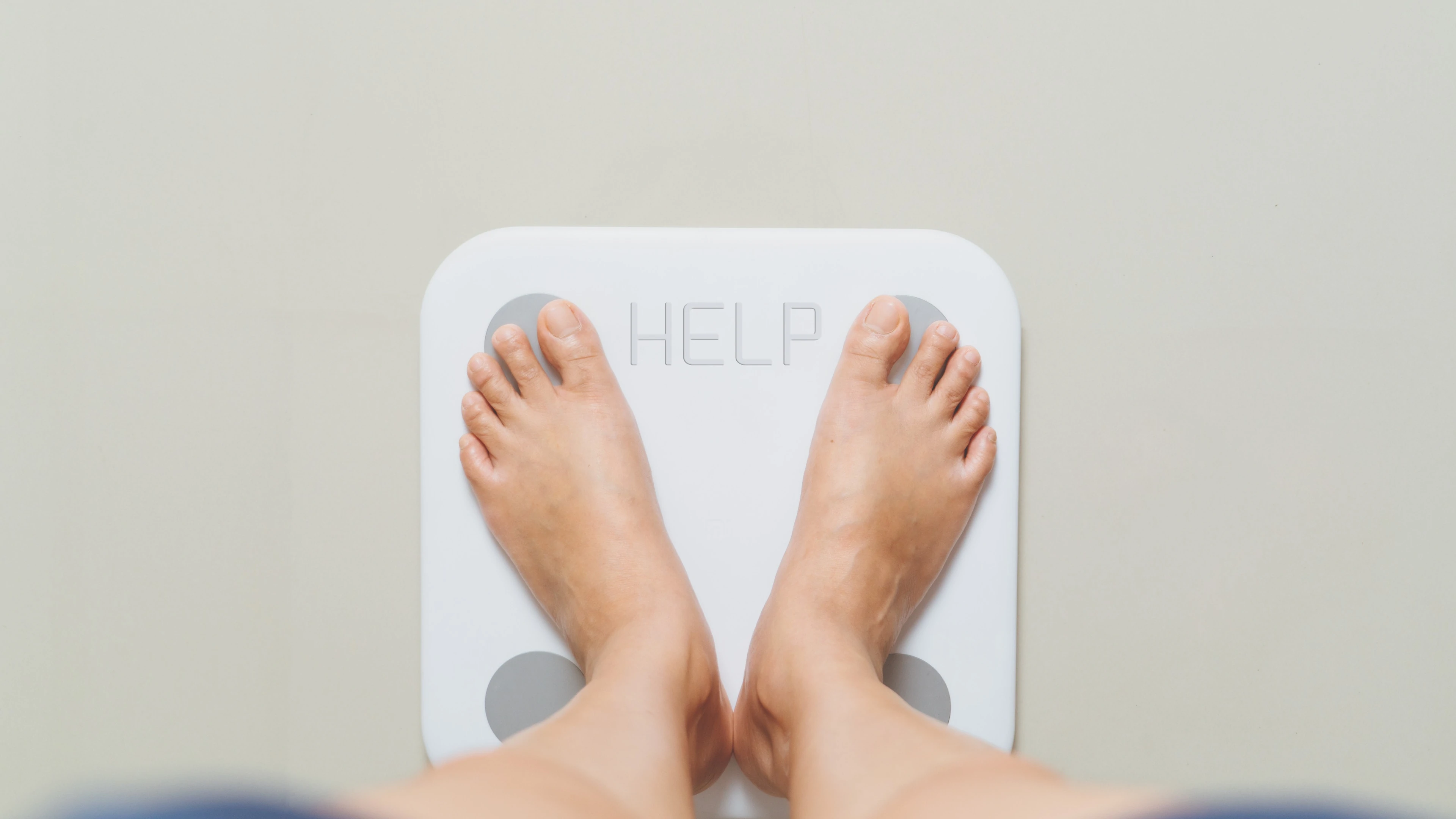 People often ask: "Is it harder to lose weight after gallbladder removal?" The answer to this question is: "You can still lose weight after gallbladder removal surgery, even naturally." This can be attributed to several factors:
1. Eliminating fatty foods in your diet
Doctors may advise patients having gallbladder stones to avoid fatty foods. Moreover, you will be instructed to cut fatty foods a week or two before gallbladder removal surgery. After cholecystectomy, your body will need some time to adjust to restart processing fatty foods. Hence, your physician or dietician will instruct you to avoid high-fat and fried food until your body accepts them.
2. Having a bland diet
While recuperating from surgery, many people will probably not be able to endure any excessively spicy or rich food that may cause gas or other digestive problems. So, you need to follow a bland diet regimen, which has fewer calories and may also advance slight weight loss.
3. Having smaller meals
For a few weeks following surgery, a patient cannot digest a large amount of solid food at a time. You may be advised to rely on a liquid diet, including juices and soups, or to have smaller meals. This ultimately may lead to weight loss.
4. Post-surgery medication
Following surgery, patients may get started on certain medications like analgesics or antibiotics. These medicines may cause digestive problems affecting the desire to eat, which, by reducing the person's intake of calories, will also lead to weight loss.
5. Inflammation
Surgery often induces inflammation, affecting weight-regulating hormones. Gallbladder removal does not directly produce inflammation, but people who have surgery, in general, may also experience inflammation.
6. Recovery from surgery
Surgery brings with it physical and emotional difficulties. The method of surgery determines the time needed by a patient to return to their regular diet and start physical activity.
Suppose you had open surgery instead of laparoscopic surgery. In that case, you may encounter more post-surgical pain, inconvenience, and extended recuperation time, which can influence your appetite. For many people, weight loss after cholecystectomy is a temporary issue. Weight loss will commonly lessen or stop when the body has adjusted — ordinarily within half a month.
But wait, I have gained weight since my cholecystectomy
In some patients, gallbladder removal may also cause weight gain. To assess the connection between cholecystectomy and weight gain, research was conducted on 103 patients in the U.K. Results showed a significant increase in the patients' weight for six months post-surgery. A similar study on 5672 Chinese showed a connection between cholecystectomy and gaining weight, a rise in blood sugar levels, and metabolic conditions. There are a few reasons for this.
As gallbladder removal affects your digestive system, the body may not be able to fully digest fatty food and sugar, which are then stored as fat in the patient's body.
Since patients have the full range of food and beverages accessible to them without restricting themselves due to the possibility of a gallbladder attack, there may be an inclination to eat some or the entirety of the food that they had not been able to eat before the medical procedure. Obviously, including these higher fats and less solid things usually creates a situation where weight gain is likely.
Similarly, as poor dietary decisions may have caused the gallbladder issue, similar conclusions may set up a situation for weight gain later. That's why patients must use their medical procedure as a beginning stage for a more beneficial way of life, including better eating routines and exercise. Following a sound, healthy eating routine and exercising consistently won't just fight off weight gain; however, it will make the potential for long-haul weight loss too.
What should be eaten after gallbladder removal?
A healthy eating routine can go a long way in managing your post-surgery weight changes. While you have to avoid certain foods after gallbladder removal, there are still plenty of foods you can and should enjoy. Following, we will discuss the best foods to eat after gallbladder removal.
1. High-fiber food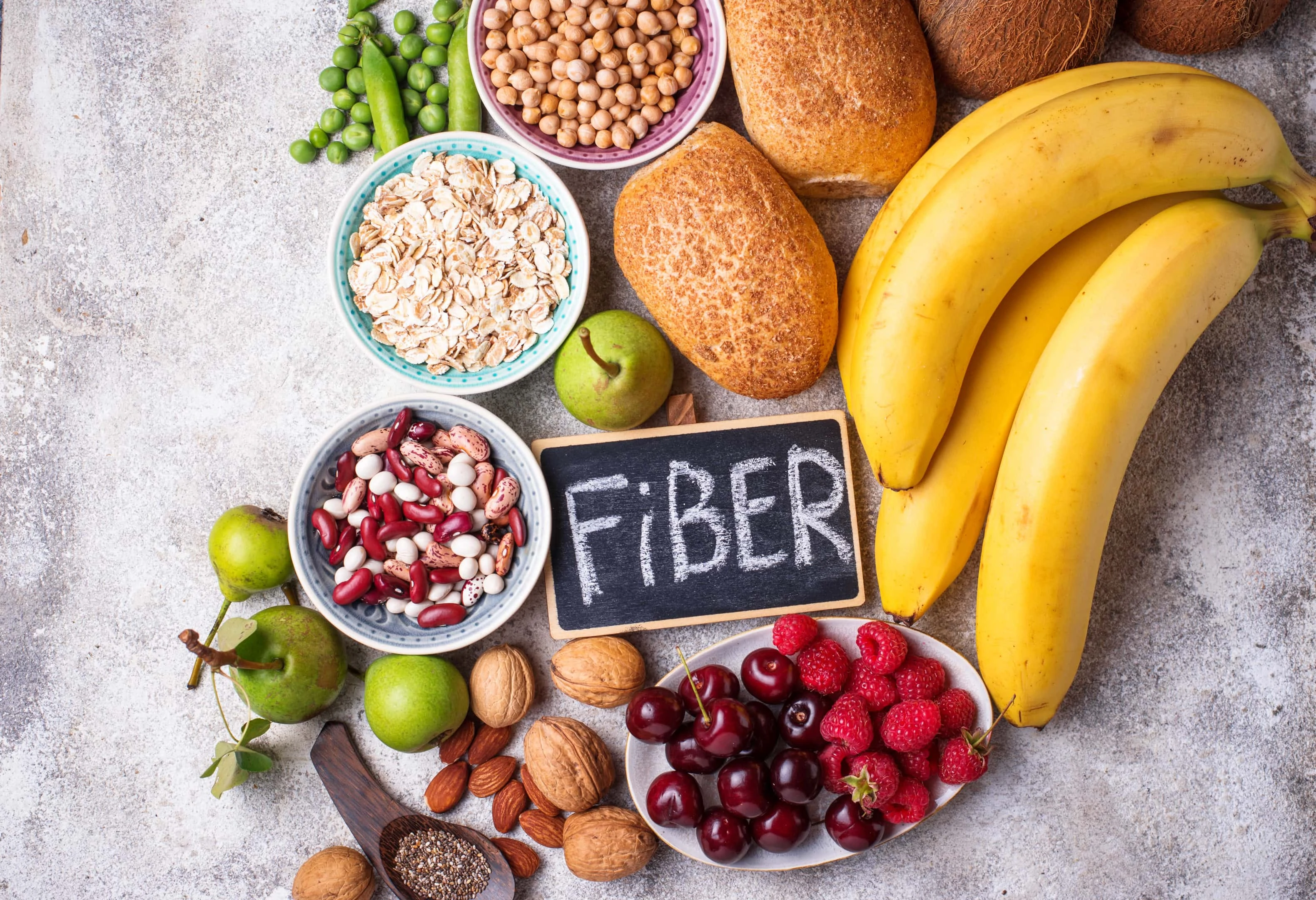 Your body still produces bile after gallbladder removal. However, since the bile is not stored in the gallbladder, it is not concentrated. A high-fiber diet can aid digestion in this scenario. Increase your fiber intake gradually, as it may also cause flatulence. Reintroducing some foods too quickly may cause diarrhea, stomach ache, and bloating. Here is a list of some foods rich in fiber.
Beans such as green beans, black beans, kidney beans
Pulses
Peas
Potatoes with skin
Broccoli
Cabbage
Rice
Oats and cereals
Pasta
Barley
Whole grain bread
Raw nuts such as peanuts, hazelnuts, or pistachios
Raw seeds, such as sesame, pumpkin, and sunflower seeds
Sprouted grains, nuts, and seeds
Fruits and vegetables
2. Nutrient-rich fruits and vegetables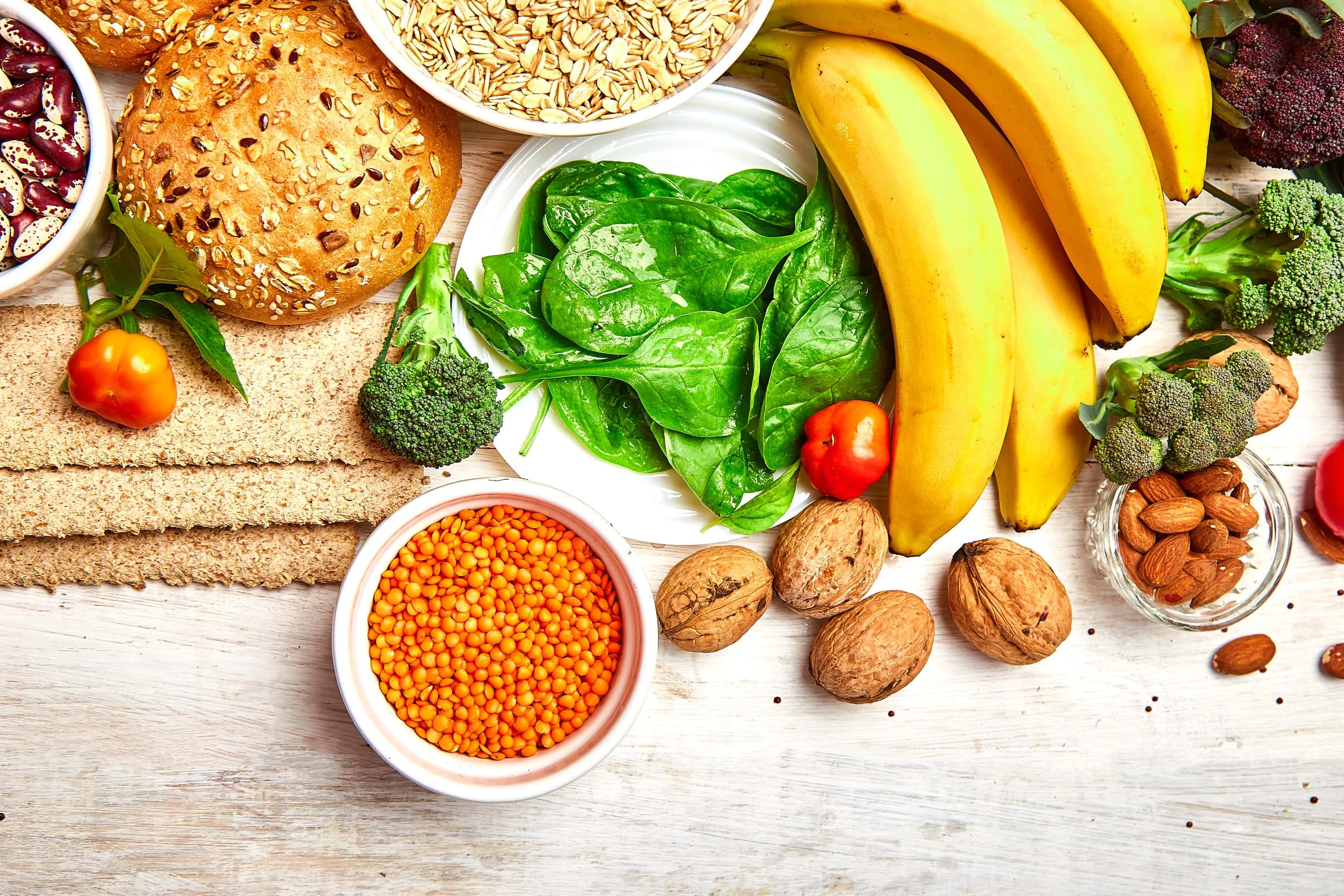 As you need more fiber while recovering from surgery, consider adding nutrient-rich and vitamin-rich fruits and veggies into your diet. Following is a list of foods rich in nutrients, vitamins, antioxidants, and phytonutrients to speed up your recovery. Add as many of them to your diet as possible.
Legumes, such as lima beans, split peas, pulses
Cauliflower
Cabbage
Brussels sprouts
Spinach
Kale
Tomatoes
Citrus fruits such as oranges and limes
Avocadoes
Berries
3. Lean meat or meat alternatives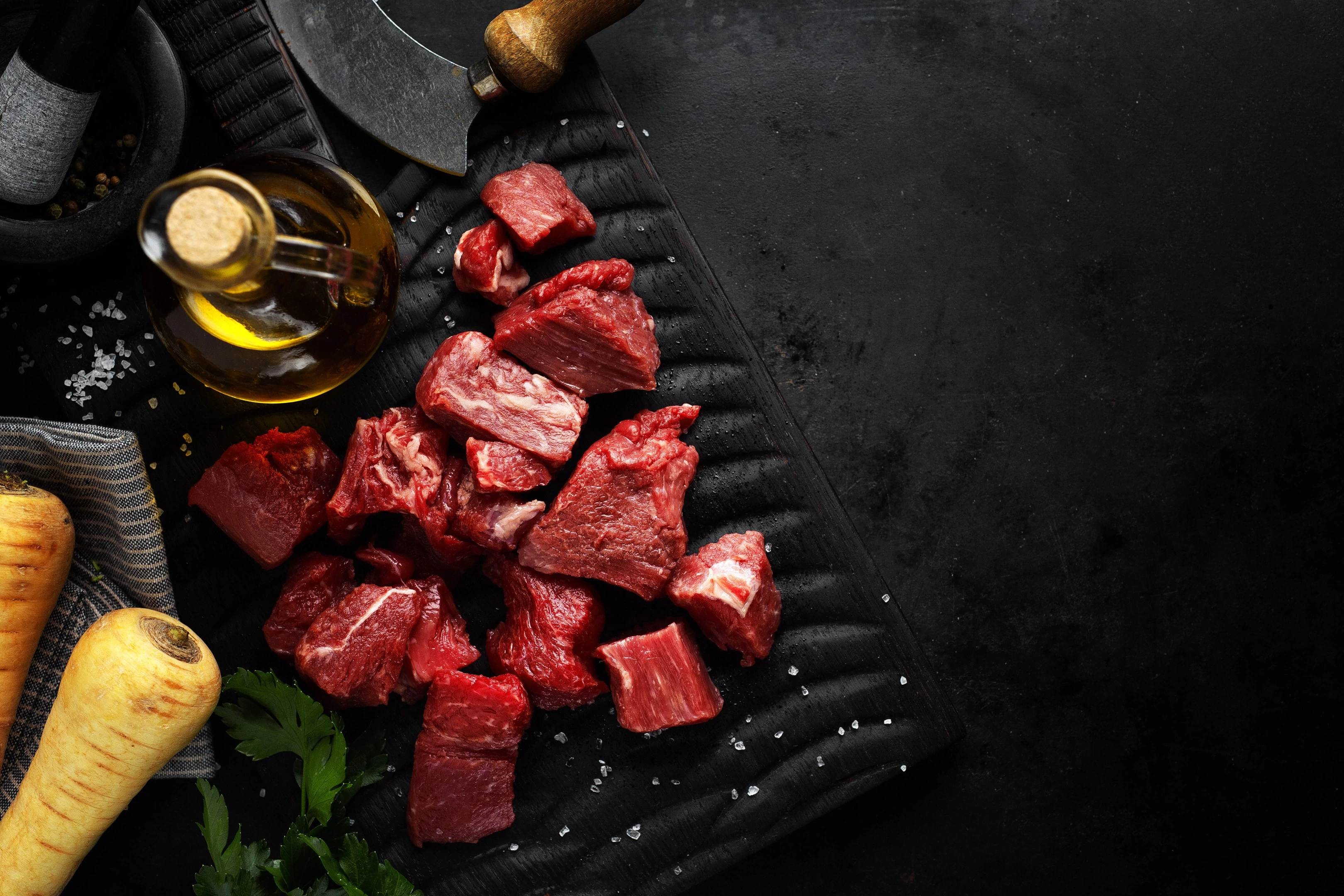 After the gallbladder removal, you may be asked to avoid eating meat. But it would be best if you also had some nutrients from beef. A patient can enjoy lean meat and specific plant proteins after cholecystectomy, such as:
Chicken breast
Turkey
Crabs
Salmon
Lobsters
Trout fish
Herring
Whitefish, like cod and halibut
Meat alternatives such as legumes
Tofu
Prawns
4. Low-fat or fat-free food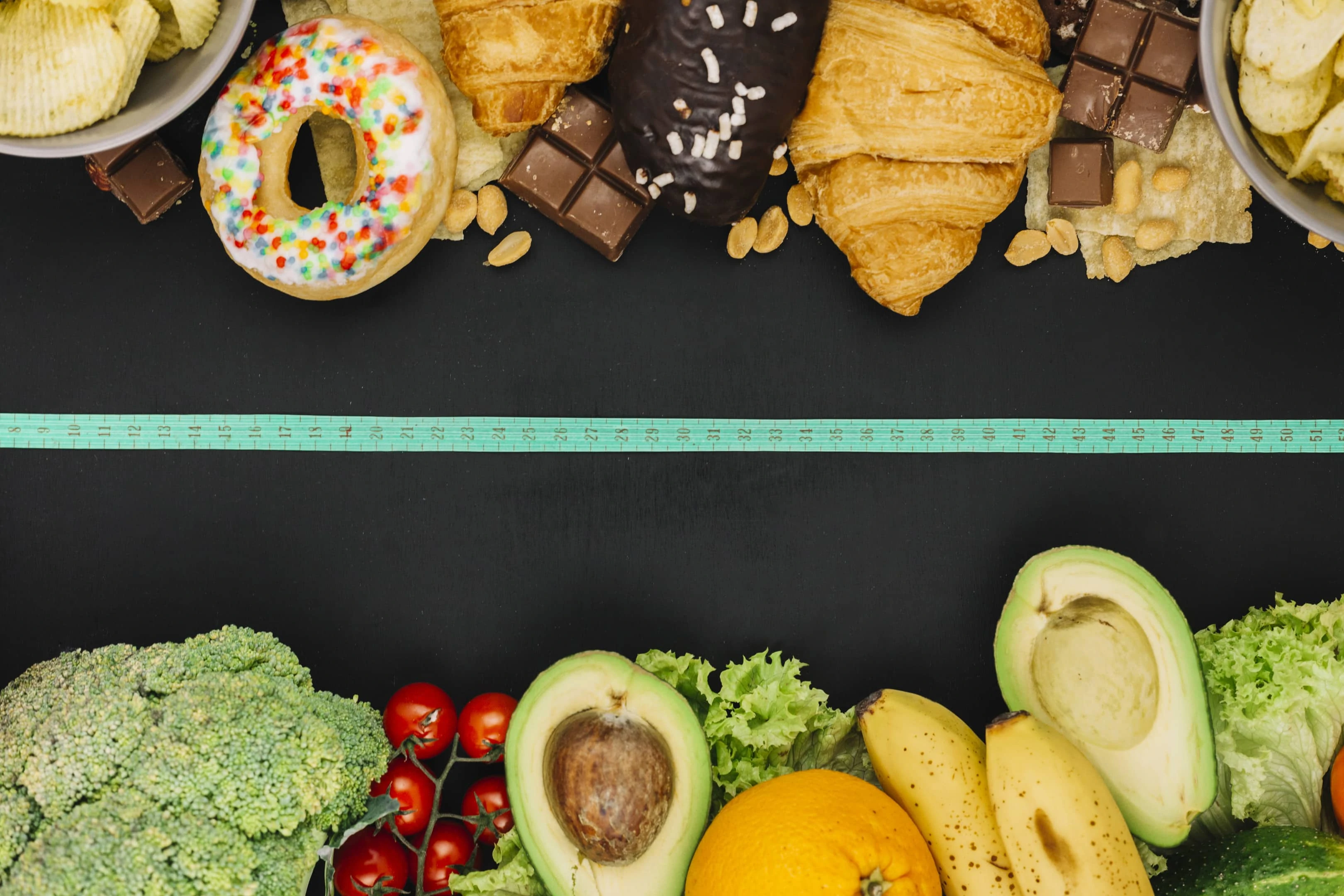 You will be advised to avoid greasy and fatty food, fried food, and heavy oils. Opt for vegetable oils for cooking, like olive oil or coconut oil. You can also go for a low-fat version of some dairy foods, such as:
Mayonnaise
Milk (avoid whole milk)
Yogurt
Sour cream
Ice cream
Concurrently, the importance of physical exercise in managing post-gallbladder removal weight changes cannot be overstated.
According to The American Heart Association, you must consistently have at least 150 weekly minutes of moderate-to-intense physical exercise. Maintaining a functioning way of life is essential for weight management after gallbladder removal surgery.
Individuals should talk with a specialist about when it is proper to return to or start an exercise routine after their medical procedure.
The specialist will probably prescribe plenty of rest to recuperate after the medical procedure. Be that as it may, when the specialist clears an individual to restart an activity, strolling, biking, yoga, and swimming are superb choices.
Products and supplements to support health post-cholecystectomy
Adopting a balanced and healthy diet is vital after gallbladder removal surgery. Still, there are also several products and supplements available that can support your digestive health and manage weight changes post-surgery:
Digestive enzyme supplements — Assisting in the digestion of fats, proteins, and carbohydrates, these supplements are beneficial as your body adjusts to the absence of the gallbladder. [View on Amazon]
Probiotics — Enhancing gut health and aiding digestion, probiotics can alleviate symptoms such as bloating and diarrhea, which some individuals may encounter post-surgery. [View on Amazon]
Fiber supplements — A high-fiber diet is recommended post-surgery, and fiber supplements can be a convenient way to increase your fiber intake. [View on Amazon]
Exercise equipment — With regular physical activity being pivotal for weight management, consider versatile equipment like resistance bands for effective home workouts. [View on Amazon]
Healthy cooking cookbooks — A cookbook featuring healthy recipes can inspire you to prepare balanced and nutritious meals, aiding in your post-surgery recovery. [View on Amazon]
Remember, while these products and supplements can support your health after gallbladder removal, it is always advisable to consult with a healthcare professional before incorporating new items into your routine, especially if you have underlying health conditions or are on medications.
Disclaimer: Being an Amazon Associate, I earn a small commission from eligible purchases.
In conclusion
Gallbladder removal surgery often brings with it changes in your body weight and BMI. It is usually possible to manage these changes by eating a recommended healthy diet and daily exercise. Don't let those gallstones and the surgery put you out of shape, nor should you repeat your old habits of eating unhealthy food. Try to begin a healthy life after surgery.
The most critical action to follow after gallbladder removal surgery is to adhere to your PCP's guidelines. Your specialist will guide you about an eating regimen plan and exercise to do after your medical procedure. Cling to their headings circumspectly. In all likelihood, you'll get a prescription or diet plan with practice guidelines to follow. If you face problems after gallbladder removal surgery, immediately consult your doctor.