Our body constantly protects us from harmful bacteria, viruses, and other harmful organisms daily. The lymph nodes are the principal architect of that process. In the lymph nodes, lymphocytes fight off infections and toxins from the body. Lymphocytes are cells produced in the lymphatic system that are responsible for combating viruses and other contaminants that enter the body. For example, when an infected wound turns yellow, it contains dead cells that have been expelled by the lymph nodes.
Although lymph nodes exist around the body, they are only noticeable when they get enlarged and palpable. They are most noticeable behind the ear, around the neck, under the chin, around the groin, and under the armpits.
The lymph nodes house the white blood cells, which are used to dispatch any invading organisms in the body. They prevent such dead cells from re-entering the blood and damaging healthy cells and organs in the body. They are the stop-gap for harmful substances that can infect body cells. After combating these "invaders," lymph nodes swell around the area where these infections may have initially occurred. These swollen areas can help point to the origin of an ailment.
When there is an irregularity with the immune system, due to certain diseases or cancers, all the lymph nodes in the body can react by swelling up and working overtime to bring the body back to its normal state.
One of the major threats to proper lymph node function is stagnant lymph flow along the vessels which might go on to cause the build-up of dead cells and toxins. This can reduce the efficiency of the immune system and cause numerous health problems. When this happens, it can accumulate and gather in a specific area of the body, resulting in swollen cells and tissues around that particular place, this is very harmful to the body.
Jump to:
How do the lymph nodes become swollen, and how do you know?
These immune system supporters swell when faced with inflammation, illness, infection, or a tumor. When this happens, the nodes amass debris such as damaged or infected cells and become swollen in the area where the infection happened.
When a lymph node is swollen, it can be as little as a pea and can increase to the size of a cherry. They can be quite painful to touch and hurt when you bend, walk, or make other movements. If the lymph nodes under the jaw are swollen, you may experience pain when chewing or trying to move your head in a certain direction. You can often notice them by simply running your hands over the areas where you are experiencing the pain.
Other symptoms associated with swollen lymph nodes include a runny nose, fever, cough, chills, and sweat. Once you notice any of these signs and they do not go away after some days, it is essential to go for medical consultation immediately because the swelling can be a warning about serious health issues like cancer. A good diet is one of the recommendations that your doctor may advise, as there are foods that can further cause blockages in the lymph nodes and aggravate the swelling.
What nutrition is good for swollen lymph nodes?
It is essential to keep the lymph vessels healthy and this can mostly be done by following a suitable diet to reduce swollen lymph nodes. This is because the less the lymph nodes and tissues have to clean out toxic chemicals from the body, the less they will likely be overwhelmed with fats from the foods we eat. Healthy lymph nodes mean that your body has more capacity to carry out the filtration and elimination of harmful substances. A proper diet and hydration supported with exercise can ensure the proper functioning of lymph nodes. A good diet for swollen lymph nodes starts with identifying the best foods for swollen lymph nodes and foods to avoid with swollen lymph nodes.
Foods for swollen lymph nodes
1. Leafy greens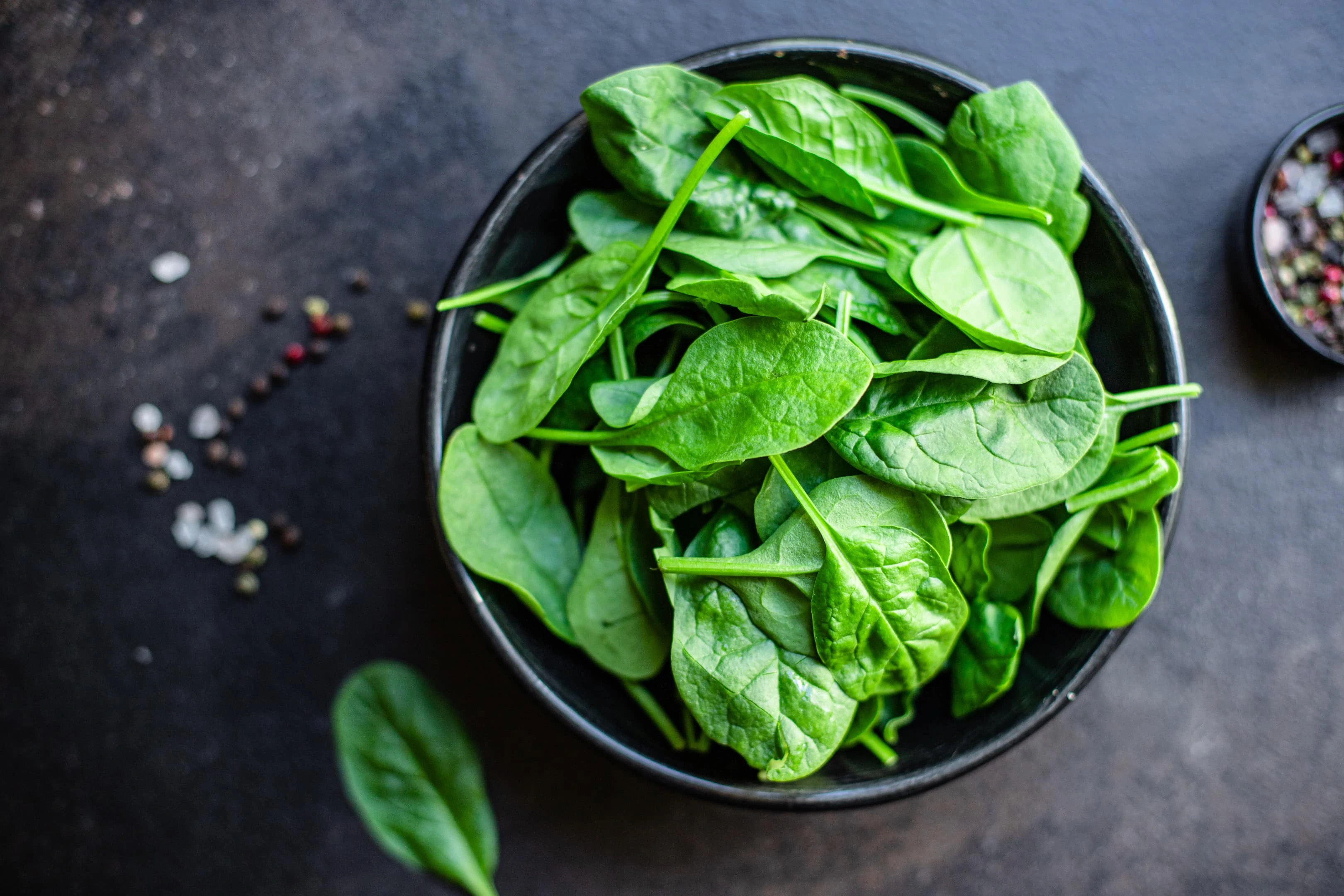 Leafy greens perform well in breaking down toxins. They have chlorophyll, an essential detoxification agent that can aid in the cleansing of blood vessels and lymph nodes. They facilitate lymph circulation which enables infections to be dealt with by the lymph nodes efficiently. Many of these leafy greens come packed with water content, so they also provide optimum hydration. Leafy greens also offer other health benefits such as cancer prevention, improvement of bone health, and boosting the immune system.
2. Nuts and seeds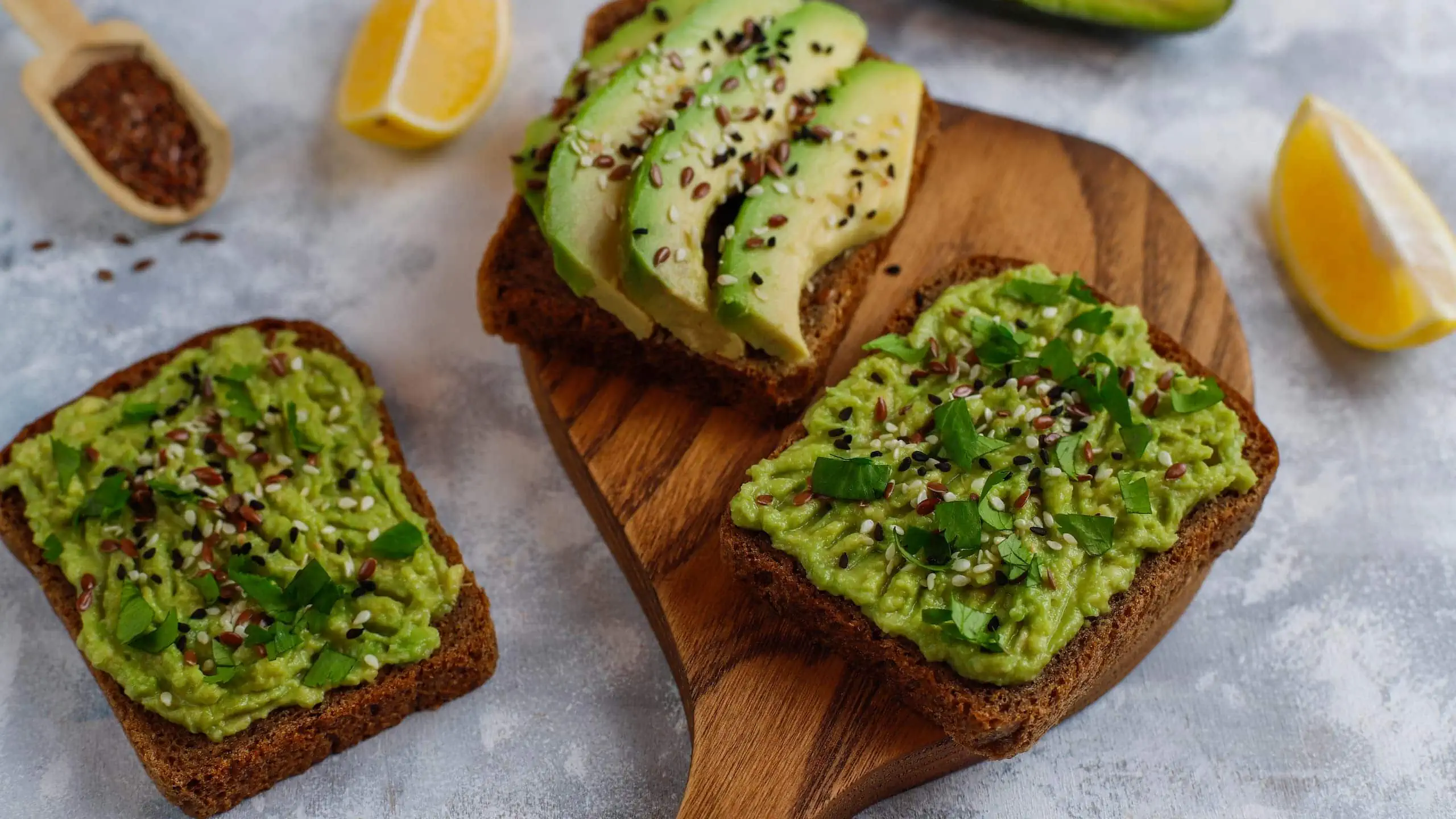 Nuts and seeds are also on the list of foods for swollen lymph nodes. The killing of toxins in the lymph nodes and the subsequent removal of the harmful substances through the lymphatic vessels requires reasonable amounts of fatty acids in the body. Nuts and seeds contain a healthy source of vital fatty acids such as omega-3 and omega-6 fatty acids. They have a reasonable amount of fiber which is good for eliminating harmful chemicals from the body and regulating gut movements. Nuts and seeds provide healthy fats because they possess alpha-linolenic acid, which boosts the red blood cells and also reduces inflammation of the lymph nodes. Good examples of nuts and seeds that should be added to your diet include chia seeds, pumpkin, flax seeds, almonds, hazelnuts, walnuts, cashews, and lots more.
3. Garlic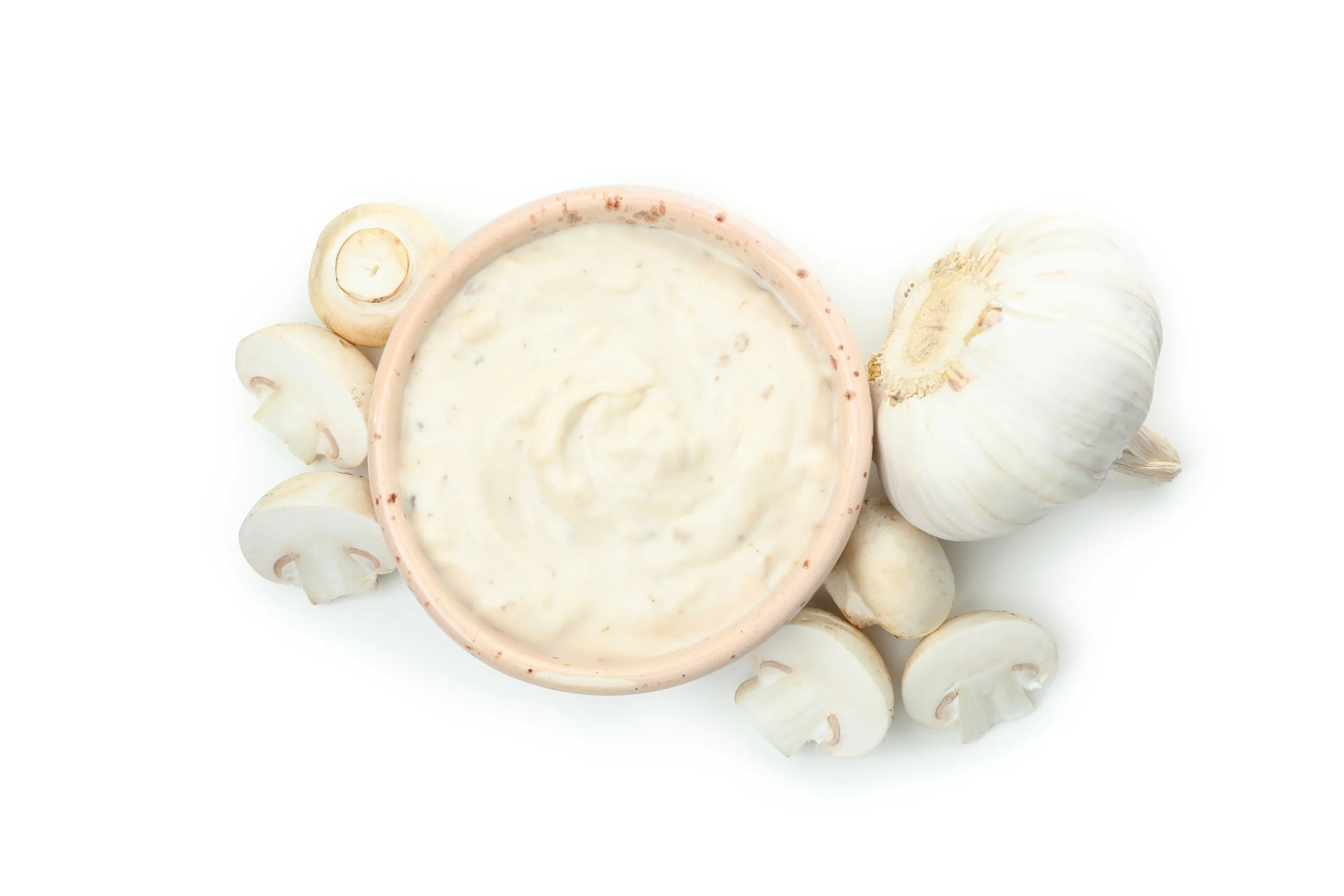 Garlic is essential for boosting the immune system and has strong medicinal properties. It can fight off harmful microbes and macrophages in the body while improving circulation and releasing toxins from the body. Garlic naturally enhances the working of your lymph nodes in addition to adding antibacterial properties to the body system. They make fighting infections easier and greatly benefit the lymph nodes. Natural raw garlic roots are prescribed for the purest nutritional content. Garlic also provides other vital benefits like blood pressure and cholesterol reduction, and improved cardiovascular health resulting from aiding fluid circulation.
4. Ginger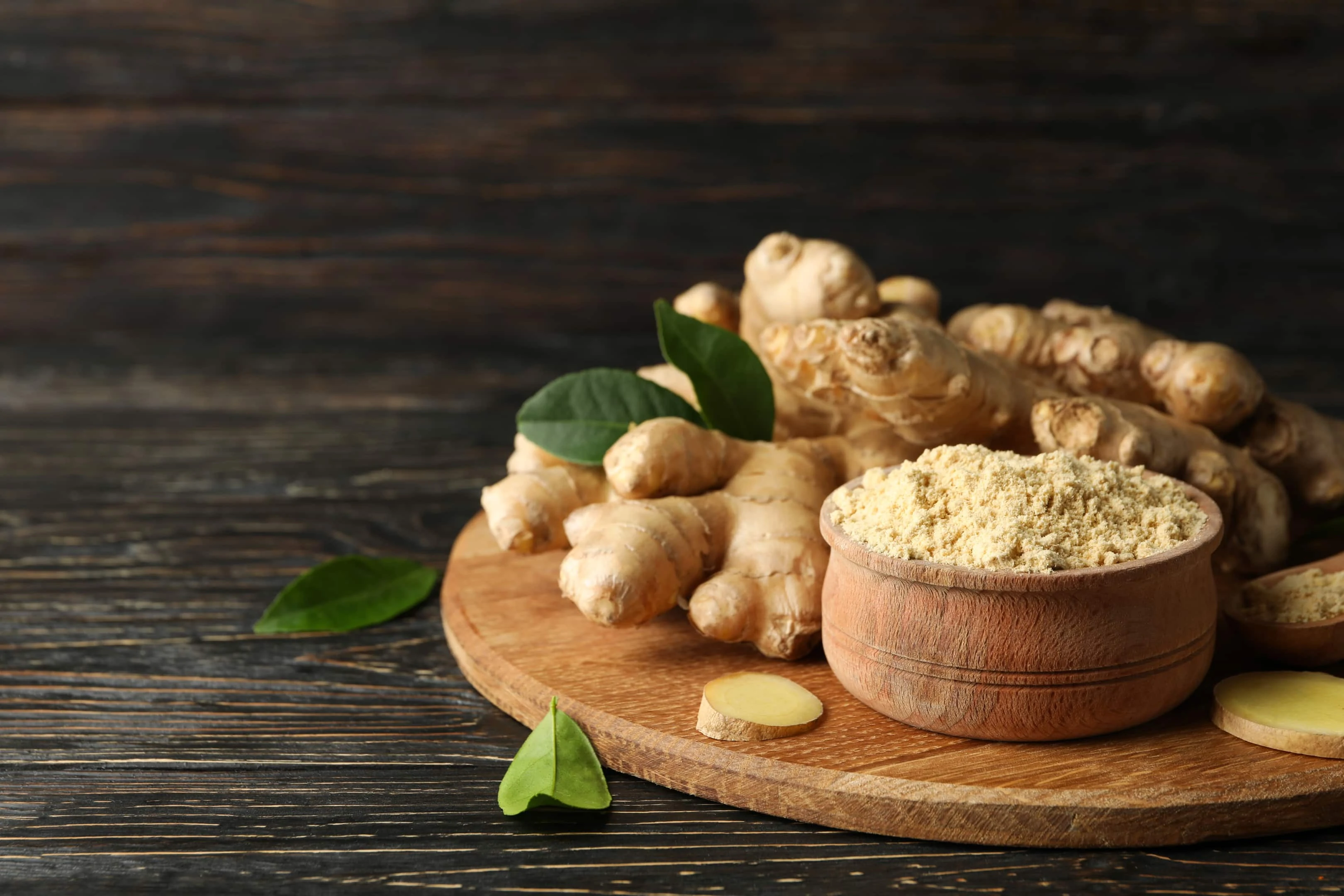 Ginger is a unique clove from a medicinal root-like plant. It is known for aiding digestion and blood circulation, which works to serve the function of the lymph nodes. This reduces the working load of the lymph nodes in eliminating toxins and waste substances. While the circulation advantage helps the lymph, fluids move through the lymphatic vessels with ease and without obstruction. Ginger contains gingerol, which gives it its powerful medicinal properties. It can also help to efficiently lower blood sugar and aid heart function.
5. Citrus fruits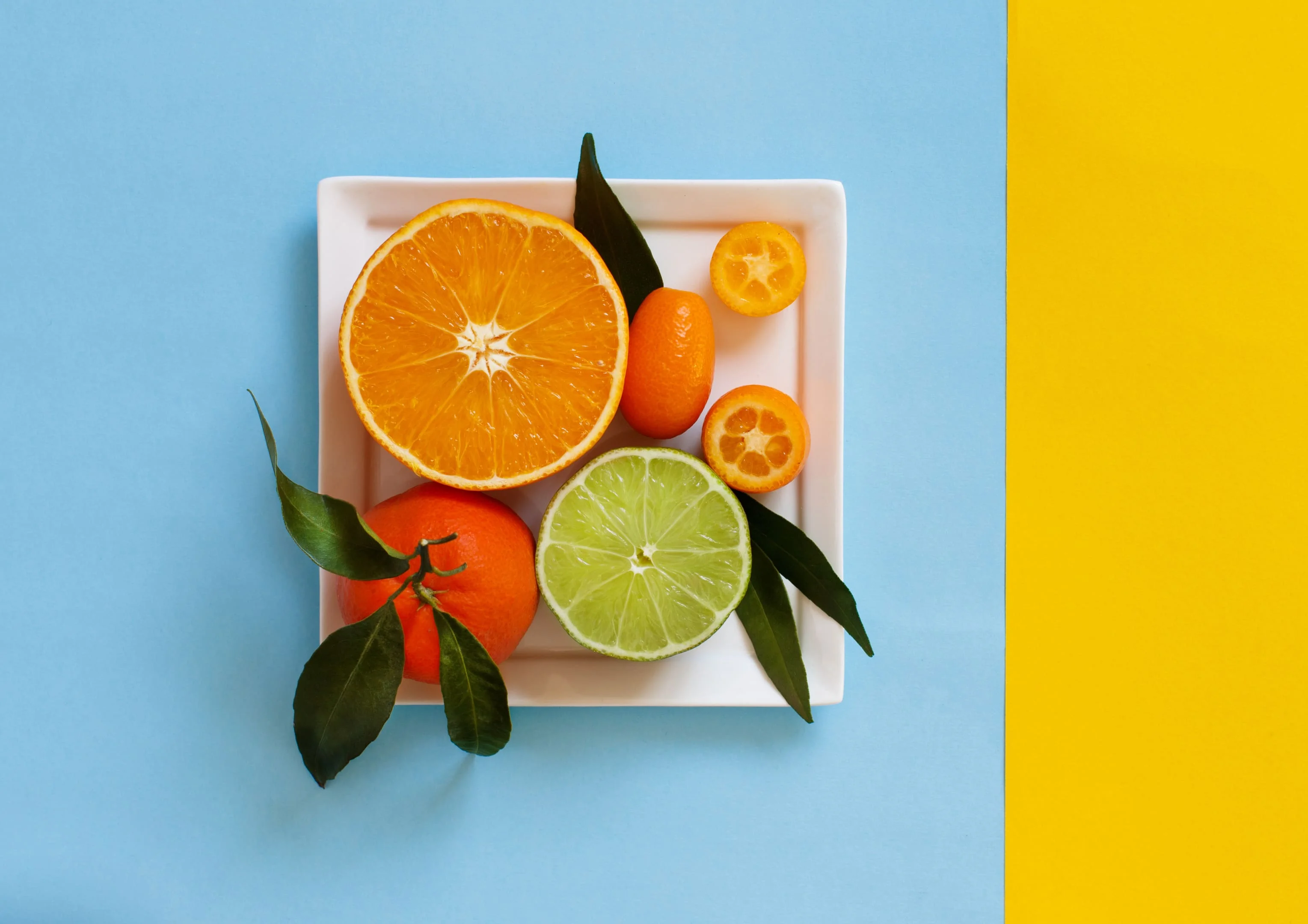 Citrus fruits are full of antioxidant properties. They contain vitamin C which is suitable for fighting off free radicals and toxins in the body. They also facilitate hydration which is required for better function of the lymph nodes. The powerful enzymes and antioxidants in vitamin C can assist in clearing out toxins and help the lymph nodes combat infection. Citrus fruits that you can consume include lemon and oranges which support detoxification and lymph node function.
6. Turmeric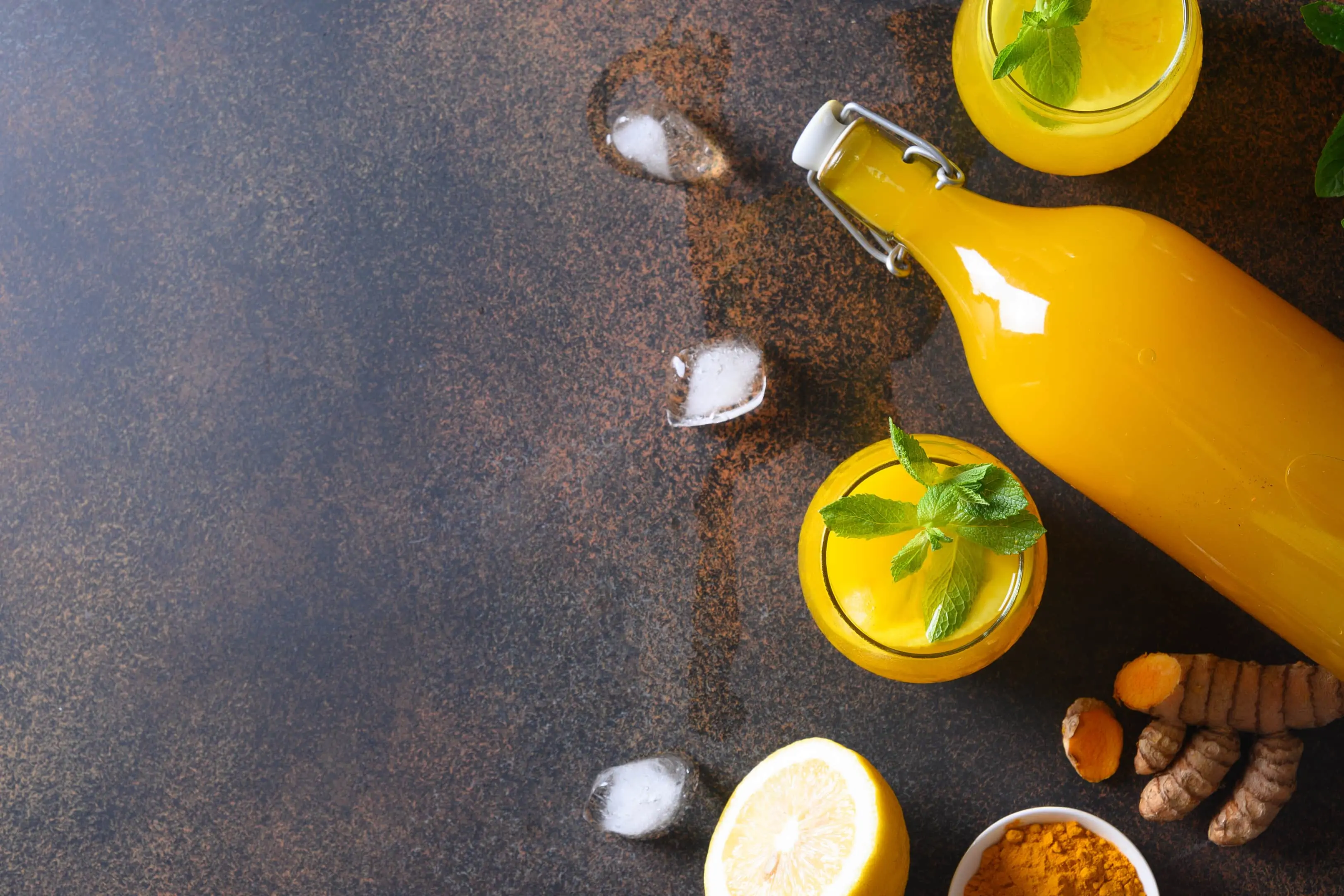 Turmeric is widely known for its blood-thinning properties in the body. As a cooking spice, it possesses anti-inflammatory, antioxidant, and medicinal characteristics and this is why it is one of the best foods for swollen lymph nodes. It also helps reduce inflammation and aid blood circulation, like ginger and garlic. All these attributes contribute to the essential functioning of the lymph nodes and the immune system. It offers other benefits like preventing cancer cell growth in the body, boosting the immune system, and reducing cholesterol.
7. Bananas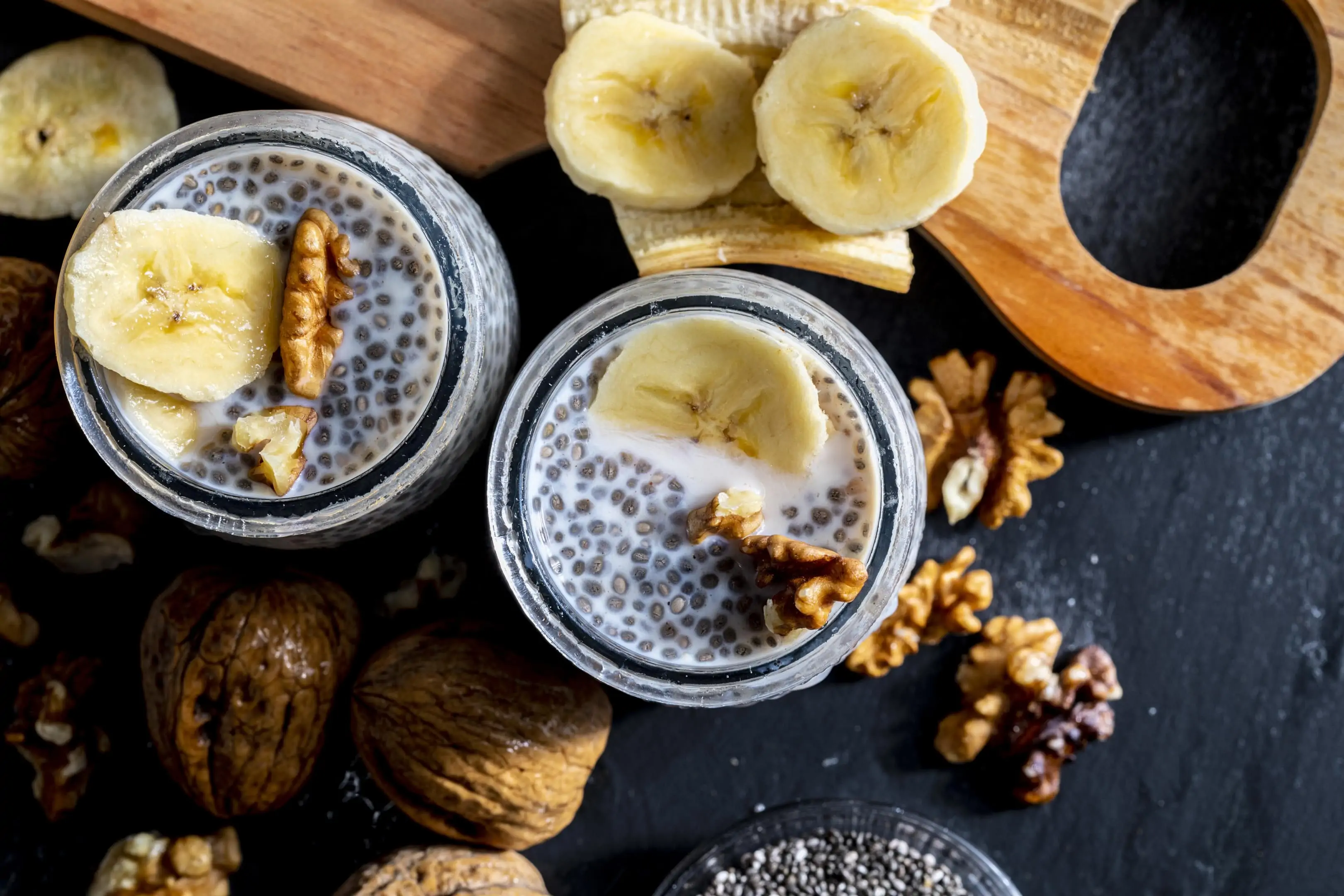 Bananas are excellent sources of vitamin B6, which is a vital vitamin required by the body. Adequate vitamin B6 in your diet can help allow the lymph nodes to produce lymphocytes, which are essential for the lymphatic system to fight off infections. This will help the lymph nodes recover quickly after infection. Vitamin B6 can generally improve the health of lymph nodes and other lymphoid organs.
8. Herbs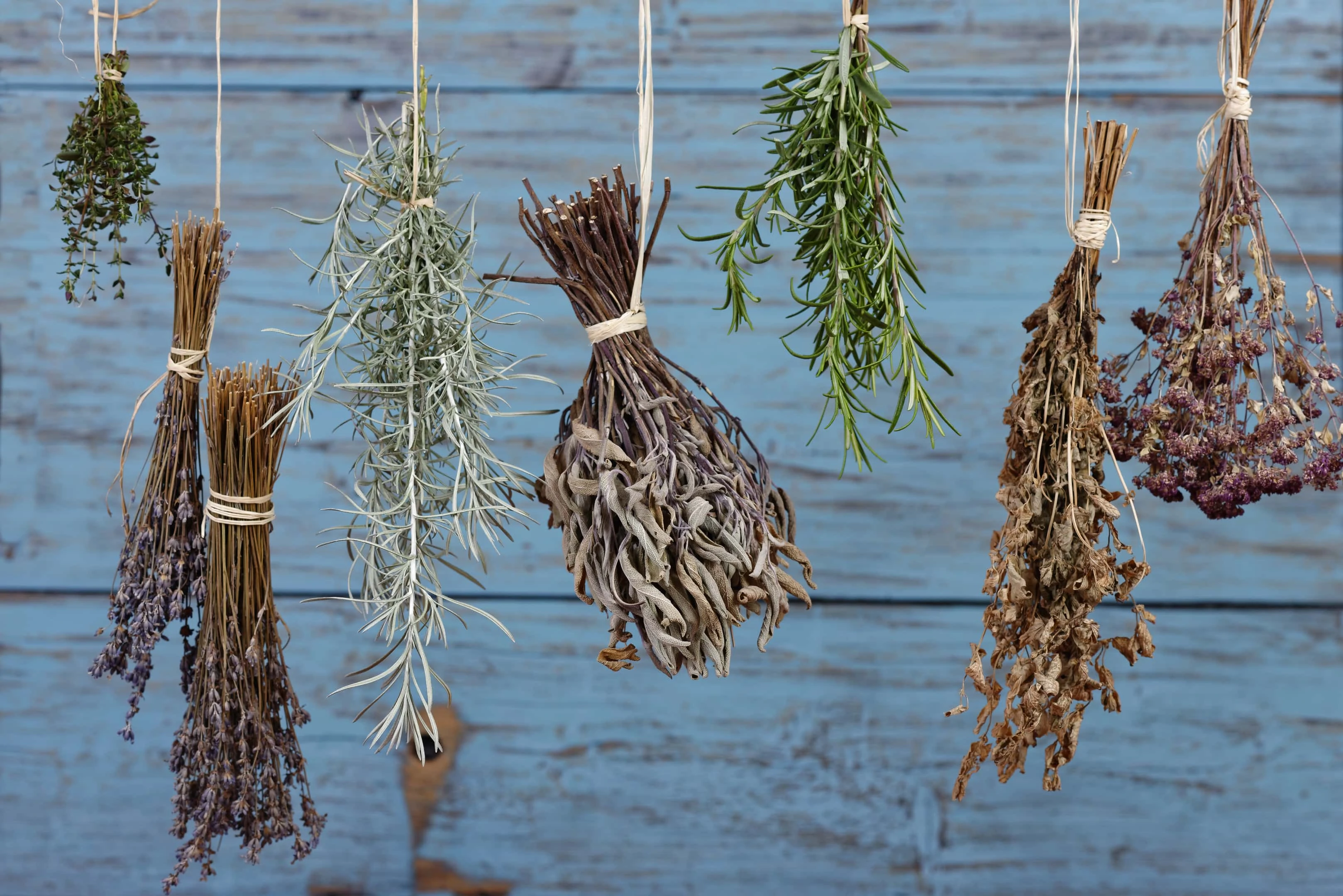 Herbs that possess adaptogens help improve the function of the lymph node and its vessels. Adaptogenic herbs are healthy herbs with stress-relieving properties. They are anti-inflammatory and can alleviate the congestion of the lymph vessels. These herbs can improve blood flow and muscle relaxation, which aids the means of movement for lymph fluids and ensures good functioning of the lymph nodes. Such herbs include goldenseal, astragalus, and echinacea.
Foods to avoid with swollen lymph nodes
As earlier mentioned, to maintain the optimal functions of the lymph nodes, it is important to not just consume foods that are suitable for swollen lymph nodes but also to know the foods that can worsen the situation of a swollen lymph node. The foods to avoid with swollen lymph nodes are predominantly foods that do not support water retention and can give rise to gut problems. Here are such foods:
1. Processed meats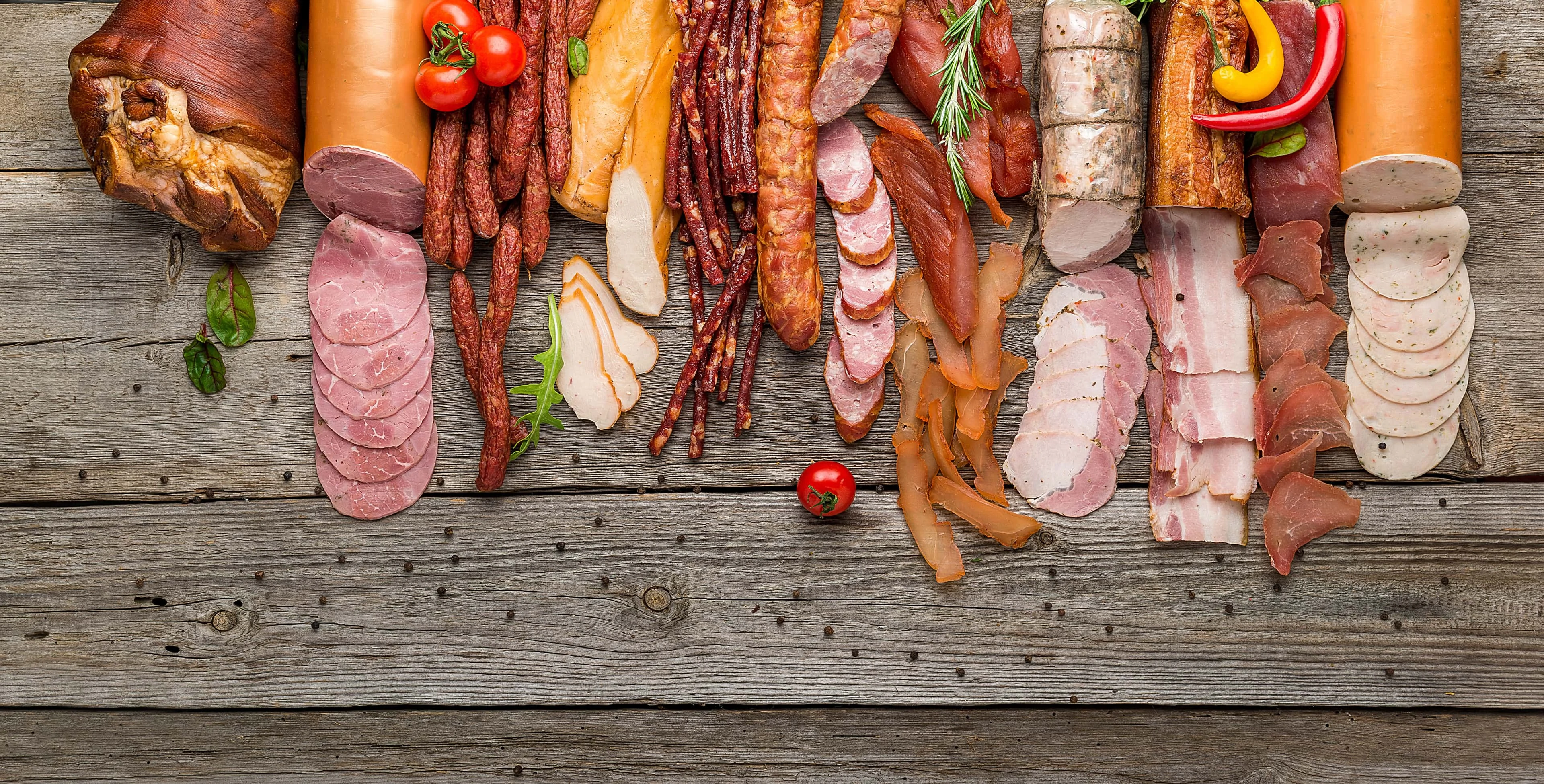 Processed meats have been treated to preserve or add flavor to them. Over the years, they have been linked to chronic illnesses like hypertension, heart disease, stomach cancer, chronic obstructive pulmonary disease, and bowel cancer, as noted in several studies. If you have swollen lymph nodes, avoid processed meats like pepperoni, sausages, bacon, hot dogs, and ham.
2. High-carbonated beverages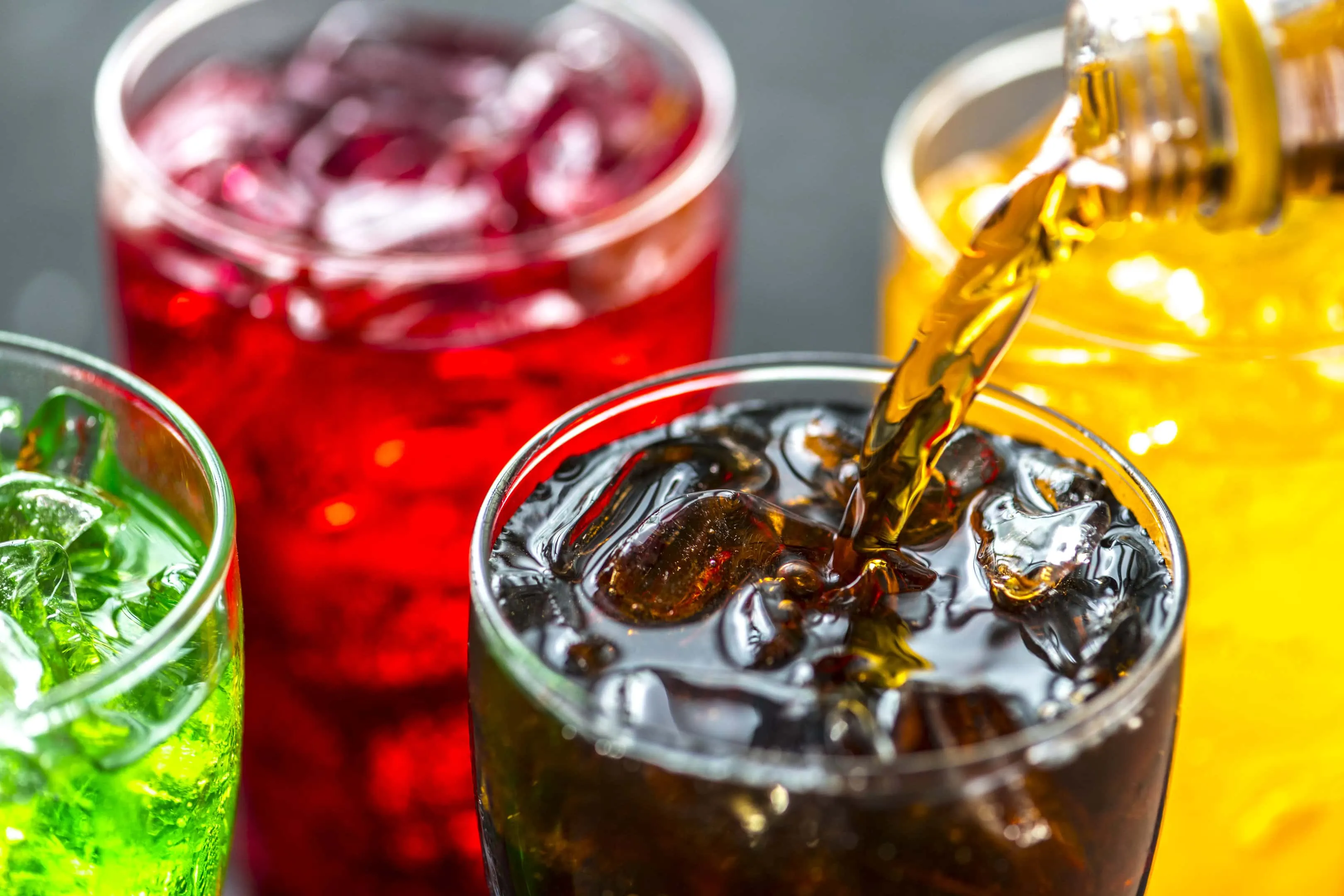 Carbonated drinks can increase the risk of blocked lymph nodes due to their sodium composition and flavoring agents in them. Carbonated drinks also are packed with significant amounts of sugar that can cause weight gain and even lead to other diseases like cardiovascular illnesses and diabetes.
3. Processed dairy products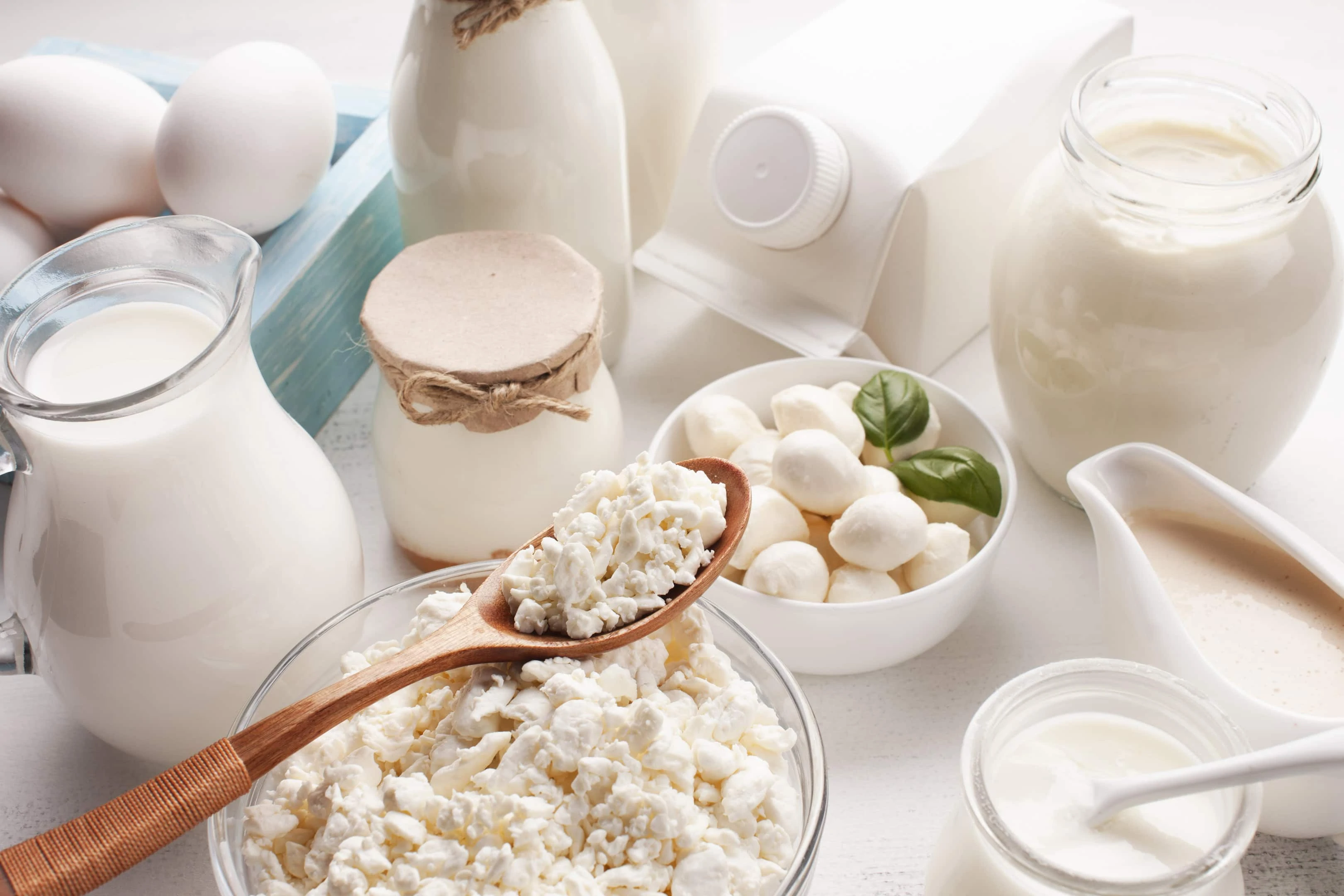 For people who find it rather difficult to lose weight because they are battling with lymphedema, this is one of the major foods that they should do without. This is because processed dairy has a high composition of sodium, sugar, and fats in them. As one of the functions of the lymphatic system is to transfer food lipids, consuming processed high-fat dairy products can cause an increase in the storage of fats in the body. These processed dairy products include cottage, casein, cultured milk, buttermilk, whey cream, ice cream mix, and cheese.
4. Ready-to-eat and junk foods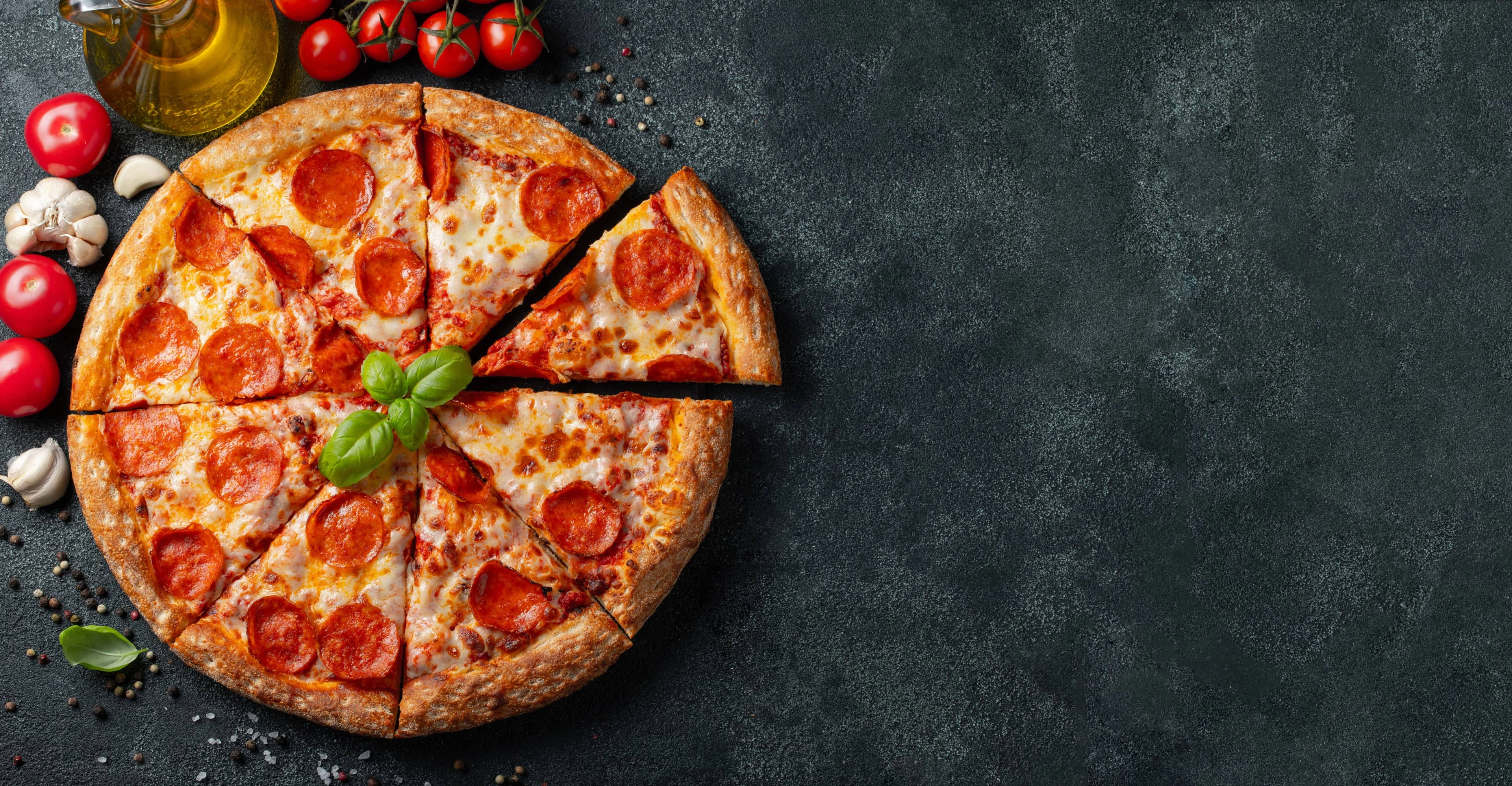 It is an unarguable fact that junk foods have satisfying tastes and are quick to obtain, but they do much harm to our bodies. They contain sodium, fats, lots of sugar, and hydrogenated oils, which have adverse effects on the respiratory system, digestive system, integumentary system (nails, hair, and skin), skeletal system, and even the reproductive system. They can affect dental health, cause breakouts of acne and eczema, contribute to congenital disabilities, bring about depression, support obesity, and increase the risk of having accelerated blood pressure. Can you see now that they can wreck a lot of damage? When it comes to foods to avoid with swollen lymph nodes, junk foods should be avoided because they can saturate the swollen lymph nodes with fats making them have less capacity to perform filtration functions. Foods to be avoided entirely include waffles, pretzels, commercial pancakes, and microwave popcorn.
5. Foods loaded with gluten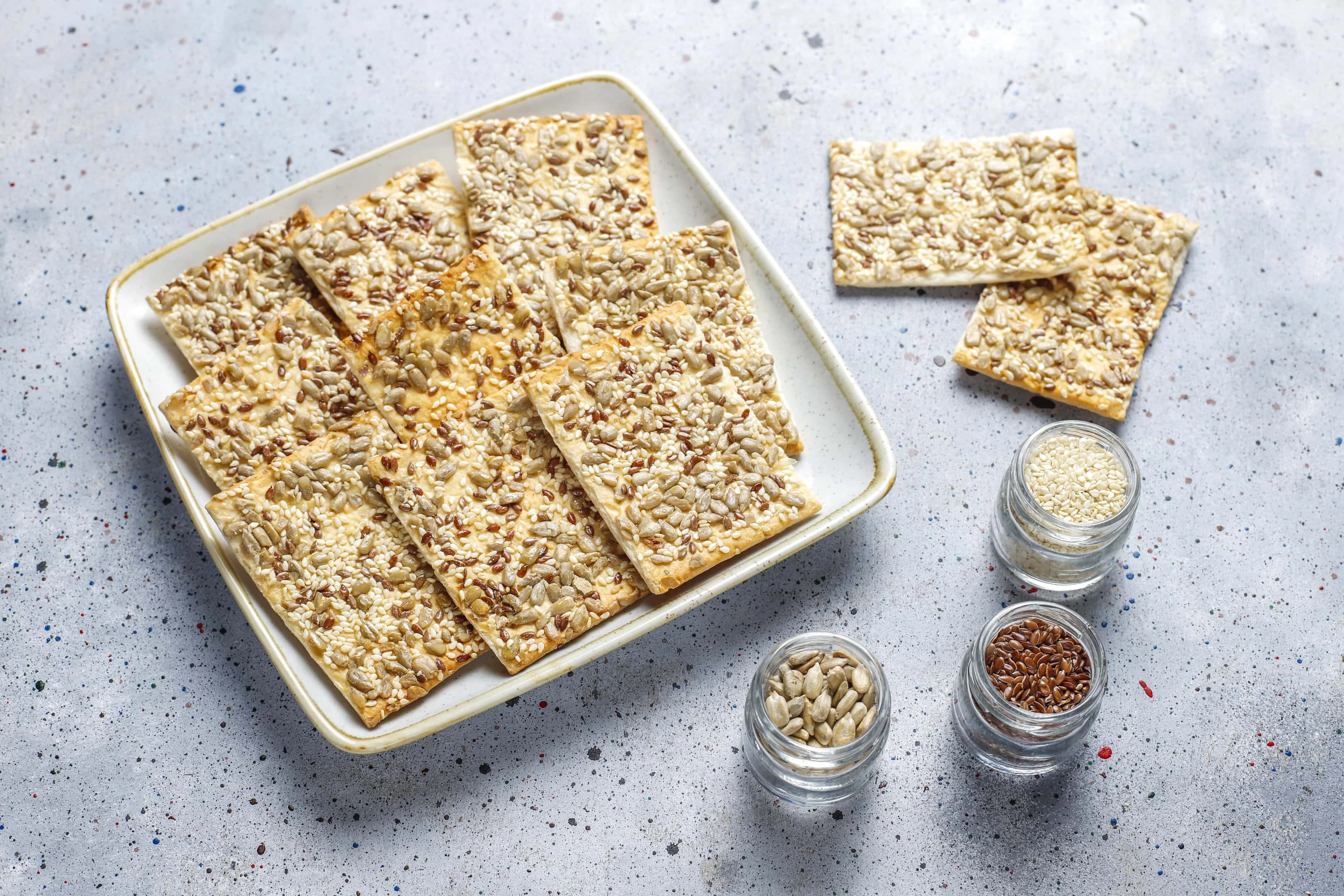 Gluten-filled foods are not considered good for most digestive systems and some people even have gluten intolerance. Gluten is found in wheat food products such as crackers, cereals, graham flour, wheat berries, semolina, farina, seitan, pastries, cakes, and other baked products. These foods can increase the risk of conditions like diarrhea, stomach pain, celiac disease, and wheat allergy. When a person suffers from swollen lymph nodes and consumes foods laden with gluten, they can have certain side effects like cramping, bloating, and a reduced immune system response. These factors can further contribute to the situation of the lymph nodes by making them gather more debris and increase in size.
Other foods to avoid with swollen lymph nodes include foods that are high in sodium content, such as pickles, canned foods, frozen shrimps, sardines, salted nuts, caviars, tortillas, instant pudding, frozen burritos, and table salt.
Conclusion
The immune system depends heavily on the lymph nodes, so maintaining their excellent health is essential. There are diverse foods to consume for swollen lymph nodes and foods to avoid for swollen lymph nodes. Following good nutrition can help you sustain the functions of your lymphatic system, thereby strengthening the immune system. It is also important to embrace constant hydration and exercise.