When it comes to height, the extent to which a person can grow mostly depends on their genetics. Some studies show that over 80% of an average person's height resonates from their genes. However, it is also possible to improve one's height by prioritizing nutrition. To make this clearer, there is a possible way to improve your height, but only if you have not reached an adult age, where you have stopped growing.
During the years of development, nutrition is one of the proven methods that you can use to develop your height. After years of development as an adult, all you can do is maintain your weight to prevent you from losing a few inches. In this piece, we will discuss more on the different nutrients that can help you improve your height. Continue reading to discover about the foods that make you taller.
Jump to:
Can nutrition make you taller?
The short answer is yes! Nutrition can greatly help to boost the growth of height and ensure that a person has overall healthy development. Regardless of the type or amounts of nutrients that you consume when you have attained a maximum height, all you can do at this stage is to maintain the height. More importantly, it is important during the growing years to prioritize nutritious foods to reduce the risk of stunted growth.
To maintain and boost height, a person needs to include foods that contain both micronutrients and macronutrients in whatever diet they adopt. Vitamins and minerals are vital micronutrients that are necessary for growth; proteins, fats, and carbs are necessary macronutrients that help the body with energy. Protein, for instance, can aid growth by improving immune function and aiding tissue repair. Certain vitamins and minerals like phosphorus and magnesium are unnegotiable when it comes to strengthening the bones, and strong bones are necessary for growth. Adopting a diet that contains these amazing nutrients can boost growth hence making a person taller. So, what foods help you grow taller?
Amazing foods to grow taller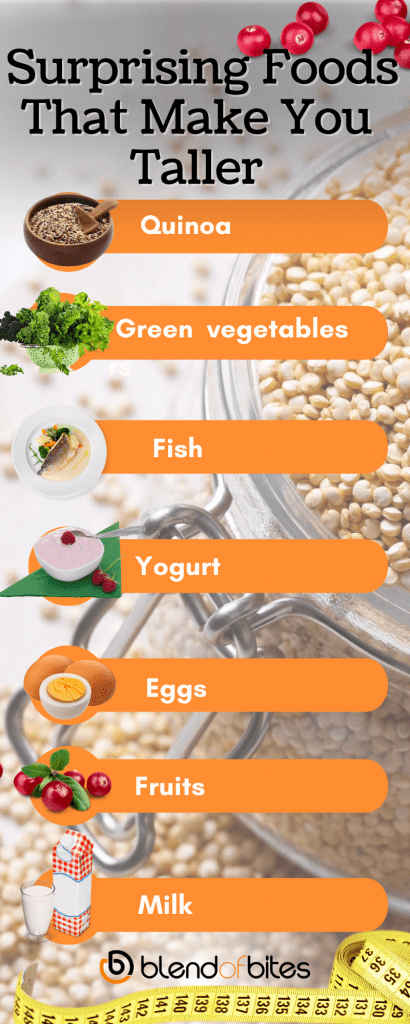 1. Quinoa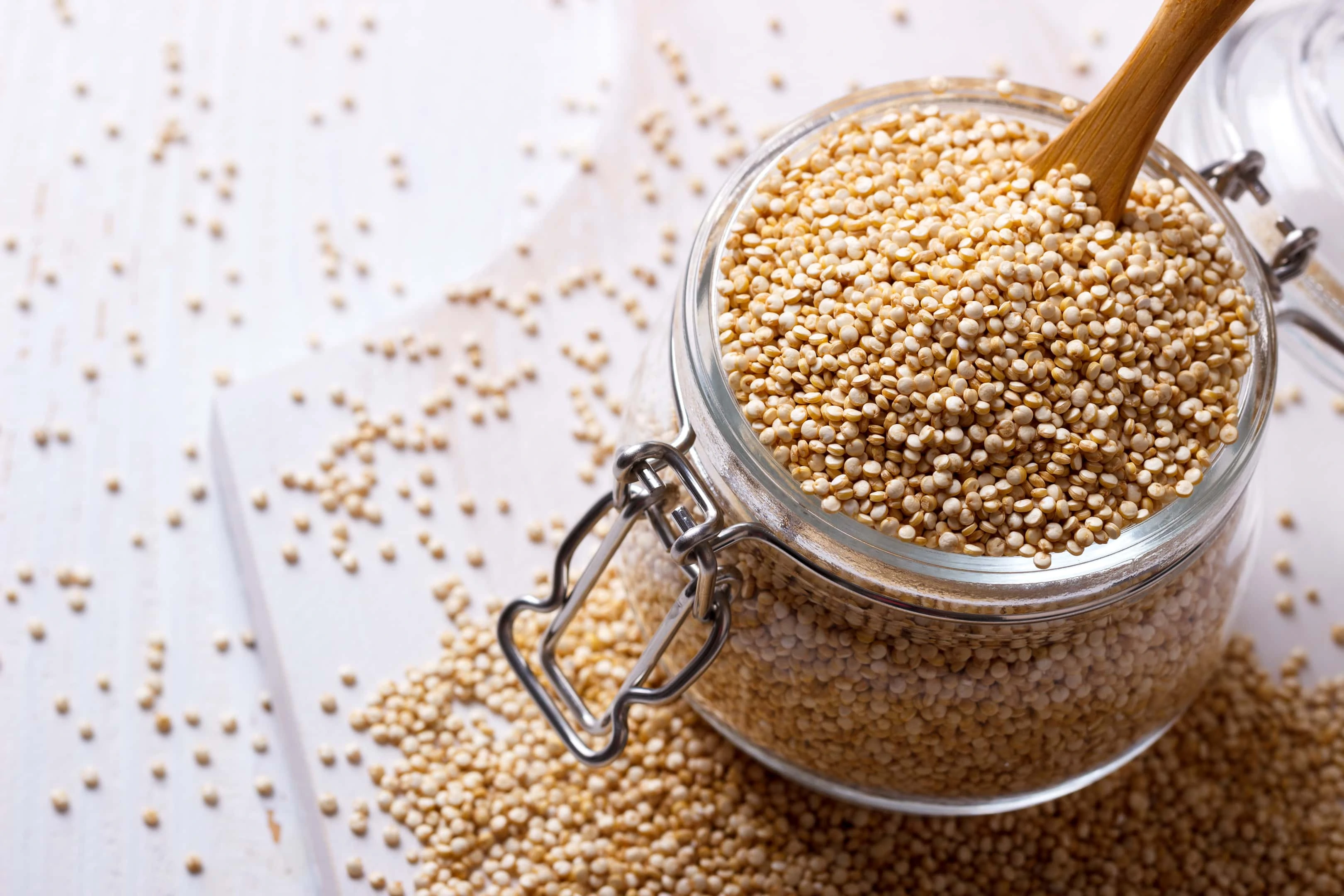 If you are looking for a seed that is highly nutritious and can help with height growth, try quinoa. This edible seed comes in different colors like yellow, white, and red. It has been cultivated for over 5,000 years in areas like South America, Chile, Bolivia, Peru, and Ecuador. Quinoa is classified as a whole grain and is a good replacement for other types of grains in a diet. Often referred to as a grain that possesses complete protein, it's a significant food to grow taller because it contains all the nine necessary amino acids, which the human body cannot produce on its own. Additionally, it contains other nutrients such as folate, magnesium, manganese, thiamin, fiber, and phosphorus. Quinoa is naturally free of gluten making it a perfect meal for people that cannot tolerate gluten.
Due to its magnesium composition, quinoa can help boost bone density thereby improving the health of the bones. Adding just one cup of cooked quinoa every day can help you grow taller and maintain your weight as an adult. Quinoa can be enjoyed in salads, smoothies, homemade energy bars, and desserts.
2. Green leafy vegetables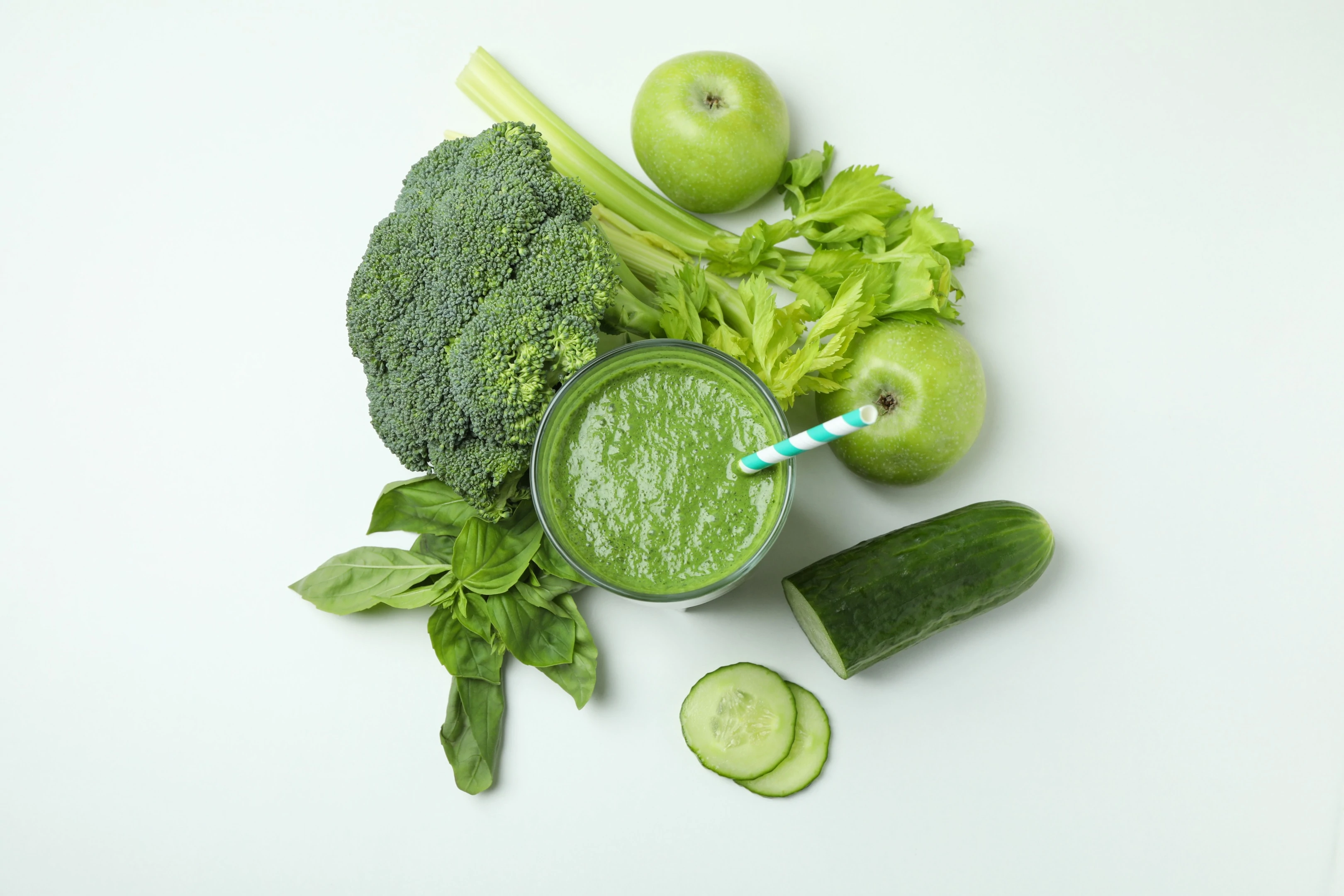 When it comes to what foods make you taller, it is impossible to take leafy greens off the list. This is because these vegetables possess nutrients that are beneficial for the growth and maintenance of height. They contain nutrients like iron, vitamin C, potassium, and magnesium, all of which can aid growth spurt. Iron is necessary for tissue growth and a deficiency of this mineral can cause delayed development and growth, especially in children. Magnesium and potassium can help to strengthen bones and boost repair.
The calcium content in green leafy vegetables helps in bone resorption and deposition, ensuring that the bones grow well. In addition, research conducted on over a hundred women showed that consistent consumption of these vegetables could help reduce the chances of suffering from a reduced bone mass. This means that the consumption of leafy vegetables is important for developing children, teenagers, and adults.
3. Fish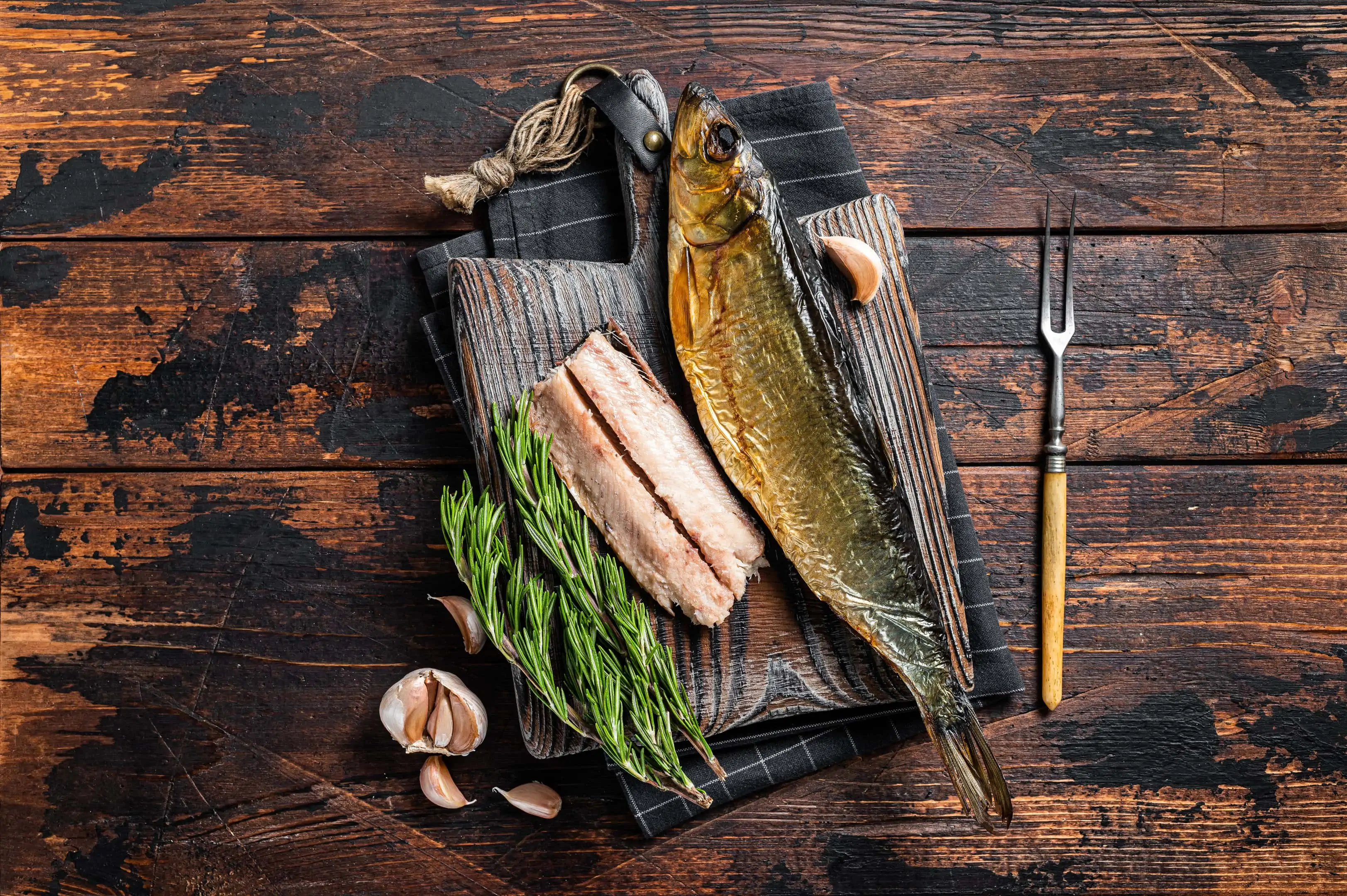 If you are searching for foods to grow taller, fish is one of them. To grow taller, it is essential to enhance the health of your bones and fish contains amazing nutrients that can help maintain and build bones. The beneficial nutrients include calcium and vitamin D, which are imperative for the healthy growth of bones. Fish like salmon are especially good, and it is filled with generous quantities of omega-3 fatty acids. Omega-3 fatty acids are a kind of fat that is healthy, amazing for a healthy heart, and important for overall development and growth. Some studies have suggested that consuming foods like salmon, which is rich in omega-3s, can boost bone health thereby helping a person to increase growth. Other types of fish to consume include tilapia, swordfish, herring, tuna, and mackerel.
In addition, when the body is low on omega-3 fatty acids, it can cause insomnia, especially in children and this can negatively affect development. Moreover, the consumption of fish can decrease the risk of strokes, and heart disease. Other benefits of consuming fish include better brain health, prevention and treatment of mood disorders like depression, and decreased risk of autoimmune diseases.
4. Eggs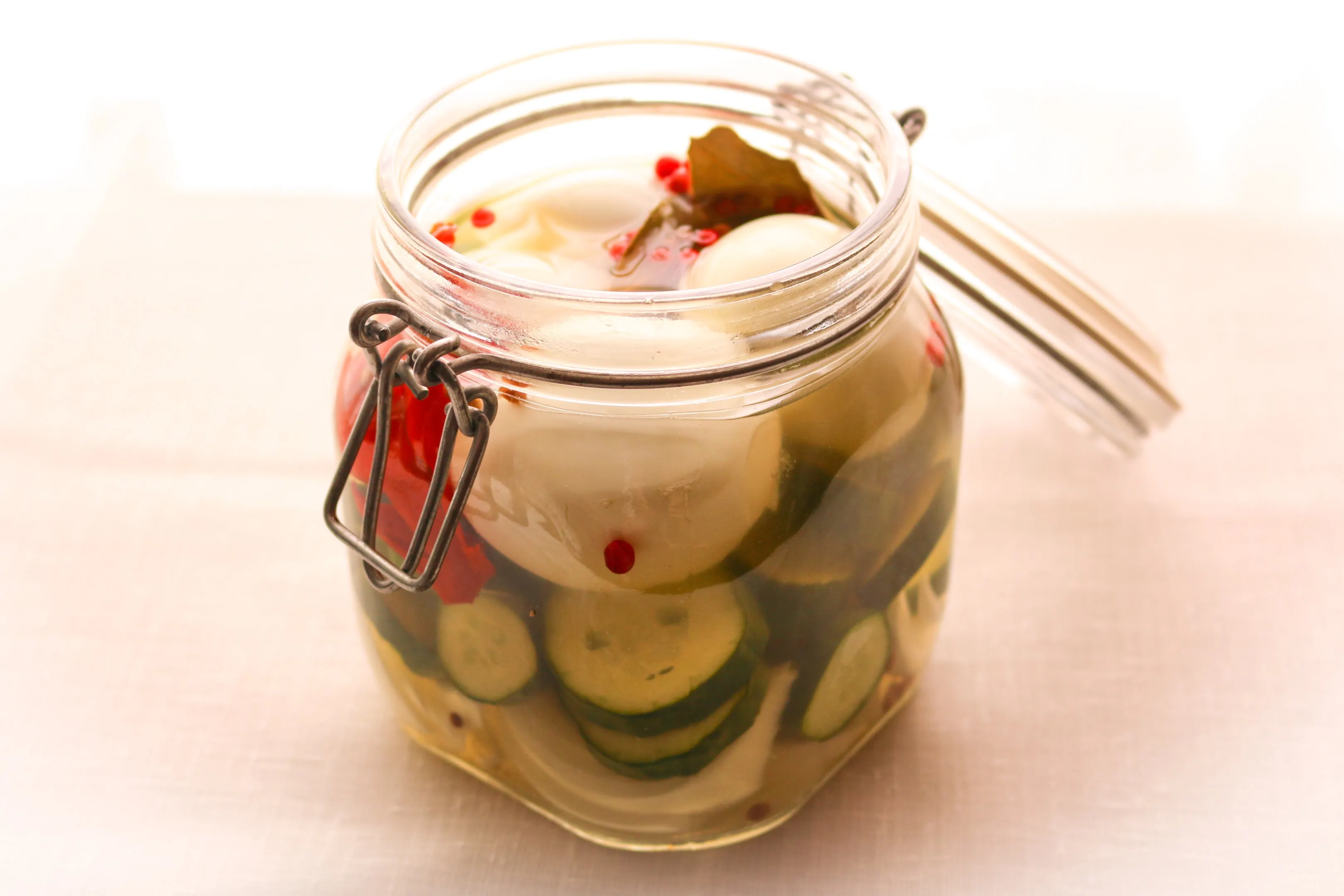 No doubt that eggs contain generous amounts of protein, and one egg has up to six grams of protein. In addition, eggs also contain other fantastic nutrients like vitamin D, which can help the body to better absorb calcium thereby strengthening the bones. According to a study, kids who consumed eggs consistently grew taller every month. Another study conducted showed that vitamin D could help improve the growth hormone in children. A different study generally observed that consuming eggs could boost the monthly growth rate in both teenagers and children.
Furthermore, the consumption of eggs regularly can help boost the levels of good cholesterol, improve the health of the eyes, and aid with the management of weight. Eating eggs can also help your body obtain choline, which is a vital nutrient that the liver utilizes for its functions.
5. Yogurt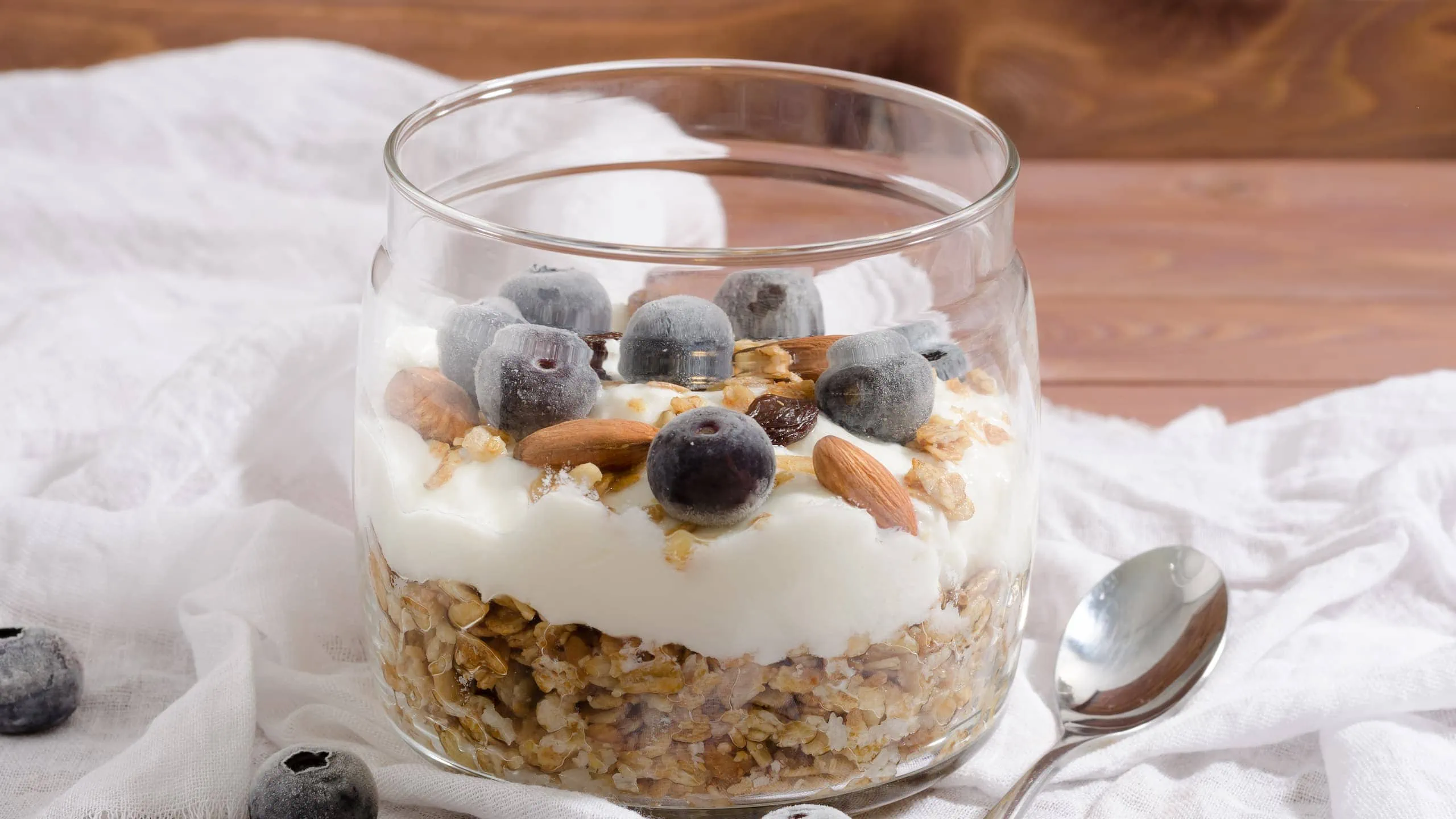 Yogurt is another amazing food on the list of foods that make you grow taller. It contains fantastic nutrients like milk fats, protein, and calcium that can help to strengthen muscles and boost the density of bones. Yogurt is great for the early development of children and overall growth because it contains nutrients like phosphorus, magnesium, calcium, and potassium. What more? Yogurt also contains probiotics, which is an amazing bacterium that can help improve our health.
Additionally, adding yogurt to your diet can help protect your bones and teeth. Yogurt can be enjoyed as a yummy dessert, fast lunch, and even a light breakfast. Just spice it up with your favorite toppings like granola, chia seed, maple syrup, and wheat berries. However, keep in mind that not all yogurts contain probiotics.
6. Milk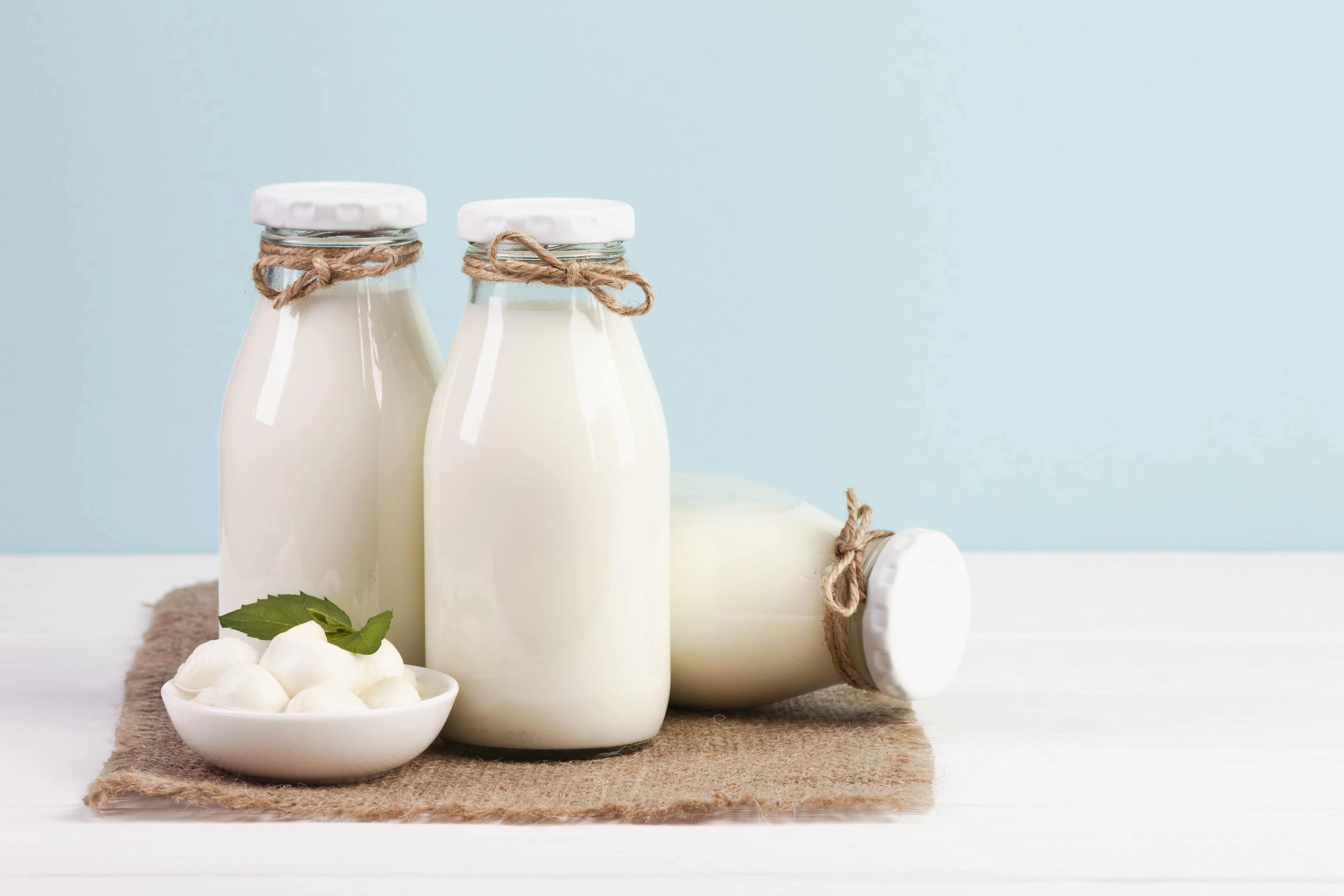 When it concerns foods that should be consumed for the development of bone and overall growth, the importance of consuming milk cannot be overemphasized. It is an essential food for growing and maintaining height. Research has shown that consuming cow milk can aid the enhancement of growth in children and can support muscle building and weight gain. Milk contains magnesium, calcium, vitamin D, and potassium, which are all vital for strong bones. In addition, a cup of milk contains up to eight grams of protein.
To prevent adding unnecessary fat while trying to maintain your height, make sure you opt for milk that is fat-free or low-fat. Whole milk is encouraged for children less than the age of two.
7. Fruits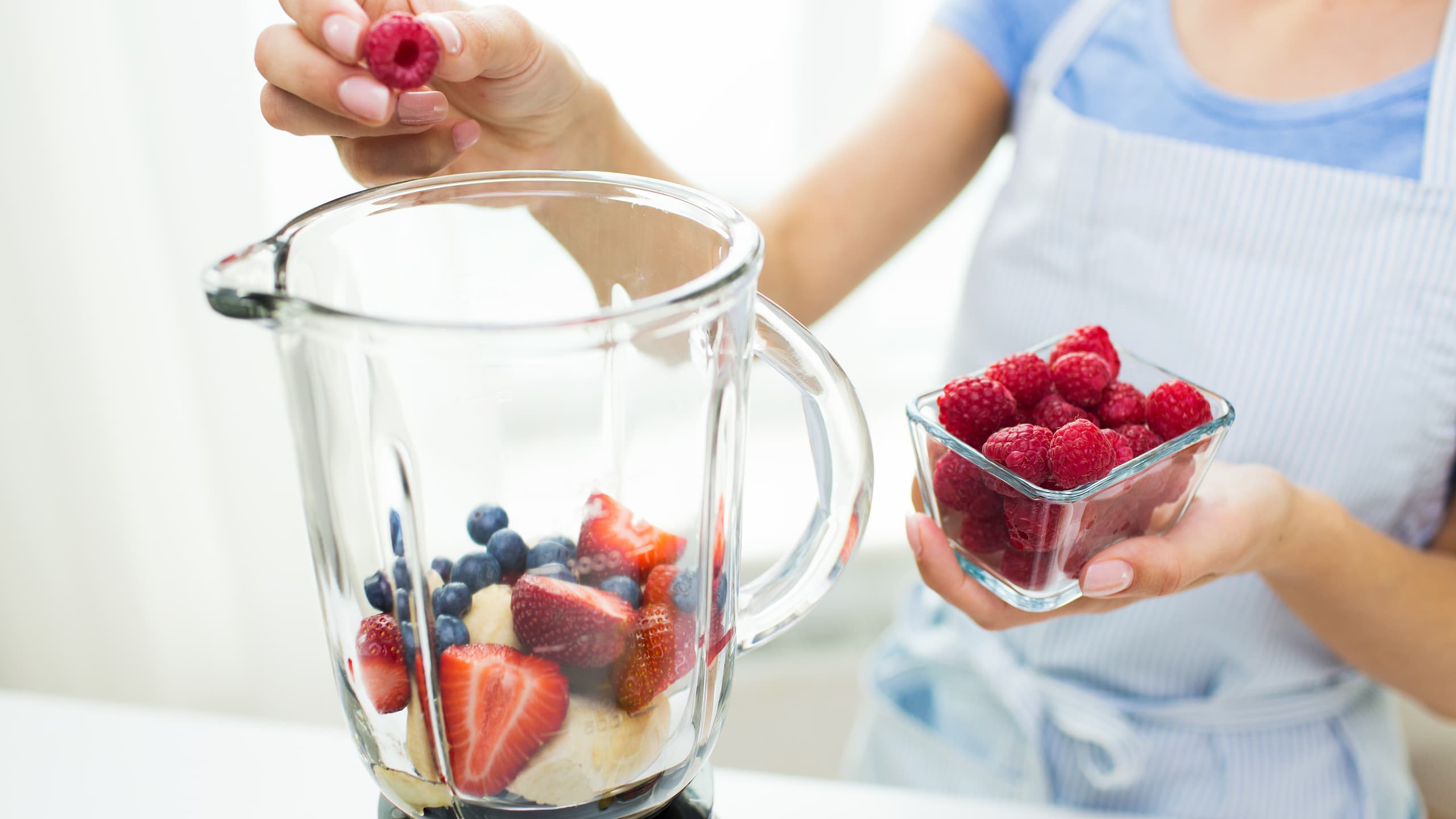 Due to the density of nutrients that they pack, fruits are also a good source of foods that help you grow taller. They are loaded with amazing vitamins, fiber, and minerals that are essential for managing height and good development. You can particularly get calcium, which is essential for the development of strong bones, from dried fruits like figs, dried apricots, prunes, and raisins. Grapefruits, papayas, lemons, and pineapples are incredible sources of vitamin C, which is important for collagen development, and is the foundation for the mineralization of the bone.
Another type of fruit to consume to help you grow taller is berries. From strawberries to blackberries to raspberries, berries are packed with powerful nutrients. They are loaded with generous amounts of vitamin C, fiber, manganese, and vitamin K. All these nutrients can together aid the promotion of cell growth and boost the repair of tissues.
Conclusion
Although growing taller is highly influenced by genetics, consuming the right foods that are packed with essential nutrients can aid the maintenance of height in adults, and boost growth in developing children and teenagers. Adopting a diet that encourages a good intake of both micro and macronutrients is the best diet for growing taller. The foods that help you grow taller include eggs, fruits, yogurt, and green leafy vegetables. Other foods include chicken, beans, almonds, sweet potatoes, and asaliya seeds.