Moringa is often dubbed as a miracle tree, and there's no reason to doubt why. The plant is packed with various nutrients that can induce positive effects when consumed. It has high levels of antioxidants that can help fight free radicals and harmful cells in the body.
Moringa can be safely taken daily without a limit of dosage due to it being organic. It is already being used as an essential ingredient in several medications for different diseases.
Learn more about the moringa benefits for eyes and its role for related problems such as cataracts and more.
Jump to:
What is Moringa?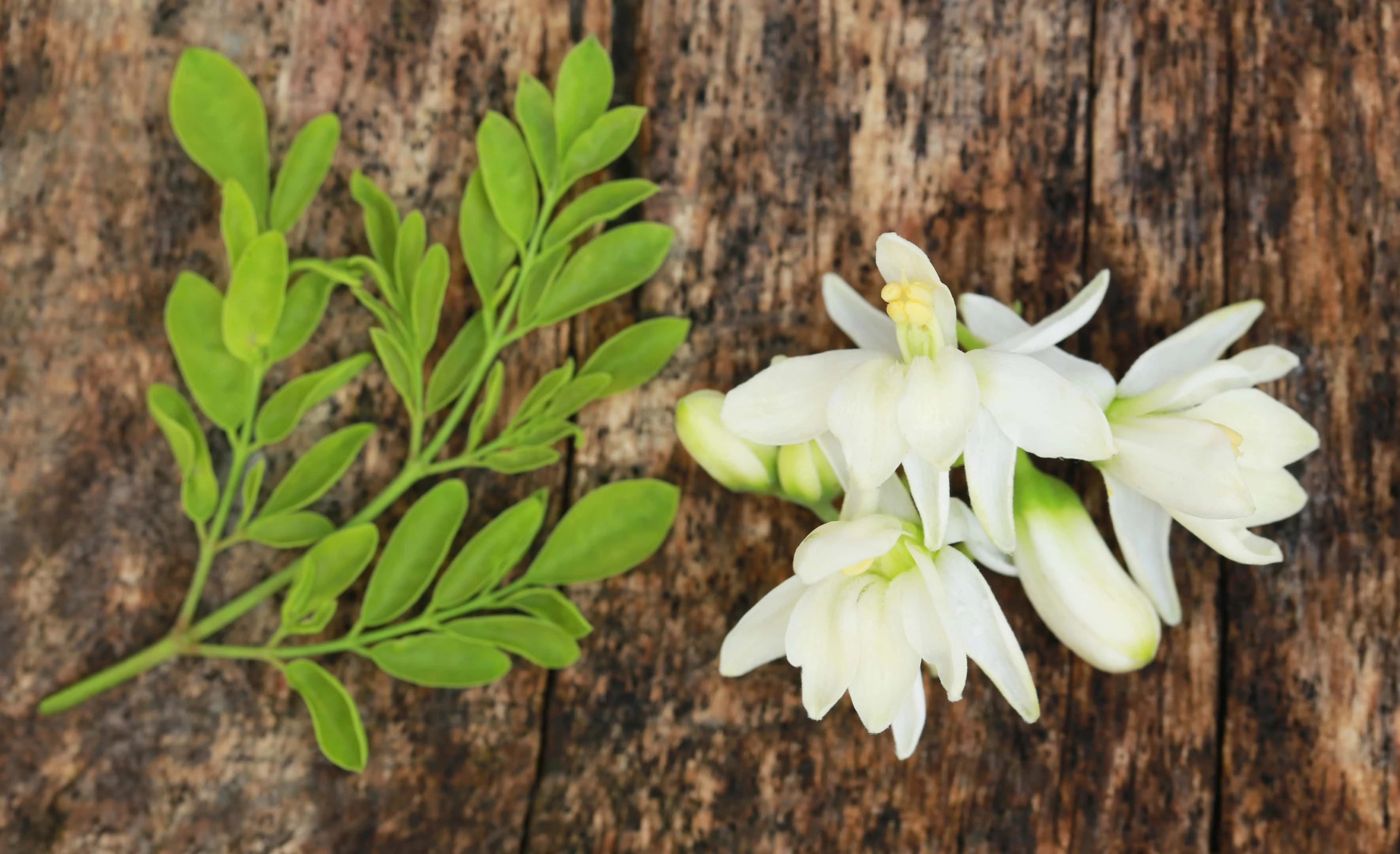 The Moringa plant has several names — the miracle tree, ben oil tree, drumstick tree, and the horseradish tree. Its medicinal properties have been in use for centuries, but the research of its potential benefits for other diseases is still ongoing.
Moringa is native to India, but it also grows in South America, Africa, and Asia. It is known to have anti-inflammatory properties alongside antiviral, antidepressant, and antifungal abilities — making it great for various treatments.
What makes this plant a popular medicinal ingredient are the compounds it contains. These include:
Vitamin C
Vitamin A
Vitamin B1
Vitamin B2
Vitamin B3
Calcium
Iron
Potassium
Phosphorus
Protein
Magnesium
Zinc
In most cases, Moringa is added and sold in multivitamins and dietary supplements around the world. It can also come in a powder that can be mixed into a drink and added to several dishes.
In some countries where Moringa grows plentifully, they boil the leaves and consume the tea as is. Anyone can directly eat it as long as the leaves are well cooked and cleaned.
Benefits of Moringa for the eyes
Among the health benefits of Moringa is what it can do to the eyes. It improves various eye conditions like eye allergies, inflammation, conjunctivitis, and more.
1. Prevents cataract development
Moringa is rich in beta-carotene, a nutrient that protects the surface of the eyes. The consumption of this plant, whether in leaves or powder, shows a significant improvement against cataracts and other eye diseases. It is also a natural element, making it much preferable to supplements and fortified foods.
Beta carotene is also among the antioxidants that fight the free radicals which the cells naturally produce. It decreases the risk of age-related complications like muscular degeneration and even the development of cancer.
2. Protects eyesight
Moringa is also rich in vitamins that protect the eyes from infections and inflammation. Carotenoids, another kind of antioxidant that fights oxidative stress, are present in this plant. stress.
With the increasing time spent in front of screens these days, the eyes can suffer from too much exposure to blue light and radiation. That is why it is recommended to get the proper amount of antioxidants like beta carotene, zeaxanthin, and lutein, which are all present in Moringa.
3. Improves overall eye health
Lutein and zeaxanthin are the two antioxidants concentrated in the retina of the eyes. They are proven to reduce the risk of various age-related eye diseases that can permanently damage the vision.
These are only some of the Moringa benefits for the eyes. Many studies support this, and a few more that discuss its usefulness for other diseases and conditions.
Precautions and safety warning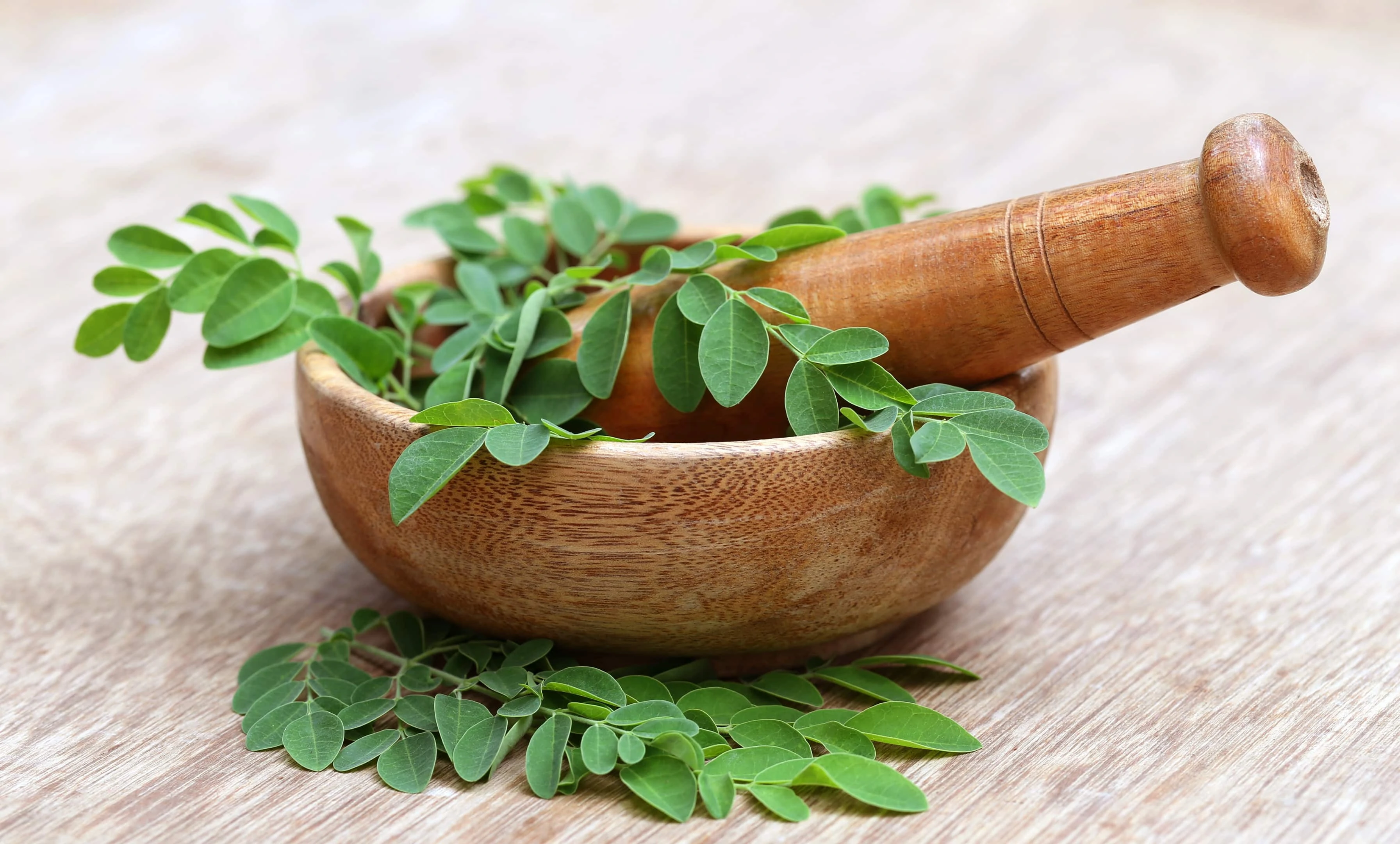 Even though Moringa has numerous health benefits, it is not always the best for everyone. For some people with particular circumstances, it might be unsafe to consume the plant for safety reasons. They include the following:
1. Pregnancy
It is not approved for pregnant women to use Moringa because the chemicals present in the plant can cause uterus contraction. It can also cause miscarriages, especially its roots and tree barks. It would be best to avoid it during pregnancy because there is limited information about its safe usage.
2. Breast-feeding
Moringa is believed to help in breast milk production post-pregnancy, but there are no sufficient claims whether it would be safe for the nursing infant.
3. Children
Moringa consumption for children is not entirely prohibited, but the claims are also not 100% sure of its possible effects for children under two months.
4. Diabetes
Moringa can cause hypoglycemia or the lowering of blood sugar in diabetic people. If a person uses Moringa regularly, it would be best to monitor their blood sugar consistently for safety purposes.
5. Hypotension
It is not advised for people diagnosed with hypotension to consume Moringa because it can lower blood pressure beyond the average level. It can make these people faint and worsen the symptoms of the condition.
6. Hypothyroidism
Some studies claim that Moringa can potentially worsen the condition of people with the underactive thyroid gland or hypothyroidism.
Possible side effects
Moringa is mainly safe to consume, but it can have possible side effects for some people.
1. When consumed by mouth
Moringa leaves, seeds, and fruits are safe to eat by anyone. If it is used as a medicine, it would be best to take it for a short period. The recommended usage should only last for six months.
However, the plant's roots and its extracts are not entirely safe for consumption, for they contain a toxic substance called spirochin.
2. When applied to the skin
There is little to no information yet when it comes to the effects of Moringa when applied to the skin.
Besides these, consuming Moringa can also cause the following:
Slow heart rate
Uterine contractions
Cell mutation
Fertility interference
It would be better to ask a doctor first before consuming this plant.
How to use Moringa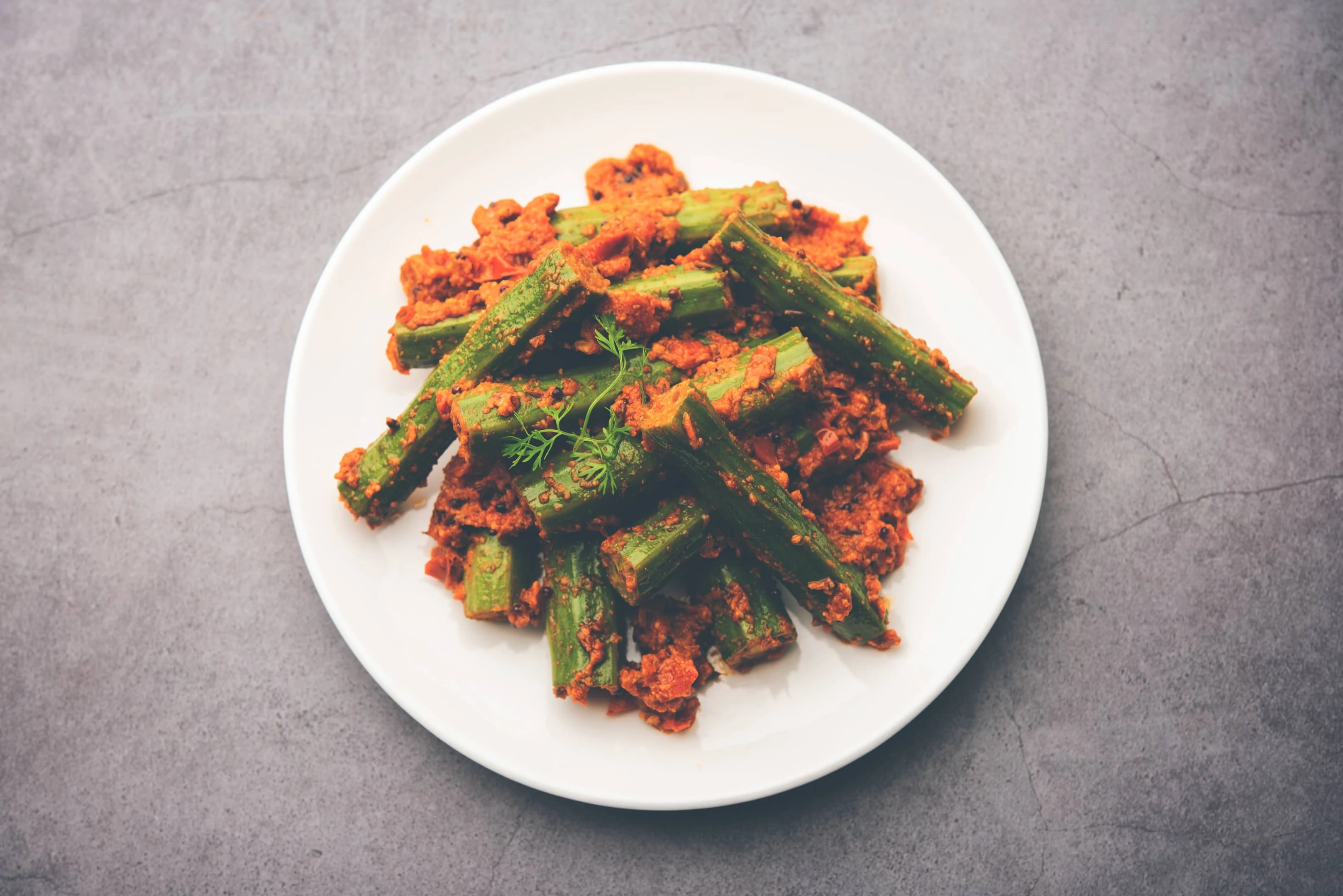 The best way to use Moringa is by incorporating it into meals and drinks. For some who are still unsure of how they can maximize the usage of this miracle plant, these are some of the things that people can do:
1. Mixing it with water
The flavor of Moringa is not that strong and only adds a little bit of bitterness and grass-like taste to everything. With this in mind, it can be added in a simple mixture of water, honey, and lemon for a healthy refreshing drink.
2. Tea infusion
Moringa flavor for tea is not that common, but it is still a good one to try. It can also be mixed with another infusion like spearmint and sage for maximum medicinal effects.
3. Mix with smoothies
Smoothies are extremely popular and are often packed with various fruits, nuts, and seeds to consume great nutrients in one delicious bowl. Moringa powder can also be added to this either as an ingredient or a sprinkle on top. It works best with green smoothies because it can give a green tinge to anything.
4. Sprinkle over soups
During chilly days, the best food to provide warmth and comfort is soups. Moringa leaves can be used as a garnish or an added ingredient to boost nutrients.
5. Add it to baked goods
To make baked goods healthier, Moringa would be a great option. However, keep in mind that it makes everything green. Don't expect aesthetic-looking outcomes unless it's mixed with mint-flavored goods and matcha-flavored recipes.
Other health benefits of moringa
Besides the moringa benefits for the eyes, it also has excellent effects on other diseases and conditions, including nourishing the skin and hair, treating edema, improving liver health, preventing cancer, improving stomach disorders, promoting bone health, treating mood disorders, preventing cardiac damage, reducing scars, improving asthma, preventing kidney disease, managing blood pressure, treating anemia, lowering cholesterol levels, managing blood pressure and preventing arsenic toxicity.
Conclusion
Moringa is a promising ingredient that can be easily found in nature. Its nutrients can benefit a wide variety of conditions, most especially eye health. Incorporating it into a person's daily diet can provide the right amounts of vitamins and minerals to power up the day.
More people are starting to find out about the fantastic effects of the Moringa plant that can improve the overall wellbeing of the body.