Who doesn't love chocolate brownies with vanilla ice cream? But if you have been cutting it out from your diet due to high calories, we have good news for you. A low-calorie alternative to regular brownies can easily be made using chickpea flour. Yes, you heard it right.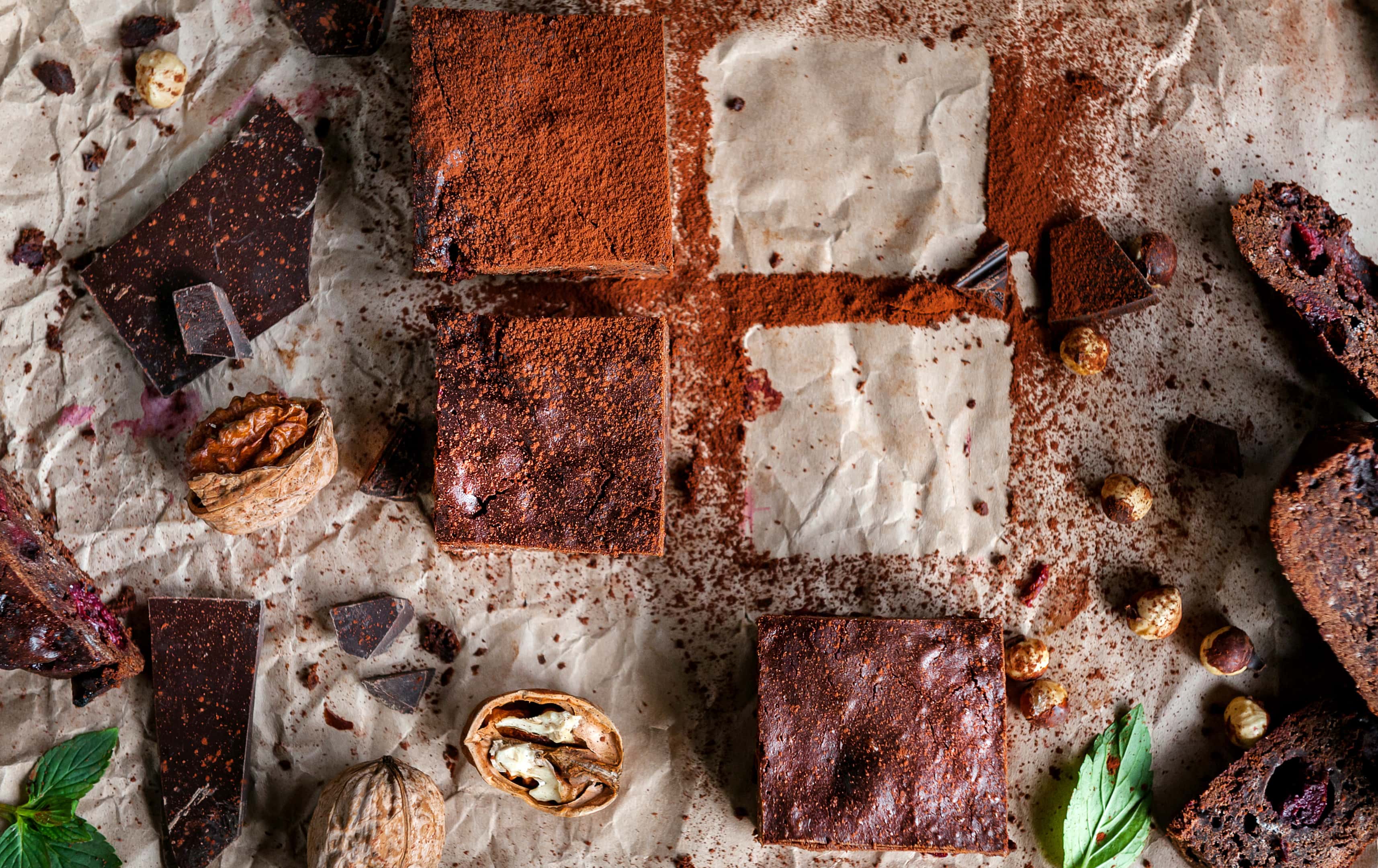 If you are a little worried about the taste, let me tell you that you won't even feel the nutty flavor of chickpea flour. Chickpea brownies are an easy-to-make sweet dish that you can relish for days by storing it in the fridge.
In this article, every step and every nitty-gritty fact about the recipe for chickpea brownies will be shared here, so that you can easily make them perfectly at the comfort of your home.
Jump to:
Why choose chickpea flour for brownies?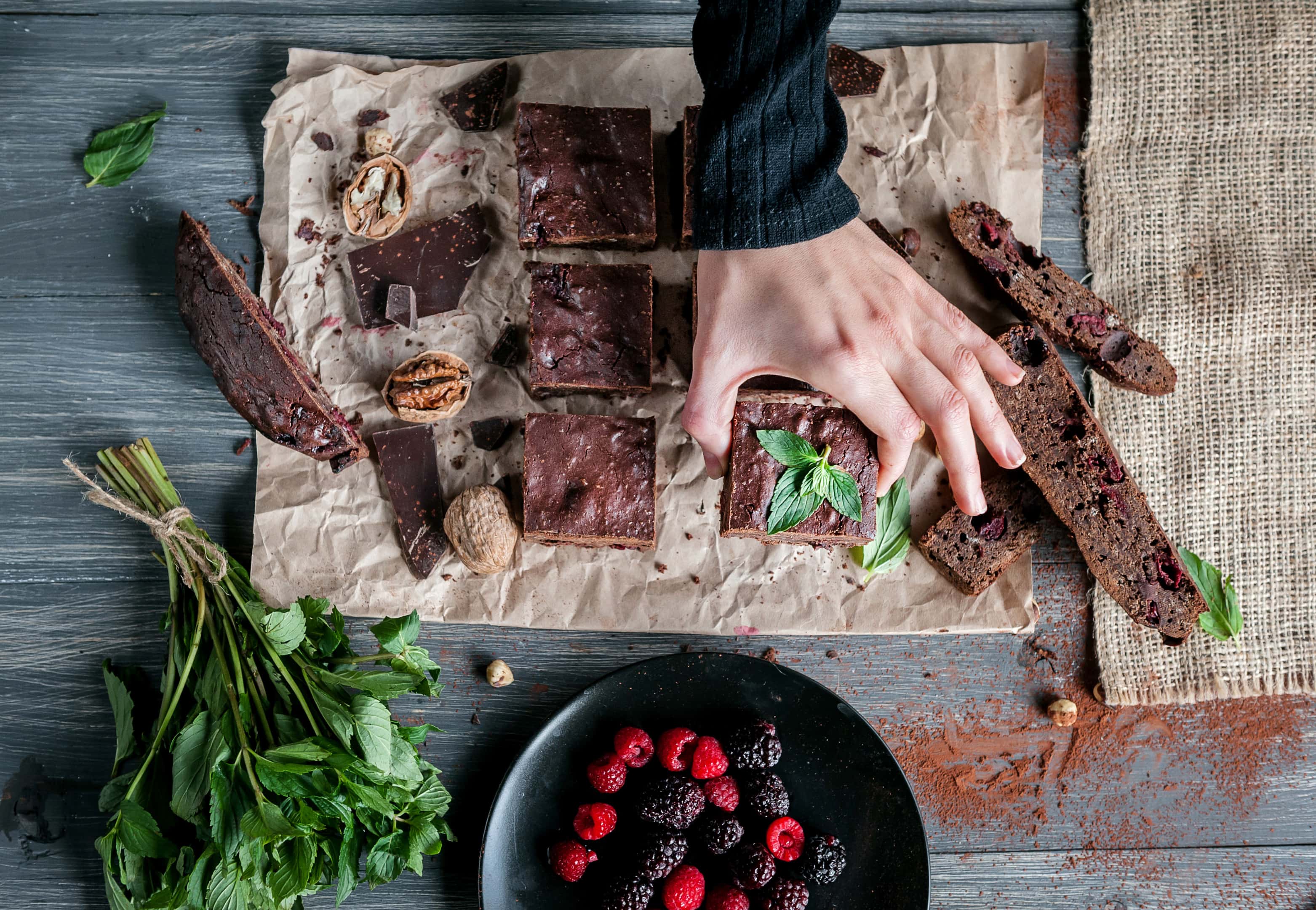 Compared to plain white flour, chickpea flour has the upper hand when it comes to nutrition. This plant-based flour is a rich source of protein for vegans. It is the best alternative to flour due to its texture, binding property, and bland taste that can blend with any flavor.
Moreover, chickpea flour is even included in keto and paleo-friendly diet plans, thanks to its low calories, high protein, and plant origins. Gluten-sensitive people can use it for an opportunity to have a chocolate brownie, as chickpea flour is gluten-free. It is the best option for grain-free flour.
Chocolate chickpea brownies can be the perfect cheat pick in your diet plan, which not only satisfies your sweet craving but also helps you to stick to your calorie count.
Ingredients to make super soft brownies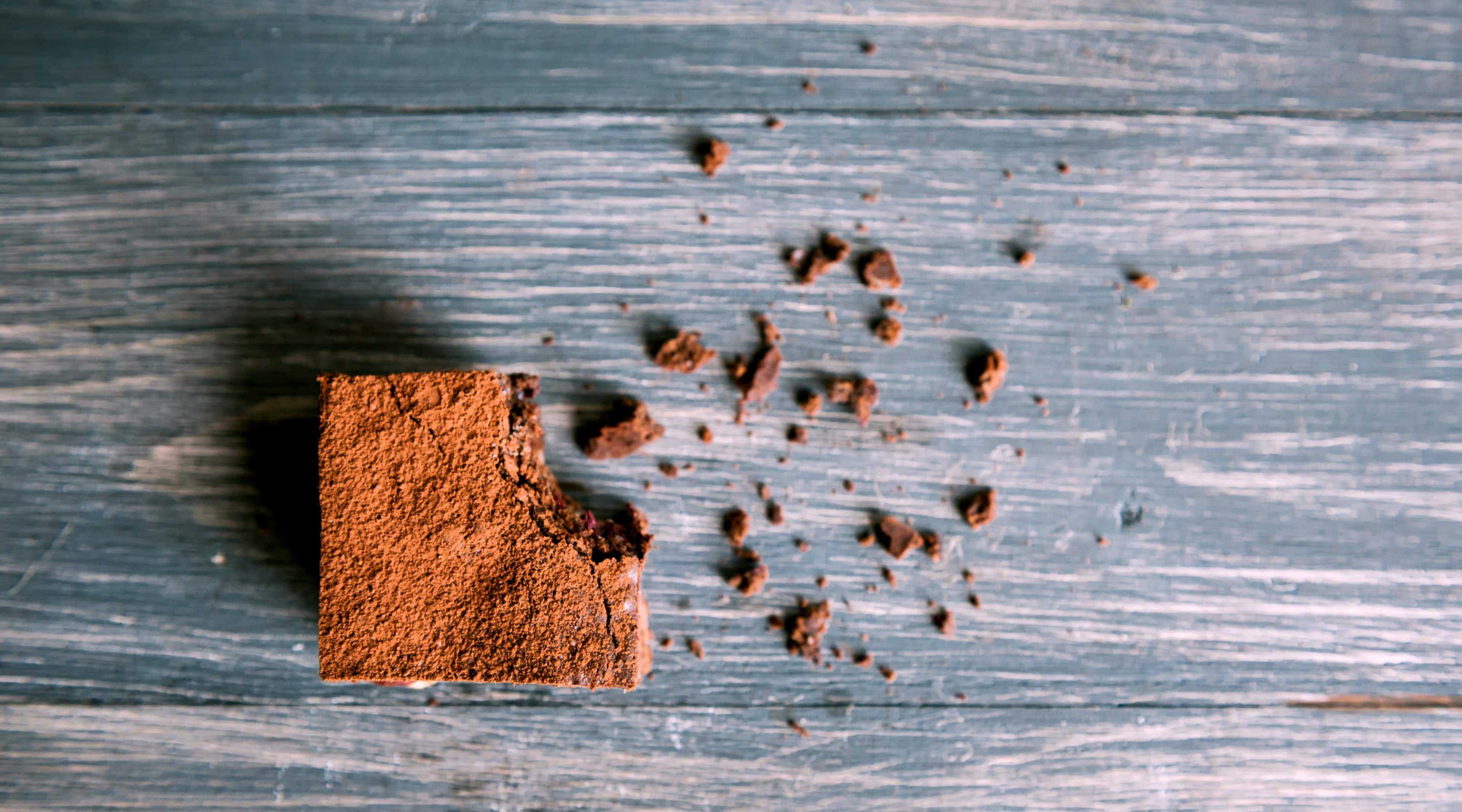 You do not have to worry much about the ingredients of chickpea brownies! Open your storage cupboard; you will find all of them in your pantry.
The main ingredients are chickpea flour (3-4 cups) and cocoa powder (2-3 tablespoons). The supporting ingredients are maple syrup or honey as the healthy sweetener, vanilla extract (1 teaspoon), baking powder, and baking soda (1 teaspoon each) to fluff up your brownies, and a pinch of salt so that your brownies don't taste bland. You may add almond flour to enhance the nutty taste.
Use 1 cup of nut butter (it may be of almond or peanut) and 1 teaspoon of coconut or olive oil to bind all the ingredients into the batter. To make your chickpea brownies more attractive, you may add chocolate chips or favorite sprinkles.
Mix it up!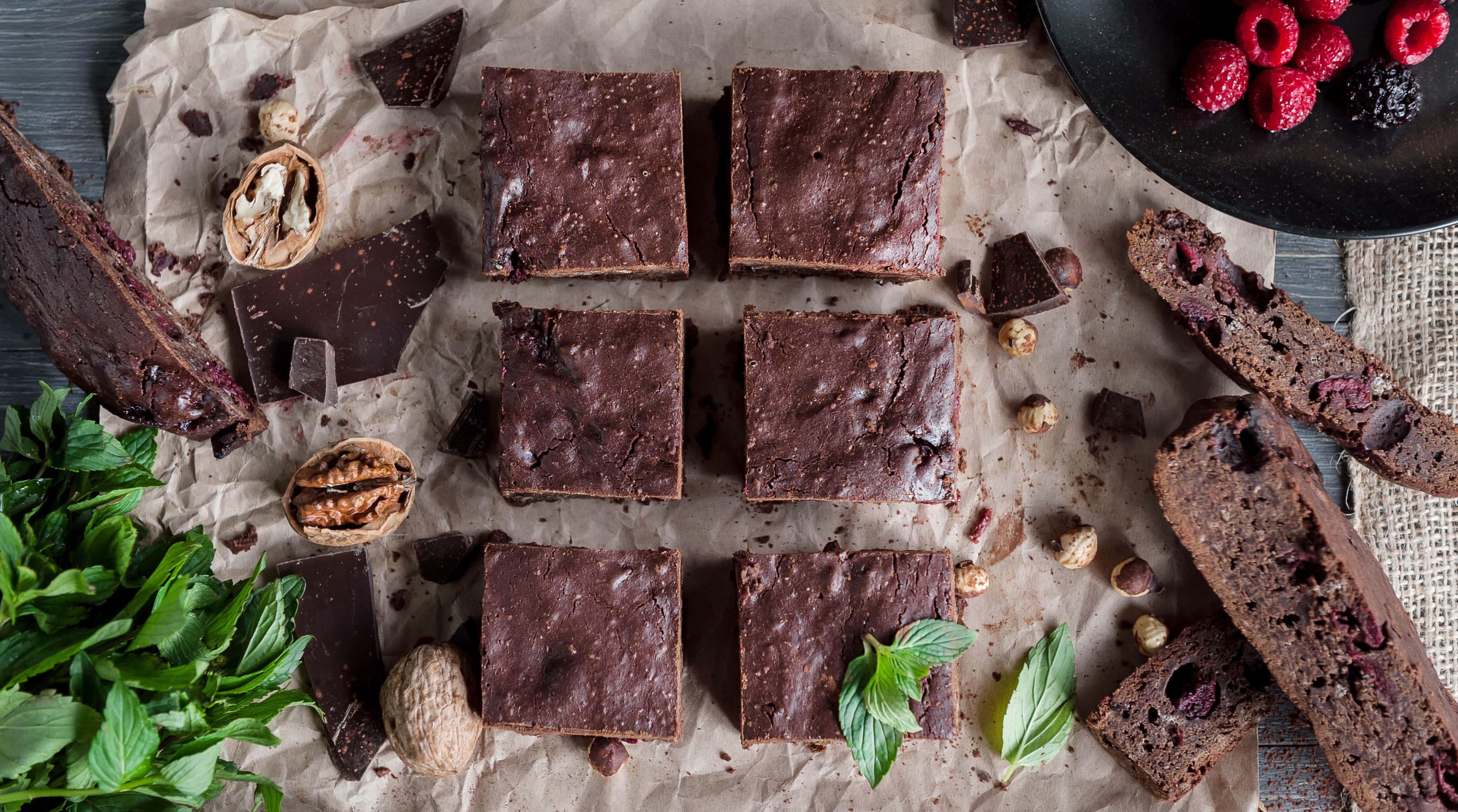 Take a big bowl and sieve the chickpea flour. This will get you rid of the unnecessary clumps of flour.
Pour the nut butter, coconut/olive oil, and almond flour and blend it well.
Add maple syrup/ honey, cocoa powder, baking soda, baking powder, and vanilla extract to the batter. Blend them all until your mixture becomes smooth and frothy. You may use a food processor to get the perfect smooth batter.
Once the batter is smooth, add chocolate chips and mix to spread them evenly. The consistency of the batter should not be either flowy or stiff. It should have a thick consistency just like cake batter.
Viola! Your batter is ready to be baked.
Time to bake!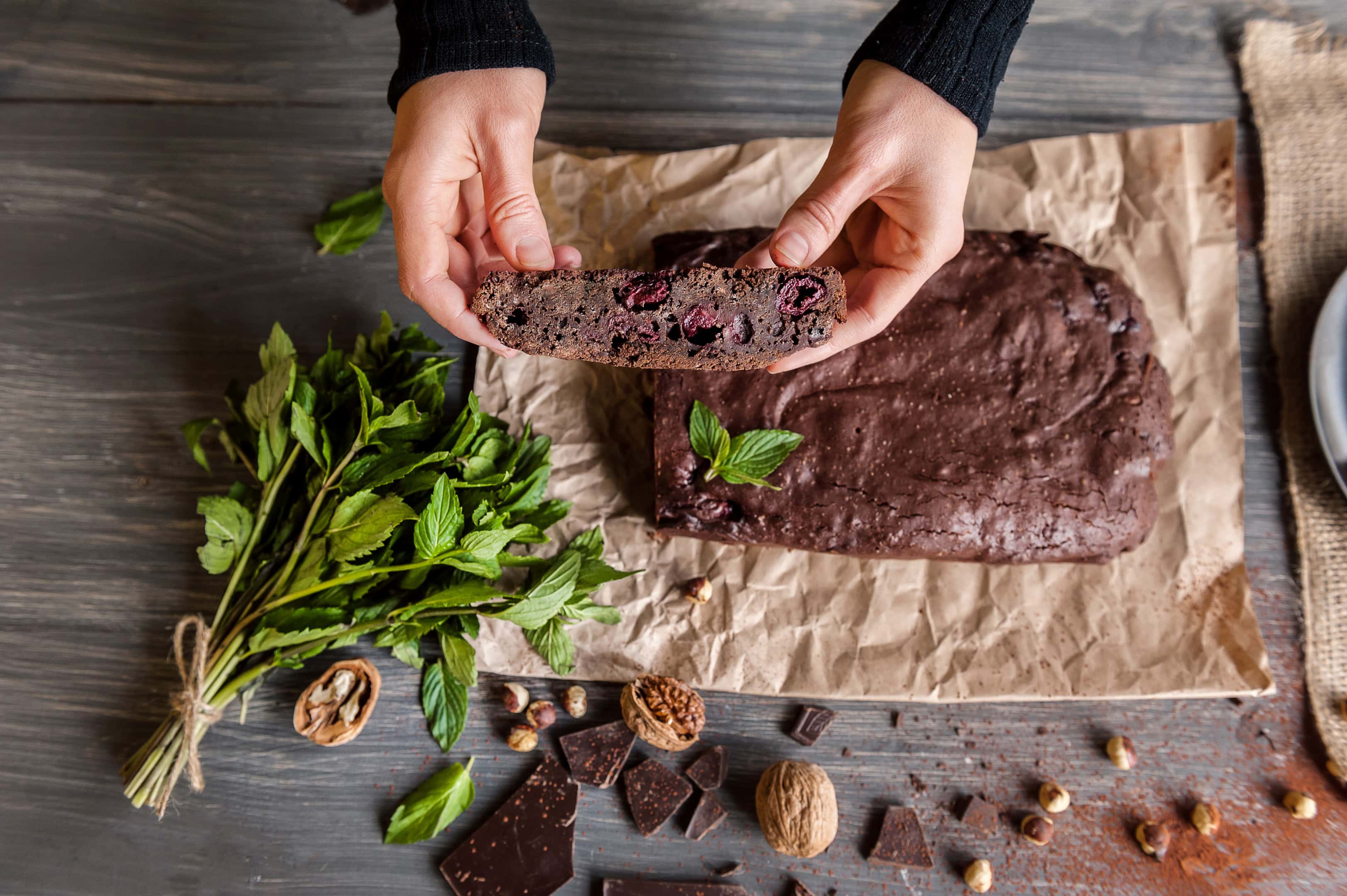 Preheat your oven to a temperature of 350 degrees.
Grease your baking pan so that you don't end up with half of your brownie sticking to the pan.
Pour the smooth batter into the pan evenly.
You may sprinkle some extra chocolate chips or sprinkles on the top of the batter.
Now it is ready to be baked. Put into the oven for 20-25 minutes.
Some pro baking tips for chickpea brownies:
The baking time plays a significant role in how soft or hard your brownie will be! If you have used a thick layer of brownie batter, increase the baking time to 30-35 minutes without any hesitation.
The batter may stiffen with time resulting in not such soft brownies. Therefore, make sure to spread it in the pan and bake it right away.
While the brownies bake and begin to unleash the delicious aroma, you can just sit back and relax. Once the oven rings, you can bring out the delicious chickpea brownies.
Pro tips to fix your brownies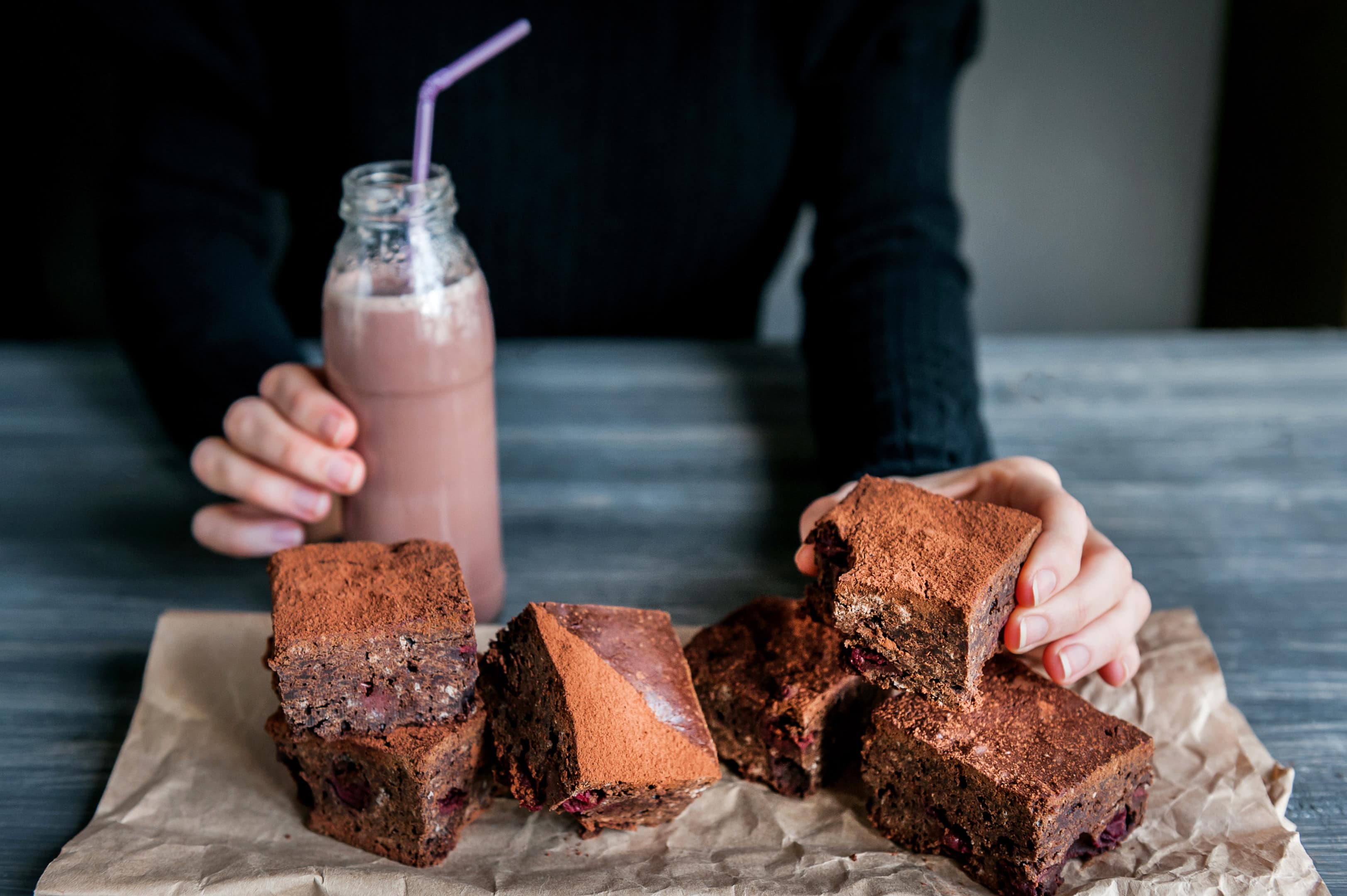 You are not the only one who can mess up making soft chickpea brownies. Here are some quick tips that can save your effort going in vain.
If you have got stiff brownies out of your oven: You still stand a chance to soften the chickpea brownie. Pour some drops of coconut oil or olive oil, add excess chocolate chips on the top and send the tray back to the oven for 5 minutes. You will have fixed the problem!
If your brownies do not satisfy your sweet tooth: Just pour in some honey or maple syrup and let it rest for an hour.
If you are stuck with a stiff batter: Just pour in some non-dairy milk along with a few drops of olive oil or coconut oil and process it well till you end up with a smooth batter.
If your chickpea brownies seem to be clumpy when out of the oven: Just let it cool and refrigerate it for an hour.
It is never too late to mend what's gone wrong! You just need to be calm and use these fixes to get the fudgy and chocolaty chickpea brownies for your table.
The fudgy healthy chickpea brownies serve as the best friend when you are low or just as a nostalgic treat during the rainy days. Hot chickpea brownies can be the most nutritious sweet dish that you can relish. Moreover, it serves your checklist of being vegan, gluten-free, and paleo-friendly food items.
Chickpea flour serves as an excellent base for brownies as an alternative to the plain white flour. You can have a punch of protein along with the soft and tenderness of brownies. These chickpea brownies are an excellent way to continue your diet plan and stick to your daily calorie count without sacrificing your sweet temptation.