The fact is that we all have unique bodies. Even if a particular diet makes your friend, sibling, or coworker feel fantastic, there could be a better diet for you because of your blood type. According to Dr. Peter J. D'Adamo, who established the Blood Type Diet, there is a diet for every blood type. The Blood Type Diet analyzes each person's blood type and bases nutrition on that knowledge rather than viewing one diet as the answer for everyone.
A-negative blood has a unique antigen with a different chemical makeup from the other blood types. Furthermore, this blood type diet implies that every blood type significantly influences how well one can absorb nutrients. So, in addition to influencing how your body reacts to stress, infections, and diseases, the blood type also affects how your body reacts to the food you consume daily. Dr. D'Adamo asserts that various foods contain lectins and that these lectins cause your blood and the food you eat to react chemically. In some cases, the response makes us feel full and invigorated. Whereas in other cases, it makes us experience symptoms like indigestion, bloating, or exhaustion.
Jump to:
What Is the A-negative blood group?
According to the blood type statistics in the United States, blood type A-negative makes up about 6% of the entire population. Platelets from individuals with A-negative blood type are particularly important, as they are useful for every blood type. For this reason, medical practitioners refer to them as the 'universal platelet type.' Type A-negative blood types have the A antigen and are different from their positive counterparts because of the absence of the Rhesus factor protein. This type can donate blood to individuals with types A+, A-, AB+, and AB-. However, they can only receive blood donations from A- and O- individuals.
Conditions like cancer and diabetes are more likely to occur in individuals with type A-negative blood. Generally, type-A blood groups are frequently at a higher risk of cancer of the colon/rectum, cervix, stomach, ovaries, and salivary glands. Researchers believe this is due to the higher prevalence of H. pylori infection in patients with type-A blood.
The A-negative diet and blood group
According to D'Adamo's ancestry description, blood type A-negative individuals, sometimes known as "the agrarians," emerged as agriculture advanced. He states that being able to absorb nutrients from plant sources fully was the first step in the formation of blood type A. However, because of several factors and their low levels of intestinal alkaline phosphatase, individuals with type A-negative blood type find it difficult to metabolize fat and animal protein.
Type A-negative people may tolerate gluten and wheat products, unlike other blood types. However, they should not overindulge because doing so will cause their muscular tissue to become too acidic. The blood type diet A-negative food should emphasize plant-based meals, including grains, vegetables, fruits, seeds, and nuts. Furthermore, this diet should restrict these meat and dairy products due to poor absorption. Poultry and fish could do some good, albeit there should be strict regulations on consuming these products. Most often, individuals with A-negative blood type experience extreme body detoxification mechanisms by strictly following this diet. Furthermore, the blood type A-negative diet strengthens the immune system and may delay the beginning of major illnesses associated with the A-negative blood type.
Foods for A-negative blood type
1. Grains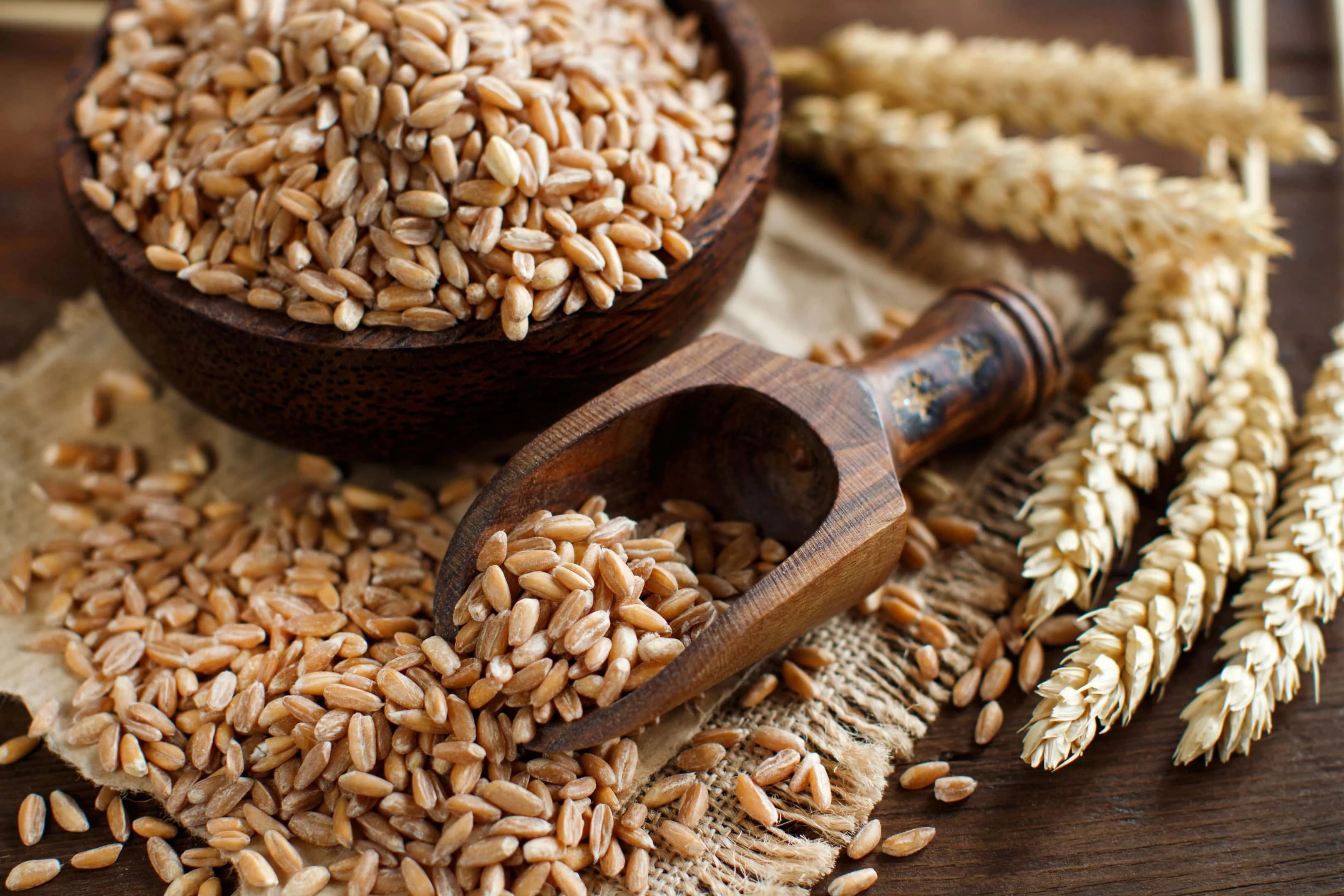 What to eat
A type A-negative blood diet must include whole grains. Grains are excellent providers of complex carbs, certain important vitamins, and minerals and are naturally low in fat. Consuming grains can reduce the risk of cancer, especially in the colon. Recently, scientists discovered convincing evidence that consuming 3 ounces of whole grain meals daily lowers the risk of colon cancer by 17%. This benefit suffices from the high fiber content, which lowers daily calorie consumption and aids in maintaining a healthy weight. Individuals with type A-negative blood, susceptible to diabetes, should consume grains to help maintain optimal blood sugar levels. This grain diet for type A-negative blood type should contain oats, soba noodles, soy, rice cakes, amaranth, buckwheat, rice, rye, etc.
What to avoid
Wheat consumption should be restricted since it increases mucus production in Type A-negative individuals with asthma or recurrent infections. However, to maintain the acid/alkaline balance in muscles, wheat-eating type A-negative blood types must balance their diet of acid-forming wheat with alkaline food such as fruits. This blood type should avoid couscous, gluten flour, barley, grits, corn, cornmeal, and sorghum.
2. Seafood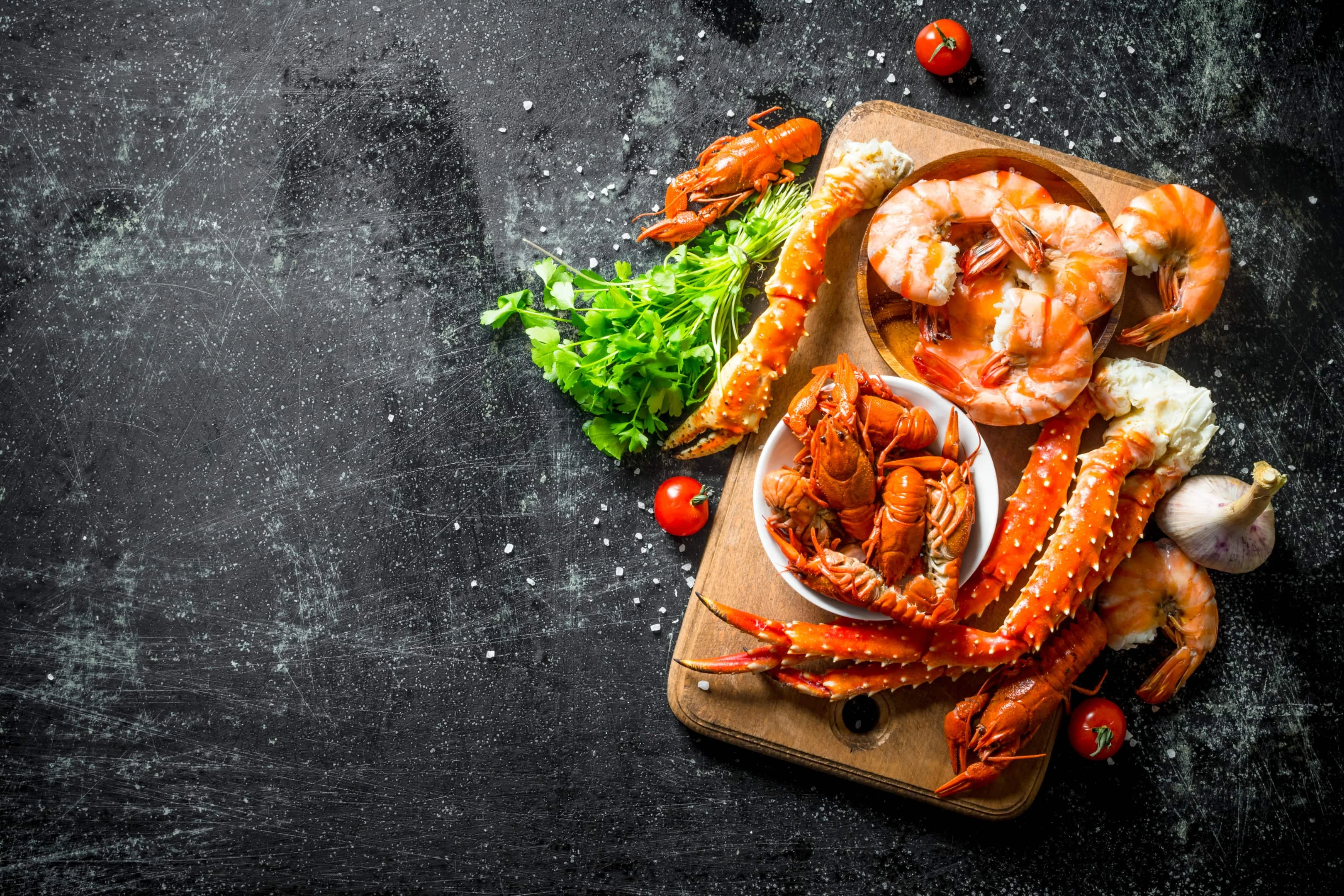 What to eat
Minerals like selenium, zinc, and Iodine, which maintain the body's proper functioning, are abundant in fish. Selenium creates enzymes that protect DNA from ionizing radiation, certain chemicals, and melanoma-causing radicals. On the other hand, Iodine is necessary for the thyroid gland, while Zinc has supplements that decrease angiogenesis and induct inflammatory cytokines while increasing apoptosis in cancer cells.

Fish is also an excellent source of vitamin D, which facilitates the body's absorption of calcium, which together with vitamin A supports healthy skin and eyes. Due to the omega-3 fatty acid, a balanced diet that regularly includes fish reduces the risk of heart disease and improves the symptoms of rheumatoid arthritis. Consuming omega-3-rich fish, such as sturgeon, mackerel, lake trout, salmon (wild salmon has more omega-3s than farmed salmon), sardines, and tuna two to three times a week is best for the A-negative type diet.
What to avoid
Seafood such as catfish, crab, octopus, scallops, lobster, anchovies, bluegill bass, eels, halibut, quid, gray sole, lox, shrimp, shad, herring, barracudas, frogs, clams, belugas, conch, haddock, flounder, hake, bluefish, mussels, oysters, sole, and caviar should be avoided. Anchovies contain a lot of salt, which raises the possibility of high blood pressure. In addition, they could contain domoic acid, and consuming raw anchovies results in parasite infection. Furthermore, hake contains mercury, which is hazardous to the body and can hurt the kidneys and lungs and result in cancer, among other detrimental health problems.
3. Herbs, condiments, and spices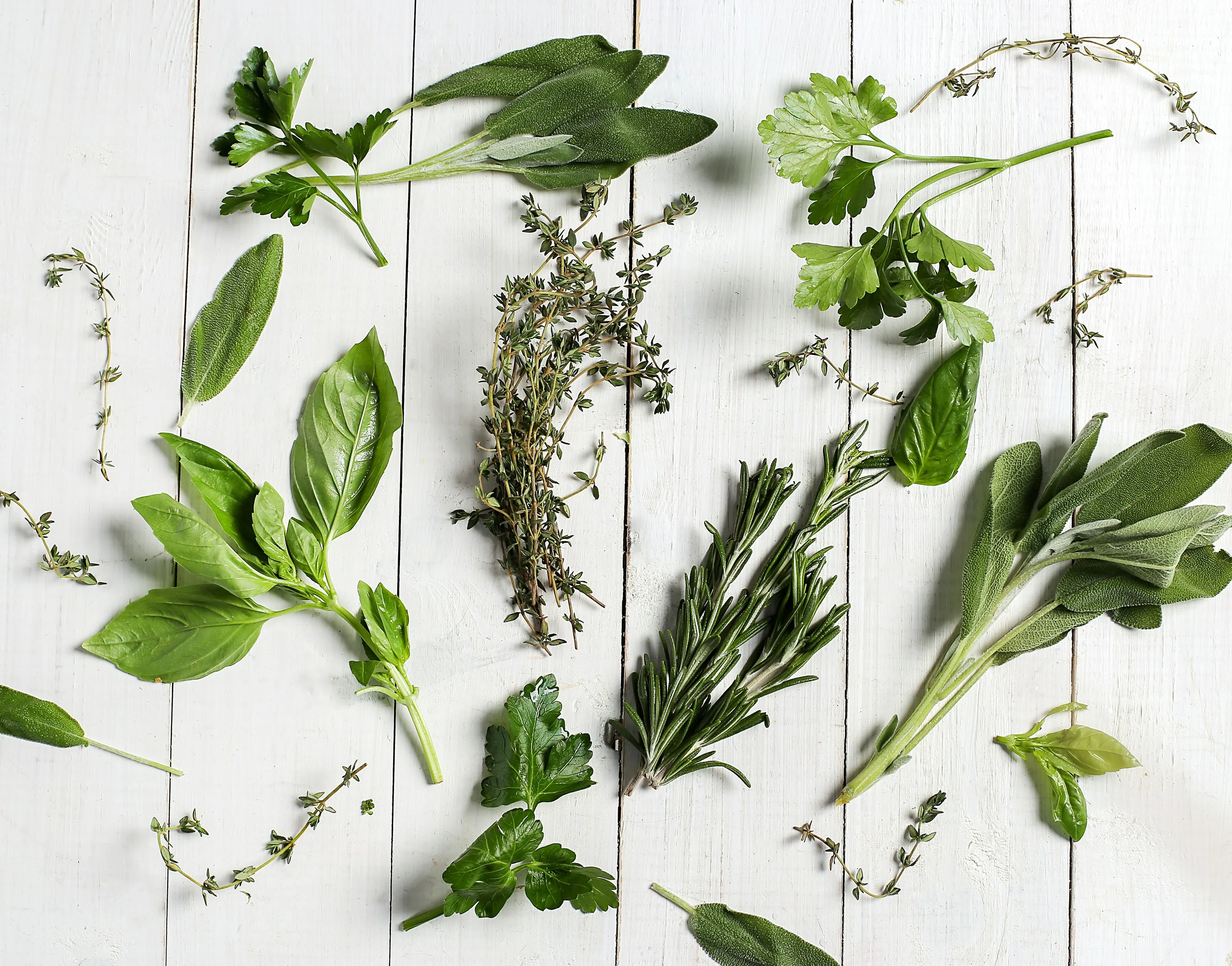 What to eat
There is no trustworthy scientific proof that herbal treatments may prevent or treat cancer. However, the development of chemotherapeutic medications has been made possible by discovering that some plant extracts contain anti-cancer properties. Herbs and spices used in the type A-negative blood diet strengthen their immune and digestive systems while enhancing and balancing the flavor of the food. Spices may be an effective immune system enhancer when used in the appropriate proportions.

Soy-based flavorings like soy sauce without wheat, tamari, and miso are healthy spices for this diet type. Blackstrap is an excellent source of iron, a mineral absent in the type A-negative blood diet. It is rich in potassium, calcium, magnesium, iron, manganese, vitamin B6, and minerals like calcium and iron. Furthermore, it improves kidney function and reduces the effect of high-sodium meal intake. On the other hand, tamari facilitates urination, encourages regularity, and aids in detoxifying.
What to avoid
A type A-negative diet should exclude condiments, spices, and herbs like mayonnaise, white pepper, apple cider vinegar, plain gelatin, red clover, ketchup, rhubarb, corn silk, Worcestershire sauce, black ground pepper, balsamic vinegar, cayenne pepper, capers, white vinegar, peppercorn pepper, red pepper flakes, and red wine vinegar. The exclusion of mayonnaise is because it increases blood sugar levels, raises blood pressure, enhances weight gain, and increases the likelihood of developing heart diseases. 
4. Beverages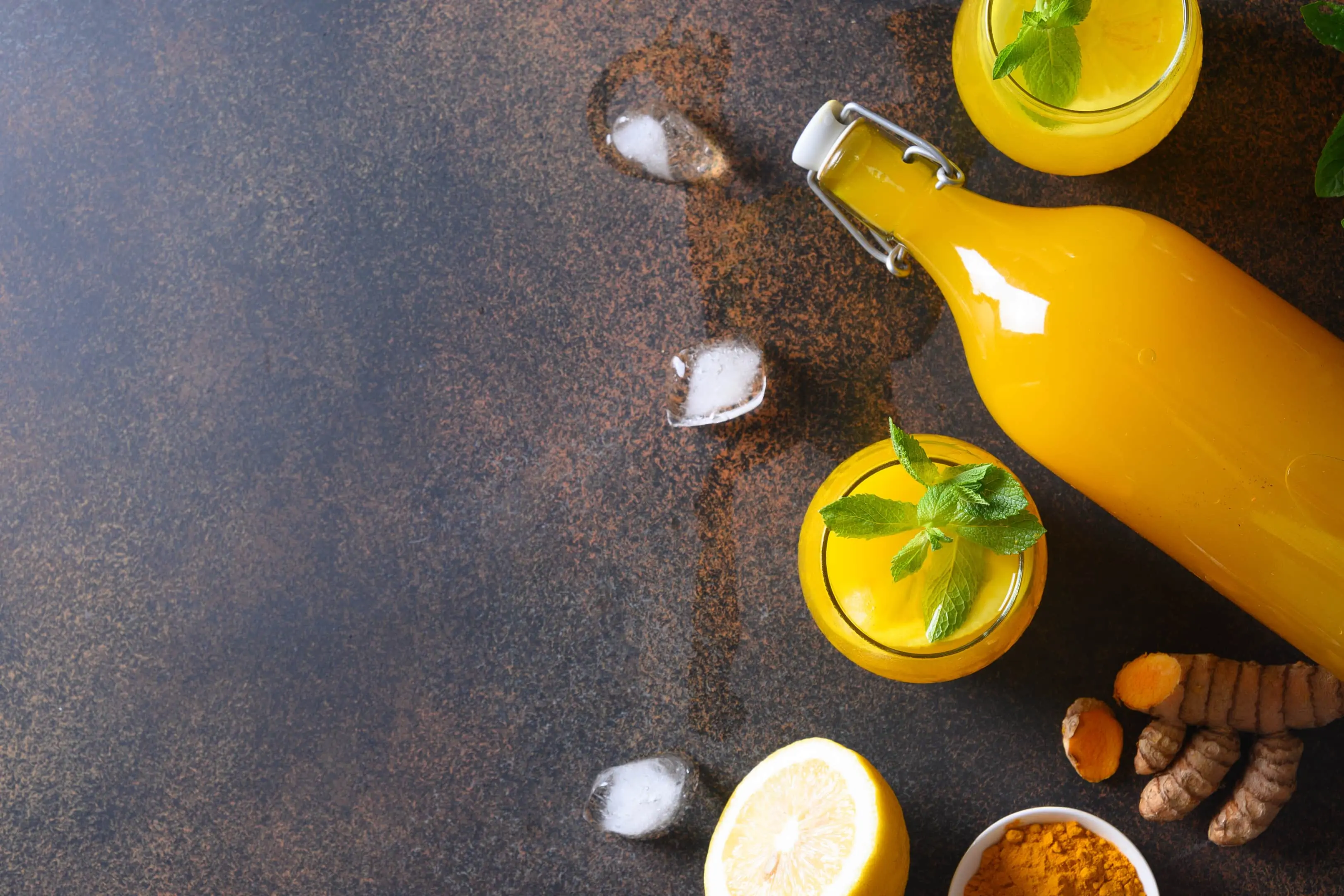 What to eat
Hydration is very necessary for everyone regardless of blood type. Water is the primary chemical component of the body, and it is essential for many internal functions, such as the distribution of oxygen and nutrients and the conduction of nerve impulses. In addition to facilitating nourishment, water also flushes out impurities. Diseases susceptible to type A-negative blood type are usually a result of a compromised immune system.

Green tea improves immune function. The digestive tract receives antioxidants from green tea that guard against cancer. According to research, those who consistently drink green tea are less likely to contract common bacterial and viral diseases than those who do not, and even when they do, it is far less frequent. Research ascertains that one advantage of coffee is its ability to combat diabetes because it offers minerals like chromium and magnesium that aid the body's usage of insulin and regulate blood sugar. Furthermore, a lot of antioxidants are present in freshly brewed coffee. Coffee relates to reduced rates of strokes in women and lower chances of heart-rhythm abnormalities in males, which is another risk factor for cardiovascular anomalies. 
What to avoid
Those on the blood type A-negative diet should completely avoid colas, distilled liquor, diet soda, seltzer water, beer, and regular and black decaffeinated teas.
Conclusion
Individuals with an A-negative blood type require a strict diet to ensure a healthy body, perfect weight, and strong immune system. This diet is beneficial as it aims to improve health and counter diseases associated with the A-negative blood group. Foods for blood type A-negative diet include soy-based flavorings, fish, oats, green tea, and sardines.