While many people consider estrogen as a "female" hormone, this is not entirely true. As a matter of fact, not only is estrogen found in significant amounts in the male body, it also carries out certain essential functions. This includes improving metabolism in the bones, preventing osteoporosis, and increasing the level of "good" cholesterol in the body.
The predominant sex hormone in men is referred to as testosterone and for this hormone to perform well, it needs to be balanced with estrogen. This creates room for optimal action of the reproductive system in men, secondary sexual character development, and an increase in fertility. Any imbalance in these hormonal levels will cause irregularities in the male sex drive and the production of sperm cells. This can also affect the ability of a male to keep an erection and may result in premature ejaculation. With an increase in age, testosterone decreases in the male body. This increase can be followed by reduced estrogen levels. However, this does not automatically mean that a high testosterone level is equal to a low estrogen level or vice-versa.
However, when compared to its abundance in the premenopausal female body, the level of estrogen is quite low in males and this is not necessarily a problem. However, inadequate hormonal levels of estrogen that falls below the normal value in the body can lead to different complications. Some causes of low estrogen levels in males can be linked to liver and kidney diseases, as well as sexually transmitted diseases. Other causes include:
Autoimmune diseases conditions such as hypoparathyroidism
Sexual organ Infections, for example, mumps
Liver or kidney conditions
Radiation exposure
Tuberculosis
Obesity and swift weight loss
Brain surgery
Tumor around or on the pituitary gland
Inadequate vitamins and minerals consumption
Human immunodeficiency virus (HIV)
Histiocytosis
Genetic disorders such as Klinefelter syndrome and Turner syndrome
In the advent of the body's inability to produce gonadal hormones, which in this case is estrogen, the health condition is referred to as hypogonadism. Although there are medications that can aid the regulation of estrogen levels, diet can play a role in the production of estrogens. The foods that you eat can either limit the production of these hormones or improve their production.
Jump to: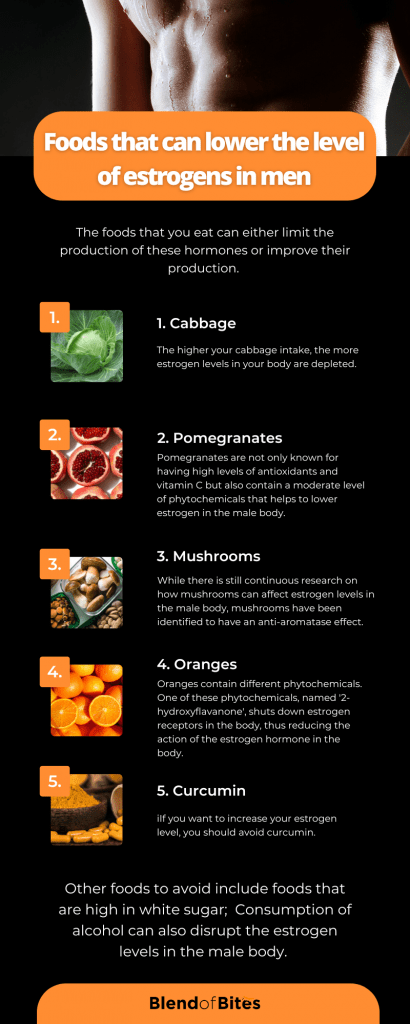 Foods that can lower the level of estrogens in men
1. Cabbage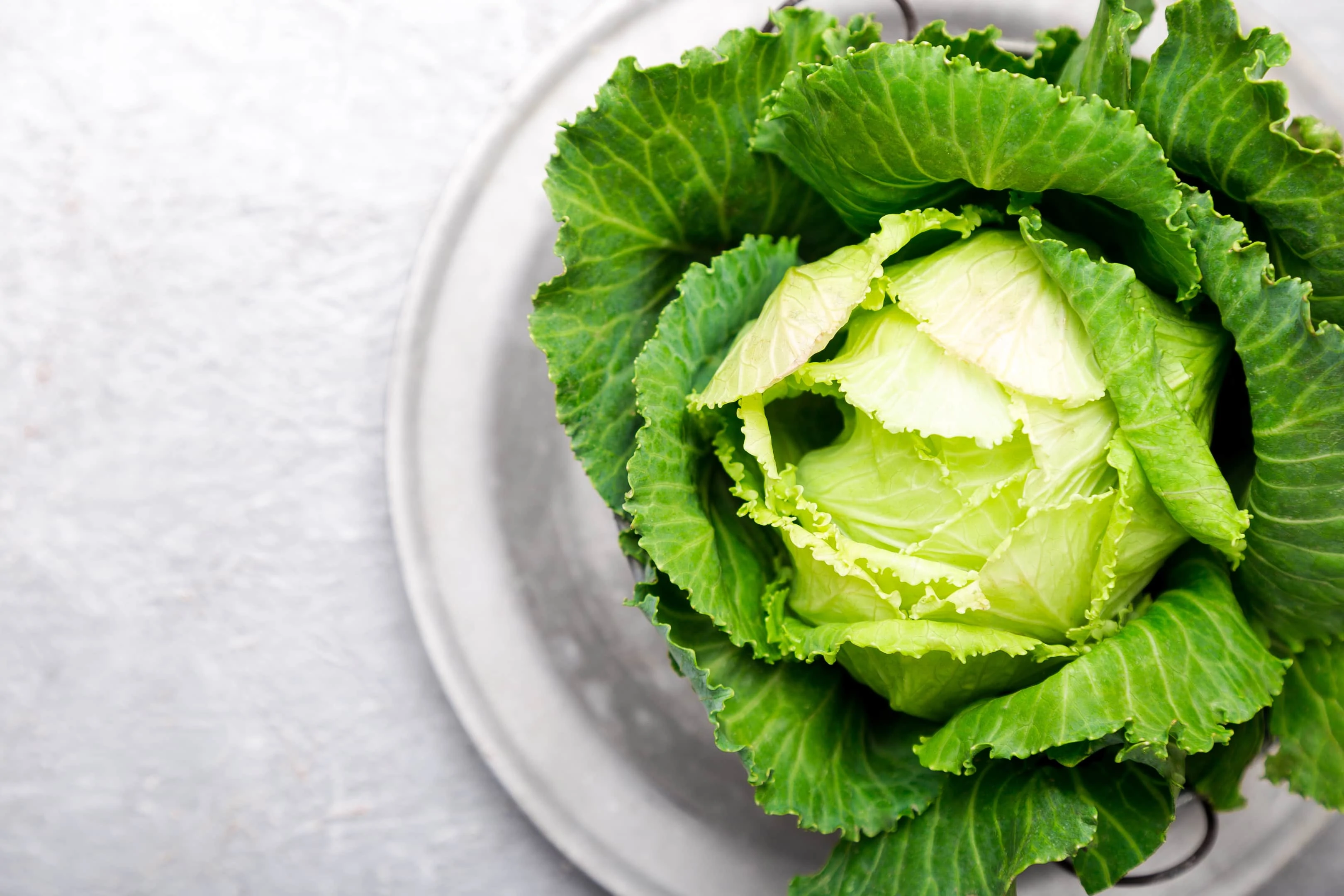 This vegetable makes up the diet plan of many people, and it contains a high amount of 'indoles.' These are phytochemicals that help to break down circulating estrogen into waste in the liver. So it follows that the higher your cabbage intake, the more estrogen levels in your body are depleted. Other vegetables that contain high levels of indoles include members of the cruciferous vegetable family, such as Brussel sprouts, cauliflower, and broccoli.
2. Pomegranates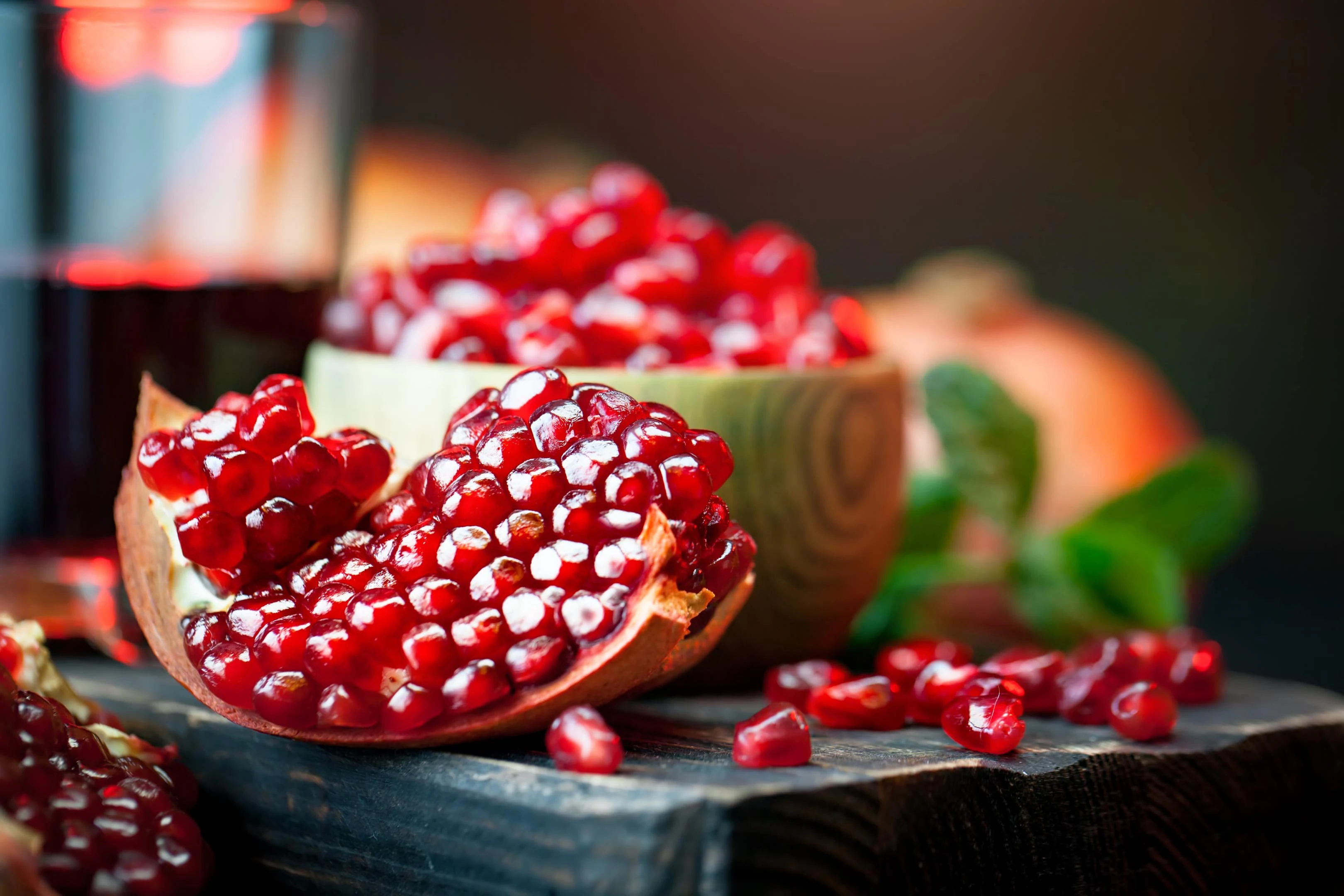 Pomegranates are not only known for having high levels of antioxidants and vitamin C but also contain a moderate level of phytochemicals that helps to lower estrogen in the male body.
3. Mushrooms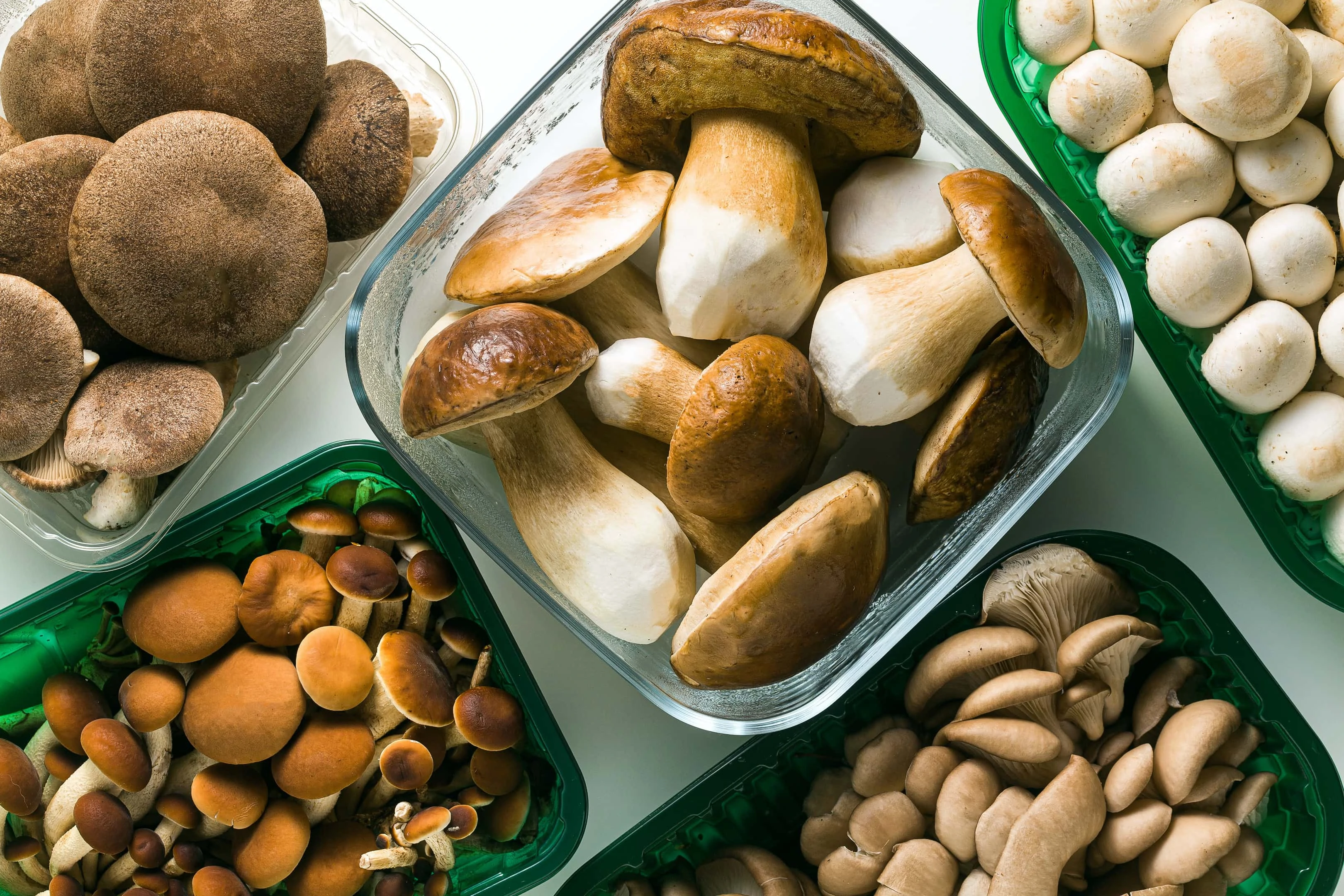 While there is still continuous research on how mushrooms can affect estrogen levels in the male body, mushrooms have been identified to have an anti-aromatase effect. Aromatase is an enzyme that helps to activate estrogen in the body. By blocking the production of aromatase in the body, mushrooms can reduce the level of estrogen available for circulation in the body.
4. Oranges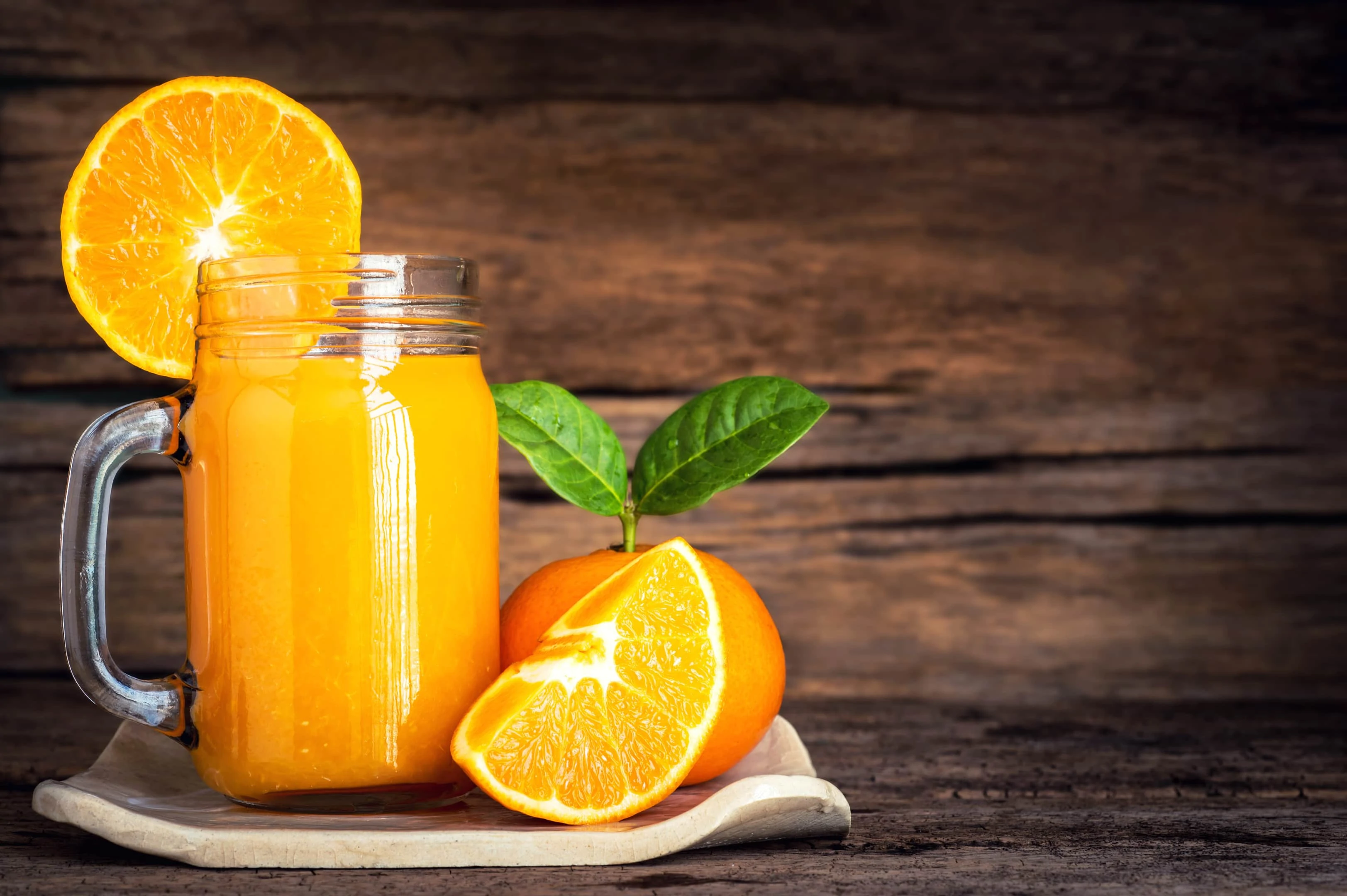 Oranges are known to be a rich source of vitamin C, but they also contain different phytochemicals. One of these phytochemicals, named '2-hydroxyflavanone', shuts down estrogen receptors in the body, thus reducing the action of the estrogen hormone in the body. Other citrus fruits like tangerines, pomelos, and lime also have this effect.
5. Curcumin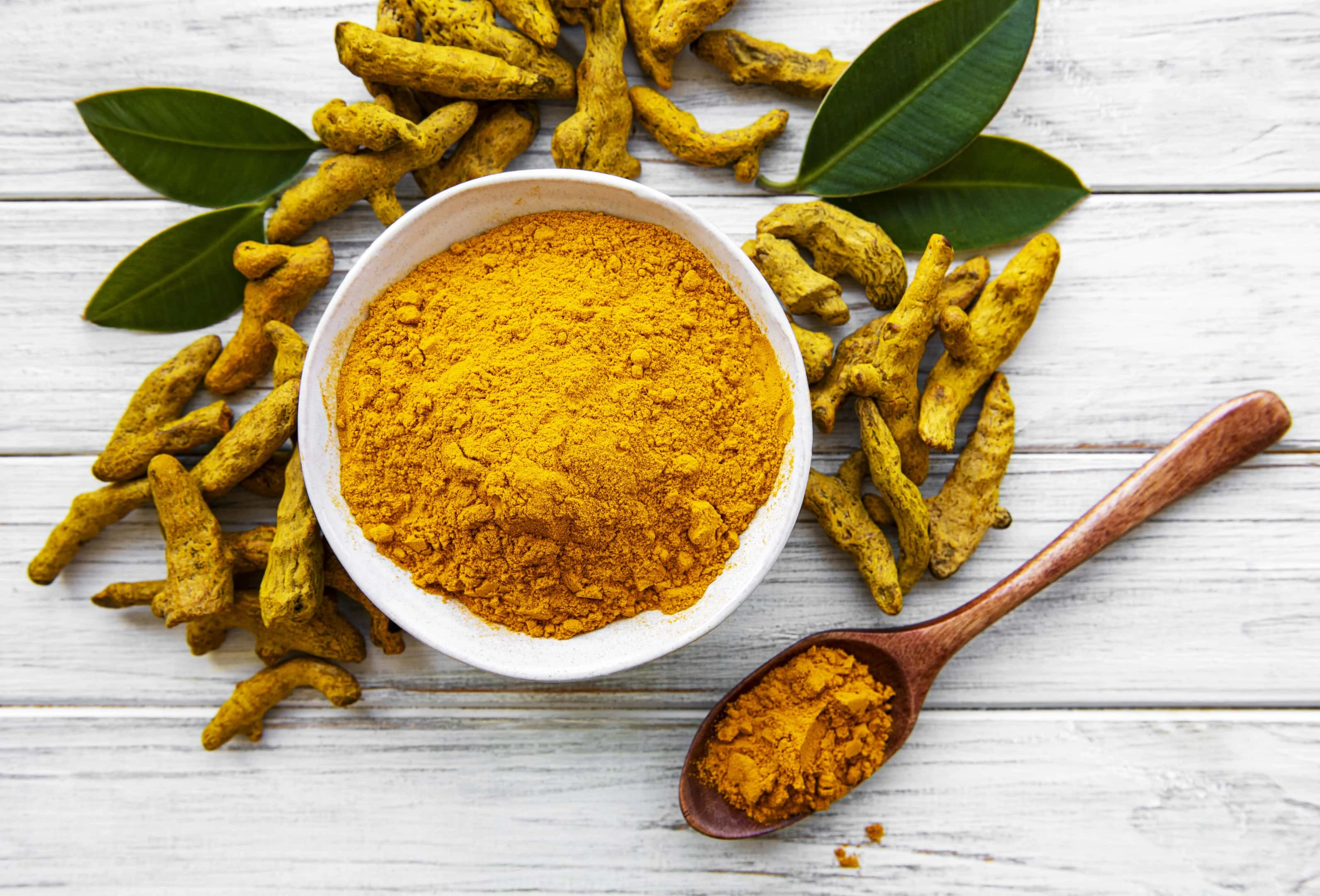 Curcumin is a spice that is quite popular in Asia. Although its health benefits can include enhanced muscle recovery, reduced muscle inflammation, and lowered risk of getting heart disease and cancer, consuming curcumin can lower estrogen levels in your body. Therefore, if you want to increase your estrogen level, you should avoid it.
Other foods to avoid include foods that are high in white sugar; this includes sodas, cakes, and refined foods. Consumption of alcohol can also disrupt the estrogen levels in the male body. While there are foods that are responsible for decreasing estrogen levels, there are also other foods that can increase estrogen levels in men.
Foods that increase estrogen in men
1. Alfalfa sprouts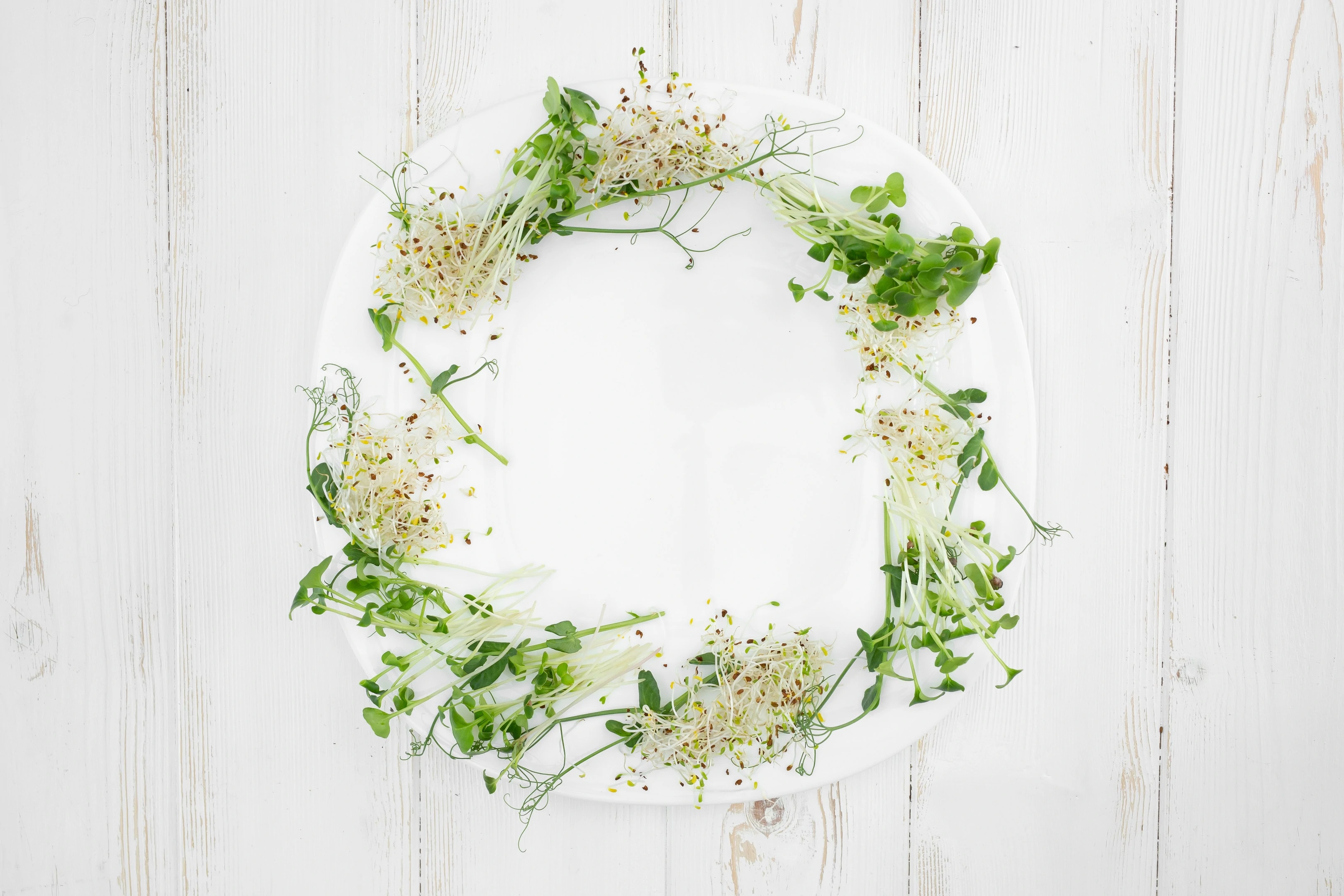 When harvested at the early stages of growth, alfalfa sprouts contain a very high amount of phytoestrogens. These phytoestrogens can aid the boosting the levels of estrogen in the body. Alfalfa sprouts are an amazing source of folate, fiber, vitamin C, and manganese. They can be consumed by mixing them into salads or your favorite sandwiches.
2. Fennel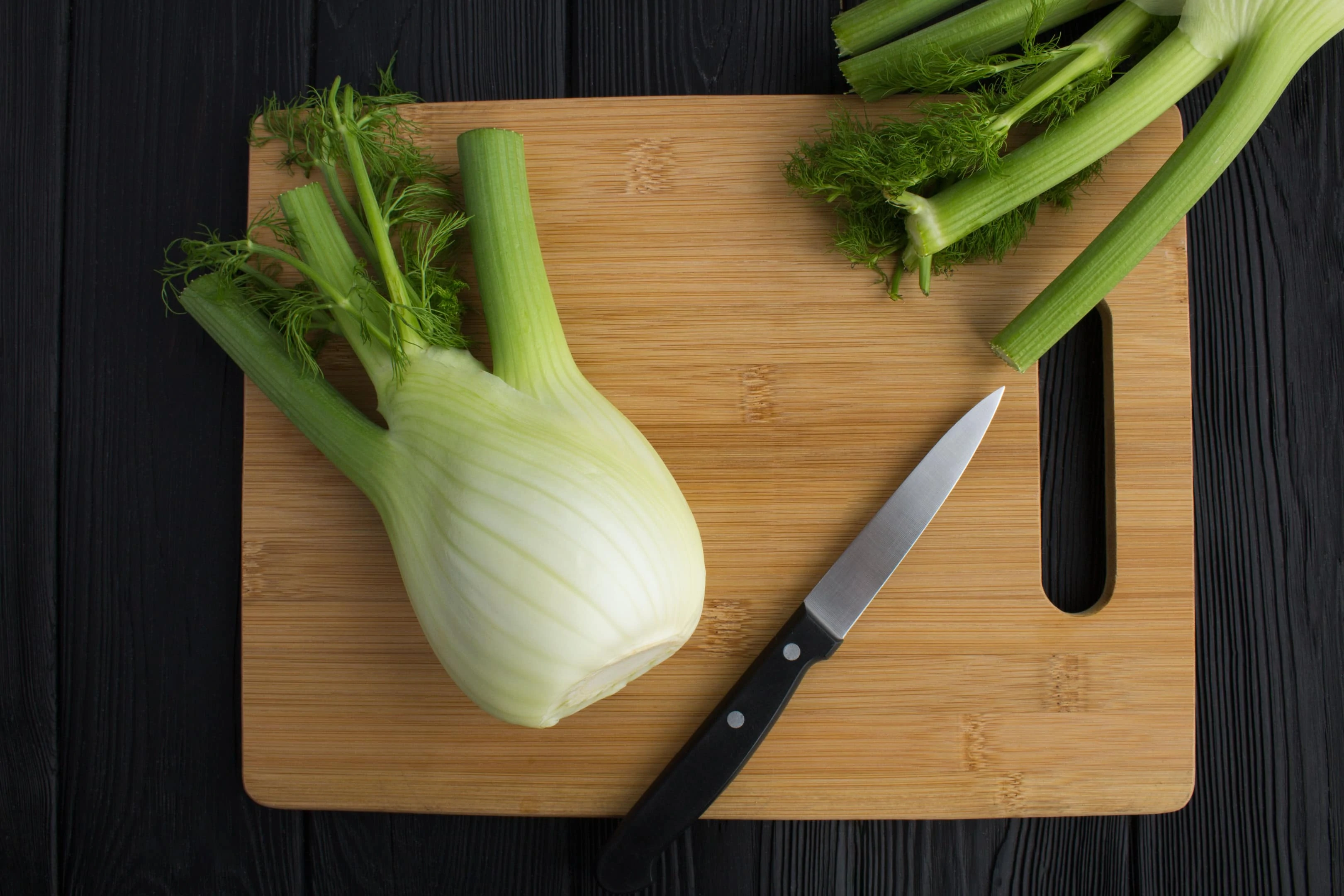 This plant is mostly known for its action in reducing inflammation, improving overall cardiovascular health, and strengthening the immune system. However, fennel also packs a punch when it comes to increasing the amount of circulating estrogen in the male body. It contains high levels of phytoestrogens which makes it a good choice for increasing your estrogen levels by dietary intake.
3. Sesame seeds
These seeds are an awesome source of vitamin B and plant protein. Studies have proven that they have substantial boosting effects on estrogen levels. This is because they contain a lot of lignans. The seeds can be crushed into powder for use while still retaining their potency and nutritional value. Regularly eating sesame seeds has also been demonstrated to improve estrogen levels both in males and postmenopausal women.
4. Garlic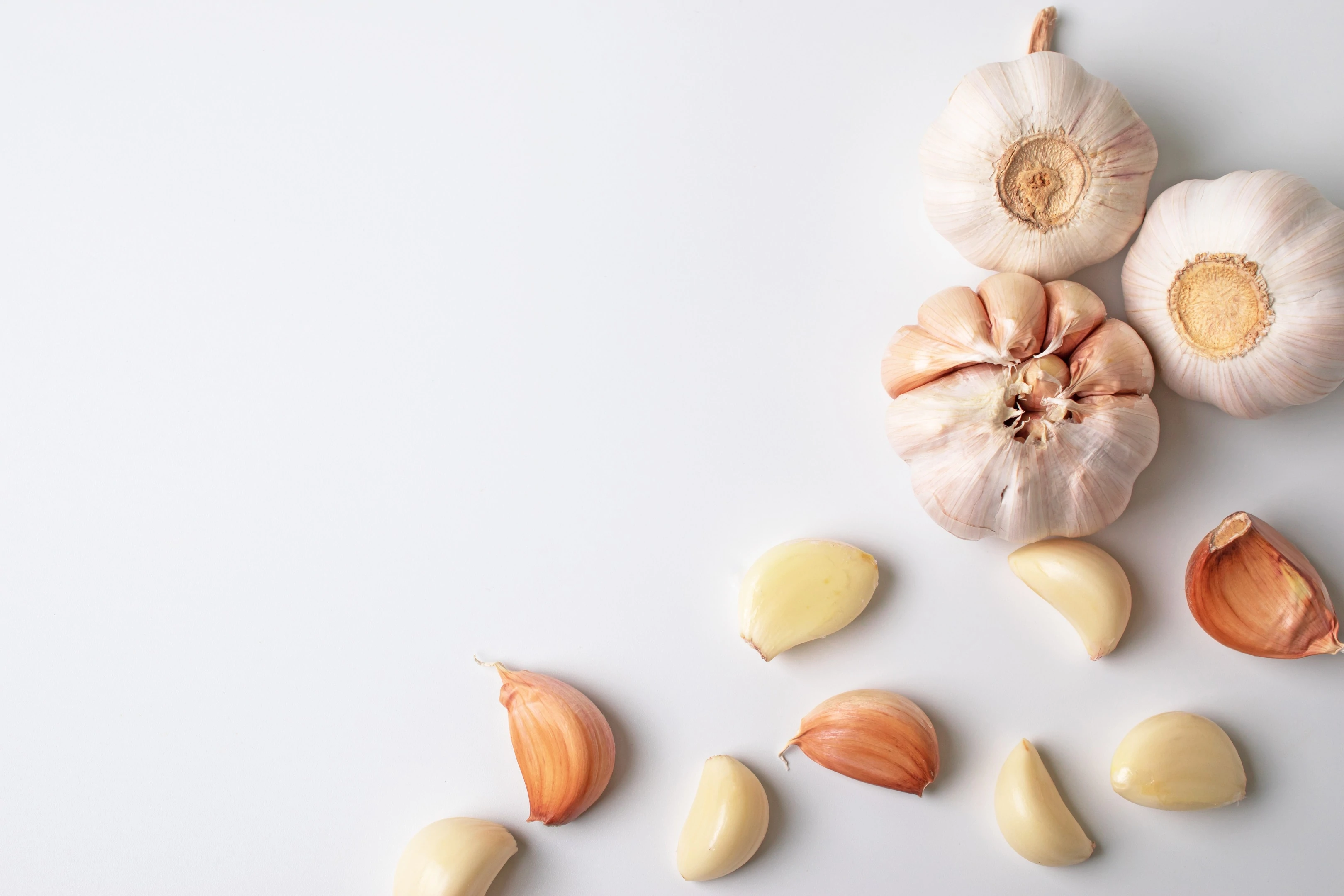 Garlic is arguably one of the cheapest and easiest ways to increase your estrogen levels via diet. It is a good source of flavonoids, helps to lower blood pressure levels, and reduces the risk of cancer. It also plays an active role in boosting the immune system.
5. Peaches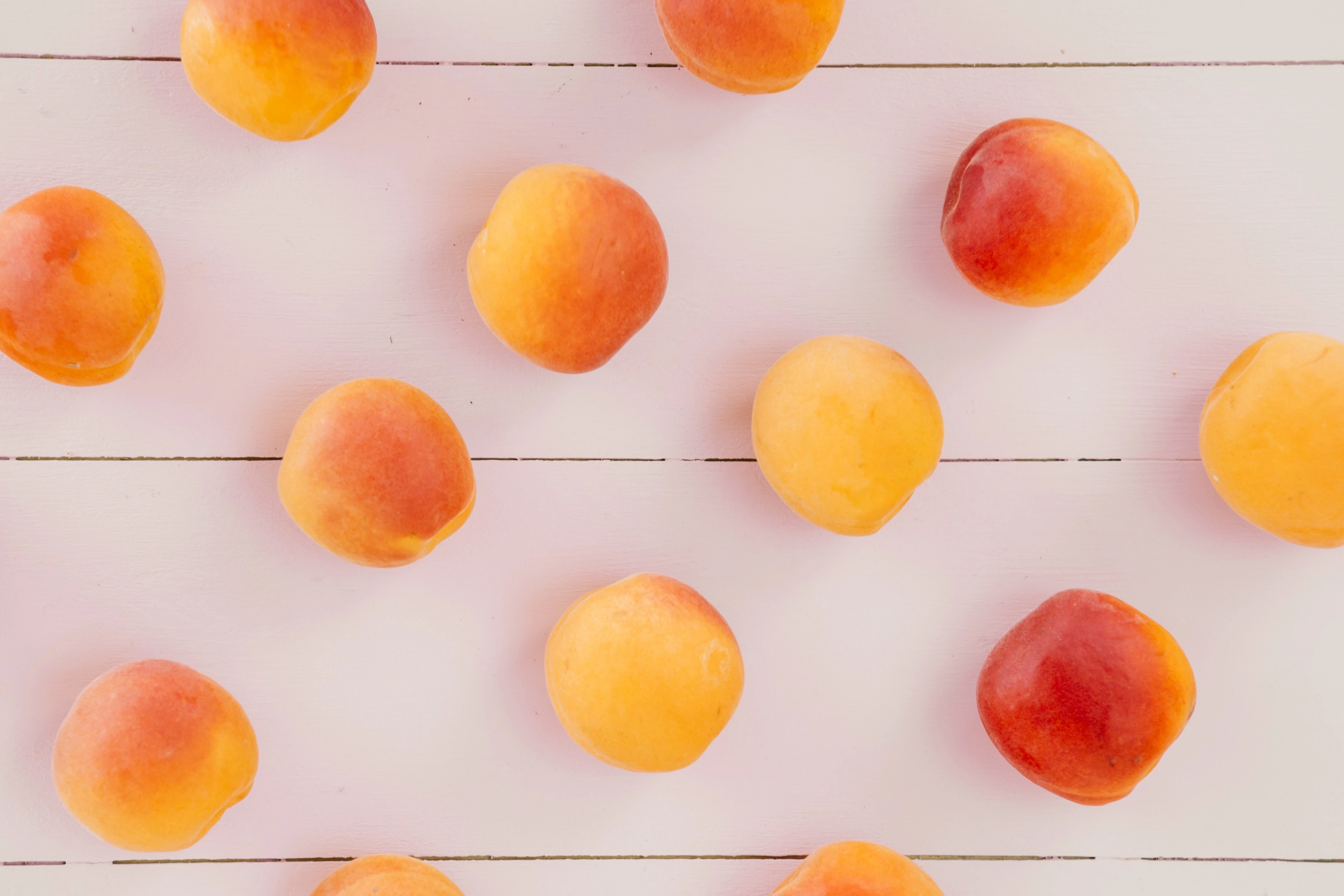 Peaches are a rich source of nutrients, antioxidants, and vitamins, but the benefits do not end there. Peaches are also a great source of a certain kind of phytoestrogen referred to as lignans. A diet high in lignan does not only improve estrogen levels but also helps to decrease the risks of cancer and normalize blood pressure.
6. Whole grain bread and wheat bran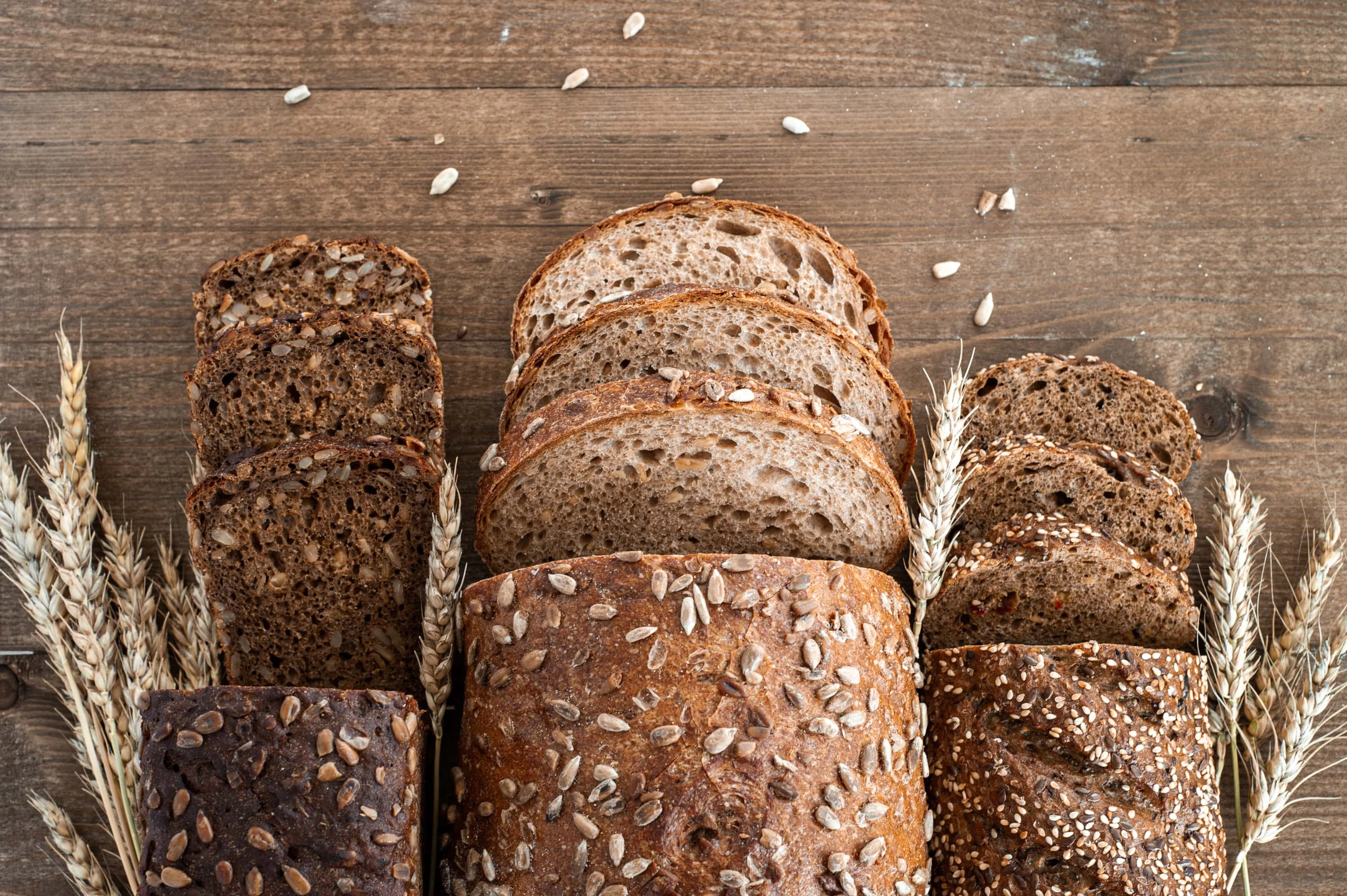 Bread made from whole grains such as wheat, barley, or oats is naturally high in fiber and lignans. Eating whole-grain bread is an efficient method to accelerate your estrogen levels. Whole grain bread is also a good way to lose weight, as opposed to eating refined grains or white bread. Wheat bran, on the other hand, has high fiber content and this is the reason why it is great for increasing estrogen levels.
7. Berries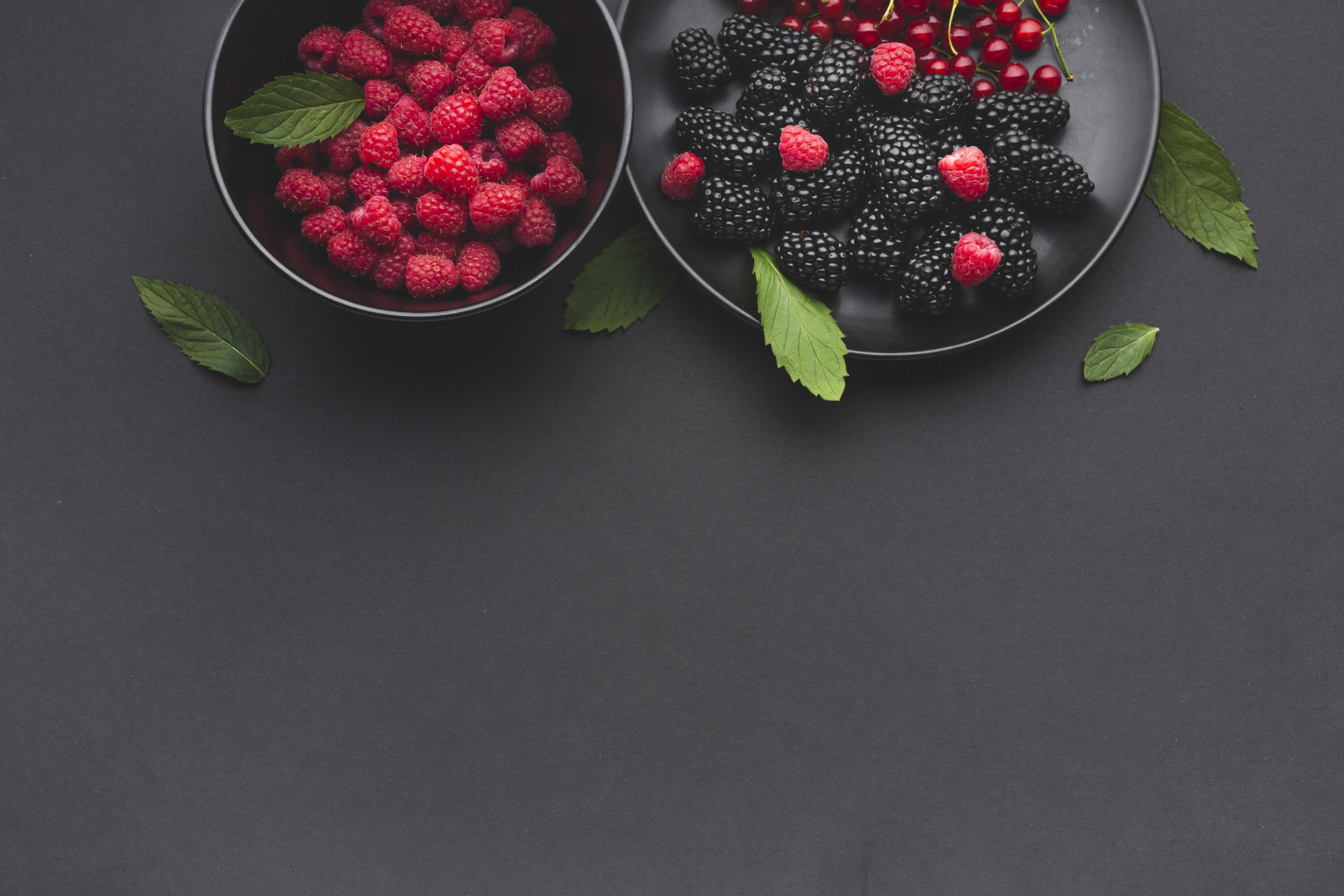 These small fruits contain a high level of phytoflavinoids, antioxidants, plant compounds, and potassium. Hence, they are a good way to increase your estrogen intake. Examples of nutritious berries include raspberries, cranberries, and blueberries.
8. Dried fruits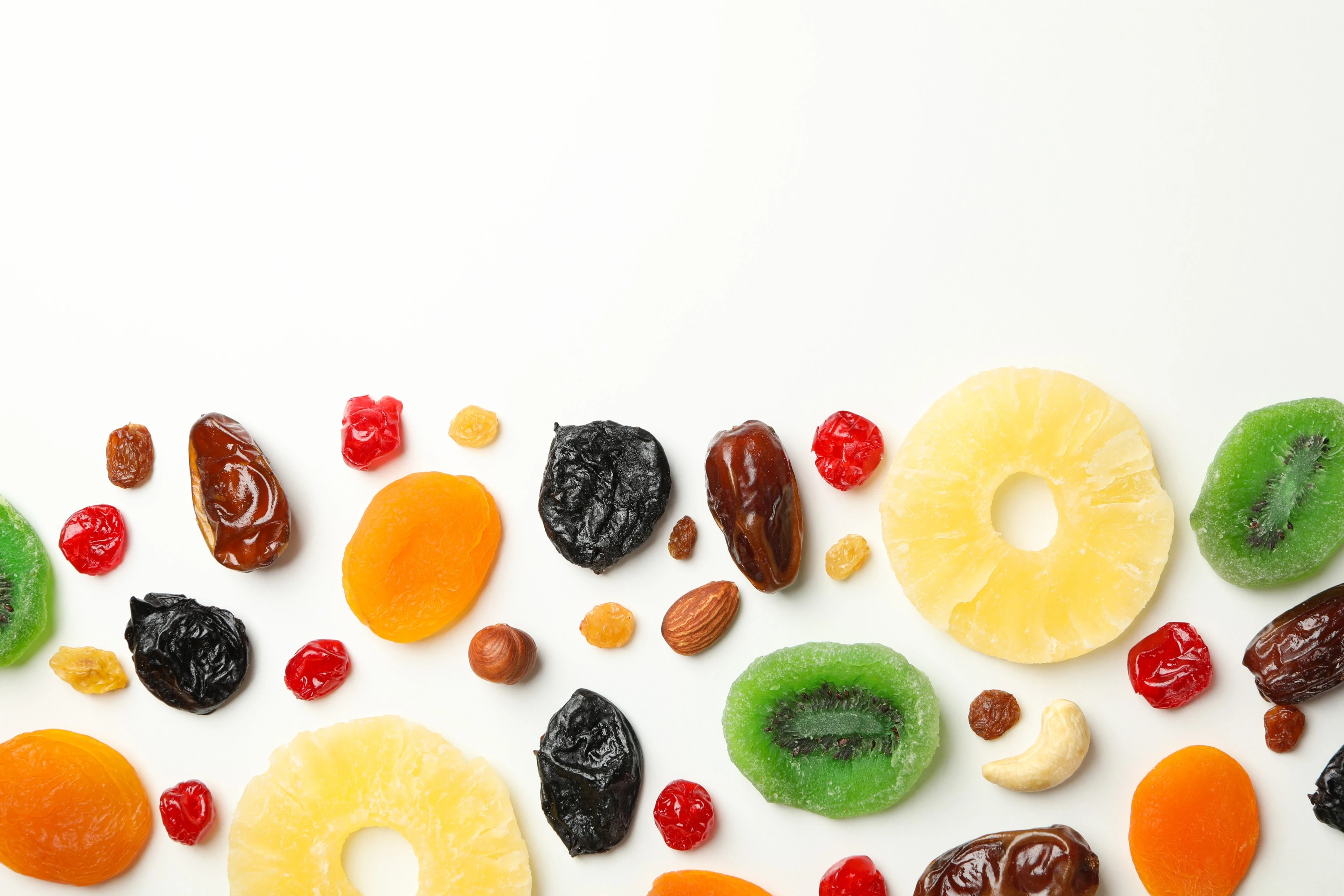 Dried fruits are a good source of phytoestrogens, even much more than their fresh varieties. Apricots, pears, dates, and apples are some of the dried fruits you should consider adding to your diet to increase your estrogen levels. Dried fruits are a good source of fiber and also have phenolic content.
9. Soybeans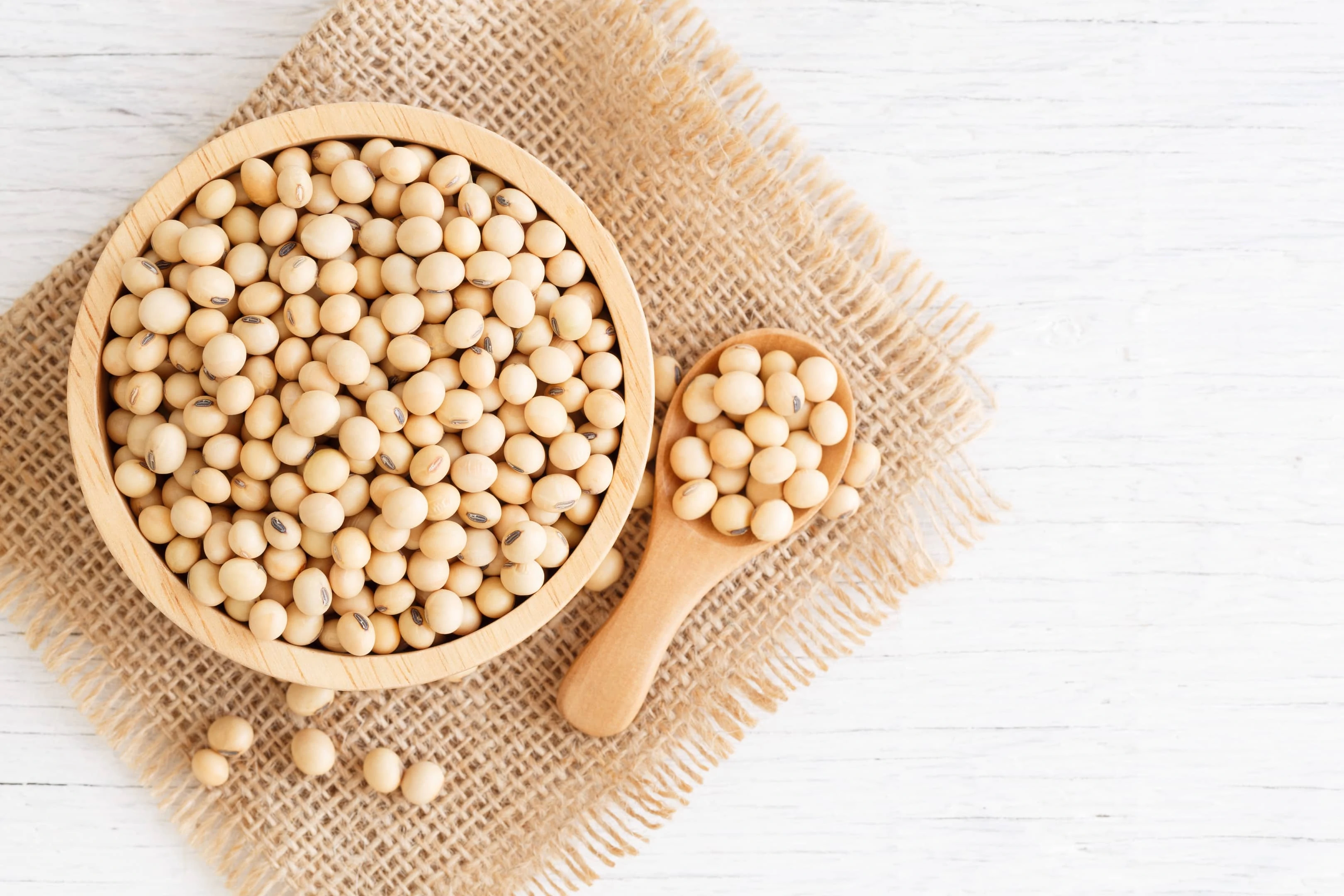 Soy products can also produce a boosting effect of estrogen on the body. They are one of the proven sources of phytoestrogens. Soy products are rich in Isoflavones and can increase serum estrogen levels. Soybeans are a common plant-based food that contains protein, as well as many minerals and vitamins. They can be processed into other products like tempeh and tofu. Tofu is common in many vegan diets and of all soy products and has the highest content of isoflavone.
10. Flax seeds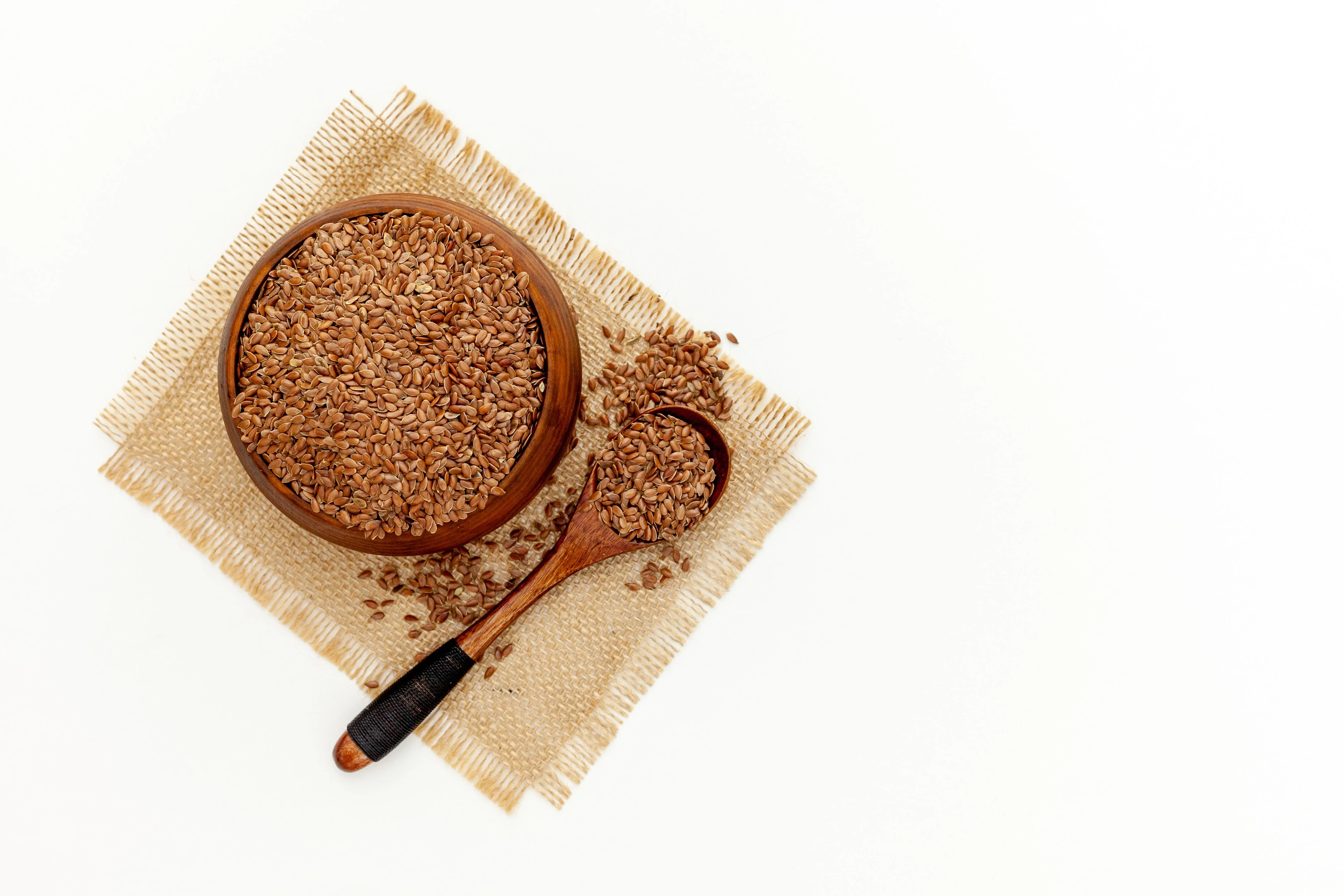 Flax seeds have also been identified to have significant effects in boosting estrogen levels in the body through their abundance of lignans. Apart from boosting estrogen production, consuming them has great health benefits. They can be used to lower the risk of getting breast cancer, reduce blood pressure, and improve the health of the digestive system.
11. Red wine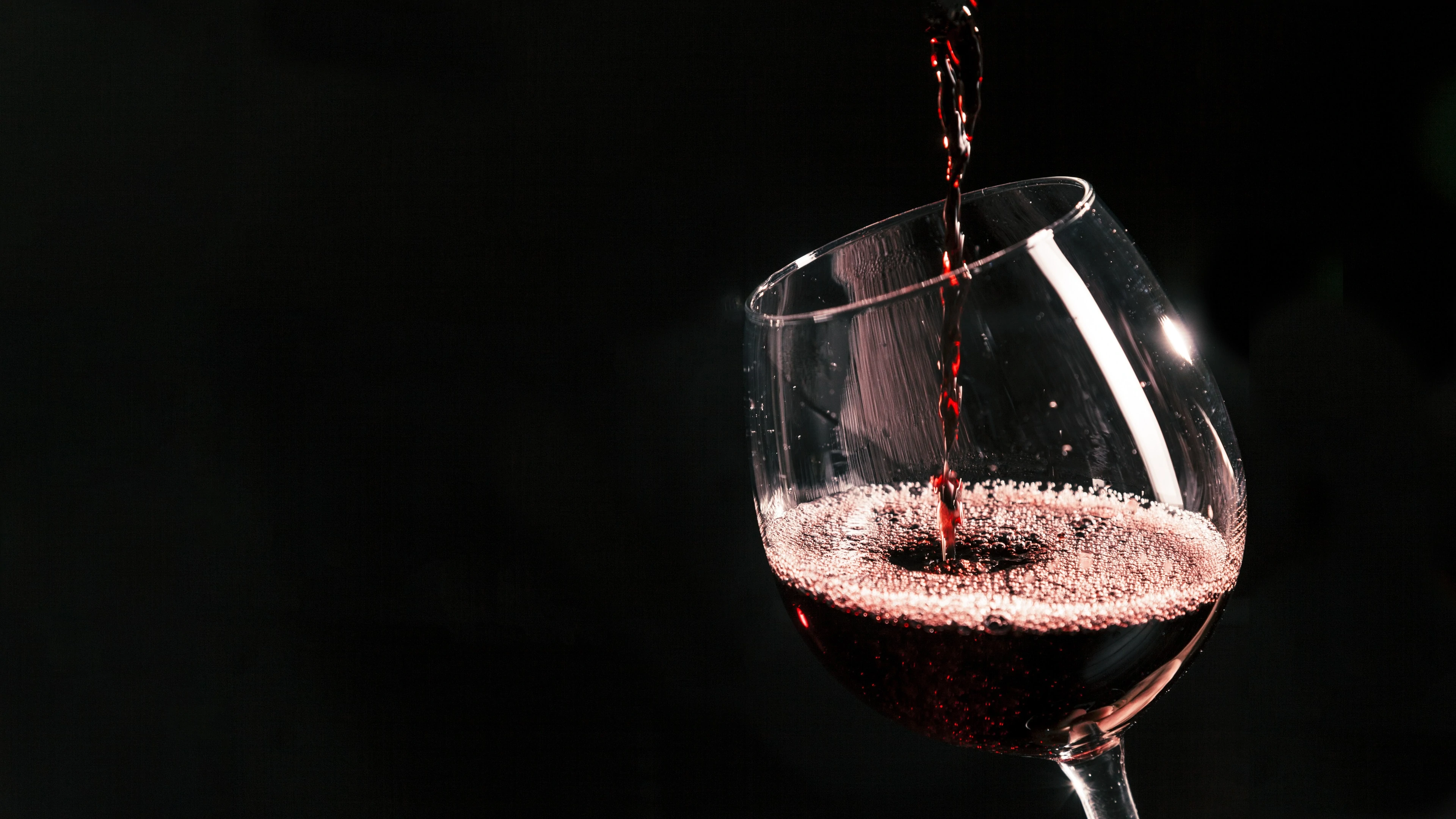 For many people, red wine and certain beverages are a restricted area when it comes to maintaining hormonal balance, but the truth is that red wine can boost the production of estrogen. This is because it contains a certain compound referred to as poly-estrogen; this compound is similar to estrogen in nature. However, it is advised that you consume red wine in moderation.
Conclusion
Phytoestrogens are commonly found in plant-based foods. To increase your estrogen levels, you should eat foods that increase estrogen in men; these foods also carry diverse health benefits. By incorporating many of the foods listed in this article into your diet, you will be able to regulate your estrogen levels in no time.