Blood-thinning involves reducing the level at which the blood clots. Although the clotting of blood is essential and is naturally done by the body to protect us from bleeding, the blood can sometimes clot too much and this can lead to complications that are dangerous. Certain health conditions require blood-thinning so that they are not aggravated. People with medical conditions like congenital heart defects, irregular heart rhythm, or who have had a health procedure like heart valve surgery, might need blood thinners to lower their risk of developing a stroke or getting heart disease.
Medication, foods, and substances that act as blood thinners assist in lowering one's risk of getting complications from blood clotting. Sometimes, when blood clots happen in the venous or arterial blood vessels, the clots can break and travel through the blood and interfere with the flow of blood to vital organs like the lungs and brain, this can lead to stroke. However, blood thinners prevent blood clots in critical areas like the brain, heart, and lungs.
Good nutrition can guarantee you a functional body system. There are foods that you can incorporate into your diet that can help you reduce the level at which your blood clots. Here are 12 foods that thin blood.
Jump to:
Foods that thin blood
1. Cayenne peppers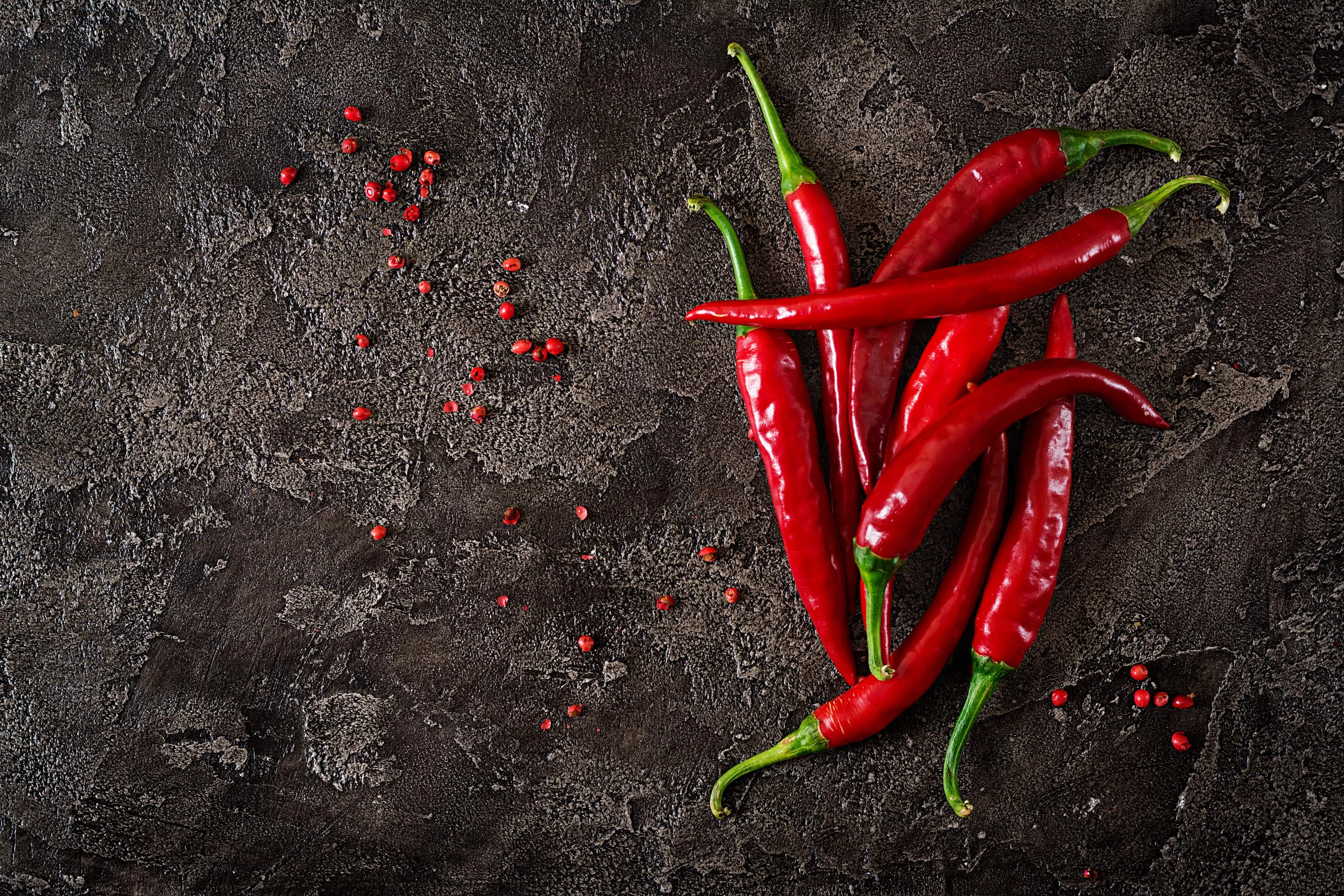 Cayenne pepper is a kind of chili pepper; it is similar to jalapenos and bell peppers. This kind of pepper is loaded with several medicinal benefits; it contains different kinds of antioxidants. Cayenne pepper has high levels of salicylates which can act as a powerful agent in blood thinning. However, cayenne pepper has a spicy taste, so you may be unable to tolerate it in big amounts. Consuming cayenne peppers can benefit you in other ways that include improved metabolism, reduced hunger, and blood pressure, improved digestive health, and pain relief.
2. Garlic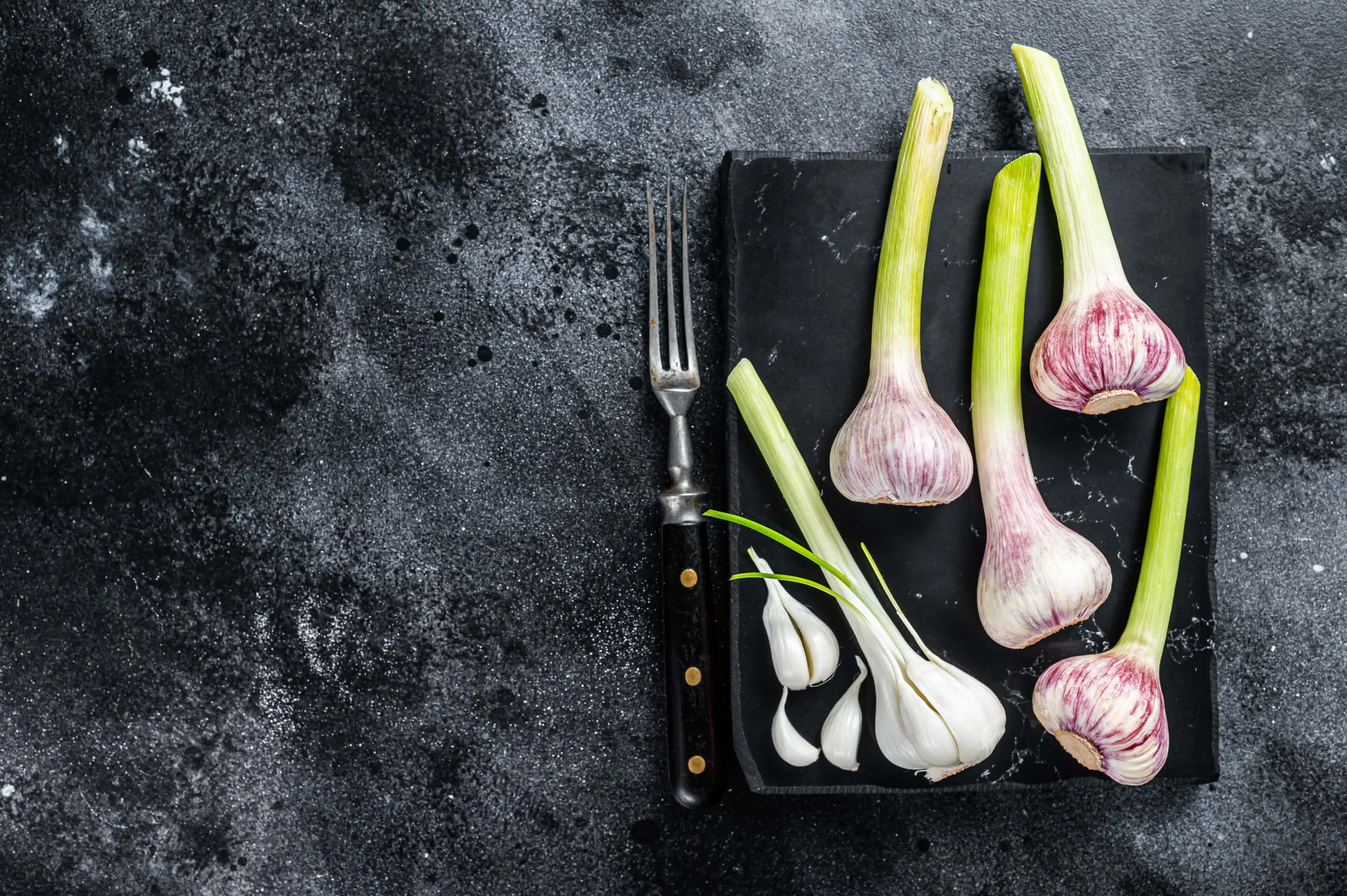 Garlic is widely appreciated for its medicinal properties and has been used for its health benefits over the years. This medicinal herb contains a lot of compounds and vitamins such as phosphorus, allicin, sulfur, manganese, selenium, fiber, potassium, iron, and diallyl disulfide. It possesses natural antimicrobial and antibiotic qualities; this makes it excellent for blood thinning.
3. Turmeric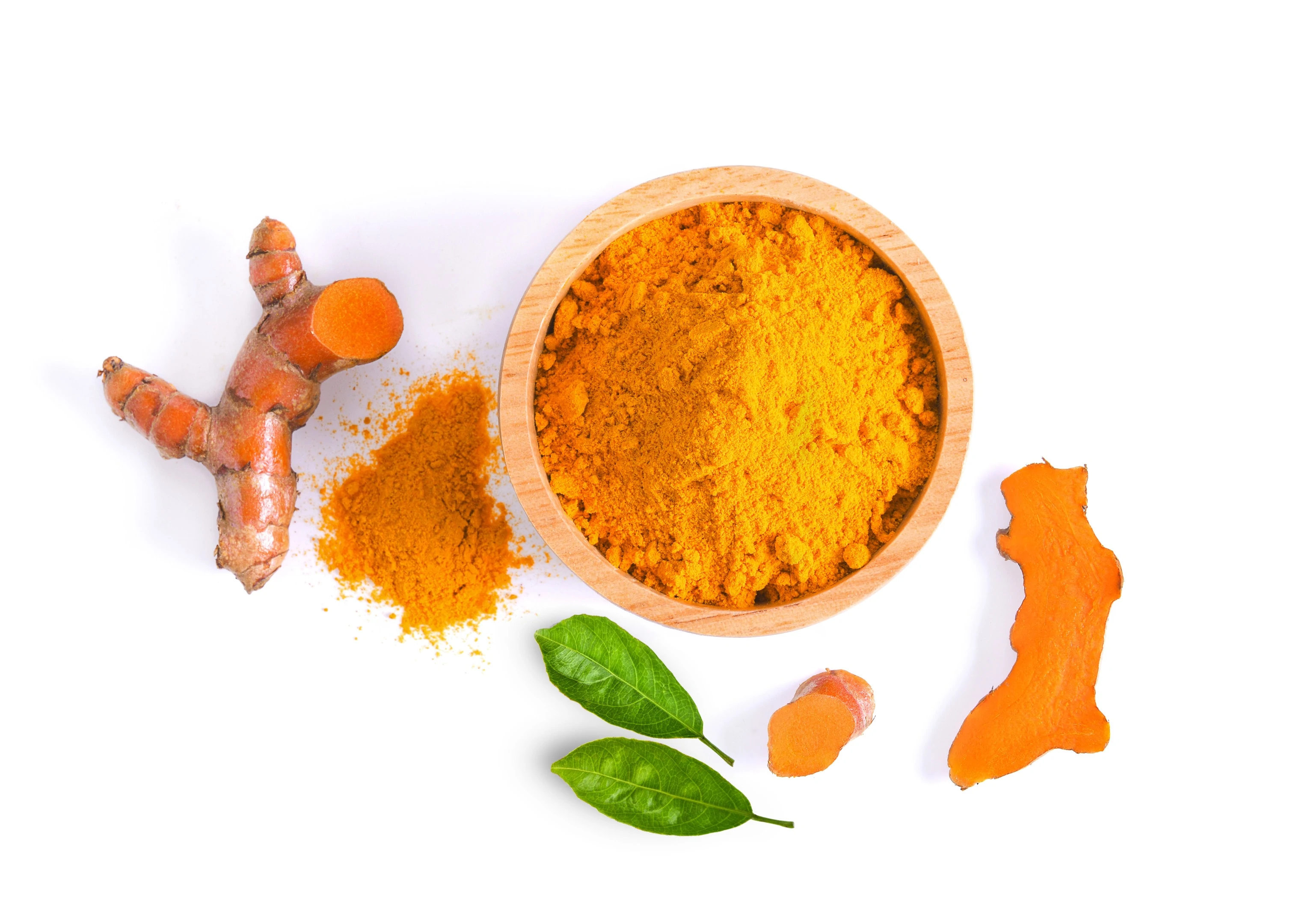 Turmeric is one of the most common spices used for medicinal purposes. It contains curcumin which has anticoagulant qualities; this can actively have an effect on blood platelets by disrupting the formation of blood clots. Turmeric can be used as a spice in soups and stews or can be mixed with hot water to make tea.
4. Foods rich in Vitamin E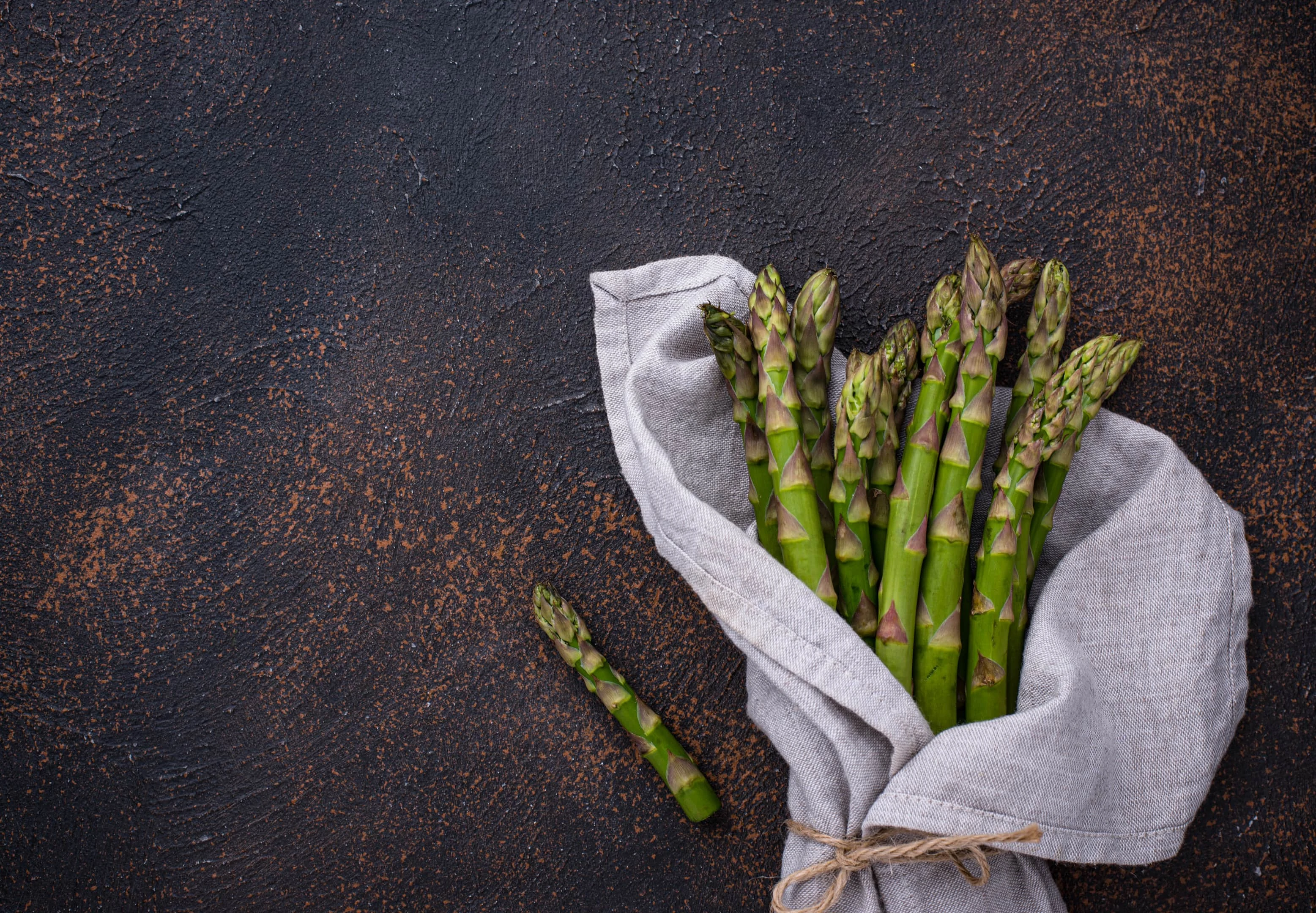 Vitamin E is an essential antioxidant that can help protect the cells in the body from damage. It is naturally present in several foods and is often also taken as a dietary supplement. Vitamin E can reduce blood clotting in a lot of ways, depending on the amount that is consumed and medical research has shown that it is safer to consume foods high in vitamin E than taking supplements. Foods that are rich in vitamin E include whole grains, almonds, spinach, safflower oil, sunflower seeds, beet greens, soybean oil, mango, asparagus, collard greens, and pumpkin.
5. Foods high in Omega-3 fatty acids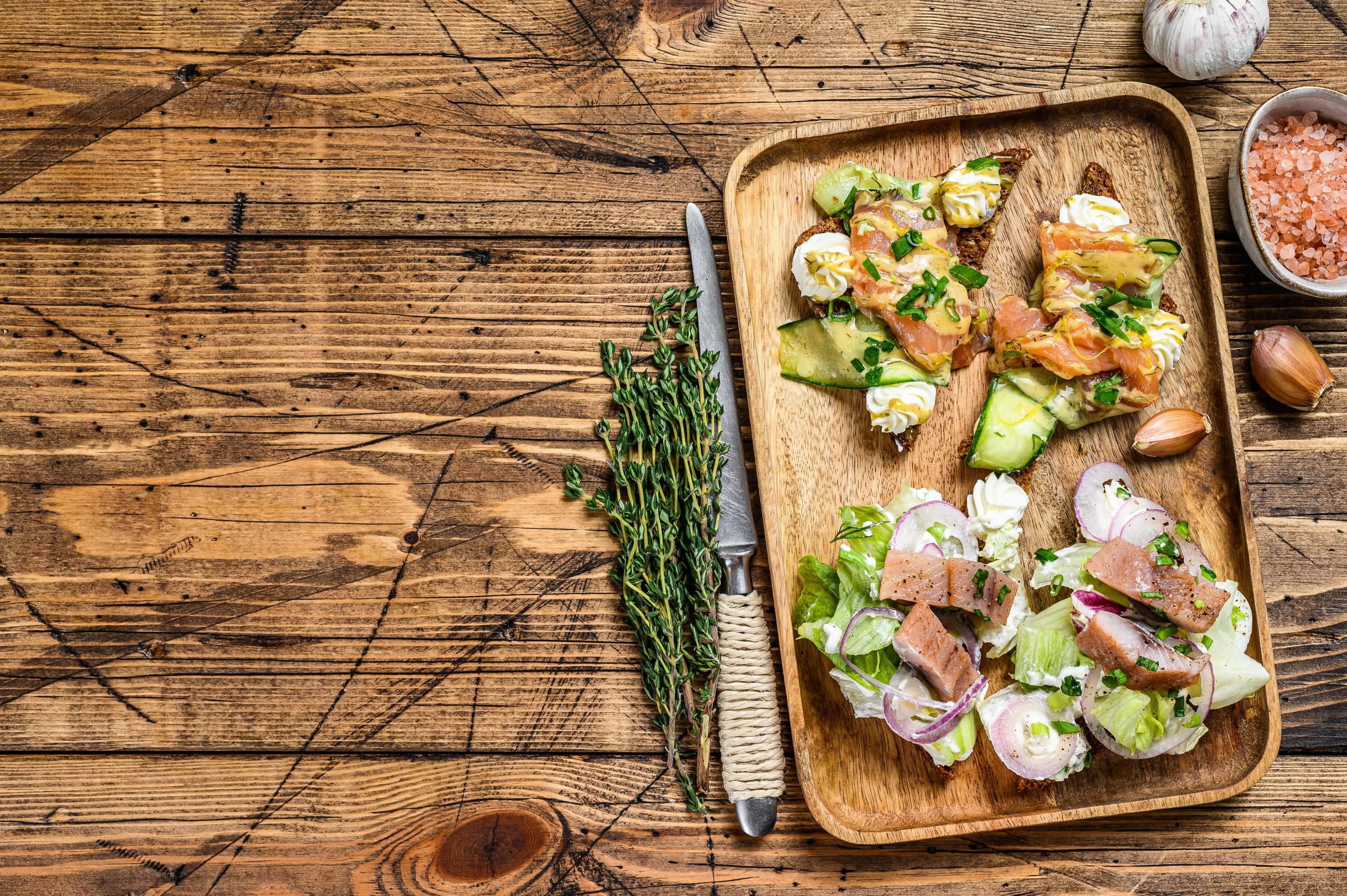 Some foods that are rich in omega-3 fatty acids can aid in blood thinning. This is because omega-3 fatty acids are known to reduce the levels of cholesterol in the body and lower the chances of blood clotting. You can get Omega-3 fatty acids from foods like salmon, trout, tuna, sardines, canola oil, herring, and mackerel.
6. Cassia cinnamon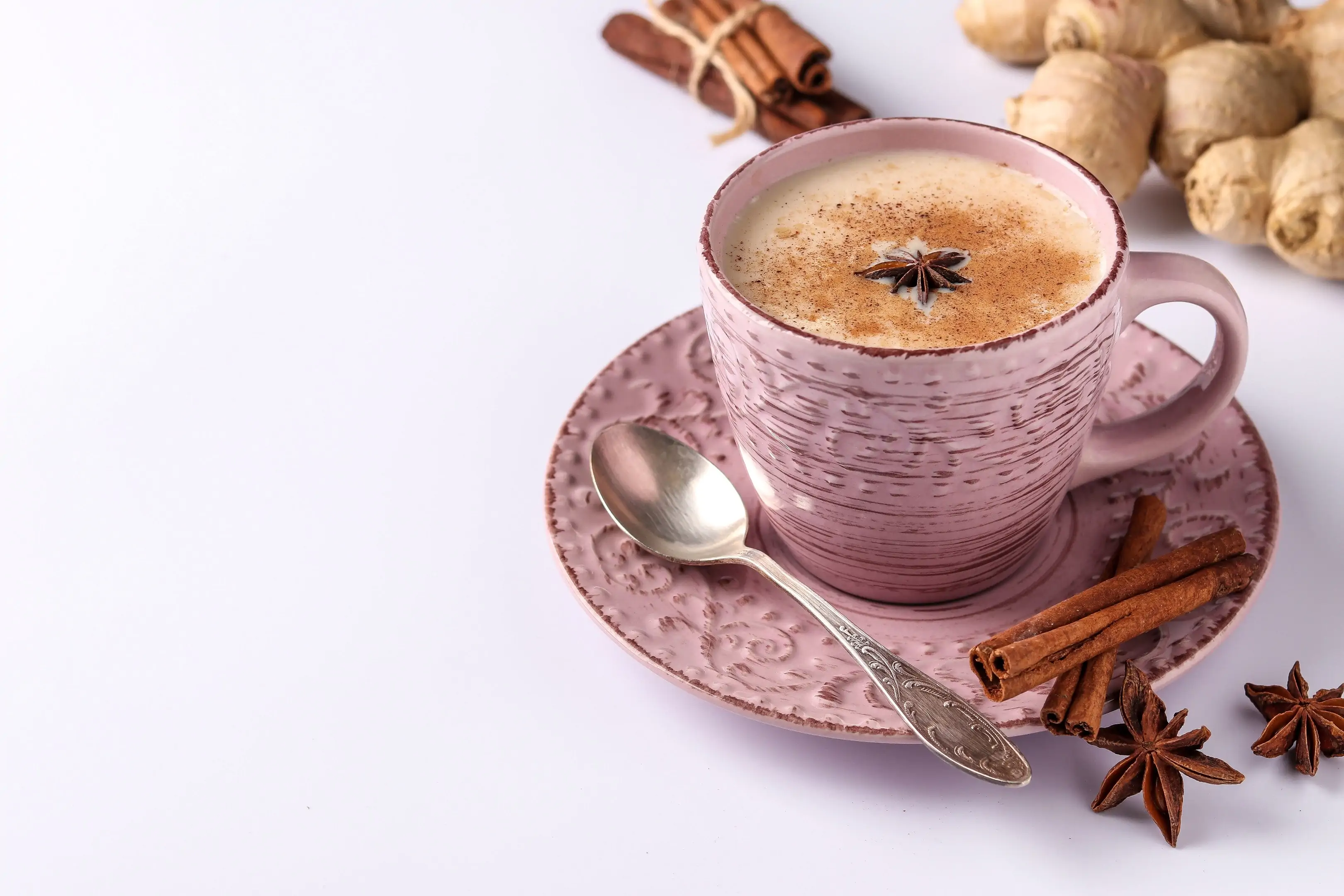 Cinnamon is not only a tasty spice, but it is also a spice that can give you several health benefits. It contains coumarin which is an effective agent of blood thinning. Drugs that are used for blood thinning are even made with this ingredient. Cassia cinnamon is a common type of cinnamon that contains a greater amount of coumarin than Ceylon cinnamon.
7. Ginger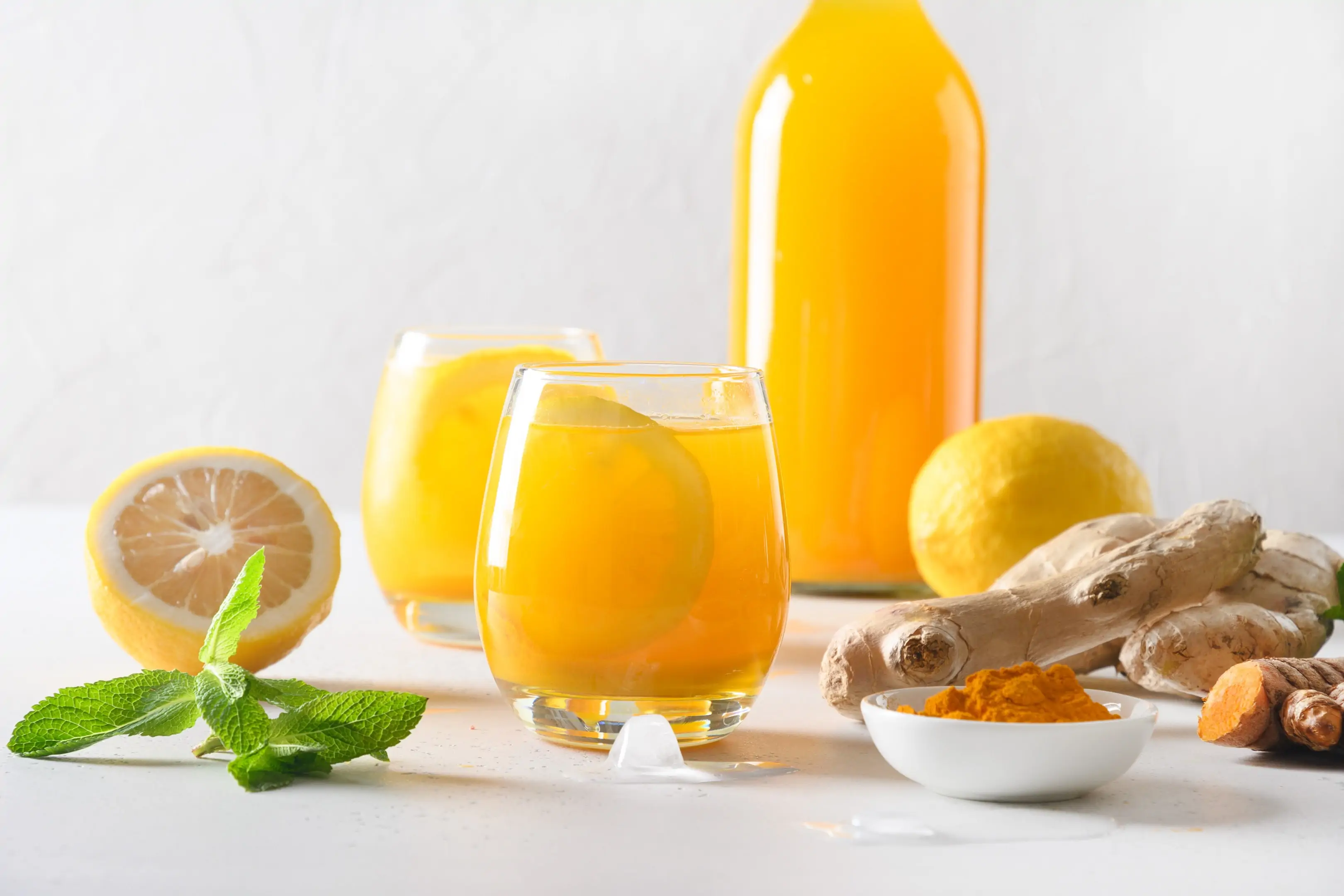 Delicious and healthy ginger is closely related to cardamom and turmeric. This spice has anti-inflammatory properties that can prevent blood clotting. It is regarded as an effective blood-thinning food because it contains salicylate. To effectively use ginger as a blood-thinning agent, it is better to consume it in juices, baked and cooked foods. It is commonly used as an ingredient in several stews, soups, processed foods, and even cosmetics. Ginger contains an active ingredient canned gingerol which is responsible for most of its medicinal qualities.
8. Pineapple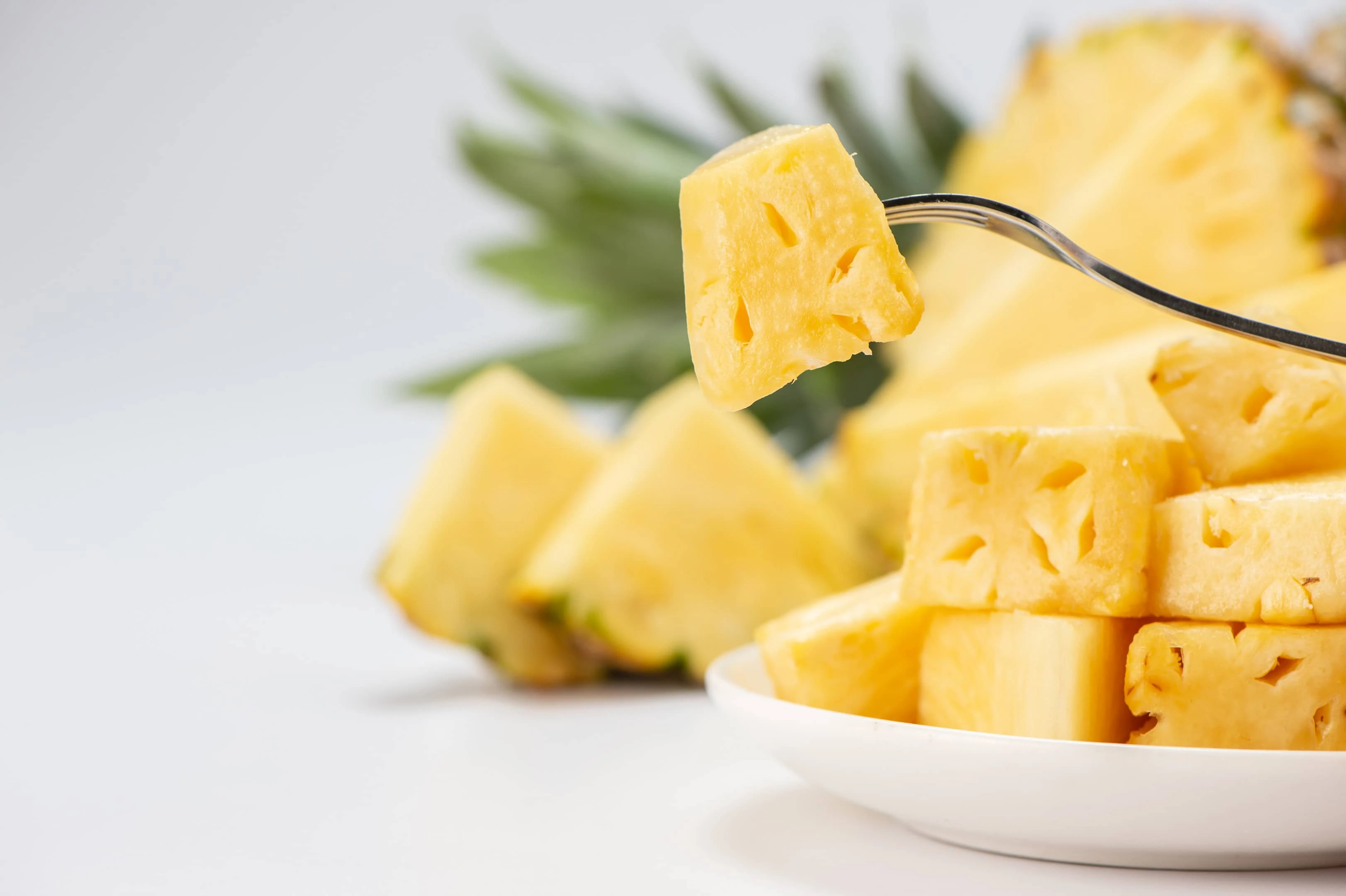 Pineapples contain several nutrients like vitamin C, fiber, manganese, copper, thiamin, niacin, riboflavin, folate, and protein. Extracted bromelain from pineapple is used as a traditional herb and ingredient in topical medication and cosmetics. It is a potent treatment against high blood pressure and cardiovascular diseases. Research has proved that pineapple is an active blood thinner and it can break and reduce the formation of blood clots because bromelain can reduce the tackiness of blood platelets.
9. Red wine and grape seed extract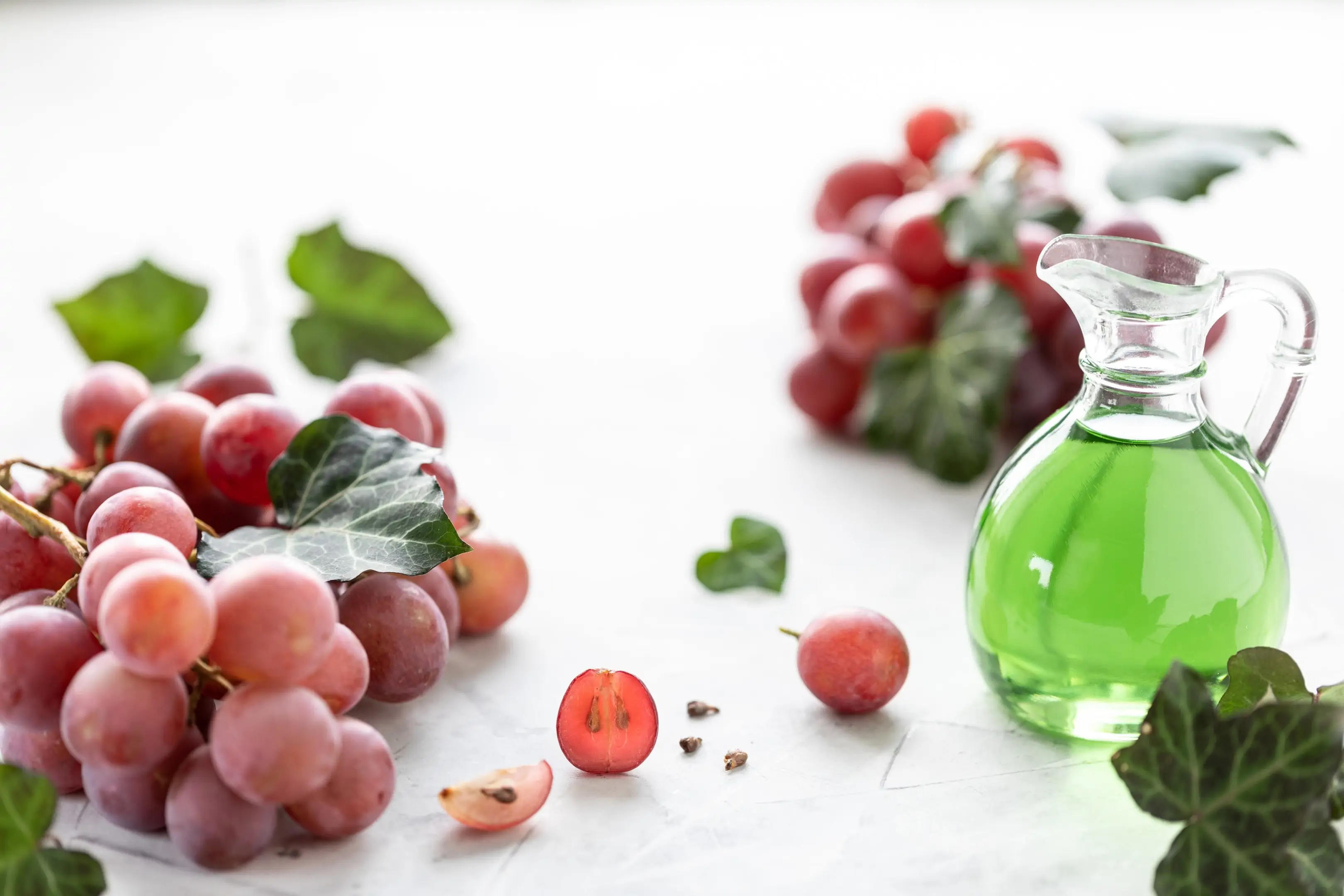 Red wine has powerful antioxidants and anti-inflammatory properties. It contains resveratrol, which is a natural antioxidant that is commonly found in the skin of grapes. Drinking red wine in moderation can prevent arteries from clogging and as such, giving rise to the thinning of the blood. Extract from grape seed can also be used as a natural blood thinner. It contains antioxidants that can prevent high blood pressure and protect the blood vessels.
10. Dong quai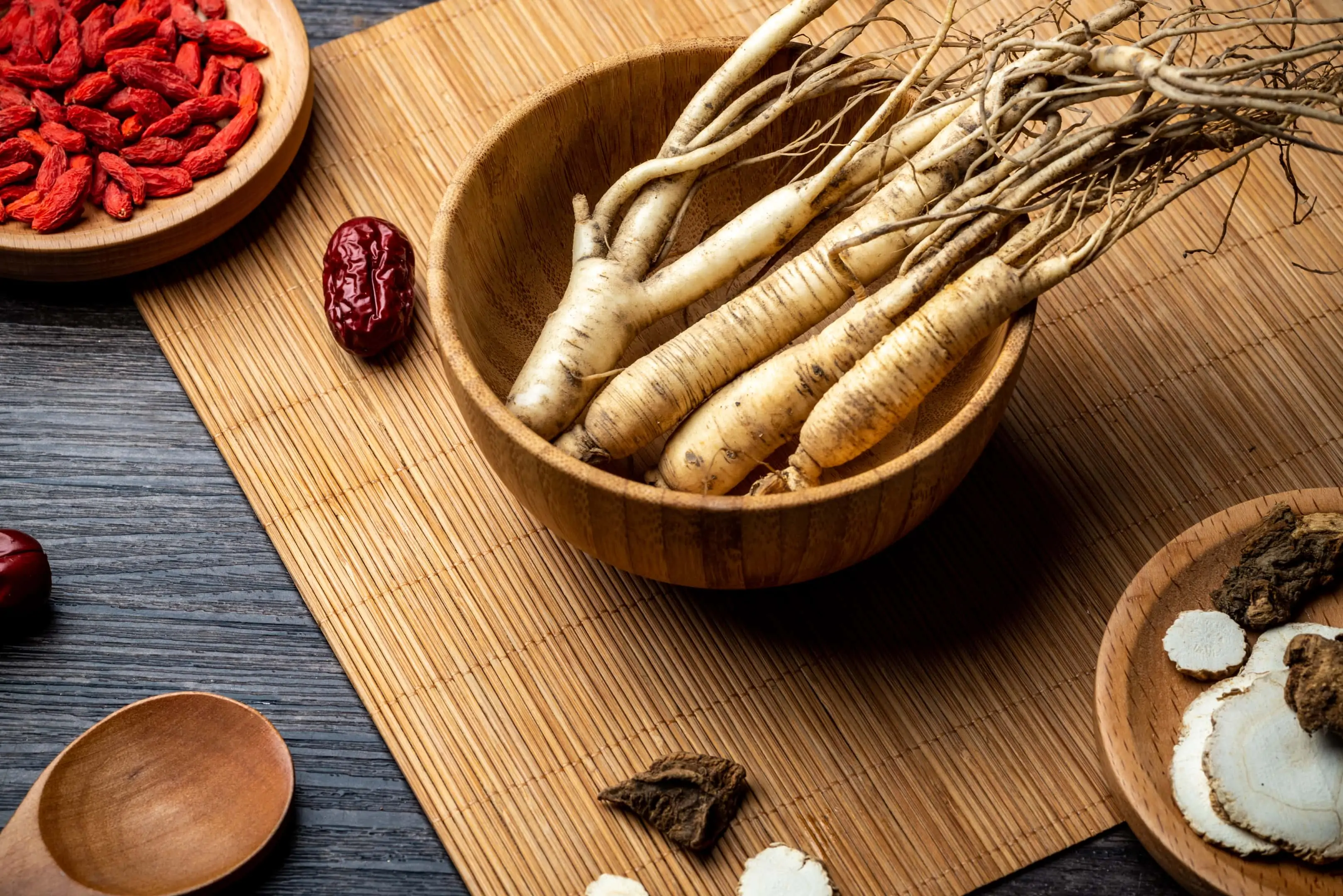 Dong quai, which is also referred to as female ginseng, is a traditional herb that is commonly used by the Chinese to reduce the clotting of blood. It contains coumarin which is potently used as an active ingredient in blood-thinning drugs. You can consume Dong Quai as an herbal tea or include it in your soup.
11. Kelp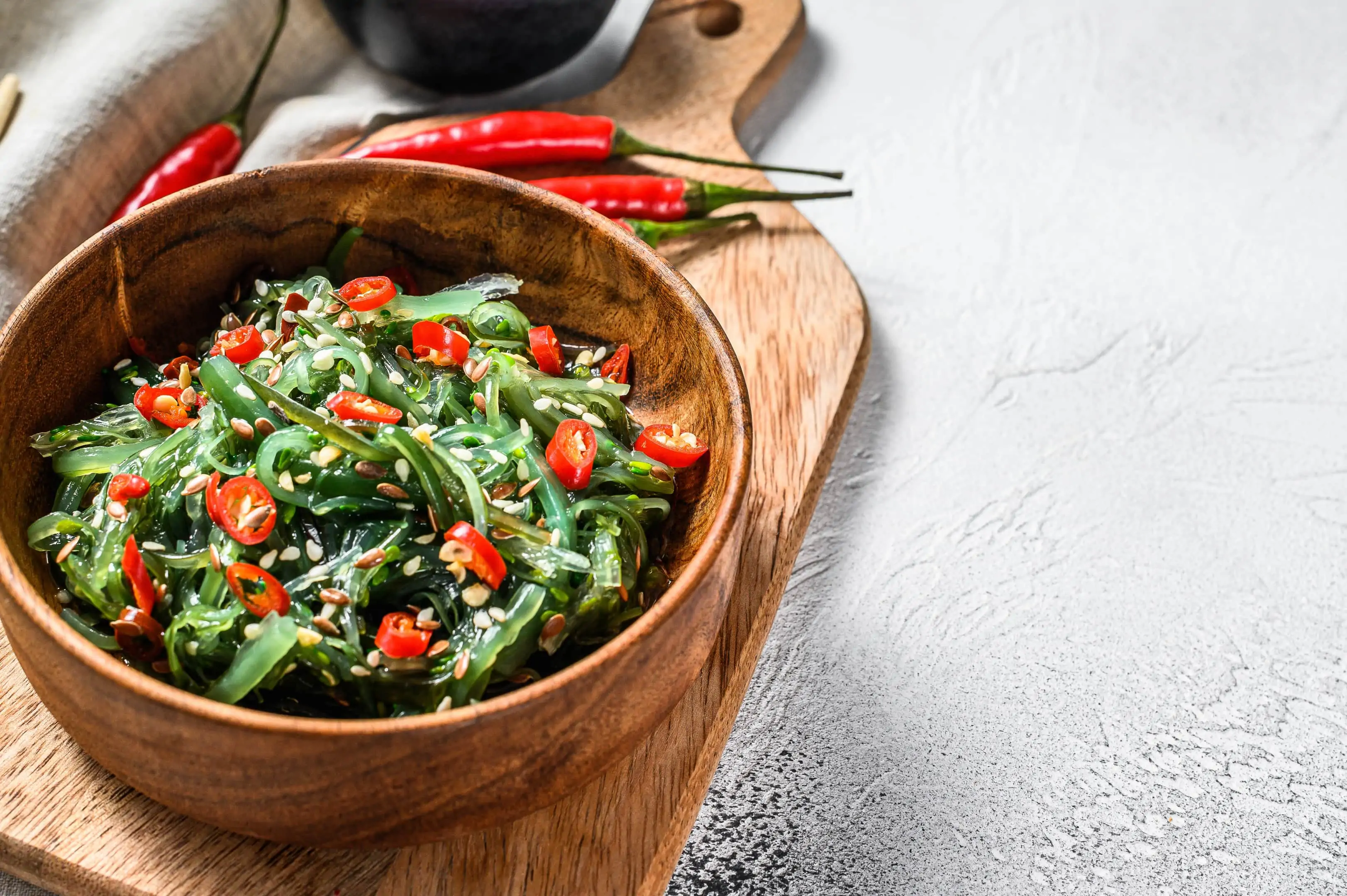 Kelp is a kind of seaweed, it is large and brown. It is a type of sea vegetable that is filled with several minerals, antioxidants, and vitamins like calcium, magnesium, folate, vitamins K1, A, and iron. It can also be beneficial to people that have high blood pressure as it has natural anticoagulant properties.
12. Chamomile tea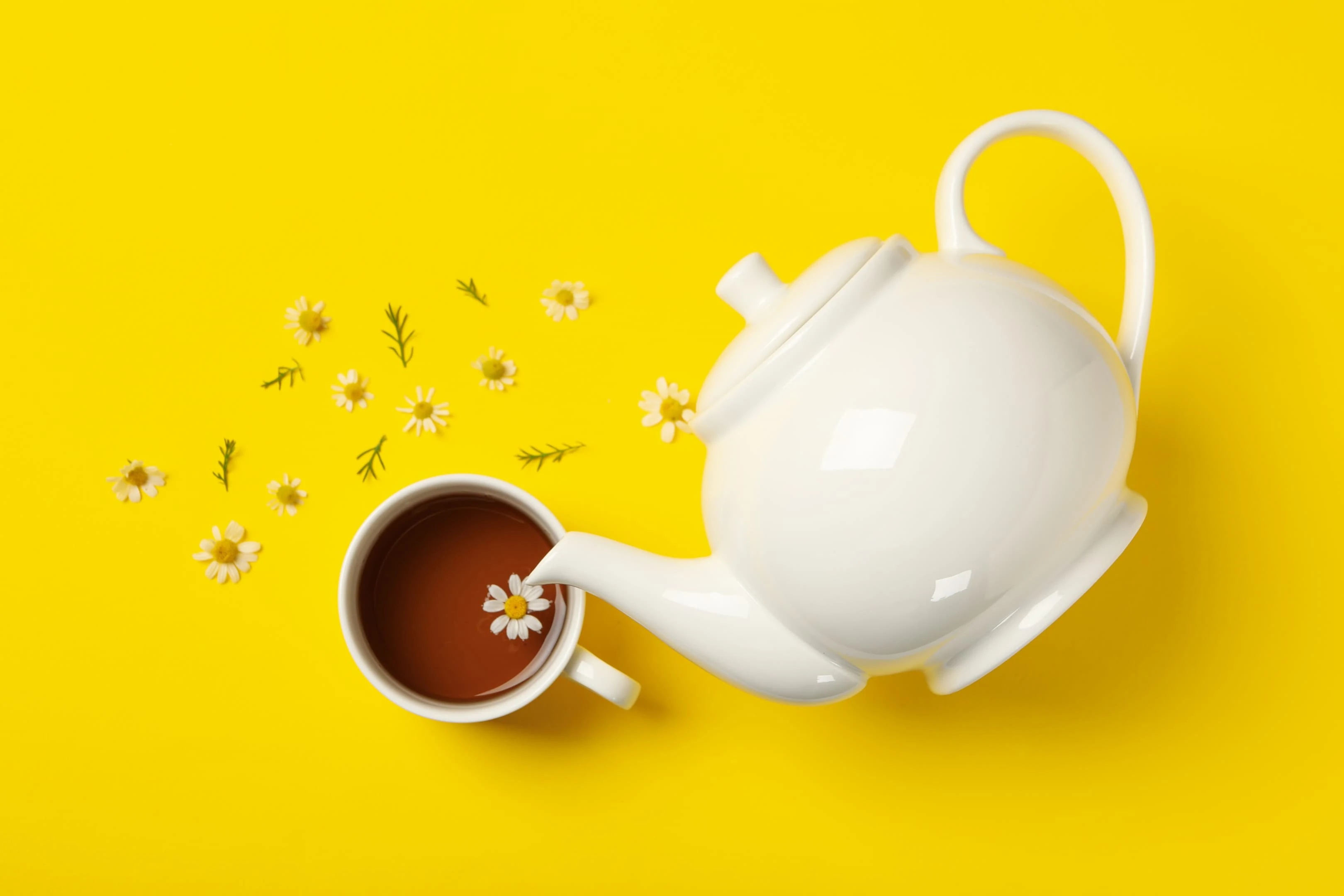 For thousands of years, chamomile tea has been used to treat different medical conditions, especially stomach conditions. Chamomile tea is packed with antioxidants that can play a vital role in reducing your risk of cancer and heart disease. It also has natural blood-thinning properties.
Conclusion
Several foods are active in the process of blood thinning, and the foods listed in this article can reduce the clotting of blood and save you from complications like stroke. It is recommended that you consume these foods in reasonable amounts and get an opinion from a doctor before consuming them with blood-thinning medications. Thinner blood can benefit you in many ways; it can improve blood circulation and lower your risk of having health conditions related to vascular issues like hemorrhages and blood clots that can affect organs like the brain, heart, limbs, intestines, and eyes.