For decades, diverse plants have been used in medicinal practice for the alleviation of different symptoms. Ancient India and China are all known to have mastered the use of plant herbs for many illness treatments. This ancient use of plants as herbs has been a great contributor to the modern drugs that we know and use today. However, despite the advent of modern drugs and treatments, it is impossible to disregard the medicinal properties that different plants carry.
One such plant is the Jakhya plant. Jakhya, which is commonly known as the Cleome viscosa, is an amazing flowering plant that holds a wide variety of health benefits. Like most plants, it is highly recognized for its medicinal properties and the distinctive appearance that it possesses. Jakhya has a deep-rooted history of being used as a natural remedy for diverse health conditions like inflammation and bacterial infections. Little wonder that different parts of the plant stem, flowers, and seeds, carry distinctive medicinal qualities. In this article, we will delve into the distinctive Jakhya health benefits.
Jump to:
What is the Jakhya plant?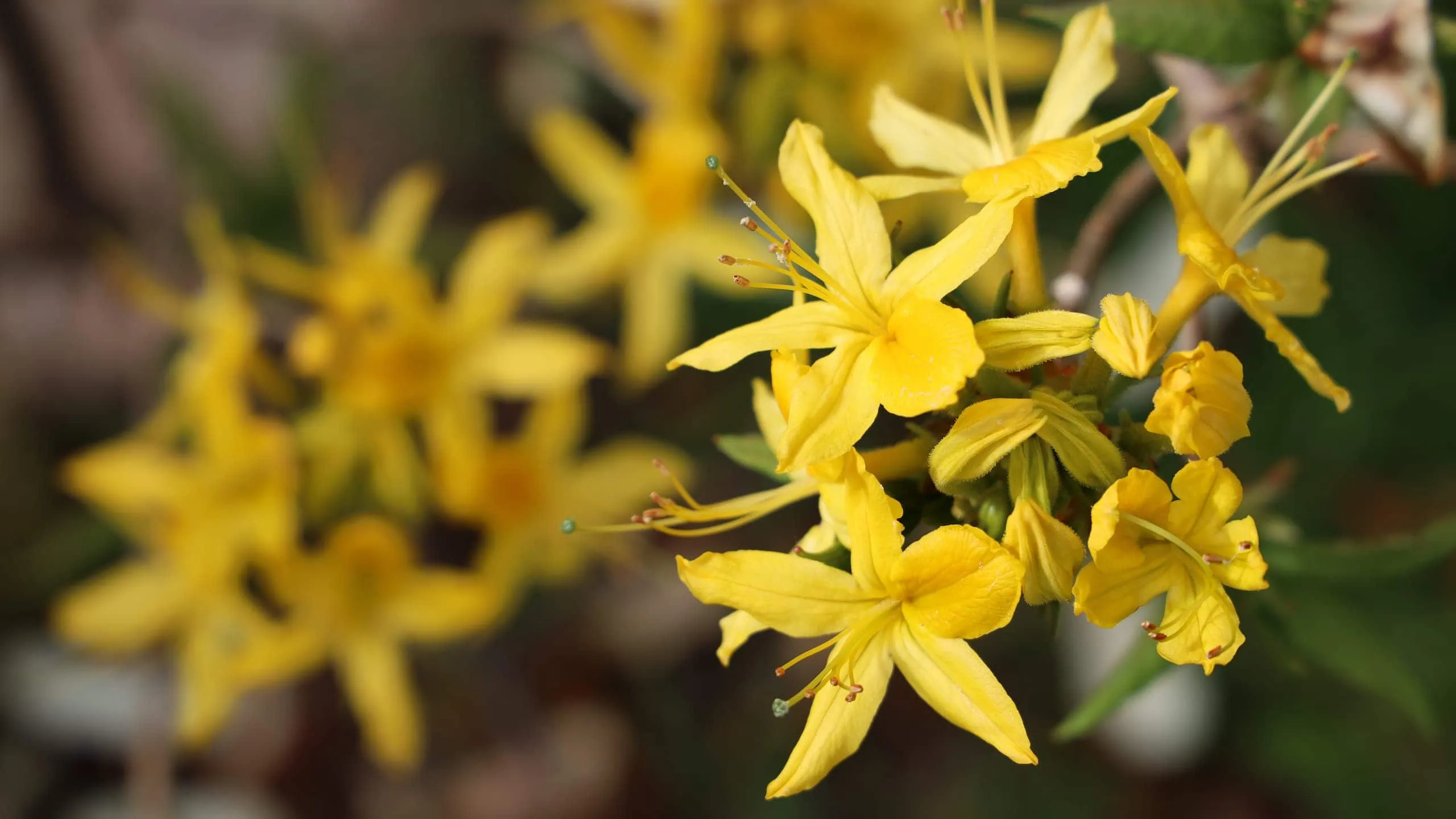 The Cleome viscosa plant, commonly referred to as Jakhya, tickseed, or Asian Spider, is a flowering plant that has its origins in the small family of Cleomaceae. It is an annual common plant that is mostly cultivated in India and some regions of Nepal. It possesses stems that are slender and erect, and the whole plant can typically grow up to 90 centimeters. The leaves of the Jakhya plant are mostly toothed on the edge but are generally oval-shaped. Its flowers can be quite fascinating because they possess vibrant colors that can range from pink to purple. As the flowers mature, they hold wide seed pods that carry plenteous seeds.
The seeds of the plant, which can be used as a fantastic spice, are called 'Jakhya seeds.' The well-renowned spice has its origins in northern India and is recognized for its nutty crunch and the fantastic aroma that it brings to dishes. They are regularly used when preparing various Garhwali dishes like kale and baadi.
Jakhya is an incredible substitute for mustard seeds or jeera, and its leaves can also be utilized as an alternative to green vegetables. However, apart from its cooking advantages, Jakhya seeds can offer many health advantages due to the numerous nutrients and antioxidants that the plant carries.
Amazing health benefits of Jakhya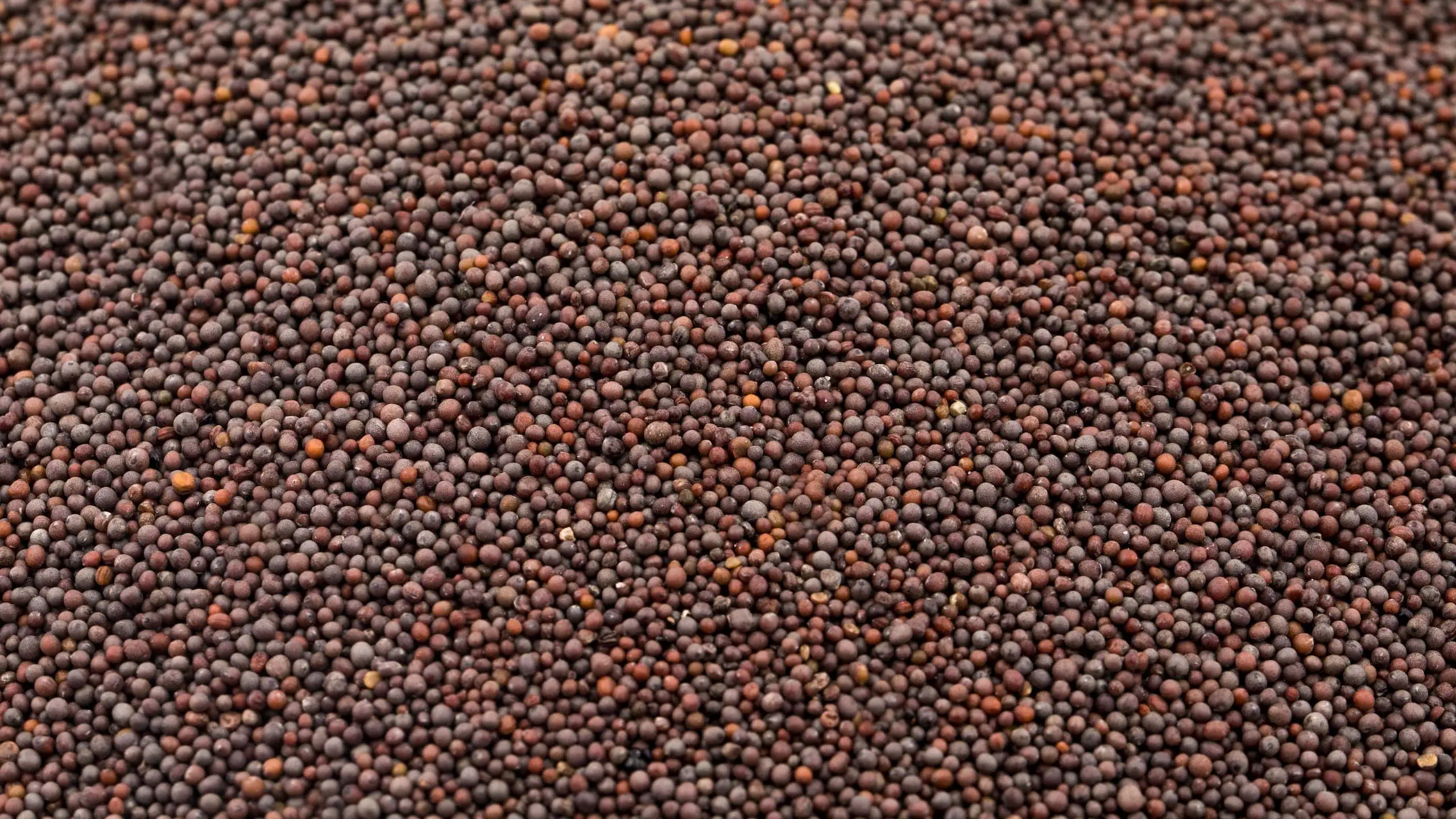 1. Incredible anti-inflammatory qualities
One of the major Jakhya health benefits is that it possesses powerful anti-inflammatory compounds that can help ward off and decrease the symptoms of inflammation in the body. For decades, it has been utilized traditionally to alleviate the conditions of several health problems, such as joint pain and arthritis. The extract from the Jakhya plant possesses potency in restricting the actions of inflammatory markers, thereby helping your body combat inflammation.
2. Can speed up wound healing
Due to the healing properties that the Cleome viscosa plant possesses, it has been used over the years to treat wounds and boost healing. The extracts of this plant possess vital compounds that can hasten the stimulation of collagen synthesis and improve the growth of cells, which are two necessary factors for the healing of wounds. Moreover, it can also stimulate the production of new blood cells.
3. Anti-microbial qualities
Another Jakhya health benefit is that it possesses amazing antimicrobial advantages. This makes it potent in alleviating diverse microbial and fungal infections. Certain studies have shown that Cleome viscosa can be used to fight diverse bacterial infections like Escherichia coli (E.coli) and Staphylococcus aureus (staph). Additionally, it could also be used in the treatment of some fungal infections like Aspergillus niger (common mold) and candida albicans (thrush).
4. Relief from pain
In ancient medicine, Cleome viscosa, the plant from which Jakhya seeds are derived, has been utilized as a natural pain reliever for years. This is because it contains properties that can alleviate pain. Like most analgesic drugs, they work like natural painkillers and do not affect your consciousness. These pain-relieving effects can be beneficial to people who experience different types of pain, like pain associated with the muscles, headaches, and pain in the joints.
5. Possess powerful antioxidants
Antioxidants are powerful compounds that our body produces and can be obtained from diverse foods in our diet, and many vegetables, spices, and fruits possess amazing antioxidants. These antioxidants can aid the elimination of free radicals that can necessitate illnesses like diabetes and cancer. Jakhya possesses diverse antioxidants, such as phenolic compounds and flavonoids, which can help elevate overall well-being by neutralizing the effects of oxidative stress. Flavonoids also possess anticancer and anti-viral qualities that can aid the prevention of several health conditions.
6. It may boost digestive health.
Traditionally, Jakhya has been used to boost different aspects of the digestive system. It is believed that the plant can help protect the gastric mucosa, which is a layer in the stomach that gives protection to the stomach and supports the lubrication of food to enable free passage. By boosting the functions of the gastric mucosa, the Jakhya plant can help maintain the health of the digestive system. In addition, the plant can be used to alleviate symptoms associated with diverse conditions like ulcers, gastritis, and acid reflux.
Conclusion
The Jakhya plant, or Cleome viscosa, has been used for a long time as a natural remedy for diverse conditions. From antimicrobial advantages to relief from pain and protection of the stomach from ulcers, Jakhya's health benefits are numerous. However, it is important to mention that additional research is needed to fully understand the potency of this unique plant. Hence, it is highly recommended that you consult with a medical practitioner first before utilizing Jakhya as a natural remedy for any condition.