The desire to have an hourglass-shaped figure, with curved hips and toned muscles, is common among women. While it is true that genetics play the biggest role in determining your body type, with simple dietary adjustments and lifestyle changes, and enough determination, you can shape your body to a certain degree. In this article, we'll discuss the best foods to build curves, along with minor lifestyle adjustments that will help you reach your goal.
Jump to:
How to get a curvy body
Your body type is almost exclusively decided by your genetics. While some people have thicker thighs, some have thinner waists. You can't change your genetics, but you can become the best version of yourself. Second, you can't target fat loss in one specific area of your body, but you can always aim for specific improvements in your body via exercise and diet.
1. Eat often
Without enough weight, you won't have any curves to show off. You need to eat often and clean. Ideally, you'd need to have at least three meals a day with snacks in between. First, you need to calculate your BMI, using one of the many online BMI calculators. See if you really need to gain weight, and if so, how much. Second, see how many pounds you need to put on and focus on creating a calorie surplus that will help you get there.
2. Exercise properly
You need to have a proper workout routine to make the most of your newly added pounds. Without exercise, your body will not be toned, shaped, and curved. The ideal plan is to have a mix of intense training and cardio. To get a curvy body, you need to target your upper body, waist, and lower body. This is because perhaps the most important parts of your body will be your shoulders, waist, thighs, and hips. Squats, planks, shoulder presses, and overhead presses should be your priority. Yoga and Pilates will also shape your core. 
3. Adjust your diet
We previously talked about how often you should eat. This means you should adjust your diet so that it is balanced. Ideally, your diet should consist of proteins and carbs to give you more muscle mass, and enough fat to increase your body fat. Let's take a look at what you should be eating to get curves.
What should you eat to build curves?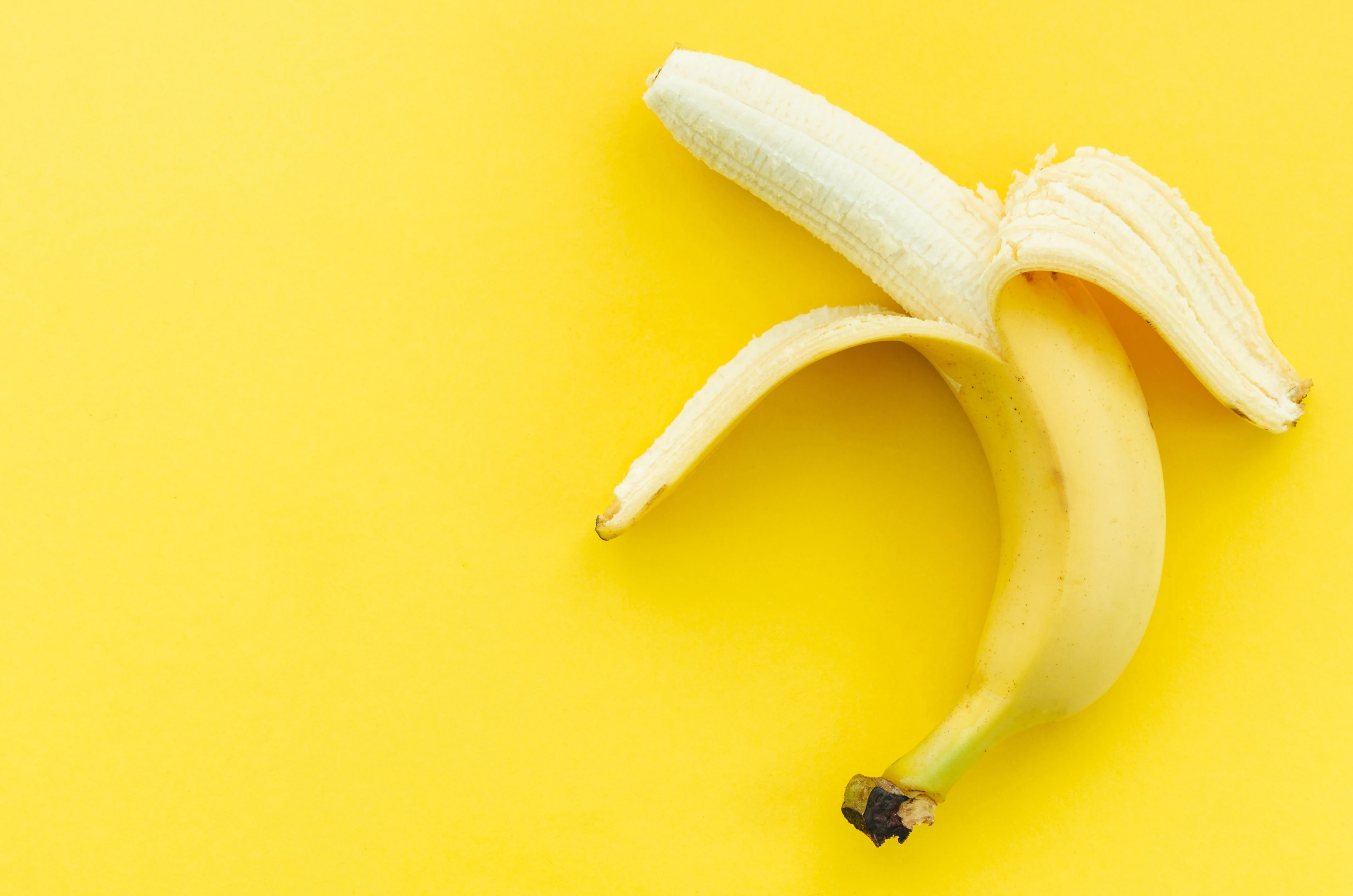 Our list of foods to eat to build curves includes healthy and calorie-dense foods that are rich in protein, healthy fats, and carbs. Make sure you mix these and have at least three meals in a day, and don't forget about snacks.
1. Dairy products
Dairy products are a great source of protein and nutrients that are essential for a healthy lifestyle. They also provide the body with calcium, potassium, vitamin D, and more. Dairy products like cheese, milk and Greek yogurt are great for putting on some extra pounds. These foods will make up a great part of the fats you need to build a curvy body. Opt for fatty milk and cheese, but make sure that you avoid flavored yogurts, as they usually contain high amounts of processed sugar. Greek yogurt with toppings or a cheese plate will do a great job as a snack.
2. Whole grains
Carbs should have the most priority in your diet, along with proteins, if you aim to have a thicker body with curves. Without enough carbs, you shouldn't be expecting any gains. However, you should be eating the right type of carbs — namely whole grains. Whole grains are complex carbs that will provide you with the necessary gains and energy that will fuel you for the intense workouts ahead.
The best whole grains for you to add to your diet are brown rice, oats, buckwheat, millet, and mostly anything that is made from whole wheat. This might include bread, pasta, noodles, and bulgur. Whole grains contain more calories and fat than other types of grains, so they can help you pack the pounds. Additionally, they also contain essential nutrients like fiber and protein that will help you build and maintain muscle mass.
3. Fatty fish
You can't have the necessary fat from dairy products only, considering that they mostly contain saturated fat. That's where seafood, or more specifically fatty fish, comes into play. Thanks to its omega-3-rich fat, fatty fish like salmon and tuna will help with getting the healthy fat necessary for building curves.
Fatty fish such as salmon, mackerel, and herring are high in calories and fat, which can help you increase your calorie intake and lead to weight gain. Additionally, fatty fish are a good source of protein, which is essential for building muscle. So if you're looking to bulk up, eating fatty fish can be a helpful part of your diet.
4. Bananas
Bananas are considered a nutritional powerhouse, and for a good reason. They are high in sugar, potassium, and carbs. Bananas are the ultimate pre and post-workout food, not to mention that they are versatile and useful as snacks. Having one or two bananas a day is a great way to make sure that you are getting the right amount of carbs and energy. To build curves, you need to gain weight, and bananas can be a part of a healthy diet.
5. Avocados
Eating avocados may help you gain weight in a healthy way, as it is packed with calories and fat, both of which are necessary for weight gain. A 100-gr serving includes 160 calories, 9 grams of carbs, and almost 500 mg of calcium. Therefore, avocados are right at the top of the nutritional chain, along with bananas.
Make sure that you add avocados to your diet if you want a thicker and curvy body. With their high calorie and fat content, they'll help you reach your weight gain goals in no time. They are also versatile and you can have them as a main dish, snack, or as an ingredient in other dishes.
6. Quinoa
Quinoa is a nutritious grain that is a great food for weight gain, as it is high in calories and protein. It is a great choice for people who are looking to gain weight. It is also packed with nutrients, including fiber, iron, and magnesium. As a plus, it's also vegan.
7. Chicken breast
Chicken breast is lean, containing little to no carbs, but it is rich in protein, thus it is a cornerstone food item for those who want to get some curves. 100 grams of chicken breast contains 32 grams of protein. It will be the main source of lean protein for you, along with red meat and turkey. Make sure to pair it with a good source of complex carbs, like brown rice or whole bread. You can also try Greek yogurt with chicken breast.
8. Nuts and seeds
Nuts like almonds and walnuts provide great value to your diet, as they contain high amounts of calories, carbs, and healthy fats. Along with fatty fish and dairy products, nuts and seeds will be a great source of fats in your diet. Pumpkin and sunflower seeds are calorie-dense foods, with a moderate amount of calories. They make a great snack, too. 
9. Leafy vegetables
Lastly, leafy greens will play a crucial part in your diet. Though compared to the other food items on our list they are light on calories, leafy greens will keep your body functioning in good health. Opt for vegetables like spinach and kale, as they are great for your heart. They contain nutrients that can help lower blood pressure and cholesterol. 
Final thoughts
Even if you are not genetically blessed with a curved body, you can change this through lifestyle adjustments. As you need more calories, make sure that you are eating often enough and follow a proper workout routine that will shape your hips, shoulders, and waist. When it comes to your eating habits, include foods like dairy products, fatty fish, and nuts to make sure that you are getting enough fats. Chicken breast and quinoa are great protein sources that will increase your muscle mass, while whole grains like brown rice and oats will provide you with enough carbs to pack on those extra pounds you need.